Spring Break for Fox Valley students is just around
the corner, and we're ready for a little shake-up in our routine and perhaps a little adventuring! We have so many ideas to share with you if you want to stick close to home, stay on a budget, or venture away from home!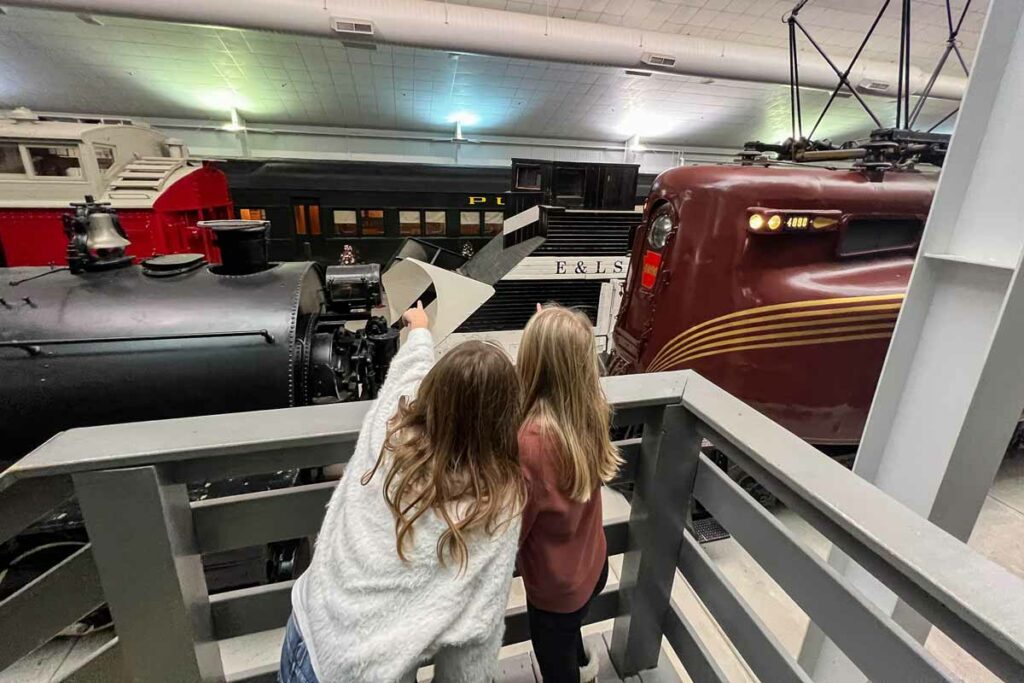 Always Learning: Nearby Museums to Explore
Whether you are looking for a children's museum in Wisconsin, or science, art, or history museums, we have so many great options across the state. Some of our favorites include Discovery World and the Milwaukee Art Museum.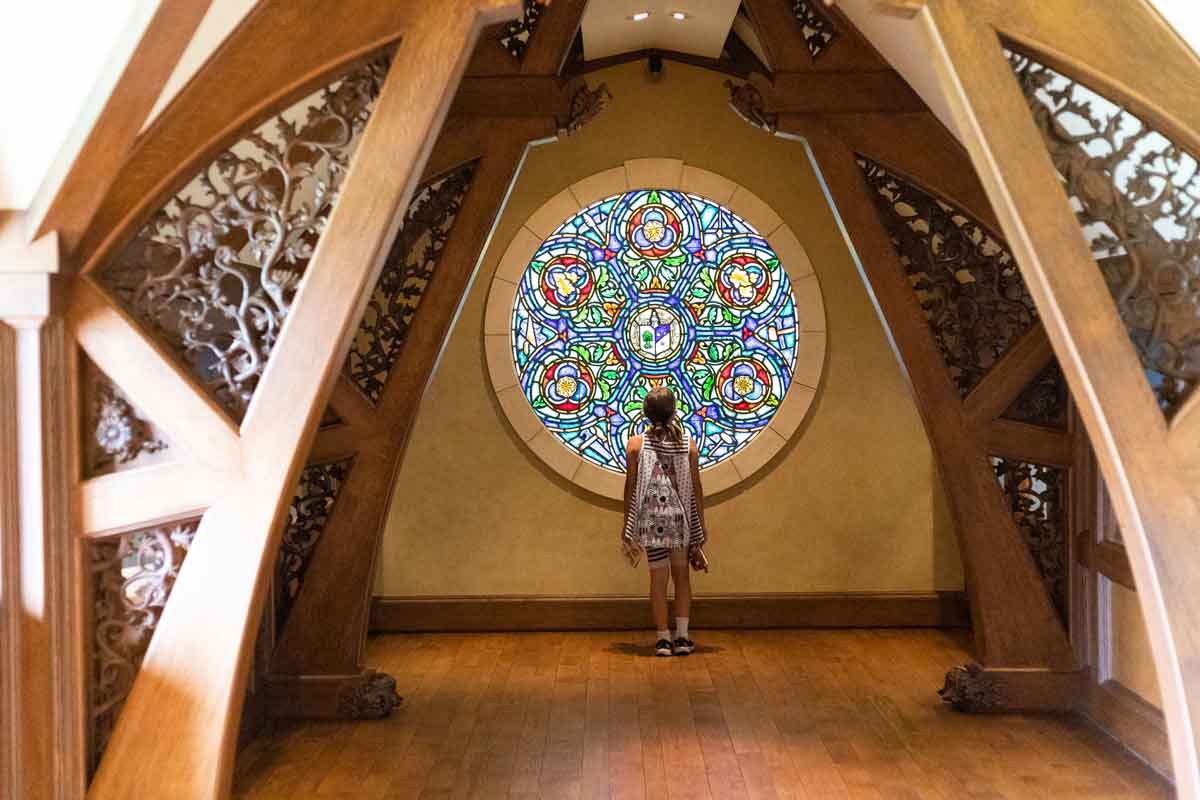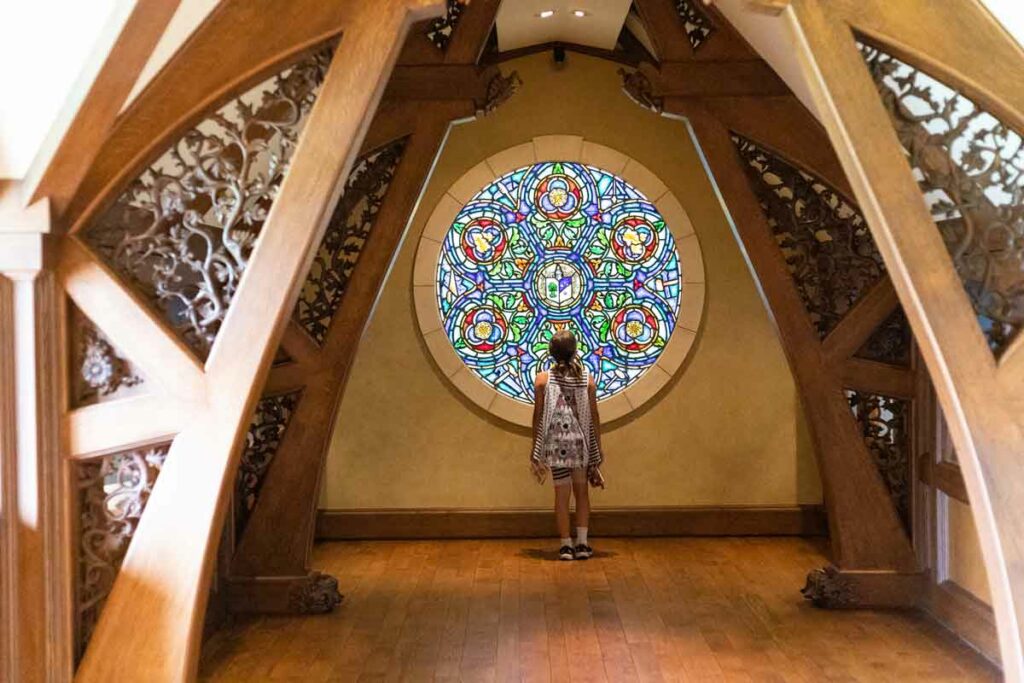 Worth the Drive Children's Museums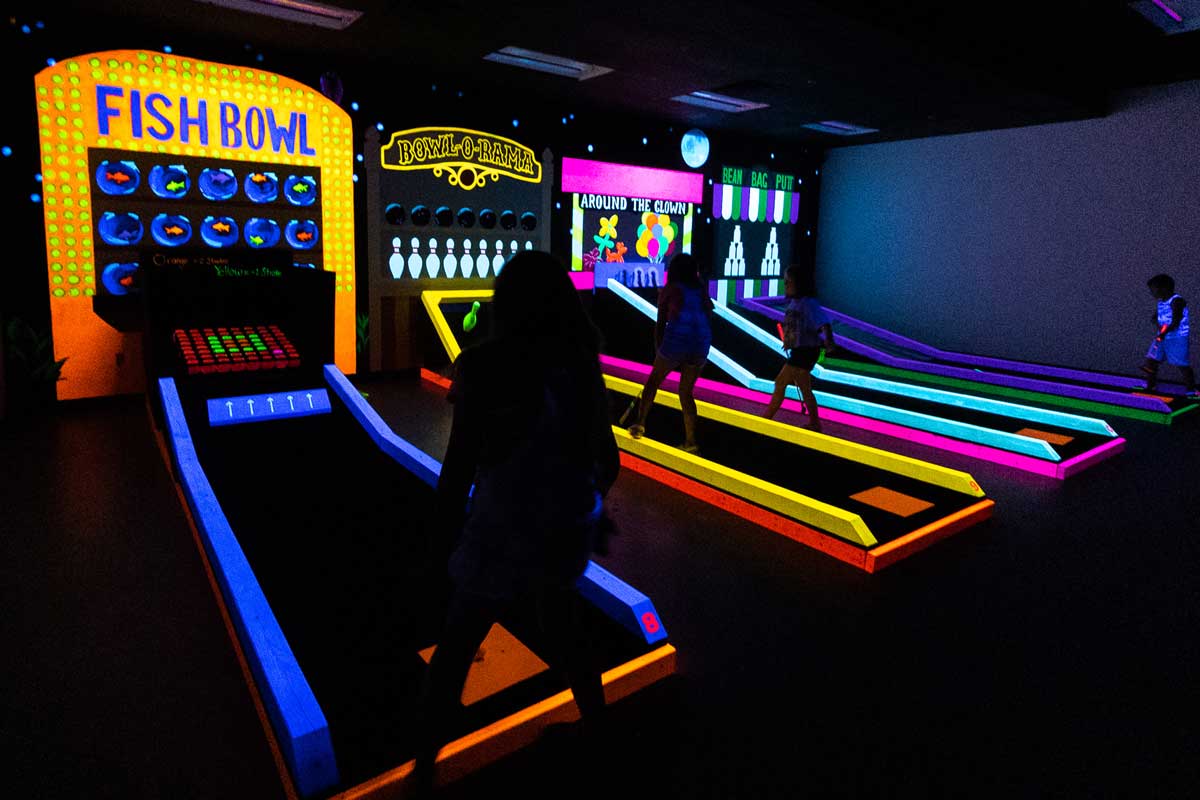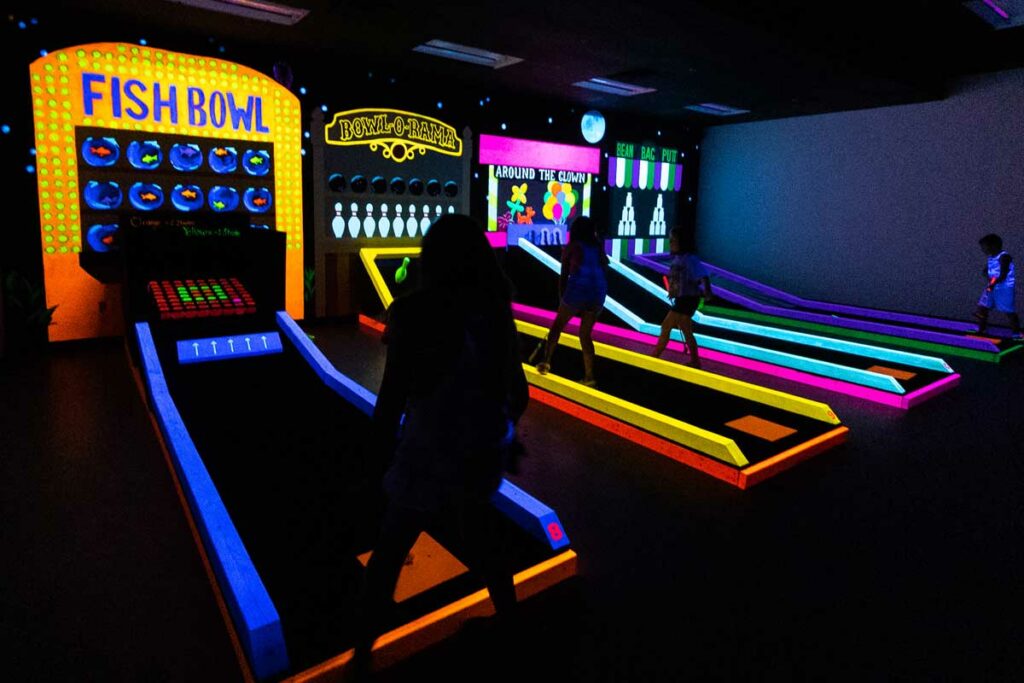 Burn off Energy – Run Around, Jump, Climb & Play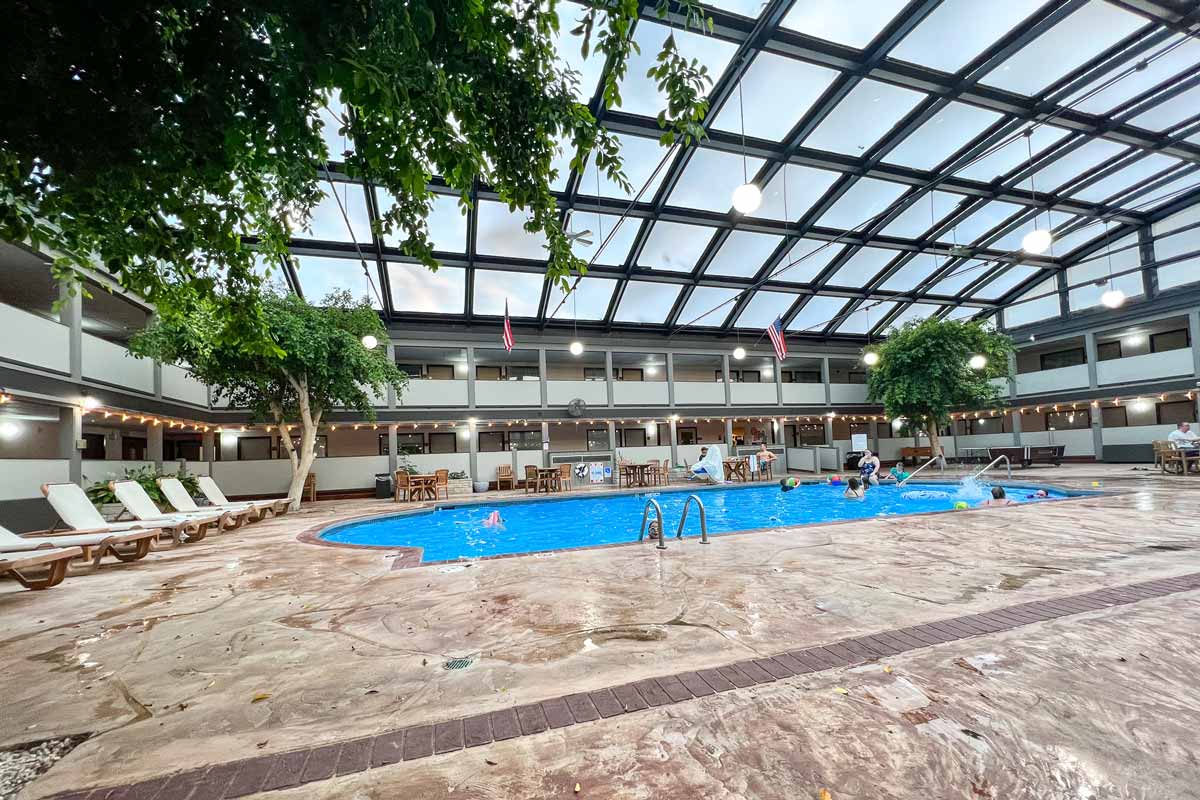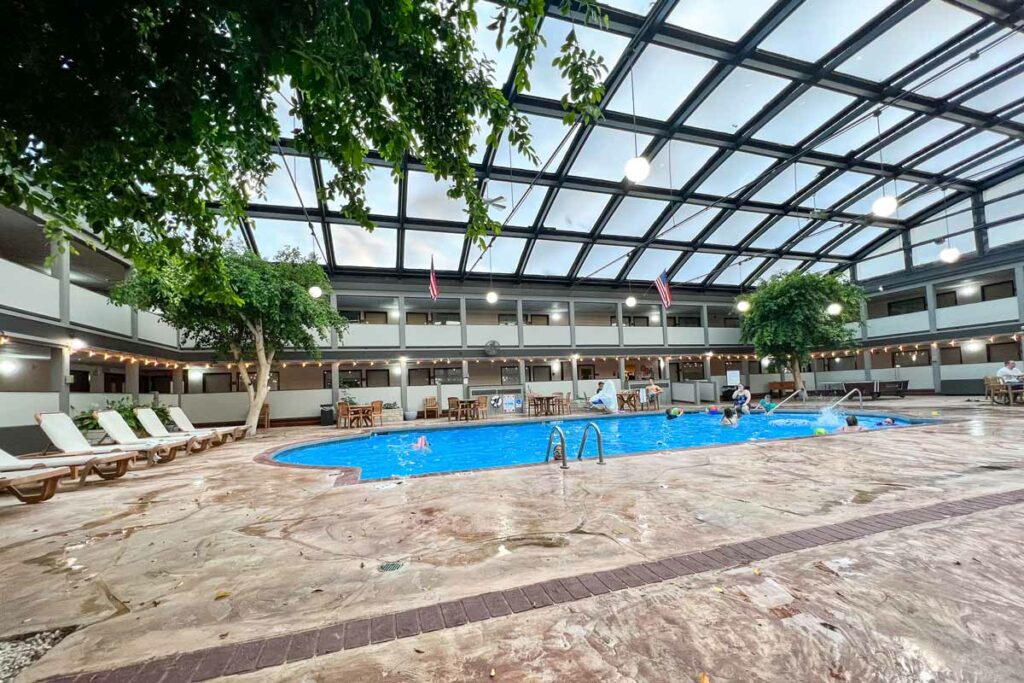 Go Swimming
We have so many great indoor pool options in the Fox Cities, both at hotels and park and rec options. There are water slides, splash pads, lap swimming, diving, hot tubs and whirlpools, saunas, and more!
Need a winter escape? Head to the waterpark capital of the world, Wisconsin Dells for a fun weekend retreat!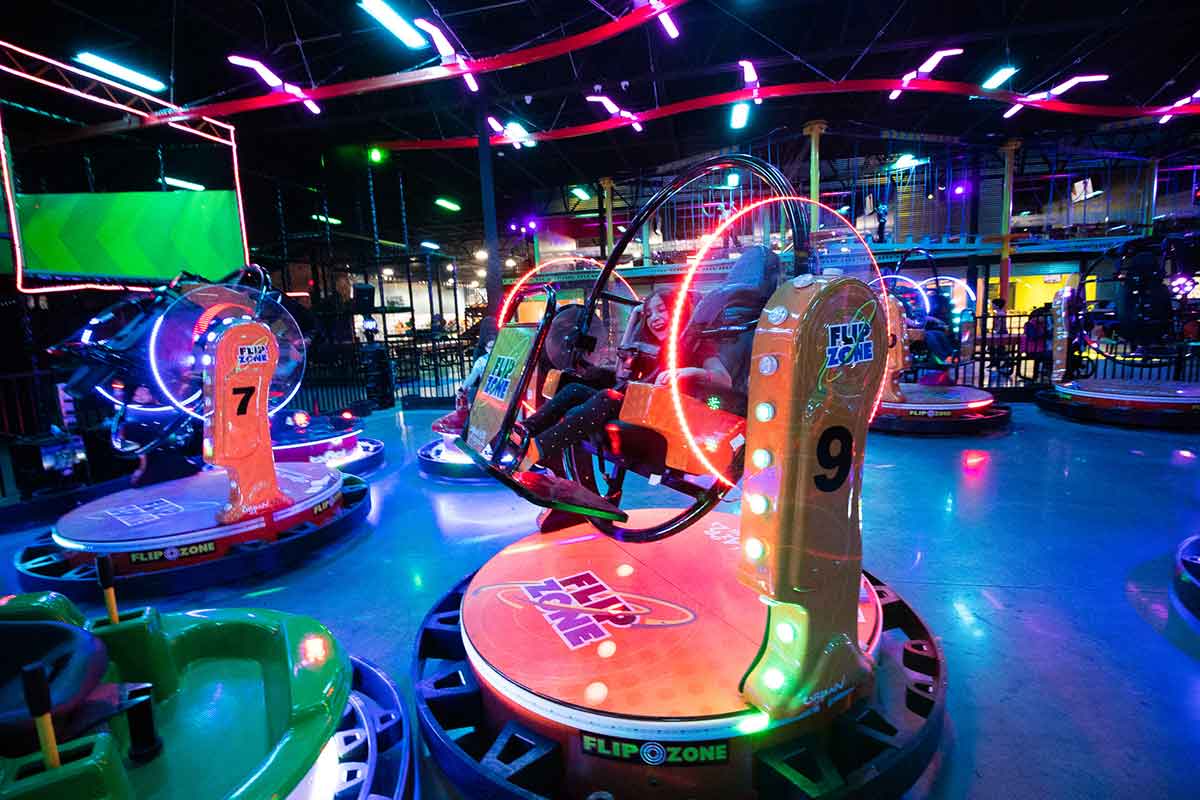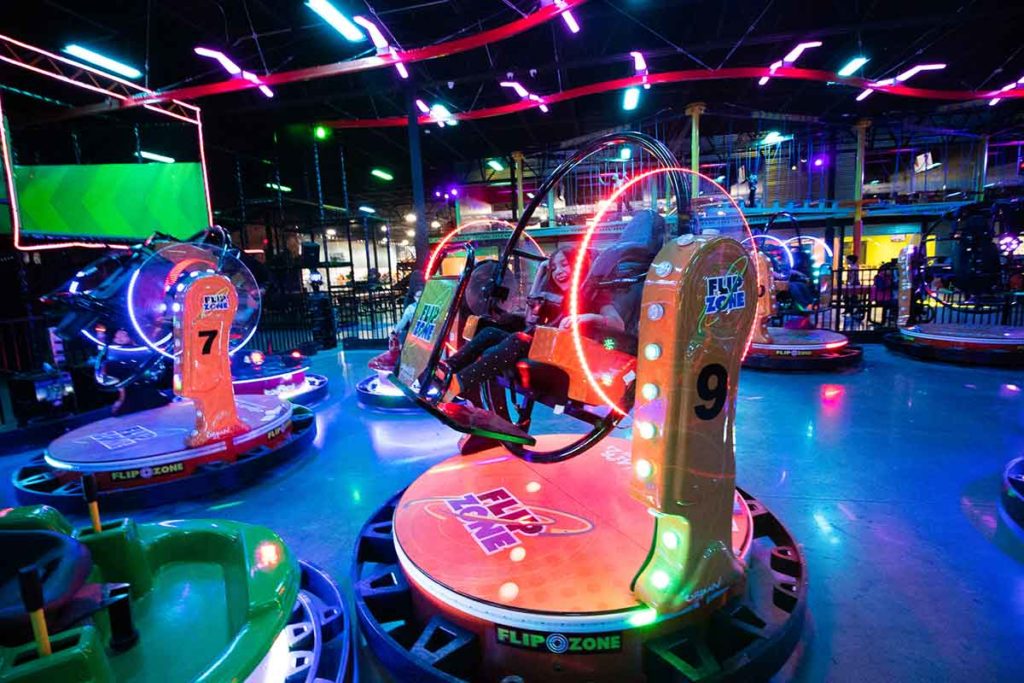 Go Bowling
Bowling is a fun indoor activity to forget about how cold it is outside! Both Super Bowl in Appleton and Sabre Lanes in Menasha are now owned by Bowlero and offer special loyalty programs, events, and promotions, and lots of lanes for bowling.
The 10th Frame in Appleton is locally owned and operated and has good old-fashioned bowling, including keeping score by hand!
Electric City Lanes in Kaukauna has a cozy, intimate bowling experience with fluorescent lights and a fireplace. The full-service restaurant has a casual dining menu and a wide selection of beer, wine, and spirits.
Rolling Thunder Lanes has open bowling and an arcade (and wings!)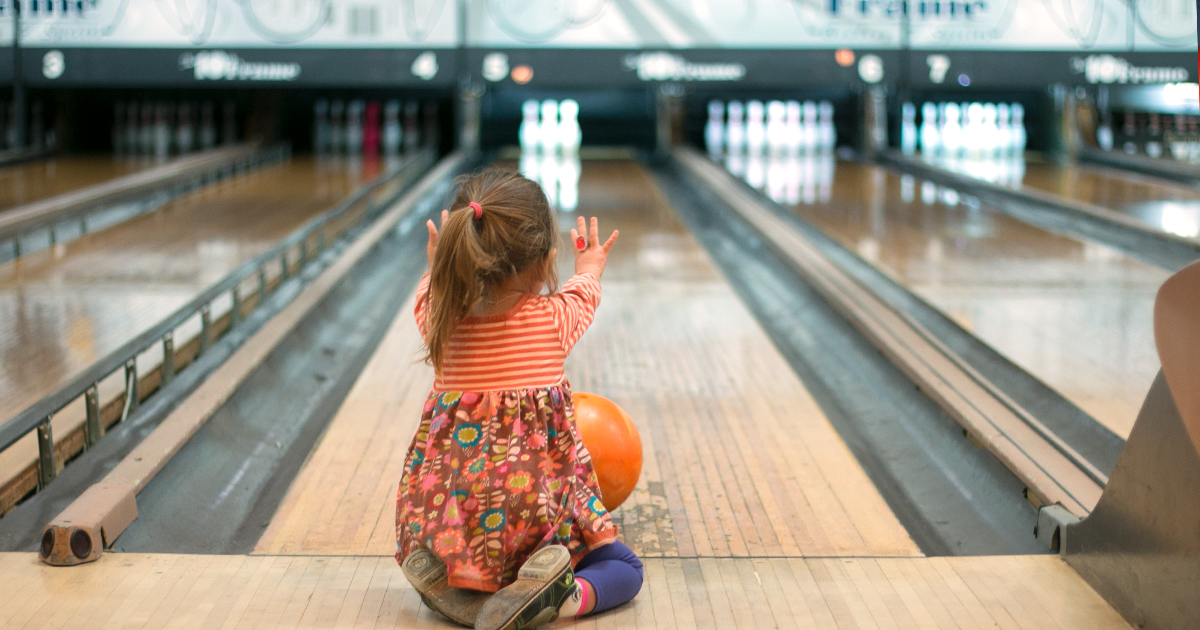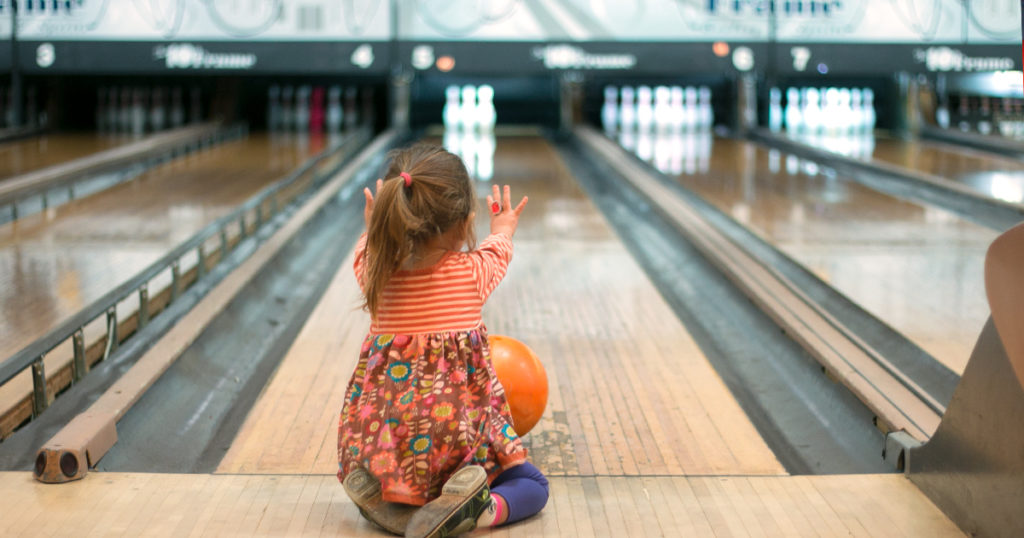 Play at a New Park Each Day!
Head out to one of these Perfect for Spring Parks in and around Appleton.
There are some fantastic Oshkosh Parks with the Rubber Ground also!
BONUS! Spring park adventurer pro tip: Bathrooms are open at Fritsch and Fritse Parks in Fox Crossings/Menasha.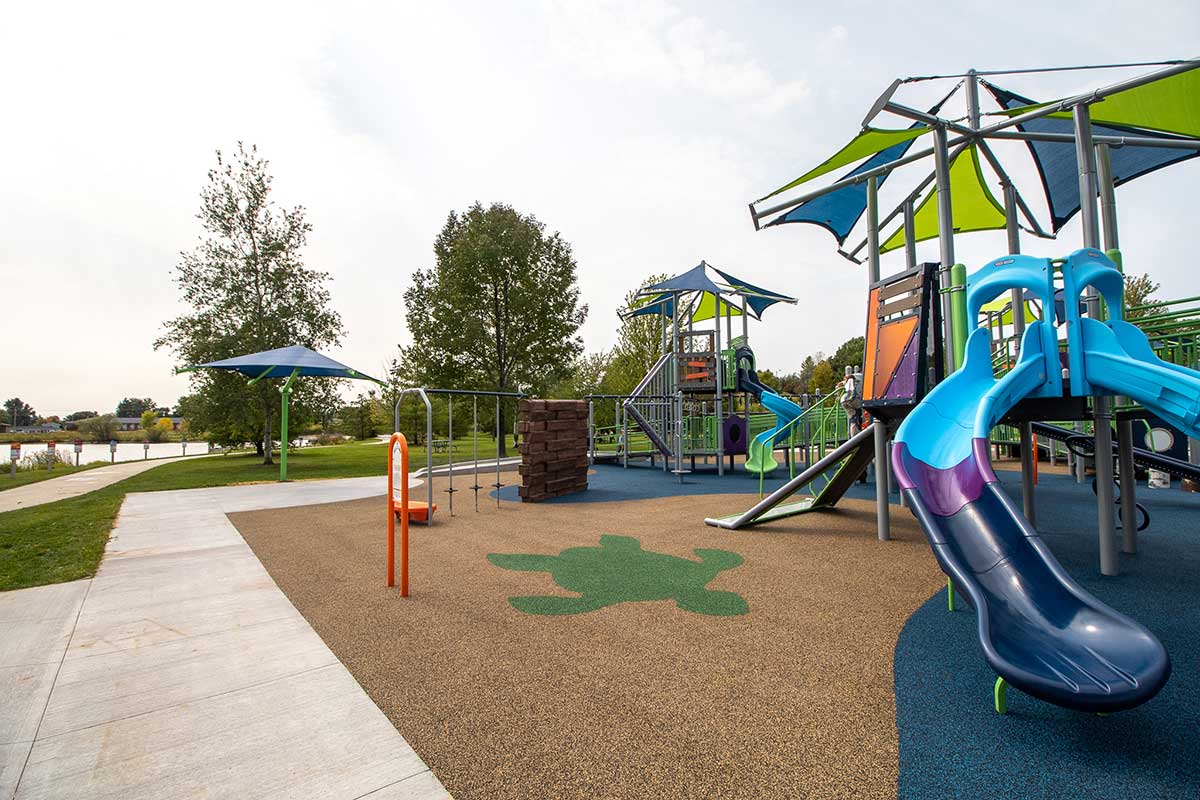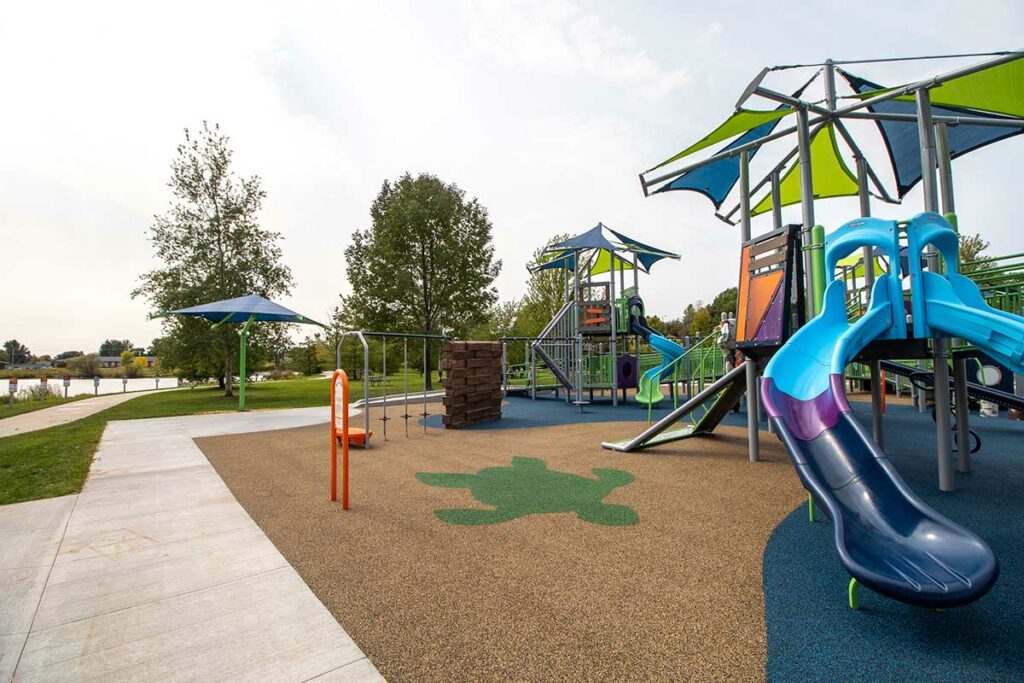 Put That State Parks Pass to Use!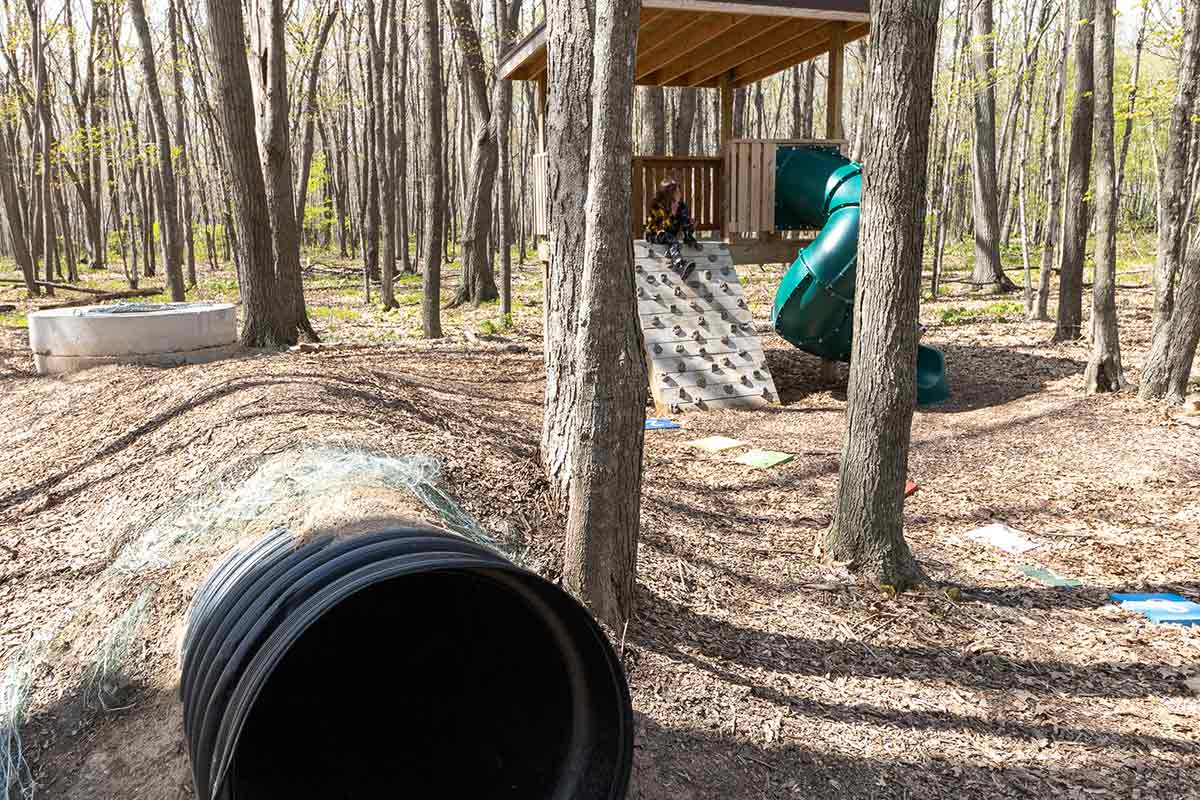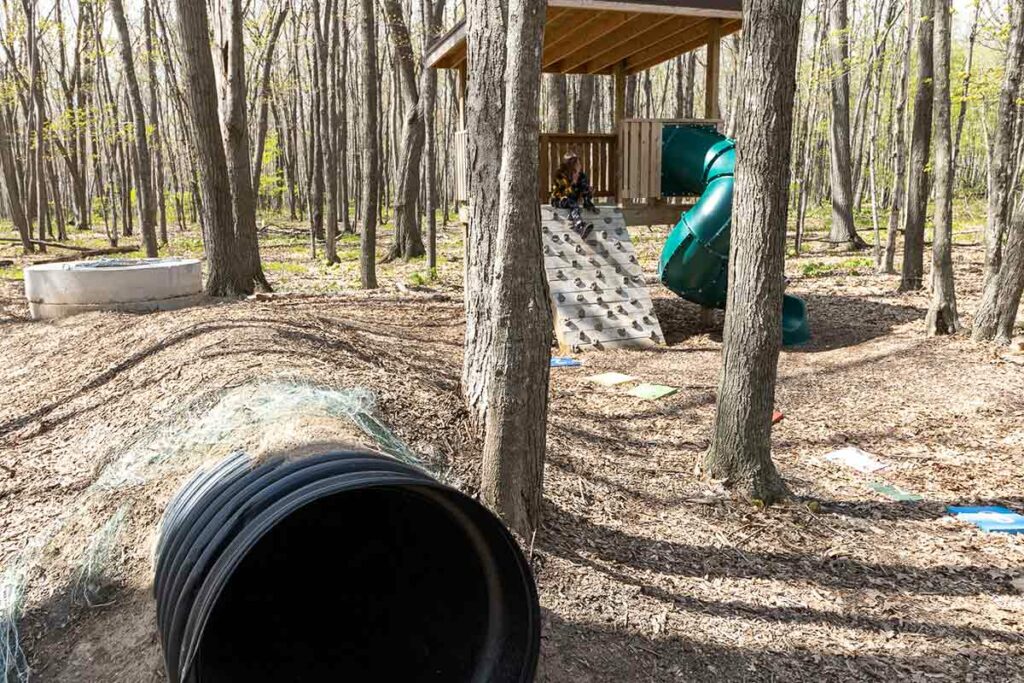 Hit a Trail
There is no shortage of great places to take a walk, hike, or bike ride in the Fox Valley and nearby.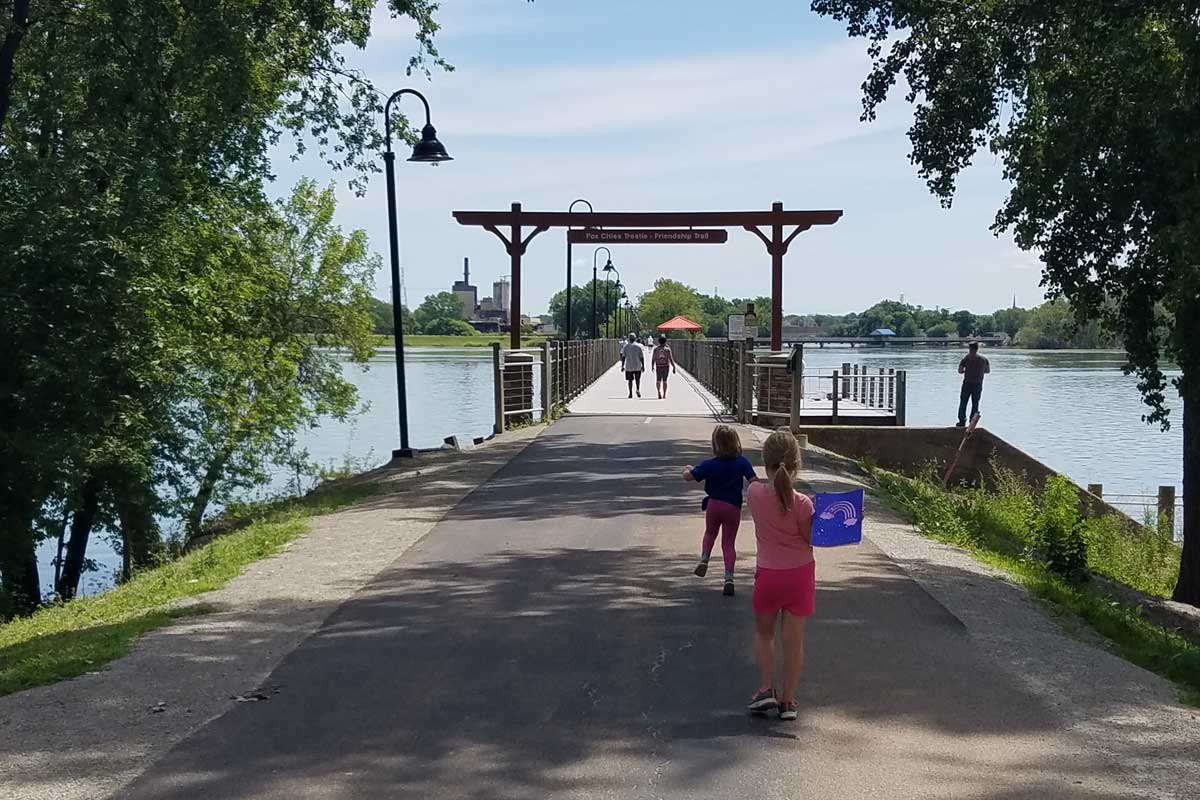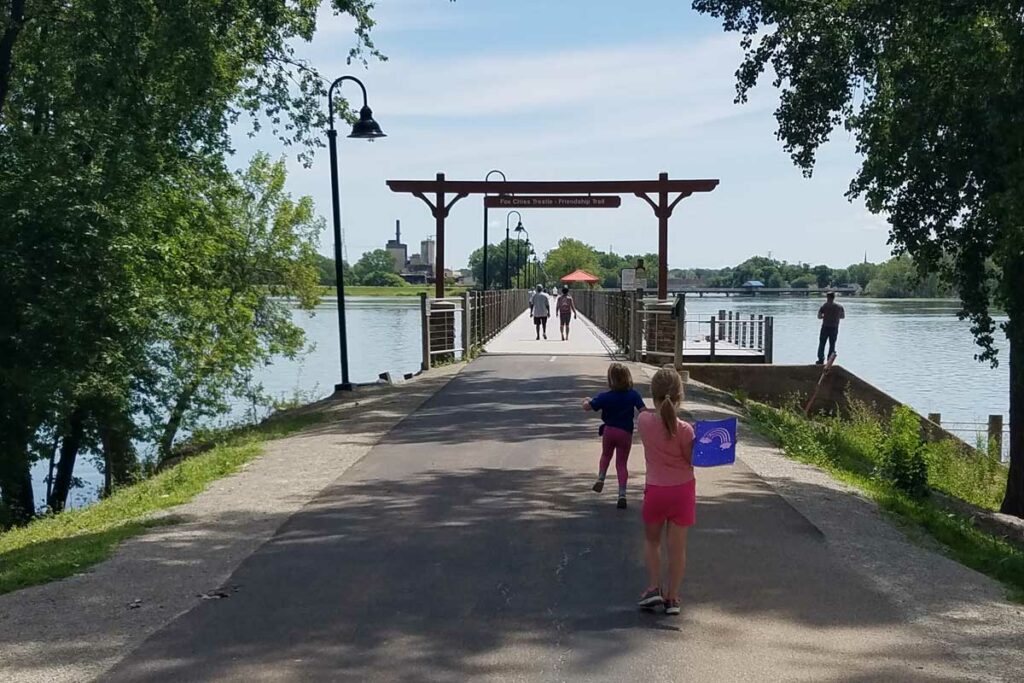 Learn and Play at a Nature Center
There are 12 Nature Centers for Families About an Hour From Appleton and you can plan a day trip with our ideas for nearby things to do and spots to get coffee and ice cream! Here are some of our favorites: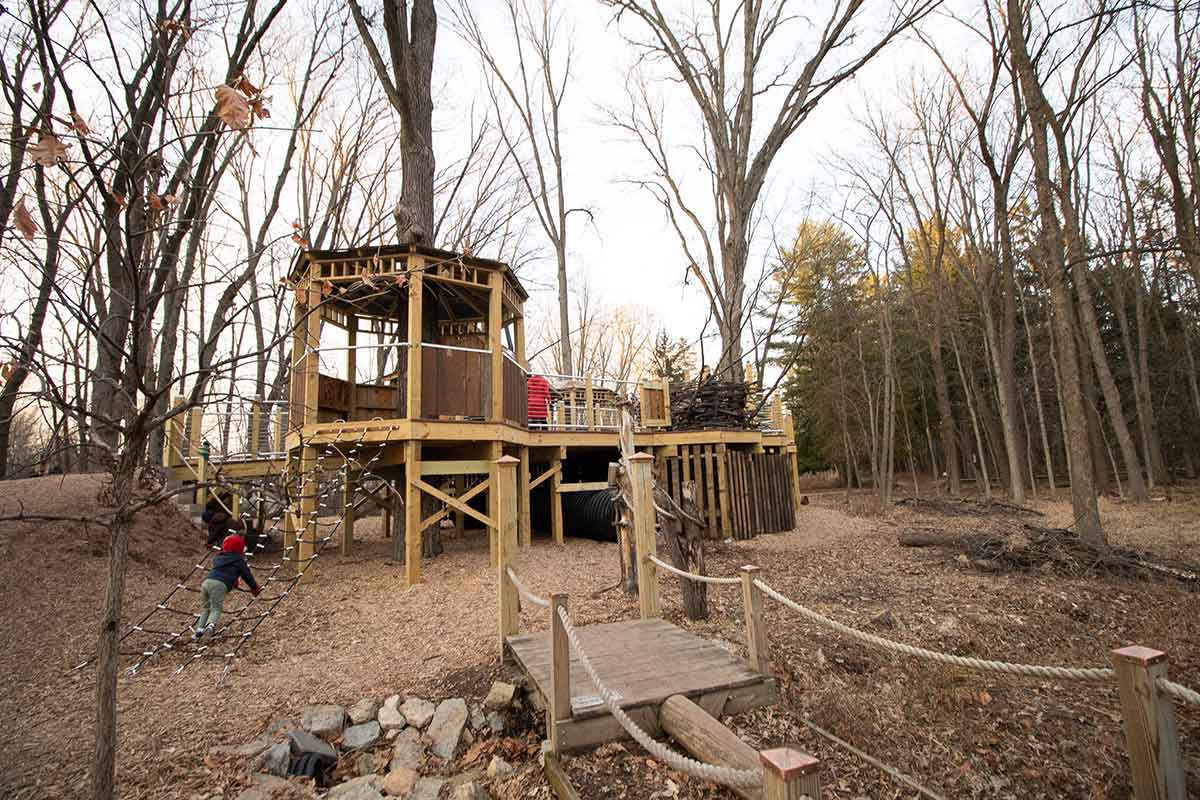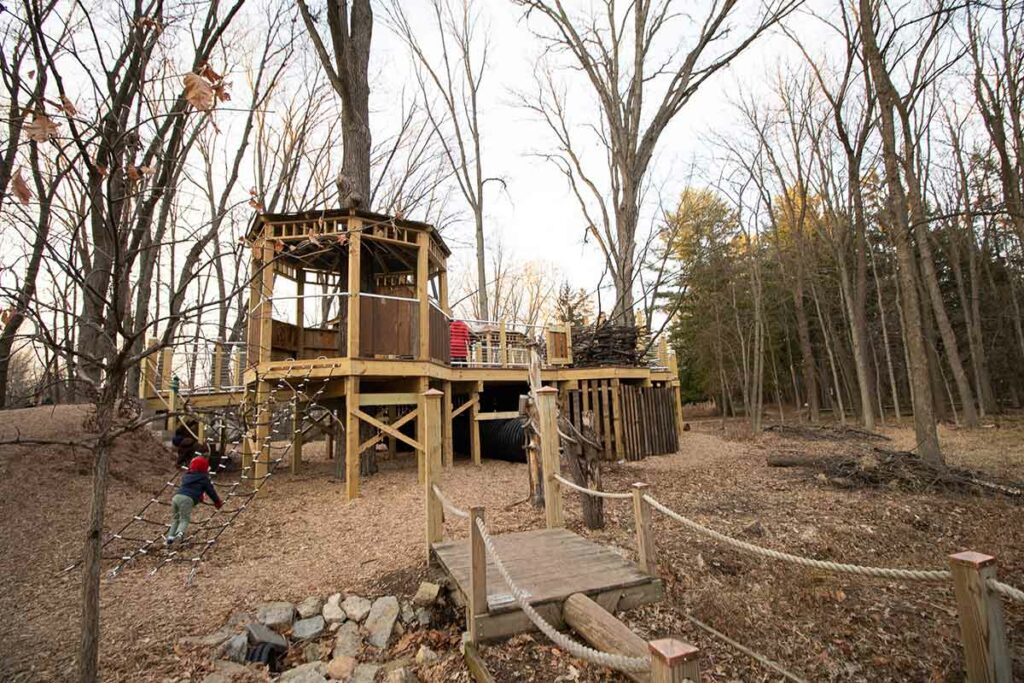 Plan a Day Out for Animal Lovers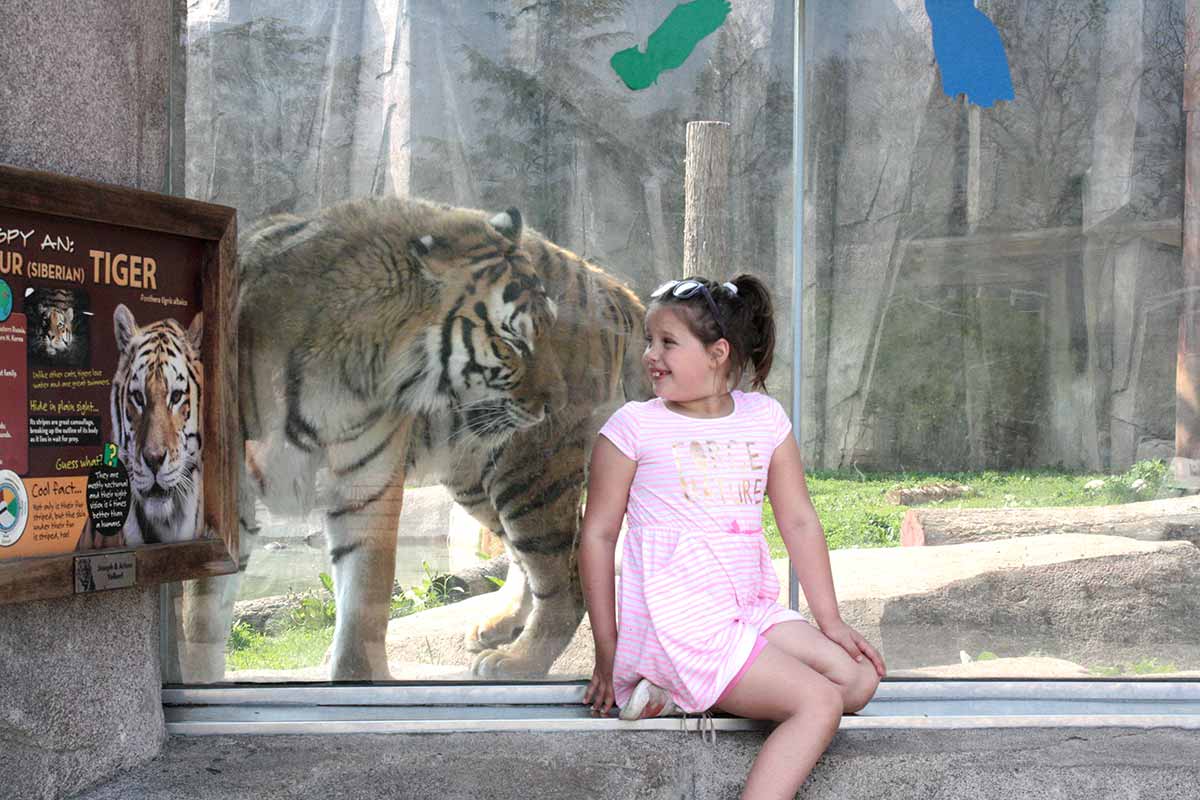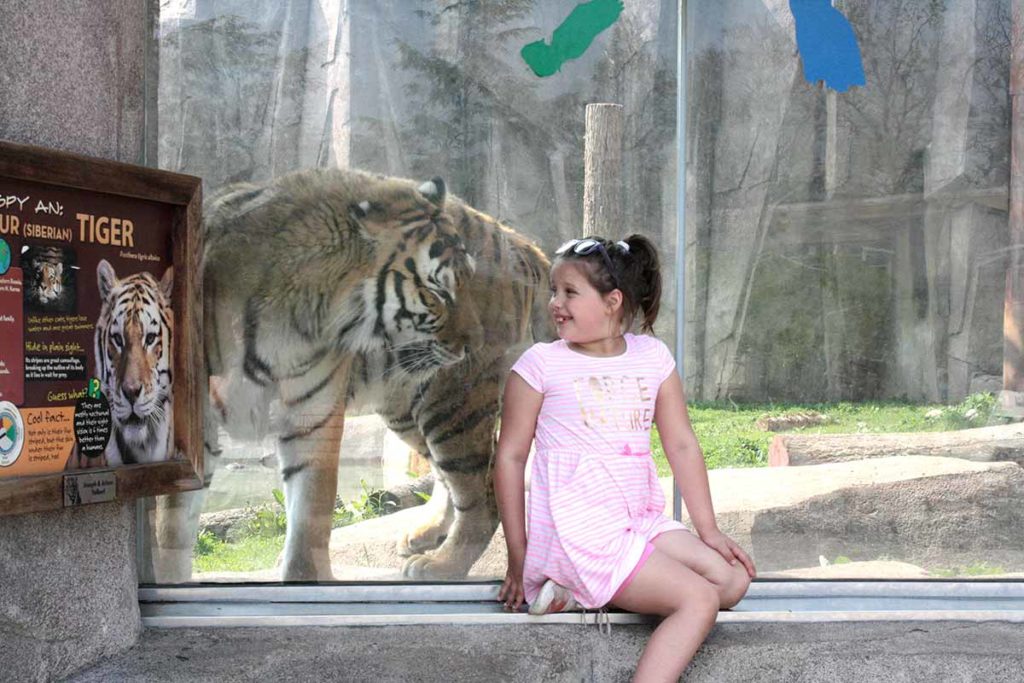 Hungry? Eats and Treats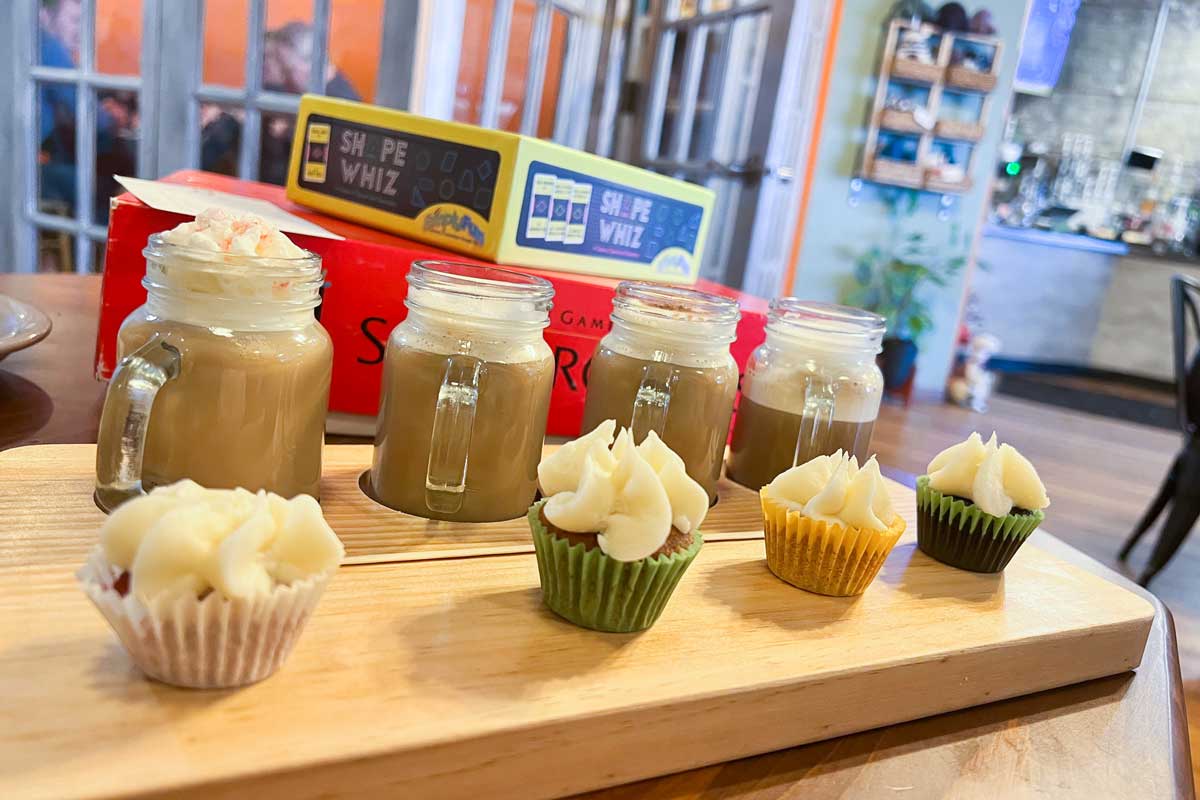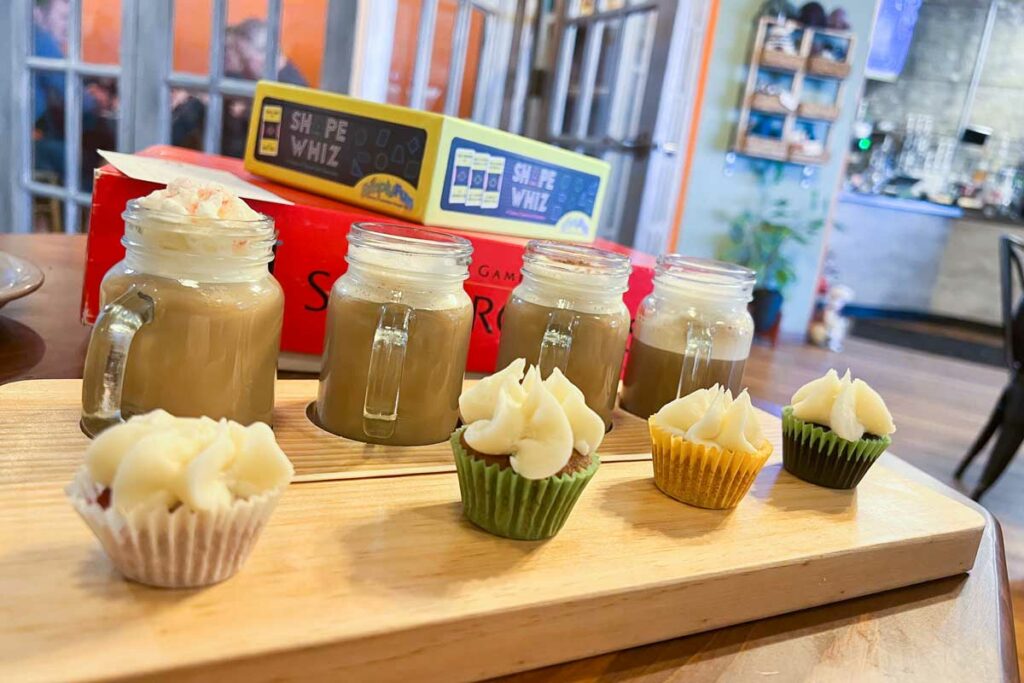 Venture a Little Farther from Home: Day Trips
There are so many unique places to explore just an hour or two from Appleton (we thought of 15!). We love to explore and find fun things for your family to do when you're looking to take a little day trip; here are some of our favorites!
Oshkosh
Just a short drive away, Oshkosh has so many places to explore. There are fun murals, we love to visit the Paine Art Center and Gardens, and there are great playgrounds with rubber surfaces to burn energy and play. Find ideas for year-round adventures in Oshkosh and much more on our sister site, Go Oshkosh Kids!
New London
Close to the Fox Valley and full of art and natural areas to explore, New London is a great close-to-home destination for families. Visit Mosquito Hill, take a walk along the river, go on a mural hunt, and grab an ice cream cone before your short drive home. This is a great place to spend a winter day, also!
Waupaca / Little Hope
Little Hope is your spot if you're looking for an idyllic day of creek stomping, ice cream cones, and picture-perfect picnic backdrops. There are lots of things to do nearby, including Hartman Creek State Park, mini-golfing at Tom Thumb, waterfront dining at Clearwater Harbor Waterfront Restaurant & Bar, nearby Animal Haven Farm Zoo in Weyauwega. Read more details about a visit to the Waupaca area.
Wausau
Another city not far from Appleton with massive day trip potential. There are incredible playgrounds, an adventure park with 18 holes of mini-golf, museums, botanical gardens, and more. You can easily plan a day and head home with just a short drive or a planned weekend in Wausau with kids! Here are our suggestions for a super fun family day!
Stevens Point
About an hour from Appleton, this often-overlooked destination awaits with murals, a fantastic sculpture park, miles of trails, a universal playground, and the best ice cream! Read more of our suggestions for a fun day with kids in Stevens Point.
Port Washington
Slow down for a day in Port Washington, exploring a historic lighthouse and fantastic playground. Top it off with a trip to the chocolate shop, and you've got a peaceful and delicious day drip. Read more about exploring Port Washington with your family.
Manitowoc
Visit a lighthouse, playground, zoo, murals, Farm Wisconsin Discovery Center, shipwreck, or the beach. There's something for everyone on a trip to Manitowoc, including a trip to Cedar Crest's ice cream parlor! Here are some ideas for how to spend your day.
Milwaukee
There's so much to do in Milwaukee, you could easily extend this into a multiple-day stay, but it isn't so far that you cannot explore for just a day. We've shared some of our favorite Family-Friendly Things to Do in Milwaukee.
Madison
We've created a guide to Visiting the Capital City with Children featuring places to explore, eat, and play.