Are you interested in strengthening your business by connecting with a loyal audience of local families? Looking to support local families in our community? Then we would love to partner with you. Since 2013, we have been connecting businesses like yours as we carry out our mission to help families. We have been supporting Wisconsin families since 2013.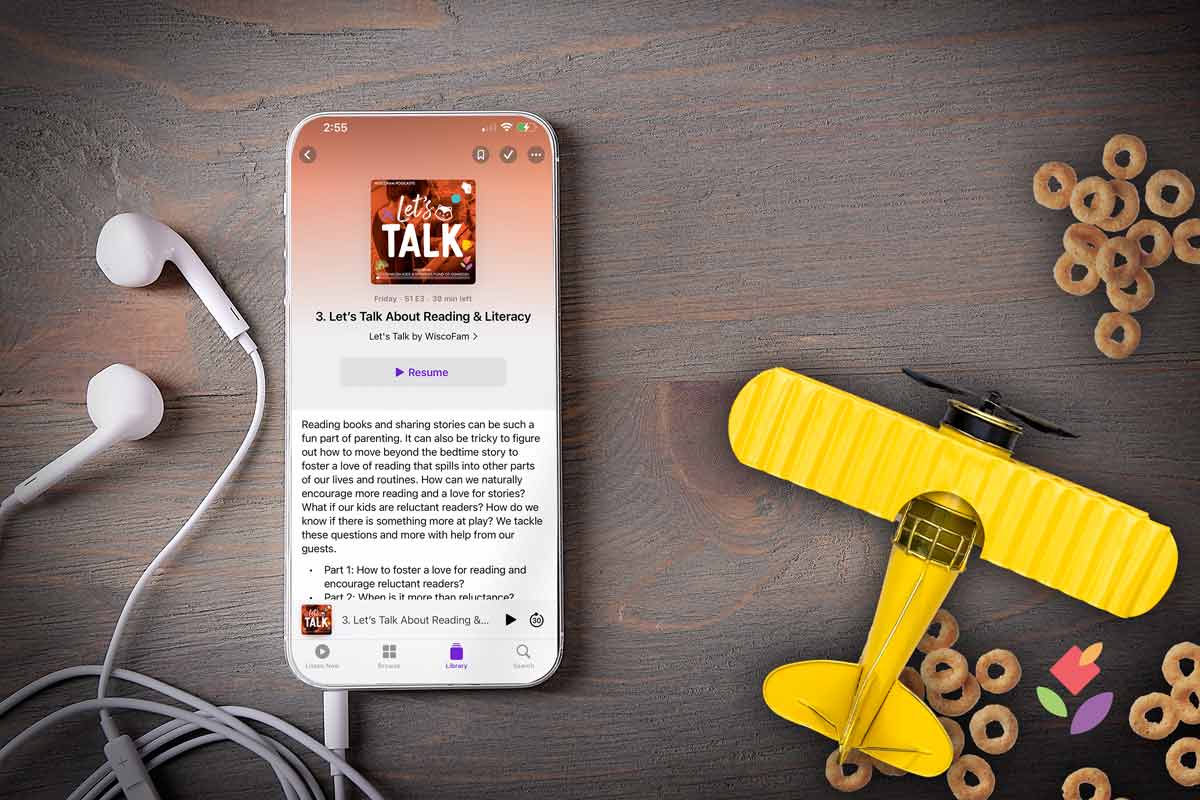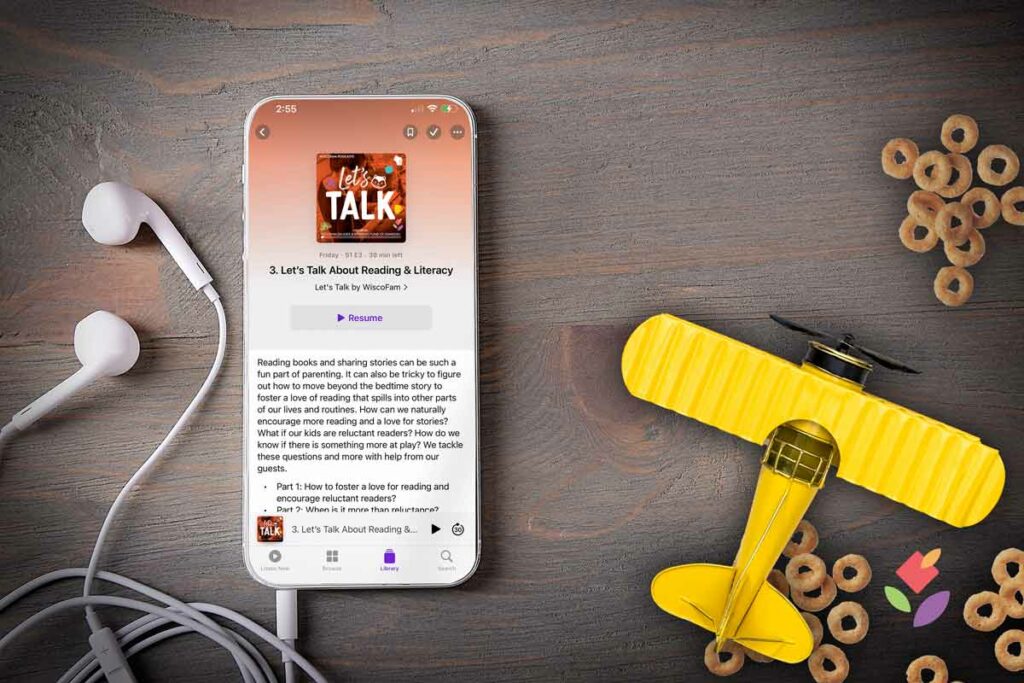 Working in the Fox Valley community and being moms ourselves we understand the questions parents ask and can help you deliver the answers they need — from crafting top-ranking Google articles to featuring our business partners on social media and email newsletters. Our strategies get families talking about businesses like yours. We develop long-standing relationships with our partners and specialize in creating proven digital advertising campaigns with trackable results with your business of success.
We'd like to invite you to be our next success story. Let us introduce you to our engaged audience of local parents. Come take advantage of our experience, research, and connection to local families! Contact us today!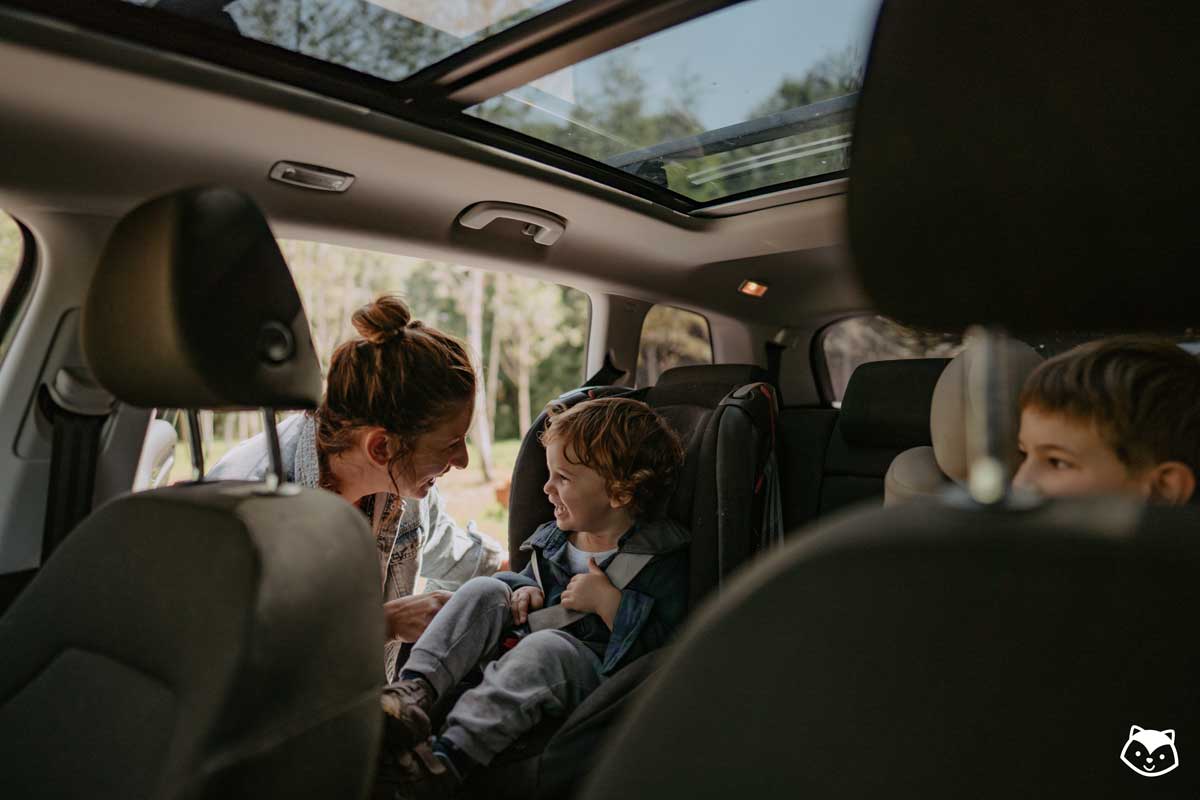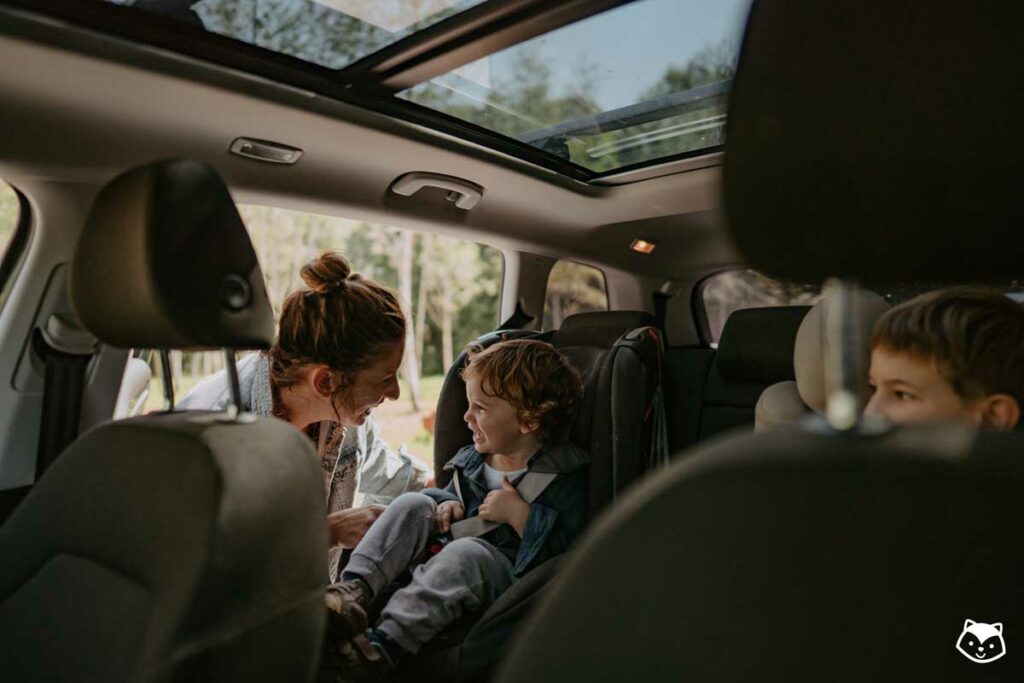 Our Audience
30K+ Facebook followers
5K+ Instagram followers
6K Email subscribers
50K+ montlhy website visitors
1.3 million pageviews in 2021!
Strategic & Creative Direction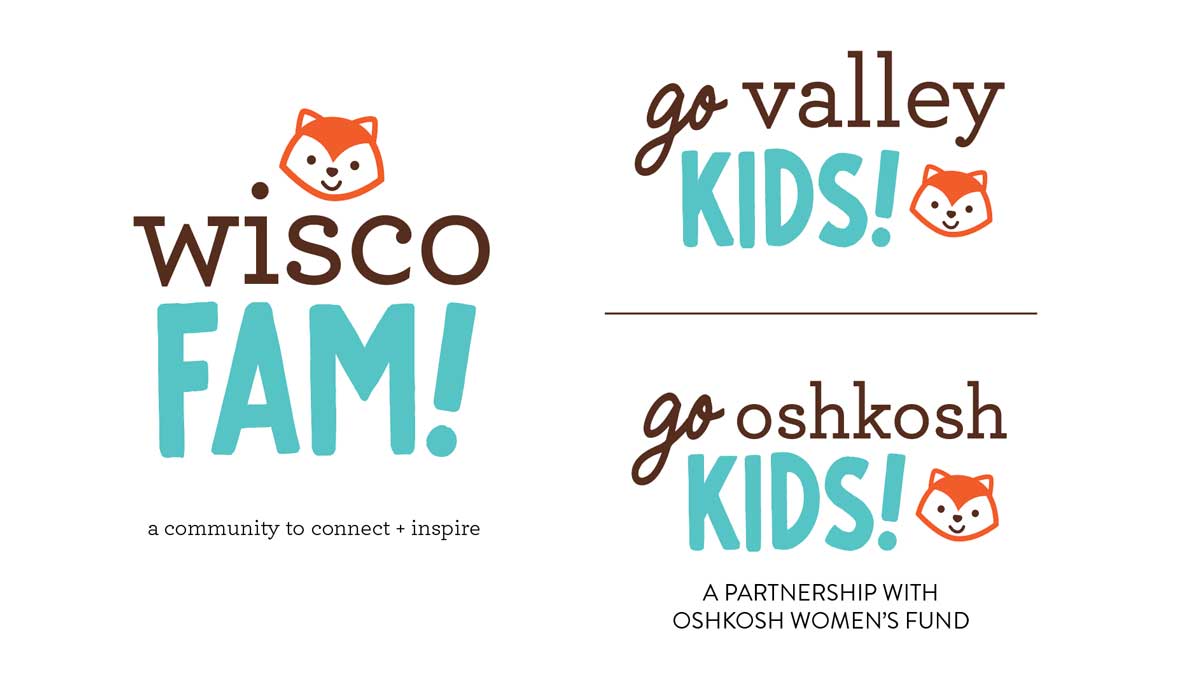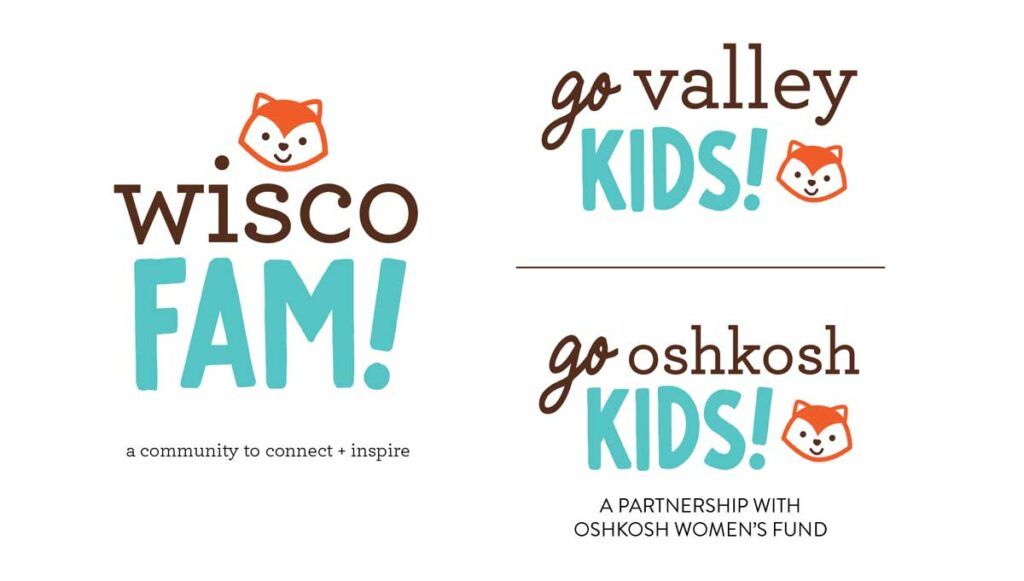 Online Advertising Options
Partner Sponsorship Packages
Display Ads
Sponsored Article
Calendar Sponsorship
Featured Guide Listings
Featured Event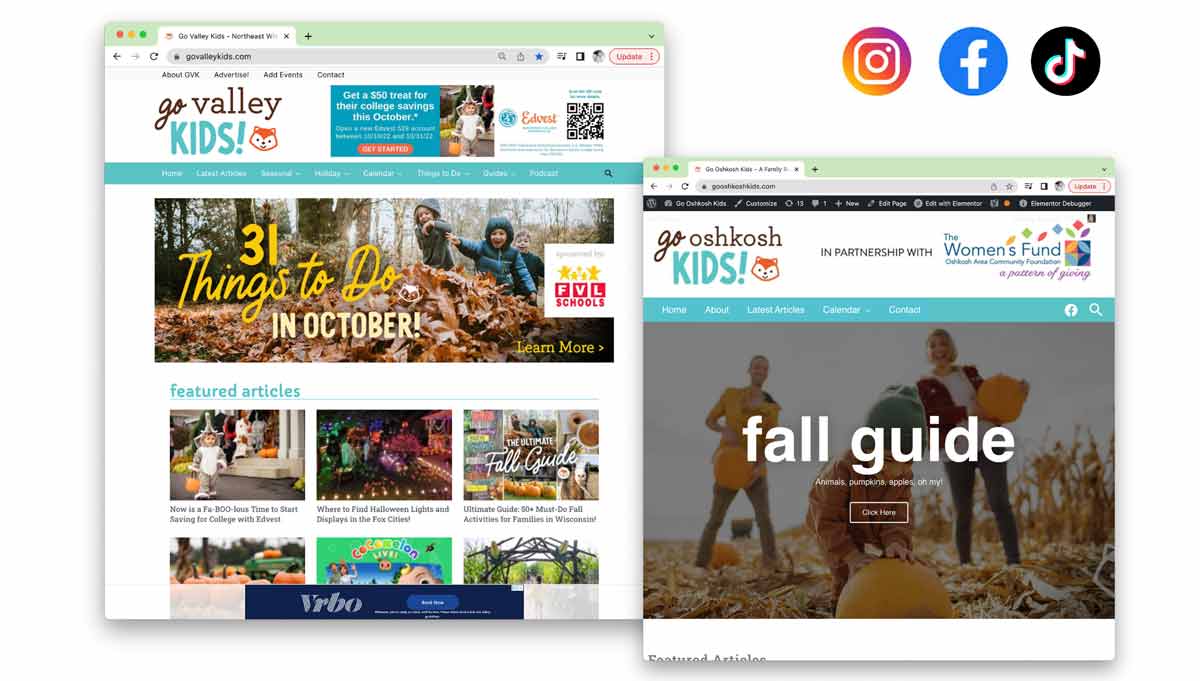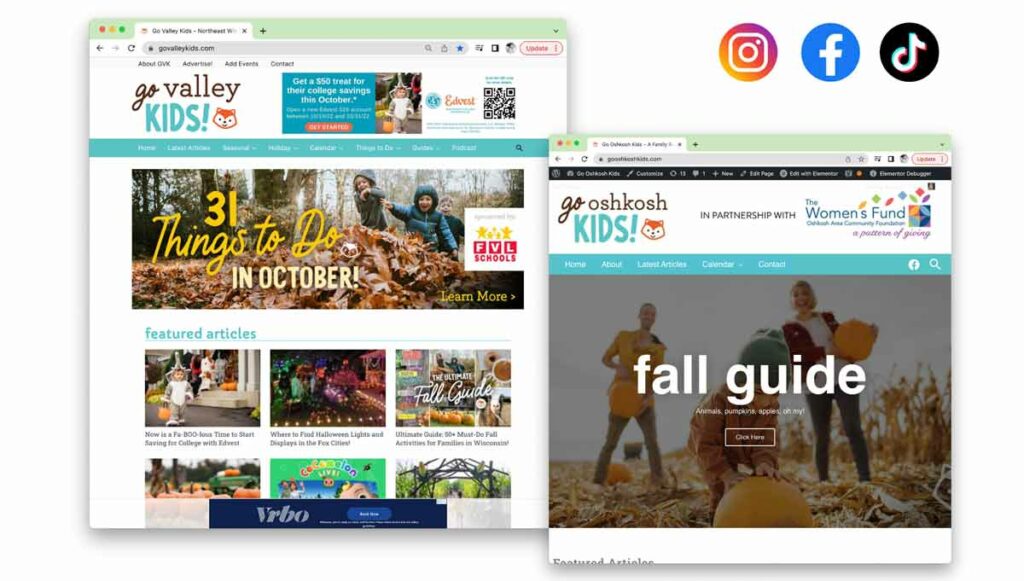 Partnerships
Collaboration is important to us! Here is a sample of our current and past partnerships.


Local Media Coverage


Contact us today!
We want to work with you! Email us today and start reaching thousands of families in Northeast Wisconsin!