Just a hop, skip, and a jump north of Appleton, Navarino Wildlife Area & Nature Center offer you and your family the perfect spot to get away and explore the wonders of the natural world. A visit to Navarino Wildlife Area is a perfect family outdoor excursion for all seasons! From the breathtaking frosted forests of winter to the fresh earth and plants sprouting in spring, to the buzzingly lush summer, to the bright & beautiful colors of fall, you are sure to enjoy a visit to Navarino at any time of the year. Ready to step back and reset in nature? We've got you covered! Here's everything you need to know for a successful and enjoyable family recharge at Navarino Wildlife Area.
Navarino
Plan Your Visit: Navarino Wildlife Area
Address: W5646 Lindsten Rd, Shiocton
About: The Navarino Wildlife area encompasses 15,000 acres of state-owned recreational land. Both the Wolf River and the west branch of the Shioc River run through the property. It is home to various landscapes, including swap/bog area, aspen/oak forest, and pine plantation. You will find the Navarino Nature Center (NNC within the Wildlife area). 12 miles of trails are located outside the Nature Center with 100+ total miles in the Wildlife Area.
Pets: Dogs are allowed but must be within your control by leash or voice command. There are designated trails for dog walking in winter, and dogs are not permitted on groomed ski trails.
Hiking Trails: Be sure to reference the Wildlife Area's trail map to plan your visit. Navarino offers a handful of trails of different lengths for you and your family to enjoy the beauty of this area. Check out the map to find alternate parking areas that will get you closer to the hiking trails near the various water flowage areas. Please keep in mind that hiking is NOT permitted on groomed ski trails in the winter.
Kayaking, Canoeing & Fishing: Navarino Wildlife Center offers you opportunities to explore the area by paddle! There is a canoe launch available at the end of River Road. Bring along your fishing gear for some extra fun while out on the water.
Winter Activities:

Snowshoeing & Hiking: Snowshoeing is permitted at Navarino Wildlife Area! Check out their winter map for designated snowshoe trails. You can also hike on these trails as well. Don't own snowshoes? You can rent a pair when the Nature Center is open:

Adults- $4 per pair
Kids (Under 15)- $2 per pair

Cross Country Skiing: The Nature Center staff and volunteers work hard to groom the ski trails once conditions are favorable. Take a look at their map to find these trails. You can also rent skis when the Nature Center is open:

Adults- $10 per pair
Kids (Under 15)- $5 per pair

Sledding: Navarino Nature Center has a sledding hill! It is located beyond the pavilion/swing sets (again, check out the map!), and it's open for use even when the Nature Center is not.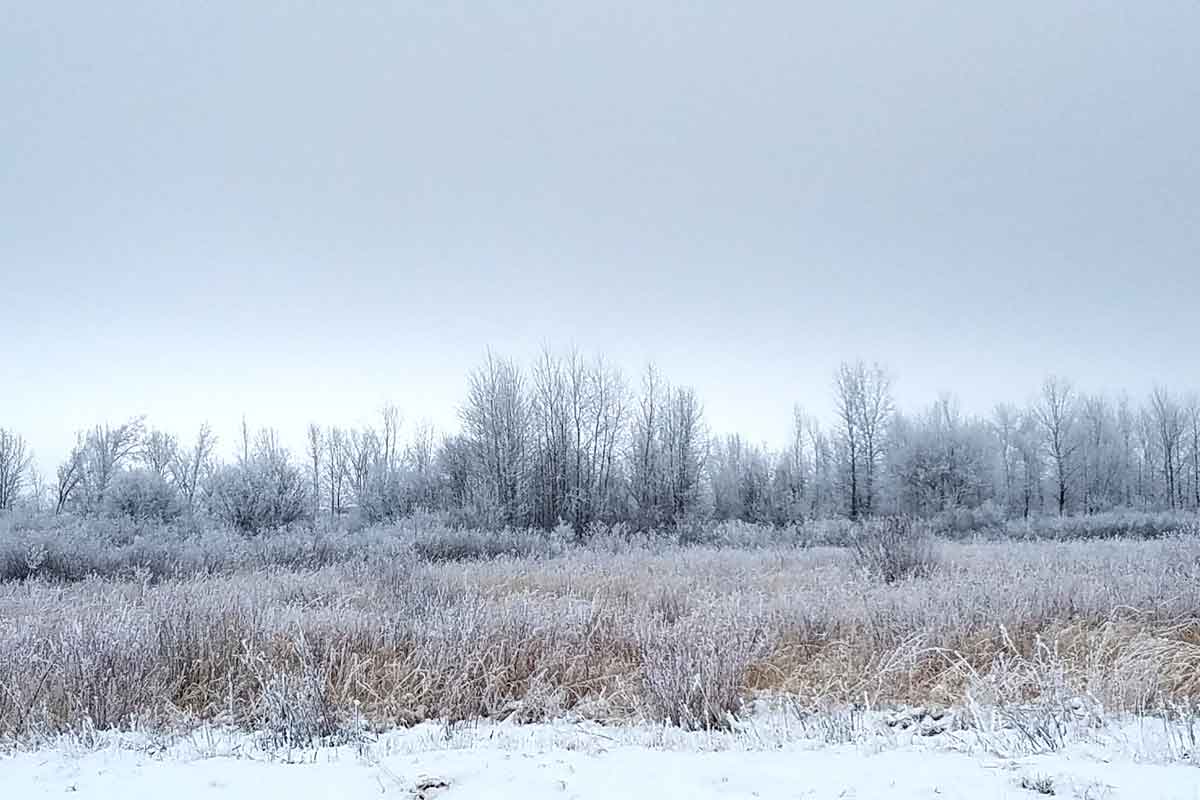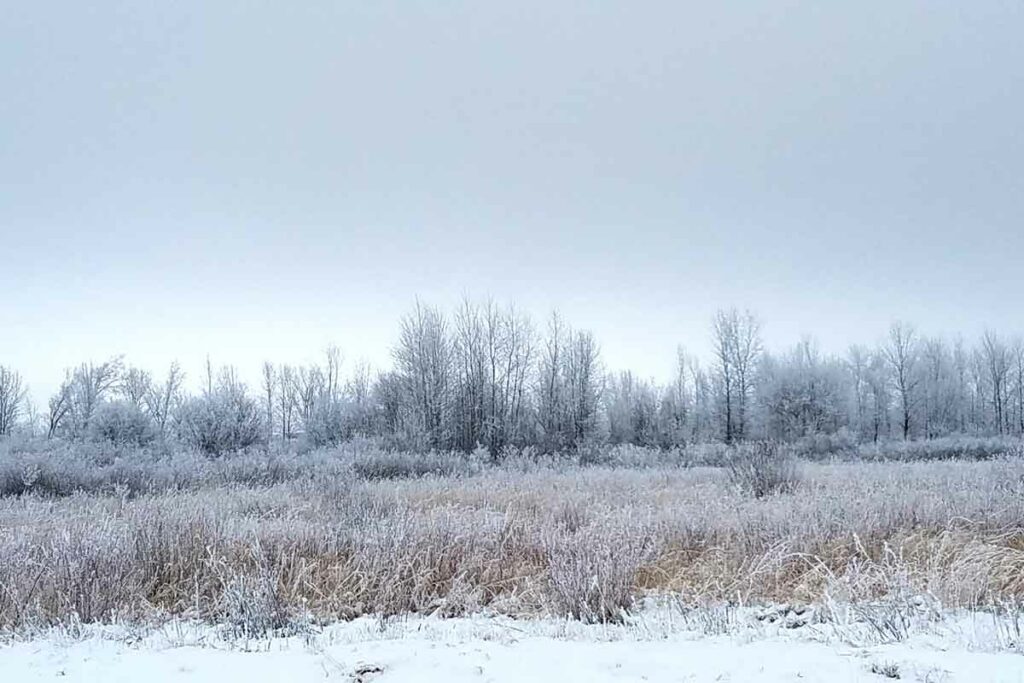 Tips To Enjoy Your Visit With Little Ones
Depending on the weather, plan to dress your child in layers. Children enjoy autonomy, so consider outfitting your child with their very own hiking pack (include a snack, water, diaper if needed) and hiking pole/stick. For the littlest walkers, consider bringing a baby backpack so you can carry them when they get tired. A good pair of waterproof hiking boots will serve you well in spring and fall. In the winter, dress your child in snow boots and snow pants so that they can enjoy the snowy surroundings to their heart's content while keeping toasty warm.
Navarino Nature Center (NNC)
The NNC offers a variety of educational programs and indoor/outdoor learning activities. Come check out their observation beehive among other displays to get an up-close look at how nature works.
Nature Center Hours:

Tuesday to Friday 8 am – 4:30 pm
Saturday 8am – 3pm
Sunday & Monday CLOSED
Nearby Food & Fun
Porter's Patch, W4314 WI-156 Bonduel

Make sure to swing by the farm seasonally for berry picking and fall pumpkin fun!

Country Harvest Farm Market, N5811 State Hwy 47, Black Creek

A farm store selling local produce, spices, and more!

Black Creek Cafe, 201 N Main St, Black Creek

A hole in the wall, hometown cafe with enough hot coffee & pancakes to fill a weary hiker.

The Ice Cream Shoppe, 606 S Main St, Black Creek

Serving soft-serve ice cream treats & other yummy snacks.