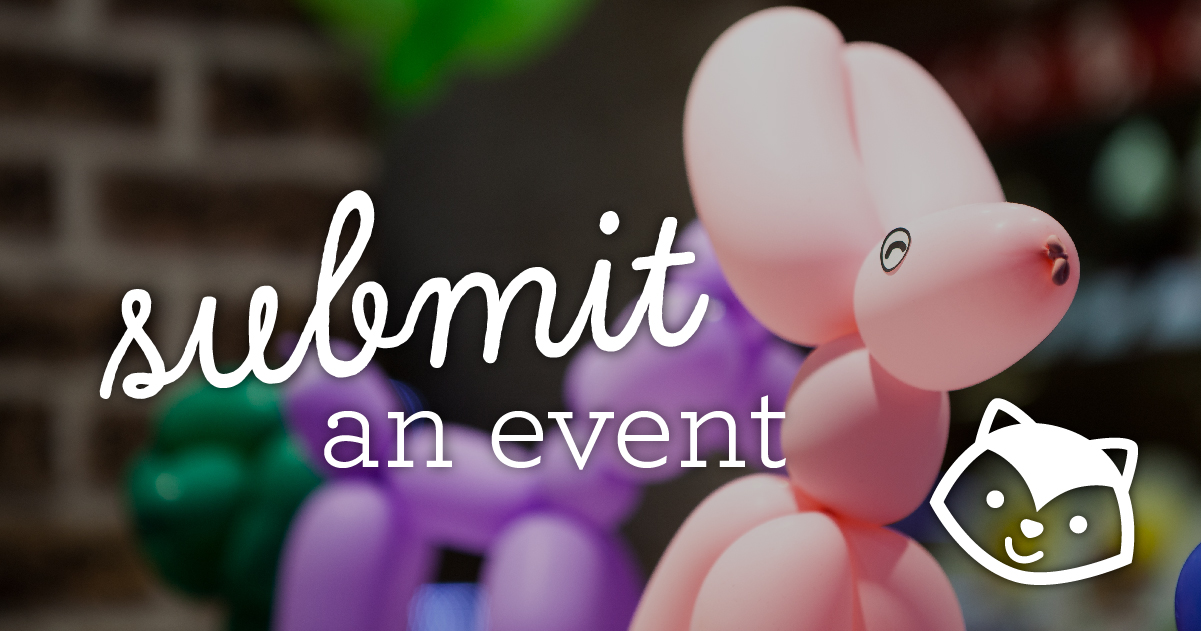 Submit events to the Go Valley Kids Calendar! We want to have the most complete, family-friendly calendar around. You can help!
Events must be low cost or free and for kids, families, or parents. Events must not require pre-registration to attend, and must welcome walk-ins.
Ongoing groups/classes that have a fee will not be published. Please email us for advertising if you wish to have them promoted or have any questions. Thanks!
Some general tips for great calendar listings: 
Find your location in our drop-down list of 1000+ locations. If it is not there, select *Add Location* and describe it fully in your event description.
Make your event name unique. There are many "Storytimes" but not many "Toddler Storytime at the XXX Public Library"
Please identify the age groups for which the event is appropriate.
Include sources for more information such as phone numbers and/or websites.
Include ticket prices and costs that could be incurred at the event, keeping mind that free calendar listing events should be low cost (about $5/person).
Please identify the event sponsor and any other pertinent info.
Be clever and clear to attract our audience to your event. This is your place to shine!
Online and virtual events can now be added to our calendar. Events must be in Wisconsin. Please select *Online Virtual* for the location. For questions or exceptions email govalleykids@gmail.com.