Fritsch Park, Fox Crossing Snapshot
Address: 1651 Sandys Ln, Fox Crossing, Wisconsin
Surface Ground: mulch
Bathrooms: yes 
Special / Unique Features: Fitness Equipment
Mobile Gaming: Pokestops & gym
More Park Info: www.foxcrossingwi.gov
Jodi's Review
I LOVE this park! This park is in Fox Crossing and is absolutely fantastic. The park itself has so much to offer. There's a soccer field, sledding hill, basketball ball courts, tennis courts, and a walking path. There are also fun built-in ping pong tables and bean bag toss boards.
The playground equipment is phenomenal! If you have kids who love to climb, this is your playground. There's a rock (Pride Rock according to Nate) and nets all over to climb. There's even an invisible slide! But no worries, there's also a junior version for younger children.
But my favorite perk about this park is the outdoor fitness equipment by the playground. You can use an elliptical or rowing machine while the kids play! A total win win!!
There are clean bathrooms and a drinking fountain. Pokemon Go players will find a gym and multiple Poke stops. It has grass and mulch ground.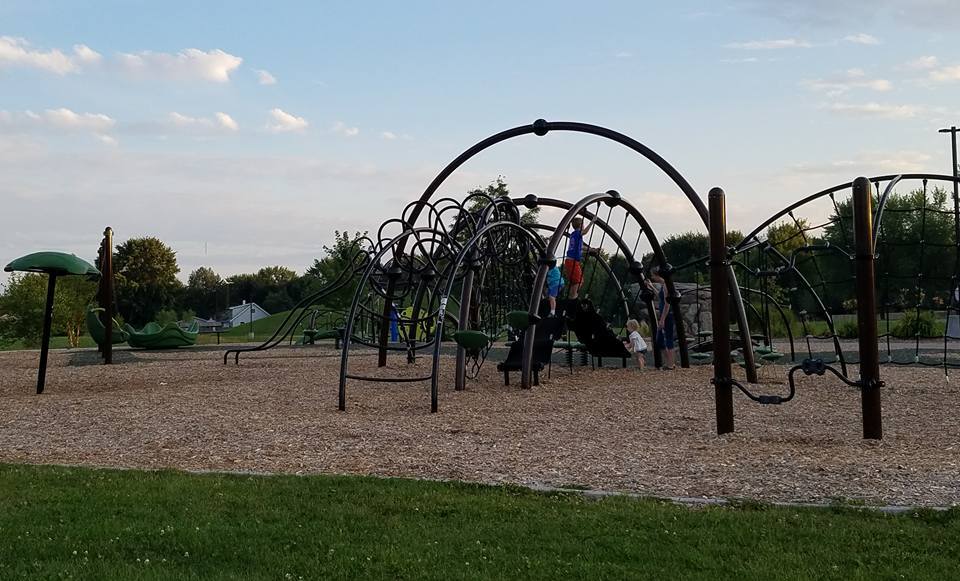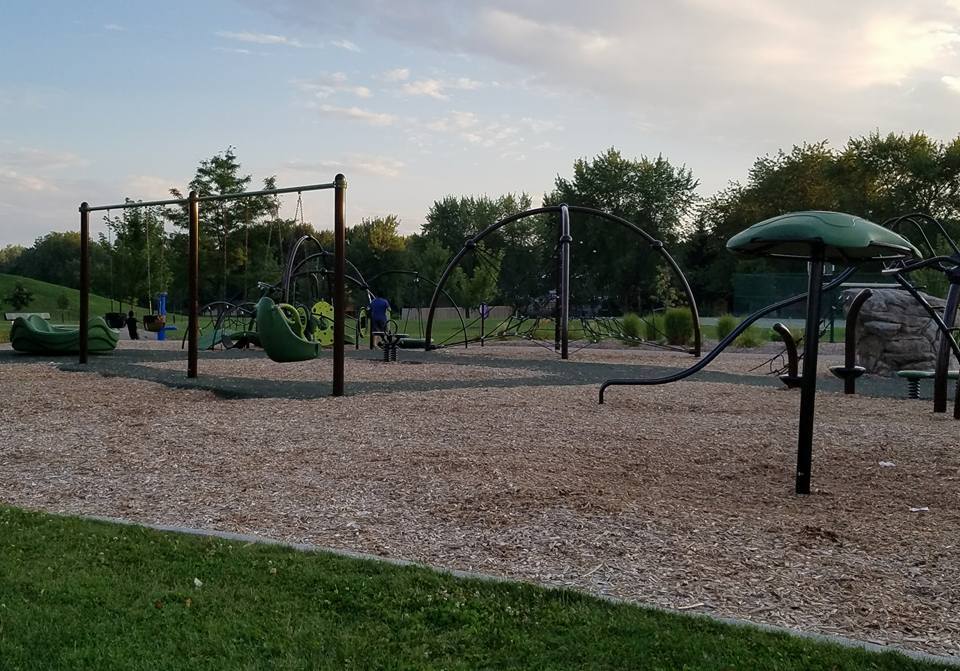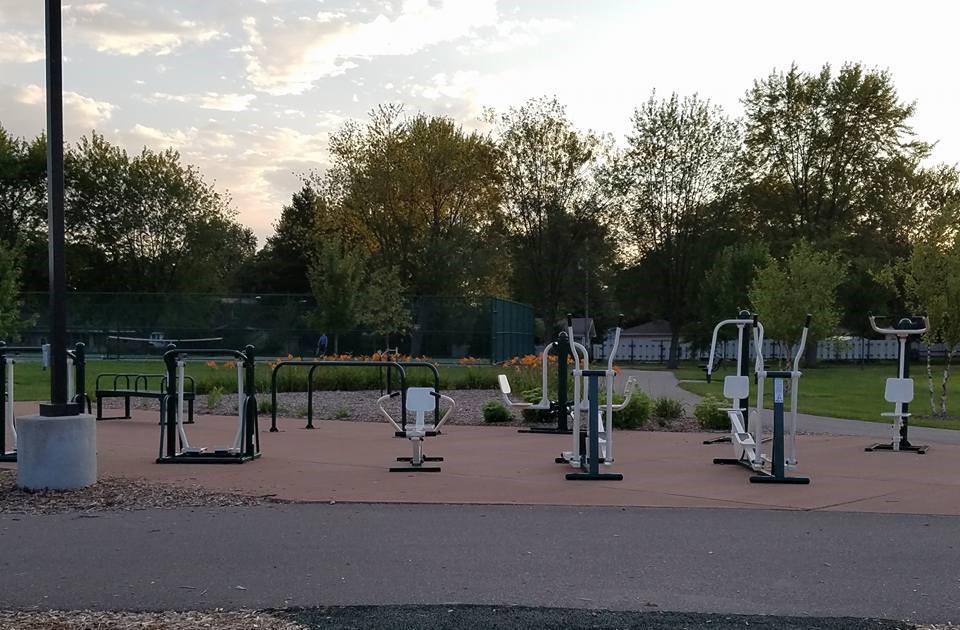 Do you have additional feedback or tips for this park? Fun spots nearby to try? Please share in the comments below!