Looking for a nearby road trip to escape to this Spring Break? Here are 5 options that have lots of fun things to do for the whole family, including Chicago, Minneapolis, Wisconsin Dells, Madison and Door County!
Chicago, Illinois
This is such a fun destination with school-aged and older kids! Museums, animals, fun food, photo ops, amazing views, shopping, and so much more! Let us help you find the perfect spot for your family to stay, figure out how to get around, and create an itinerary perfect for a Spring Break getaway with our ideas for Family Trip to Downtown Chicago.
Minneapolis, Minnesota
Play and shop at the Mall of America, visit a free zoo, play inside, and find our favorite places to spend time making family memories in this fun city. The best spots for families to sleep, rest, and play can be found in our guide to Plan a Family Road Trip to Minneapolis!
Wisconsin Dells, Wisconsin
A quintessential family destination year-round for Wisconsin families, the Wisconsin Dells has waterpark fun, amazing natural areas, and lots of fun things to do nearby. We can help you plan your trip with our Wisconsin Dells Family Guide,  our Family Itinerary for a Unique Stay in Wisconsin Dells, and explore nearby Baraboo, where we've uncovered 10 Hidden Gems. PS… our favorite waterparks are Wilderness Resort and The Kalahari.
Madison, Wisconsin
Explore our beautiful capital city with your family! We have our favorite places to spend time in Madison in our Essential Downtown Madison guide. Do not leave a trip to Madison Children's Museum off your list of things to do; it is a fun place to explore with kids of all ages!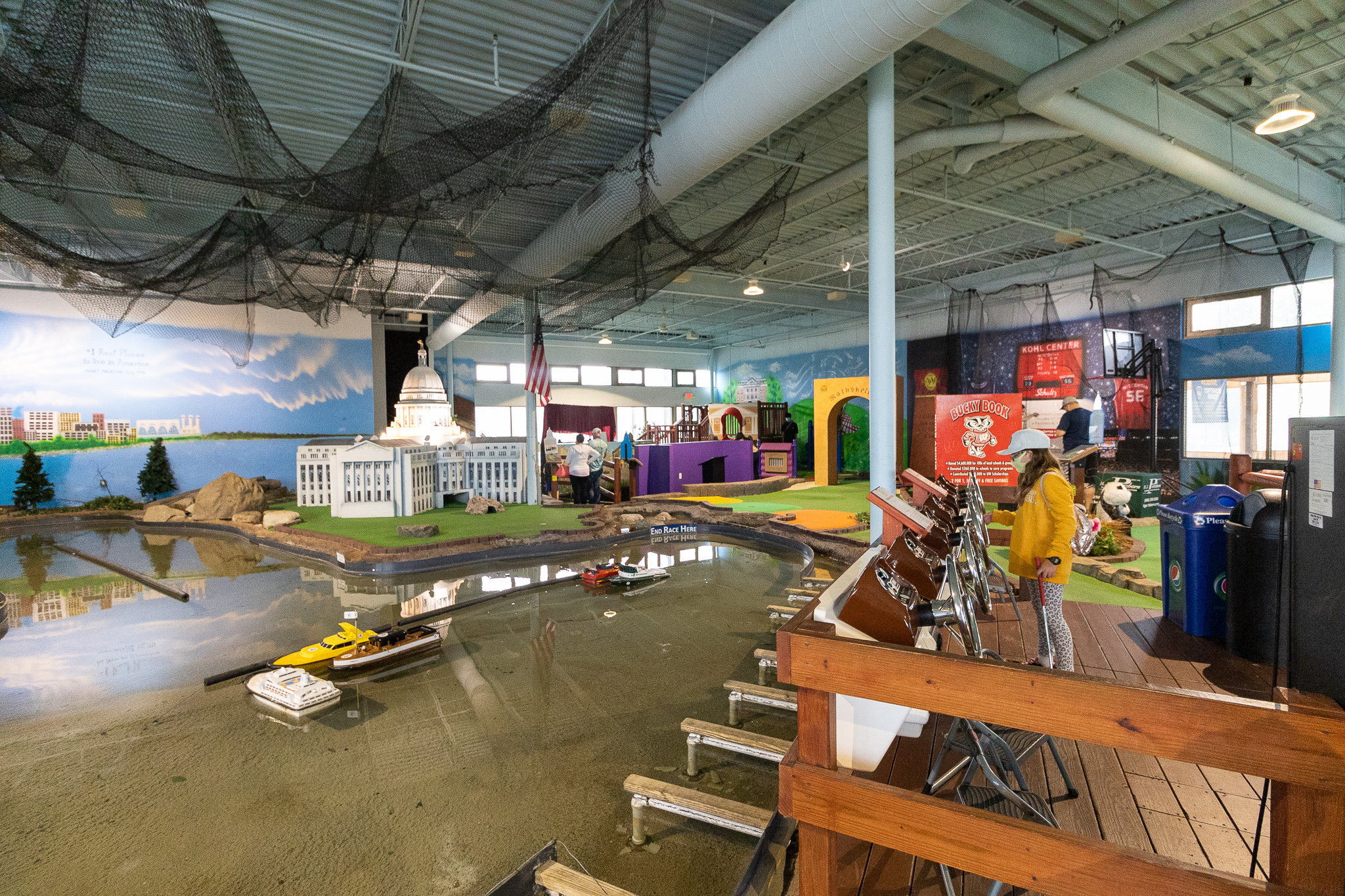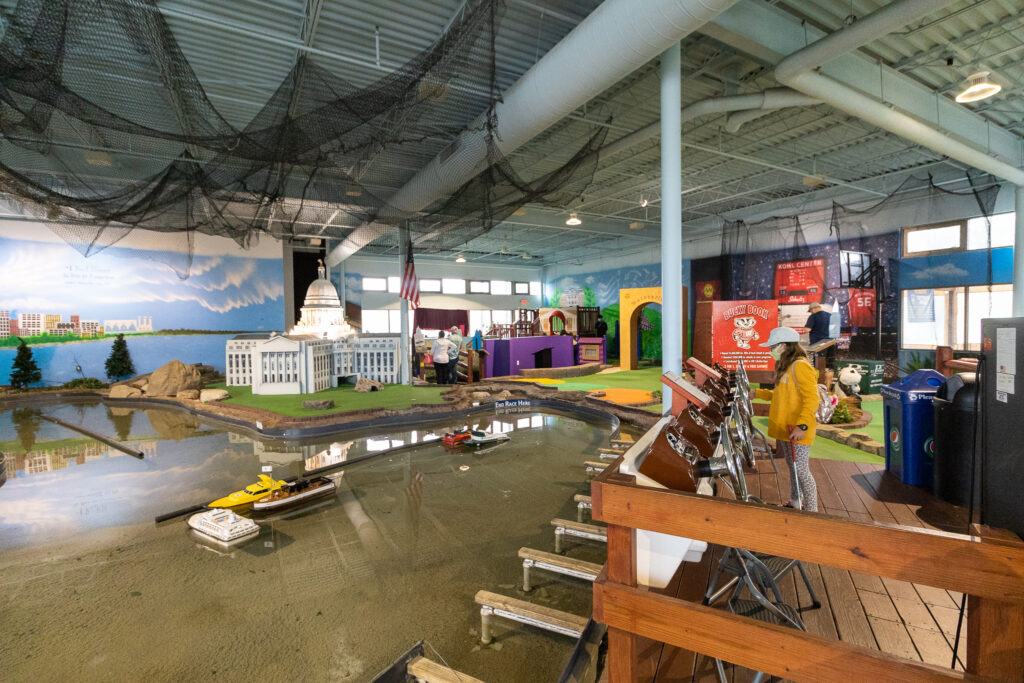 Door County, Wisconsin
There is no time of year that we don't find Door County enchanting. It's quieter in early spring and many of our favorite places to explore in winter will also be delightful in the spring. We have a Build Your Own Family Itinerary that will give you lots of ideas for a few days in one of our favorite Wisconsin destinations.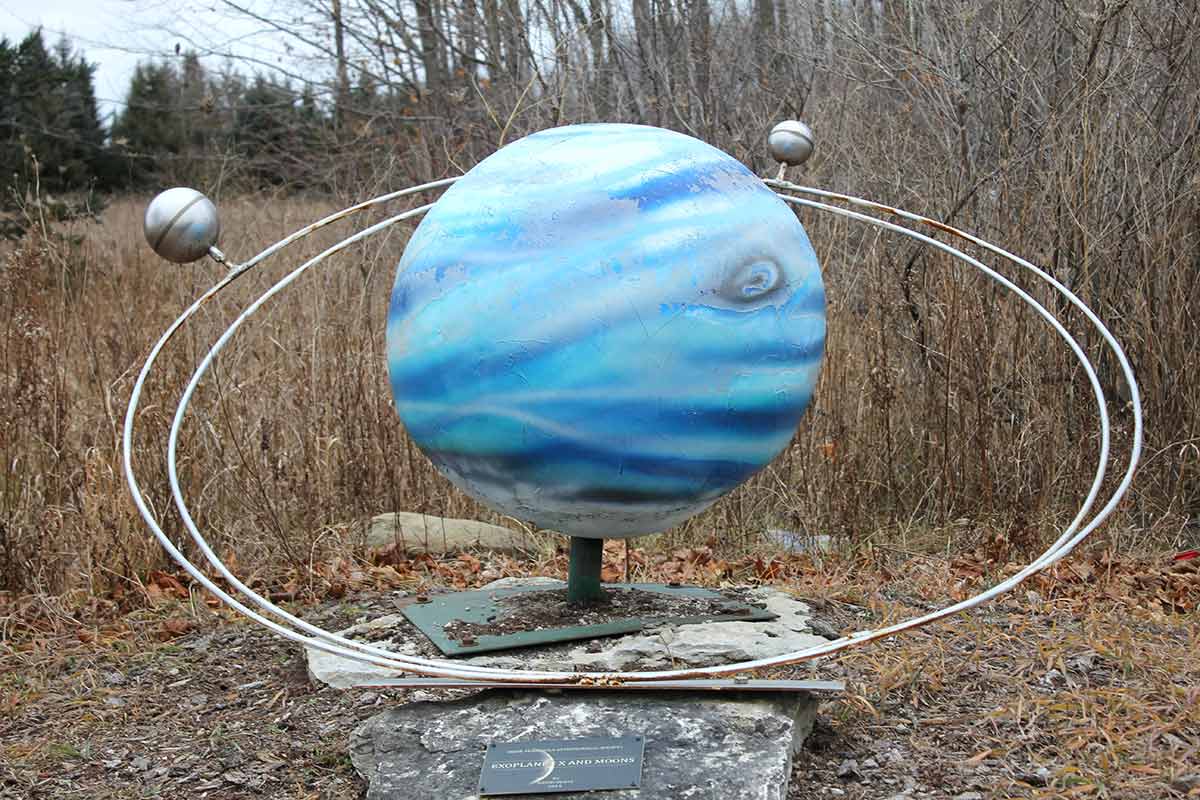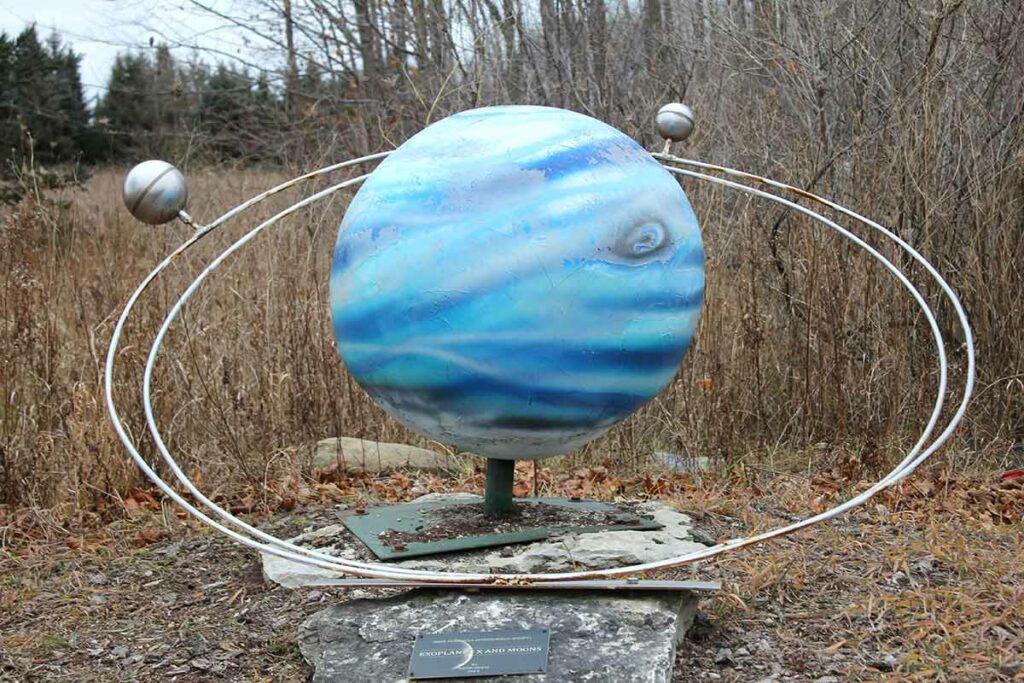 Bonus! Indoor Waterpark Hotels in Wisconsin
Head to an indoor waterpark!