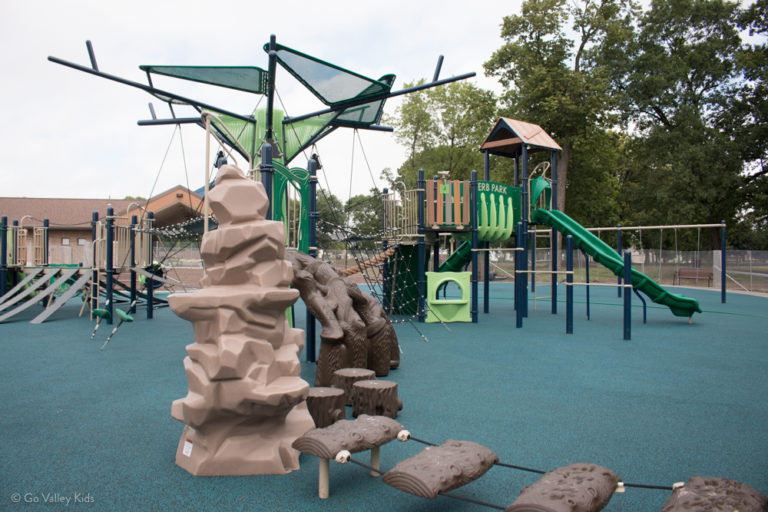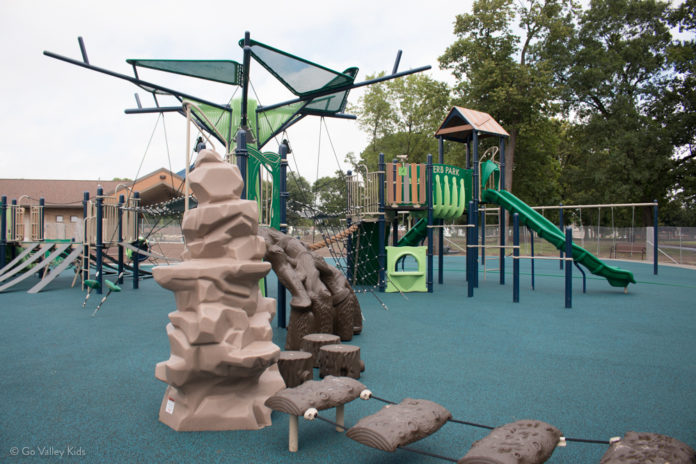 If your family is like ours, we love to get outside any day we can after being in the house all winter! Some parks can get quite muddy on these Spring days. Head out and check out these 10 parks that have the soft rubber ground and are less likely to have puddles!
1. Erb Park
1800 N Morrison St, Appleton
Pictures & More Info
Erb Park was updated in Summer of 2017. Great for climbers and older kids.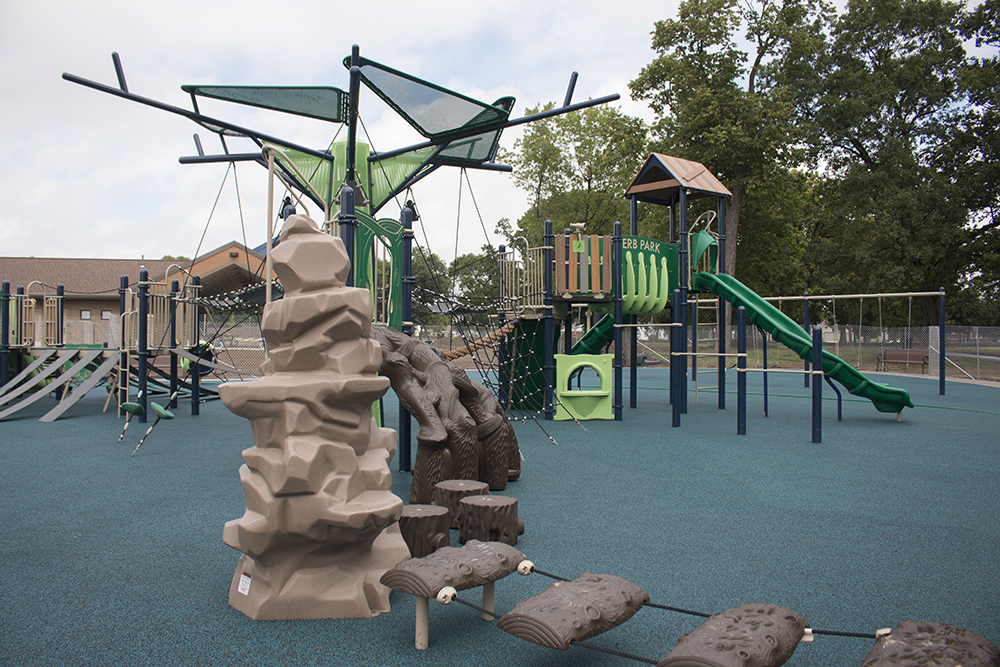 2. Derks Park
3220 East Guyette Street, Appleton
3. Memorial Park
1620 East Witzke Boulevard, Appleton
Pictures & More Info
This park has a little walk over a bridge from the parking lot. Its a huge park and at times can get busy. We enjoy this park because it has a lot of great things for a variety of ages. Sometimes its easy to lose your kids in the structure. It also has a fun "pipe slide." Make sure kids put their hands in the air to avoid pinching little fingers. We also like walking over to the pond to watch the geese.

4. Van Lieshout Park
721 Elm Dr, Little Chute
5. Riverside Park
Downtown Neenah
6. Lions Park
3155 Longwood Lane, southeast of Capital & Lynndale (County A), Grand Chute
7. City Park
500 E Franklin St, Downtown Appleton
8. Oshkosh Inclusive Park
South Park, Oshkosh
Pictures & More Info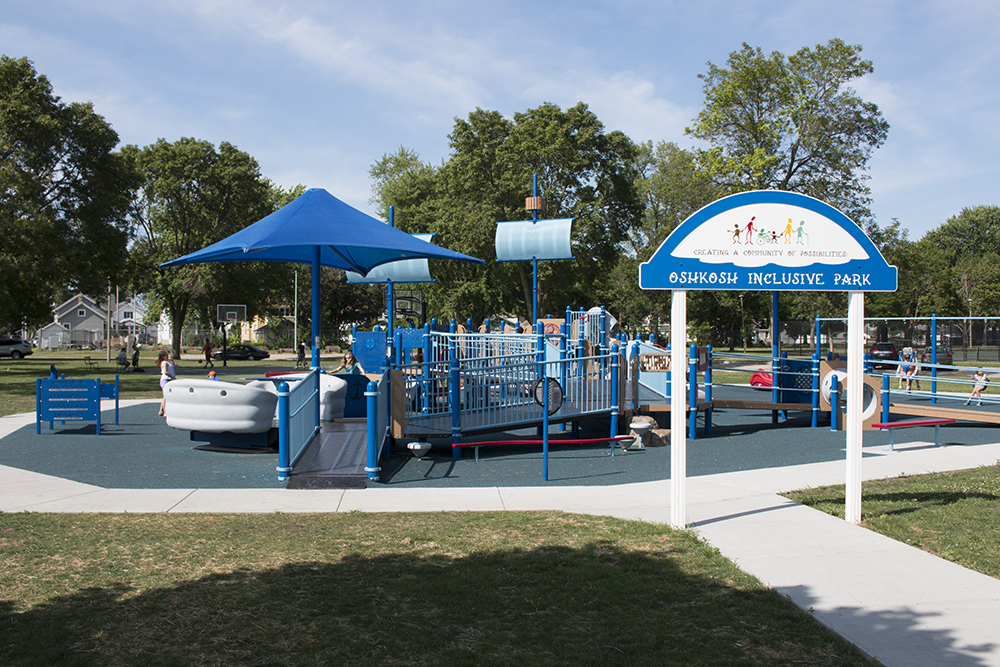 9. Optimist Park
1900 Libal St., Green Bay
10. Titletown District
Lombardi Ave, Green Bay
Pictures & More Info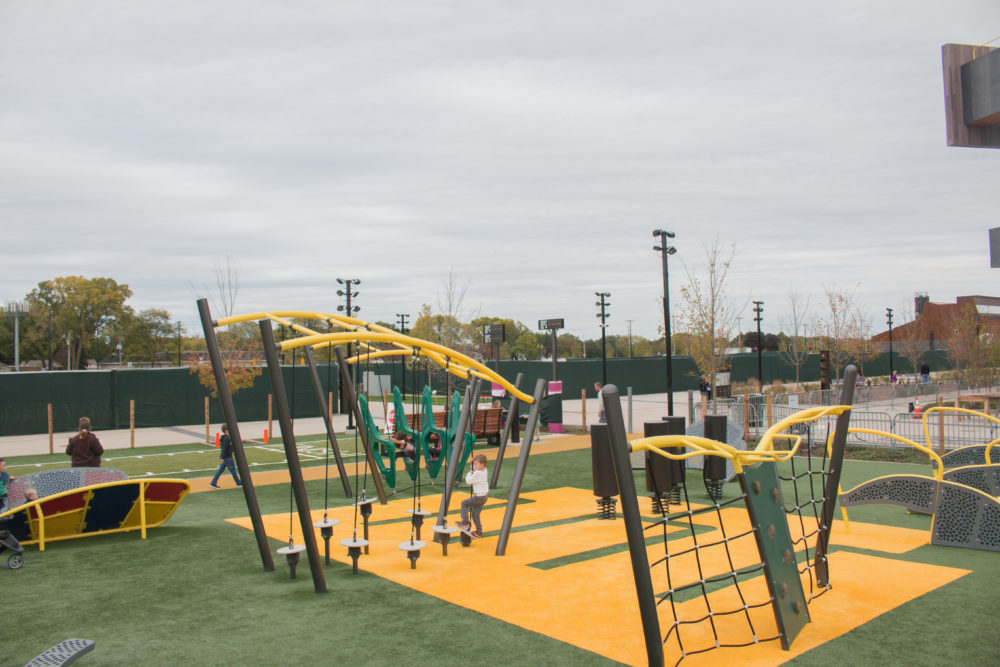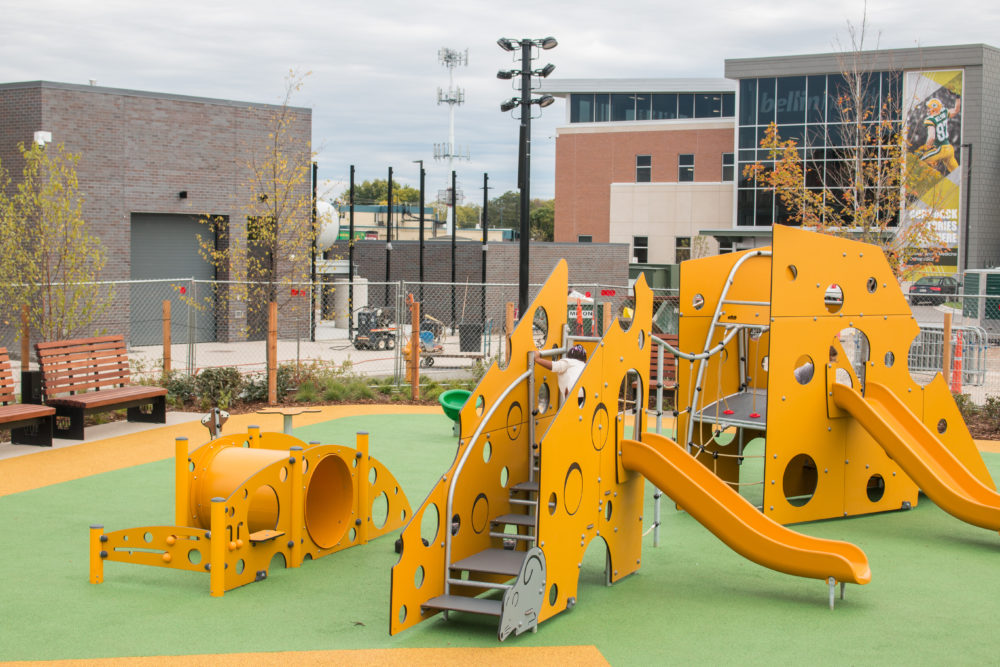 ---
Just a reminder, most bathrooms are open May 1st – October 1st. Also check out this great park resource with nice 360 views by a local Dad.