Just north of Green Bay, Door County Wisconsin is a family vacation favorite and is also close enough for a fun day trip. Door County is such a fun place to go to feel like you are really getting away whether you're there for a day, weekend, or a full week!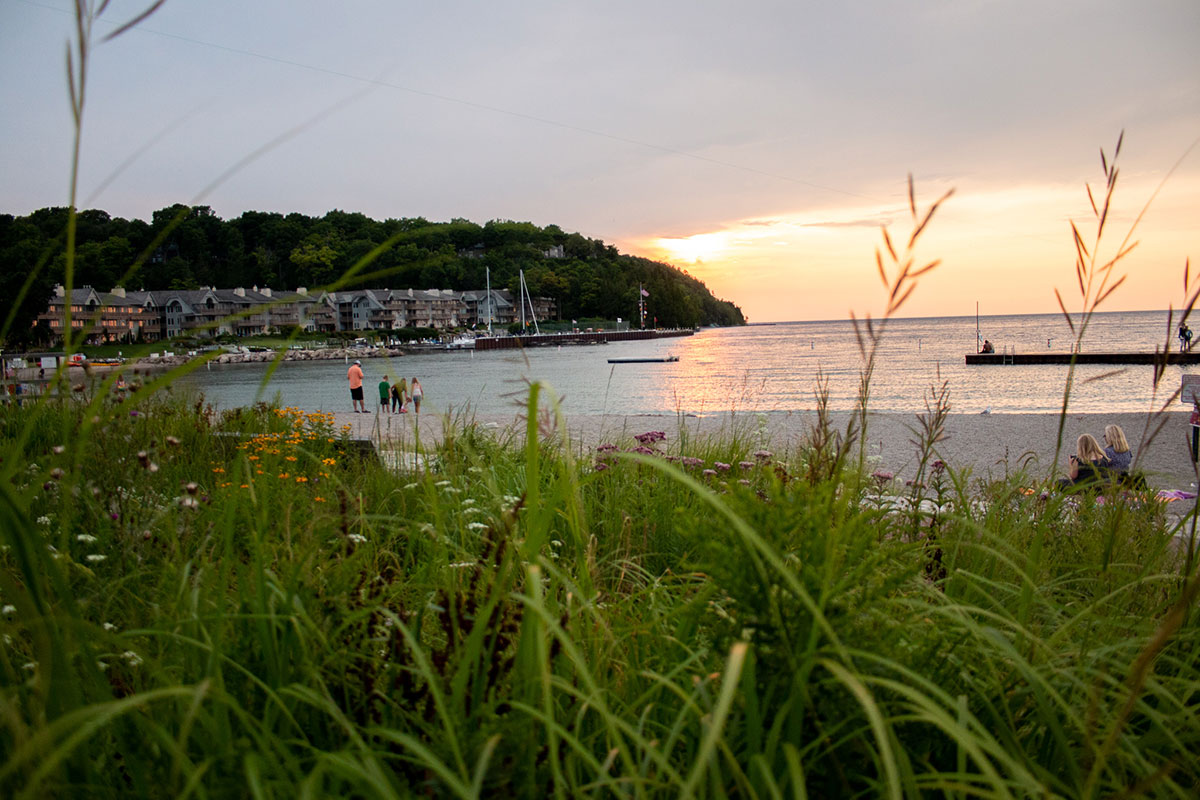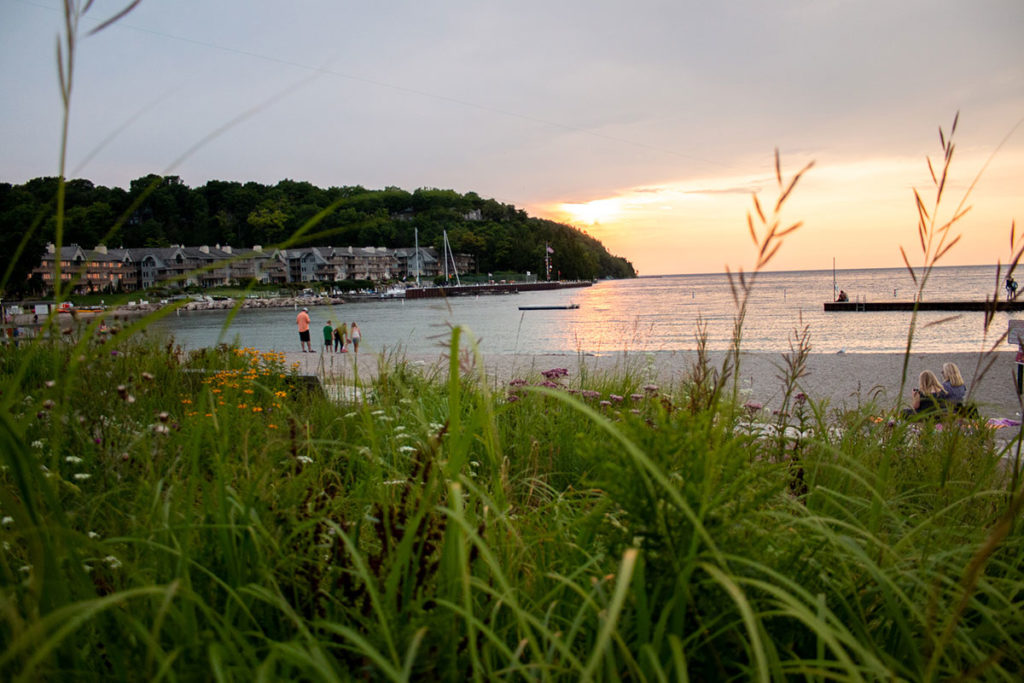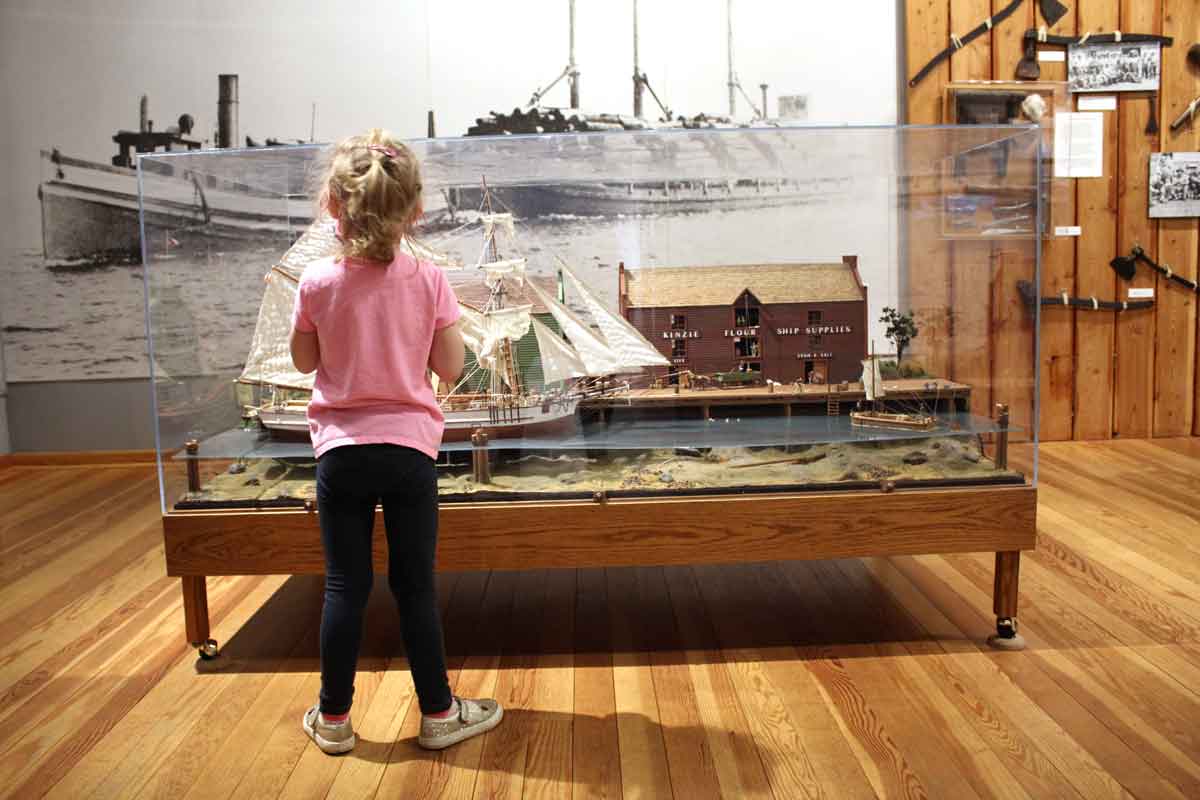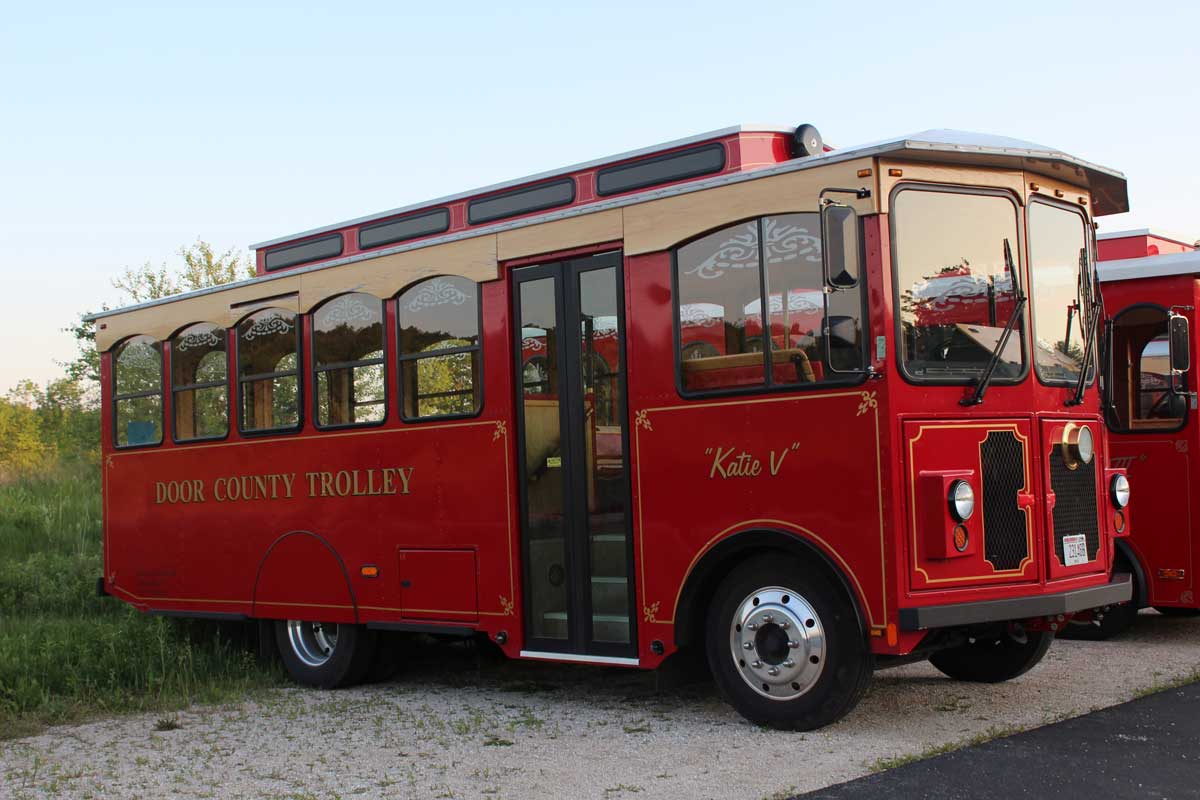 Tips for your Family's Visit
List, Itinerary, and Map it Out. It takes about an hour to travel from Sturgeon Bay to the top of the peninsula. Use our ultimate list of things to do as a guide. List out what you want to do most and then map it out. We use Google Maps or download a Door County map here. Maps are also available at the Visitor's Bureau. Find things that are nearby to maximize your time and minimize your driving.
Research. Check for high water and COVID-19 updates. Is the beach you're visiting free from water-dwelling nasties? We have not included this information because it changes often.
Plan for the Weather. It might be unthinkable in Appleton that day to throw on a sweatshirt, but it is often windier and cooler thanks to the lake. Especially, if you plan to be there in the evening.
Don't Forget Your Sunscreen and Water bottles! So many of the fun things to do in Door County are outdoor activities. Make your day as comfortable as possible with a little prep.
Start Your Morning with Coffee. One of our favorite parts about heading out on a road trip in the morning is grabbing a special coffee and treat.
Carry Out. Look for restaurants that offer carryout. Order and pay ahead of time to skip long lines. Find a picnic table at a nearby park with a waterfront view.
Picnic.
Pick up a Bottle of Door County Wine or Cider for Winding Down at the Campground or Motel.
Plan a Weekday or Off-Season Visit. If you're not a fan of crowds, avoid peak times during summer and color changes during fall. Aim for a mid-week visit or try the spring or later fall. Here are some of our favorite fall things to do in the area.
Schedule Downtime. It is tempting to schedule every minute of a short trip, but magic is often found in unscheduled moments. Remember to make time for those also.
Schedule a Return Visit. There is so much to do and you won't be able to fit it all into a couple of days.
Take in a Sunrise or Sunset on the Water. Use this guide to plan when and where.
Pick Up Some Local Goodies to Enjoy on the Way Home or to Put Away for Another Day. There is no shortage of tasty treats to bring back with you. Cheese, cherries, apples, wine, chocolate, fudge…we're sure you'll find something.
Document Your Family Vacation. Be present, but give your future self a present by both taking photos and getting in the photos! If you're posting a perfect snap to Instagram, don't forget to tag us, we love to see your adventures.
Door County is full of unique, fun things to do and we couldn't have possibly fit everything here. We included our favorites from our family trips and recommendations from friends.
The Door County Visitors Bureau, Destination Door County, has a wealth of information. You can stop in on the way into town for maps, brochures, and guides.
We have rounded up personal and reader recommendations of the best kid-friendly options in Door County. Did we miss your recommendation? We would love to hear about it. Leave a comment below.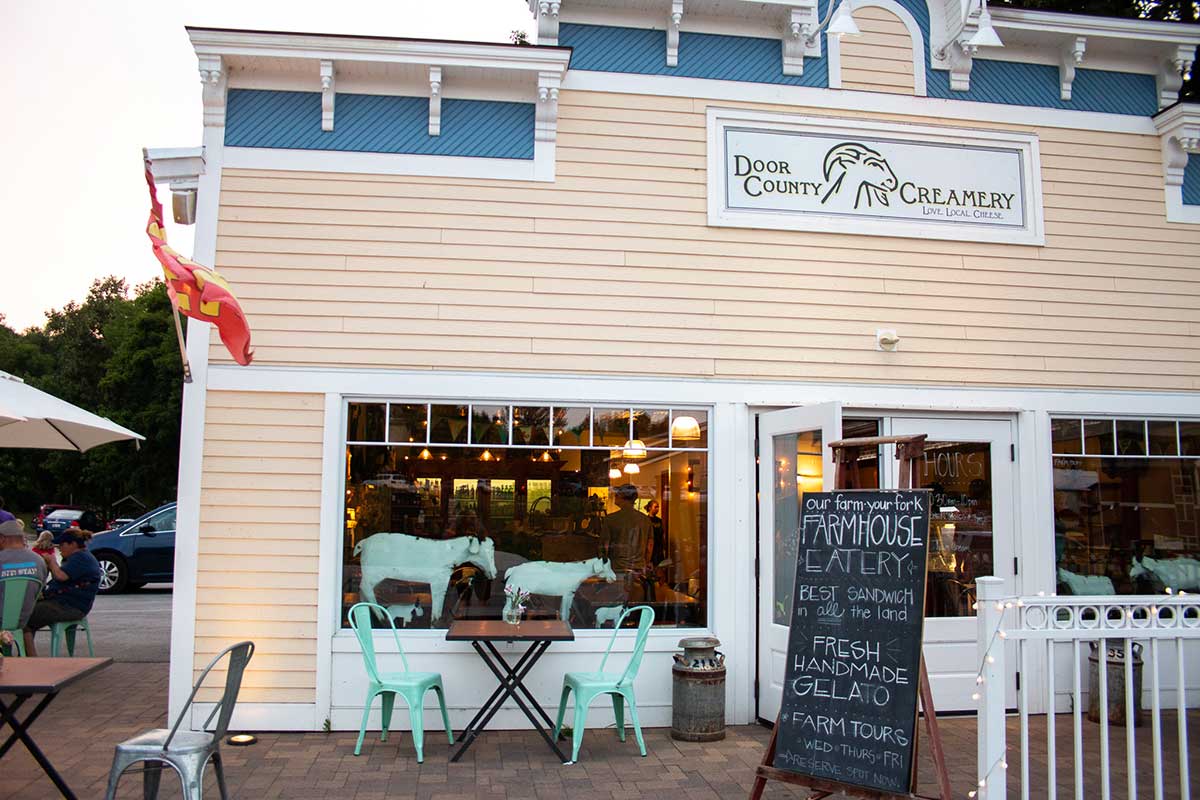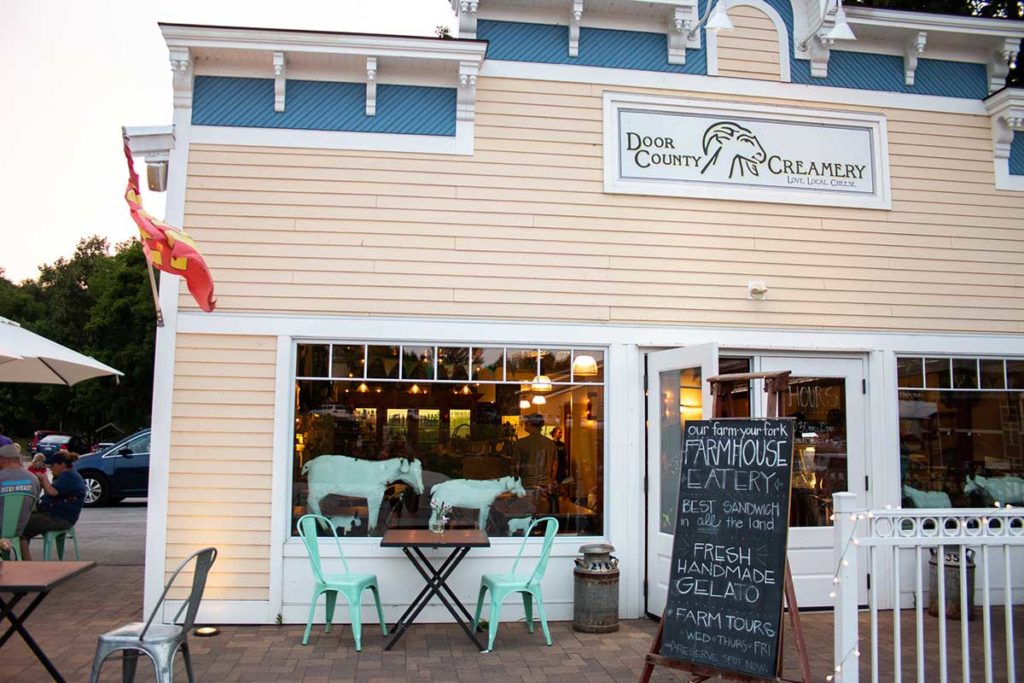 Sample Door County Itinerary
Day 1: Hello Door County!
Stop at Wequiock Falls on the way
Explore in Sturgeon Bay and stretch your legs
The Farm or Plum Loco
Dinner
Unwind
Day 2: Explore
Coffee is a must, followed by morning hiking
Farmers Market or Market Store for local goodies
Picnic Lunch
Afternoon Beach
Dinner
Mini Golf, Movie, Ice Cream
Sunset
Day 3: Repeat and Mix up Day 2
Have a delicious breakfast. Visit a restaurant with outdoor seating or pack a picnic with items from home or a local bakery and enjoy a rare breakfast outside.
Explore a state park or landscape a different way – biking, kayaking, trolley
Shopping in Fish Creek
Day 4: Head Home: Goodbye Door County!
Stop at Renards Cheese on the way out for ride home snacks
READ MORE: 25 Picturesque Scenic Drives to Enjoy From Your Car Window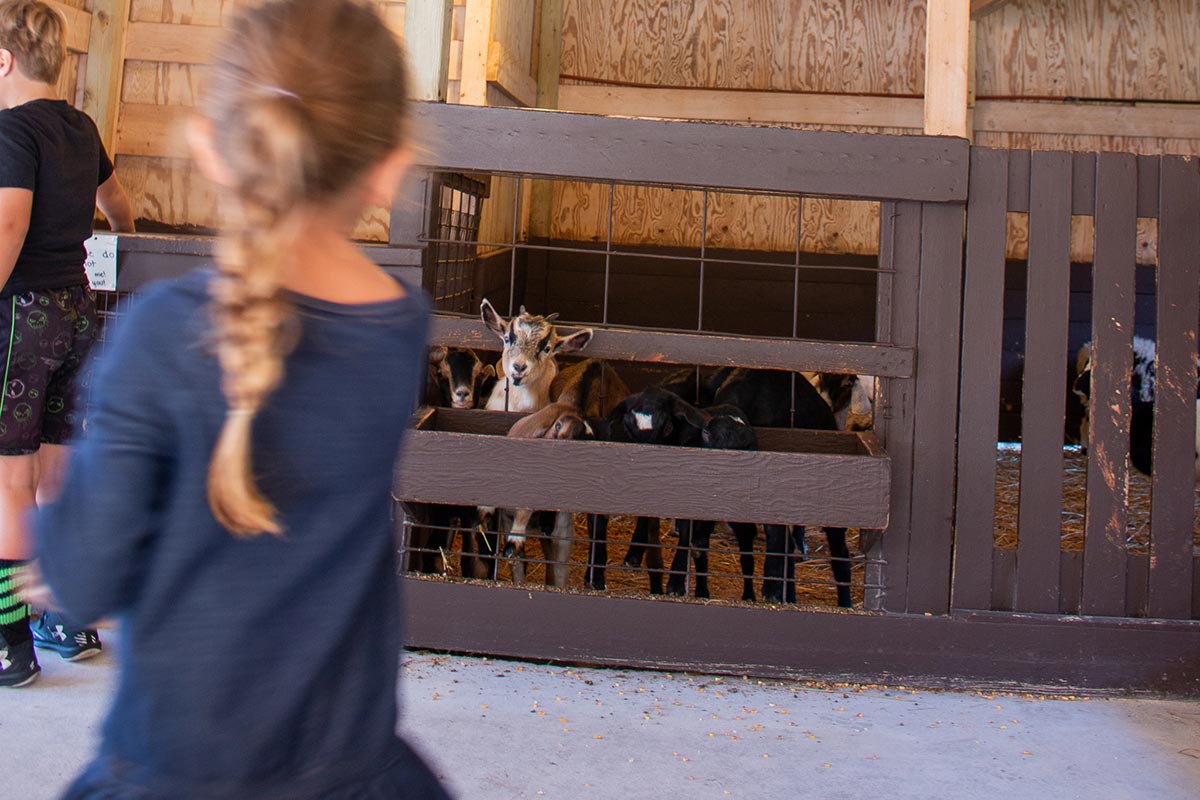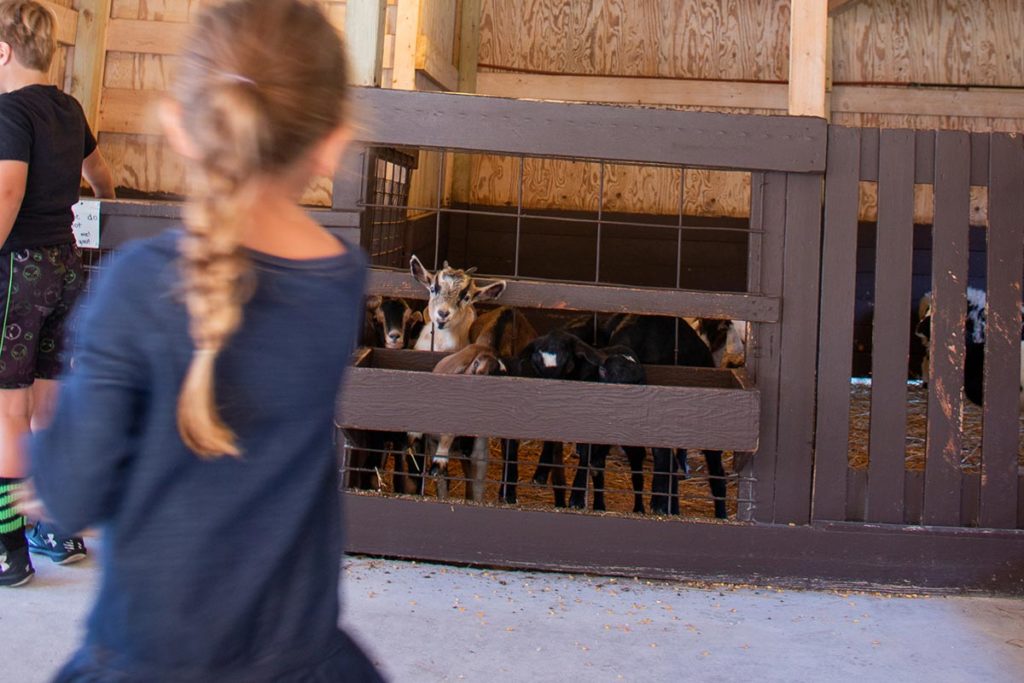 Things to Do with Kids in Door County
Farms & Animals
The Farm, 4285 WI-57, Sturgeon Bay, Wisconsin

Described as a living museum of rural America, The Farm has been a family favorite since 1965. Families enjoy a completely immersive experience with farm animals, history, and culture. Bottle feed baby goats, lambs, and piglets. Stroll around the grounds for a nice nature walk.

Plum Loco, 4413 Plum Bottom Rd, Egg Harbor, Wisconsin

Imaginative Play Area, and petting farm.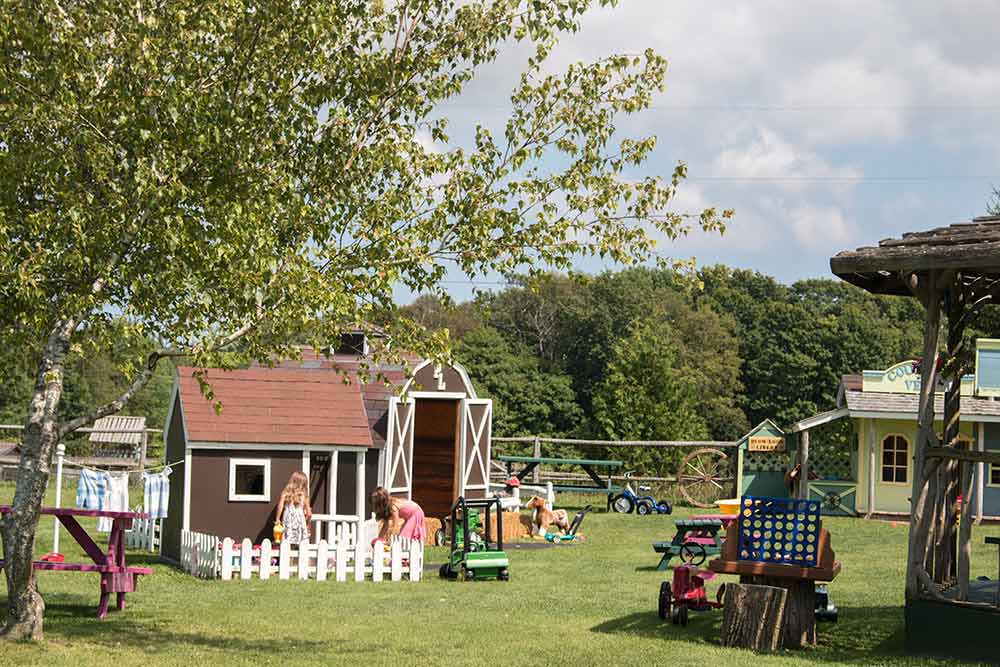 Where to Find Art Things to Do with Kids
Anderson Dock, 3083 Anderson Ln, Ephraim, Wisconsin

A fun photo opp at this graffiti dock. Bring paint (or a sharpie) and leave your mark. Enjoy a remarkable sunset here as well!
For ultimate portability and artistic freedom, try paint markers!

Hands-on Art Studio, 3655 Peninsula Players Rd, Fish Creek, Wisconsin

Projects are offered daily with no reservations needed in ceramics, canvas, and wood-ware painting, spin art, mosaics, fused glass, and metal sculpture.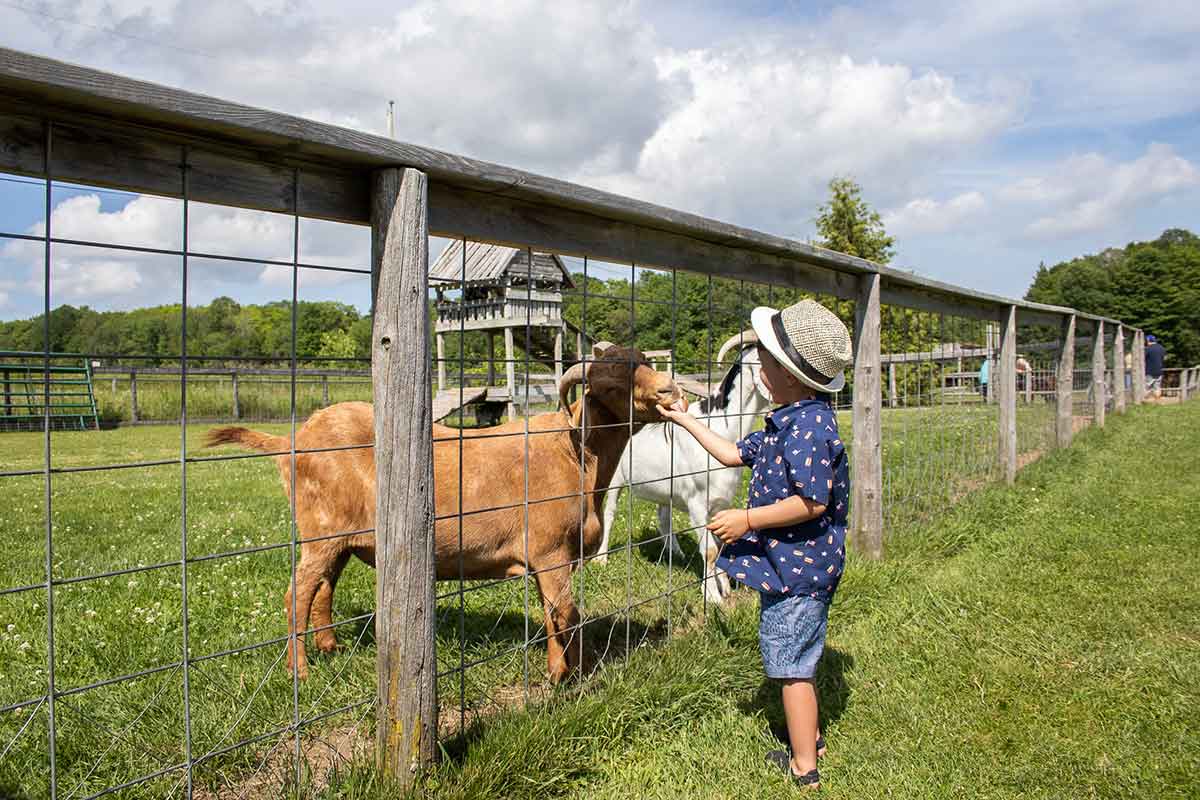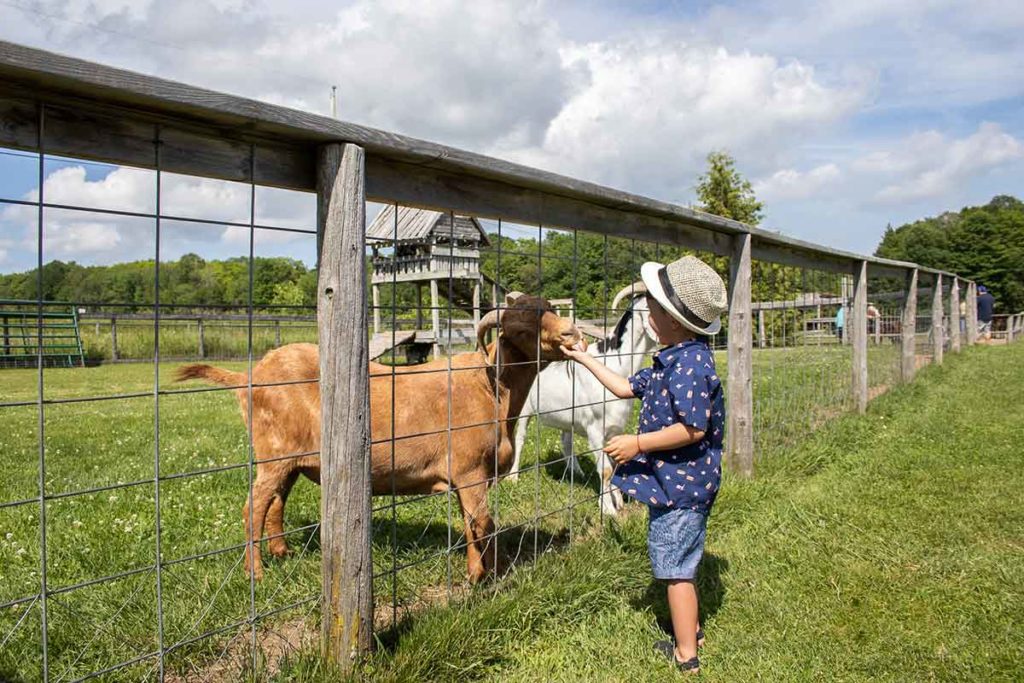 Where to Find Farms, Markets & Orchards that are Kid Friendly
Wood Orchard Market, 8112 WI-42, Egg Harbor, WI 54209

Kids can enjoy a corn maze, pedal car track, and playground.

Seaquist Orchards Farm Market, 11482 Hwy 42, Sister Bay, WI 54234

Kids can enjoy a rope maze, pedal car track, sandbox, corn hole game, and playground. The best FREE fun around! They offer a variety of cherry products, fudge, FREE samples, and so much more in their store.
READ MORE: Our 10 favorite family-friendly fall things to do in Door County.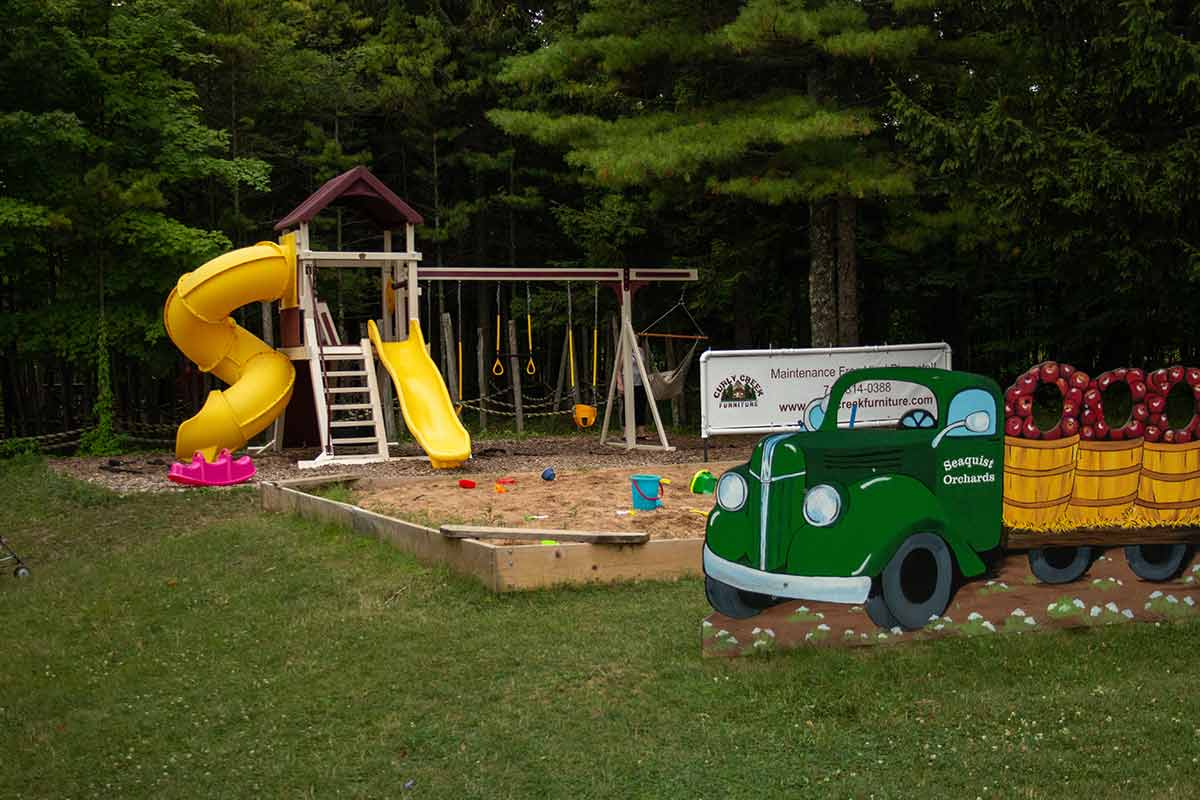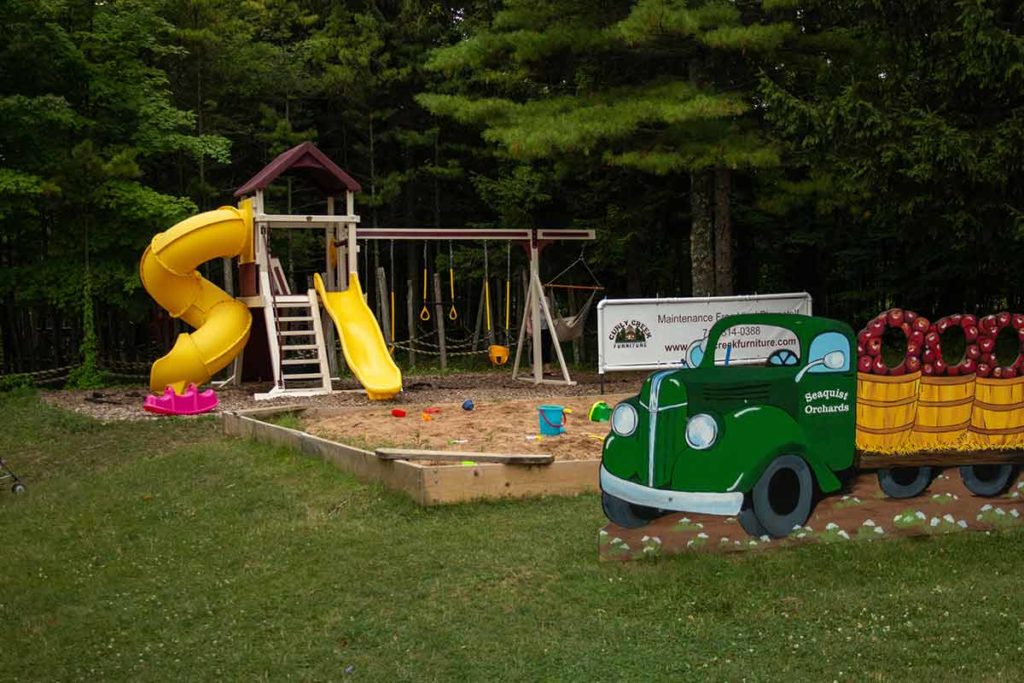 Where to Find Mini Golf & Adventure Things to Do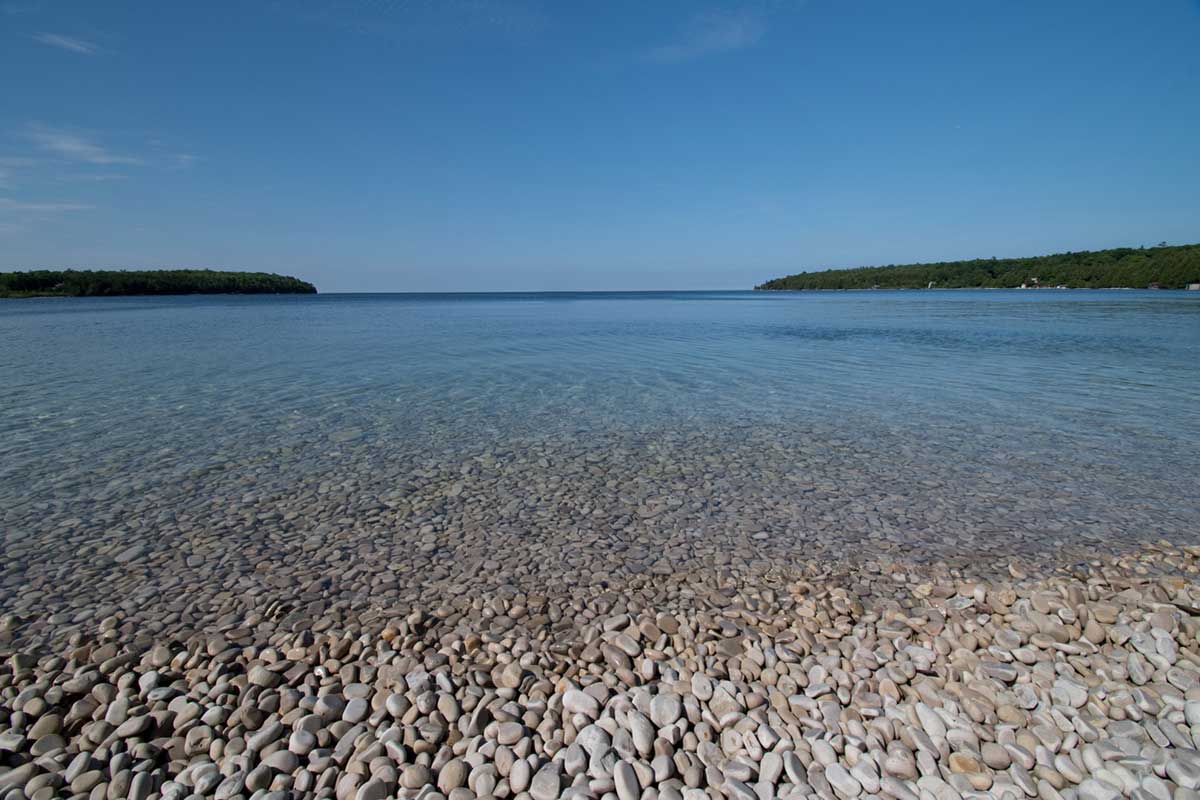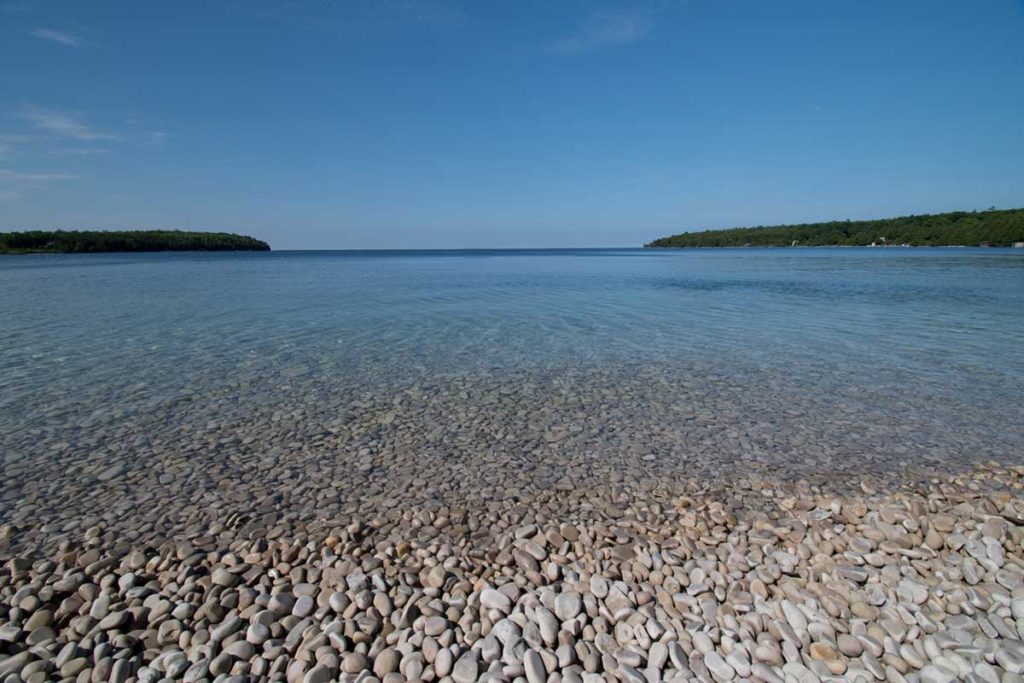 Other Unique Experiences in Door County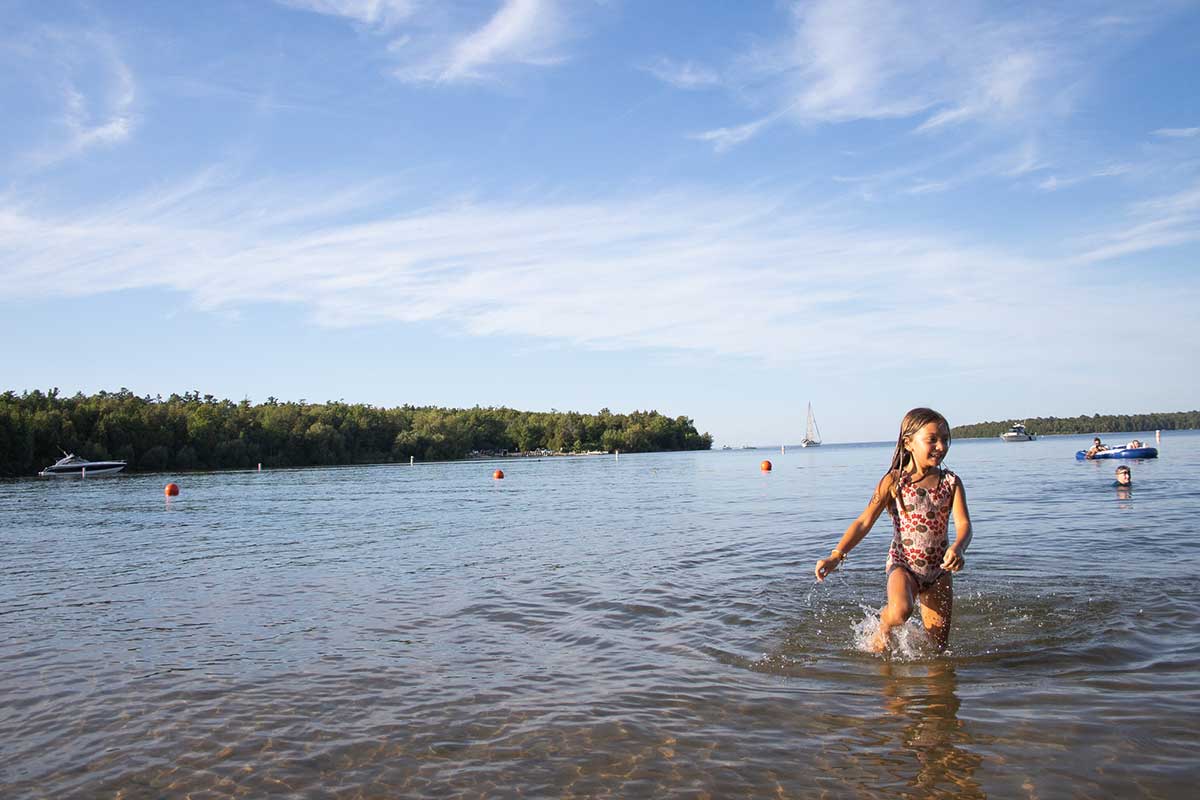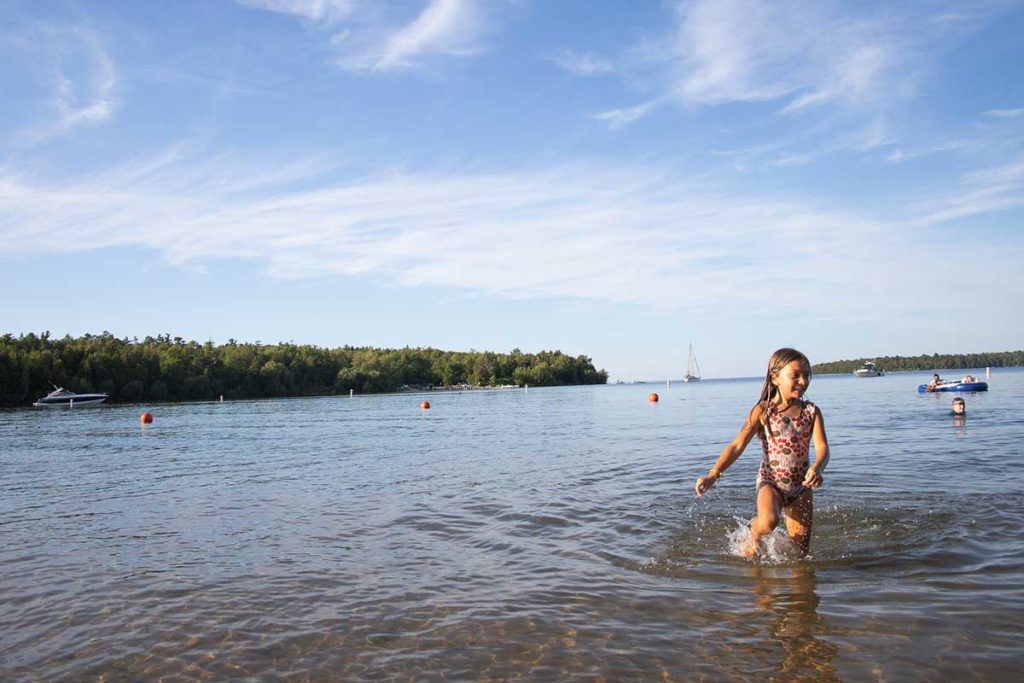 Beaches in Door County to Explore with Kids
These beaches are also perfect for catching the sunrise or sunset. We noted the West Side (the Bay) for sunsets and East Side for sunrises. Most beaches are located on the Bay Side. The water is generally warmer on this side.
READ MORE: Where to Swim in Lakes and Beaches in Northeast Wisconsin
Inland Lake
West Side of the Peninsula – Bay Side (off Highway 42)
Sister Bay Beach, 2362 Mill Rd, Sister Bay
Peninsula State Park, 9462 Shore Rd, Fish Creek

Great family beach inside the park!

Sand Bay Town Park, Liberty Grove
Egg Harbor Village Beach, Egg Harbor
Ephraim Beach, Ephraim
Sister Bay Beach, 2362 Mill Rd, Sister Bay
Newport State Park, 475 County Rd NP, Ellison Bay

A beautiful, quite sandy beach that doubles as a perfect spot for nighttime star gazing at this Dark Sky park.

Whitefish Dunes State Park, 3275 Clark Lake Rd, Sturgeon Bay, Wisconsin

Enjoy miles of beautiful, sandy Lake Michigan beach. Be aware that swimming is not advised in areas with rip current action. Check in with the park office on your way in.

Haines Park Beach, 3773 Town Park Rd, Sturgeon Bay
Jacksonport Lakeside Park

On Tuesdays, there is a farmer's market that runs in the morning through the early afternoon
Island Fever is a short walk across the road. It is a family-friendly restaurant that offers coloring books and booster seats for the younger members of their evening crowd.
East Side of the Door County Peninsula (off Highway 57)
Water is generally cooler on this side of the peninsula.
Bailey's Harbor Ridges County Park, 2301 Ridges Rd, Baileys Harbor

Beach is suffering from high waters

Anclam Beach Park

Playground, grills, bathrooms, and amazing panoramic views of the harbor. Walk to the end of the pier to look back over the downtown district. It is located on the south end of town on Hwy 57.
Washington Island
Schoolhouse Beach Park, 1824 Washington Harbor Rd, Washington

The beach here is very unique! Leave your sandcastle tools at home, this is one of five smooth lime-stone-covered beaches in the world.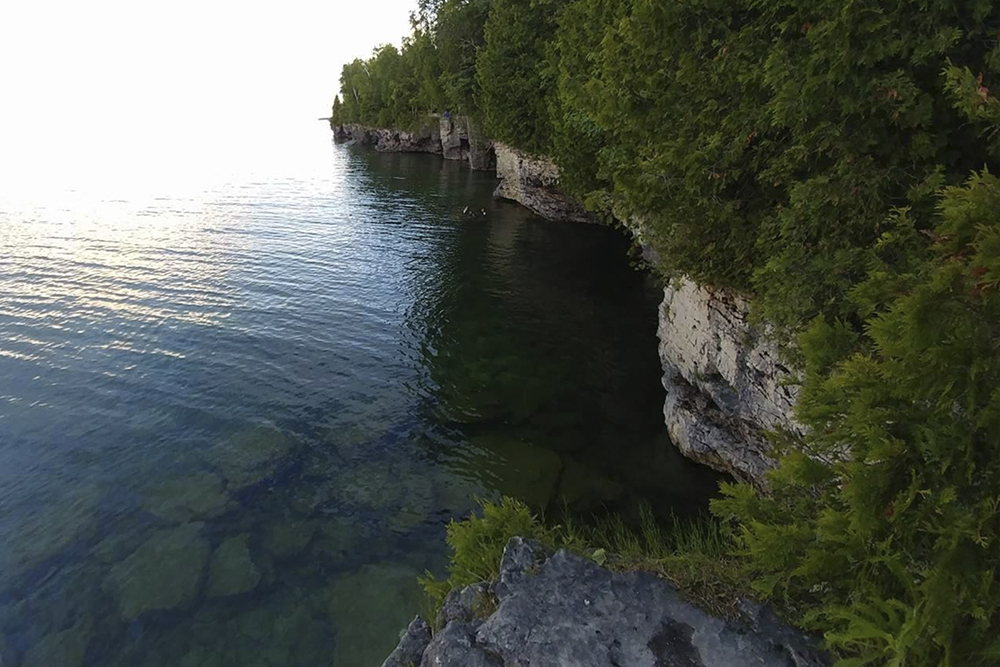 Where to Hike in Door County with Kids
Cave Point County Park, 5360 Schauer Rd, Sturgeon Bay

Underwater caves, hiking trails & limestone cliffs along scenic Lake Michigan
sharp, high, cliffs – difficult with little kids
FREE- you can even walk the beach to access Whitefish Dunes State Park for FREE from here

Ridges Sanctuary Family Discovery Trail

The Cook-Albert Fuller Nature Center, exhibits, and Nature Store
Wisconsin State Parks
State Park Admission Required: Annual Pass (Vehicle with WI license plates): $28
Daily Pass (Vehicle with WI license plates $8)
Whitefish Dunes State Park, 3275 Clark Lake Rd, Sturgeon Bay

Some of the largest dunes on Lake Michigan. You'll want to visit Cave Point County Park, nestled right within the State Park, for a peek at some amazing sea caves that attract visitors from far beyond WIsconsin!

Peninsula State Park & Nicolet Beach, 9890 Shore Road, Ephraim

Not Licked Yet is right outside of the entrance and a perfect treat after a hike at Peninsula! They offer amazing custard creations, an outdoor patio experience along the creek, and a fun playground for littles to burn off some steam. WIsconsin's most 'complete' State Park, Peninsula State Park truly offers recreation for every walk of life!

Newport State Park, 475 County Rd NP, Ellison Bay

Come check out Wisconsin's only Dark Sky Park for some amazing astronomical viewing! Wilderness hiking, a quiet sandy beach, and the kids activities in the park office are all also worth the visit.

Potawatomi State Park, 3740 Park Dr, Sturgeon Bay

At the gateway of Door County, this is a great park to set up camp and use as your 'home based' for day trips into the busier peninsula.

Rock Island State Park, 1924 Indian Point Rd, Washington

Accessible via the ferry from the Door County peninsula and then Washington Island. This Island State Park does not permit vehicle traffic for a true rustic experience.
Family-Friendly Places to Eat in Door County
Skip the lines at some of the best restaurants in Door County by checking to see if you can order and pay online. Check ahead for options to catch live music with your meal!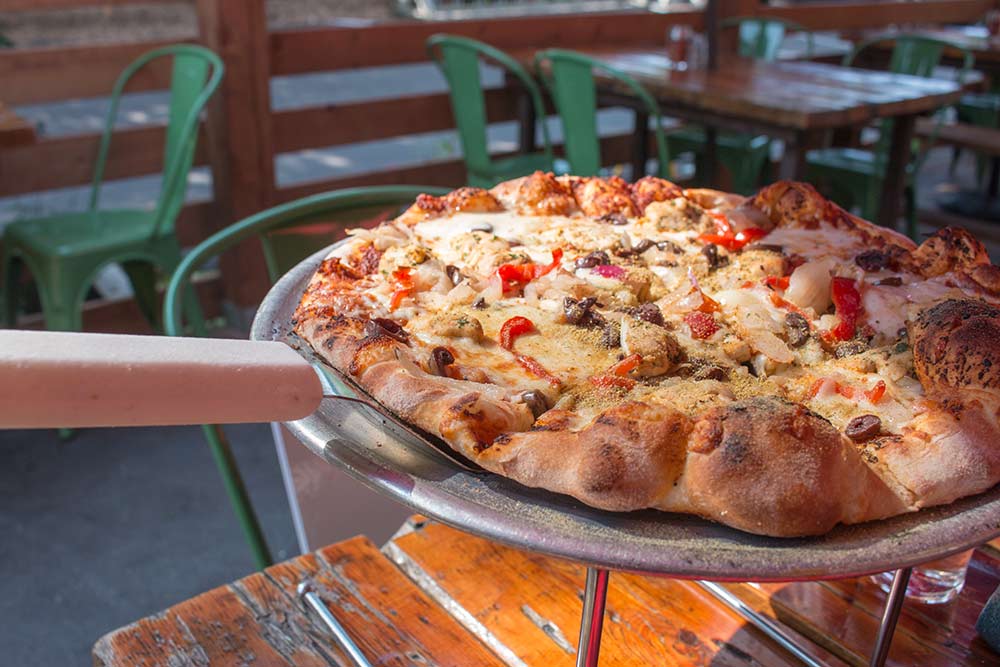 Reader Recommended: Where to Camp in Door County with Kids
Wisconsin State Park Camping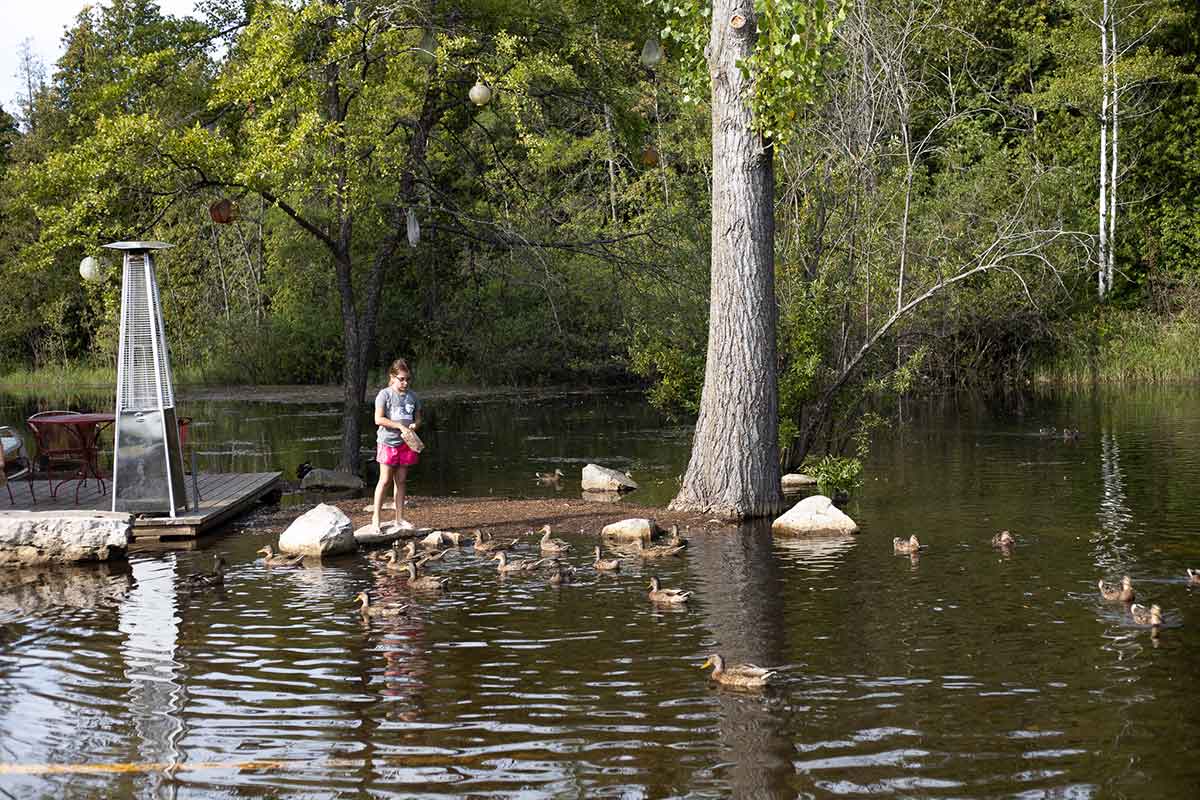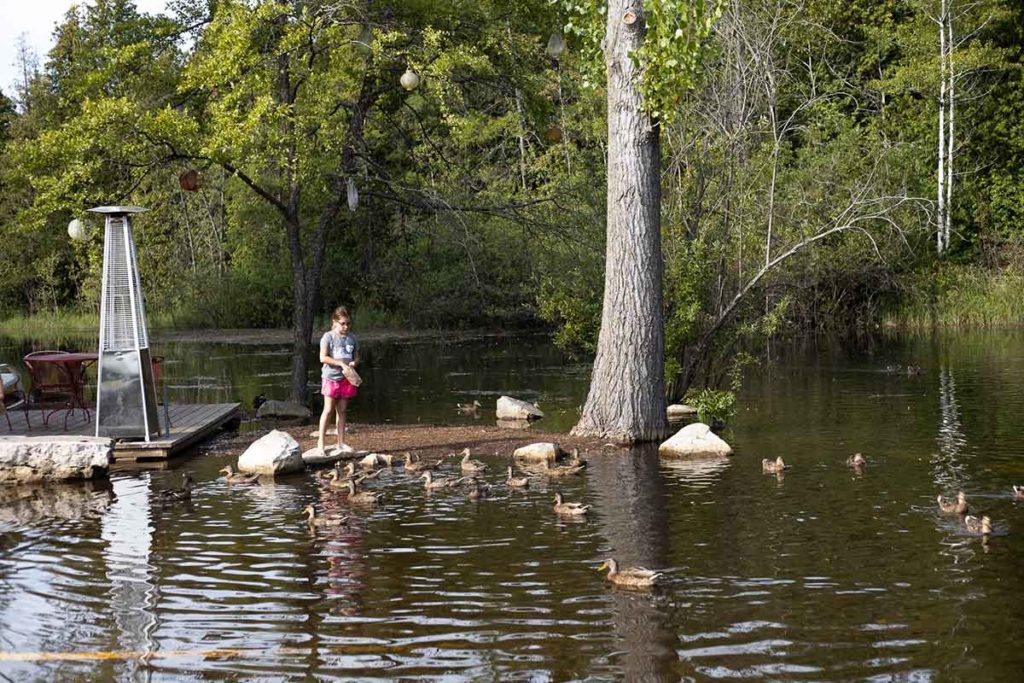 Reader Recommended: Inexpensive Places to Stay in Door County with Kids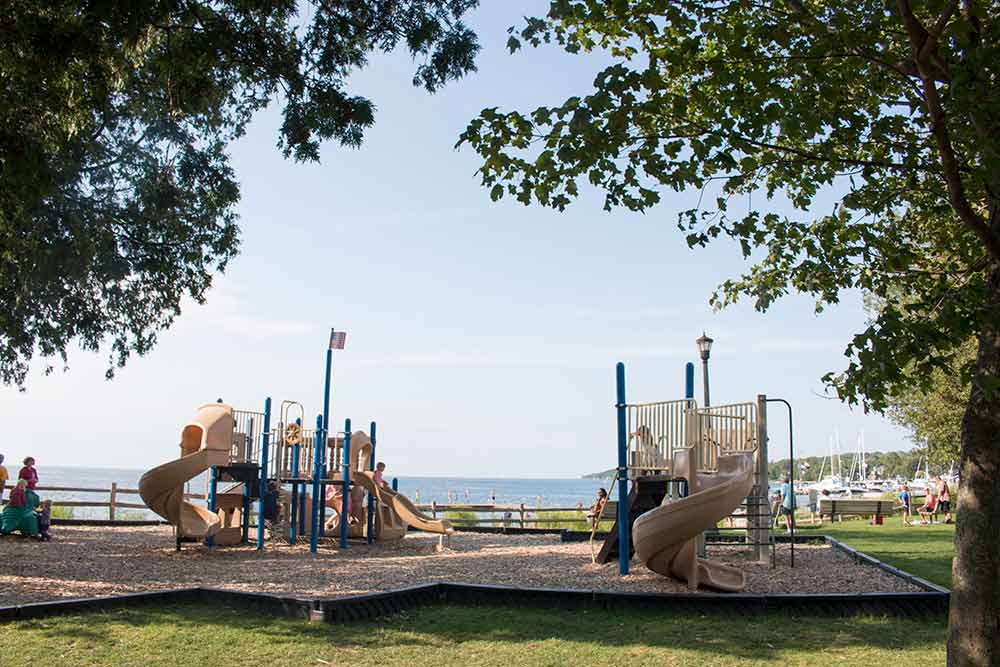 Did we miss your recommendation? We would love to hear about it. Leave a comment below.