When the itch for adventure calls, set out for an afternoon family hike to the Maribel Caves! Not only are they a geological wonder, but they cleverly offer a unique lesson in Wisconsin's rich history!
Located in Cherney Maribel Caves County Park in Maribel, a collection of caves are nestled among 75 acres along the West Twin River. Known as the first county park in the Manitowoc vicinity, it's rugged terrain was formed during the ice age when glaciers wore down the land and exposed underlying rock layers. This created various crevices and holes and allowed water to enter and form the intricate cave systems. These caves were then discovered in 1892 on land once owned by Maribel resident Henry Alrich.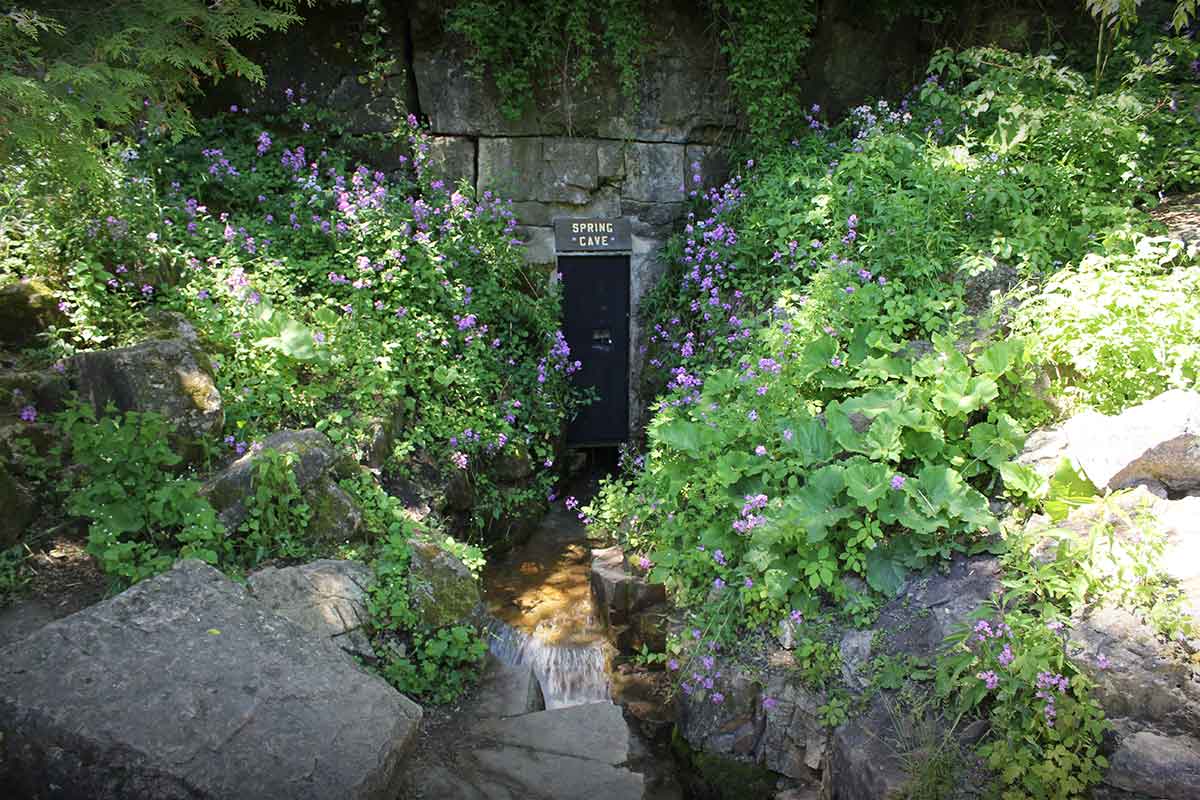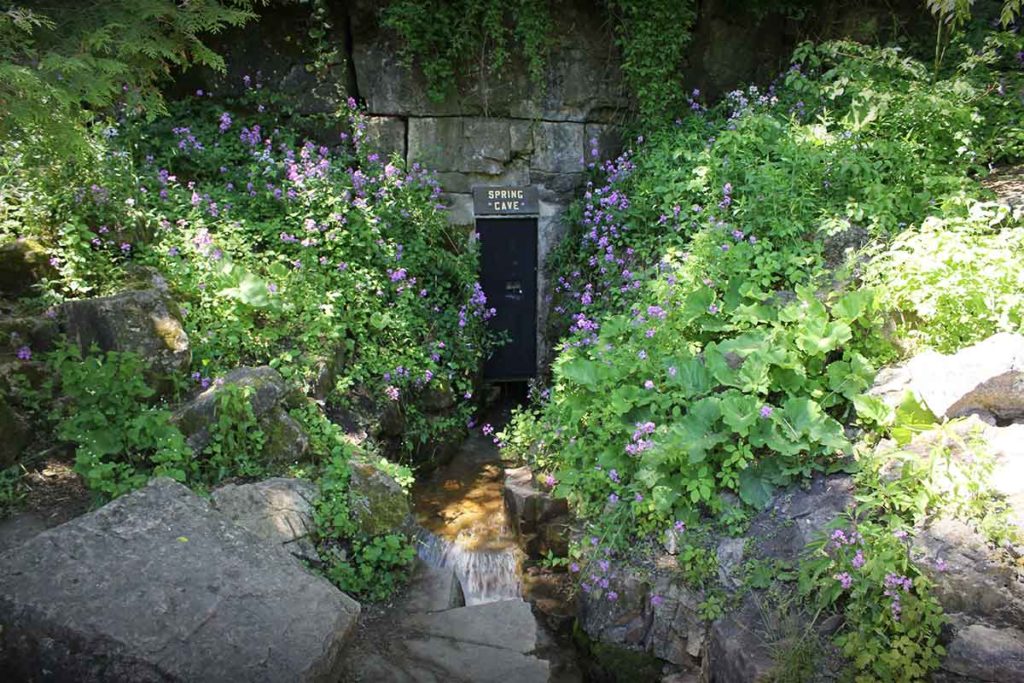 Later, the property connected to the park was purchased by Charles Steinbrecher who built the nearby Maribel Caves Hotel in 1900. The hotel, which also included a horse stable, welcomed an influx of visitors to the area and many began exploring the caves. At one time, the natural springs in the adjacent caves were used to supply fresh water to hotel guests. Despite now being private property, an outline of the hollow hotel and stable ruins are still visible today from the park and roadway. They are no longer a part of the park itself but are still an interesting historical landmark to see and photograph.
The Caves
In total, for the park itself, seven caves were discovered including Coopers Cave, Staircase Cave, Pancake Cave, Spring Cave, Maribel New Hope Cave, the Tartarus Cave System and the Cave of Treasures. Each cave boasts its own unique features and also exhibits individual complexities. While some are inaccessible to explore, others offer up an intriguing adventure for families.
The Maribel New Hope Cave, which is the largest cave in Manitowoc county, is the most popular to visit and the cave most easily accessible to the public and those with children. It offers walking passageways with electric floodlights and gives visitors brilliant examples of stalagmites, stalactites, helictites, and what is known as cave bacon! Those new to hiking all the way up to experienced explorers can definitely enjoy an afternoon here!
Caves and crevices that are open and accessible when the park is open:
Coopers Cave
Staircase Cave
Pancake Cave
Tunnel Passage
Spring Cave (by viewing deck only)
Caves open only for set tours:
Marible New Hope Cave
Tartarus Cave System
Upcoming tours are scheduled July 18th-19th, 2020 from 9 am – 3 pm, and they last approximately fifteen minutes. Guests are asked to wear masks, comfortable shoes, and to bring a flashlight.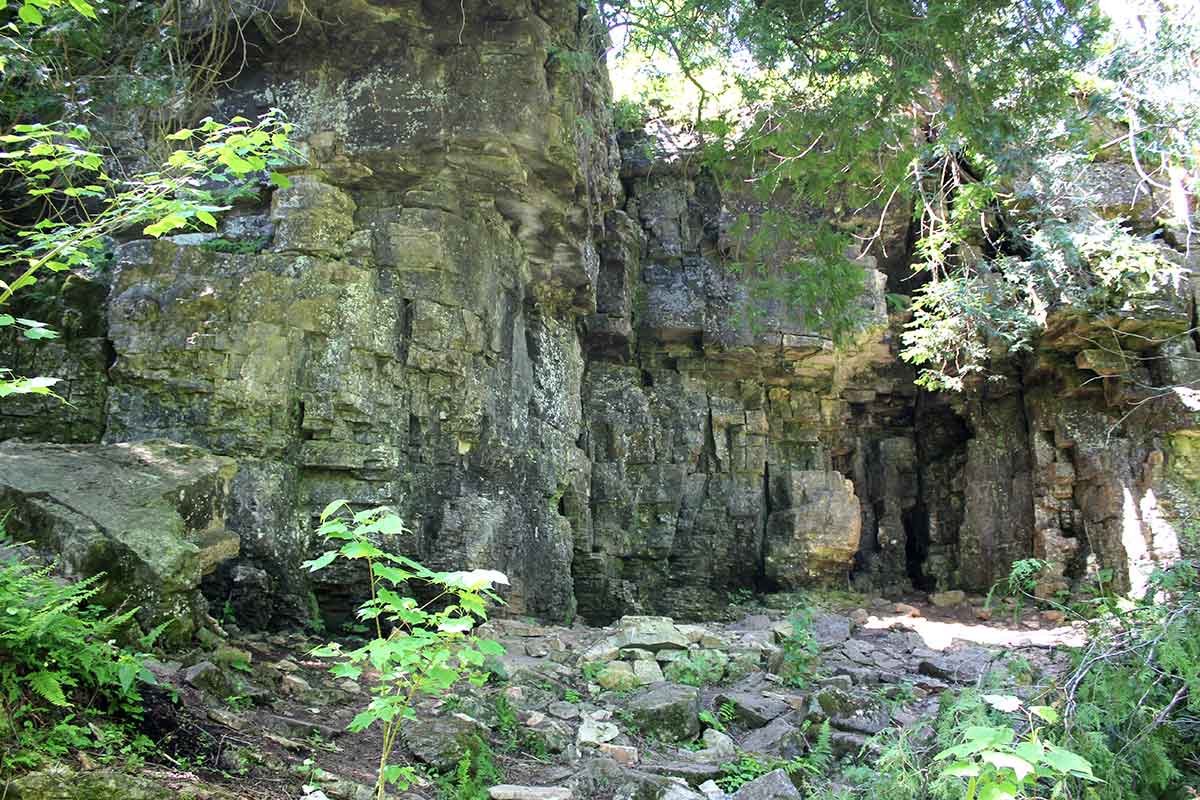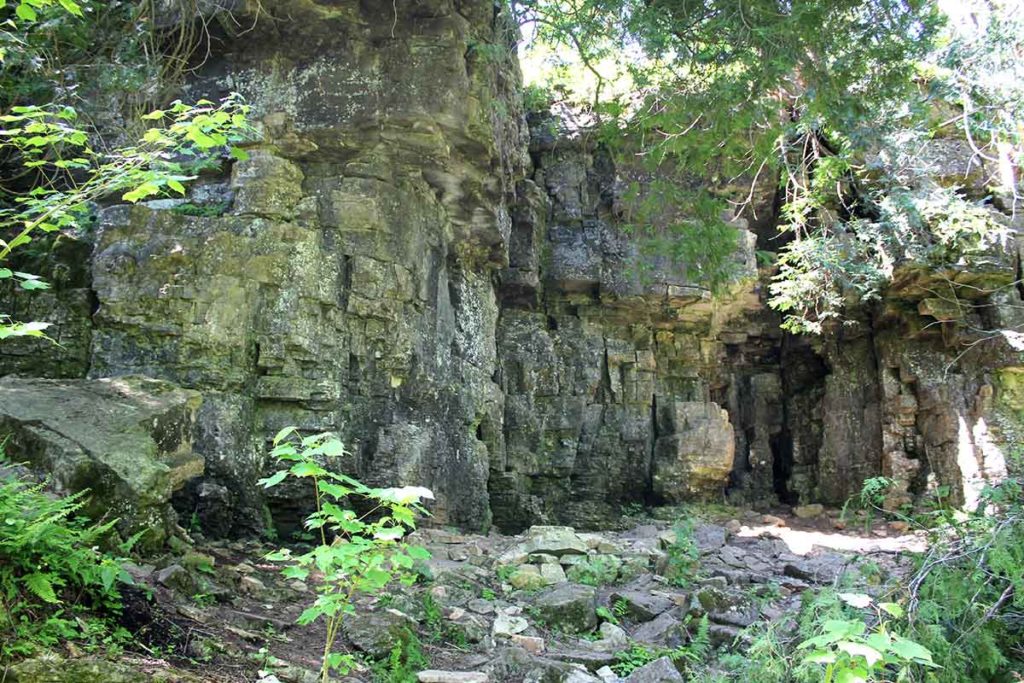 Some caves, like the Cave of Treasures, however, introduce quite a peculiar challenge. The cave, which is the parks' most recent discovery, is located just beyond the Tartarus Cave System in the bluff. It consists of a three-foot-high entrance and over 70 feet of crawlway passages and tunnels that require cave goers to explore on their hands and knees! While it would surely be a breeze for young children, families should opt for another area to explore instead.
Luckily, not all of the caves and nooks here are complicated, and the area, in general, offers a beautiful look into nature including lush greenery, babbling brooks, and little animals scurrying about. Those interested in exploring the caves, but prefer extra guidance, will enjoy the opportunity for a free guided tour. Tours are provided on a volunteer basis by the Manitowoc County Parks Department and the Wisconsin Speleological Society.
When visiting this park, it's important to plan out your visit and to explore with curiosity but with caution.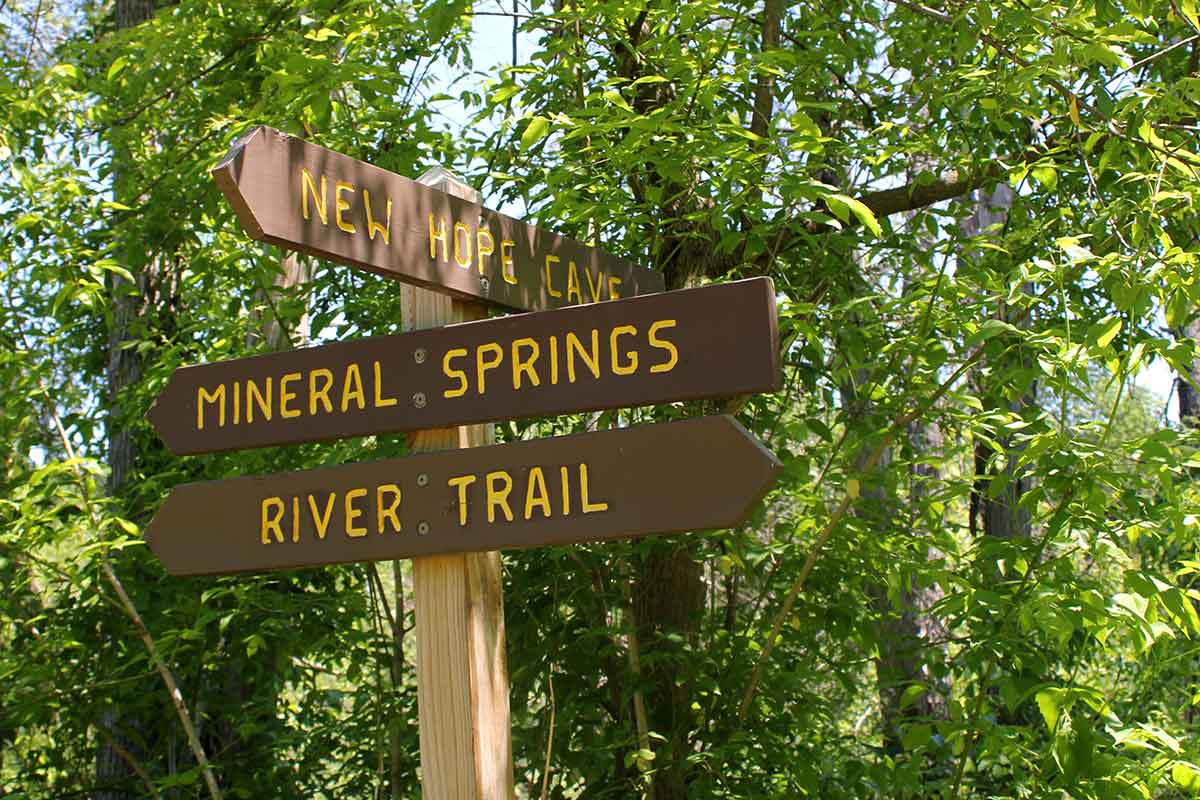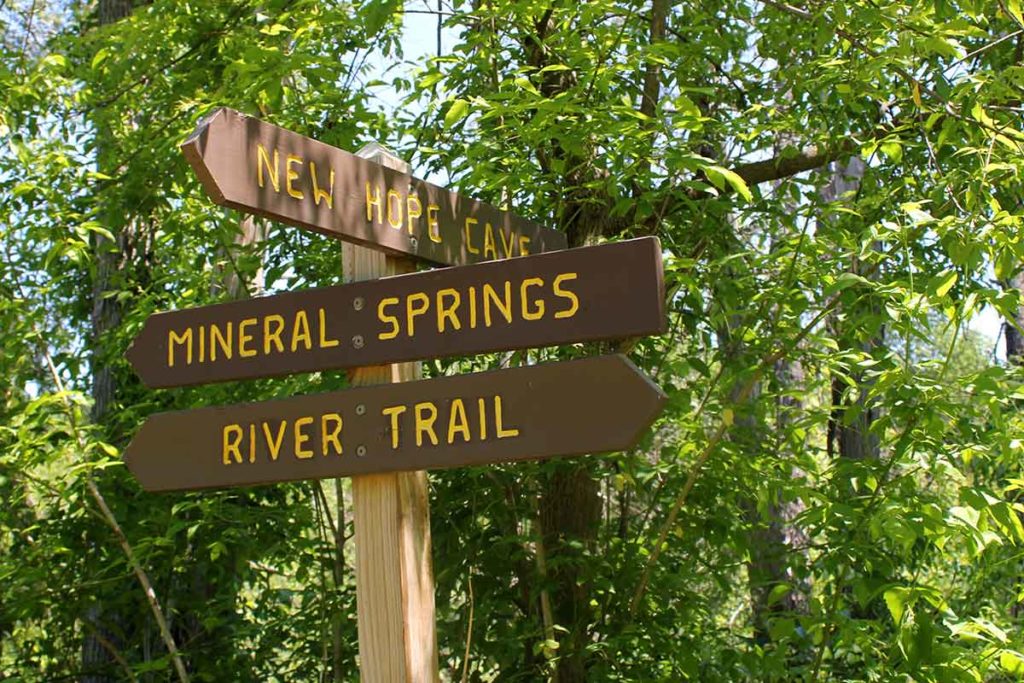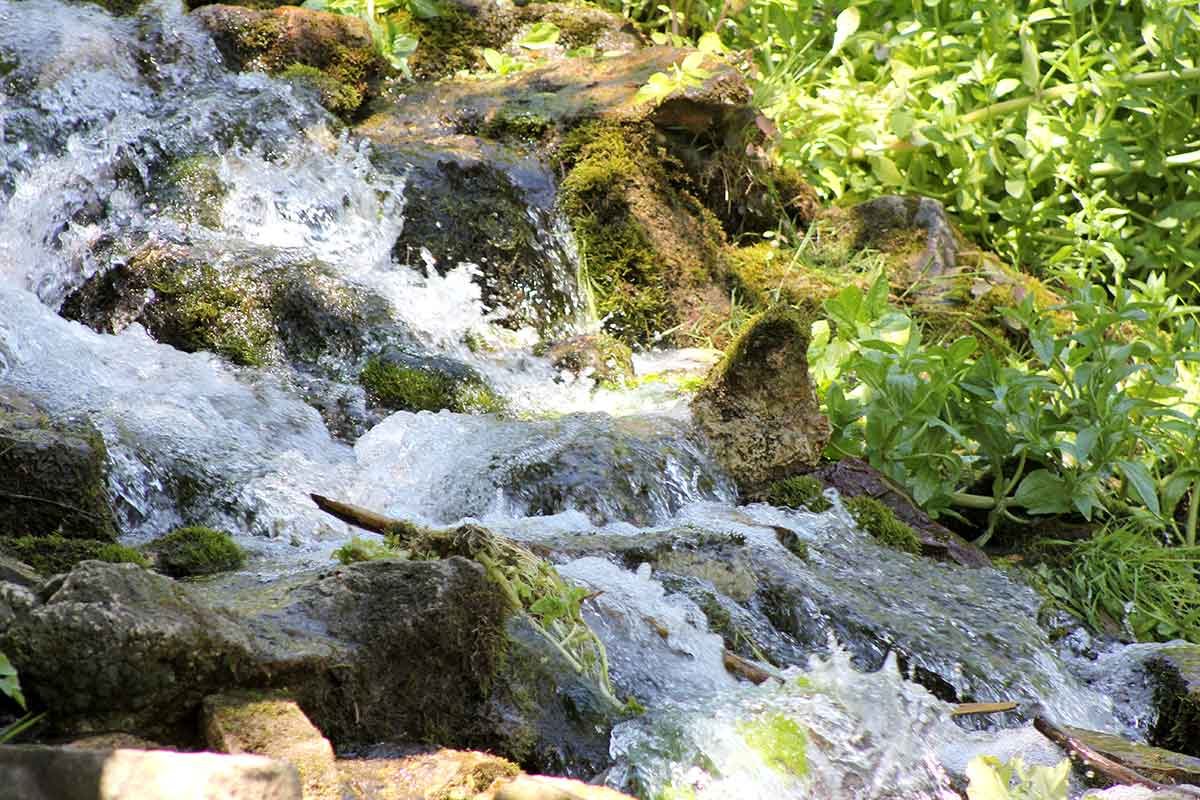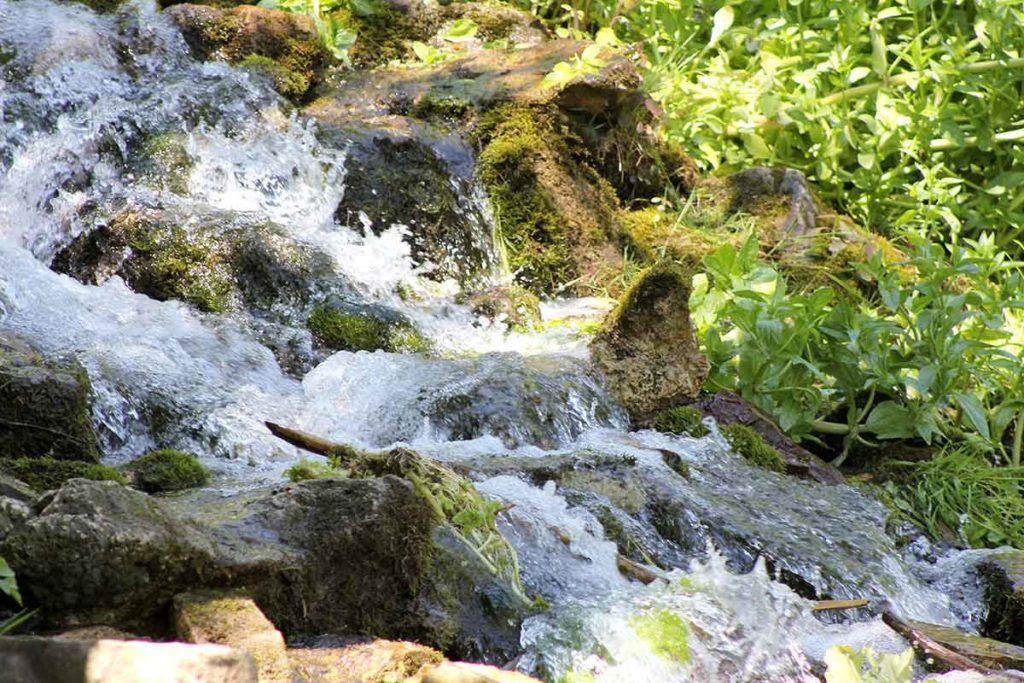 Tips for Exploring:
Check the weather before venturing out to ensure a safe outing
Bring plenty of water and a first aid kit
Hike using the buddy system
Wear comfortable clothing and shoes
Follow park signage and refrain from attempting to explore prohibited or inaccessible areas
The park and its caves offer families a dose of tranquility sprinkled with adventure and visitors tend to spend several hours here. The park does offer restrooms, picnic areas and a playground near the parking lot area for children. Between exploring the caves and embracing the opportunity for adventure, this trek will not disappoint!
Park maps and more information about tour dates are available at www.maribelcaves.com.
Other Park Amenities
Biking and hiking trails
Picnic areas with tables, shelters, and grills
Playground
Bathrooms
Cherney Maribel Caves County Park, County Highway R, Maribel, Wisconsin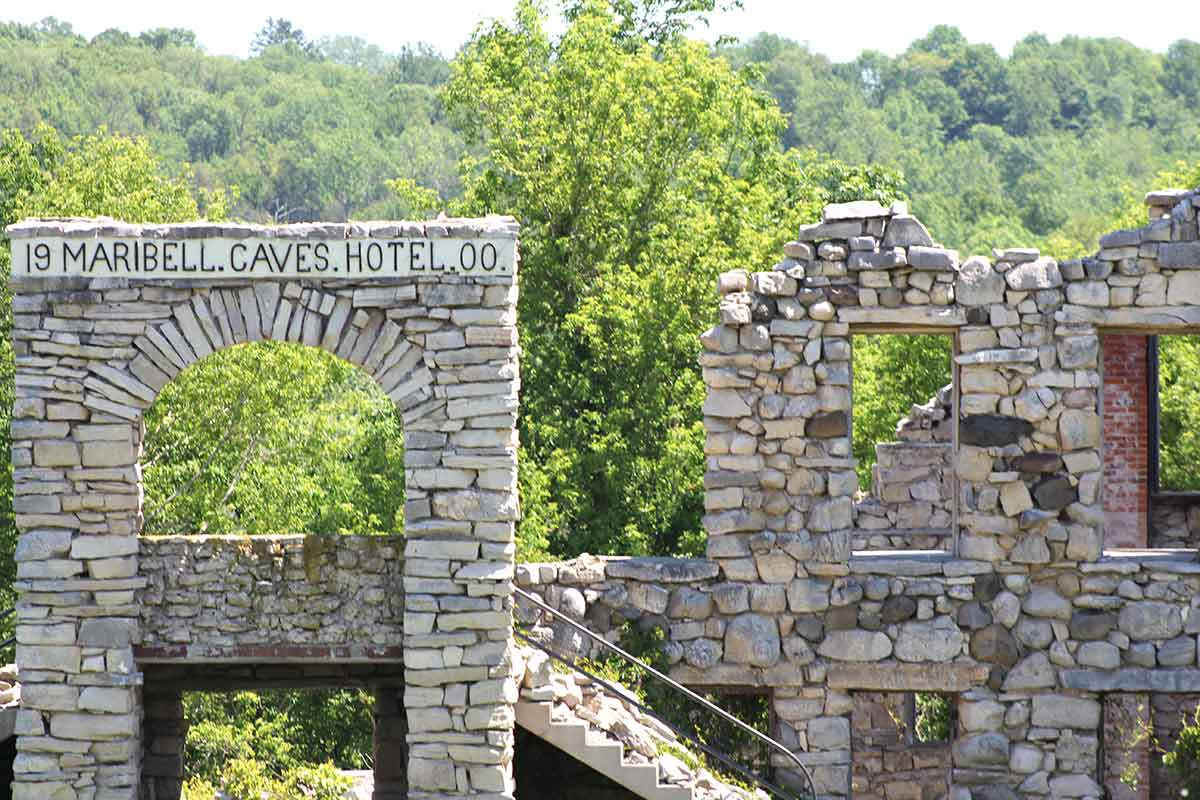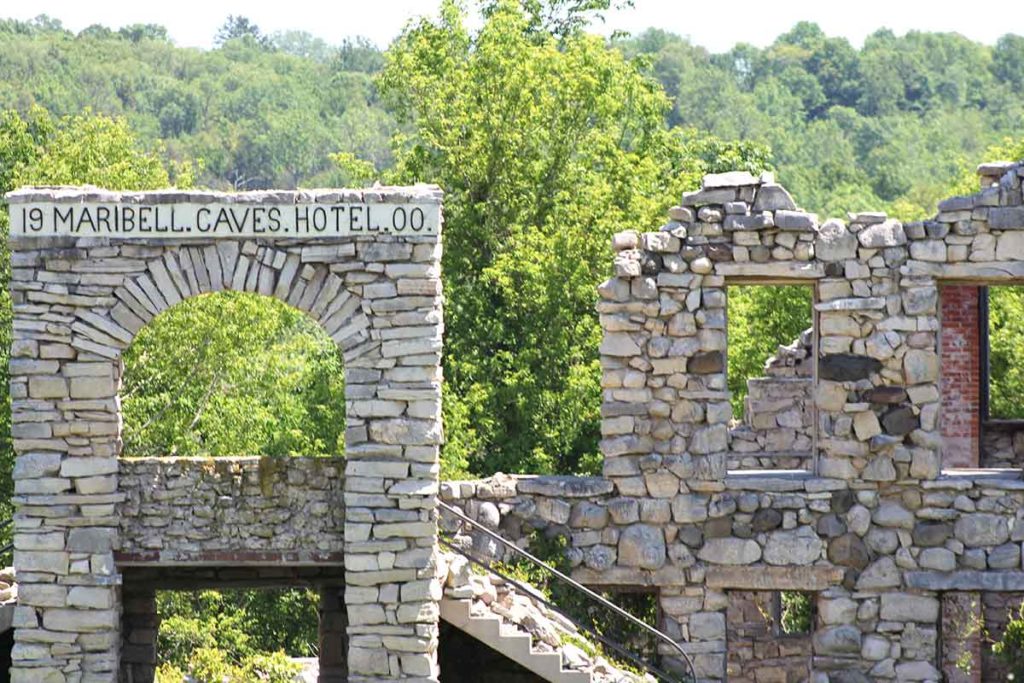 Happy Exploring!