We love a day trip. Especially if it is a short drive — under two hours is our sweet spot — and if it is a little off the beaten path so we won't be fighting crowds when we get there, even better. A day to just slow down, relax, have fun, and enjoy our families. These fit the ideal day trip bill and we hope you'll put them on your list of places to explore with your family this year!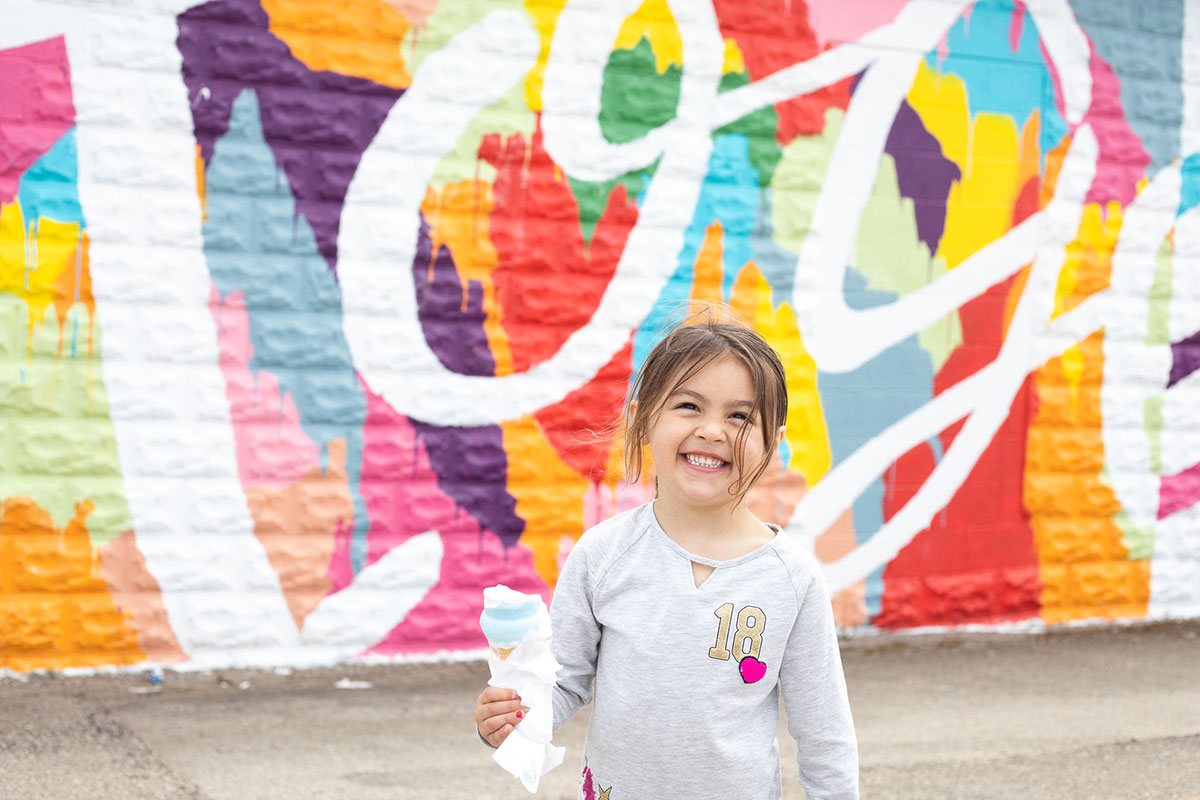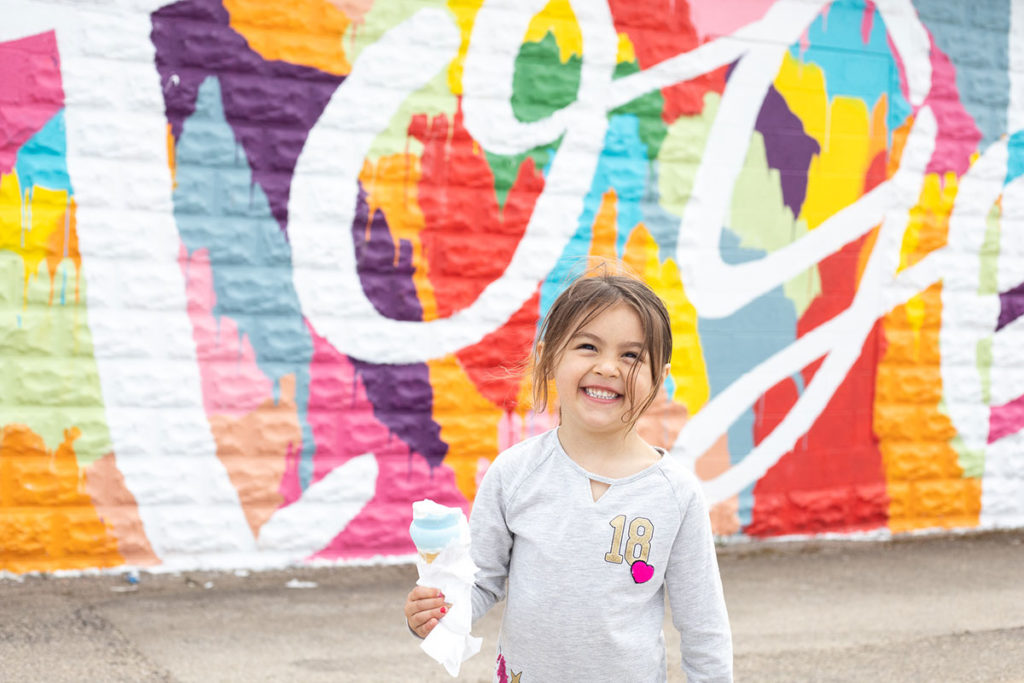 New London
Close to the Fox Valley and full of art and natural areas to explore, New London is a great close-to-home destination for families. Visit Mosquito Hill, take a walk along the river, go on a mural hunt, and grab an ice cream cone before your short drive home. This is a great place to spend a winter day also!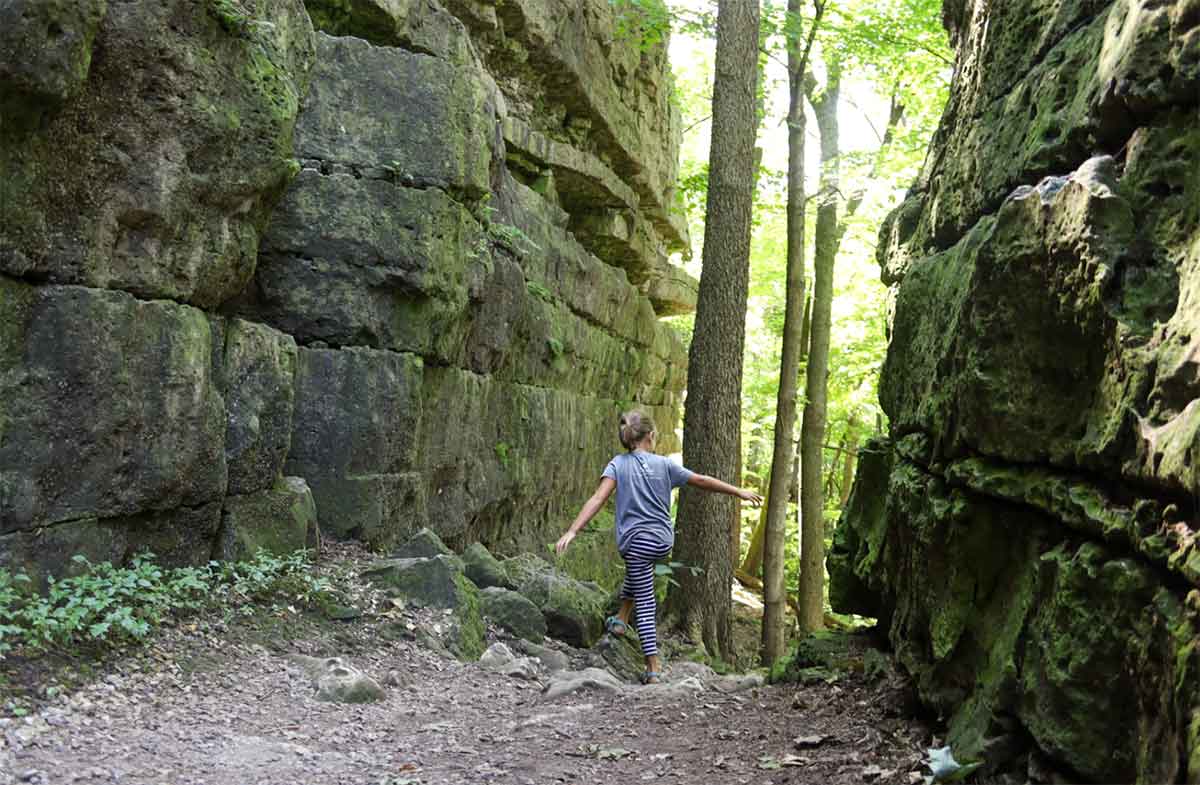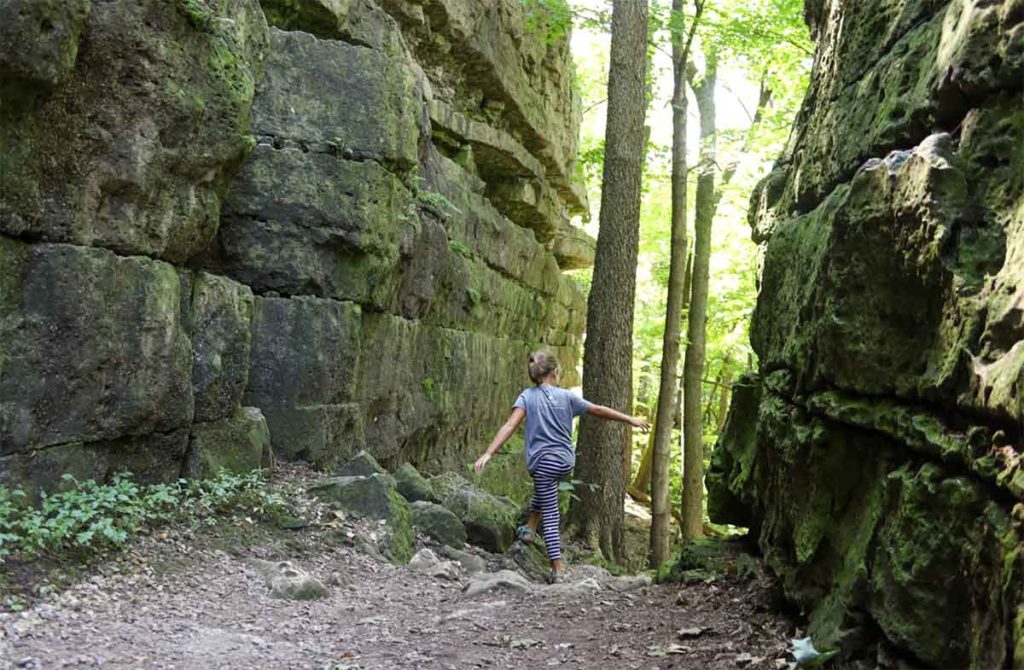 Brillion
Nestled between Lake Michigan and Lake Winnebago, Brillion is a perfect destination for a quiet day of exploring. You'll find a nature center, Ariens Museum (open by reservation only), 4-mile long Friendship Trail, and an Instaworthy lion mural. Fun stops on the way along Lake Winnebago include High Cliff State Park and a fun playground and FREE splash pad at Wanick Choute Park in Sherwood with a stop for ice cream at Frogg's Ice Cream.
Green Lake
Hiking, biking, and lake life to the max. You'll find public swimming beaches at Dodge Memorial County Park and Sunset Park and plenty of spots to grab ice cream, or Colectivo Coffee at Sassafras, before you head home. Nearby cities include Ripon, Berlin, and Princeton.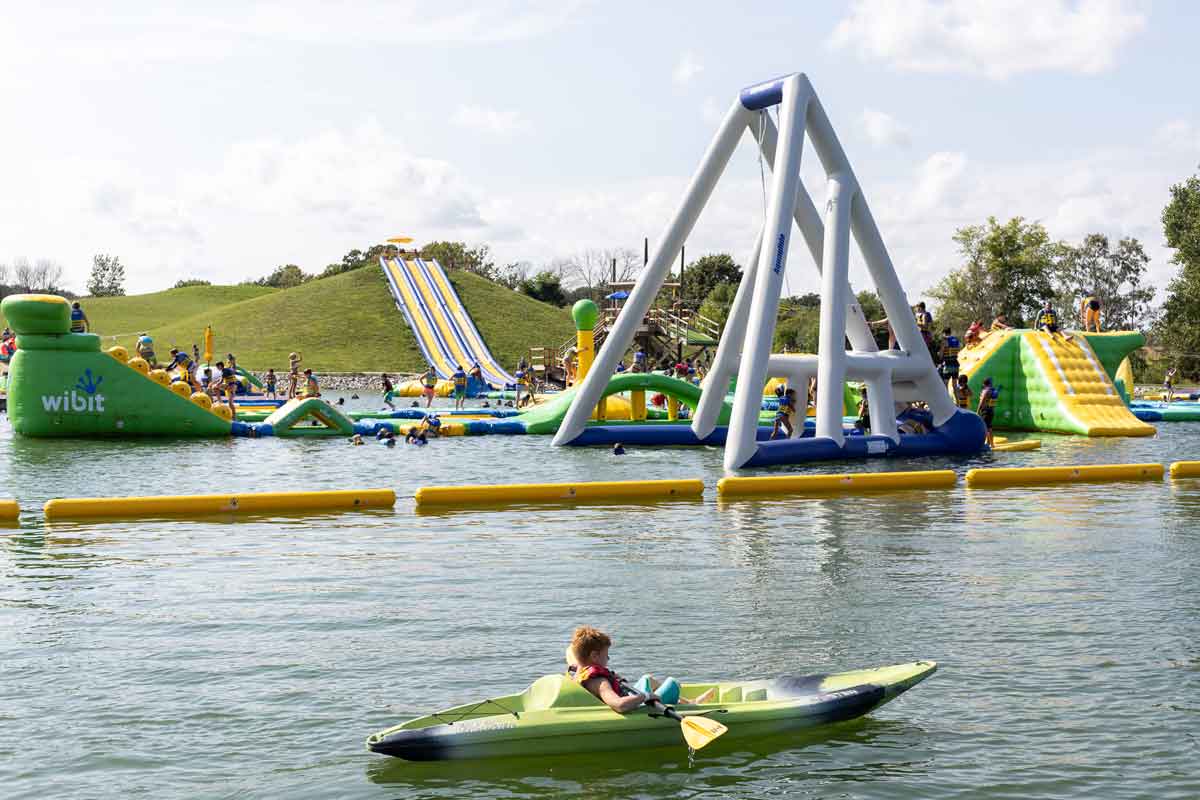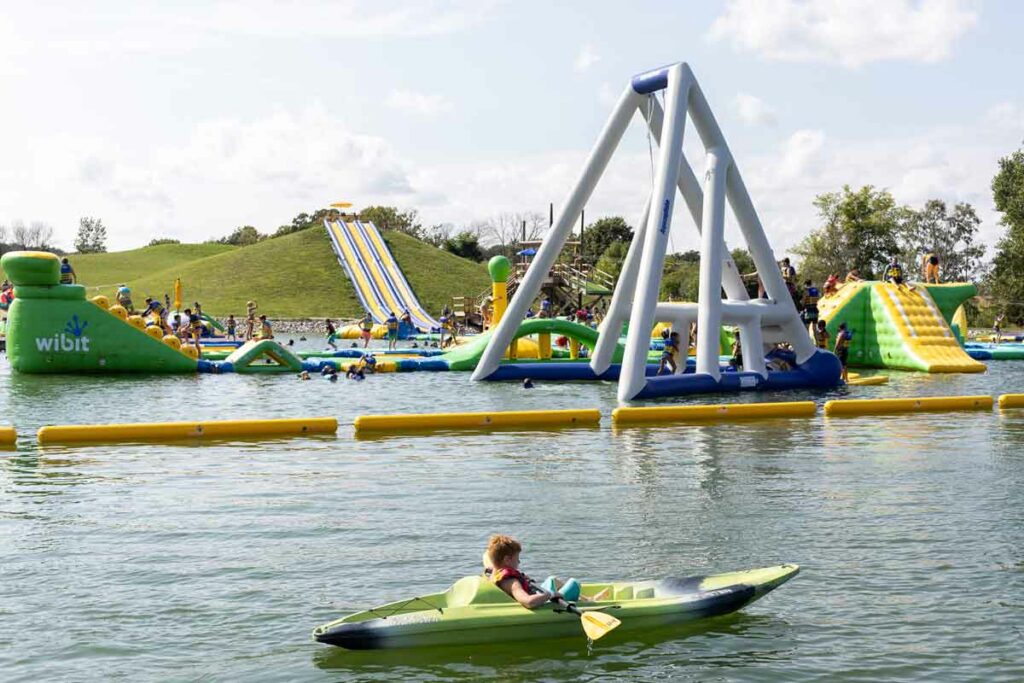 Fond du Lac
On the south side of the lake, you can find year-round fun at Children's Museum of Fond Du Lac, spend some summertime days at Fondy Aqua Parks, and find miles of hiking and biking trails or geocaches at Hobbs Woods. Stop by Lakeside Park for lots of family fun including a walkup lighthouse, picnic spots on Lake Winnebago, splash pad, playground, and fun. Lakeside Amusement Rides is a small amusement park located in Lakeside Park with historic rides including a miniature train, merry-go-round, and roto-whip! They also offer hourly canoe, kayak, and pedal boat rentals.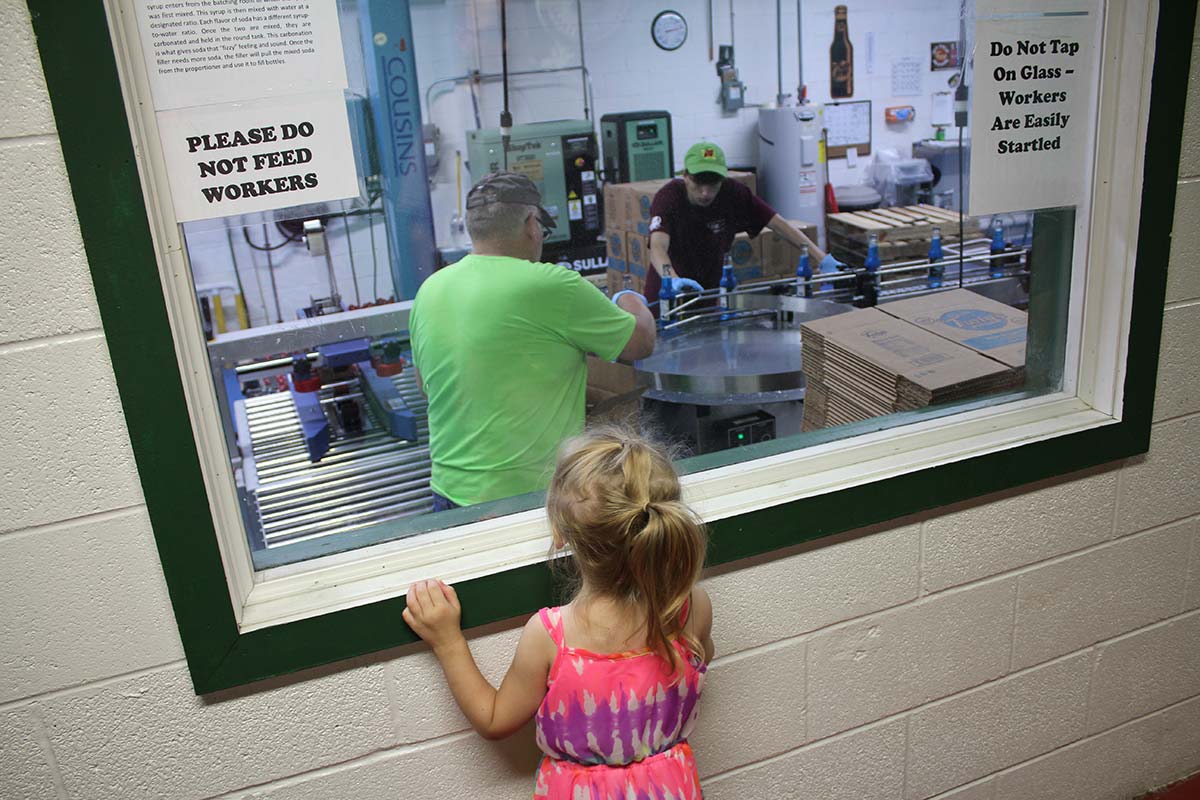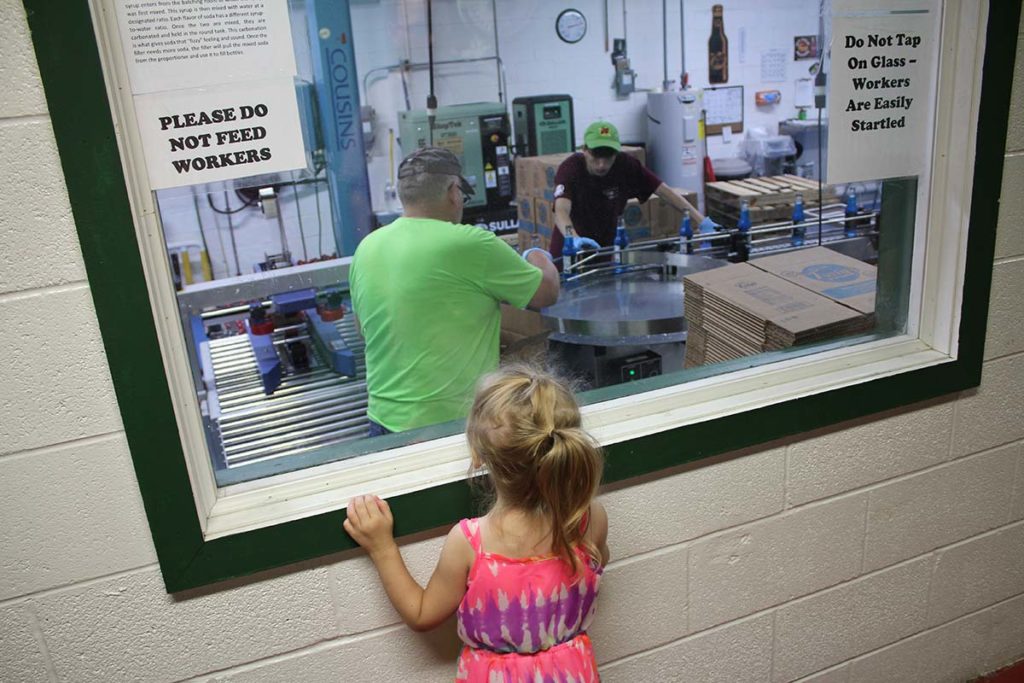 Shawano
A perfect summertime destination, Shawano is home to the Ski Sharks Waterski Show Team with shows every Wednesday at 6 pm all summer long. You'll also find a splash pad, Smalley Park Beach, and you can cap off your night with a drive-in movie. Make sure to stop for some fresh Italian baked goods at Fannita's Bakery in downtown Shawano. Enjoy mini-golf, batting cages, and go-karts at Shawano Sports Park. Make sure to keep your eyes peeled for barn quilts – over 365 can be viewed throughout the county. Learn about the history of Sundrop and soda bottling at the Twigs Sundrop University Museum.
Bonduel Doc's Harley Davidson is a fun stop beyond motorcycles including Doc's Zoo and Classic Car and Motorcycle Museum.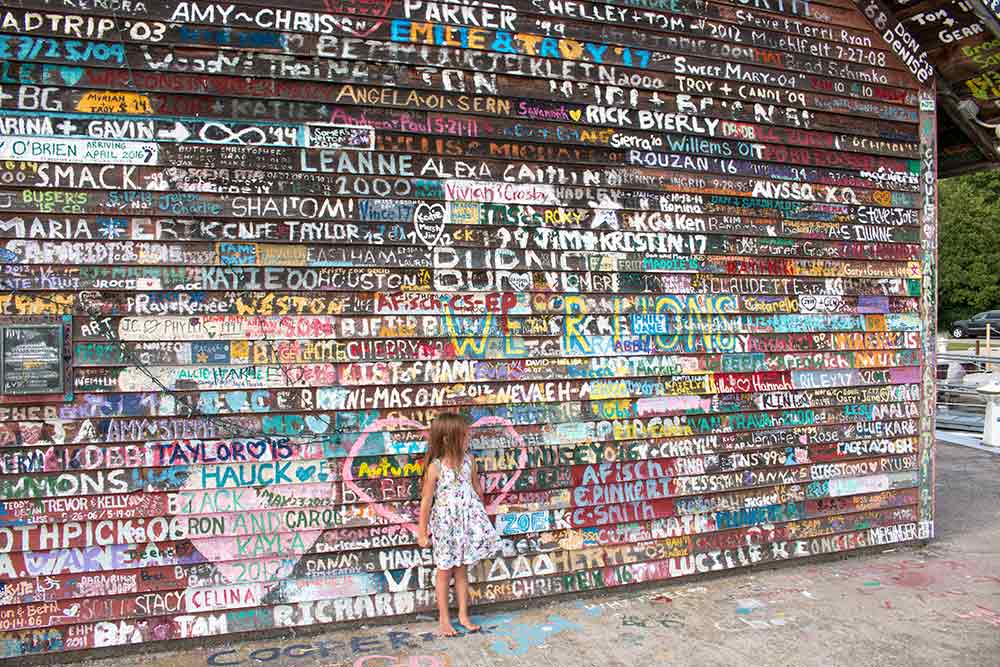 Door County
There's so much to love about Door County. It is a short drive but once you're there, you feel like you're far from home and all of the stresses that come with it. A perfect place to get away with friends, your partner, we've got ideas for things to do in fall, winter, and warmer weather with kids to help plan a fun trip!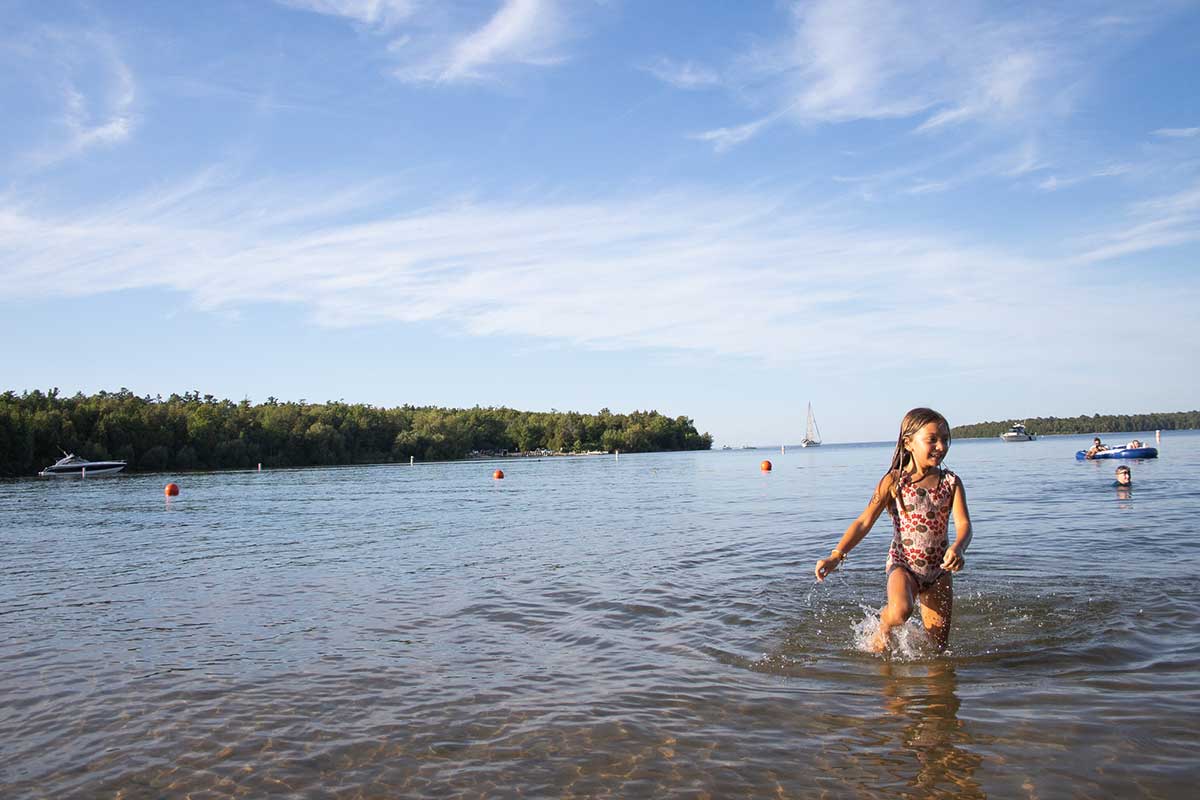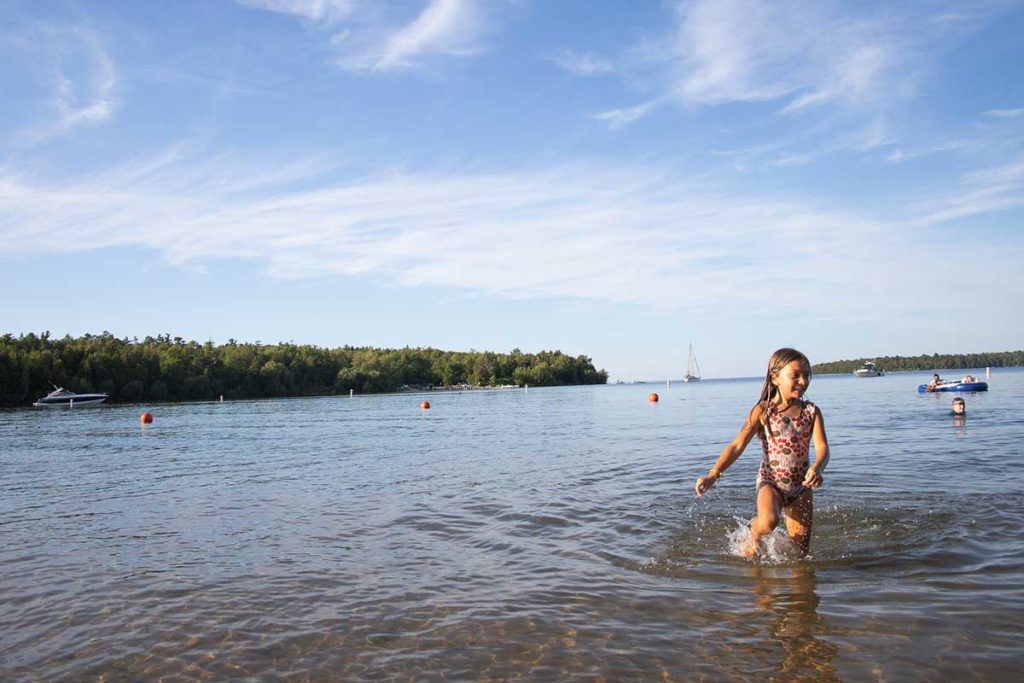 Kewaunee
A quiet lakeside town with two beautiful beaches covering 28 miles of Lake Michigan shoreline. Home to the World's Tallest Grandfather Clock, admission-free Breummer Park Zoo, and plenty of ice cream spots this is a perfect beach day tip destination. Head back in the winter to explore tubing, sledding, and more at Winter Park.
Algoma
A Lake Michigan town just a short drive from the Fox Valley with Crescent Beach and Boardwalk perfect for a beach day. You'll also find walking and hiking trails and a cool steel lighthouse.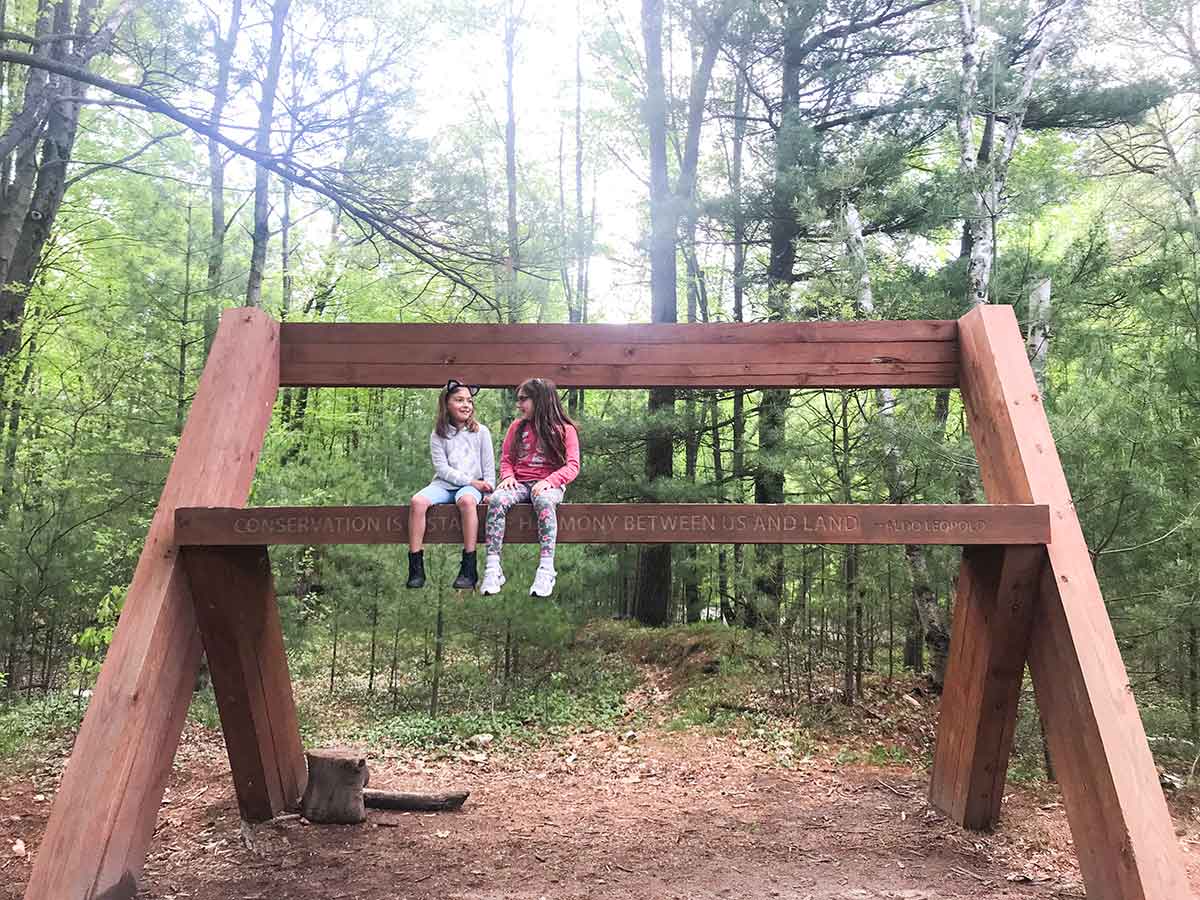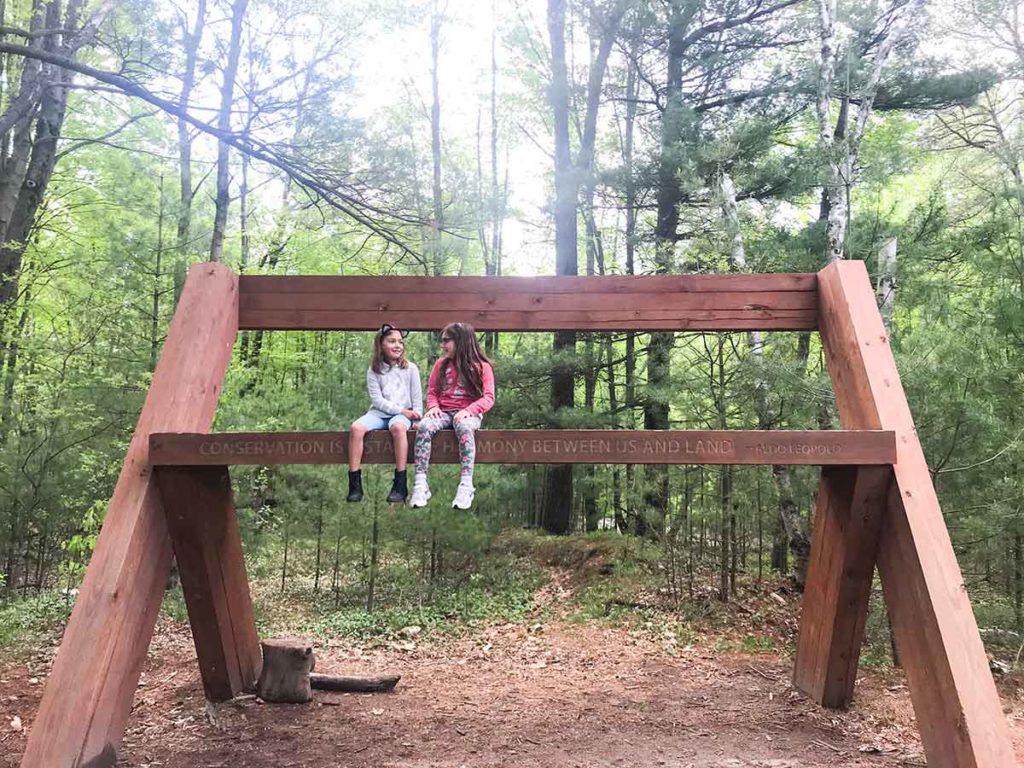 Stevens Point
About an hour from Appleton, this often overlooked destination is waiting with murals, an amazing sculpture park, miles of trails, a universal playground, and the best ice cream! Read more of our suggestions for a fun day with kids in Stevens Point.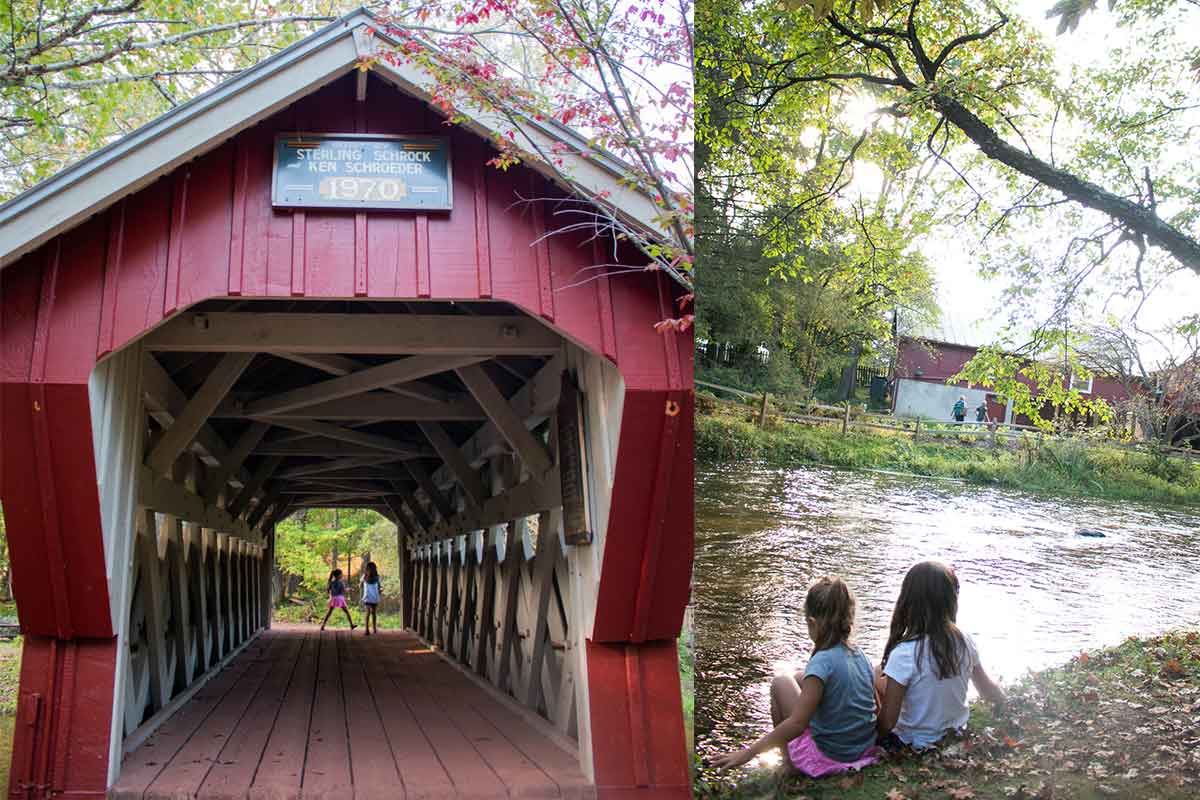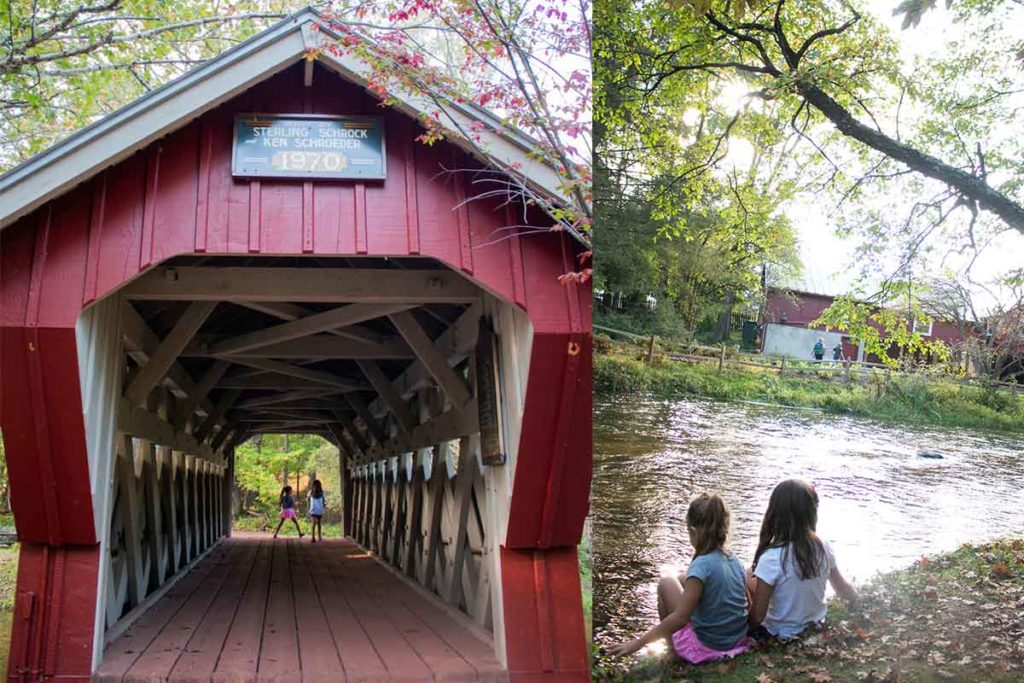 Waupaca / Little Hope
If you're looking for an idyllic day of creek stomping, ice cream cones, and picture-perfect picnic backdrops, Little Hope is your spot. There are lots of things to do nearby including beaches, Hartman Creek State Park, mini-golfing at Tom Thumb, waterfront dining at Clearwater Harbor Waterfront Restaurant & Bar, and nearby Animal Haven Farm Zoo in Weyauwega. Read more details about a visit to the Waupaca area.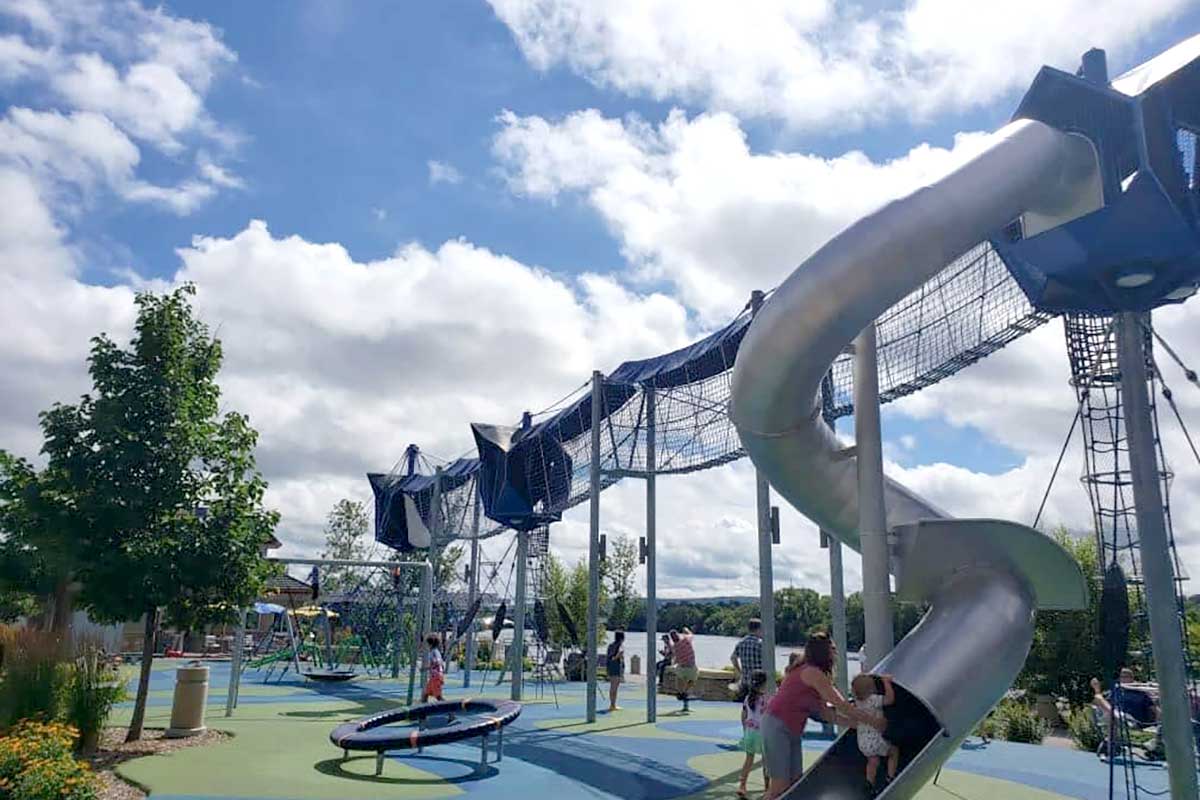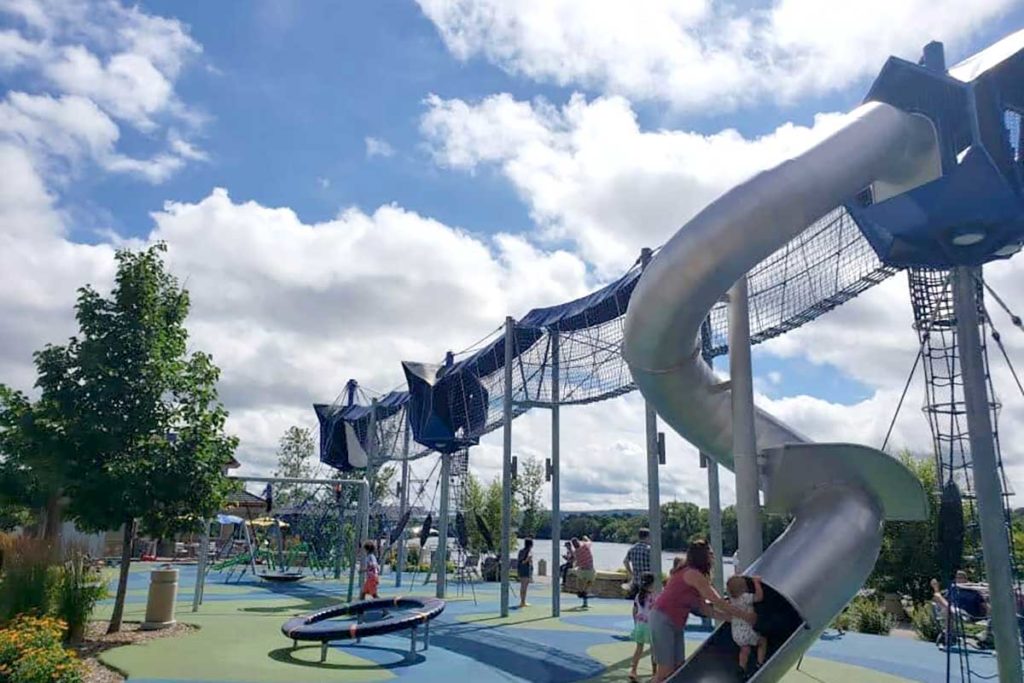 Wausau
Another city not far from Appleton with massive day trip potential. There are incredible playgrounds, an adventure park with 18 holes of mini-golf, museums, botanical gardens, and more. You can easily plan a day and head home with just a short drive, or a planned weekend in Wausau with kids! Here are our suggestions for a super fun family day!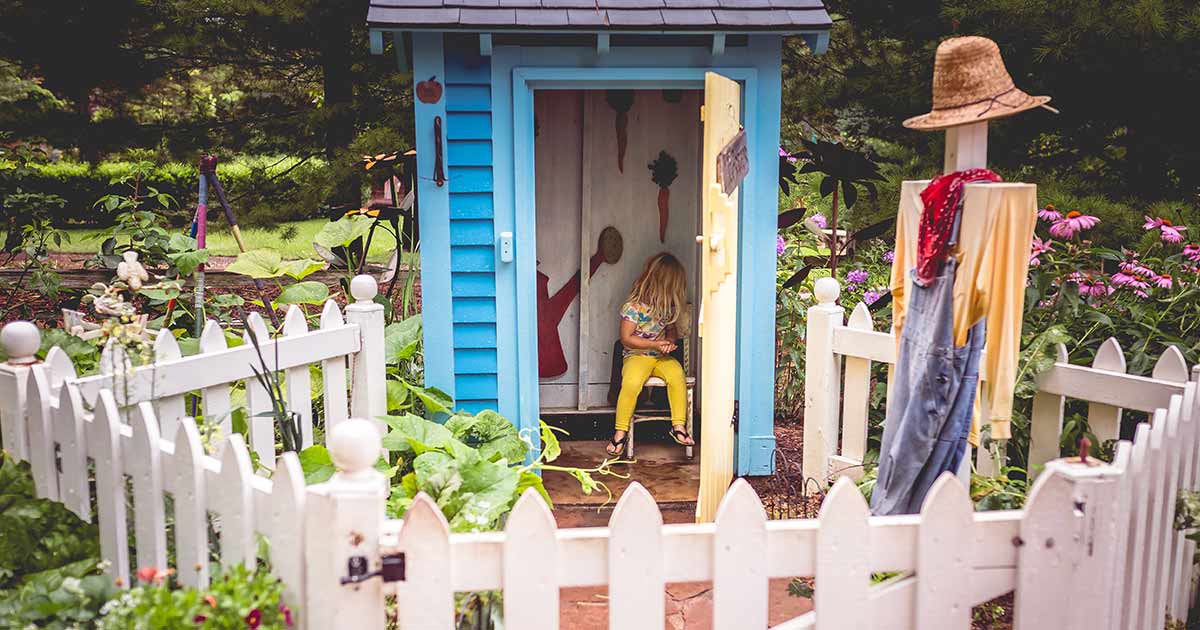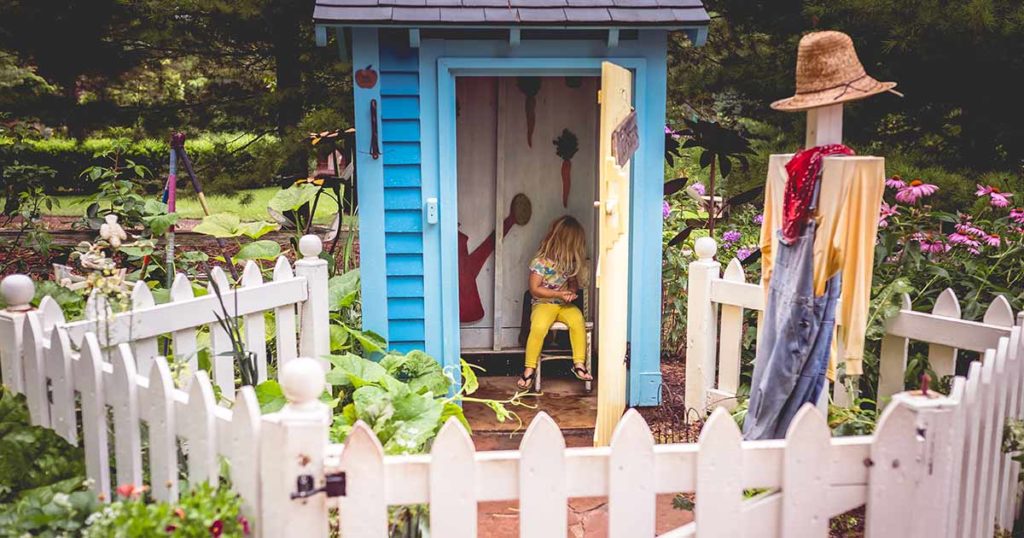 Sheboygan
Ocean-like beaches, magical Bookworm Gardens, a children's museum, and a day full of non-stop fun await families in Sheboygan. Stroll beach boardwalks at Kohler-Andrae State Park. Read more about ways to explore with kids in Sheboygan!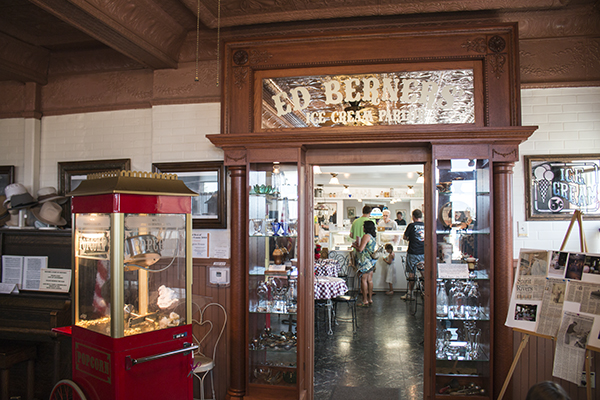 Two Rivers
A Wisconsin summer isn't complete without a beach day at Point Beach State Park with ice cream after at Washington House!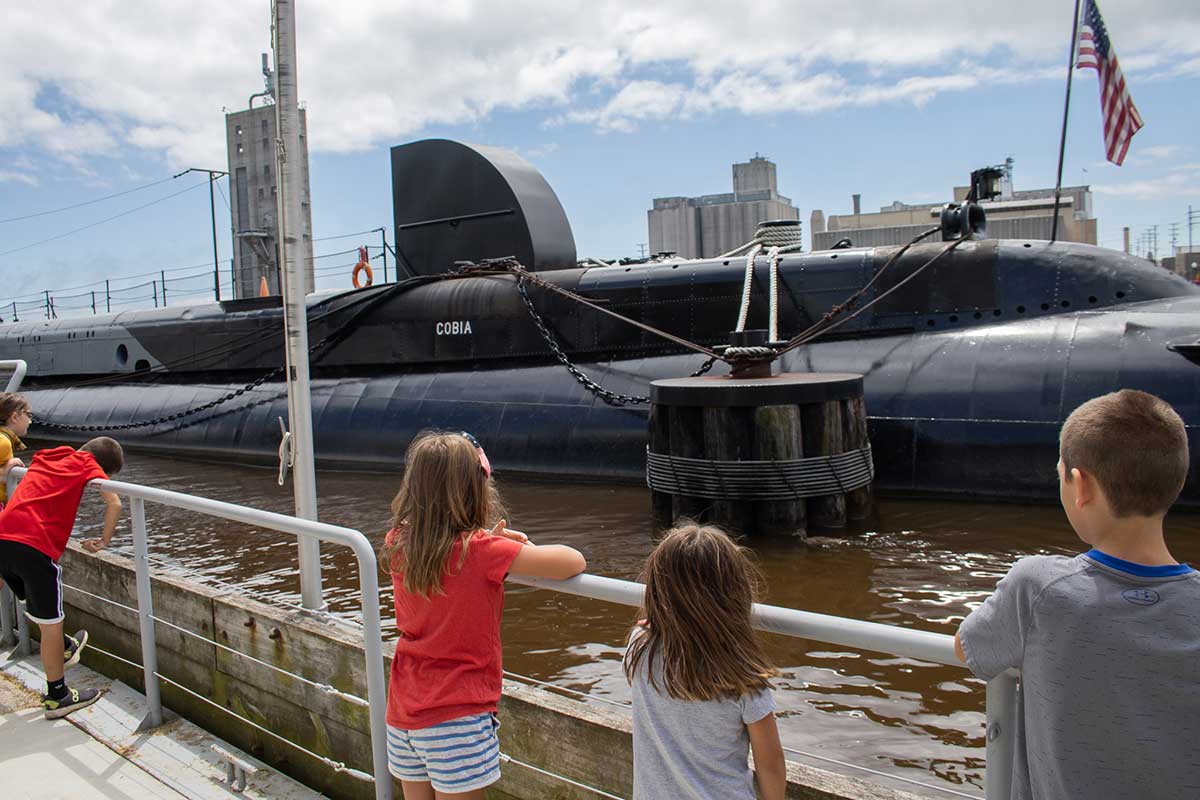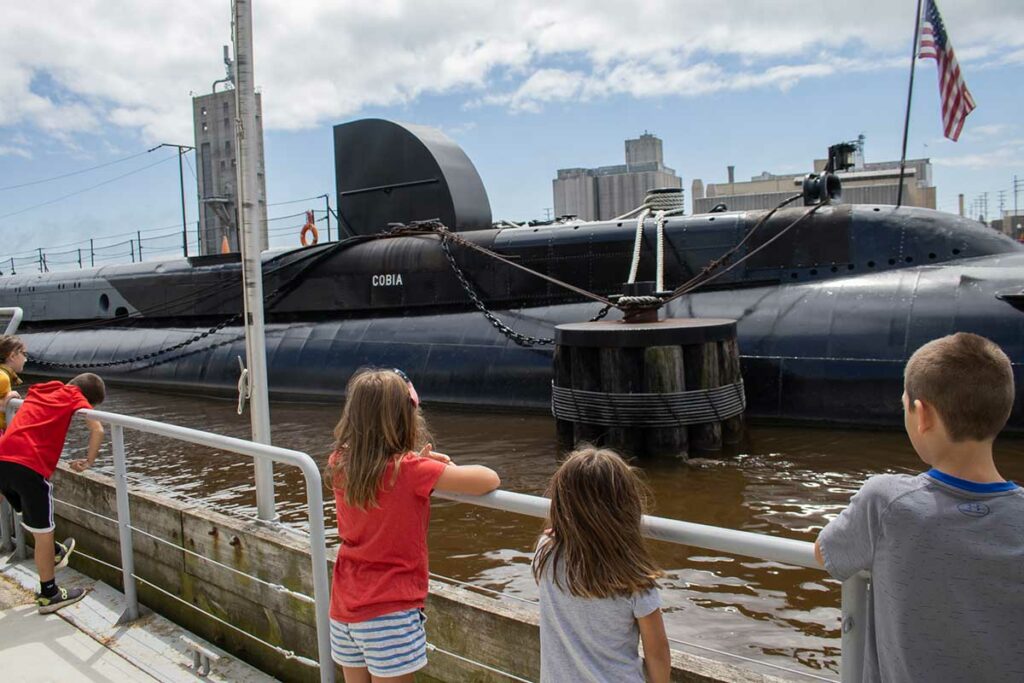 Manitowoc
Visit a lighthouse, playground, zoo, murals, Farm Wisconsin Discovery Center, shipwreck, or the beach — there's something for everyone on a trip to Manitowoc, including a trip to Cedar Crest's ice cream parlor! Here are some ideas for how to spend your day.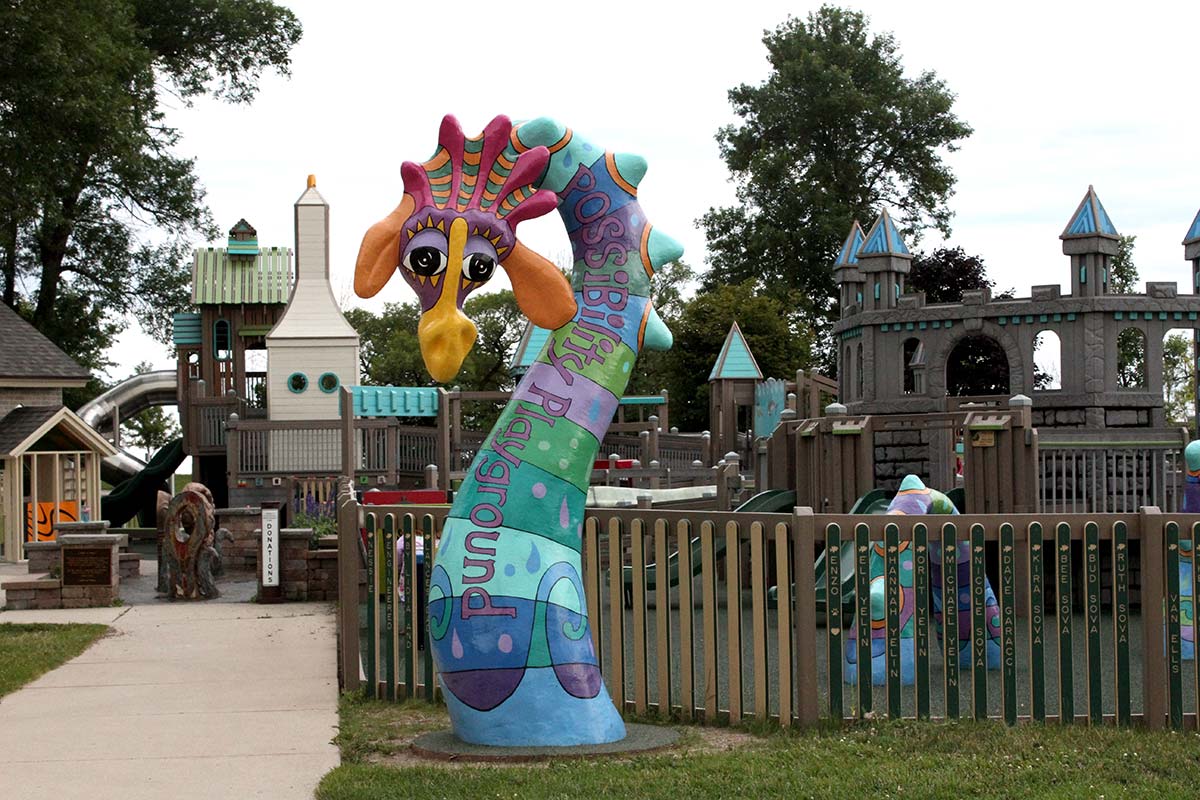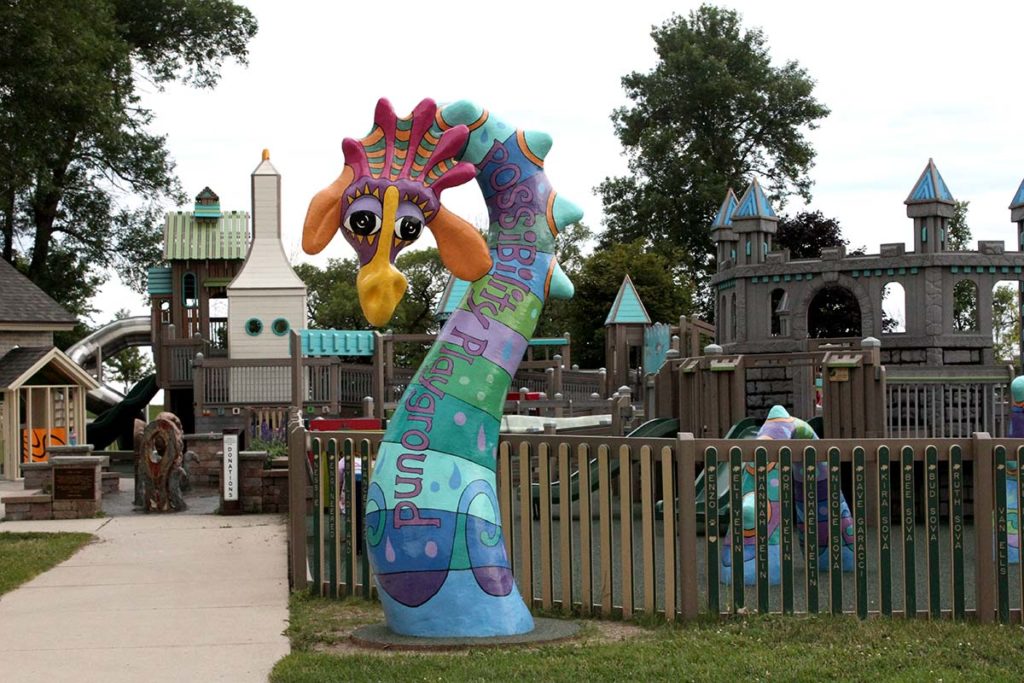 Port Washington
Slow down for a day in Port Washington exploring a historic lighthouse and amazing playground. Top it off with a trip to the chocolate shop and you've got a peaceful and delicious day drip. Read more about exploring Port Washington with your family.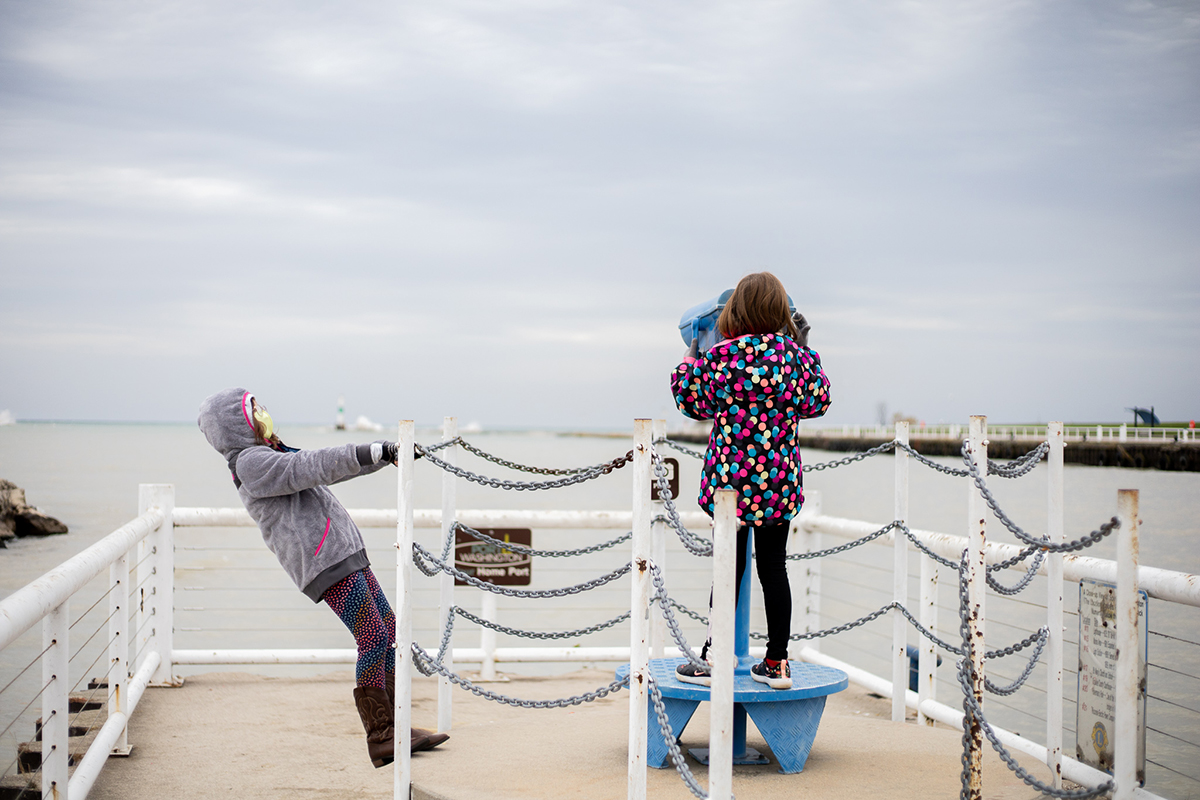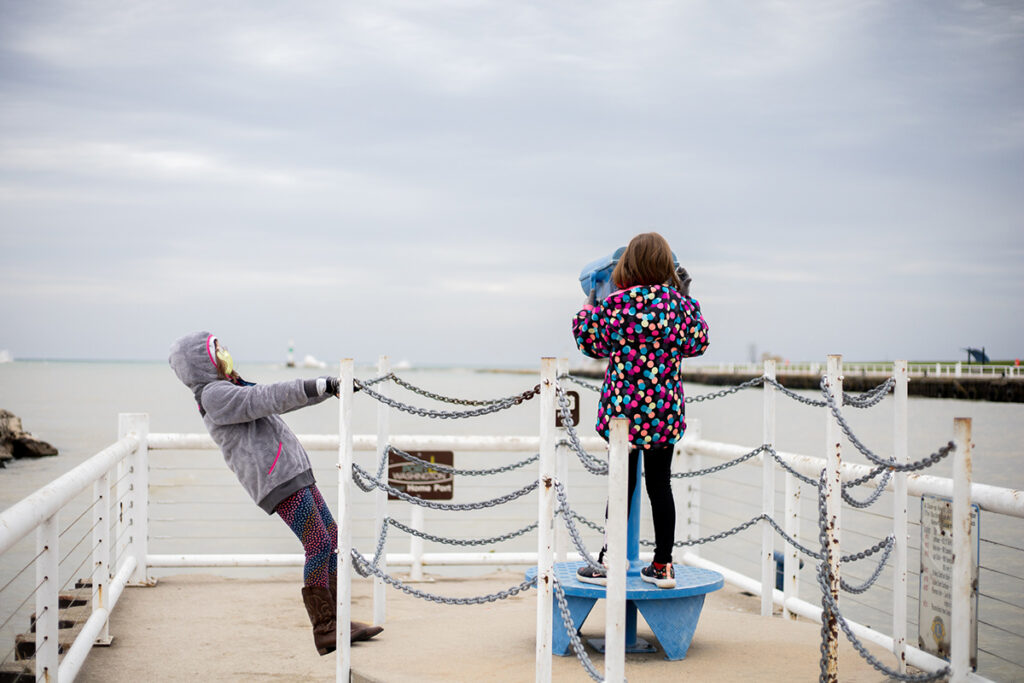 Grafton
If you're in Port Washington exploring, consider a stop in nearby Grafton. Lion's Den Gorge Nature Preserve is one of the last undeveloped bluff areas along Lake Michigan with boardwalks, wetlands, and great picnic areas.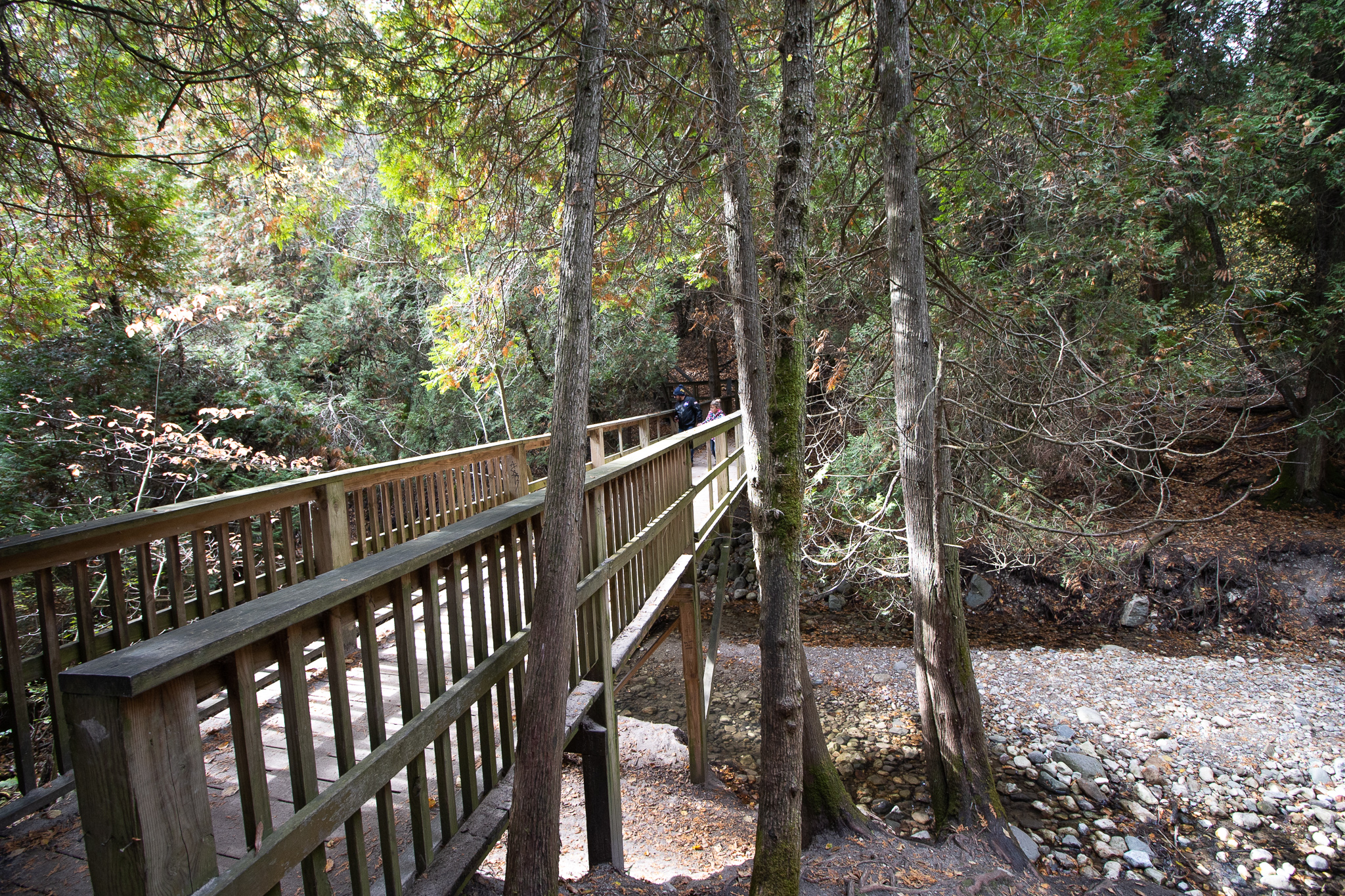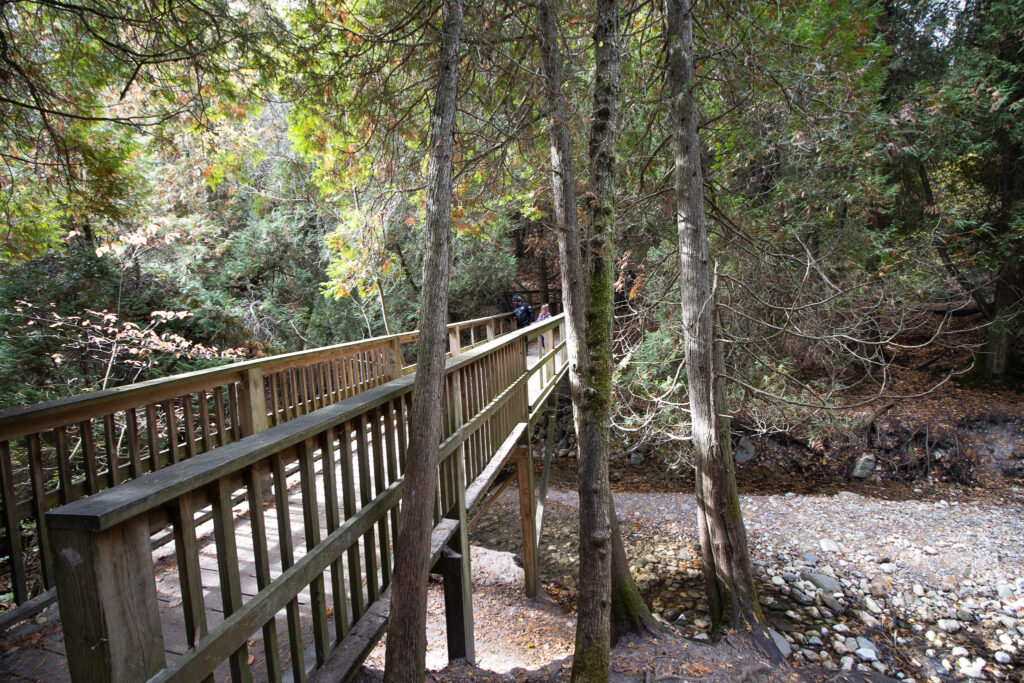 East Side of Lake Winnebago
This is the perfect fall day trip! Parks, farms, cheese shops, orchards, and ice cream. Bookmark or pin this one, because you're not going to want to miss this amazing route when the colors are in full display and the apples are ready for picking.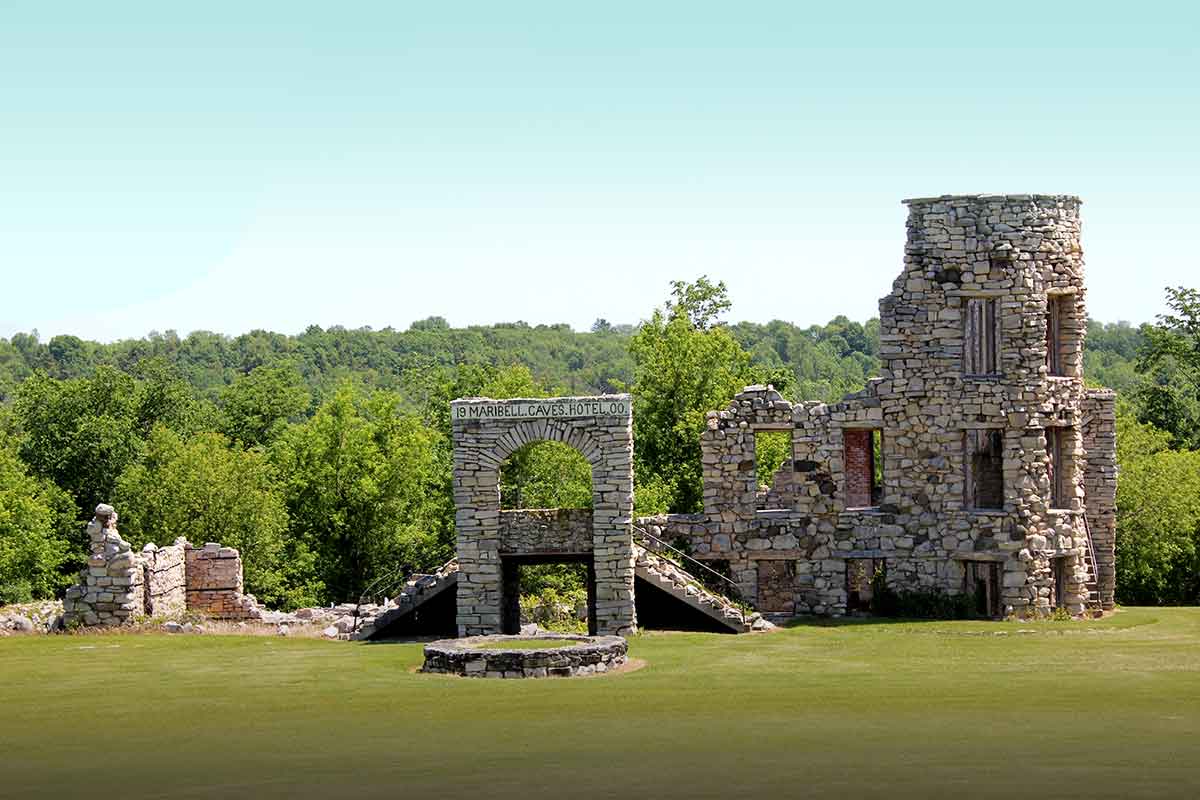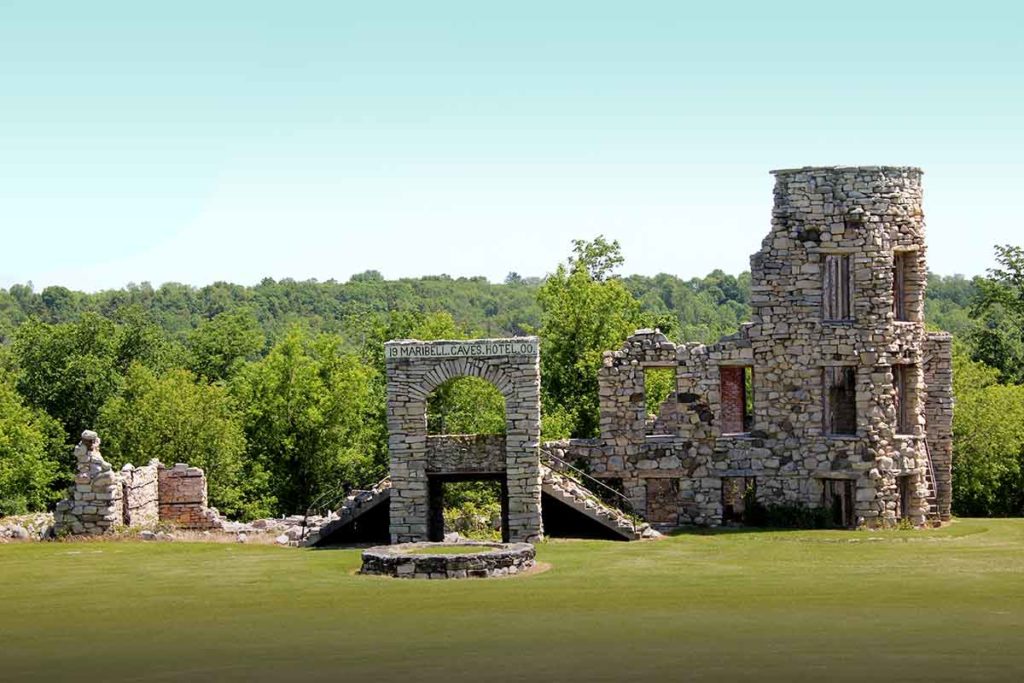 More Ideas!
These may be pushing day trips but worth a mention…