A chilled bottle of soda is the perfect complement to a hot summer day! It is refreshing and leaves a wild splash of flavor dancing on our taste buds. Did you know you can see soda bottled the old-fashioned way, right here in Northeast Wisconsin? Peek back into the past and learn all about this popular drink at Twig's Beverage in Shawano!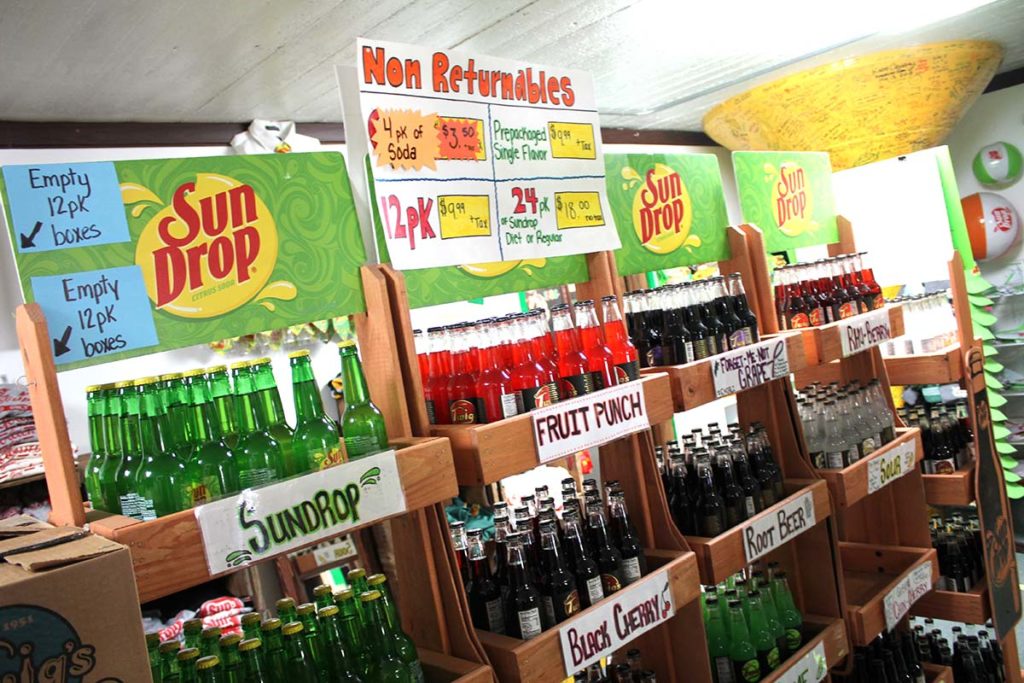 Sun Drop has had a place at family barbecues for as long as we can remember, but Twigs makes so many original flavors:
Black Cherry
Blue Raspberry
Caramel Apple
Cream
Forget-Me-Not Grape
Lime
Orange
Peach Cobbler
Rhu-Berry
Rootbeer
Farmer's Brew Butterscotch Rootbeer
Sour Soda
Sun Drop, Diet Black Cherry, Diet Rootbeer, Diet Grape, and Diet Sour are all available in glass bottles!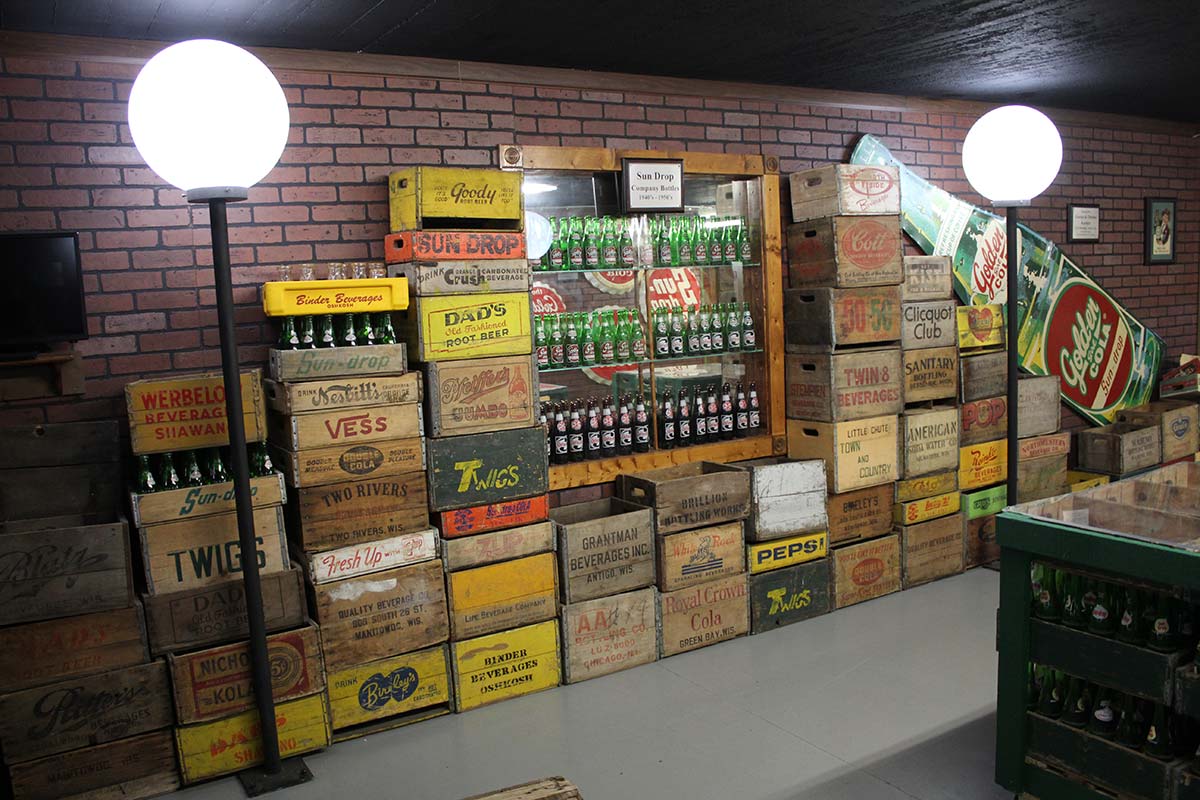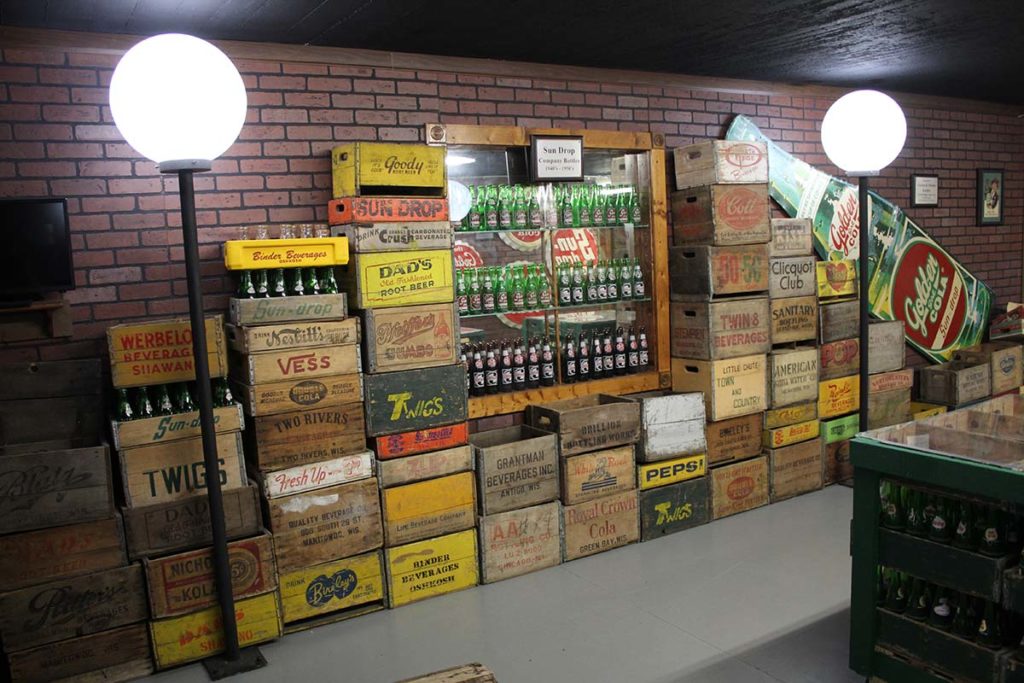 Twig's History
The legendary namesake began with Floyd Hartwig's vision of starting a classic bottling business. While serving in the Korean War, Hartwig, playfully nicknamed "Twig," would send his paychecks home to invest in bottling equipment and buy the land where the plant still stands. He aspired to keep traditions alive and make quality beverages, including Sun Drop, all proudly made with real sugar and flavorings. Customers have celebrated twig's iconic sodas since 1951, and they continue to grow in popularity as a second-generation family business with Twig's son Dan, his wife Diane, and their three sons.
Twig's bottling system goes beyond serving as product packaging – it is a piece of history. Twig's sanitizes and reuses their glass bottles, and some bottles have been in circulation since the mid-1950s! Not only are glass bottles great for our environment, but it cuts down the use of plastics. Twig's encourages everyone to stop in and drop off their "Twig empties" to help them continue to recycle! Of course, many products are available in other package options for those who are visiting from afar.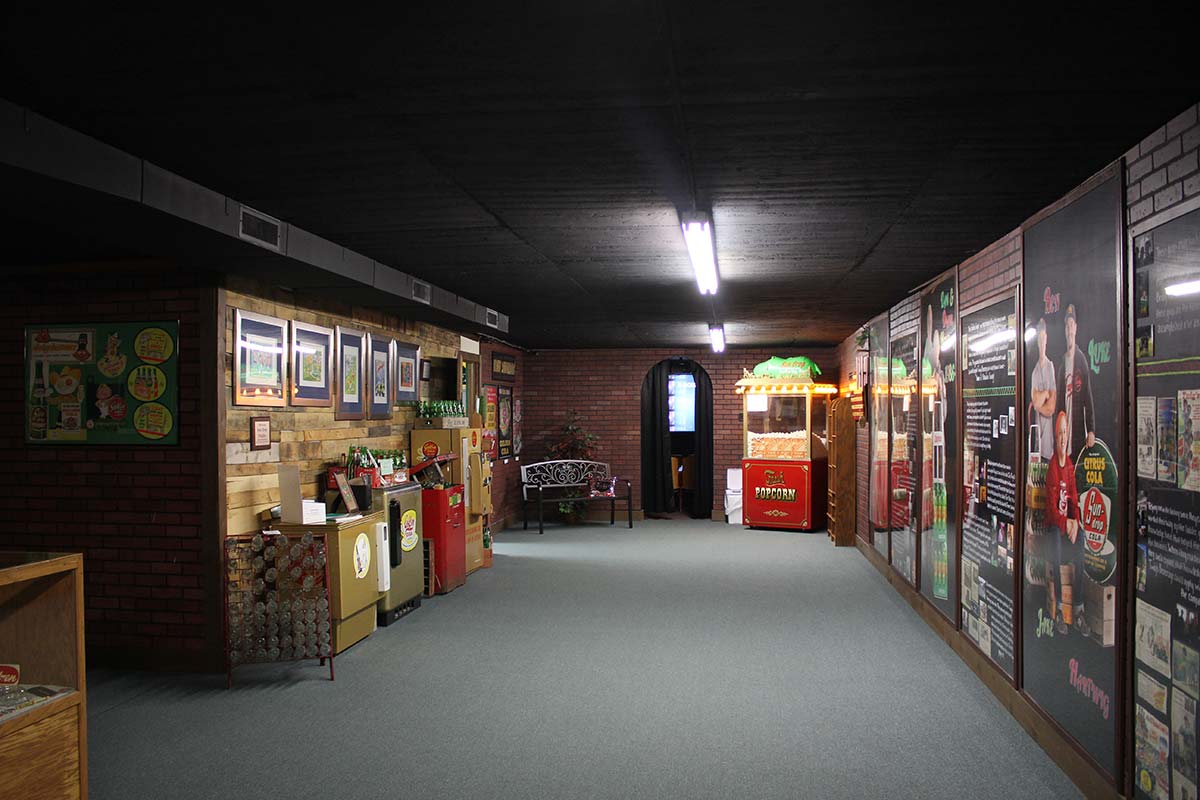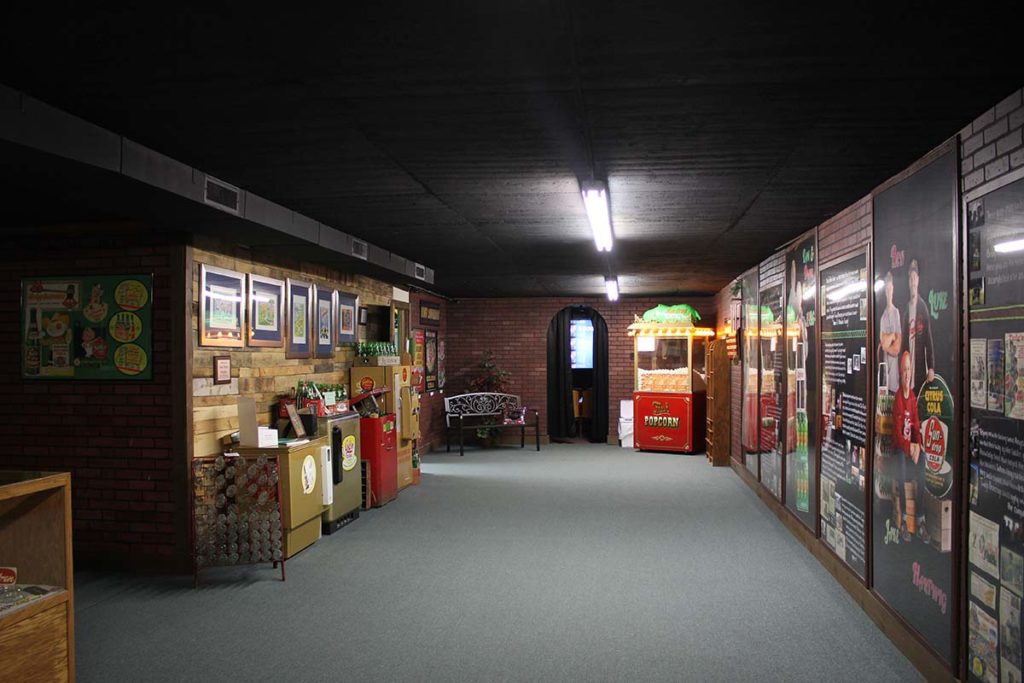 The Museum
While bottling soda has been booming for decades, Twig's opened its very own museum in 2015. The museum welcomes visitors of all ages with an authentic nostalgic vibe that extends the opportunity for an afternoon filled with alluring smells and sweet sips! All attractions are conveniently located on the main floor, making it easily walkable for toddlers and young children and accessible for those in strollers or wheelchairs.
Families can explore the museum at their own pace through the self-guided tour, and best of all will get an inside look into the entire operation. Rows of vintage bottles in various shades line the walls along with traditional advertising, antique photographs, fact sheets, and official Sun Drop memorabilia. The number of pieces and artifacts to see is phenomenal, and they have truly stood the test of time.
First, visitors can step into a cozy theater for a ten-minute show, "The Sun Drop Movie," to learn about Twig's history and the bottling process. If visiting on Friday or Saturday, visitors can snack on free, fresh-popped popcorn during the flick!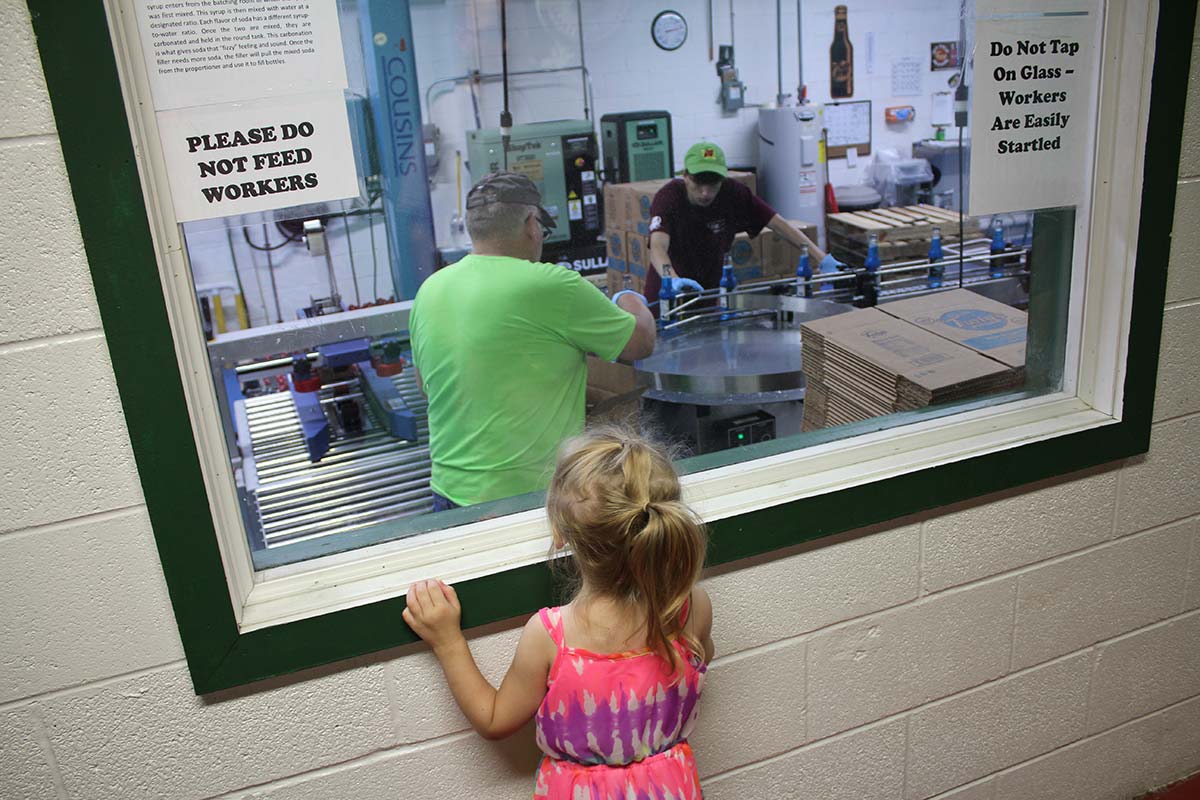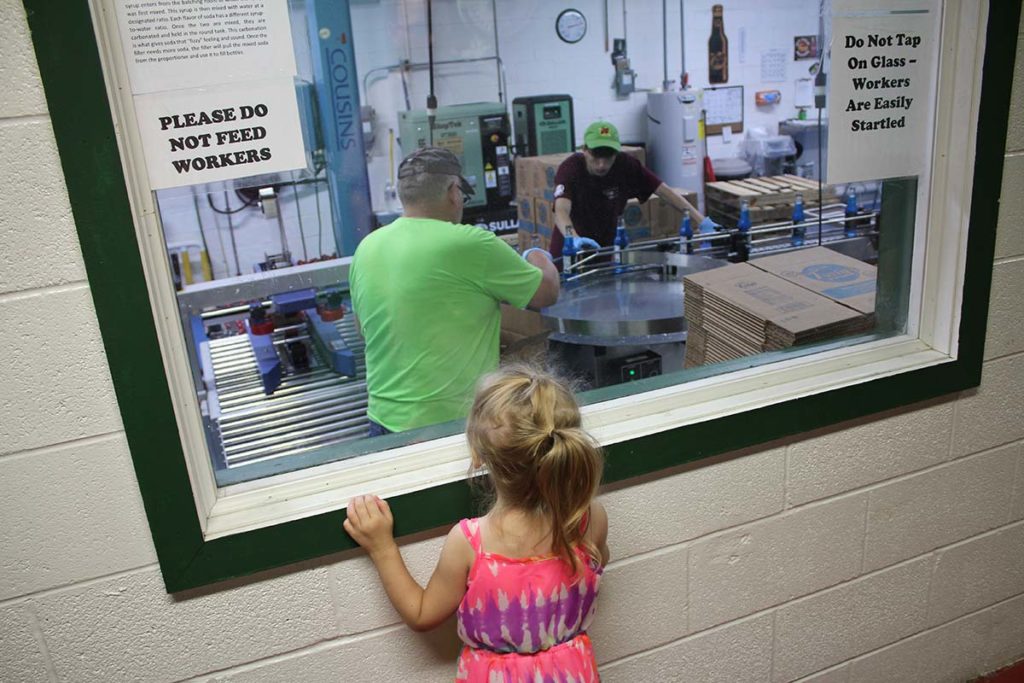 Then, following the signage leads you to large glass windows to watch the factory workers bottle the soda. Kids will watch on with wonder as glass bottles travel down the conveyor line, whir, spin, and fill to the top with soda pop! The hall is also lined with original machinery and tools and features a delicious smelling drum station to take a sniff of the dreamy flavors. This area also showcases the brand's flavor creating space, the Mixing Room.
After watching the live production of the drinks, visitors can sink into a comfy seat at the sample bar and taste Twig's hard work! The bar countertop is a testament to the soda pop love, featuring bottle caps and crushed glass. The staff is knowledgeable, friendly, and always eager to share their favorite Twig's stories. Do not leave the tasting counter without trying an icy Sun Drop slushie!
Be sure to check out the gift shop before you leave. There are sweet trinkets and treasures, and you can even assemble a custom pack of soda with a variety of bottled flavors to take home and enjoy!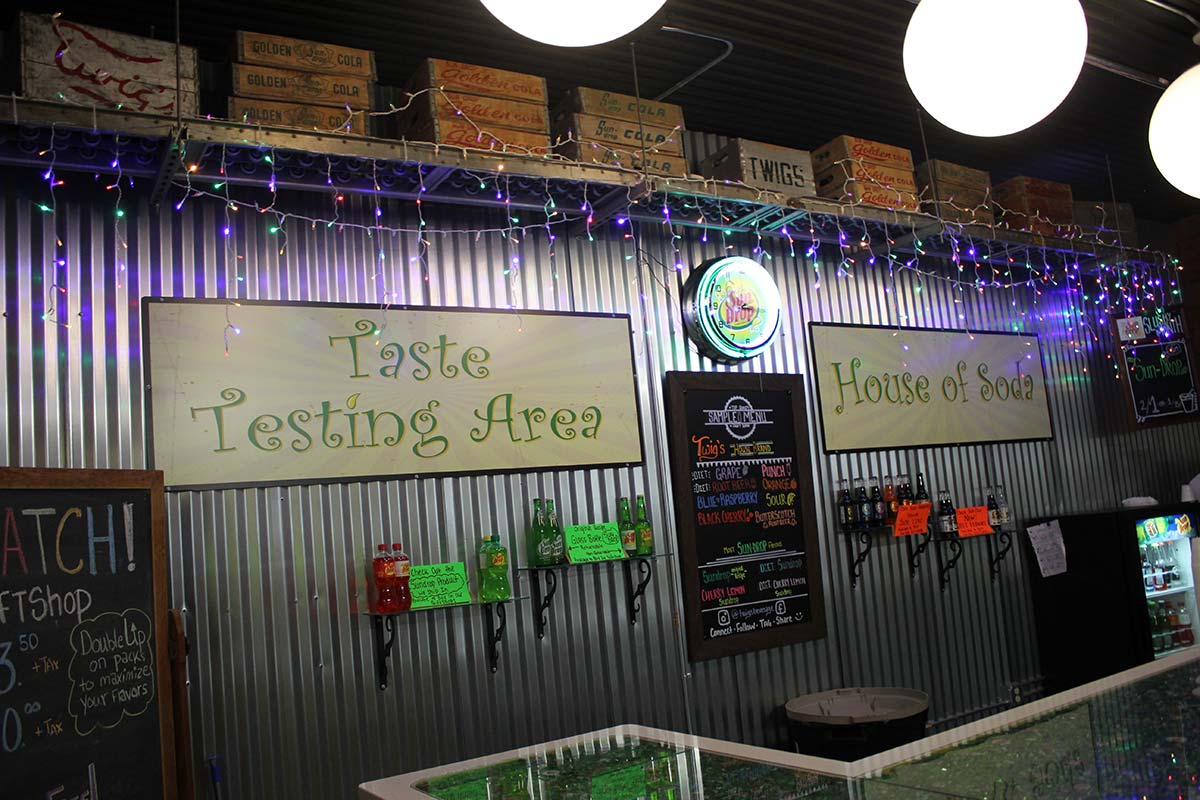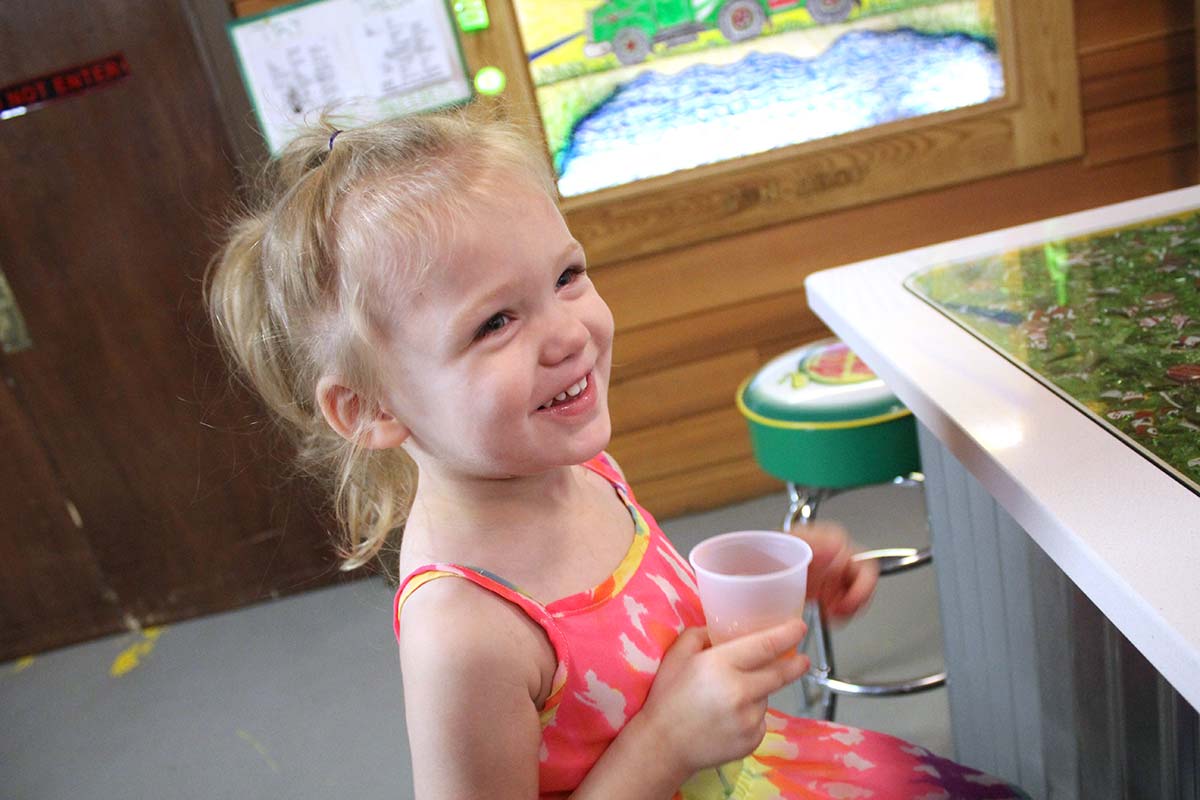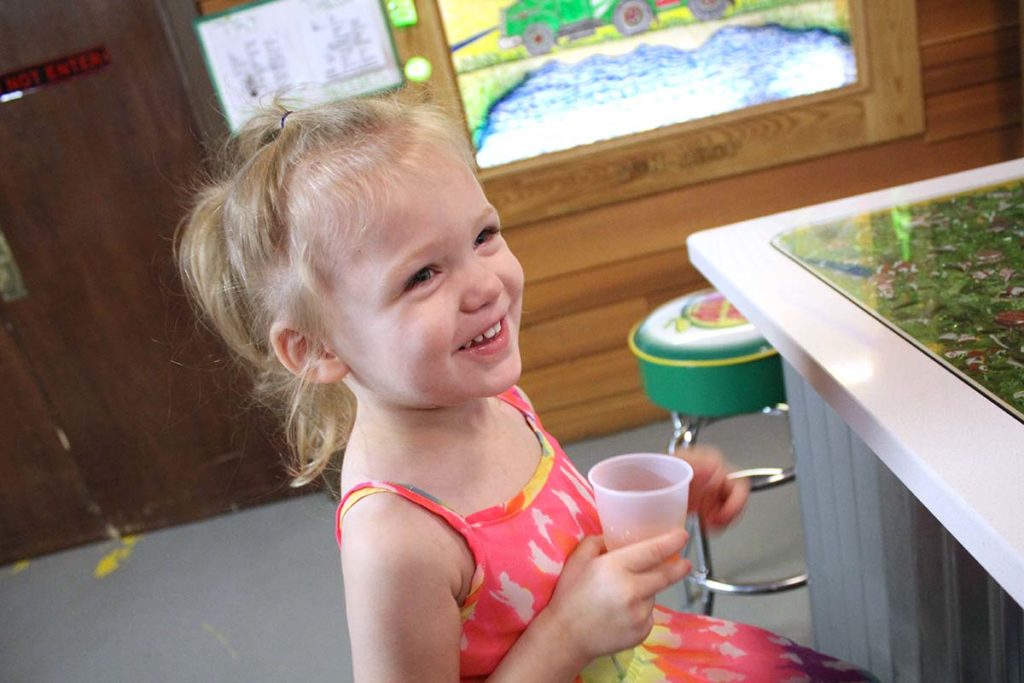 Community Involvement
Twig's products are tasty, but even more, the Hartwig family has a close connection with the community and enjoys giving back. One particular way they do is through their uniquely named pop, the Forget-Me-Not grape. A portion of the profits from this line is donated to support Alzheimer's Disease awareness and provide scholarships for those caring for loved ones with dementia. They also help host Sun Drop Dayz, an annual event that features live music, family-style fun, and endless rounds of Sun Drop!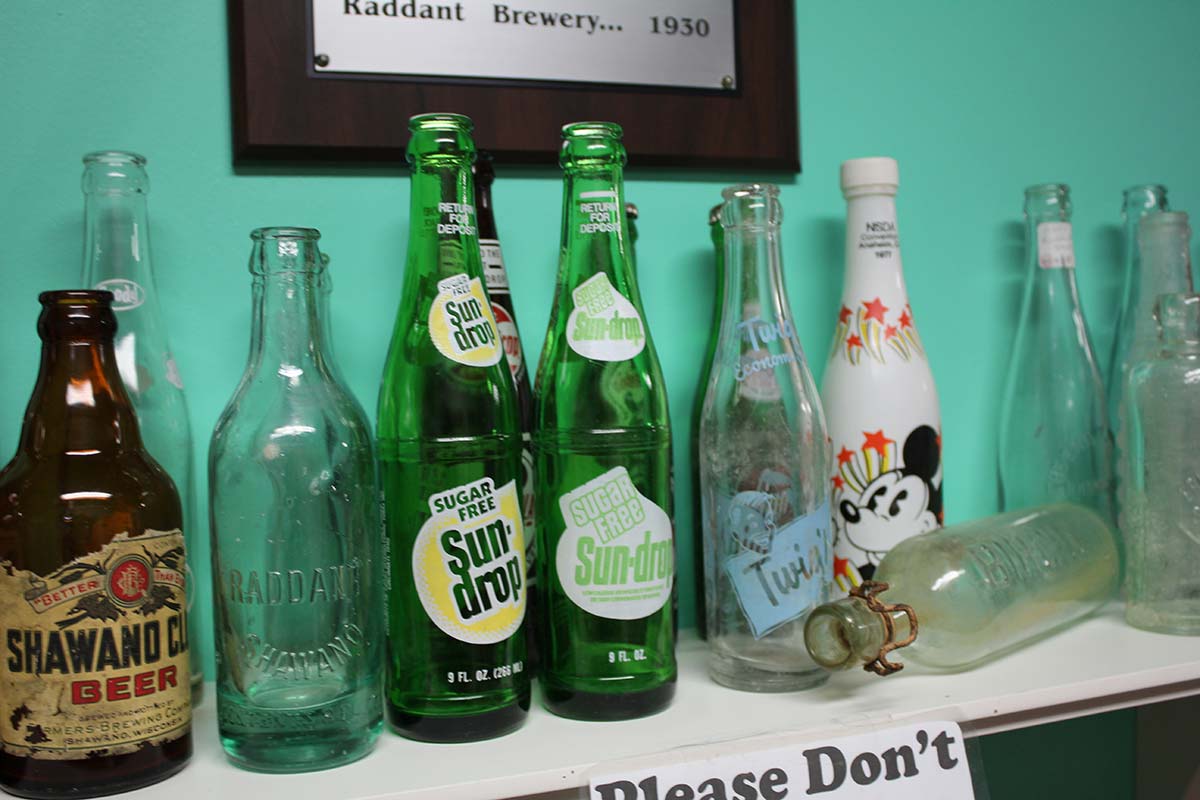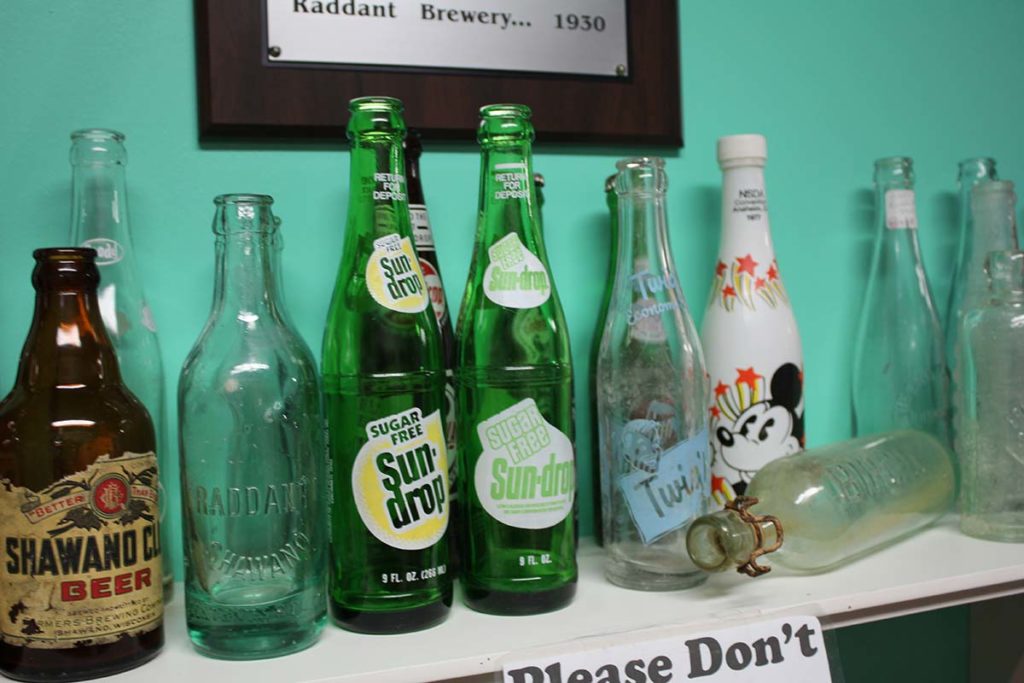 From start to finish, a visit to Twig's will provide families with an entertaining and tasty twist on history. There is something for everyone, whether it be a pop-enthusiast kiddo or a grandparent taking a walk down memory lane! Families will quickly find their visit becomes a family tradition. No doubt about it, everyone will look forward to a refreshing pop at Twig's and savor it to the very last drop!