Exploring an art museum with the fresh eyes and perspective of children can be a completely magical experience. Thanks to Kohl's and the Milwaukee Art Museum, you can take your kids for free! Additionally, the Kohl's Art Generation Studio will be open every day that the museum is open from 10 am – 4 pm, with extended hours on Thursdays!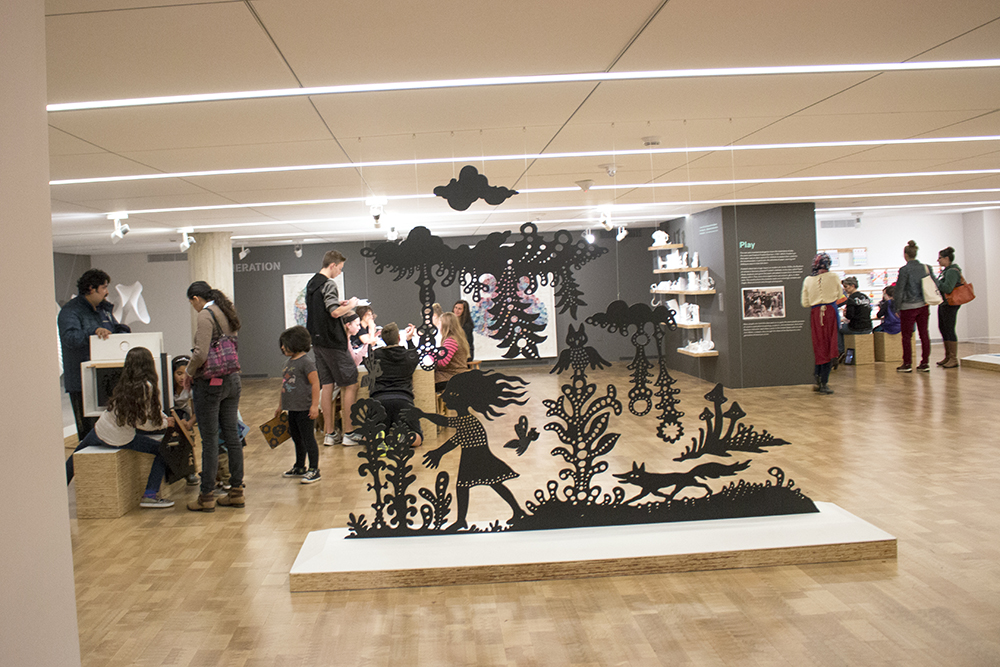 The Details
Admission
Kids 12 and under are free!
Students, Seniors, Military are $17
Wisconsin K-12 teachers are also free with a school ID or paystub!
Everyone gets in free on the first Thursday of each month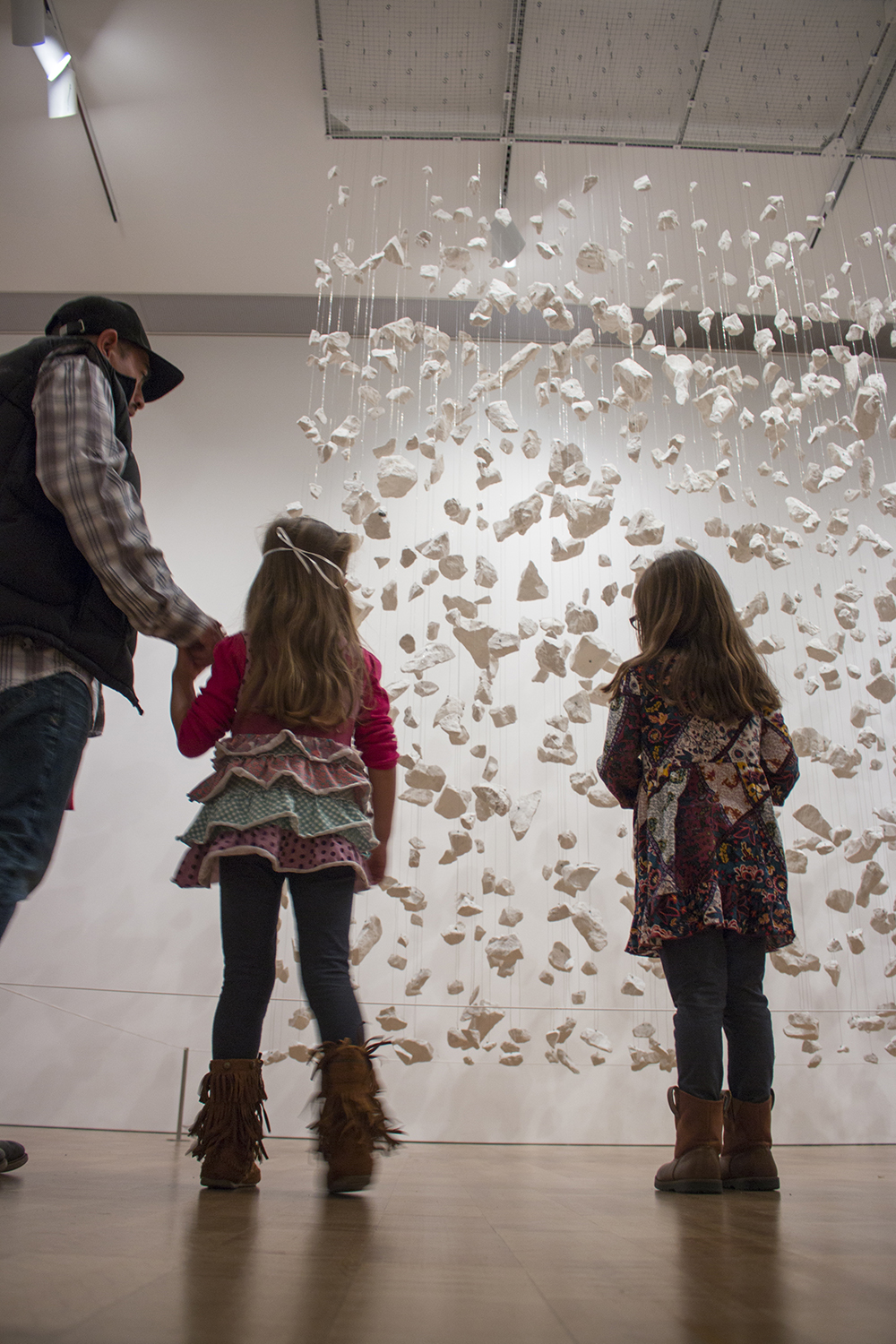 Current Exhibits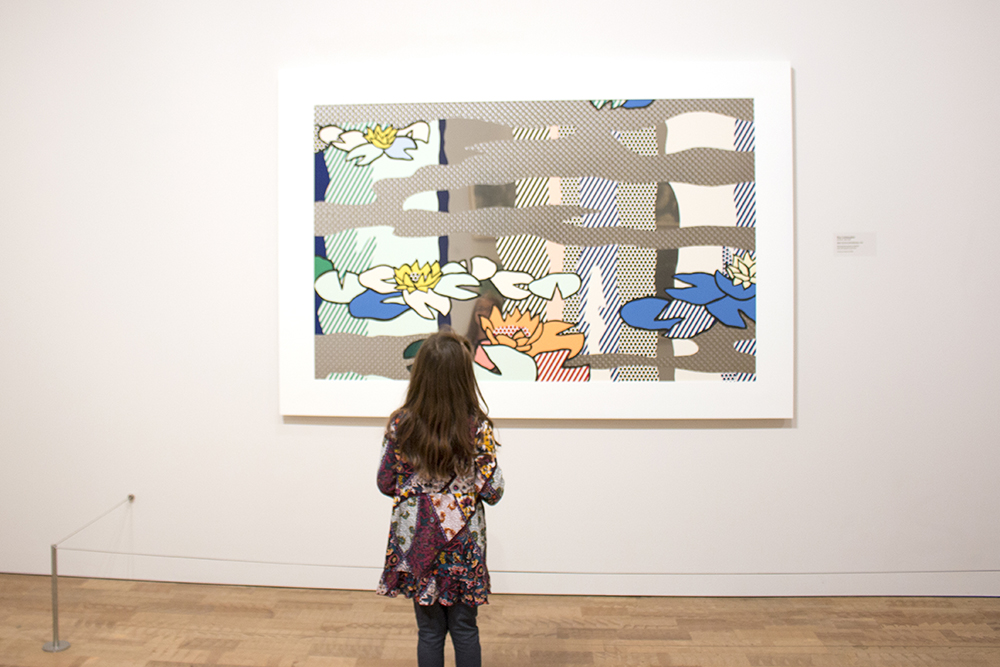 Good to Know
There are multiple food and drink options!
Cafe Calatrava has a kids' menu.
Windhover Coffee has snacks, bakery, and beverages.
East End has kids' fare, sandwiches, smoothies, coffee, and snacks.
Parking
No backpacks or large bags permitted in galleries.
No food, drinks, or gum in the museum.
Sketching is allowed, but only in pencil.
Silence cell phones.
Parking is available in an underground garage, near by lots and garages, and metered parking on the street.
The museum is not far from Betty Brinn Children's Museum and Discovery World. Both have free admission with an Explorer Membership from The Building for Kids.
Extra Fun for Families and Kids
Fun and helpful video about art museum manners for kids: