One of our favorite Wisconsin Fall traditions with family is a trip to Door County! The vibrant fall colors are spectacular, the drive from Appleton or Green Bay is easy, and it is a length that is tolerable for even little family members. Door County has a ton of fun fall things to do with the kids. We usually pack up for picnic lunches and purchase fun extra treats along the way. Don't forget water bottles, a picnic blanket, bug spray/sunscreen, good walking shoes, and your camera!
Here are our top thirteen favorite fall things to do in Door County with kids.
1. Go apple picking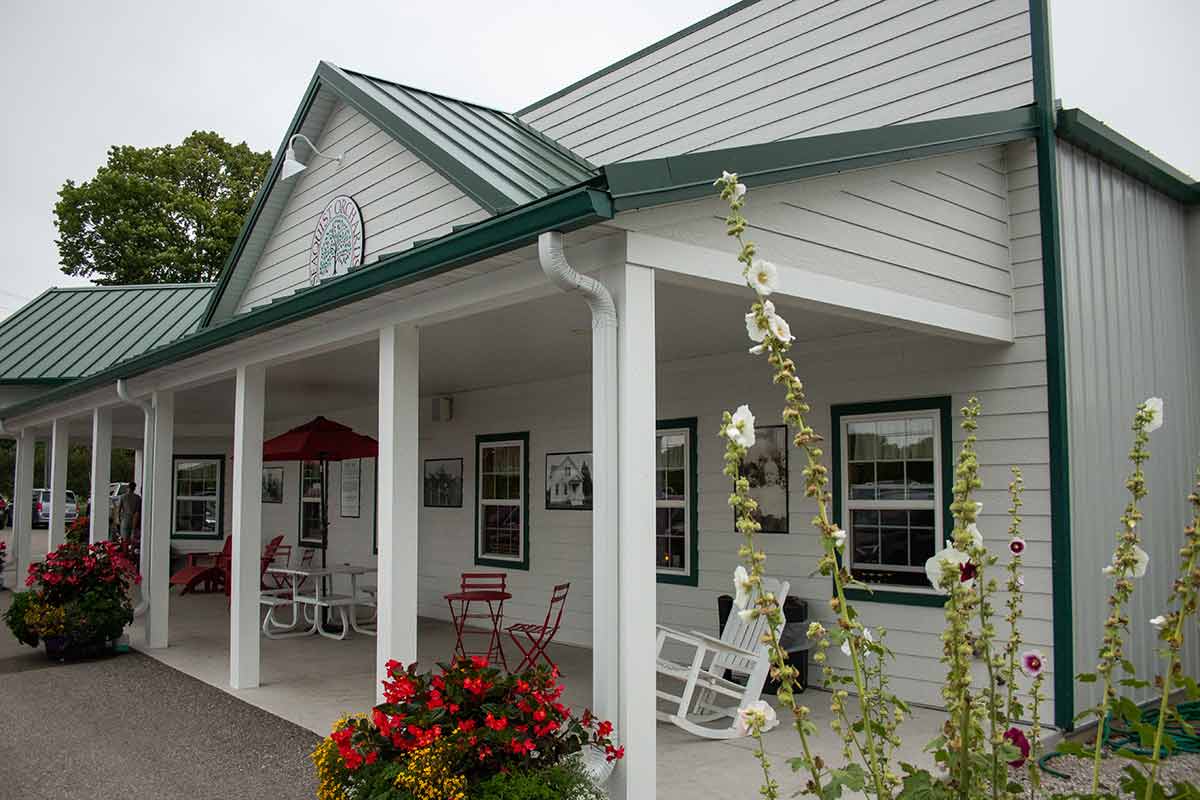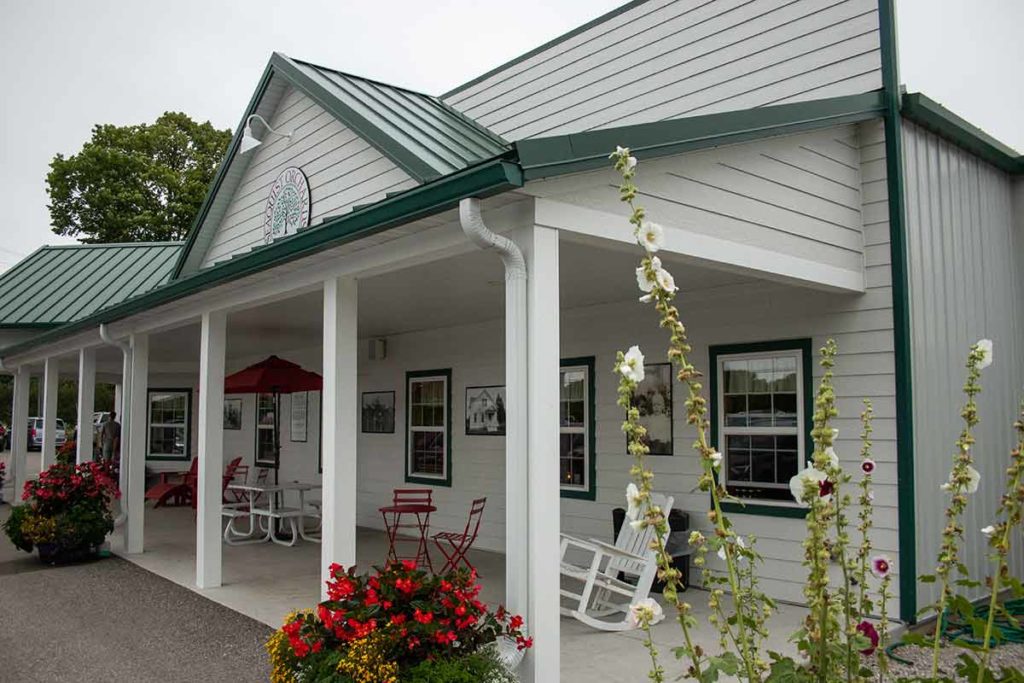 2. Shop at a market or orchard store
Samples, Cider Donuts, Apple Pie, Pumpkin Pie, Jams & Jellies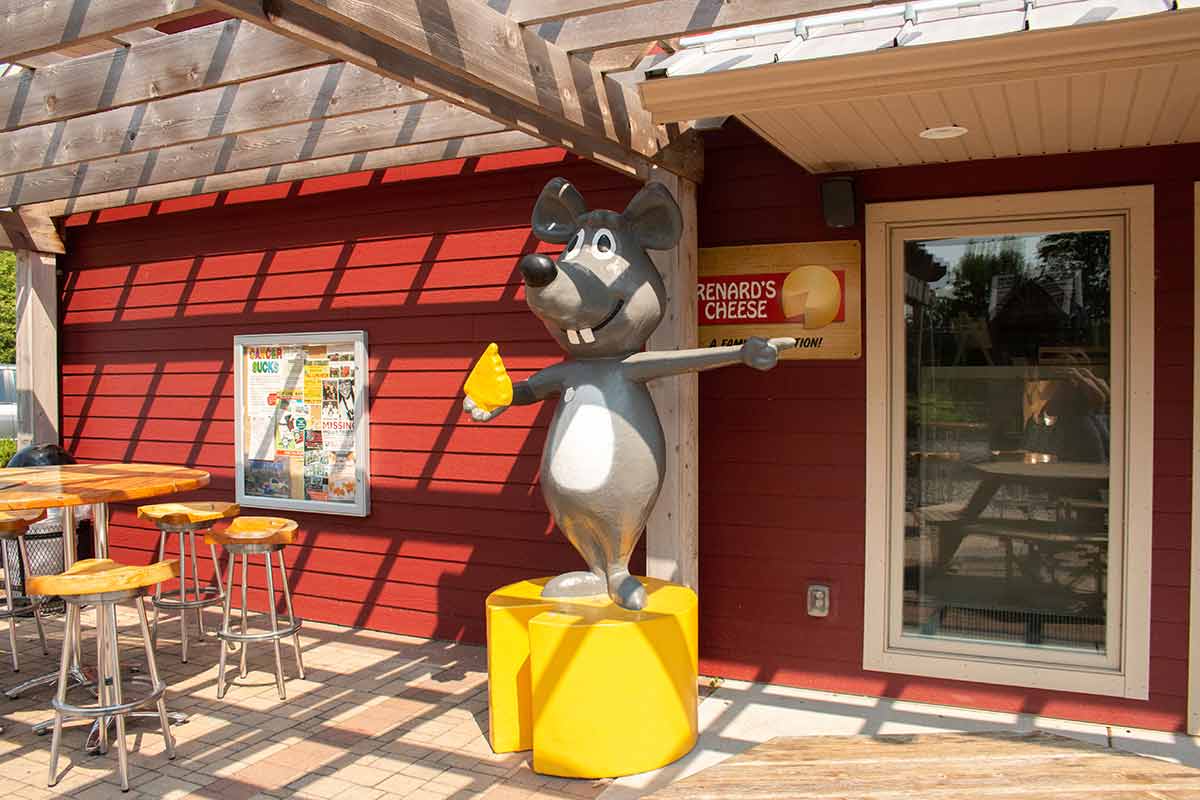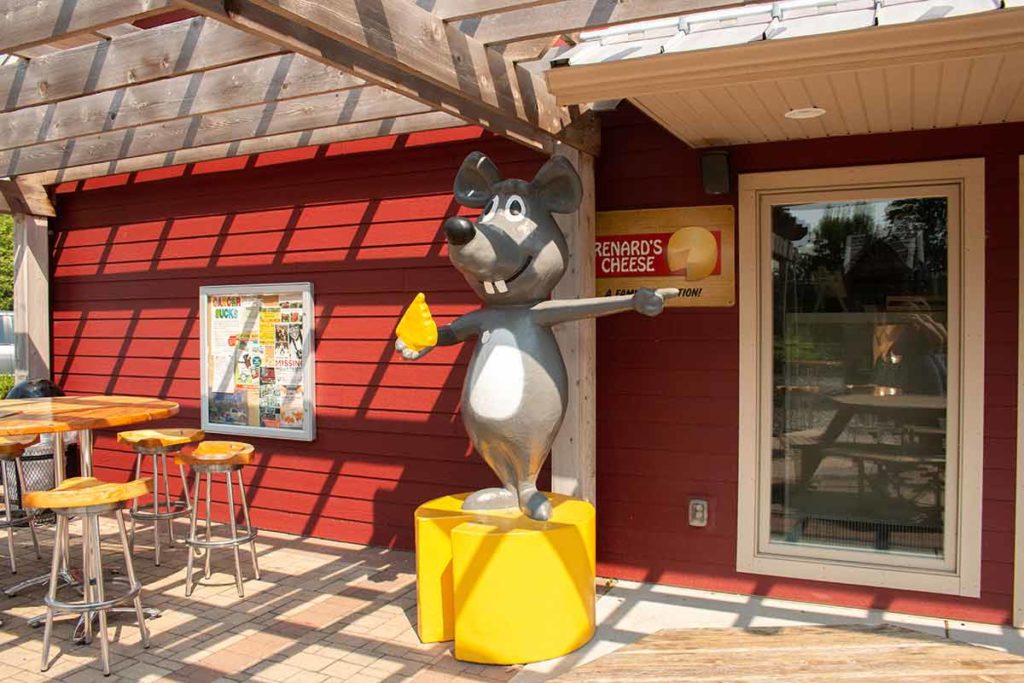 3. Snack on fresh squeaky cheese curds
A convenient location entering or leaving Door County, Renard's Cheese has lots of snacks for your picnic or ride home.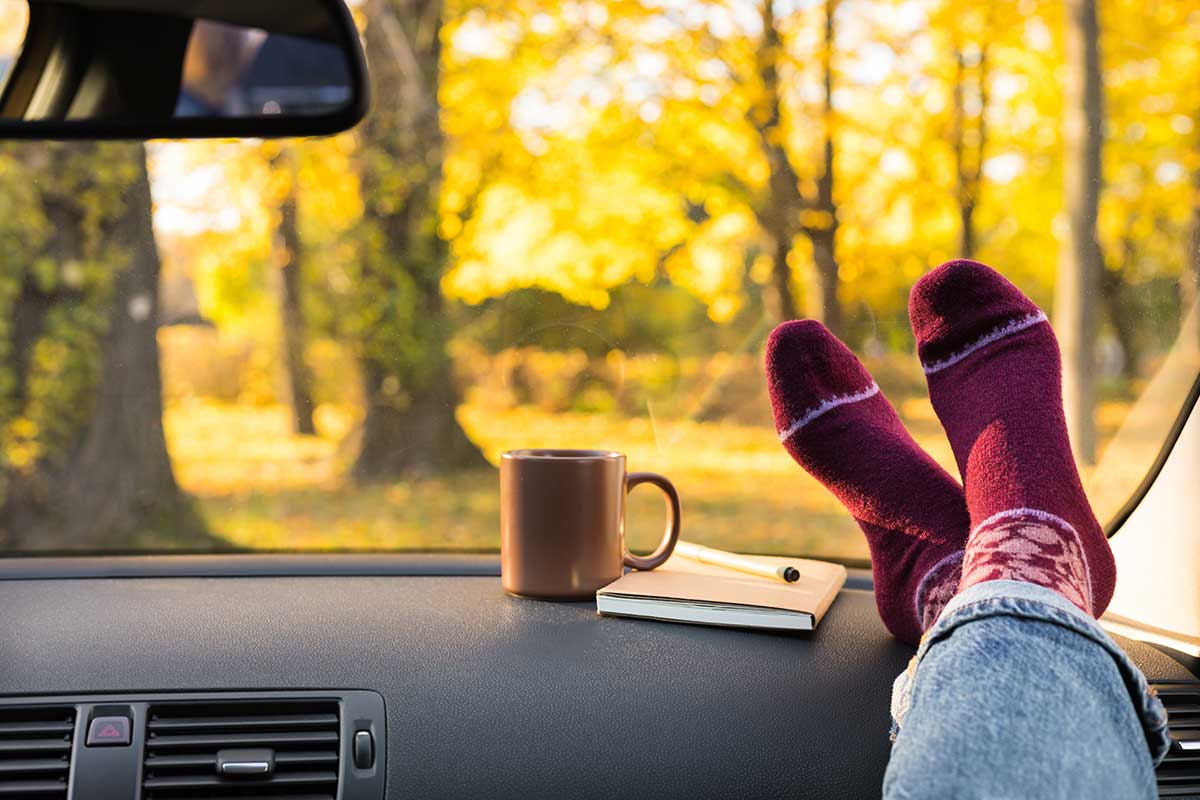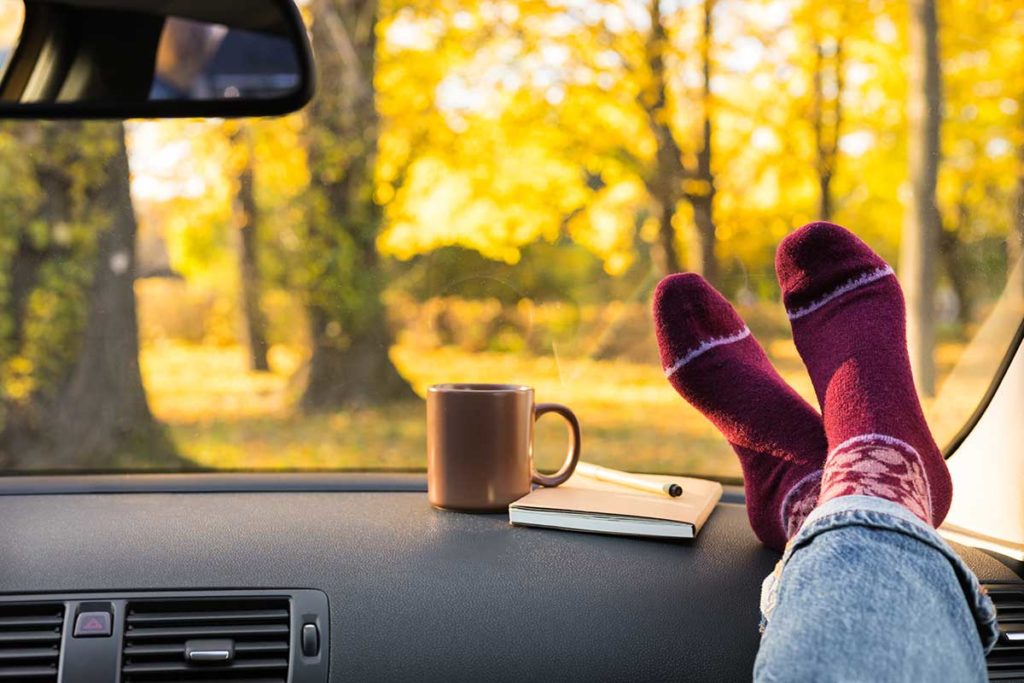 4. Warm-up with Fall flavored coffee
Enjoy a freshly brewed cup of coffee for your ride or bring some home. Door County Coffee & Tea offers 6 Seasonal Fall Coffee Flavors (Limited Time Only, Available August – October/November) including Pumpkin Spice, Autumn Spice, Bourbon Pecan Pie, Caramel Apple, Door County Maple, and White Chocolate Cinnamon Dolce.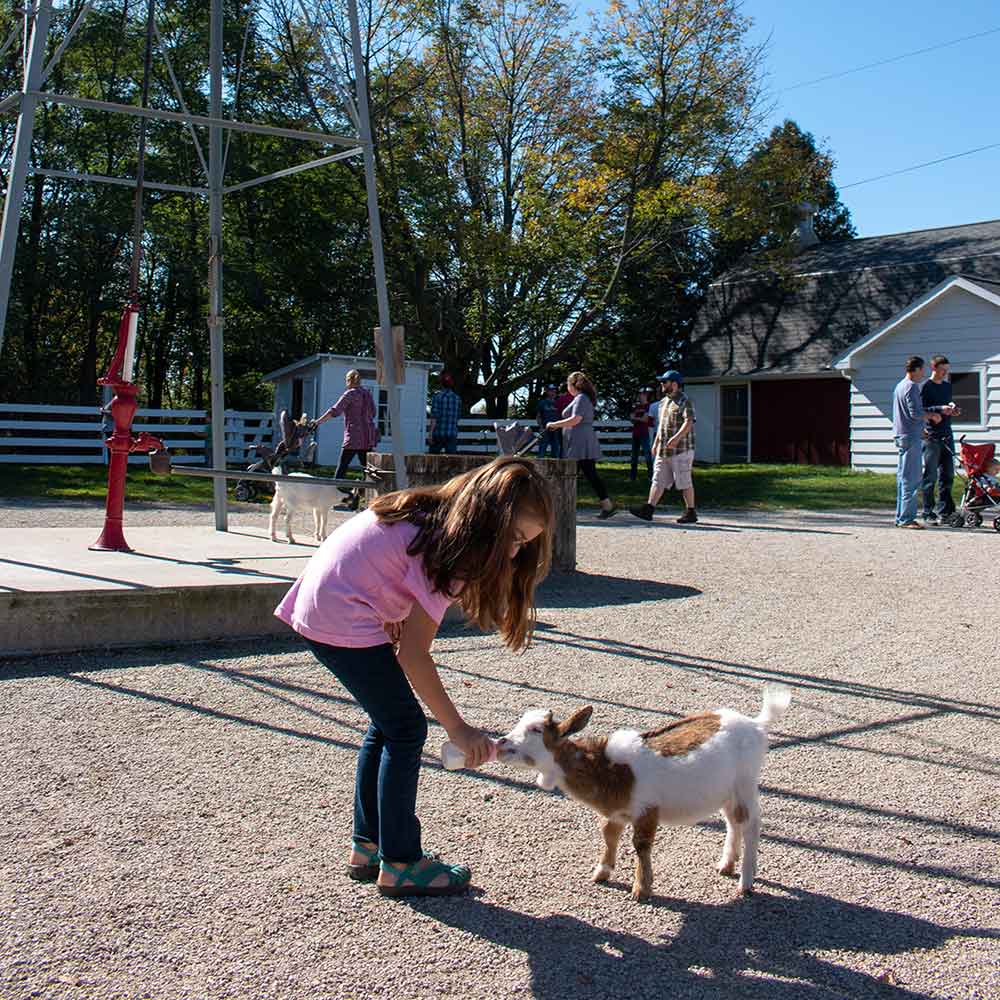 5. Snuggle with animals at a Door County farm
The Farm is a living museum of rural America. Families will enjoy a trail walk around the farm and lots of animals including goats, sheep, horses, mules, donkeys, kittens, rabbits, poultry, cattle, including Texas Longhorn, Scotch Highland, and Braham. This is an excellent spot for all ages. We've taken toddlers and older teens and grandparents and everyone has a great time.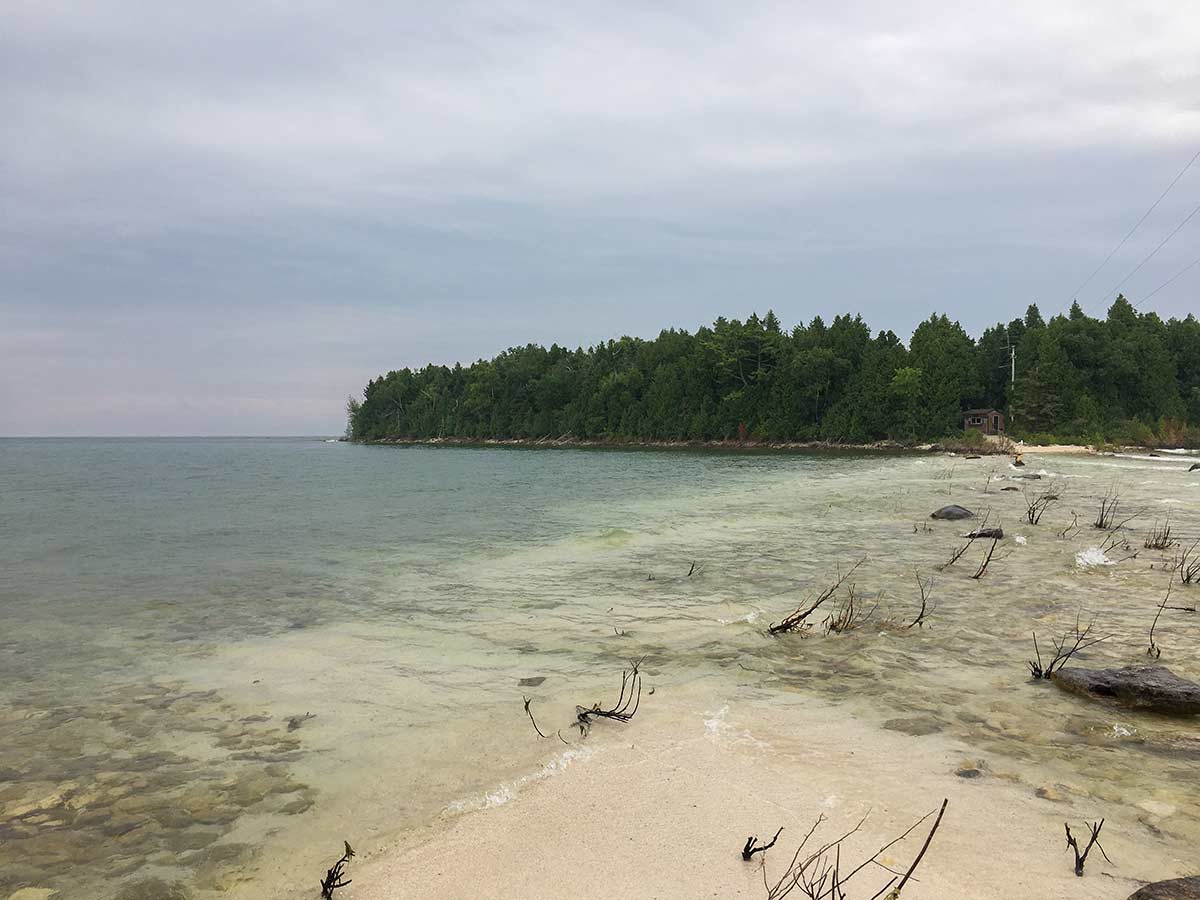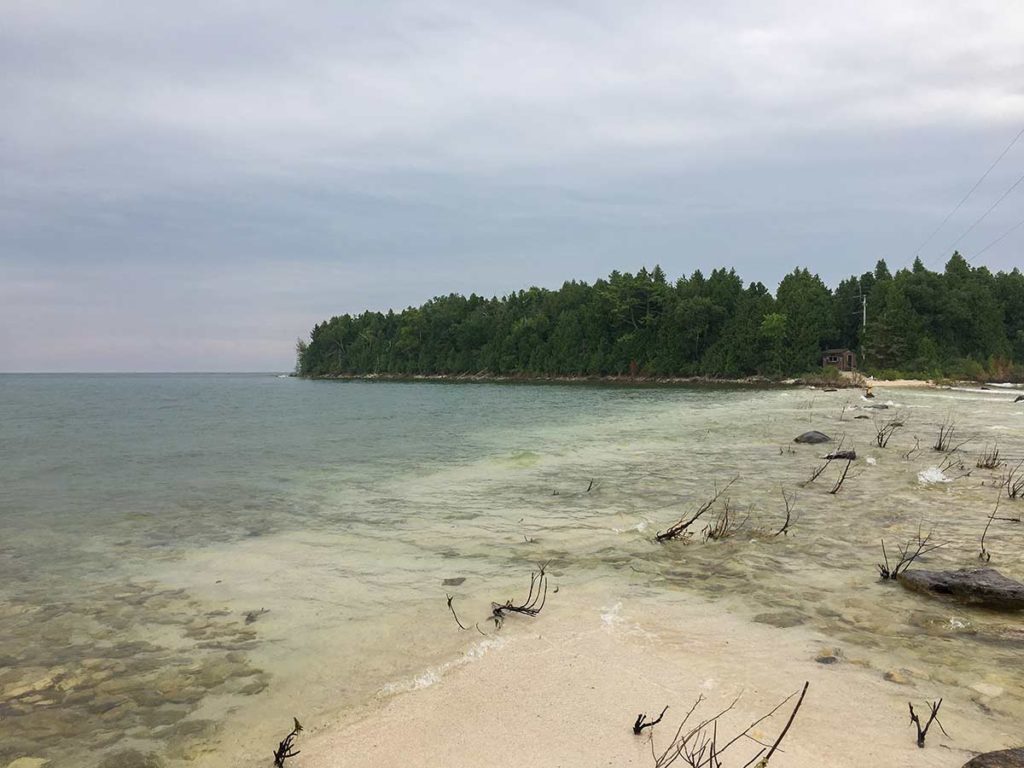 6. Visit a lighthouse for spectacular views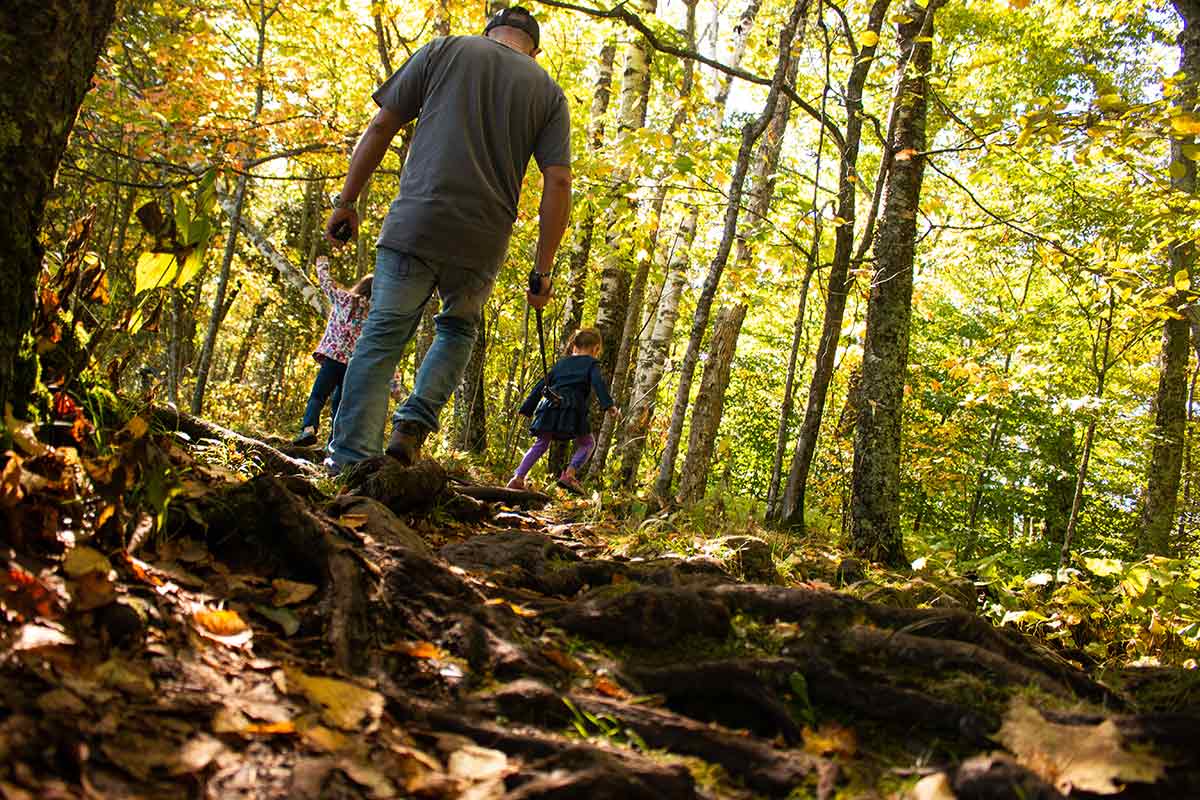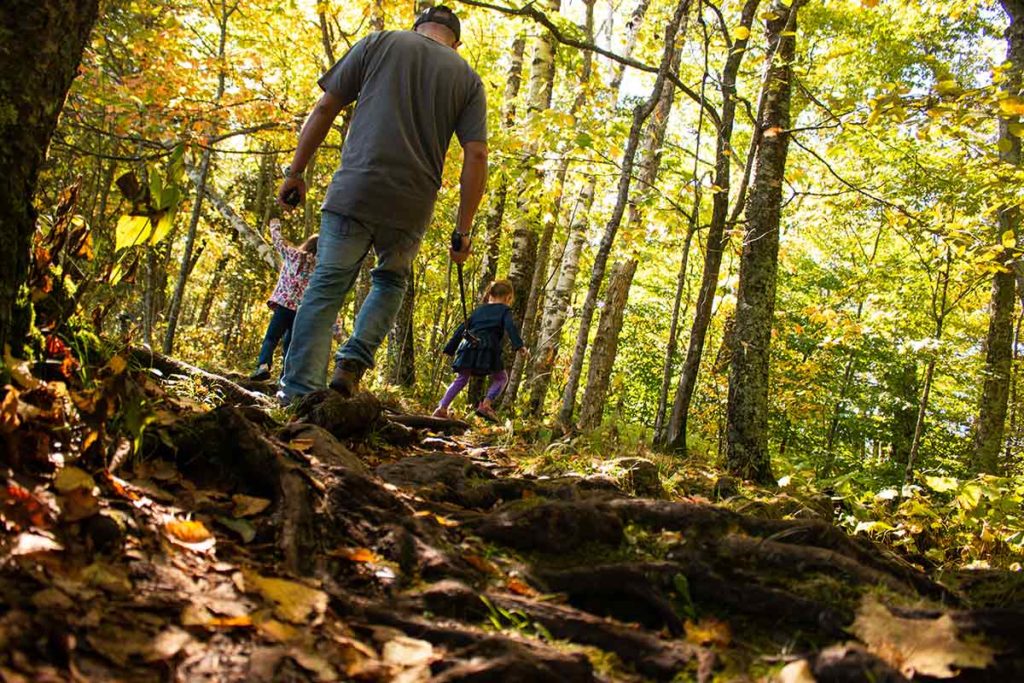 7. Go for a hike
READ MORE: Kenna's Kabin – The Perfect Indoor Nature Play Area for Toddlers & Preschoolers!
8. Get in the festive spirit at a fall festival
Door County is bursting with festivity when it comes to fall! From city festivals to lighthouse tours, you'll find an event that is a perfect fit for your family's itinerary.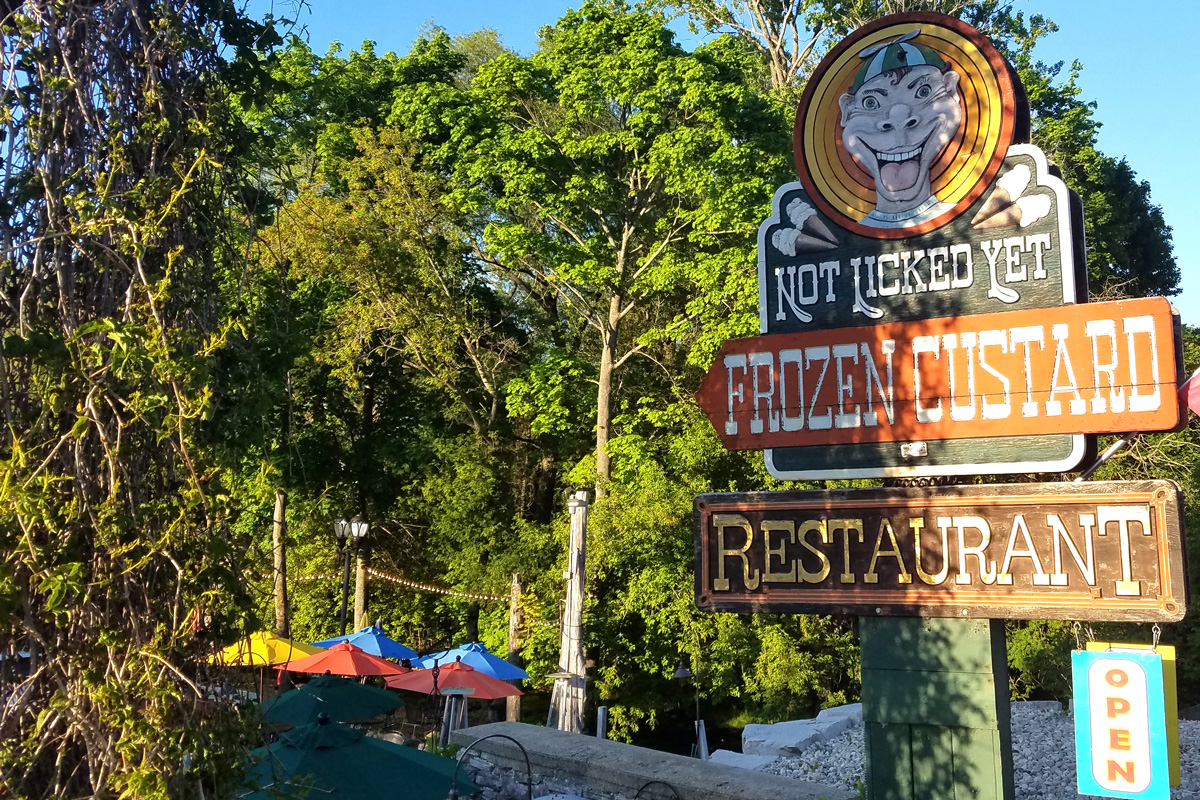 9. Eat ice cream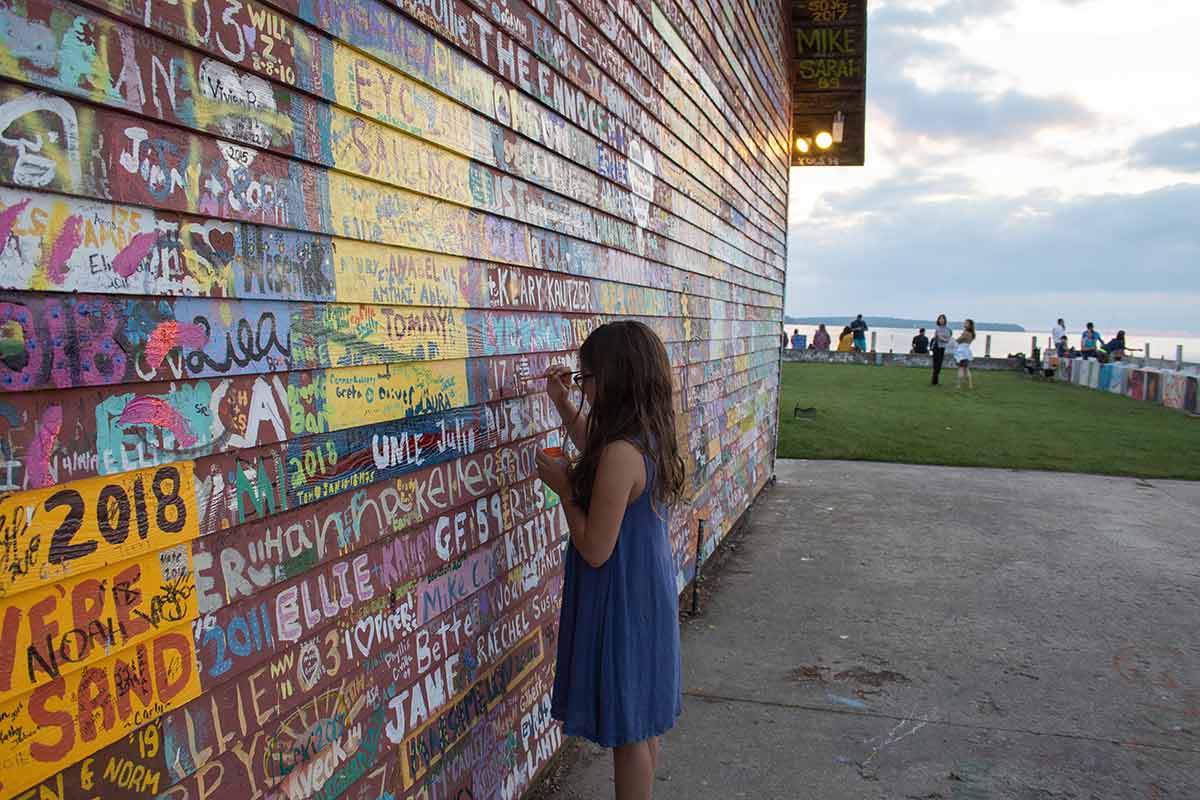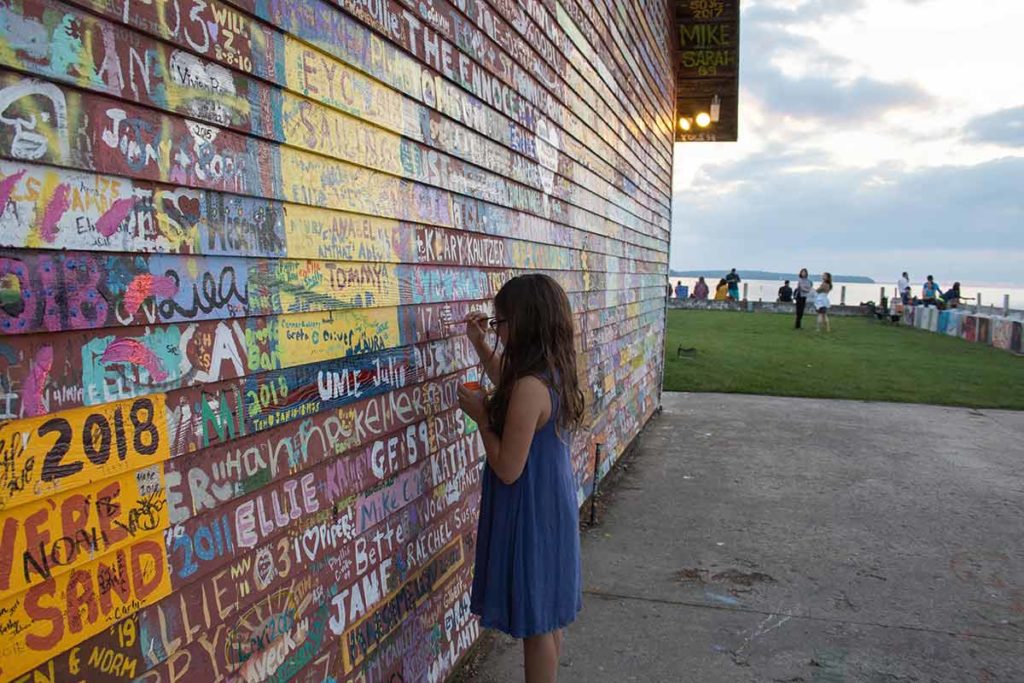 10. Take pictures (and don't forget to grab a whole family picture!)
From the southern end of Sturgeon Bay to the Northern end of Washington Island, the fall foliage and scenic views are everywhere you look. If you are adventurous check out the colors by kayak, trolley, or bike!
Fall Drives in Door County, get routes here. Find some great Door County photography tips here.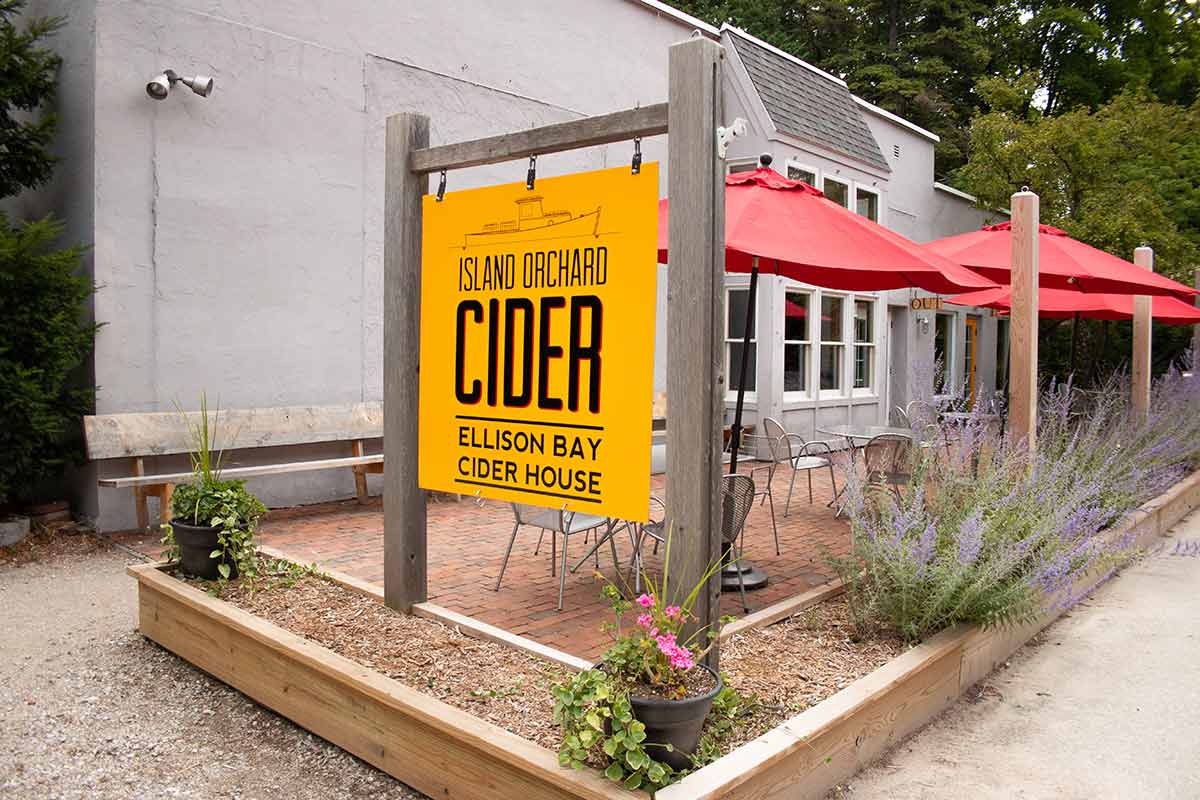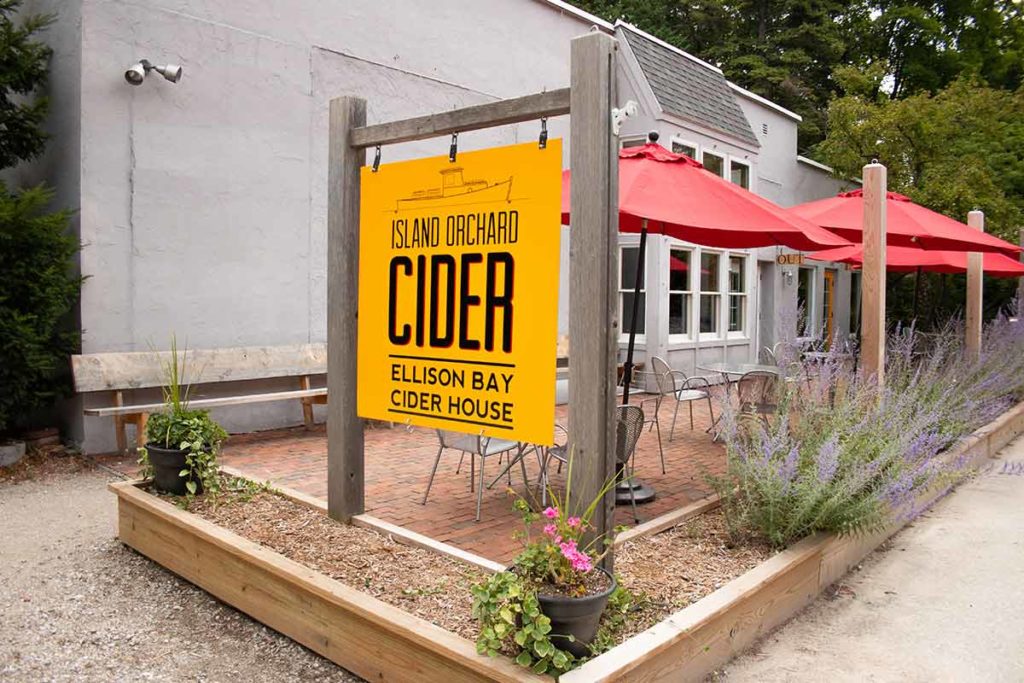 11. Grab a Door County made grown-up drink
Many people think of Door County wine and vineyards but don't overlook these fun fall treats. Perfect for relaxing when the kids are in bed after your fun adventure-filled day!
12. Check out an arts & crafts fair
Fall in Door County means several arts & crafts fairs. Soak in some visual beauty through these visual handicrafts, and you may even find your next favorite piece, too.
13. Go star-gazing
With low population density and therefore, low light pollution, Northern Door County is one of the darkest spots in Wisconsin. This makes for some amazing nighttime sky viewing opportunities. Fall is a perfect time to check out the nighttime sky because you won't even have to stay up as late as in the summertime, making it even more kid/family friendly.