The Madison Children's Museum is nestled right in the heart of our capital city, across the street from the Wisconsin State Capital building. We loved this museum because it's packed with STEM features. Don't forget to visit the rooftop space or the Wonderground, the brand new outdoor play space! Both offer great views and exhilarating fun in all seasons. This museum has something for everyone! Who doesn't love a human-sized gerbil wheel?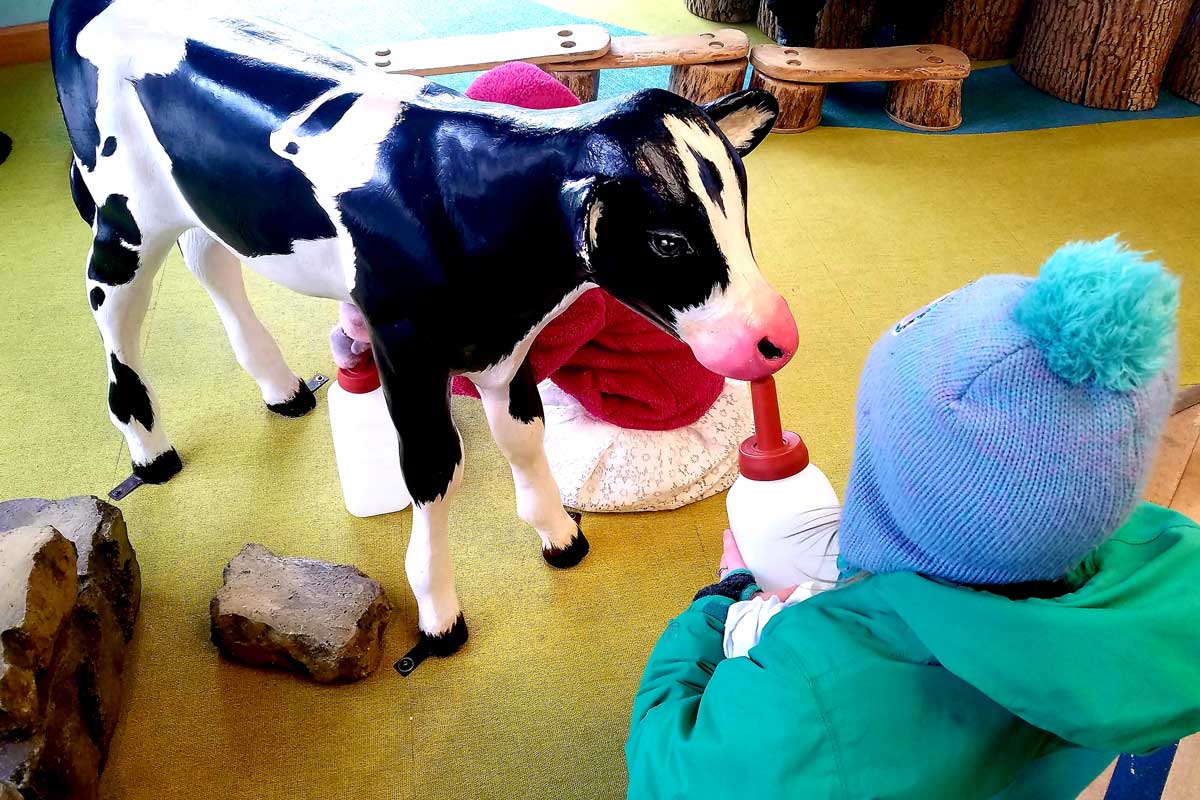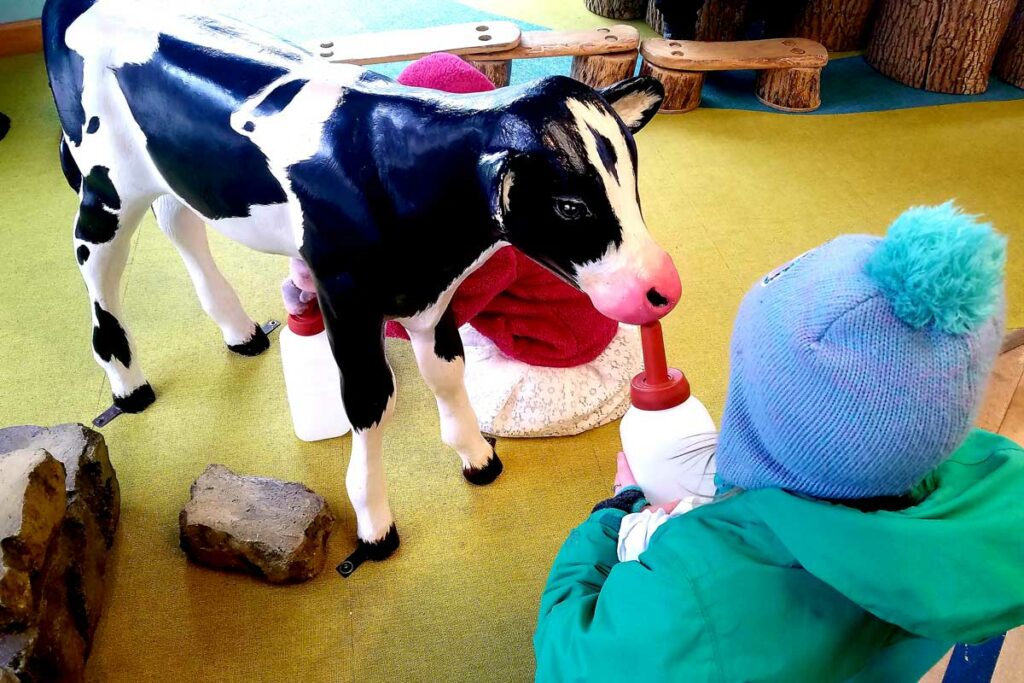 Where do we put our stuff?
An unattended coat room with bins is available for coats and strollers. Limited lockers are also available for $.25.
Can we bring in strollers?
The entire Madison Children's Museum is stroller friendly. Strollers can also be parked in the Coat Room.
Changing Tables & Nursing Areas
Changing tables are available in all restrooms. Restrooms are located on every floor near the elevator. If you are in a pinch the front desk has diapers and wipes! Family restrooms are available in the community concourse and in the Wildernest.
Nursing can be done anywhere in the museum but if you are looking for a more private area to nurse, ask the front desk to use an available comfort room, or you can use the Cozy Cottage in the Wildernest.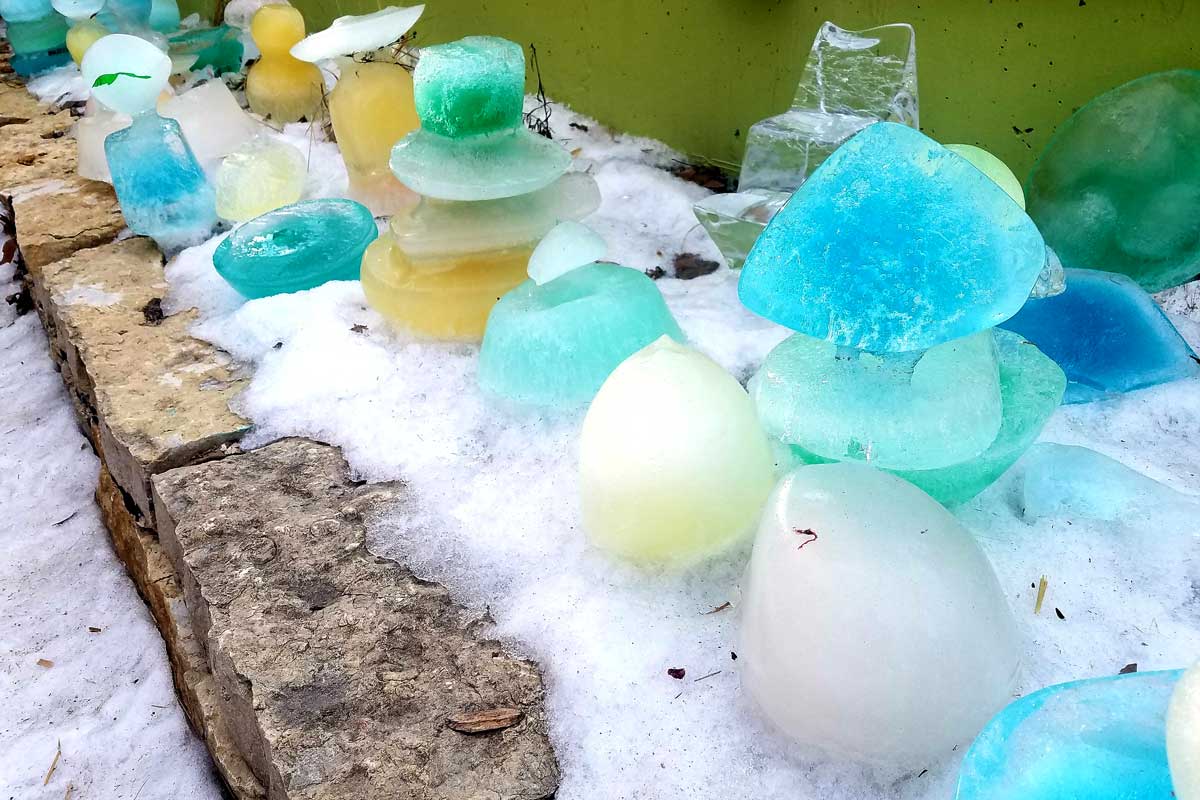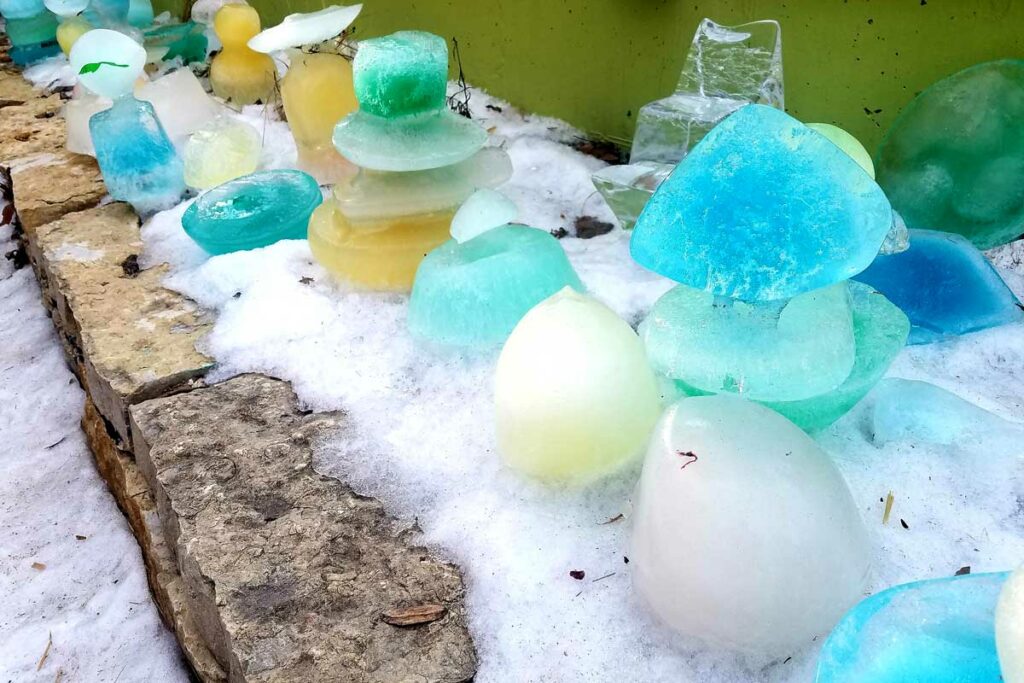 Parking
Parking is available at two nearby, walking distance, parking ramps or metered spaces.
Museum Hours
General School Year Hours
Open Thursday – Sunday
9am – 4pm
Spring Break 2022 Hours
Wednesday, March 23rd through Sunday, March 27th 9am – 4pm
Wednesday, March 30th through Sunday, April 3rd 9am – 4pm
Admission
Be sure to purchase your advanced tickets before your visit to guarantee your spot! Due to covid19 precautions, the museum is still functioning at a decreased capacity. Also, masks are currently required for all visitors ages 2 and up.
Do you have an explorer membership with the Building for Kids? The Association of Science Technology Centers Travel Passport Program offers FREE admission for up to 6 people.
Floor Plan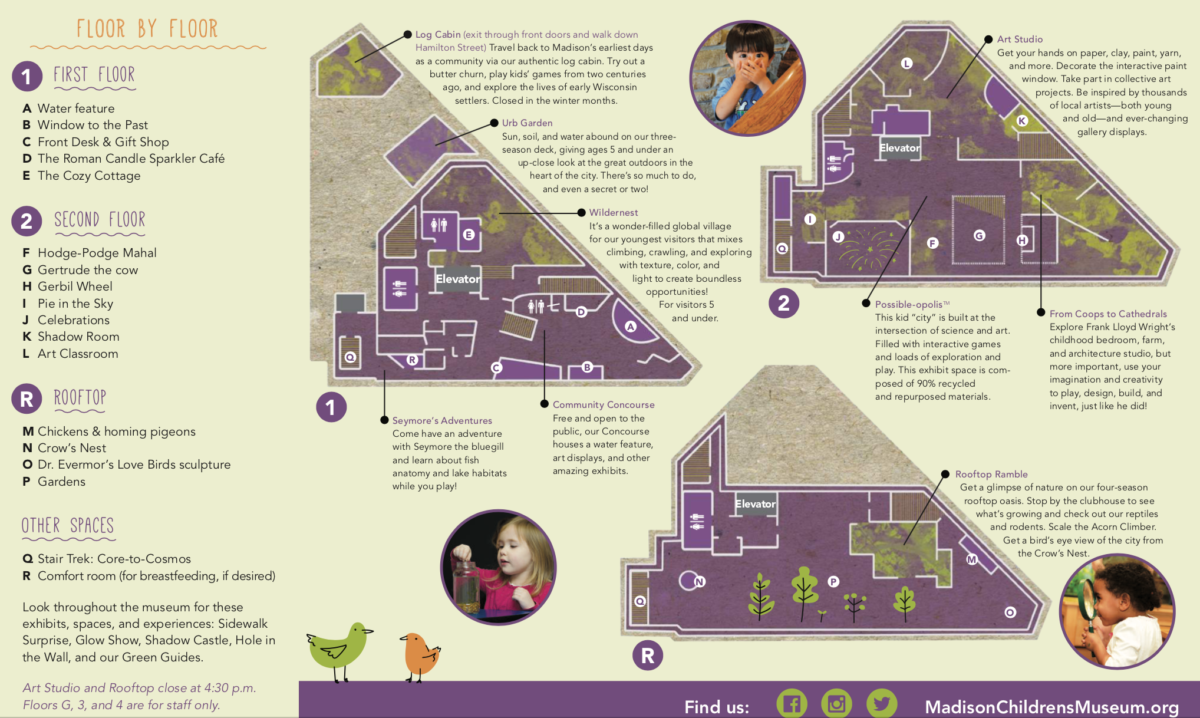 Museum Highlights
The Rooftop: come on up to enjoy an amazing view of the city, chickens & rabbits (weather permitting), other critters and dino bones in the Clubhouse, and if you're lucky, even a chance for ice skating in their very own rink in the colder months!

Wonderground: Added to the museum in the fall of 2021, this all-seasons outdoor play space is easily the highlight of the museum! Come enjoy seasonally-themed activities on their playground space all while nestled in the heart of downtown Madison. In winter, you can enjoy sledding and ice sculptures. They've also added a lovely log cabin where children can explore pioneer life. If you're chilly, the cabin is also heated!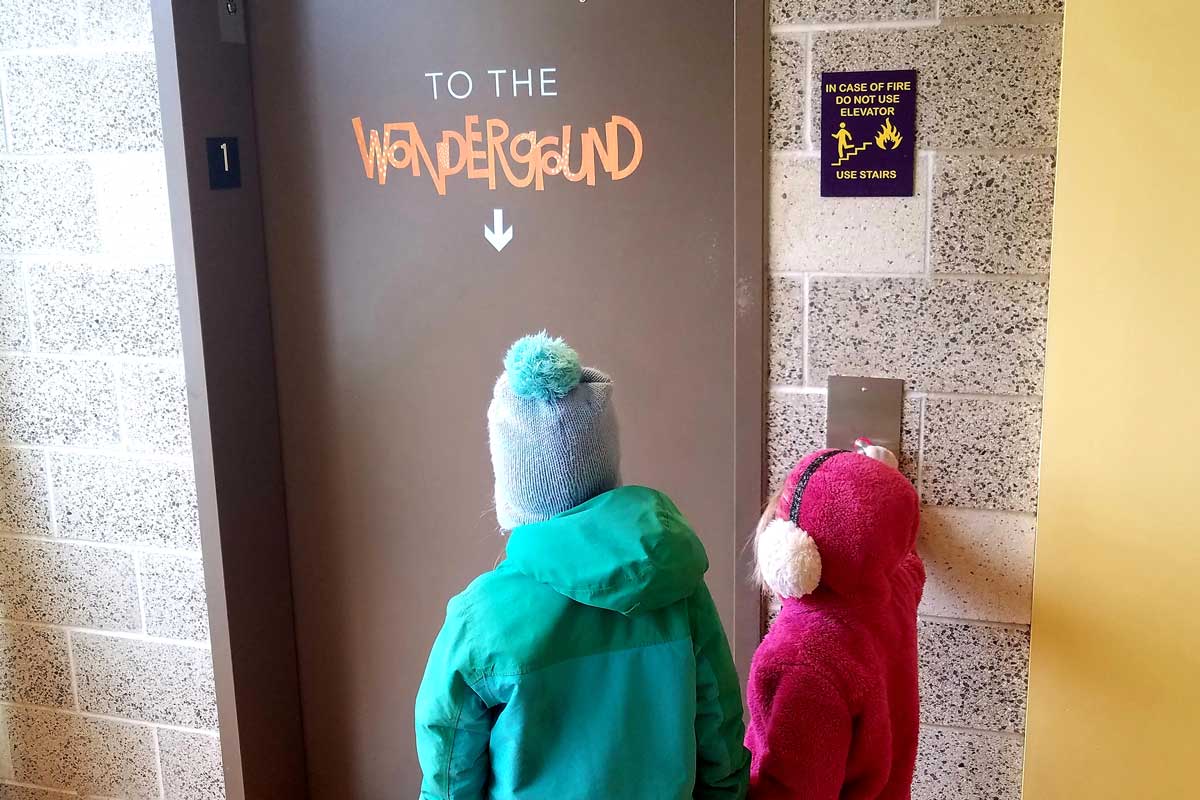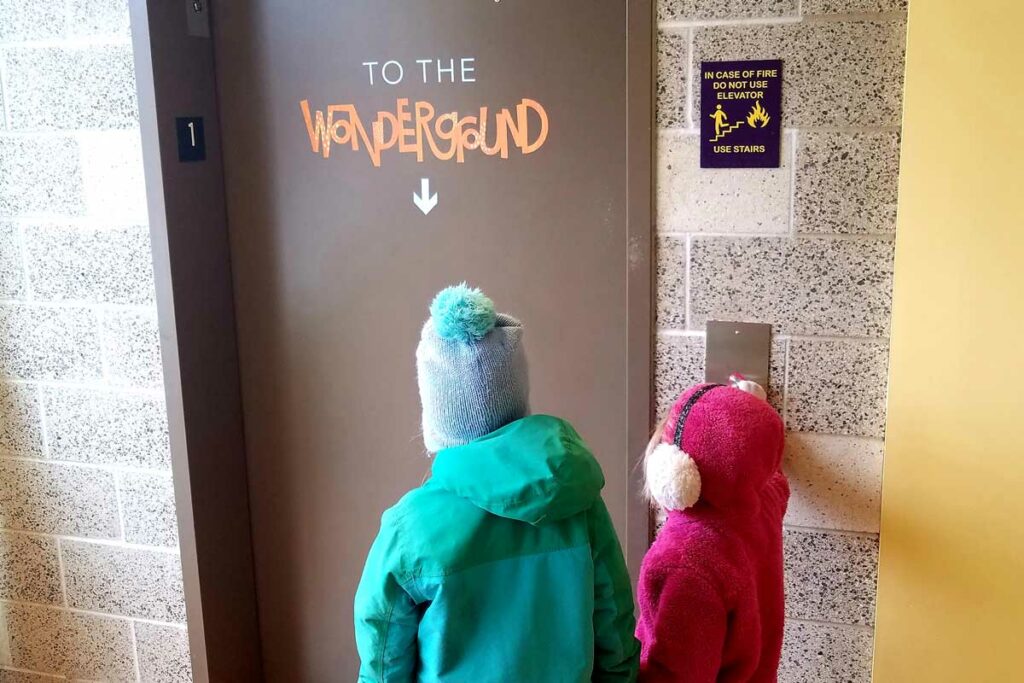 Family Friendly Dining Nearby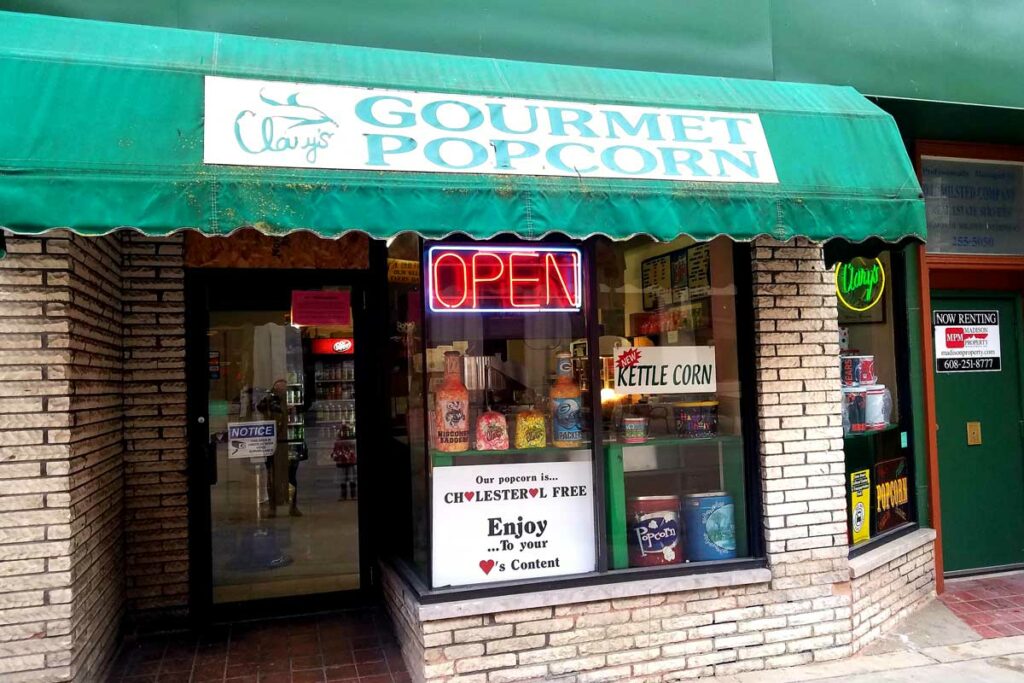 Treats in Downtown Madison
Chocolate Shoppe Ice Cream, 468 State St
The most amazing ice cream flavors will you ever savor!
Clary's Gourmet Popcorn, 105 State St
Stop in for freshly popped gourmet popcorn with a variety of exciting flavors! You can also bring home kernels to pop at home.
Daily Scoop, UW-Madison Memorial Union Terrace, 800 Langdon St
You have to try a scoop of UW-Madison's very own Babcock Hall ice cream. The Memorial Union Terrace lake views and relaxing vibes are simply a must!
Sencha Tea Bar, 430 State St
Enjoy a refreshingly delicious bubble tea as you stroll along Madison's iconic State St.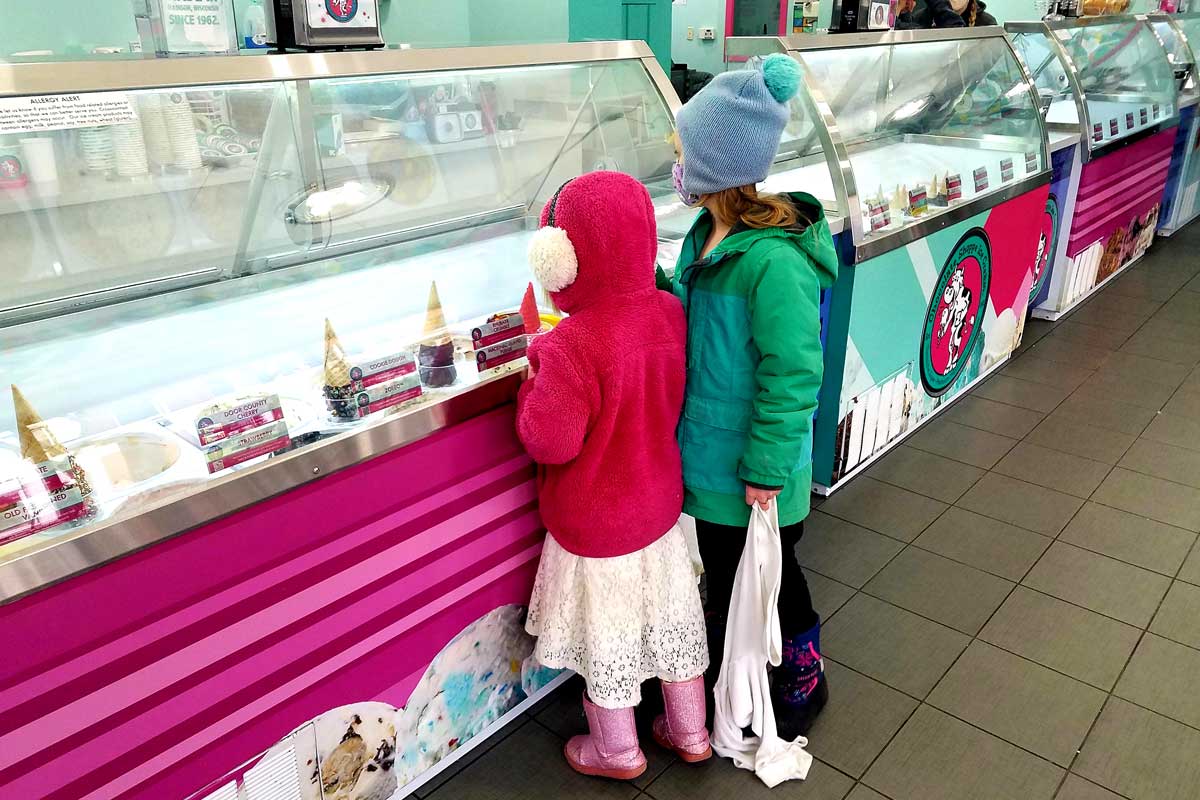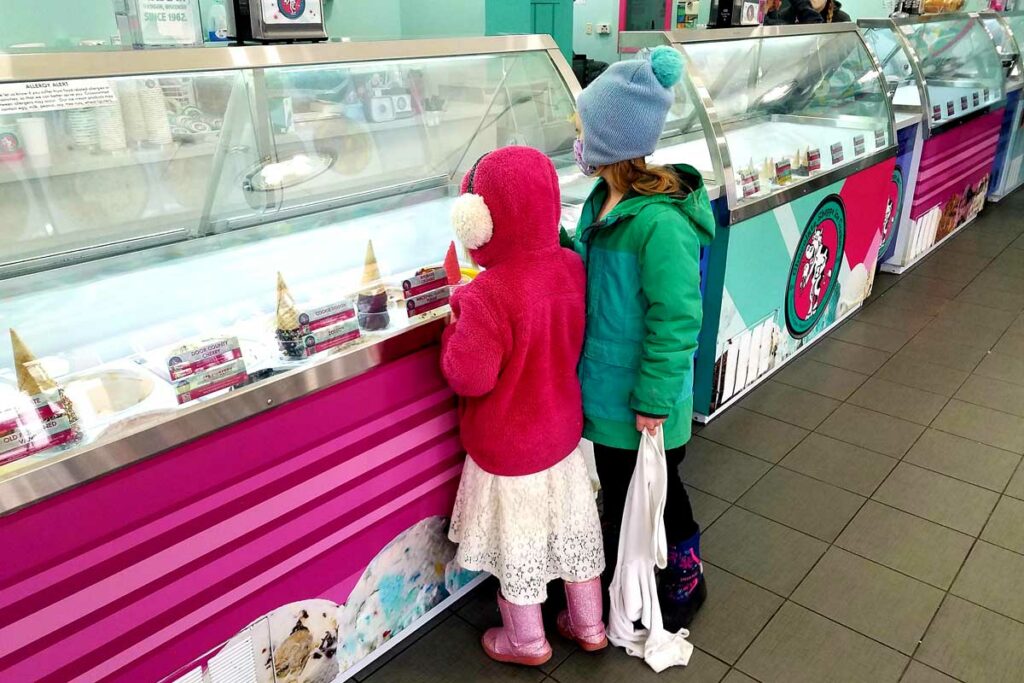 More Madison Ideas!
Want to make the most of your visit to the Capital City? Check out our Essential Downtown Madison guide for other must-stop family destinations while you are in Badgerland. And, if you're up for even more adventure in Southern Wisconsin, a trip to the Cave of the Mounds & Blue Mound State Park is definitely worth adding to your itinerary!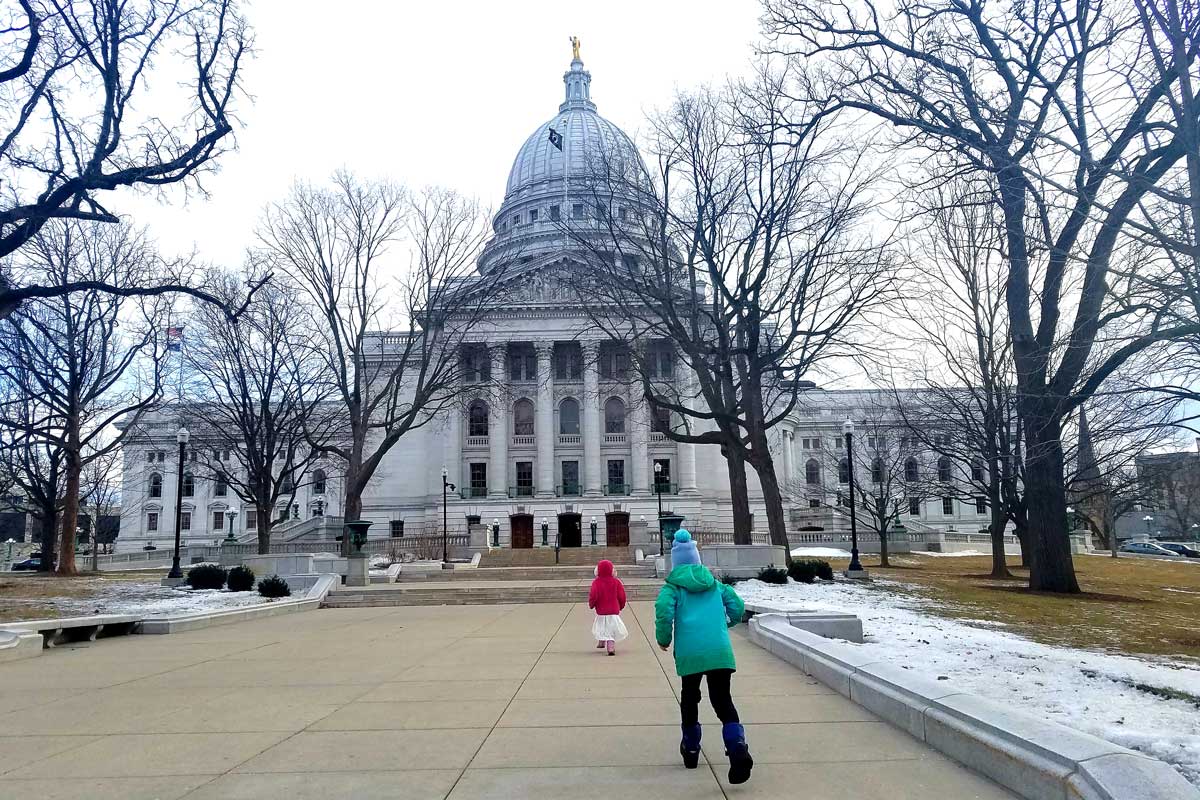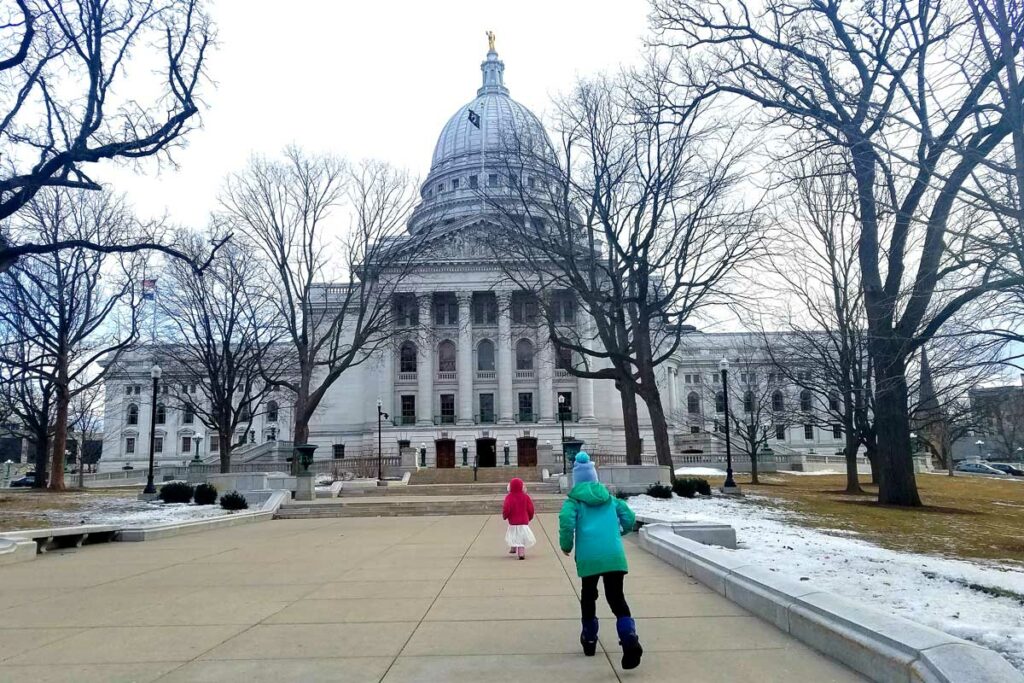 Madison Children's Museum
100 N. Hamilton Street, Madison, Wisconsin
main entrance located at the corner of Hamilton and Pinckney Streets
madisonchildrensmuseum.org