Disconnect from the daily grind, relax in tranquil surroundings, and experience the area's casual vibe with a family trip to Port Washington! Whether it's walking alongside the lake or grabbing a sweet treat, the town is calling your name!
Port Washington, located in Ozaukee County, offers visitors a scenic view of Lake Michigan's picturesque western shore and promises endless opportunities to shop, eat and explore. Just driving along the bluffs, you'll see people setting up hammocks in the trees to enjoy nature's view. Bring along your packable hammock to join them!
The area also celebrates a rich maritime and fishing heritage since 1835, and the waterway has a lovely blue-hued oasis. Check out this delightful town for fresh eats, fun, and lots of history!
READ MORE: Family Day Out: Make Memories in Manitowoc!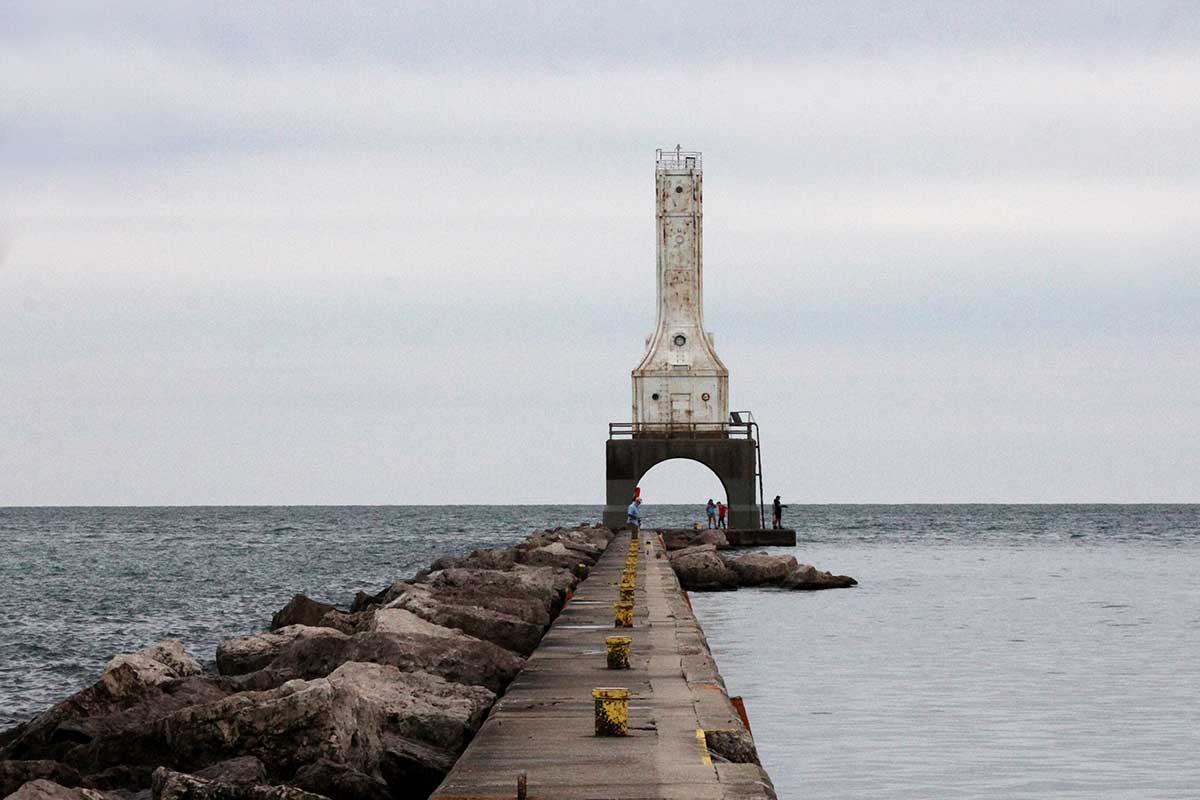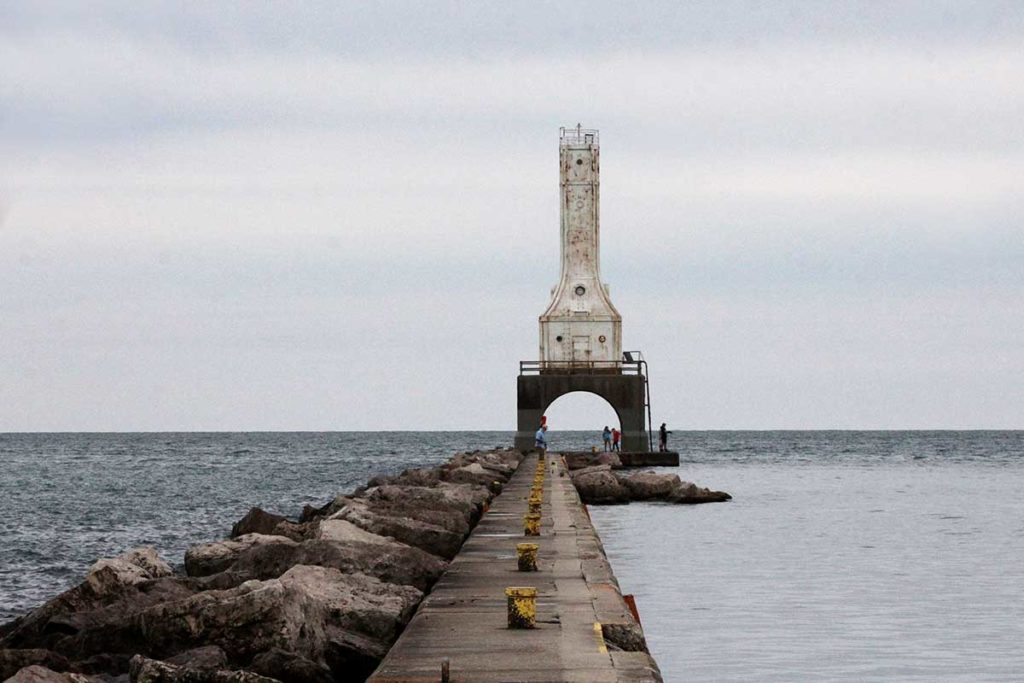 Things to Do with Kids: Explore The Town!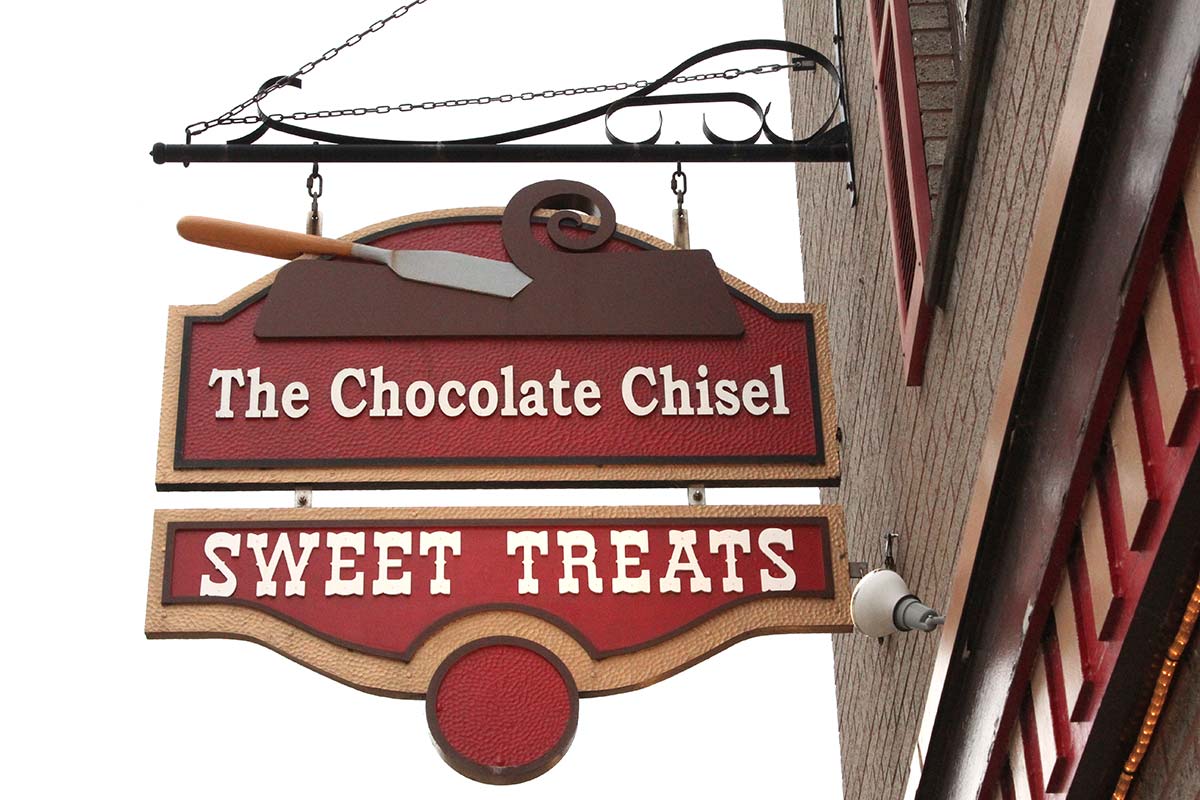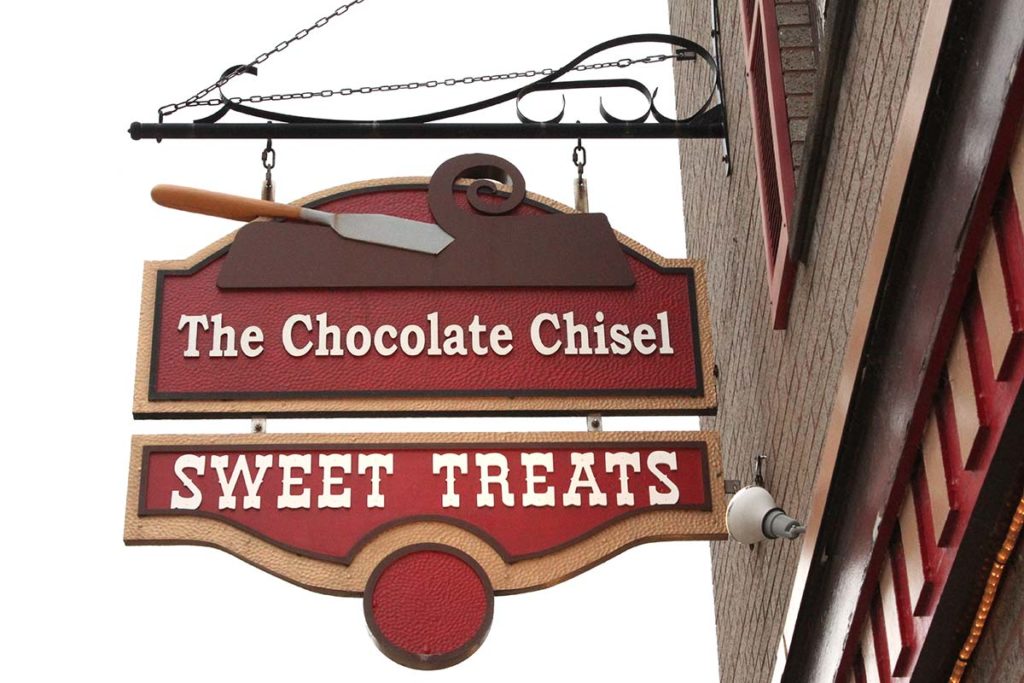 Where to Eat: Grab Some Grub!
Downtown features a fantastic variety of eateries. Many have patio seating and views of the lake. Check out these two delicious stops while visiting!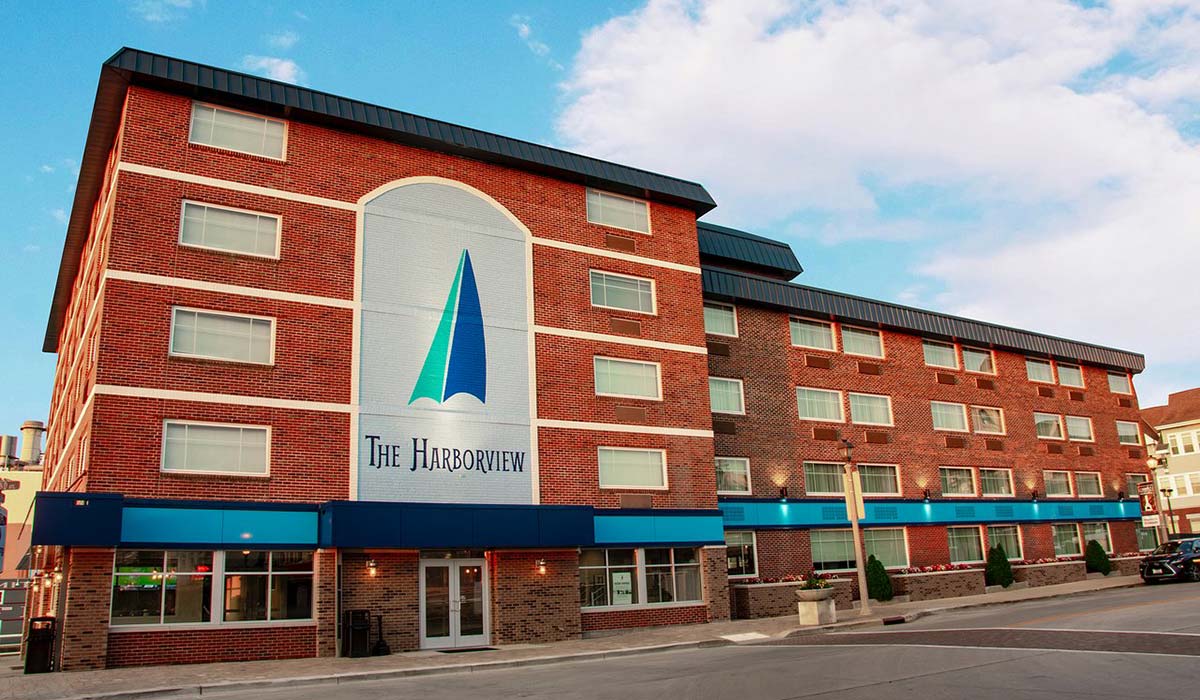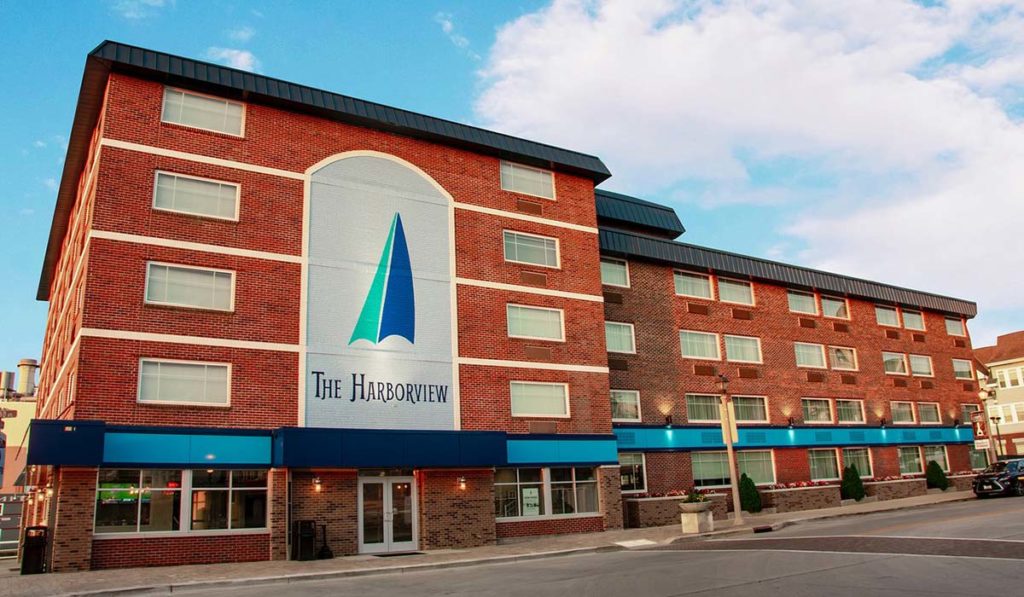 Where to Stay: Splash & Slumber!
From exploring the bustling downtown to racing siblings on the slides at the park, Port Washington is a great vacation destination for families. It encourages active exploration and gives families the chance to spend time together, treasuring history while slowing down to enjoy the little moments.
READ MORE: Family Road Trip! Our Favorite Things to do in Door County with Kids