Hello March! Spring is finally on the way! March can be unpredictable weather-wise, but we've rounded up lots of indoor and outdoor things to do!
Don't forget! Daylight Saving Time begins on Sunday, March 12, 2023, at 2:00 am when we "spring forward" one hour.
Check out this fun event! Appleton Parks and Recreation host Mom Prom at the Fox Cities Stadium on Saturday, March 25, 2023. Tickets are $35 and are available online.
Frozen fans in your home?! Doughlicious in Downtown Appleton is hosting a Frozen Funday on Sunday, March 19, 2023! Tickets are just $15 a child, including face painting, cookie decorating, character visits, games, and more!

Spring Guide
Visit one of these great spring parks on a warm day!
Last month to catch a Wisconsin Herd basketball game in Oshkosh! The last home games are:
Saturday, March 4, 2023
Monday, March 13, 2023
Wednesday, March 15, 2023
Friday, March 17, 2023
Tuesday, March 21, 2023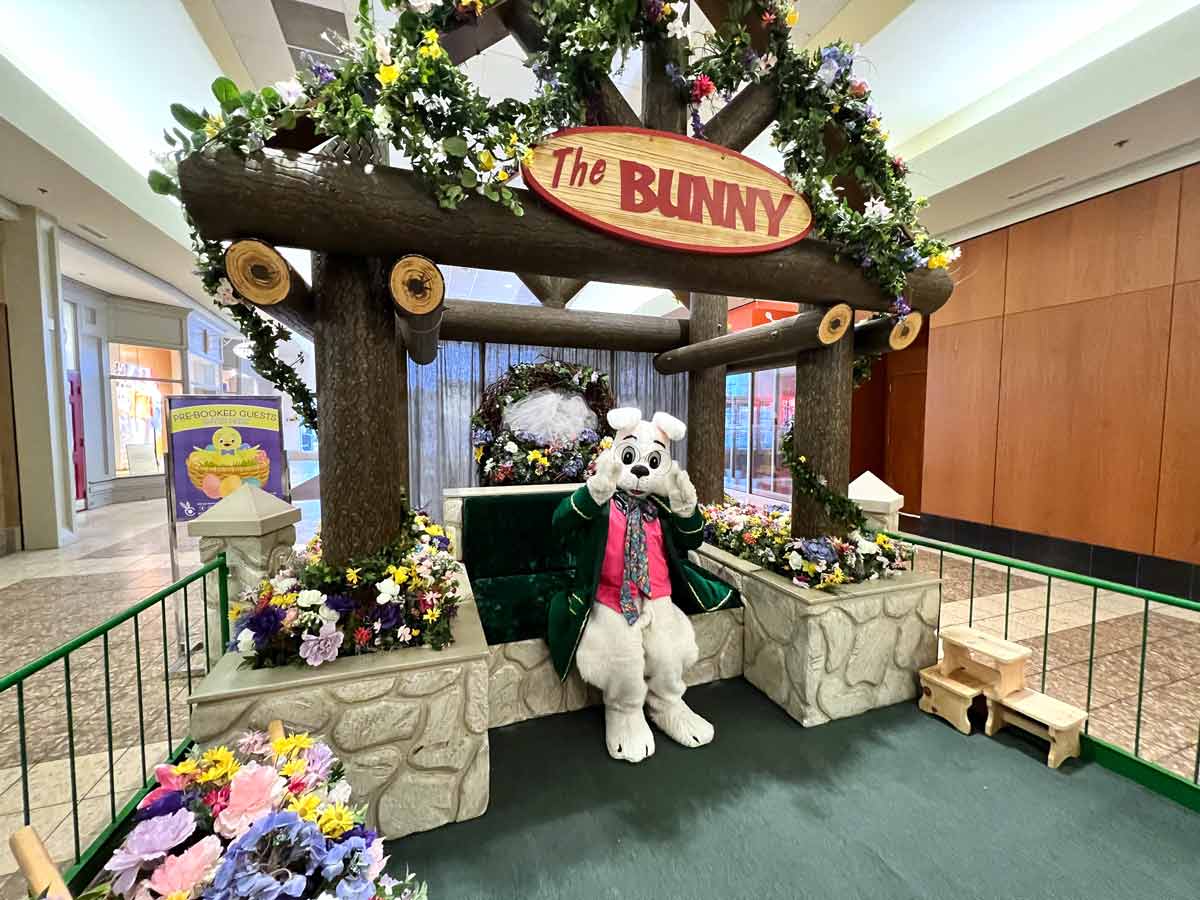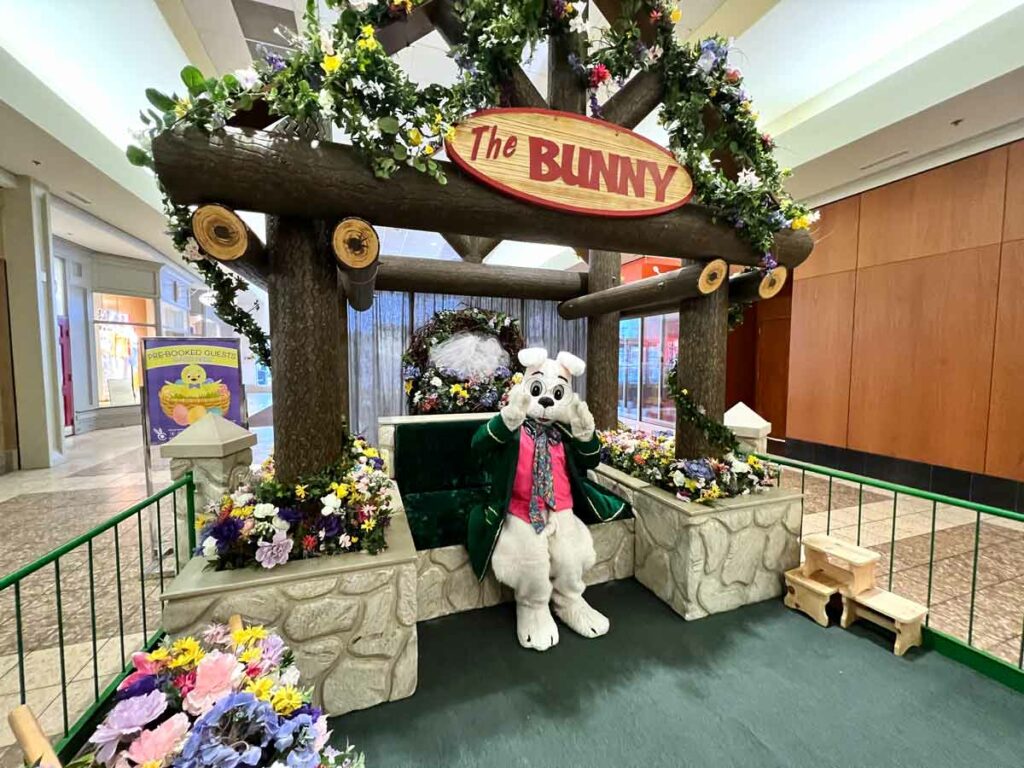 Easter Bunny & Egg Hunts
Spring is in the air with Easter Bunny, pancake breakfasts, and egg hunts! Some of these are at the end of the month. Make sure to start planning now; many of these great events have limited registration and sell out fast!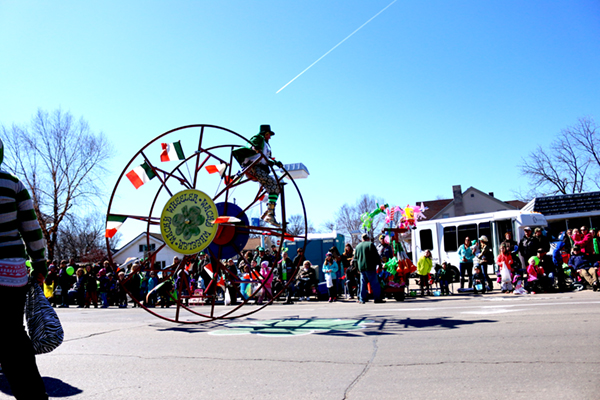 St. Patrick's Day Events & Parades
Find more information about these events on our calendar!
Saturday, March 18, 2023: Check out the Green Bay St. Patrick's Day Parade and celebration at City Deck, which includes music, food, Irish Dancers, kids' activities, and more.
Saturday, March 18, 2023: Do not miss Wisconsin's largest St. Patrick's Day Parade in New Dublin (aka New London). There are super fun performers and entries for this parade that you won't see anywhere else.
Saturday, March 19, 2022: Test your luck at the all-ages St. Patty's Bingo hosted by the Oshkosh Parks Department from 1 – 3 pm at the Oshkosh Senior Center North Building at 234 North Campbell Road, Oshkosh.
Join the Lucky Leprechaun Hunt all March in Oshkosh! Follow a treasure map around Ken Roble Conservation Park in Oshkosh. There are ten tokens (disk golf sized) placed around the park. This fun activity will get your family outside exploring and active!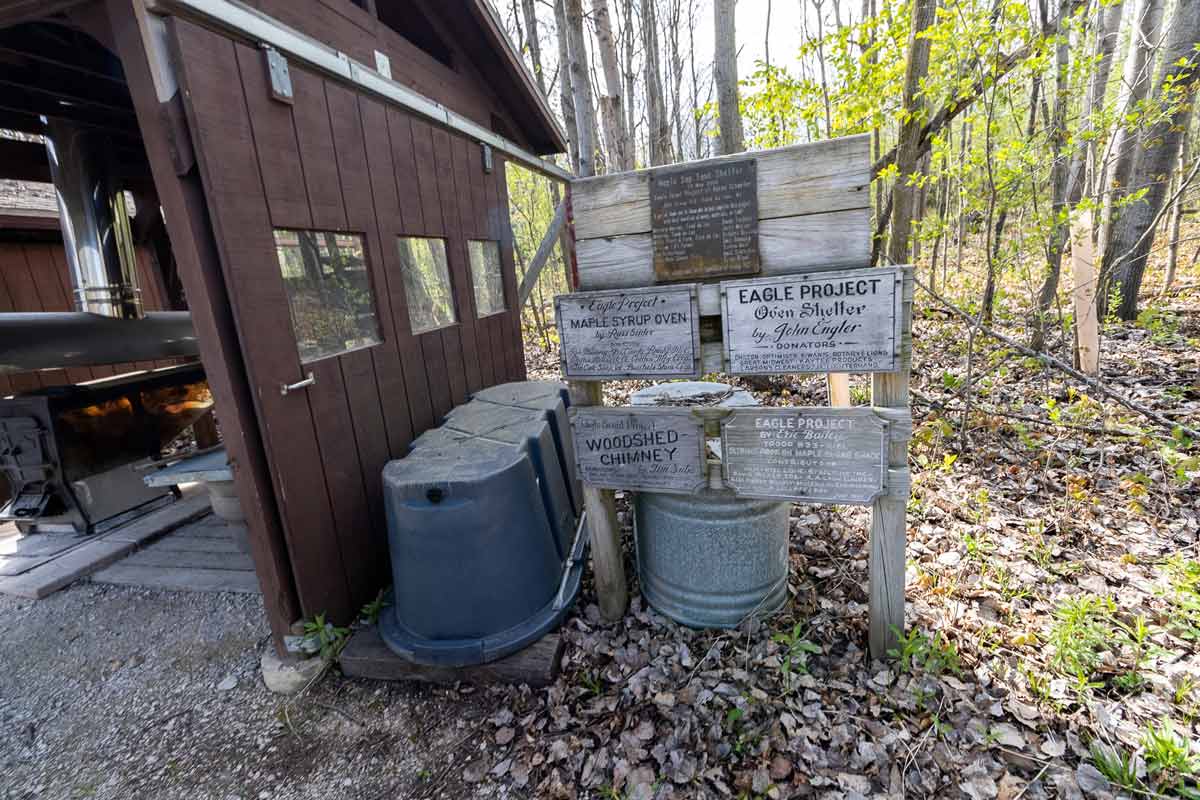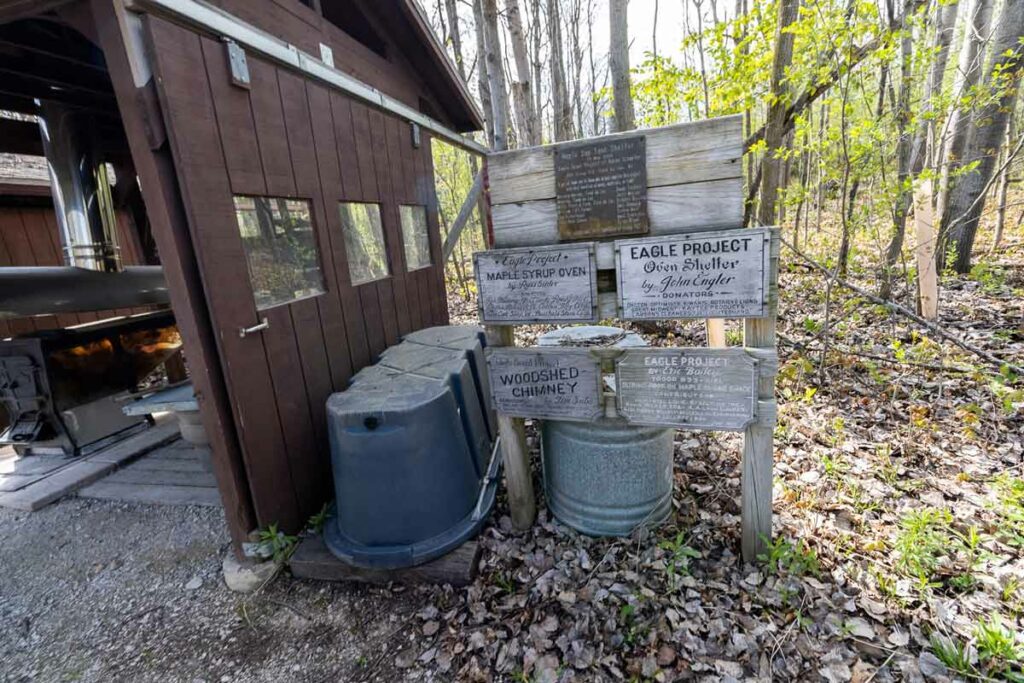 Maple Sugar Events
On March 10 -11, 2023, Farm Wisconsin Discovery Center's Maple Days for hands-on exploration and learning about Wisconsin's maple industry!
Register for Maple Syrup Saturday Breakfast and/or Adopt-A-Bucket Experience at Bubolz Nature Preserve in Appleton on March 18, 2023.
Get your tickets for Ledgeview Nature Center's Maple Syrup Sunday on Sunday, March 19, 2023 for a pancake breakfast and naturalist-led sugar bush tours in Chilton.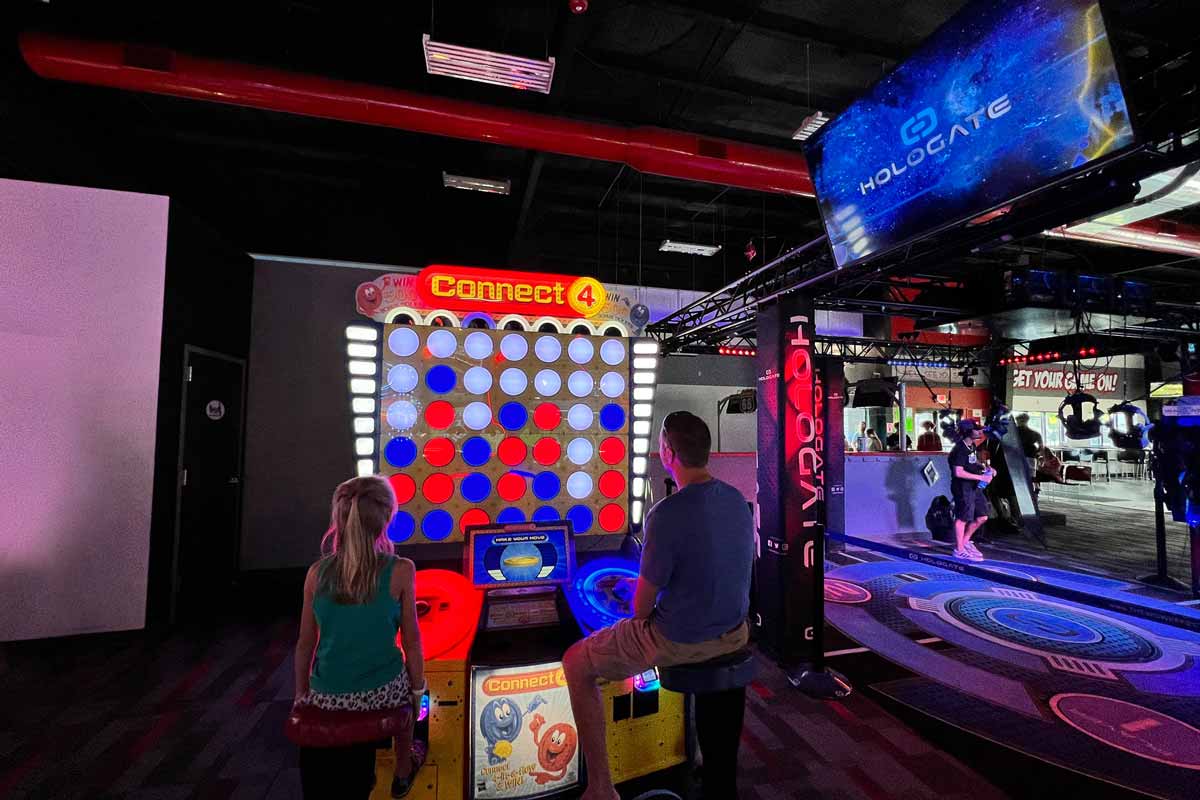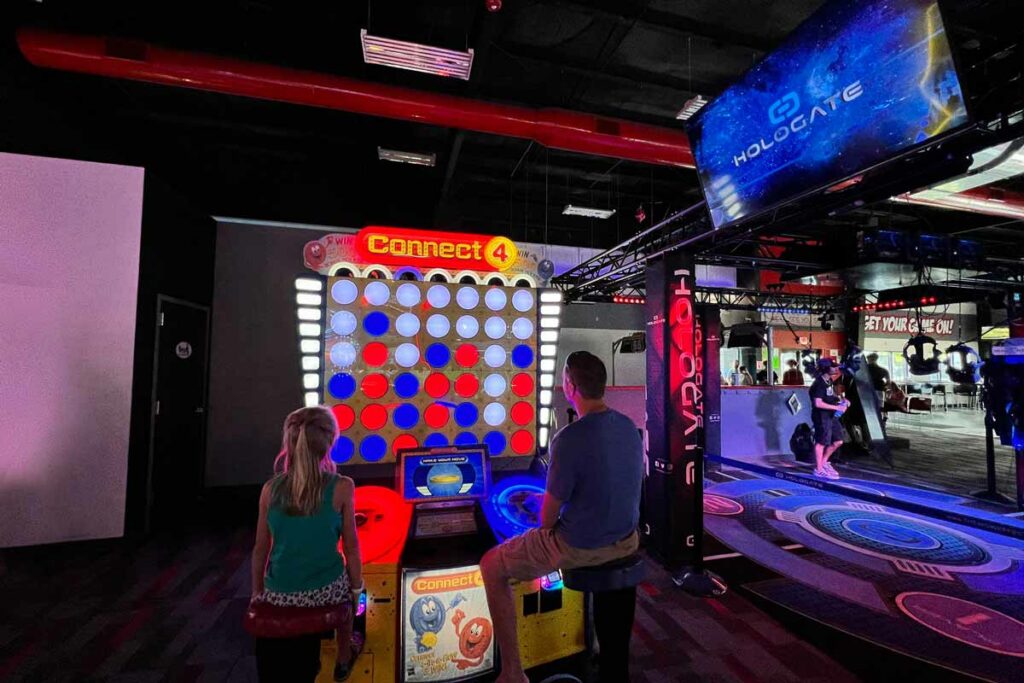 Explore Indoors
We have so many great indoor things to do, including museums and indoor play areas! Did you know we have 15+ children's museums in Wisconsin?!
Catch a moving in the last month of the Kids Dream Winter Film Series! You can print out free tickets or pay just $3 at the door!
March 3 – 5, 2023: Despicable Me
March 10 – 12, 2023: The Bad Guys
March 24 – 26, 2023: Over the Hedge
March 31 – April 2, 2023: Sonic the Hedgehog 2
These staples are always fun! – Badger Sports Park, Funset Boulevard and Urban Air Adventure Park.
Pack up your swimming suit and head to a pool! We have lots of great indoor swimming options in the Fox Cities!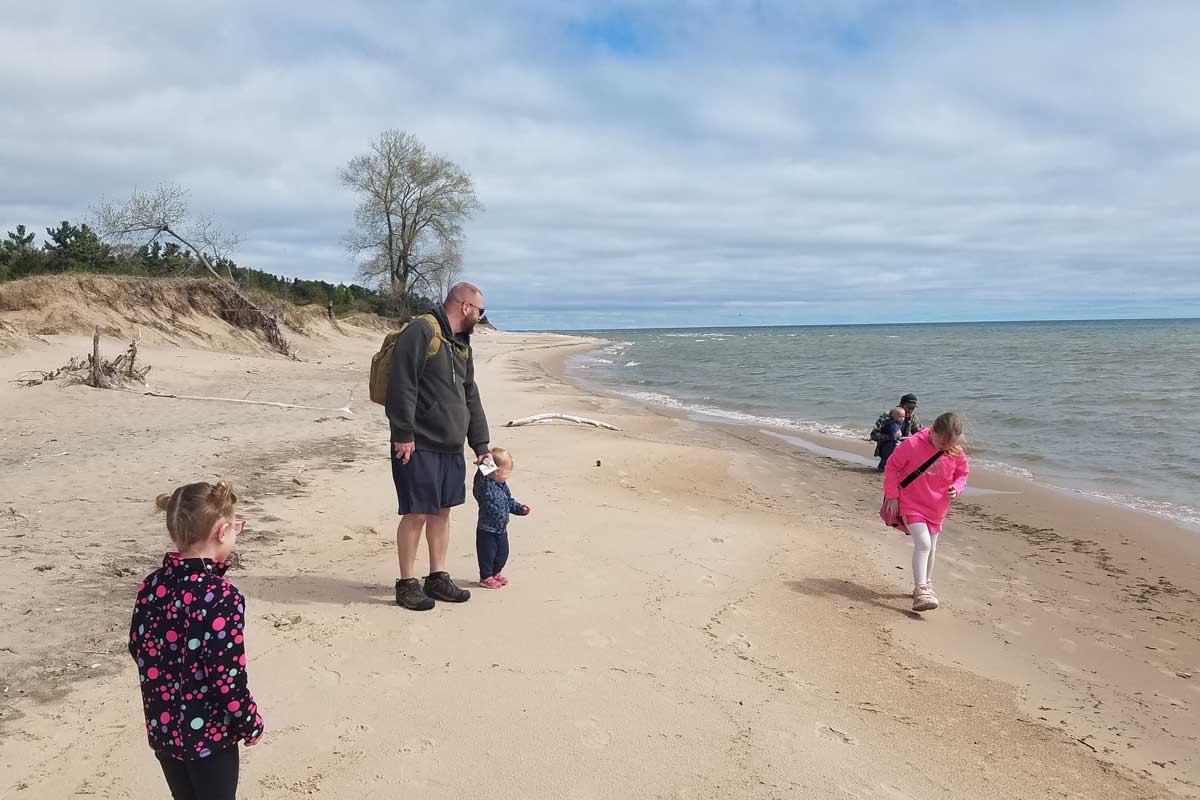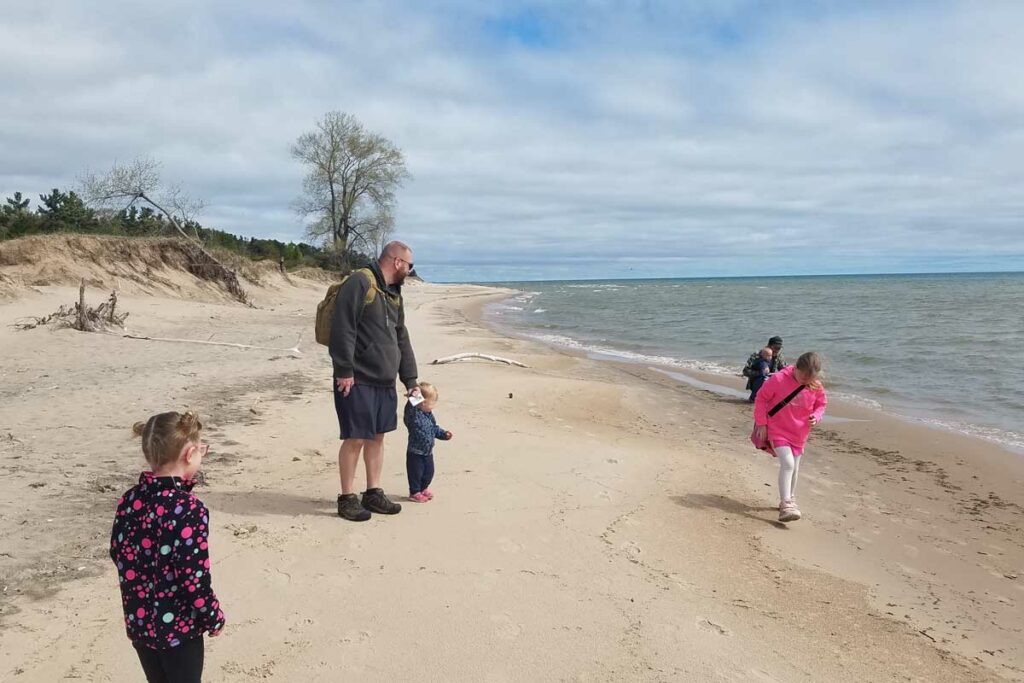 Explore Outdoors
Check off one of these 10 Must-Do Wisconsin State Park Adventures for Families!
Take a walk or bike ride on one of these 18 Fox Valley Family Friendly Nature Trails.
Did you know that we have 12 Nature Centers an Hour or Less from Appleton? Explore one new to your family!
Watch for bald eagles at one of the many great viewing spots in the Fox Valley!
Take a little day trip to check out the dreamy Sculpture Park in Stevens Point.
Squeeze in a trip to Titletown District in Green Bay or The Plaza in Neenah before they close for the season!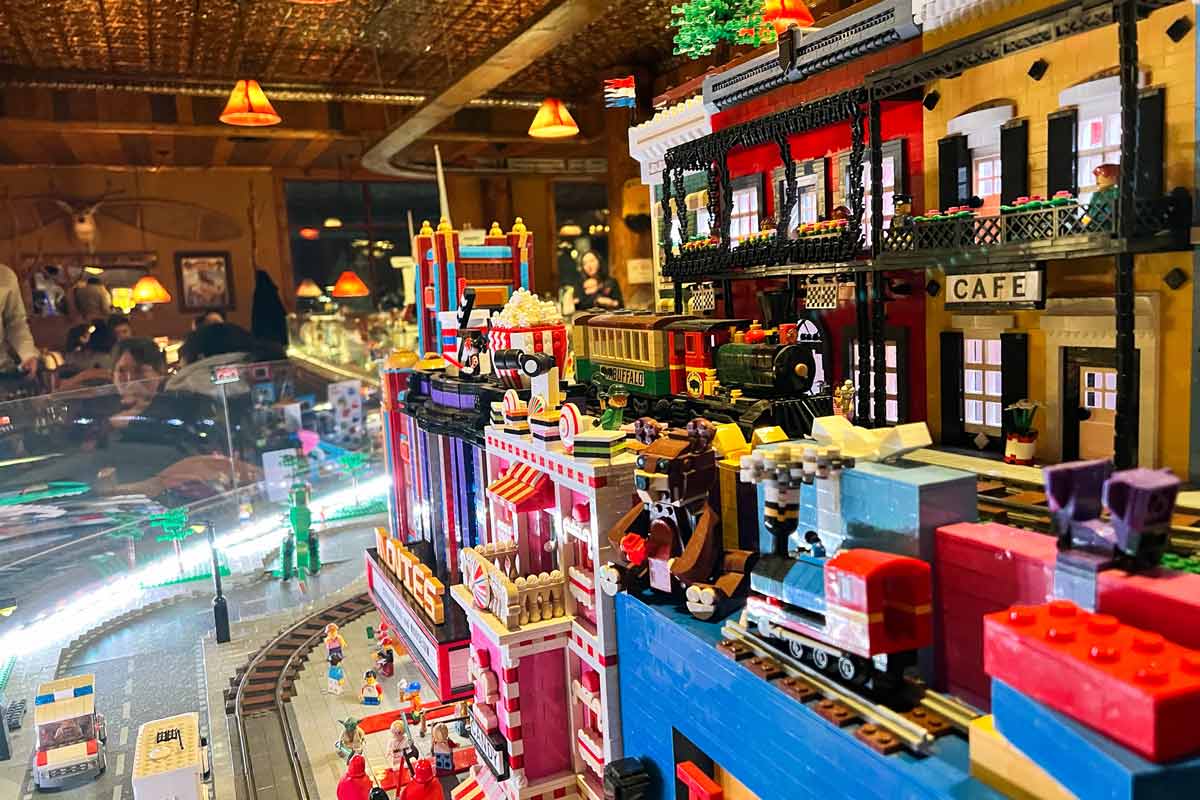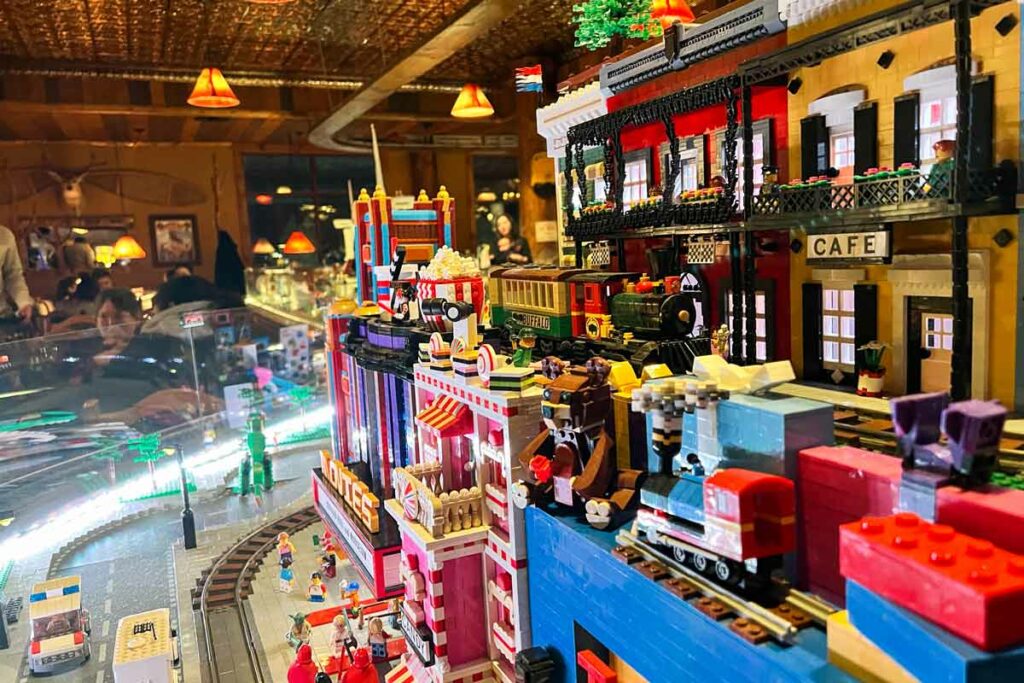 Spring Break
Plan a Spring Break Stay-cation: 50+ ideas for things to do in the Fox Valley and fun day trips.
Looking to venture a little farther from home for Spring Break? Here are 5 Perfect for Spring Break Road Trips and Overnights!
We love forgetting about winter at an indoor waterpark (we have the best waterparks in Wisconsin!) – Check out tips and photos from our visits to Wilderness Resort and Kalahari in Wisconsin Dells.
Find a Fish Fry
Eat a Fish Fry! Hit up your old standby or find a new place to try in our Fish Fry Guide, including more than 75 places to explore!
Spring Cleaning
Get hyped for Rummage Sale Season! It is right around the corner, and we have dozens of city and neighborhood-wide sales dates ready for you to add to your calendar.
Don't forget! You will find lots more things to do and special events on our calendar.
Special thanks to our sponsor FVL Schools!
Happy March!