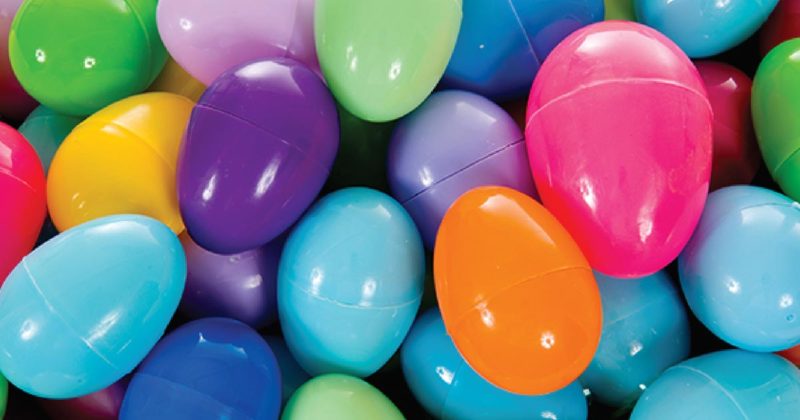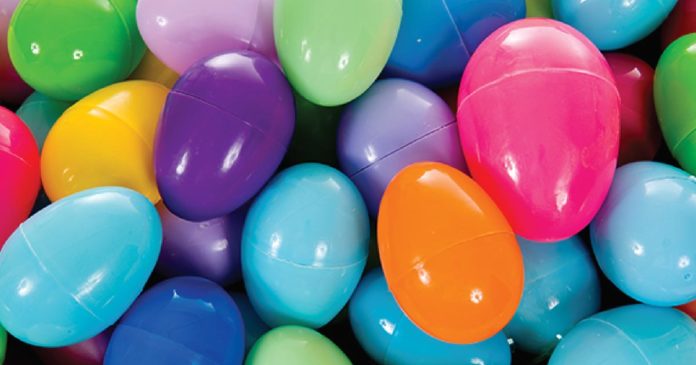 Are you looking for fun Easter Egg hunts for your kids?
Easter Egg hunts are fun for all ages! Many of these events break out times for different age groups. We have rounded up all the options in one easy spot! Indoor, outdoor, FREE, cheap and fun in Northeast Wisconsin including Appleton, Neenah, Oshkosh and Green Bay.
Don't forget a basket or bag to collect your candy and treasures!
We will continue to add to our list. Did we miss one? Send us the info at govalleykids@gmail.com or comment below. Thanks!
For more events and activities, check out our calendar. Have fun!
No Events
 Where to find the Easter bunny? – Updates coming soon!
This round-up of Easter Egg Hunts and Easter Bunny visiting times is made possible by our events calendar which includes activities from other organizations. Some errors and changes occur. Double check events and use common sense!Save
Save