Fall is officially here in Wisconsin, and there's no better time to explore our beautiful Capital City, Madison! The greater Madison area is bursting with autumn adventures: from apple orchards & farm markets to pumpkin patches & corn mazes to amazing hiking opportunities and plenty of countryside fall fun. Take a day trip to the Madison area to enjoy all of the fall festivities before this brief season ends!
1. Visit a Local Apple Orchard
The joy of early fall and September certainly begins with the ripening of apples! What better way to spend an early fall day then picking your favorite variety with your family?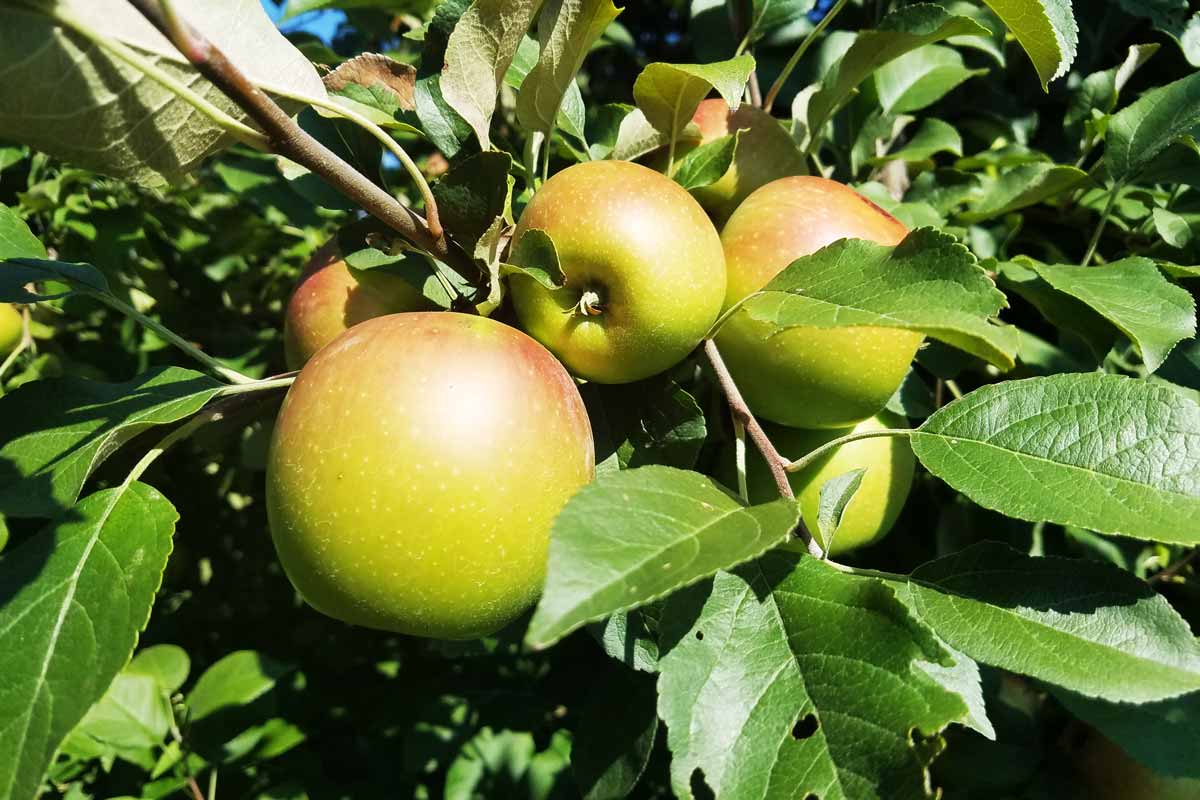 READ MORE: Explore the Greater Madison Area: South Madison Day Trip with Kids
2. Get in the Fall Spirit at a Fall Festival
The greater Madison area is bursting with festivity when it comes to fall! Some of the best of the 65+ Fall Festivals in Wisconsin are community festivals and Oktoberfest celebrations in the Madison area, you'll find an event that is a perfect fit for your family's itinerary.
READ MORE: Join Us On a Day Trip to Sun Prairie: Explore Children's Museum & The Sassy Cow Creamery
3. Pick that Perfect Pumpkin at a Local Patch
Every child loves to find their prized pumpkin come fall. There are so many great options in the Madison-area and most come with outdoor adventures a-plenty.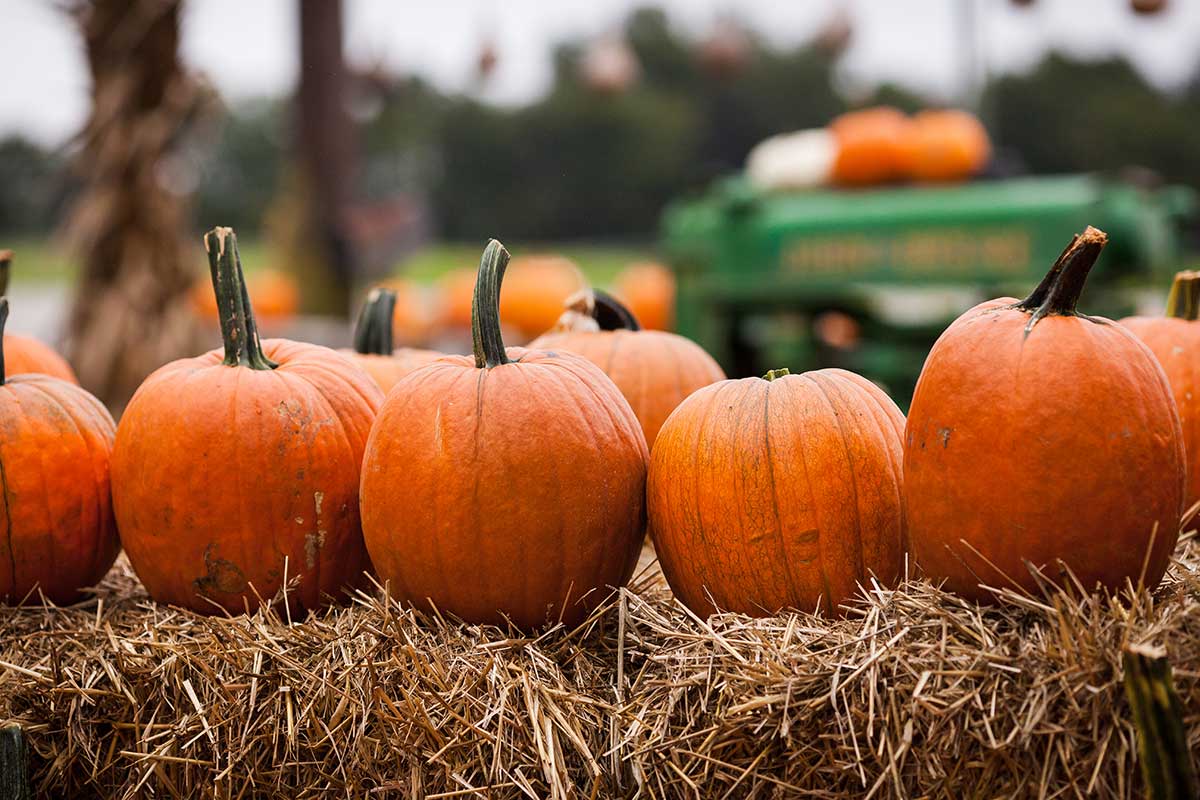 4. Cash In On Fall's Bounty At a Farm Market
Fall is the culmination of the growing season in Wisconsin. There are so many locally grown goodies to enjoy! These farm markets bring much more than just produce, however. Expect to find loads of fall fun to occupy your family for hours, too.
READ MORE: Explore & Wonder Together at the Madison Children's Museum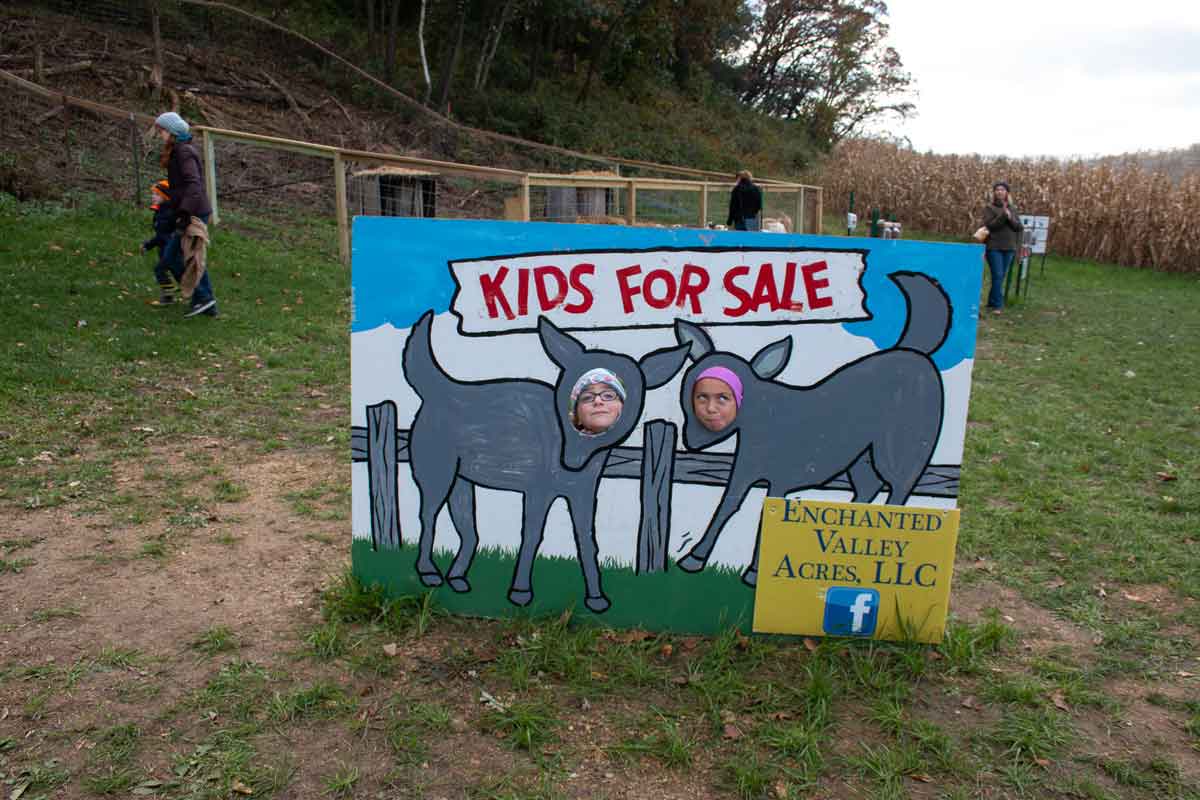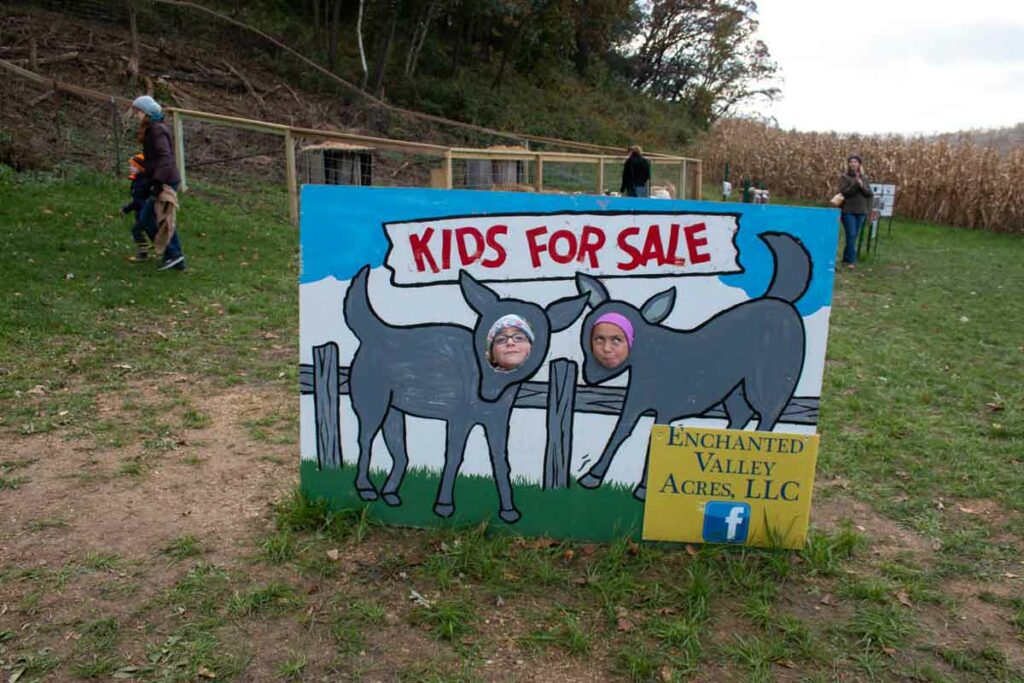 5. Test Your Sense of Direction In a Fall Corn Maze
Corn mazes are great fun and good for your brain, too! These farms have so much to offer, including plenty of other fall fun right on site. There are even some haunted corn maze options for thrill-seekers out there.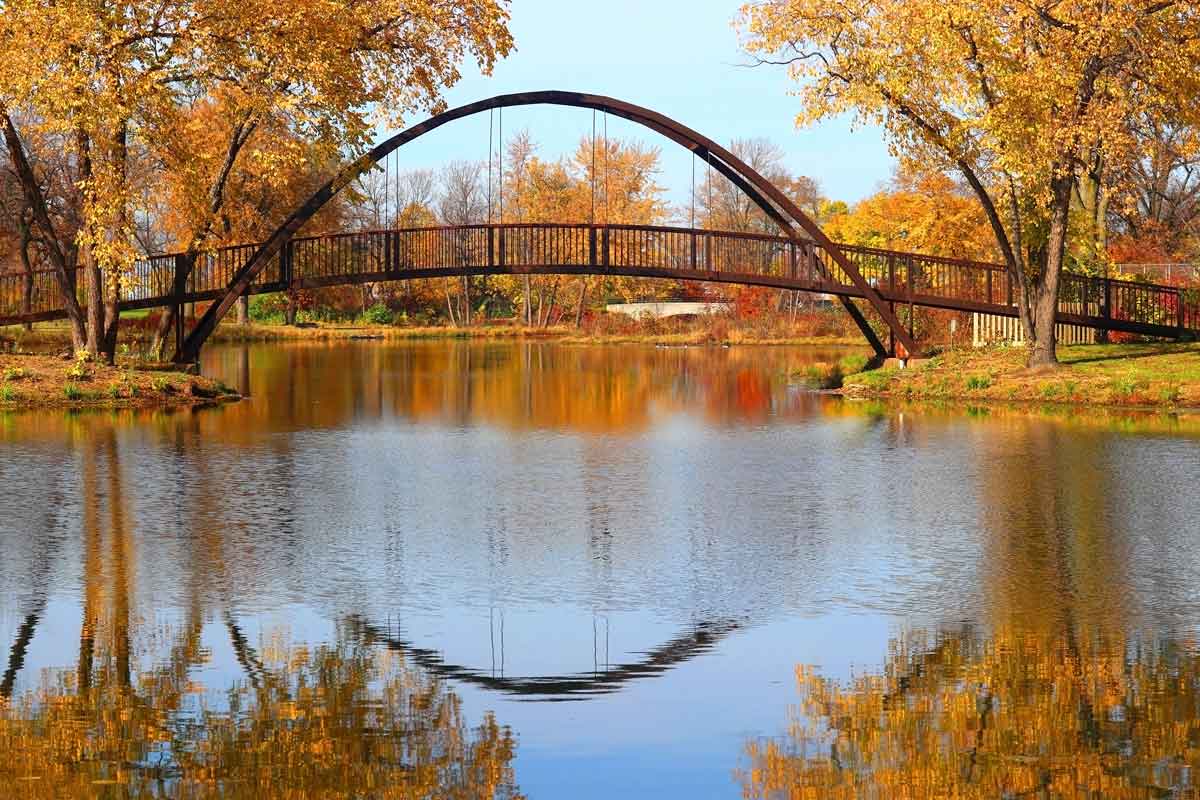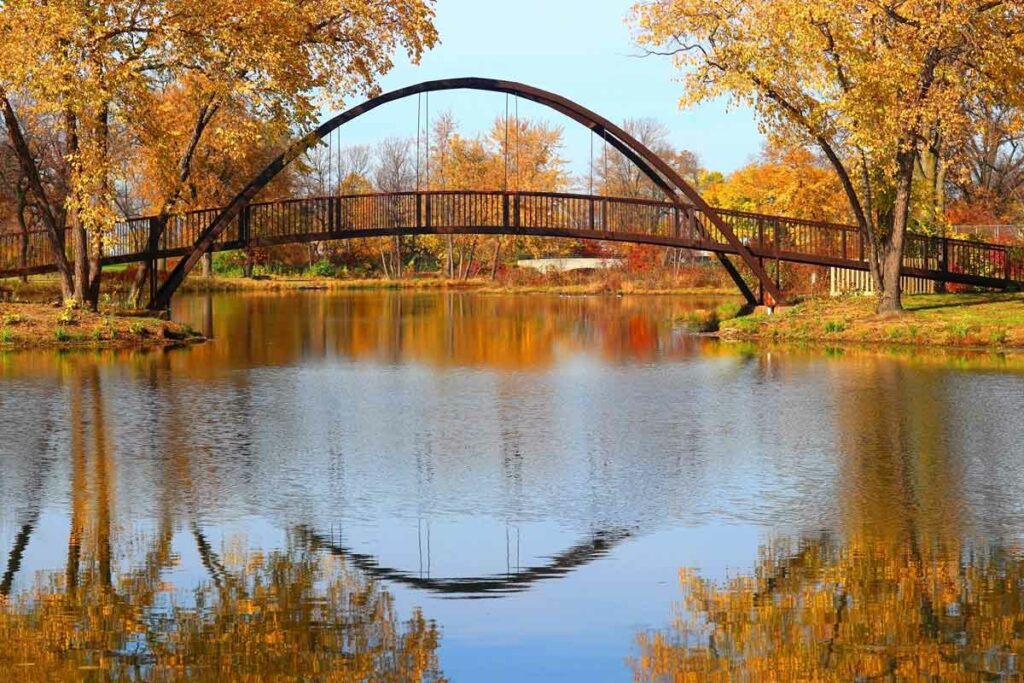 6. Go For an Autumn Hike
Autumn is arguably the absolute most breathtaking time for a hike! And, the mosquitos and other busy bugs are already on their way out of the picture. We've rounded up some epic, not to miss Madison-area hikes for you.
READ MORE: Essential Downtown Madison: Visiting the Capital City with Children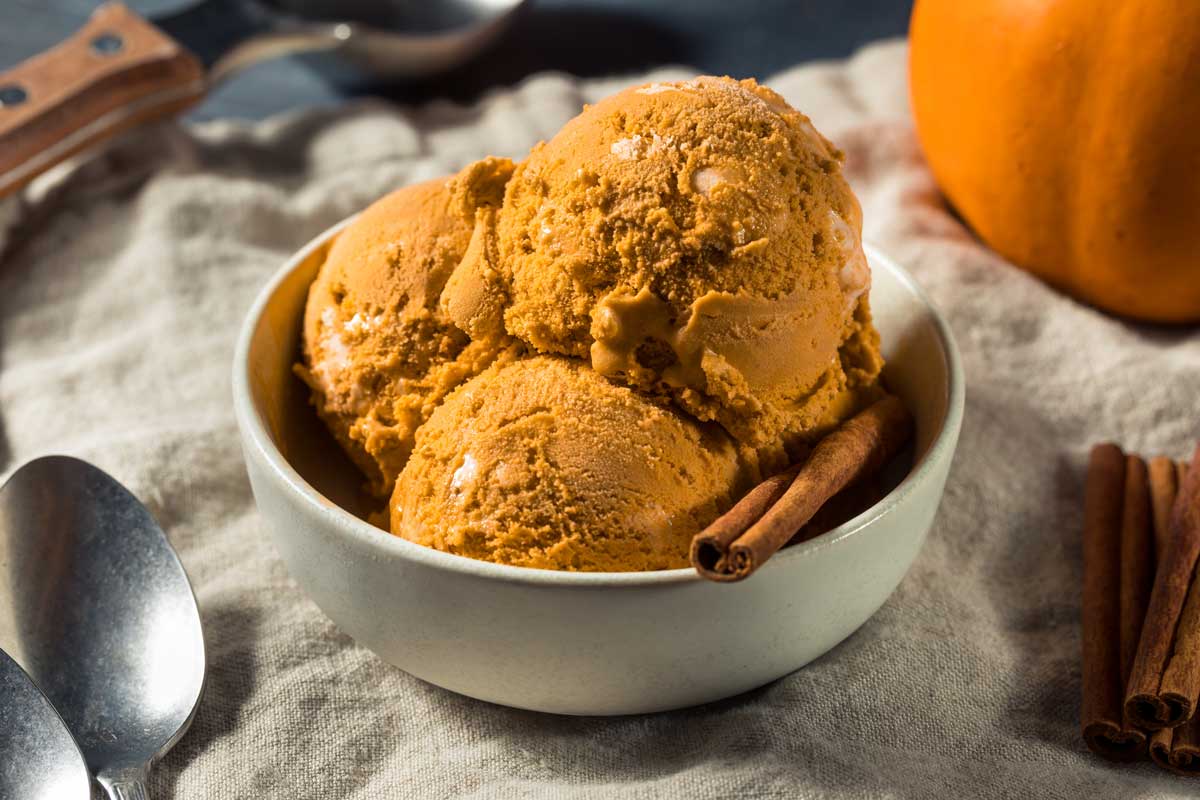 7. Eat Cozy Fall-inspired Food & Drink
Fall flavors are simply the best! From apple, to pumpkin, to warm, comfort food, we've got it covered for you here. These are some of Madison's favorites.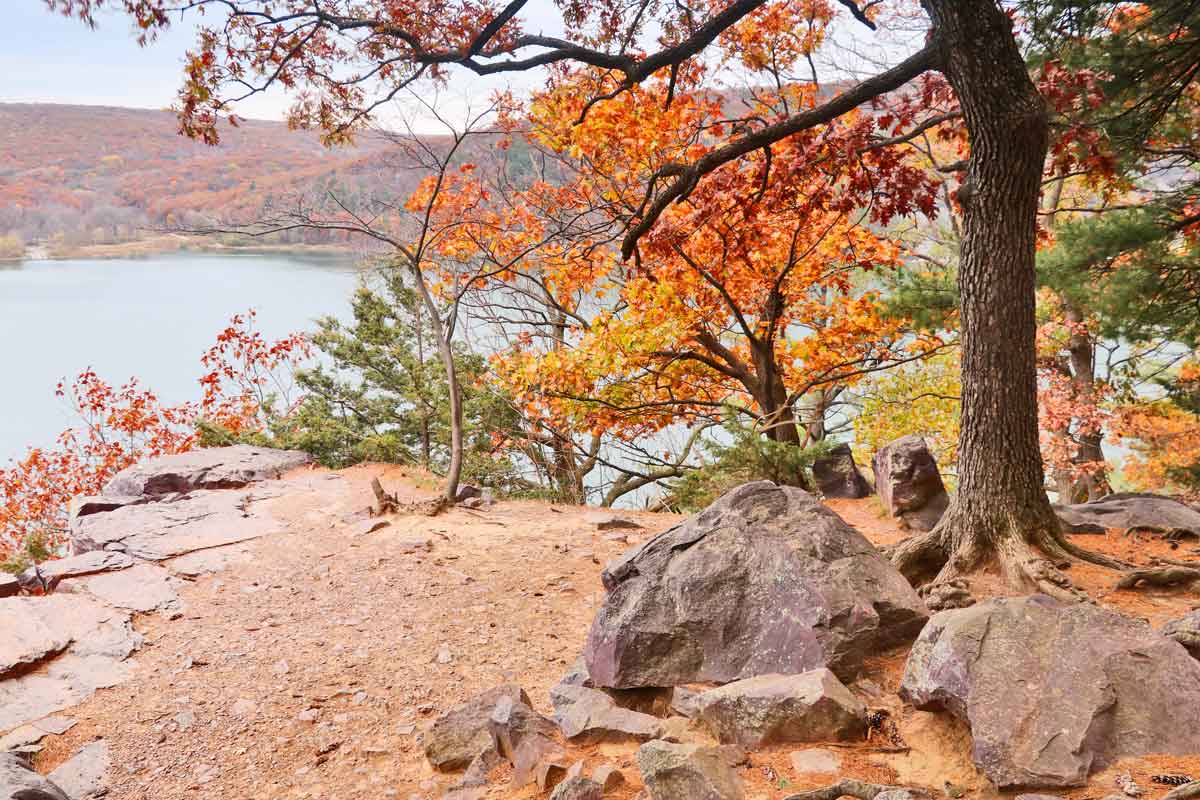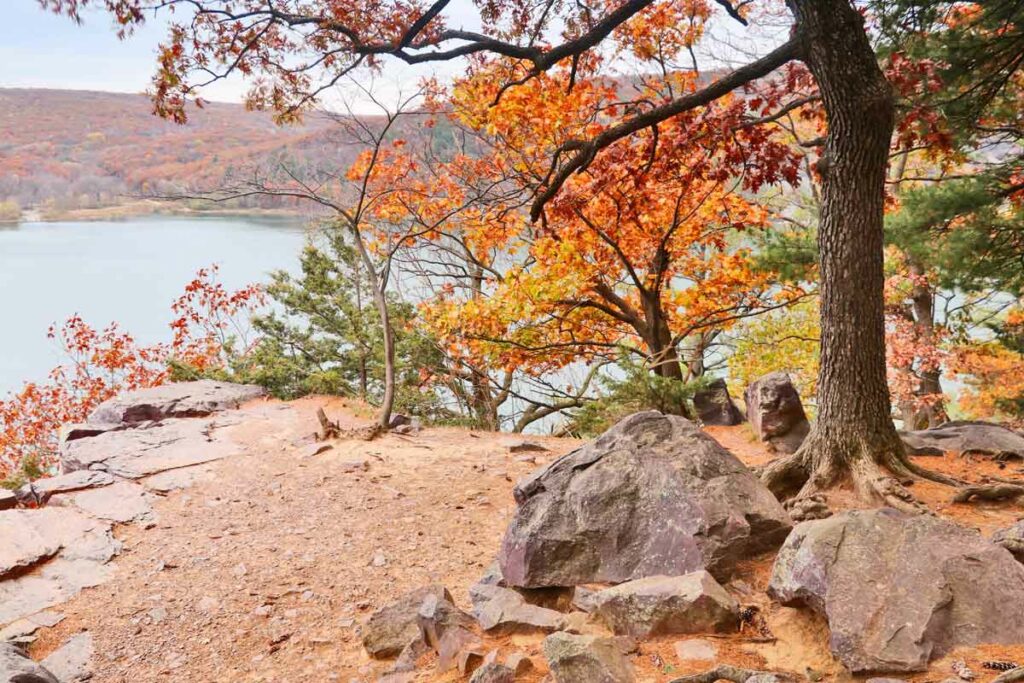 8. Visit a Nearby Wisconsin State Park.
A fall trip to one of Wisconsin's beautiful State Parks is simply the best. Trails are speckled with color from canopy to forest floor. Here are a handful that are within an easy drive from Madison.
READ MORE: 26 Awesome State Parks That Are Only Two Hours or Less From Appleton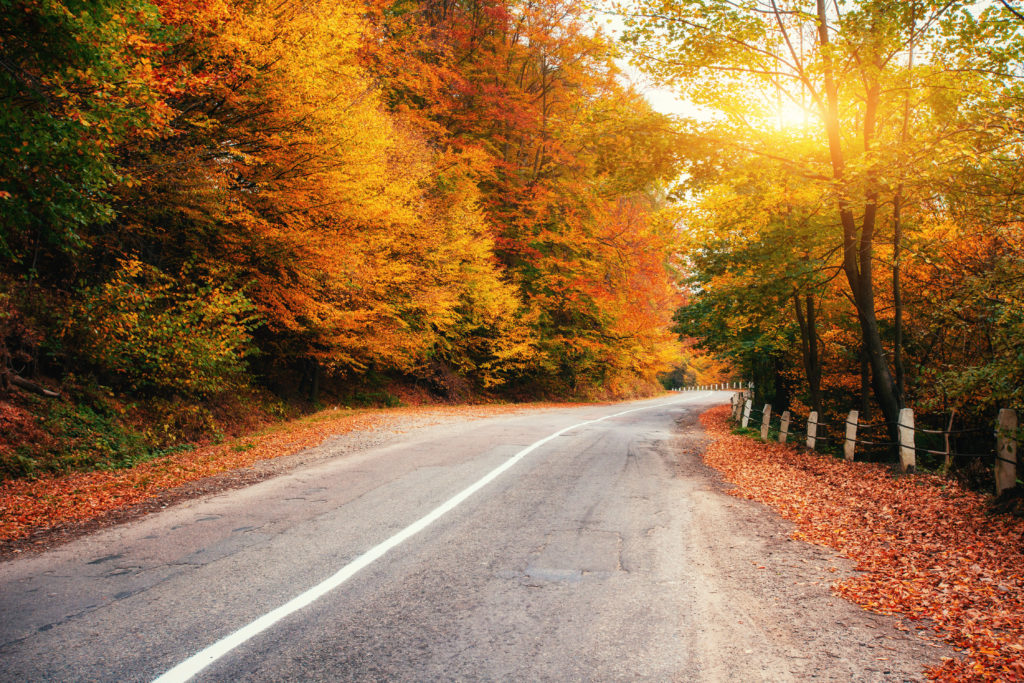 9. Take a Fall Colors Drive Through the Countryside.
Are we the only ones that absolutely LOVE fall drives? There's so much to see! We've got three exquisite and adventurous fall drives beckoning you…
Bonus! Our Favorite Things to Do in Madison