Are you in need of a new destination for your family's next day trip? Look no further! The brand new Explore Children's Museum in the Sun Prairie, Wisconsin area are just what your family needs for a day of learning, fun, and delicious Wisconsin fare. We've gathered all the details for you to make your trip a success!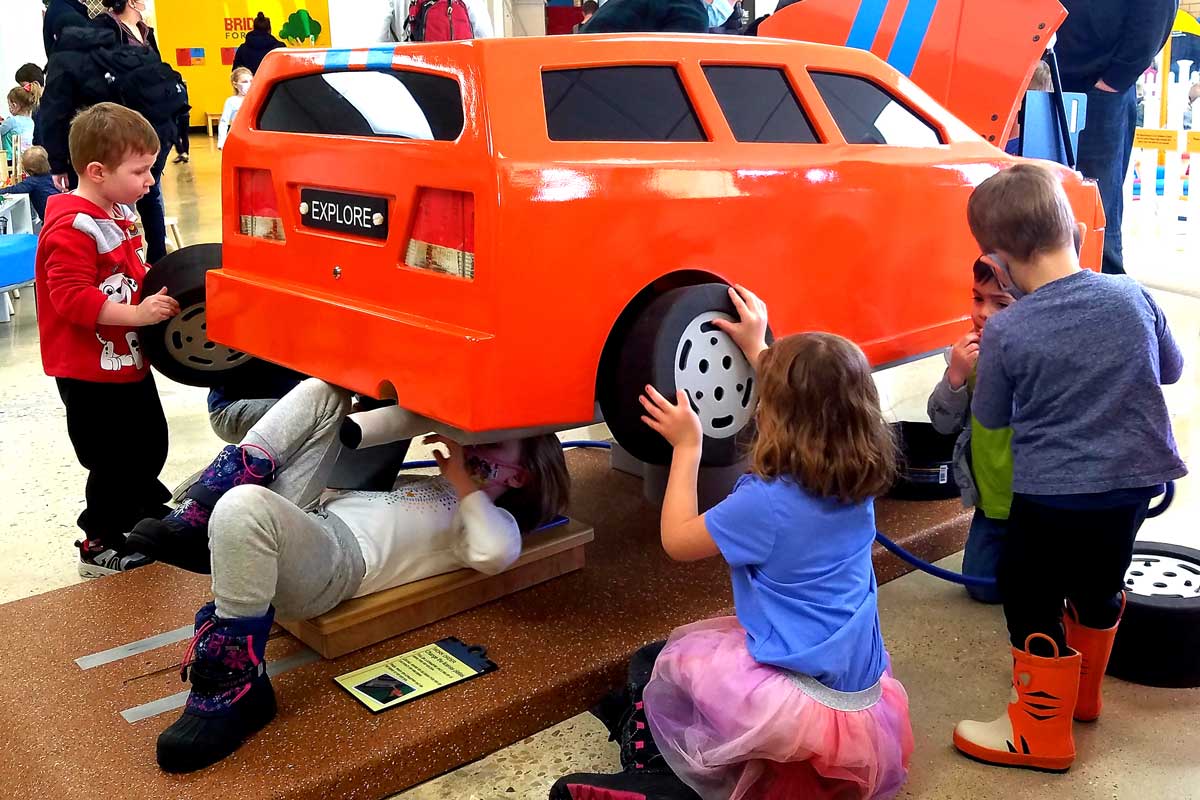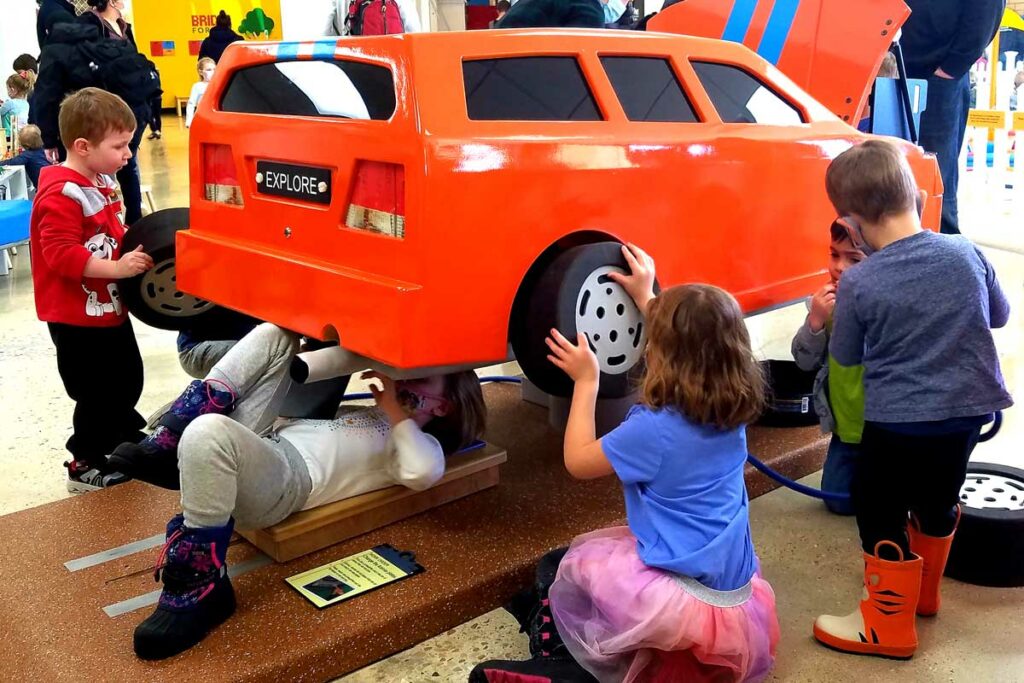 Plan Your Visit: Explore Children's Museum
Explore Children's Museum
1433 W Main St, Sun Prairie, WI
Hours of Play: Sunday 10 am – 4 pm
Monday 9 am – 4 pm
Tuesday 9 am – 12 pm
Wednesday 9 am – 4 pm
Thursday 9 am – 7 pm
Friday 9 am – 4 pm
Saturday 9 am – 4 pm
Admission: $8/person for every visitor over 12 months old. They do have an Access program that provides discounted or free admission and/or memberships to individuals facing financial hardship.
Things to Know Before You Go
Children's Museums Reciprocal Network: They plan to join the Network in January of 2023 when they 'officially' open.
Parking: You can park right out front in their parking lot.
Coats/Belongings: There are ample coat hooks for visitors in the vestibule before you enter the museum.
Strollers: The museum is one level and very stroller friendly.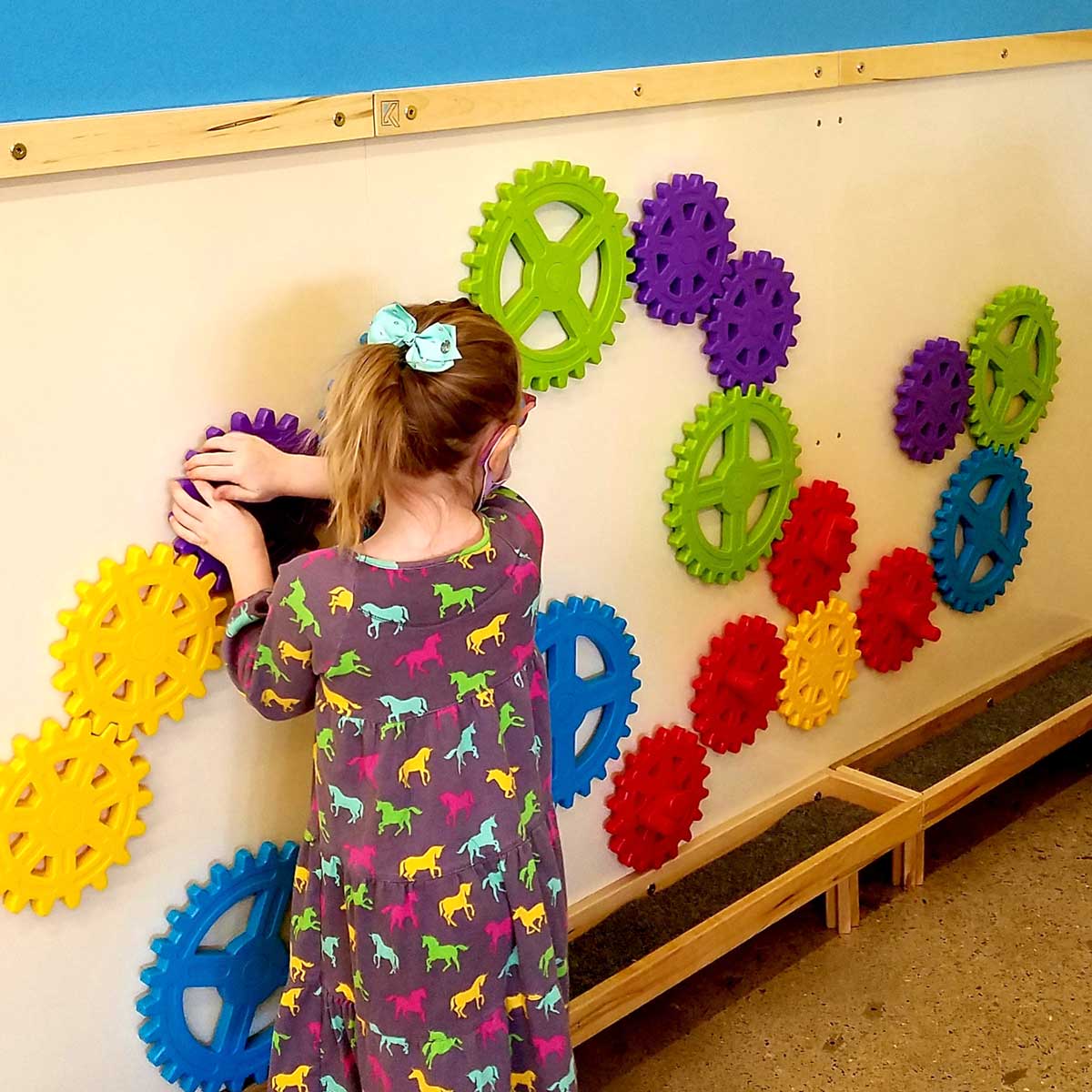 Exhibits: There is truly something for every little explorer at this children's museum. From Lego brick building, to arts & crafts creativity, to an area for tots, to a giant train table, to a large sand area, to a slide & imaginative play kitchen, to vehicle repair, your kiddos will certainly find plenty to do and to learn while playing here!
Highlights: Our kids absolutely loved bringing their safari animals to animated life in the arts & crafts area. Oil and tire changes in the auto zone were also a big hit. Also, be sure to hop into the hot air balloon and catch some scarves in the entry area.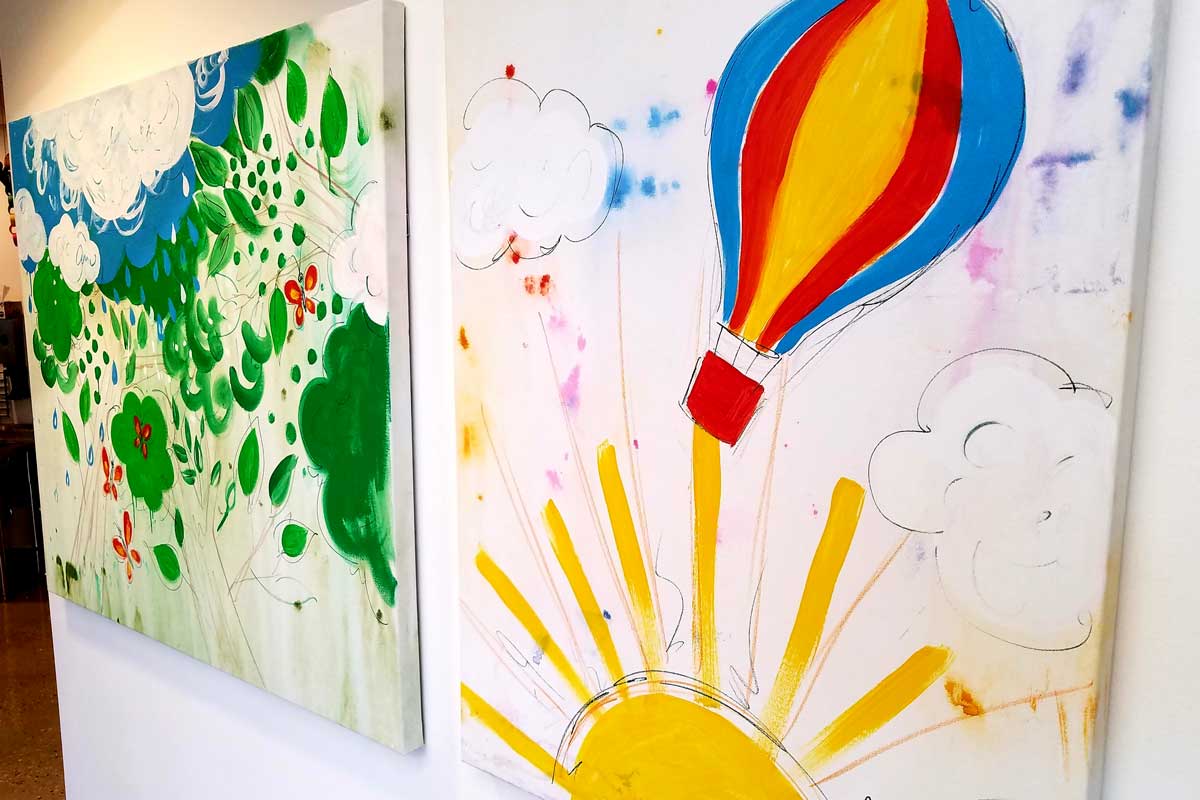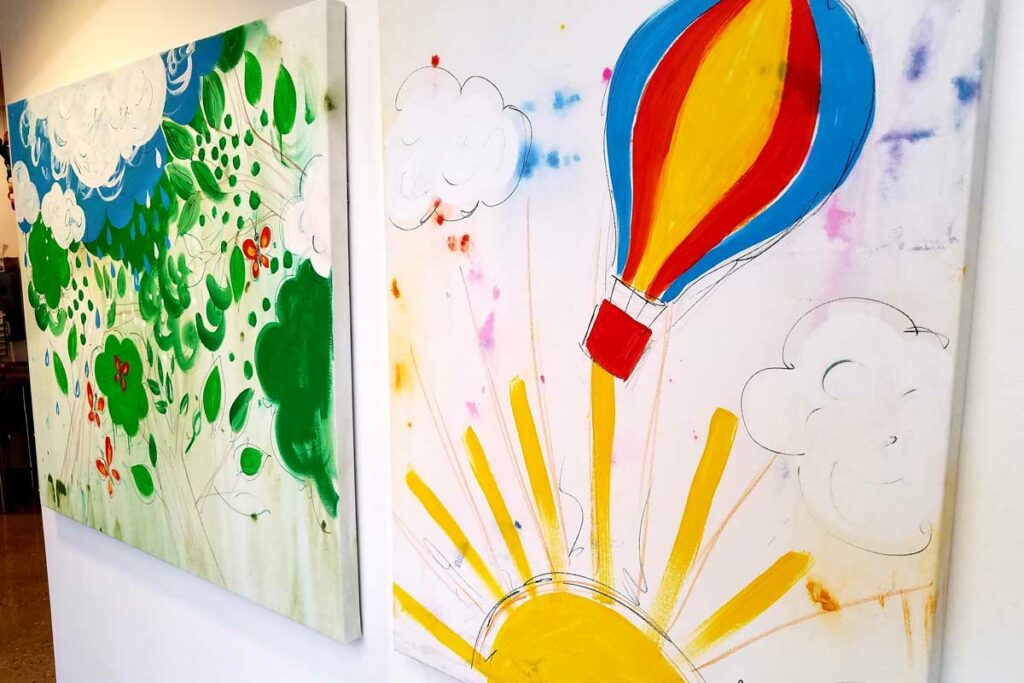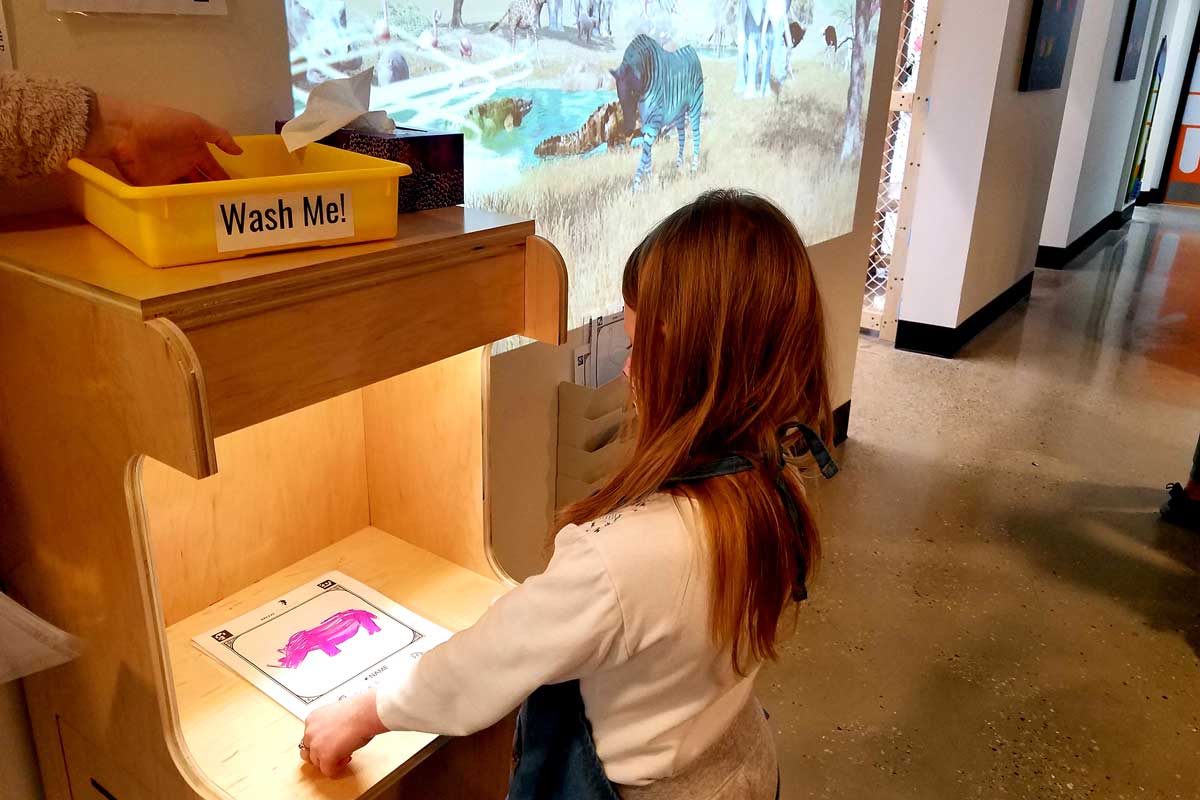 Zen Den: Does your little one get overstimulated in busy places? Not to worry! The team at Explore definitely has kids' sensory needs in mind. Feel free to use the Zen Den when it isn't already occupied. This room is dim and filled with toys and tools to help soothe any child who needs a break.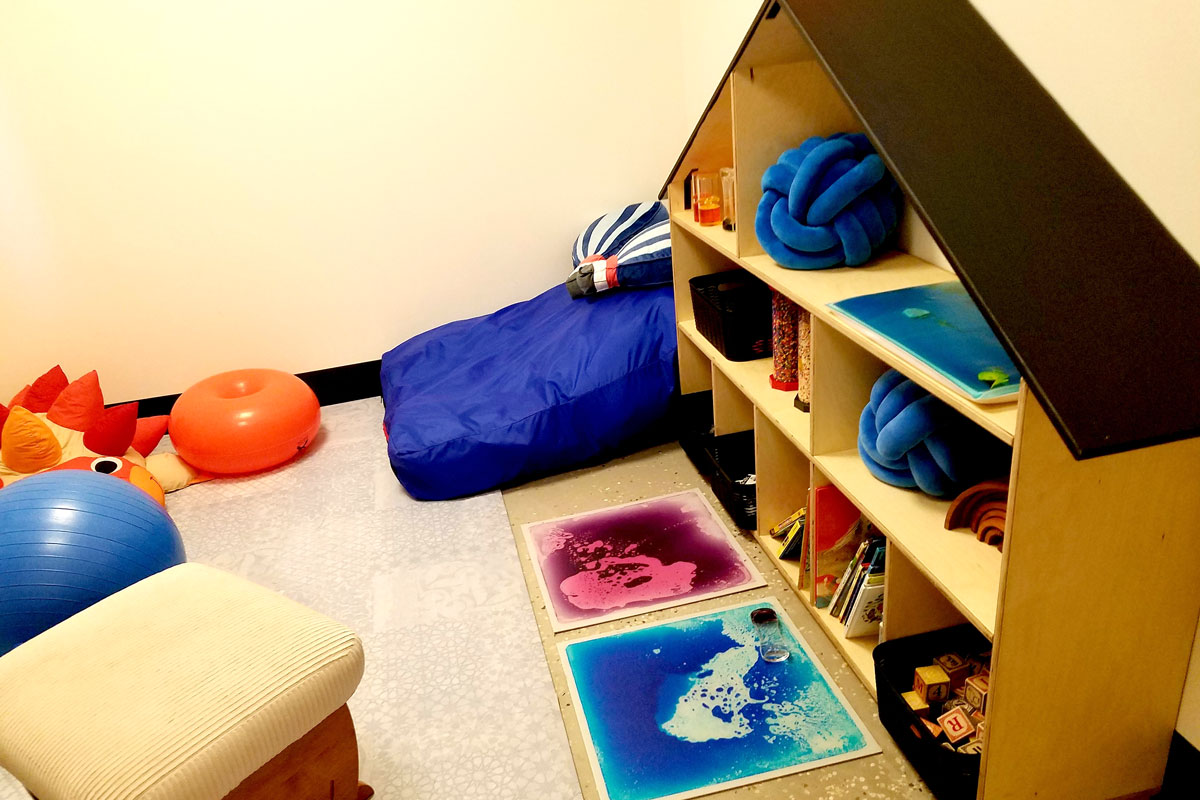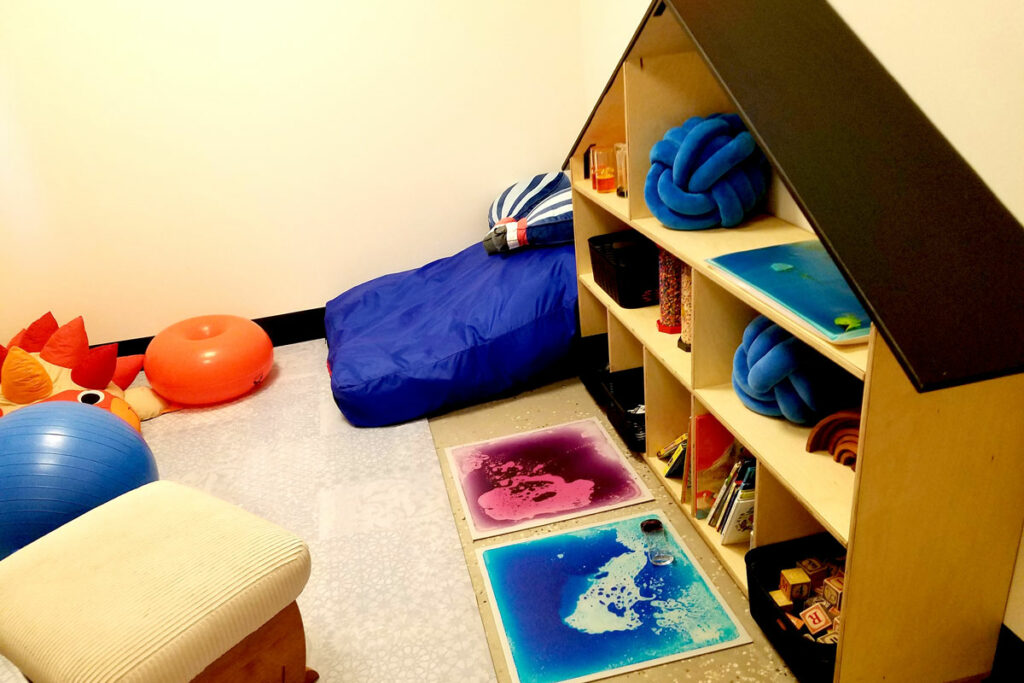 Food: They are allowing families to snack in the party room to the back on the building when it isn't occupied.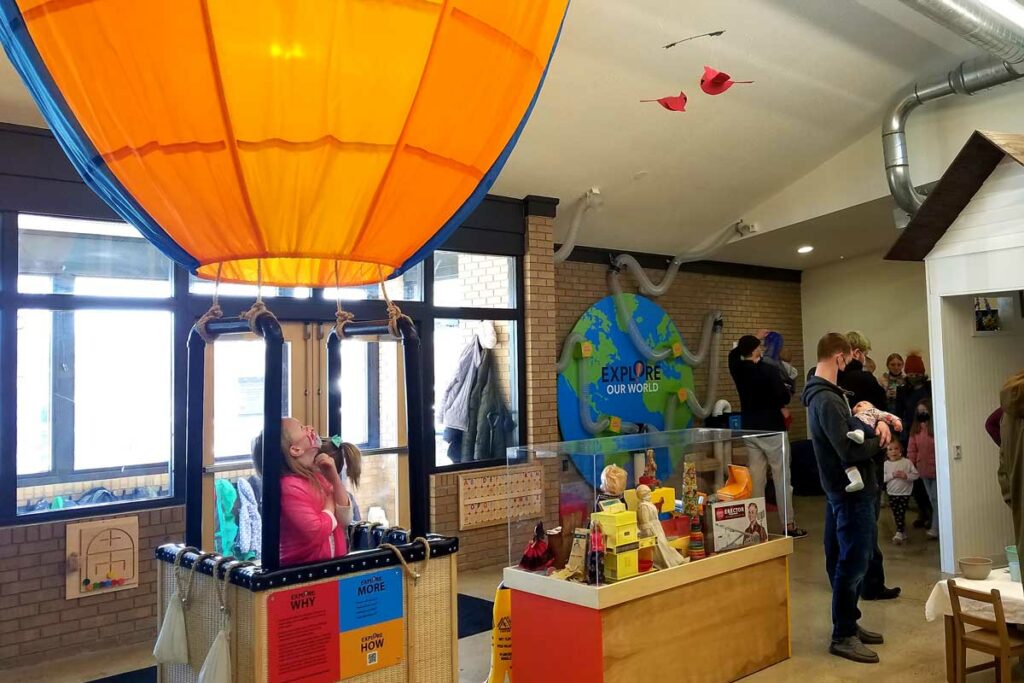 Nearby Coffee
Beans n Cream Bakehouse, 1120 W Main St Suite 2101
Stop in for your favorite coffee drink, a killer cinnamon roll & smoothies for the kids before you visit the museum!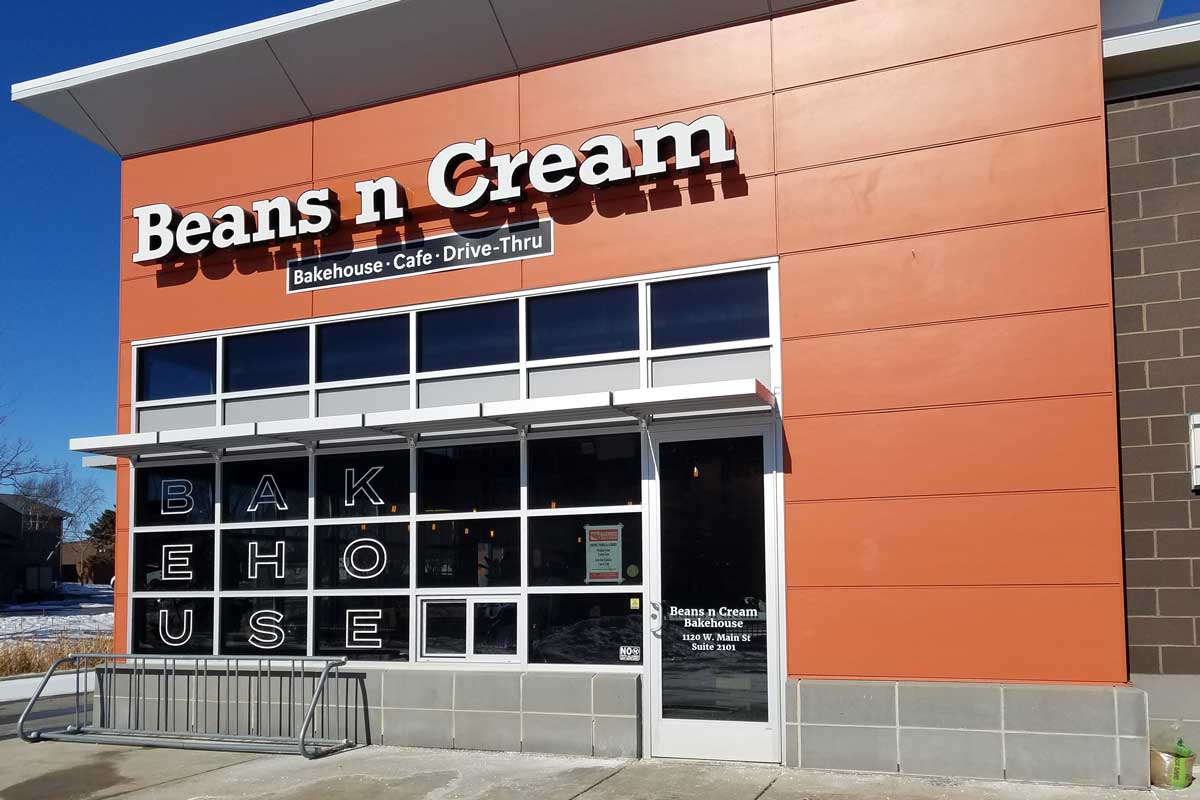 Click to Plan Your Visit: Sassy Cow Creamery Store
If you spend your morning at Explore Children's Museum and want to continue the fun while grabbing a local bite to eat, then you have to swing by the Sassy Cow Creamery Store in Columbus! Conveniently located along the way as you head back out of town toward Northeast Wisconsin, you won't want to miss all of the dairy excitement here before you leave!