We're not sure if there's anything that feels like fall as much as a trip to a pumpkin patch. From finding the perfect pumpkins to decorate the porch to the one that will be just right for the kids to design their jack o'lantern, these fun spots have you completely covered. You'll find other activities and treats at many locations and that makes these pumpkin patches our favorite for planning a fun fall afternoon with our families!
Typically pumpkins are available at the end of September and the beginning of October.
We urge you to call ahead before you visit to ensure the locations are open. These are often seasonal businesses (and also working family farms) that often have varying hours due to staff, weather, and product availability.
Things to Keep in Mind
Some patches will not be running hayrides, call ahead or check their website or social media.
Bring cash, many locations do not accept credit or debit cards.
Bring a hat or sunscreen to avoid leaving with a pink nose and cheeks.
Pick a pumpkin with a thick stem and even color around it to help with longevity.
It is so tempting to carve right away, but waiting until close to Halloween will help your pumpkins to last longer. There are cool stickers available or little hands can do great pumpkin painting to get the fun of decorating without having to worry about rotten pumpkins on your porch.
Try using a glow stick or battery operated candle in your jack or lantern instead of a flame candle.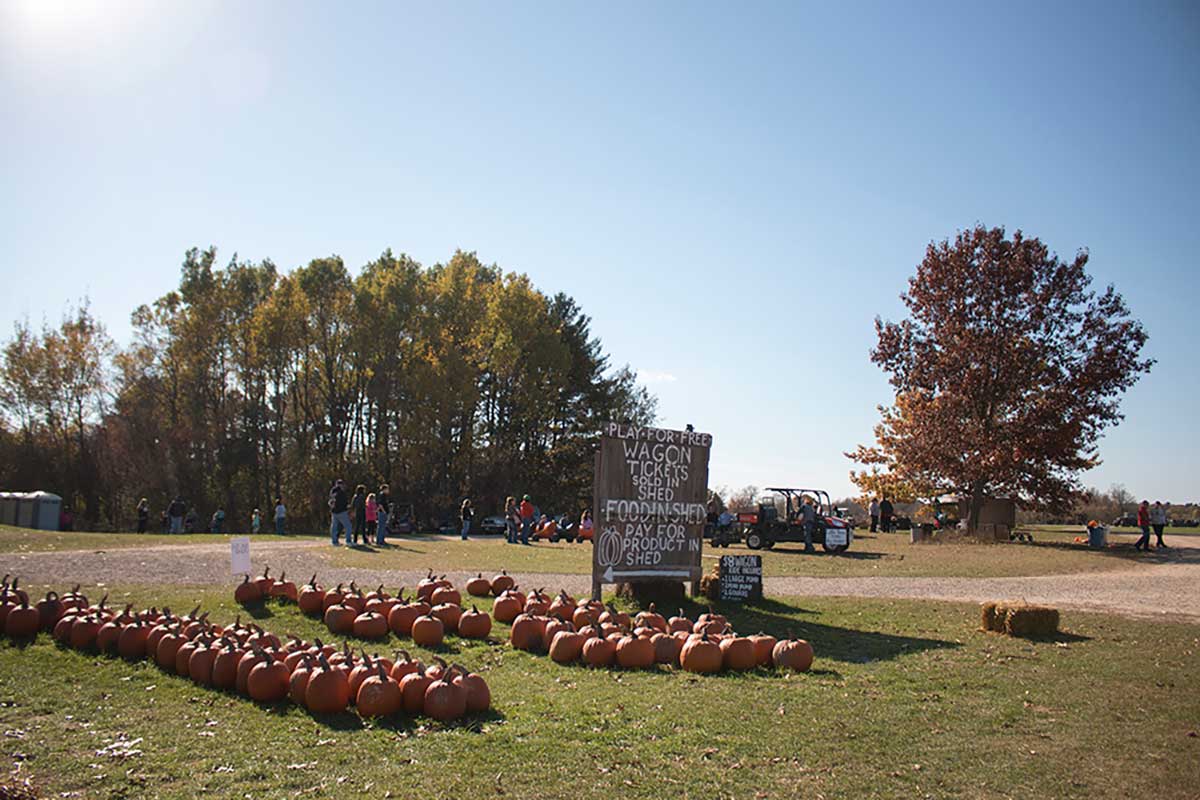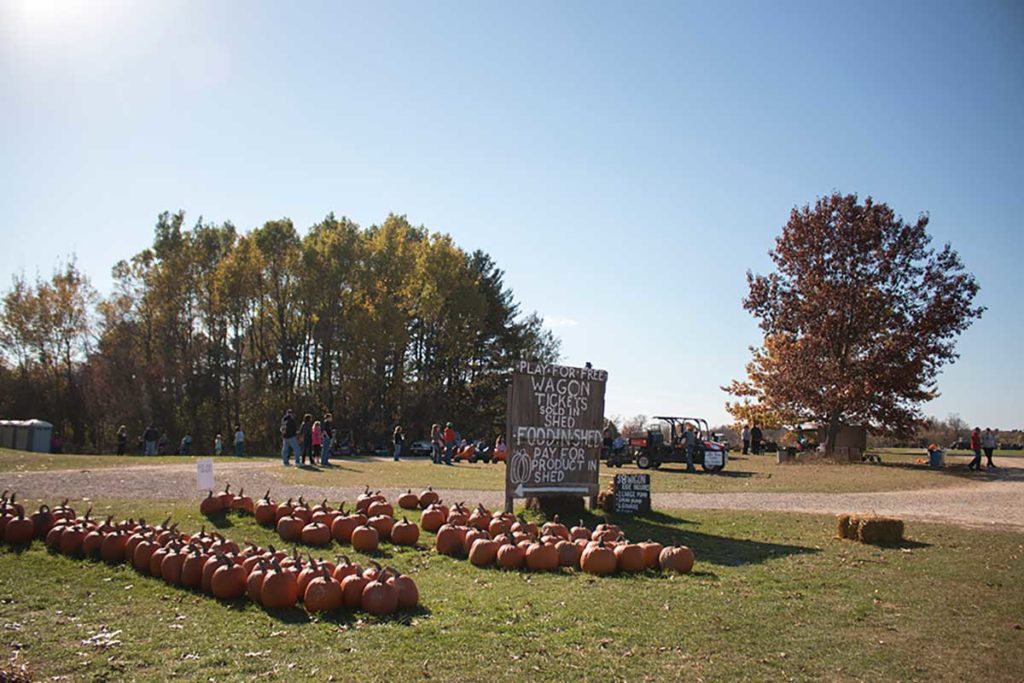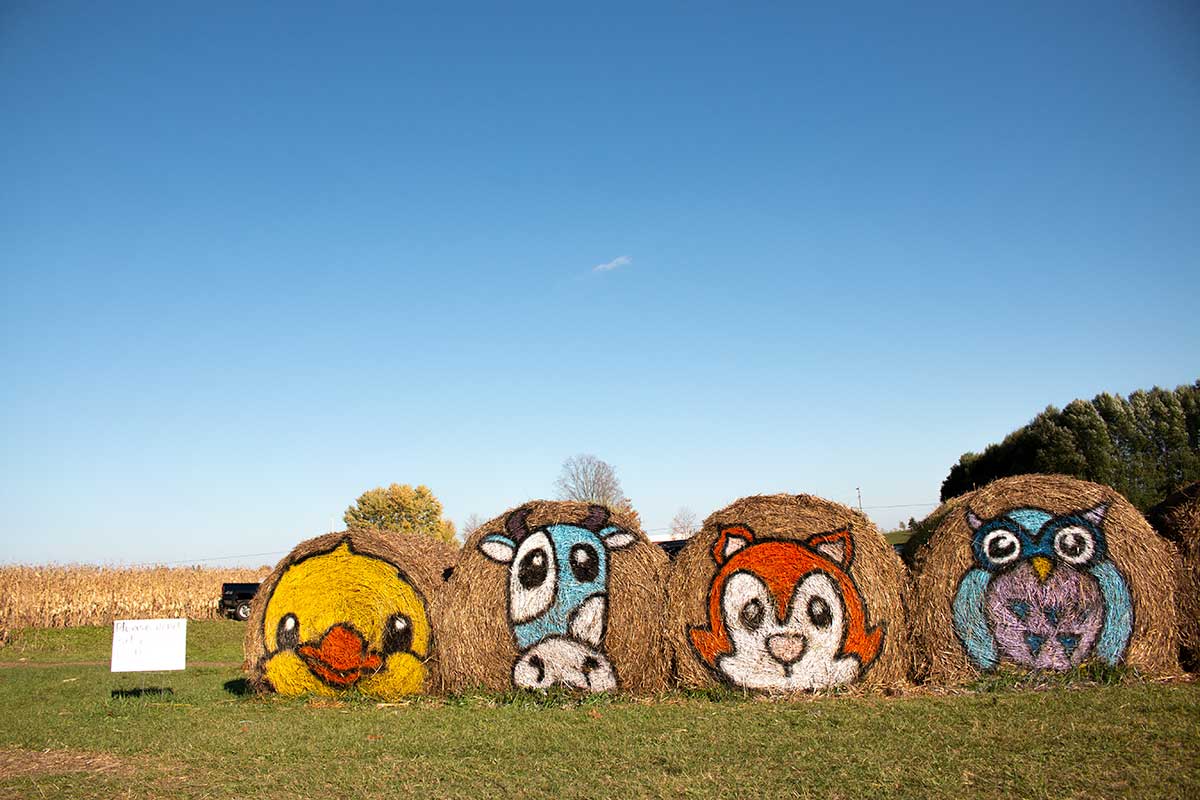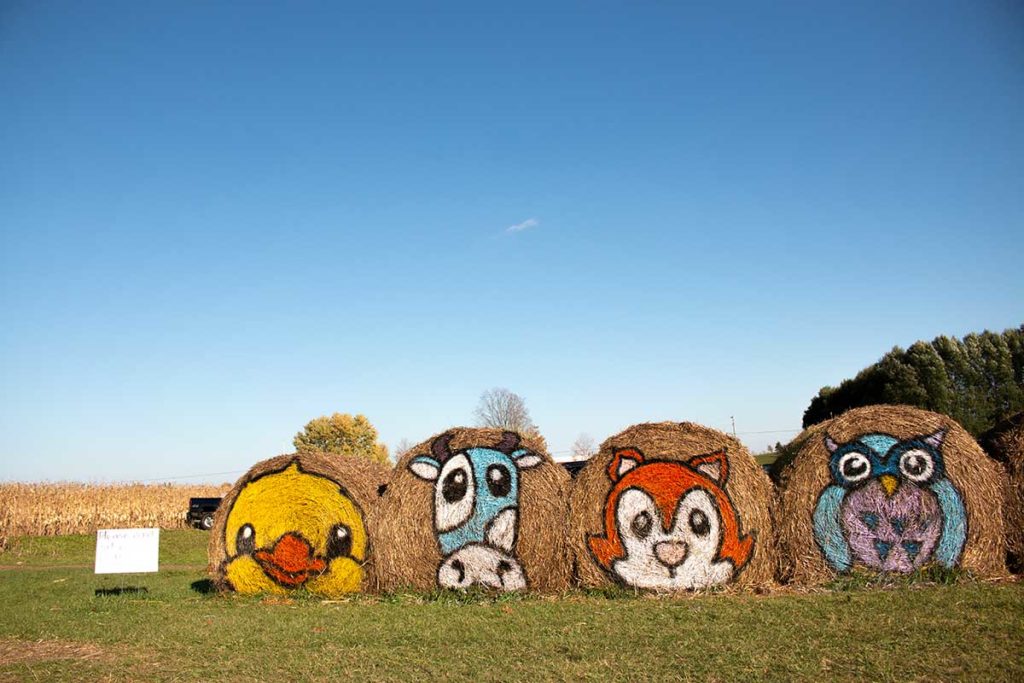 Find a Pumpkin Patch Near Me
Editor's Note
Please let us know if your favorite location is missing by emailing us at govalleykids@gmail.com. It's always helpful and appreciated if you can provide details on the location.