This lovely park is nestled along the shores of the 3,200-acre Lake Kegonsa just south of Madison. Lake Kegonsa State Park is a favorite for fishing, kayaking/boating, hiking, camping, and enjoying beautiful lake views and leisure. While you're here, you simply must spend some time in nearby Stoughton. This small town is jam-packed with Norwegian pride and plenty of great little shops and eateries for you to enjoy!
Ready to plan your adventure? Before you hit the road to visit, we recommend you join the 2022 Wisconsin State Parks Challenge and get your kids started with the Wisconsin Explorer's Program so that you can earn prizes and patches while you explore nature together.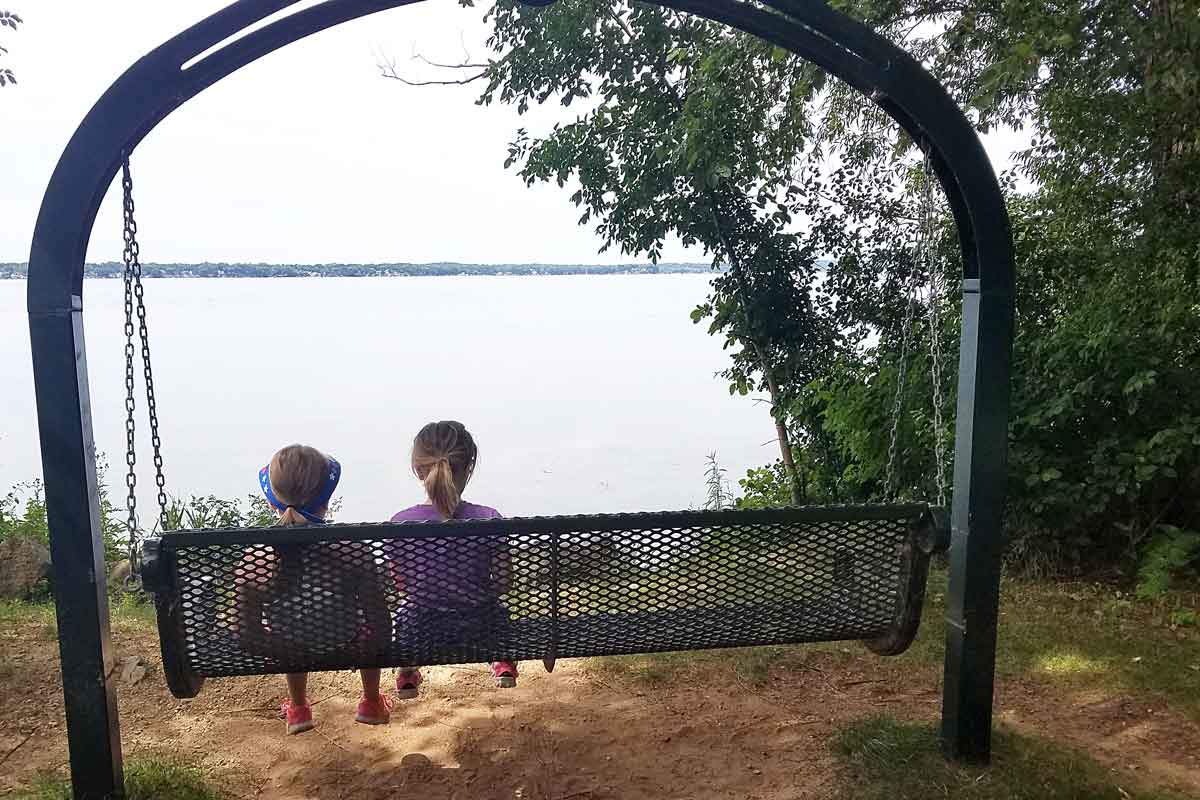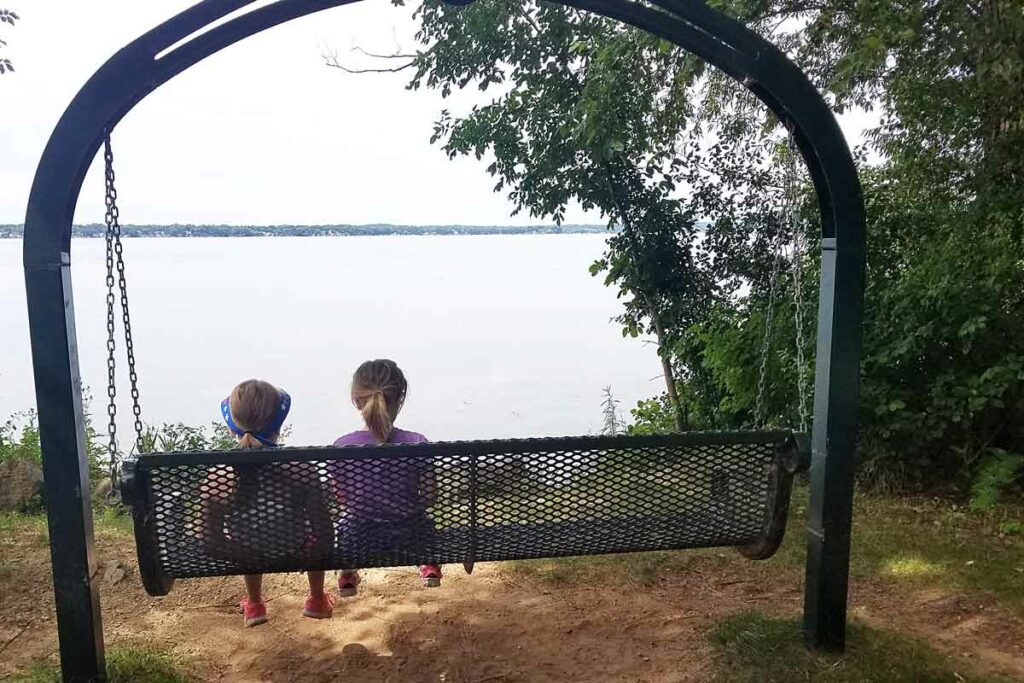 Lake Kegonsa State Park At-A-Glance
Travel Specs: 1 hr 51 min | 113 miles, Dane County
Address: 2405 Door Creek Rd, Stoughton
Vehicle Admission Pricing: With a WI license plate, you can purchase a daily pass for $8 or an annual pass to all of Wisconsin's state parks for $28. Stop in at the park office.
Pets: Leashed pets are allowed in the park. They have a pet swim area, too!
Camping: Yes, a 96-site family campground, some electric, and two electrical campsites reserved for those with disabilities.
History: A product of glacial activity, Lake Kegonsa is one of 4 Madison-area lakes connected by the Yahara River. Kegonsa means 'Lake of Many Fishes' which comes from the Ho-Chunk (Winnebago) Indians who inhabited this area.
Beach & Swimming
Lake Kegonsa State Park does have a designated swimming beach, but all too often the waters are full of algae and not ideal for swimming–uffda (you'll need to know a little Norwegian here in Stoughton)! You just might be able to play your cards right if you arrive early in the season before all the ick has had a chance to grow. Just down from the human beach is a wonderful pet beach!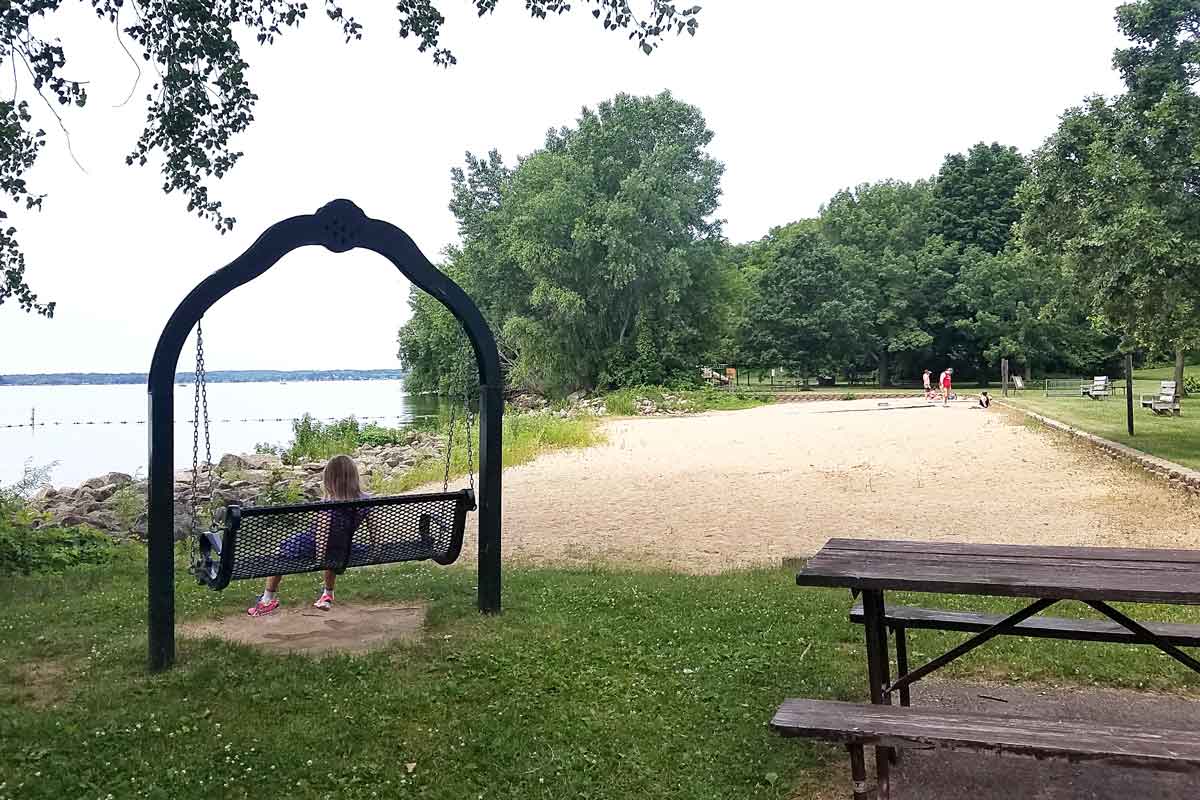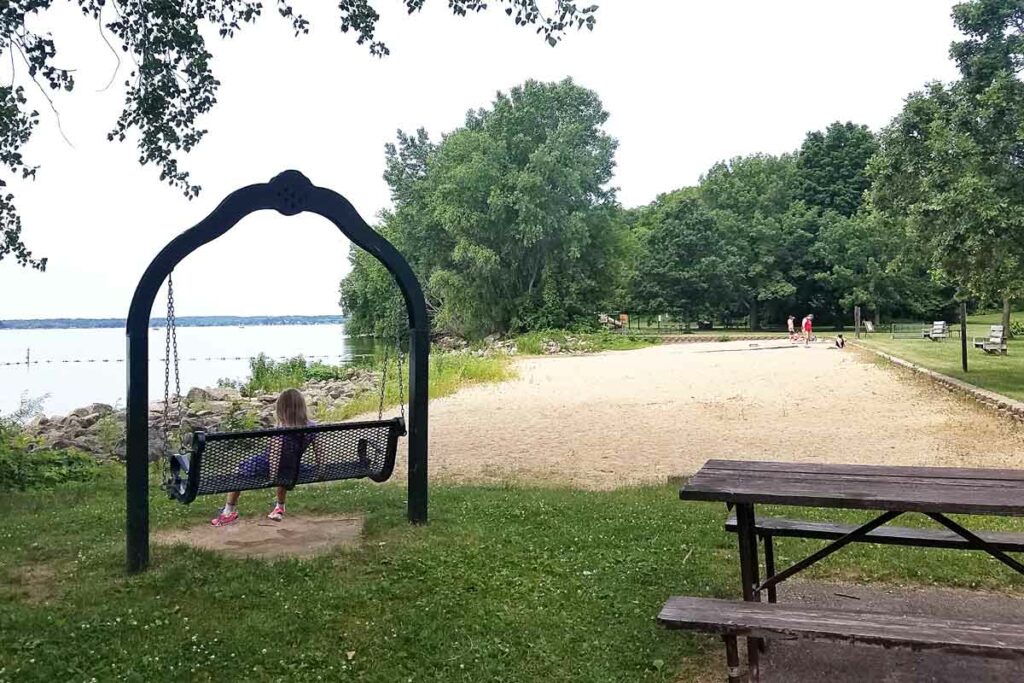 Camping
Lake Kegonsa is a great place to set up family camp! The campground has 96 sites to choose from including several electric sites and two sites specially designed for individuals with disabilities in mind. You'll find showers and flush toilets near the park's entrance while vault toilets are available throughout the loops of the campground. Be aware: if the occasional overnight train whistle blasting past you is not for you or your family, this may not be your favorite camping spot.
Fishing & Boating
Lake Kegonsa is a great place to try your hand at fishing with the kiddos! You can catch plentiful sunfish, and even some northern and walleyes here. Make use of the two fishing piers or cast out from your kayak or canoe out on the lake.
Boating of all kinds, kayaking, canoeing, and other watercraft, are very popular at Lake Kegonsa. This is a super fun spot to put in from the boat launch and explore the calm waters.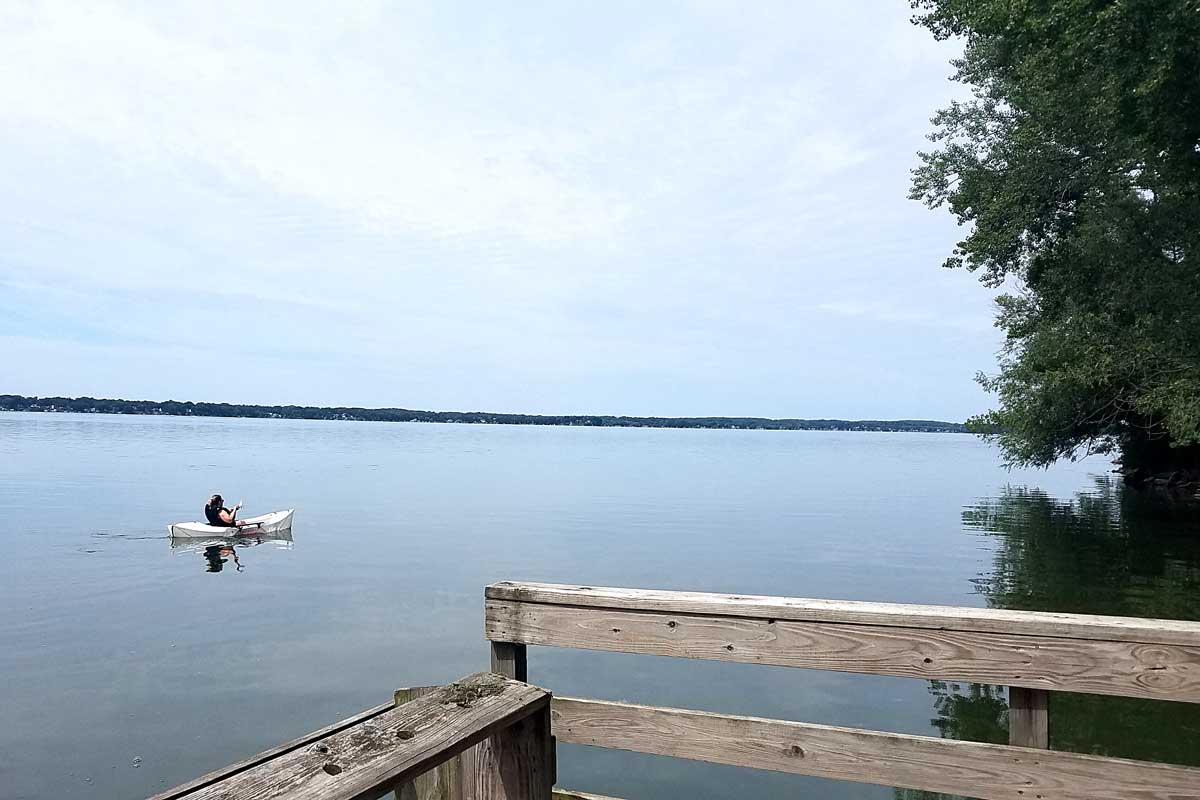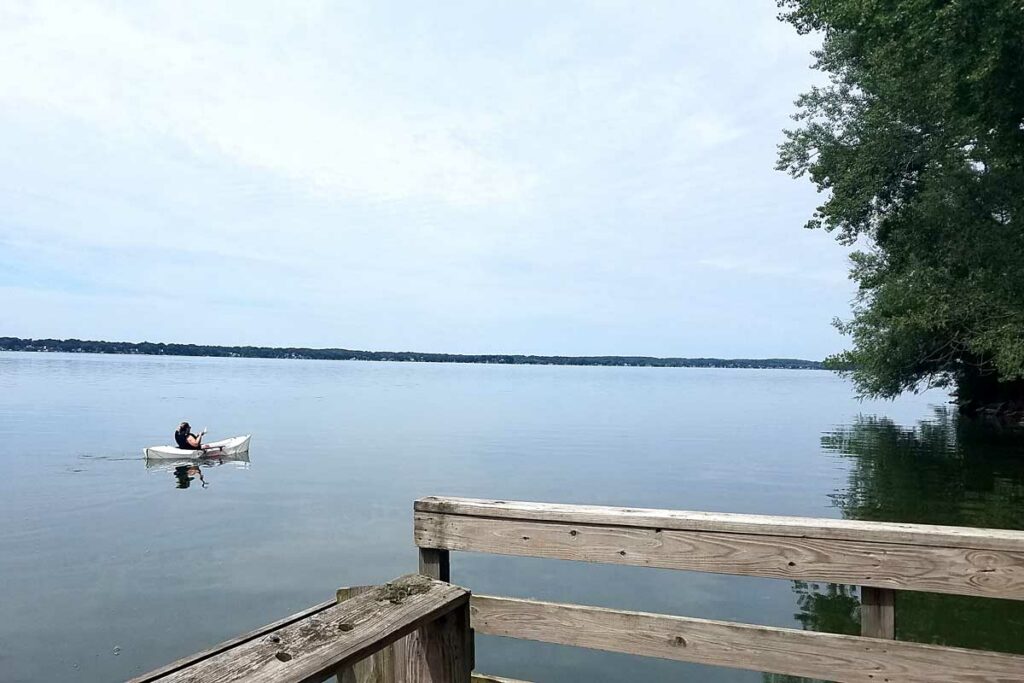 Hiking
If you're looking for low key, family-friendly hiking trails, then Lake Kegonsa is your State Park! They have over 5 miles of hiking trails ranging in length from 0.1 miles to 1.3 miles. There are also a few accessible and stroller-friendly options of varying lengths, the 1.3-mile Prairie Trail, the 0.5-mile Lakeshore Trail, and the 0.1-mile Wetland Boardwalk Trail.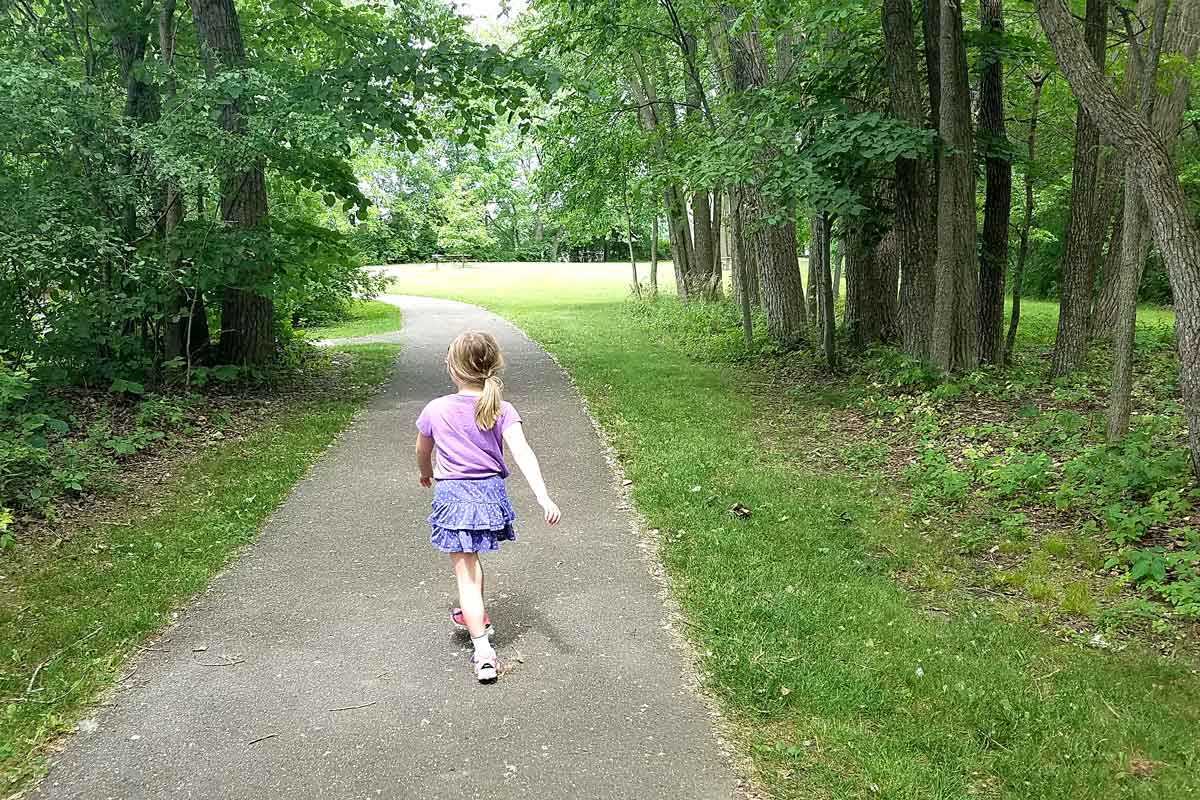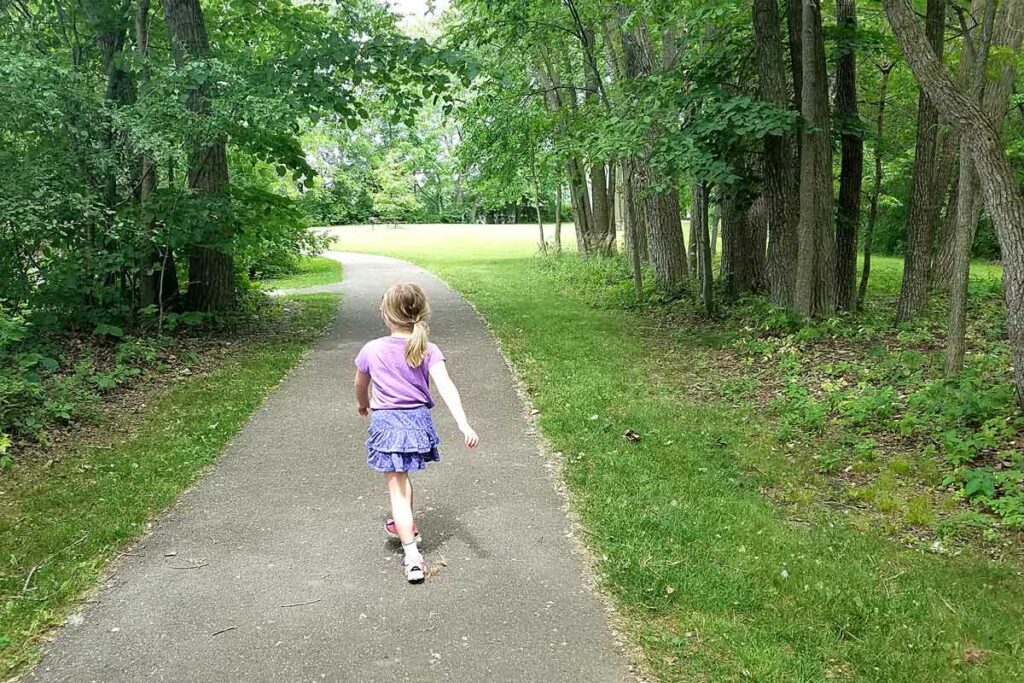 Picnic Areas & Playgrounds
There is no better place for a lakeside picnic than at Lake Kegonsa State Park! The park has five separate picnic areas available. Two of these areas include a picnic shelter, sand volleyball court and horseshoe pit. Didn't bring your own equipment? Not to worry! You can check out horseshoes and volleyballs for a $5 refundable deposit at the park office. We especially recommend the picnic area by the boat launch where you can also enjoy the peaceful lakeside swing and views.
There is also a nice playground near the swimming beach for little ones to enjoy while you're here visiting.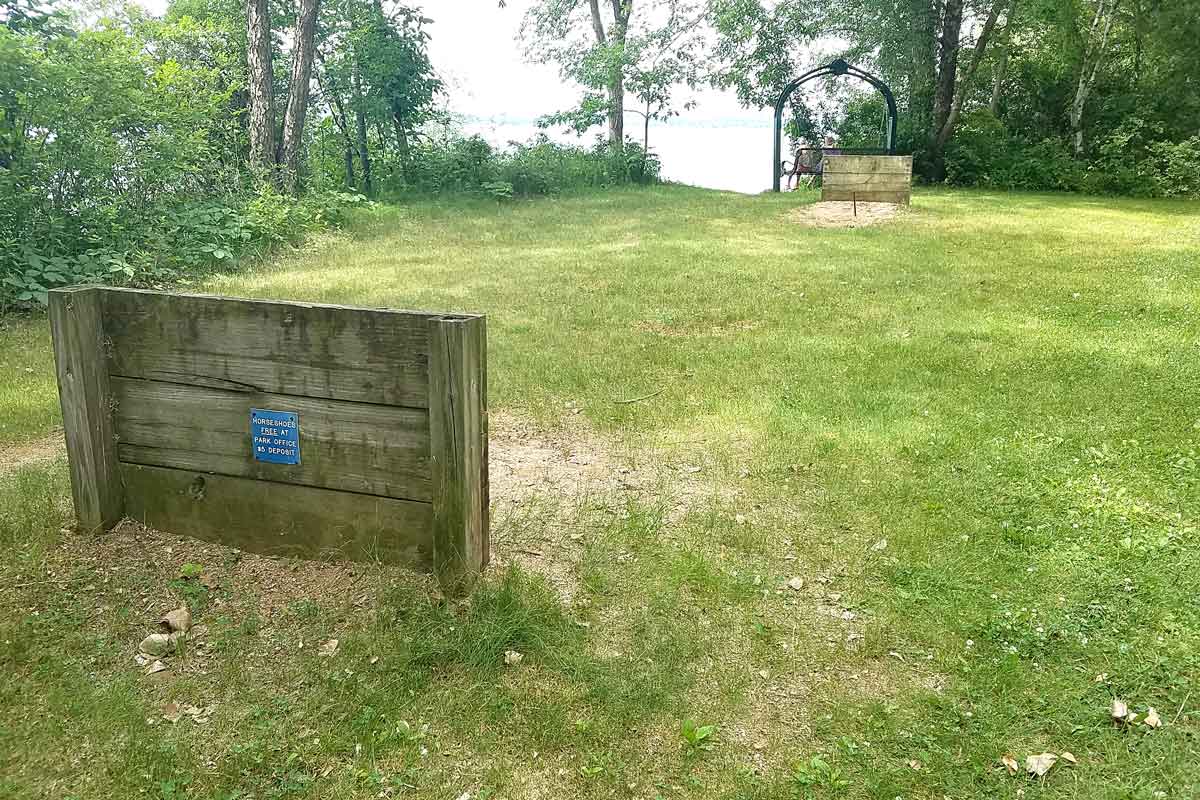 Winter Activities
Lake Kegonsa is a great spot to visit in the winter! The lake is a popular spot for ice fishing, but be aware that the ice safety conditions are not monitored.
The park maintains nearly 5 miles of groomed cross-country ski trails, including the 1.2-mile White Oak nature trail, when snow conditions are favorable in the wintertime. No pets, hiking or snowing are allowed on groomed trails. Snowshoers or winter hikers can make use of the 1.2 miles of designated trails that offer views of the lakeshore and the woods.
Fun & Delicious Stops in Nearby Stoughton
Stoughton Community Festivals
Stoughton is so jam-packed with charm that we wouldn't want you to miss these fun annual festivals, either!
Syttende Mai Festival, downtown Stoughton

Usually held as close to the 17th of May (Norway's Constitution Day) as possible, this Norwegian heritage festival is a blast! Stoughtonites take their Nordic heritage seriously. The weekend-long event includes a parade, Norwegian dancers from the local high school, Nordic foods, traditional art & craft demonstrations, live music, and much more!

Stoughton Fair, Mandt Park

This weekend-long 4th of July Fair is a great family-friendly event! Live music, animal barn & shows, truck & tractor pulls, 4H exhibits, carnival rides, kiddie tent, eating contests, pie auction, food, drink, strongman competition, and fireworks at dusk on the 4th.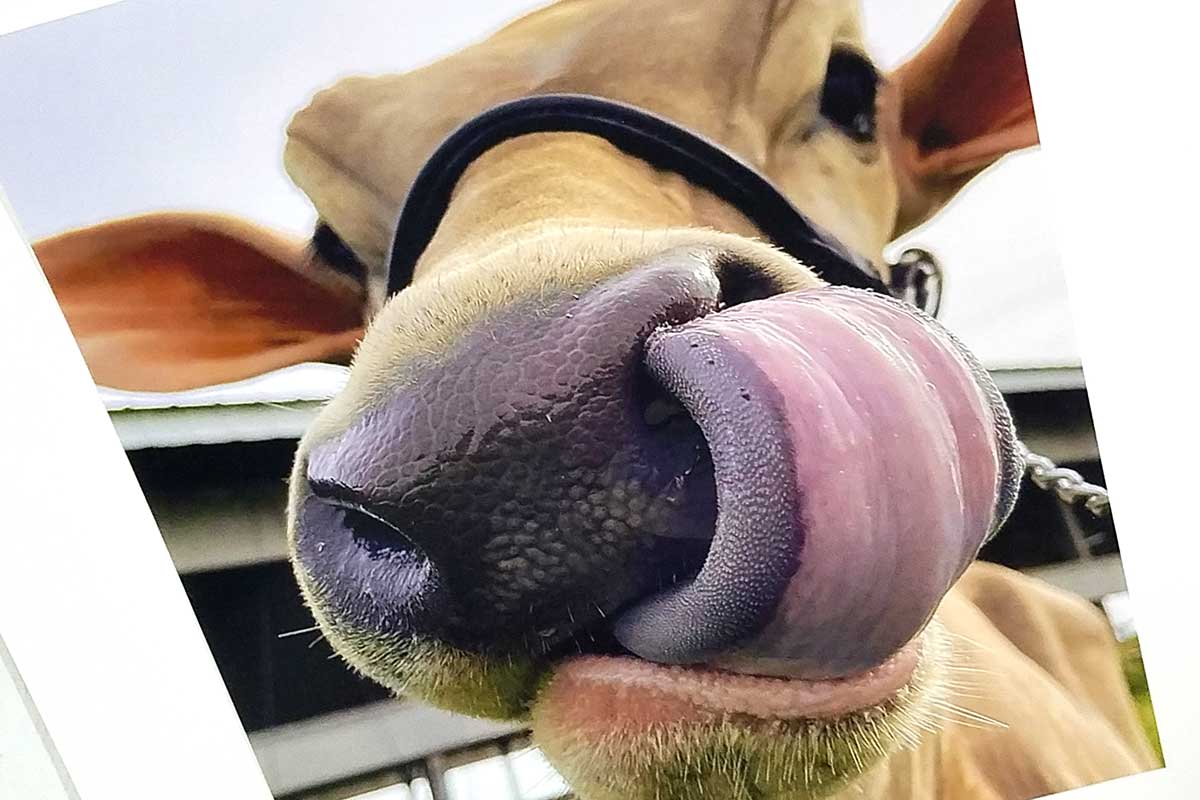 Are you looking for more family-friendly fun while you're in the Madison area? We've got some great ideas: