Madison is known for many of its iconic and wildly-fun downtown destinations, such as the Henry Vilas Zoo, the Memorial Union Terrace, the Capitol Square Farmers Market, and the Madison's Children's Museum, but did you know there are SO many more gems to explore in this beautiful Capital City?
If you are looking for a day's worth of must-do family adventures on Madison's near West Side (think just beyond the downtown Isthmus) that are a little more off the beaten path, then we've got the perfect itinerary for you!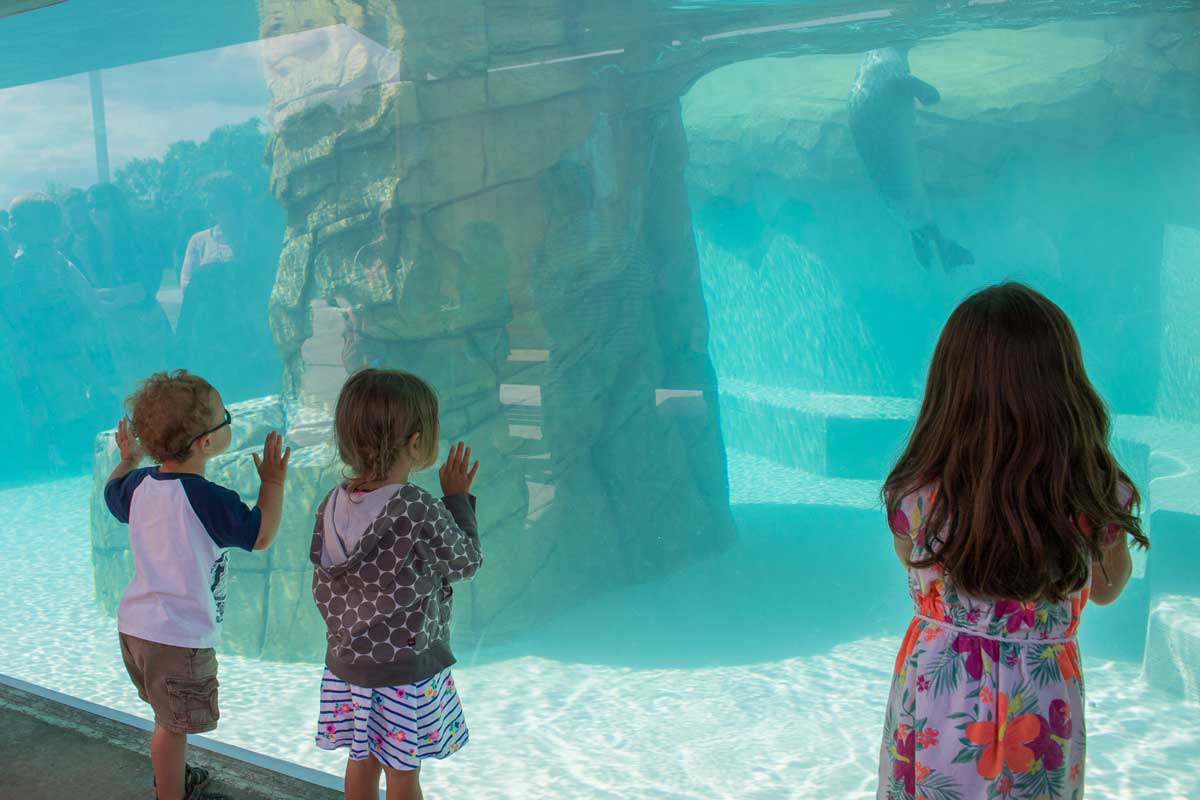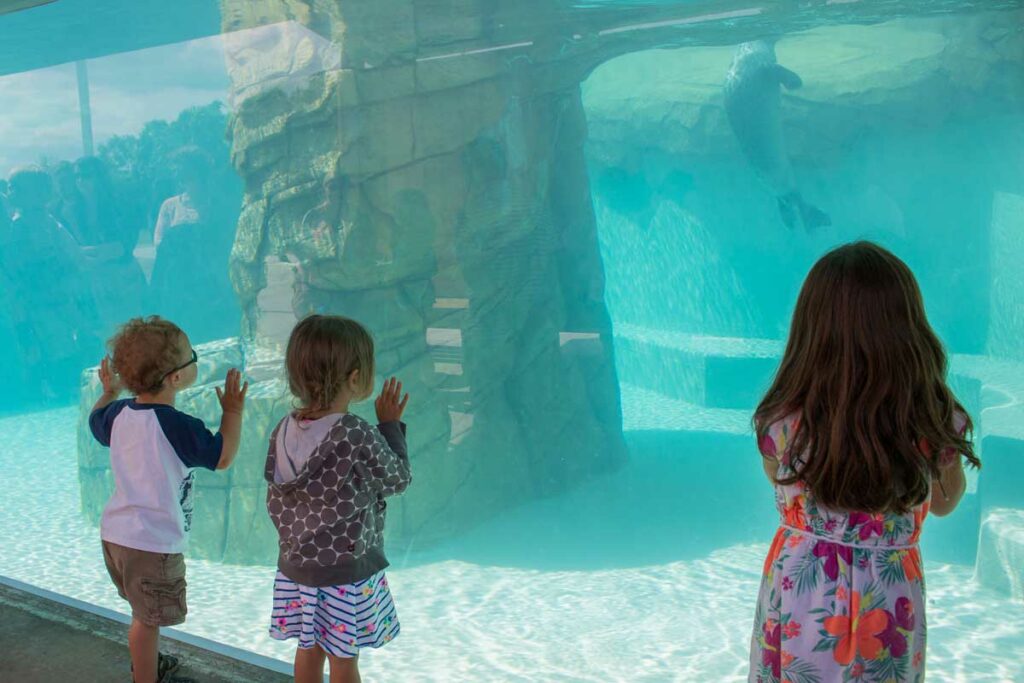 Vilas Beach and Park
Henry Vilas Park, beach, and Zoo is located on the north end of the lake by Wingra Creek and Dam. You've probably visited the Henry Vilas Zoo if you've been to Madison with children, but you may have missed this gem of a park and beach while you were right here!
If you're looking to teach the little ones to fish, Wingra Creek east of the dam has a population of small sunfish that will be happy to oblige. West of the dam, you might even get lucky and catch a musky.
One note: Lake Wingra is a small, eutrophic drainage lake, meaning lots of plants and algae like to grow in it. The kids will probably enjoy a trip to Wingra most in spring or early summer before it gets too sloppy.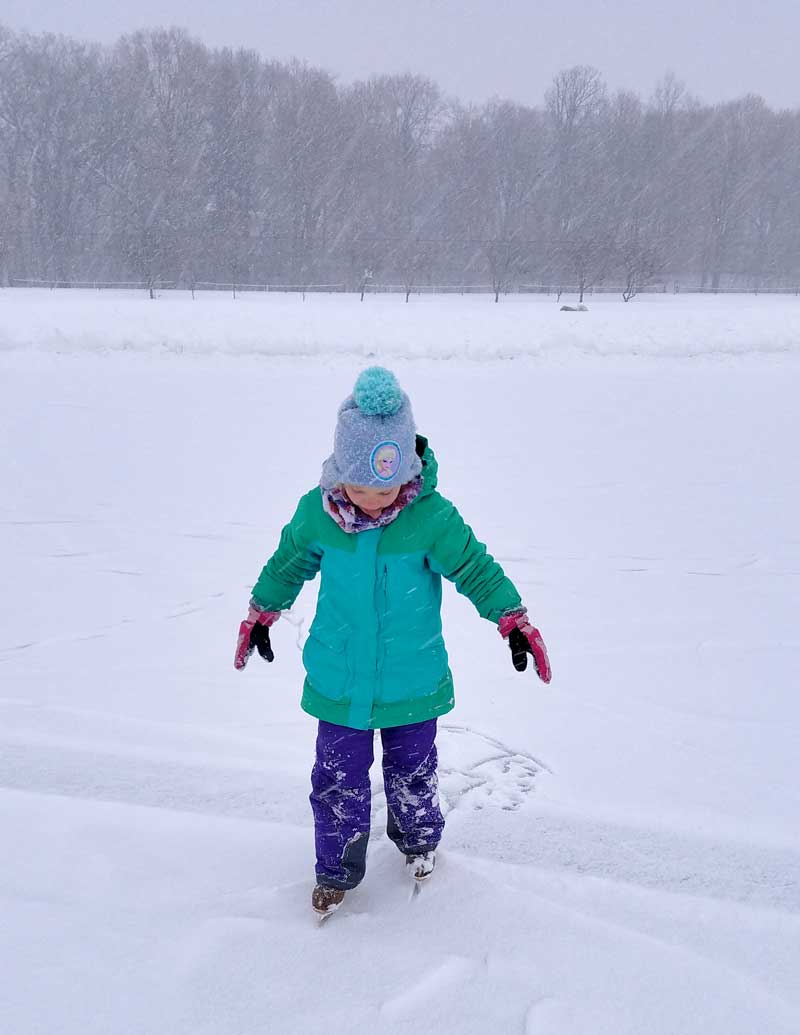 If you fall in love with this park in the spring and summer months, make sure to stop back in the wintertime for some ice skating! There's a warming house and skate rentals available, too! Also, they have skating assists and 5-gallon buckets for the newest skaters to use while they're still learning (even some adult-sized trainers!)
Henry Vilas Beach, Park and Zoo Details
Address: 1602 Vilas Park Drive, Madison
Admission: Everything is free!

Extras: Boat rentals. Concessions. Ice skate rentals are available in the winter.

Hours

Park: 4 am – 10 pm daily
Zoo: 9:30 am – 5 pm daily

Parking: Free, three-hour maximum
READ MORE: 10 Hidden Gems in the Baraboo Area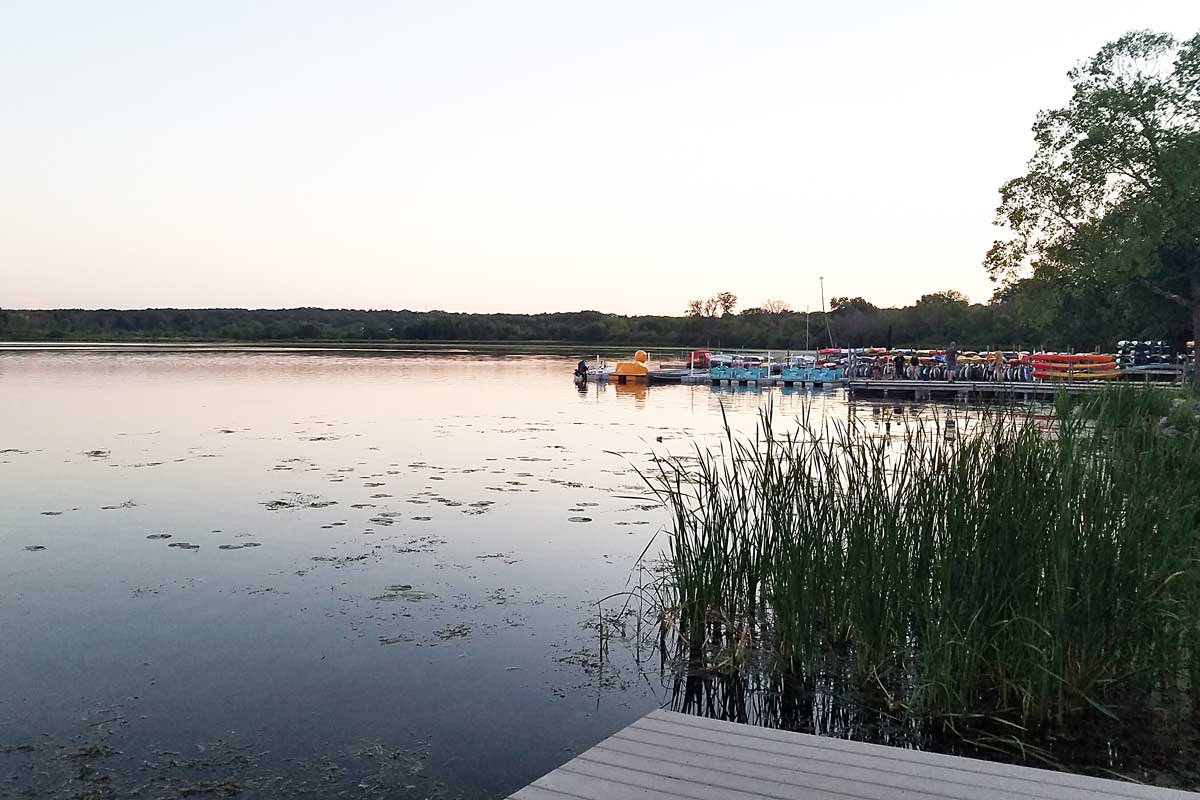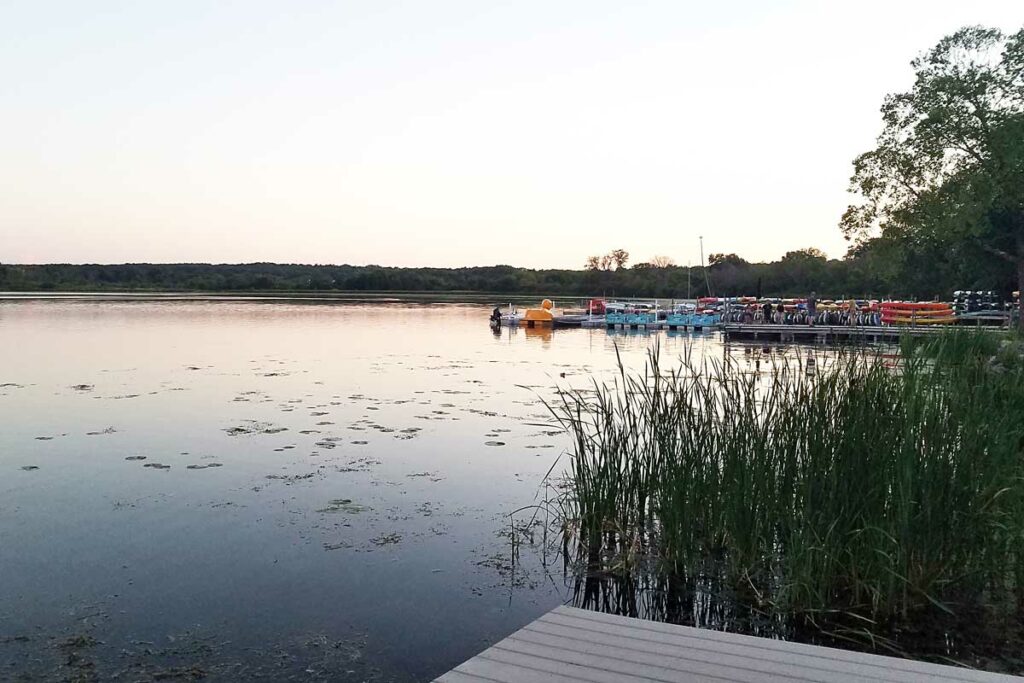 Wingra Park
Madison is sometimes called the City of Four Lakes (Monona, Mendota, Waubesa, and Wingra). Of them, Lake Wingra is the smallest and one of the most overlooked. But don't let its size fool you – there's plenty of fun to be had on Lake Wingra!
We suggest you start at Madison's Wingra Park!
Wingra Park Features:
All the kid essentials

playground
bathrooms
fields

concession stand
fishing dock
boat launch
boat rentals
access to the UW-Madison Arboretum (more on that later)
Lake Wingra is a no-wake lake, so you won't have to worry about huge boats upending you while the kids are still getting their sea legs. The south, east, and west Wingra shorelines are part of the UW-Madison Arboretum, part natural area, and part botanical garden.
Fun Fact: Lake Wingra is fed (in part) by a few cold springs, many within the Arboretum. Try renting a canoe or some kayaks while you're here, and find one!
Wingra Park Details
Address: 824 Knickerbocker Street, Madison
Hours: 4 am – 10 pm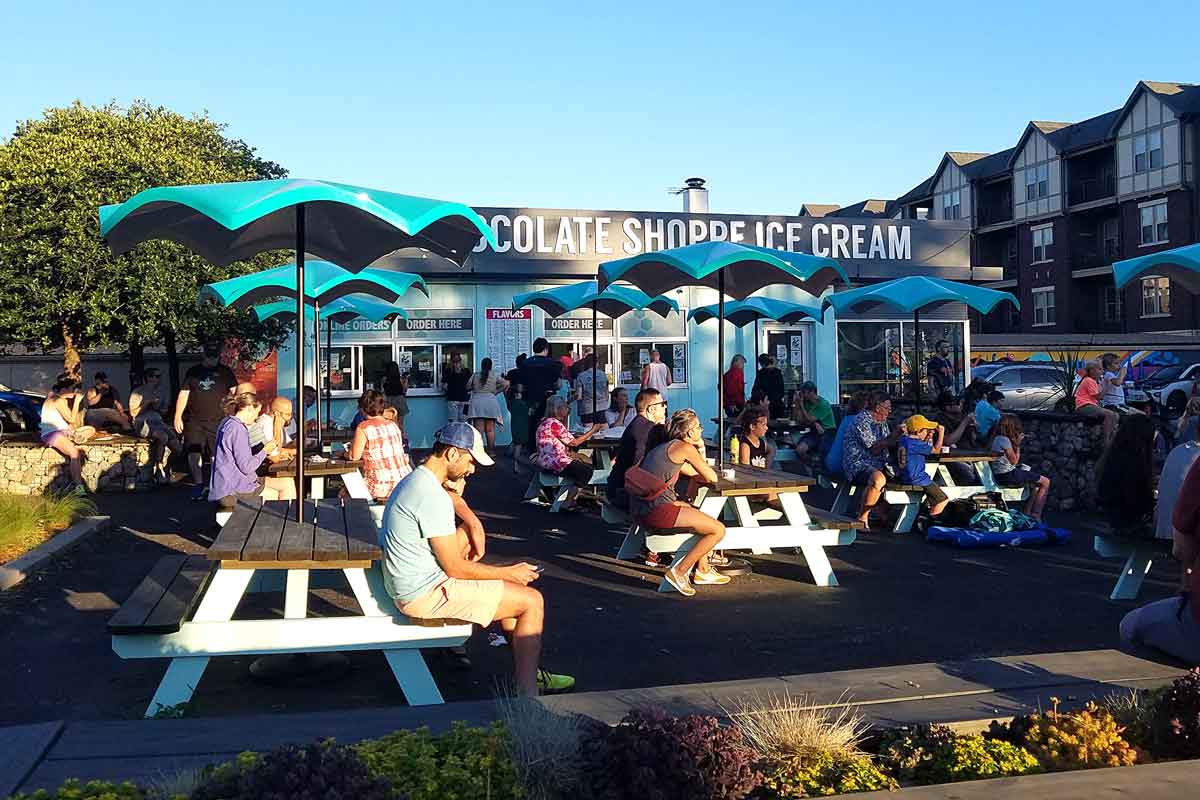 Monroe Street
After your adventure at Lake Wingra, you'll want to take a walk or drive on Monroe Street. Easily one of Madison's most fun areas, Monroe Street has a long tradition of little, independent shops that are a blast to peruse. From Wingra Park, we'd suggest going northeast (toward Downtown) Madison.
Hit up The Chocolate Shoppe Ice Cream shop right next to the park (you may as well walk there), along with a slew of restaurants, coffee shops, older neighborhoods, and Edgewood College.
A few of our favorite food & drink stops along Monroe Street include: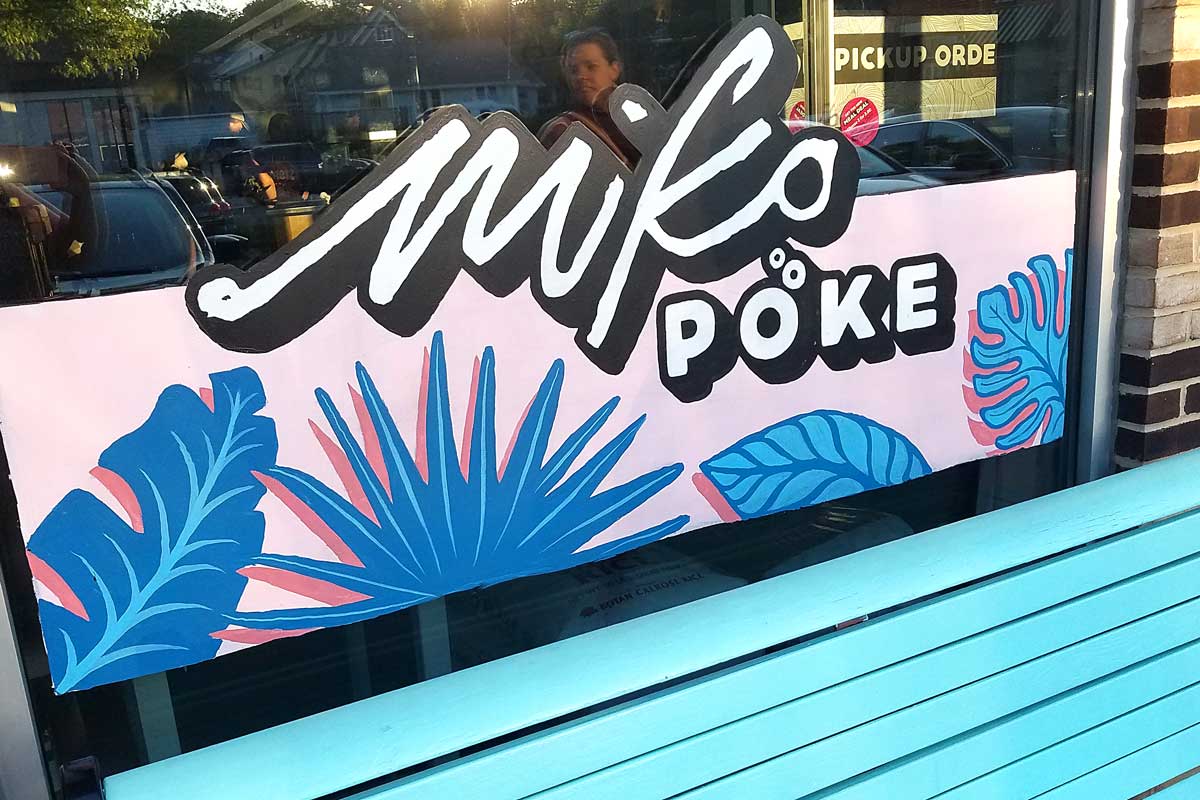 UW-Madison Arboretum
Hopefully, you got to explore some of the UW-Madison Arboretum's more untouched areas via the water, but it also has other treasures to offer! A few minutes drive through the beautiful Nakoma neighborhood will bring you to the Arboretum's main entrance, followed by a 1-mile drive through what appears to be a state park, before you reach the visitor center.
The Arboretum has walking trails throughout the property in case you can't make it during visitor center hours. This is a beautiful way to take in the natural beauty of various ecosystems: woodlands, prairie, marshland, and even just a good ol' park with a beautiful lawn and all sorts of exotic trees.
Money Saver's Tip: If you didn't pick up anything to eat on Monroe Street, pack a picnic and eat it here!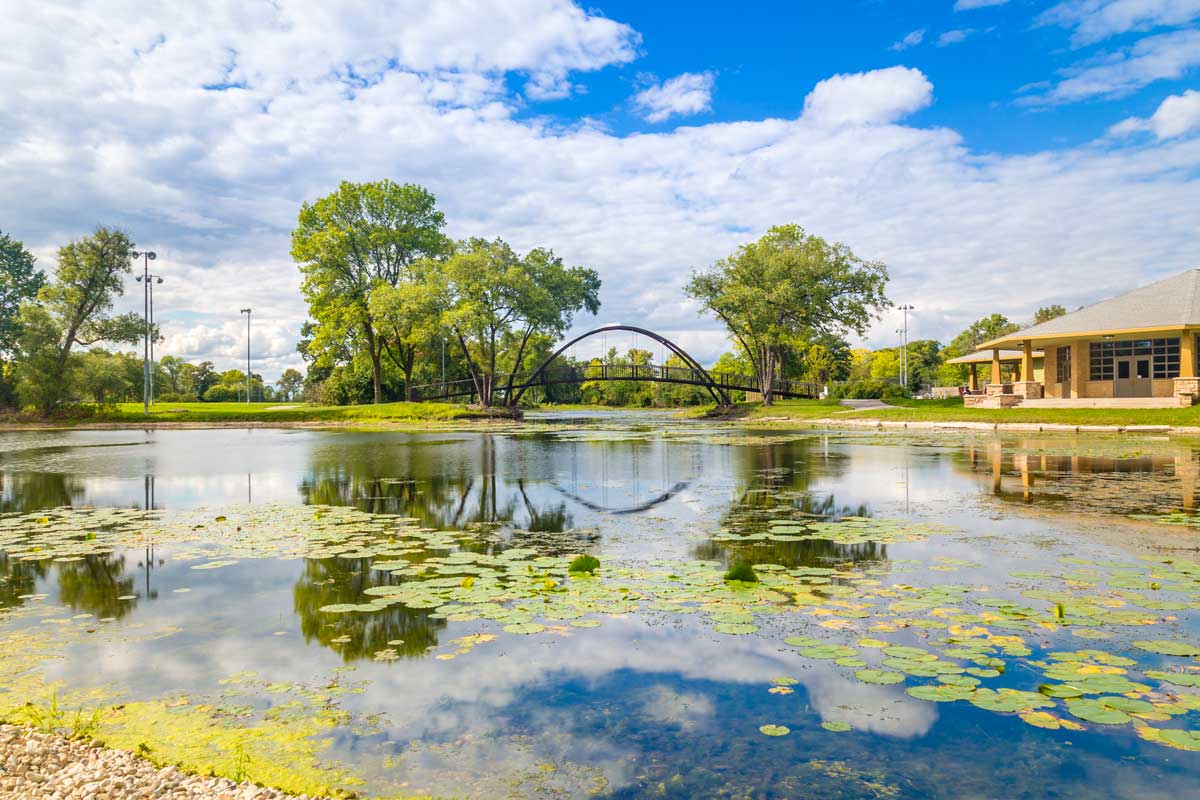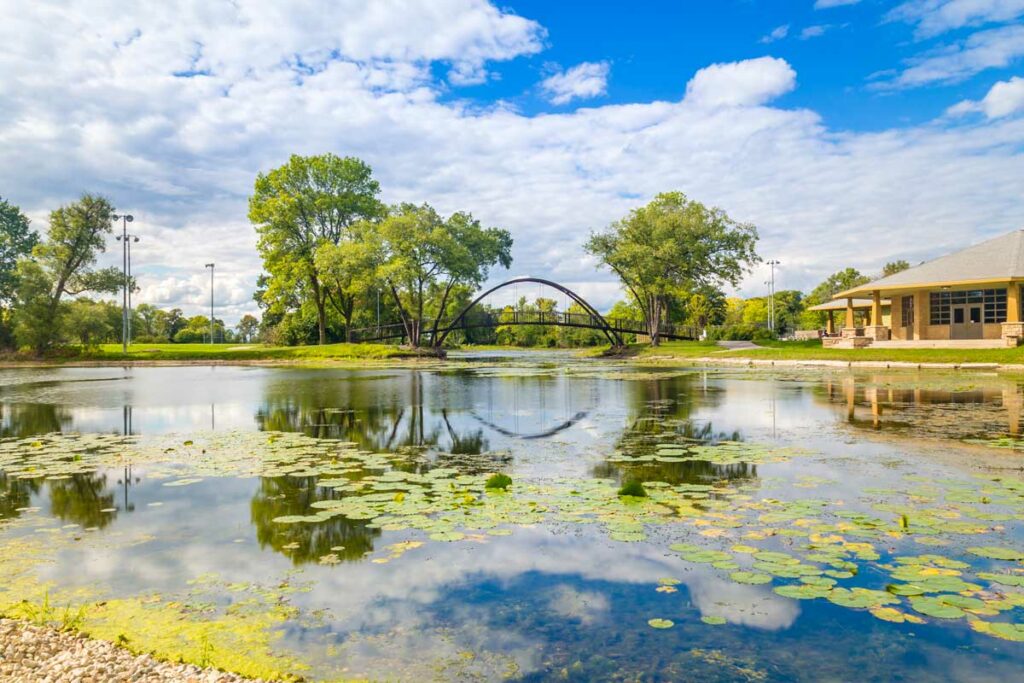 UW-Madison Arboretum Details
Address: 1207 Seminole Highway, Madison
Hours

Grounds: 4 am – 10 pm
Visitors Center: 9:30 am – 4 pm weekdays, 12:30 – 4 pm weekends
Closed on major holidays

Admission: Free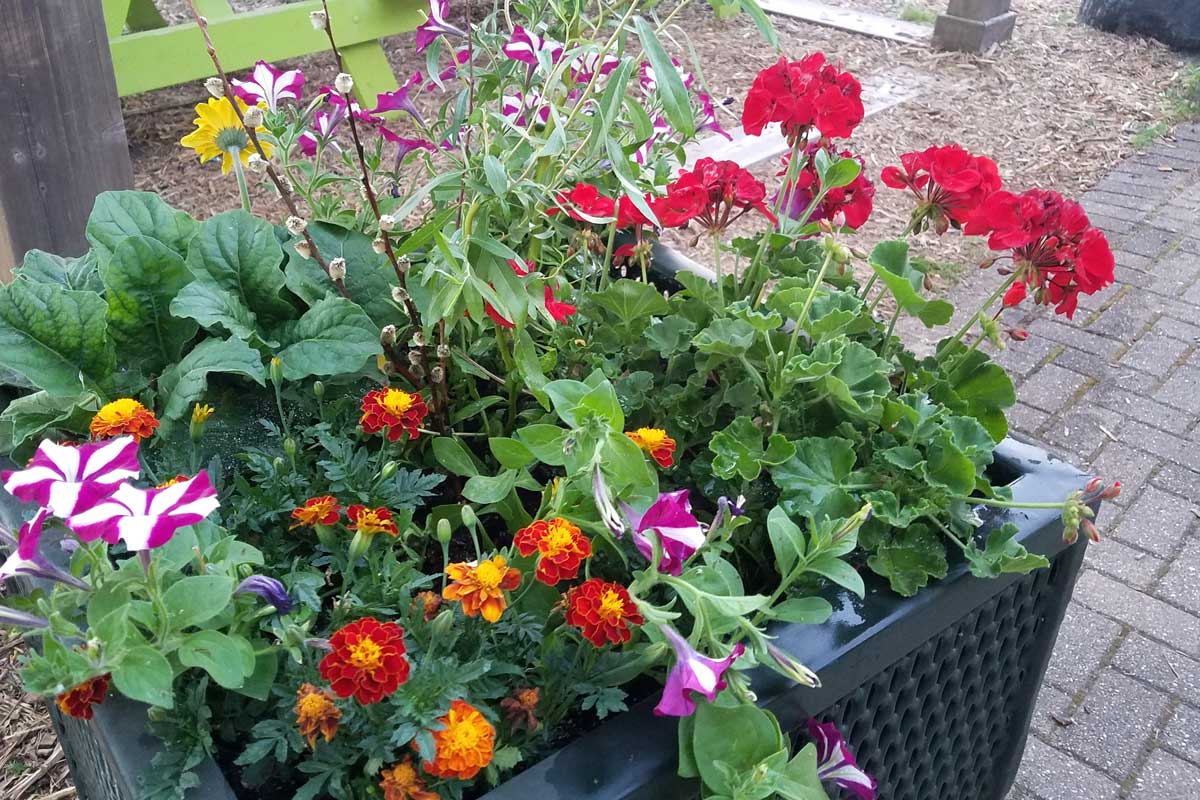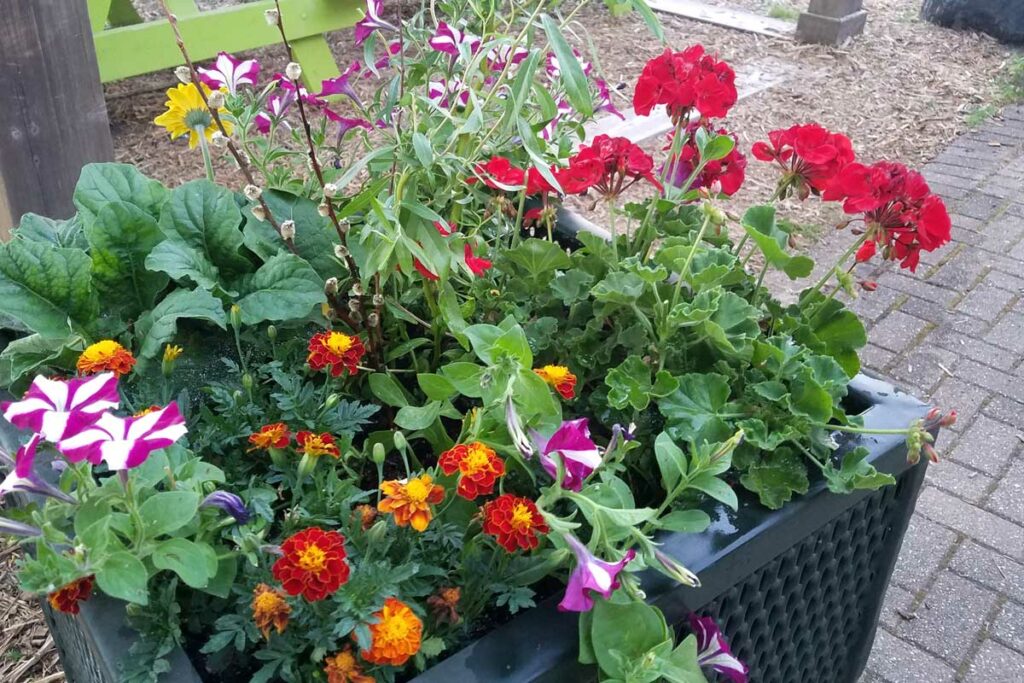 Looking to make a weekend of your trip to Madison? Why not visit Governor Nelson or Lake Kegonsa State Park? Or, check out Sun Prairie's Explore Children's Museum & The Sassy Cow Creamery on your way into town!
And, if you're up for a bit longer of a trek, be sure to visit Cave of the Mounds & Blue Mound State Park!