Do you love exploring the outdoors with your family? Or maybe you have been stuck at home this winter and want an extra excuse to get outside more and get moving? Well, this year Friends of the Wisconsin State Parks are offering the 2022 State Parks Challenge to encourage/reward people who get out and explore the great State Parks that Wisconsin has to offer! Before you jump in, you'll want to be sure to get their 2022 Challenge app to make your tracking a breeze!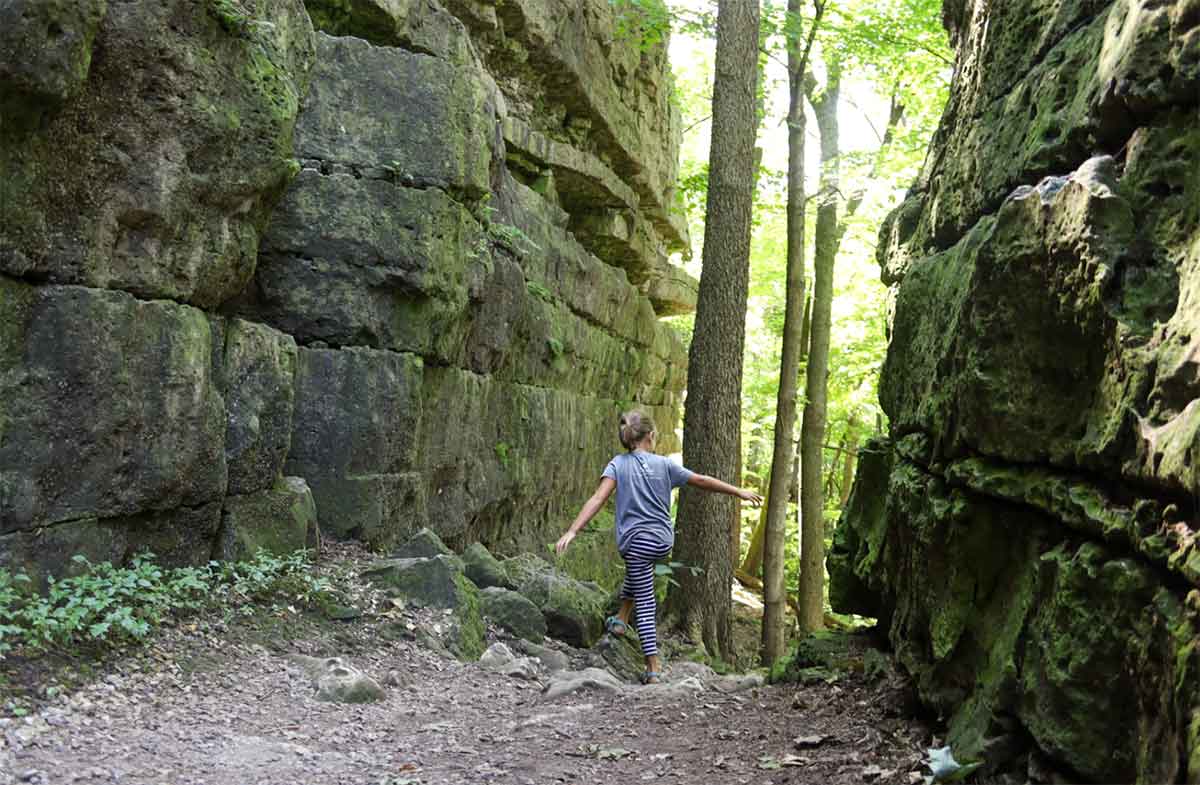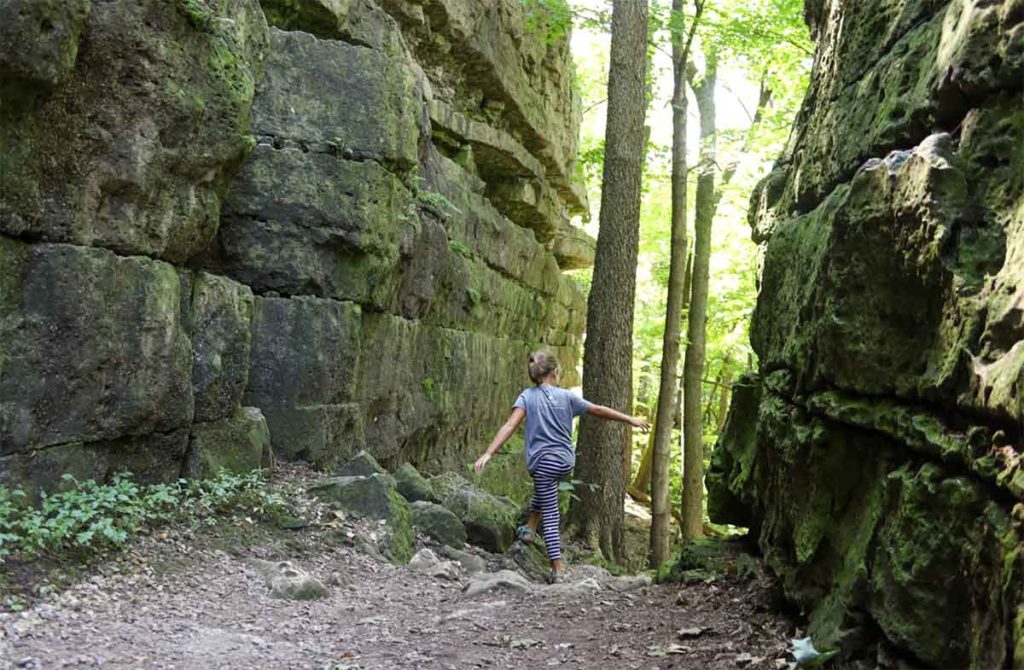 The Rules
The challenge officially starts on the spring equinox, March 22, 2022, and ends on the autumn equinox.
Choose if you want to participate as an individual or family.
Keep progress by registering, although this is not required it is encouraged. You are welcome to register at any time.
All challenges must take place on a Wisconsin State Park System Property including trails, state forests, and recreation centers.
There is no fee to enter the challenge, but you'll need to buy your State Park Vehicle admission sticker or trail pass.
Any number of challenges can be completed within the challenge time.
Each time a challenge is completed and documented in either a downloadable logbook or the online logbook, the household name is entered into a final drawing for prizes —one entry per household not per person. Only one prize will be awarded per family.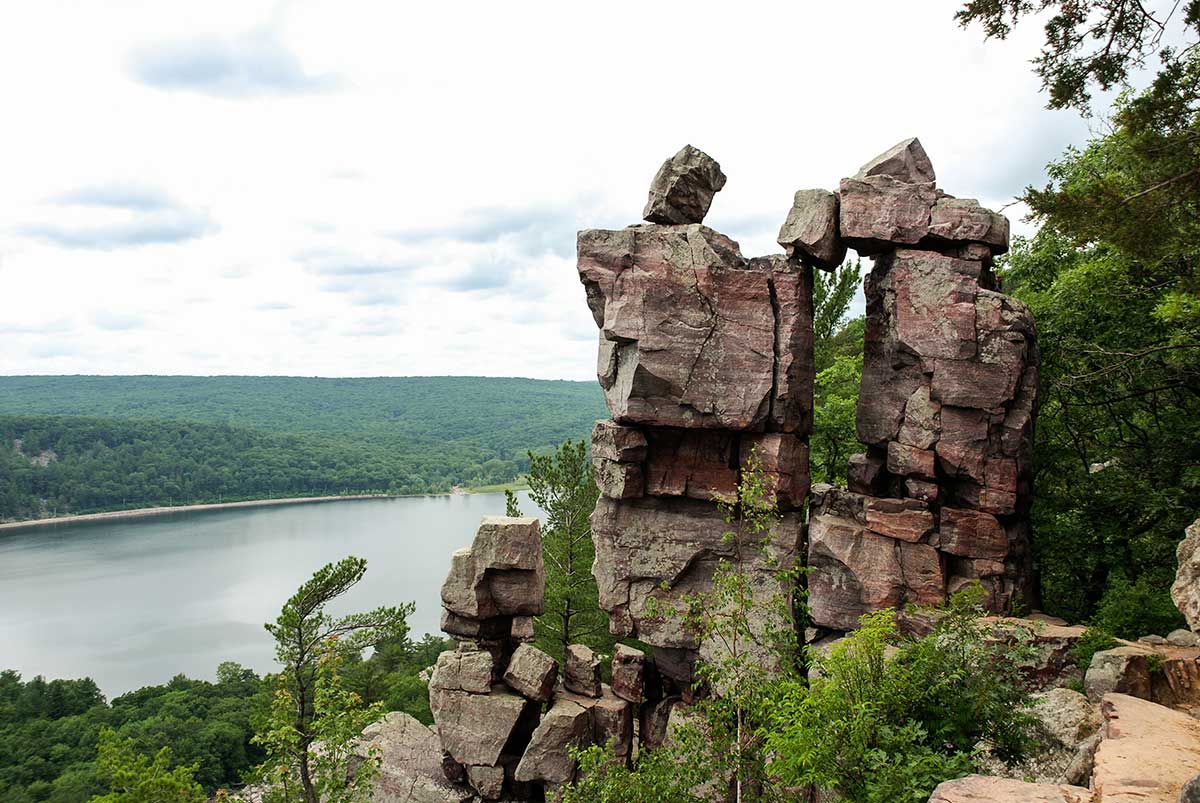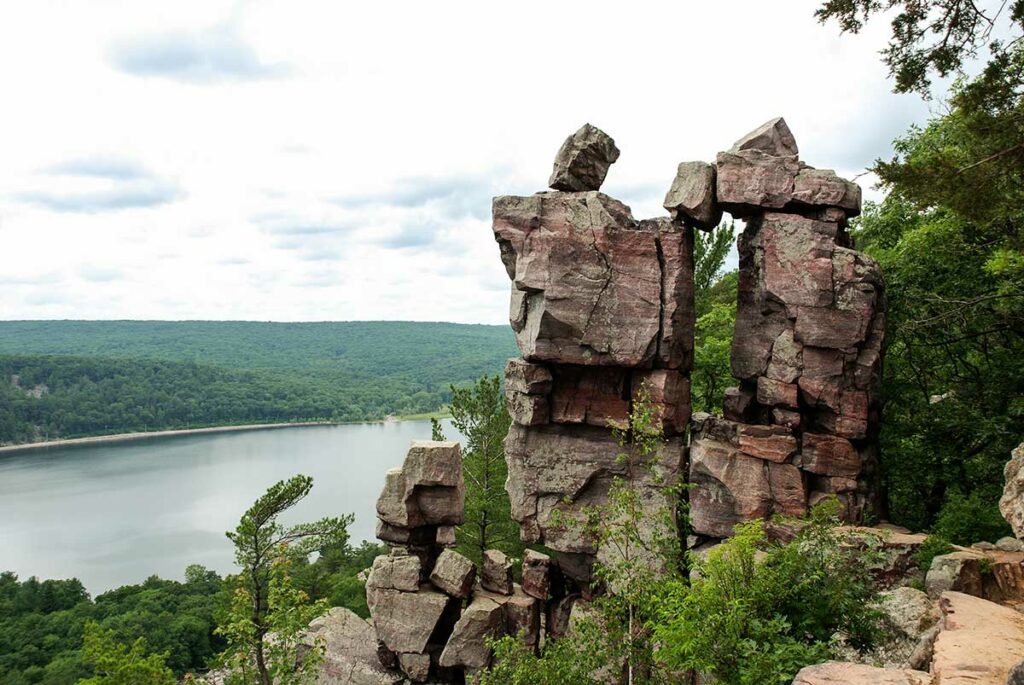 The Children Challenges
Water Activities

Take a photo of your family next to a waterfall. Hold a homemade sign with the name of the waterfall.
Skip a rock in 2 different campground lakes.
Go fishing in a Wisconsin State Park property lake.
Flora and fauna

Create a dandelion link necklace.
Create a leaf and bark rubbing.
Observe a live reptile.
Go on a scavenger hunt.
Camping

Take a photo of your favorite camp meal while in camp.
Make s'mores.
Pick up litter in your campsite.
Cook a meal for the family over an open fire. (Adult Supervision!)
In Explorer Book for ages 3-5 complete pg 4 Look for Things that Fly in the Sky, pg 6 Turn Over a Rock
In Explorer Book for ages 6-8 complete pg 3 Up in the Sky, pg 16 Meet Extreme water Creatures
In Explorer Book for ages 9 and up complete pg 7 Search for Extreme Eaters, pg 18 Under the Water See Invisible Animals
Visiting

Create a colored drawing of a lookout.
Go on a nature walk.
Go stargazing. #challengestar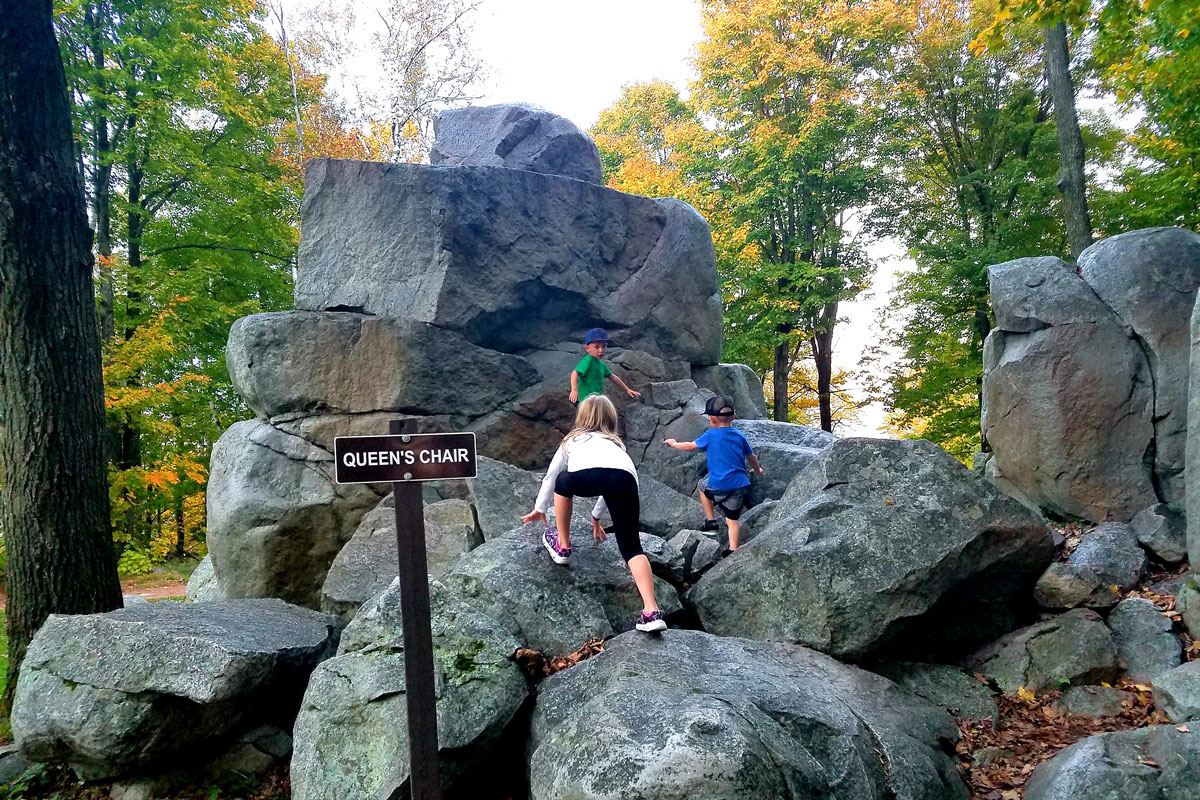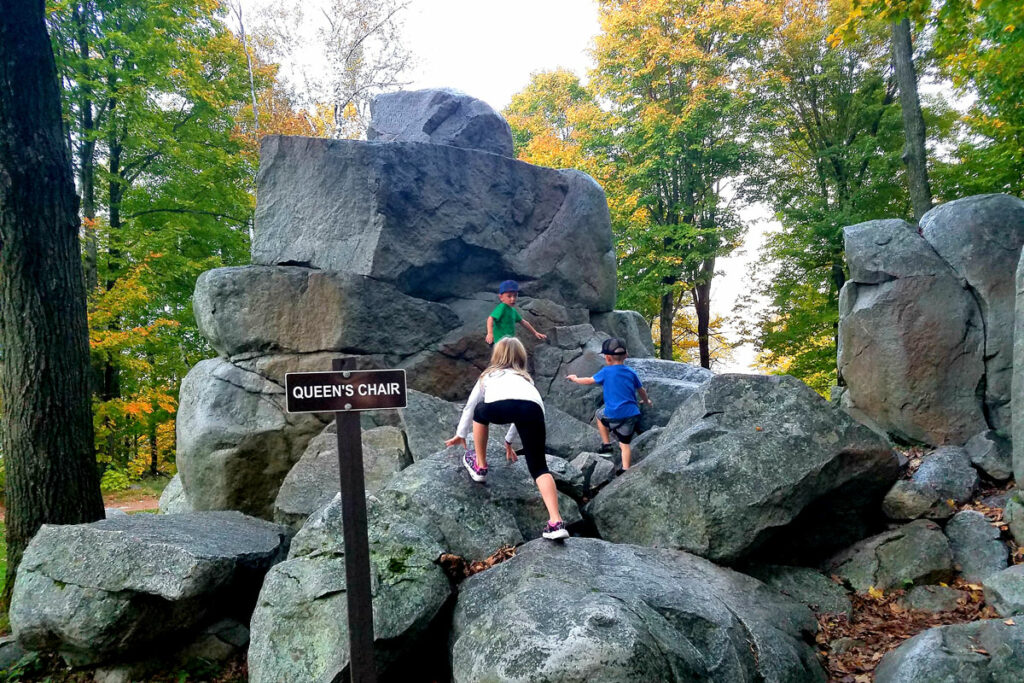 The Family/Individual Challenges
Hiking

Hike 50 miles in state parks
Hike every trail in one state park
Camping

Spend six nights camping the park system. These do not have to be consecutive.
Camp one night while backpacking.
Overwhelmed by the idea of camping with young children? We've got some important sensory considerations to make your family camping trip go MUCH smoother!
Water Activities

Fish at three different parks.
Paddle five different bodies of water. 
Visit and photograph 5 different waterfalls. 
Build and photograph sand sculptures on 5 different Wisconsin State Park beaches. 
Biking

Bike at least 50 miles on Wisconsin State Park trails. 
Geocaching

Find 15 geocaches on Wisconsin State Parks Properties.
Photography

Take a selfie from 10 scenic overlooks.
Take 10 photos of historic buildings, including lighthouses, on Wisconsin State Park properties.
Photograph examples of Indigenous Cultures on 5 State Park properties. 
Take a photograph on horseback in 2 different State Parks.
Visiting

Visit a Wisconsin State Park Property in six different regions. 
Visit the same Wisconsin State Park property once a month from March through September. 
Attend 3 naturalist programs.
Visit 2 state park nature centers.
Visit a Wisconsin State Park property you have never been to before.
Ride a horse on one of the Wisconsin State Park Horse trails.
Service Projects

Clean up litter for 2-3 hours at two or more State Park properties.
Pick garlic mustard for 2-3 hours and dispose of it properly.
Flora and Fauna

Identify and list 10 plants at a State Park property and take photos of at least 3.
Identify and list 5-7 birds at a State Park property and take photos of at least 3.
Identify and list 5-6 ifferent insects at a State Park property and take photos of at least 3.
By using the hashtag #wfechallenge when taking photos it can encourage people to get out and keep visiting State Parks, so we can enjoy them for many years to come!
Another fun activity for kids while out exploring the state parks is the Wisconsin Explorers Program, a free badge earning program for kids 3-9 years old.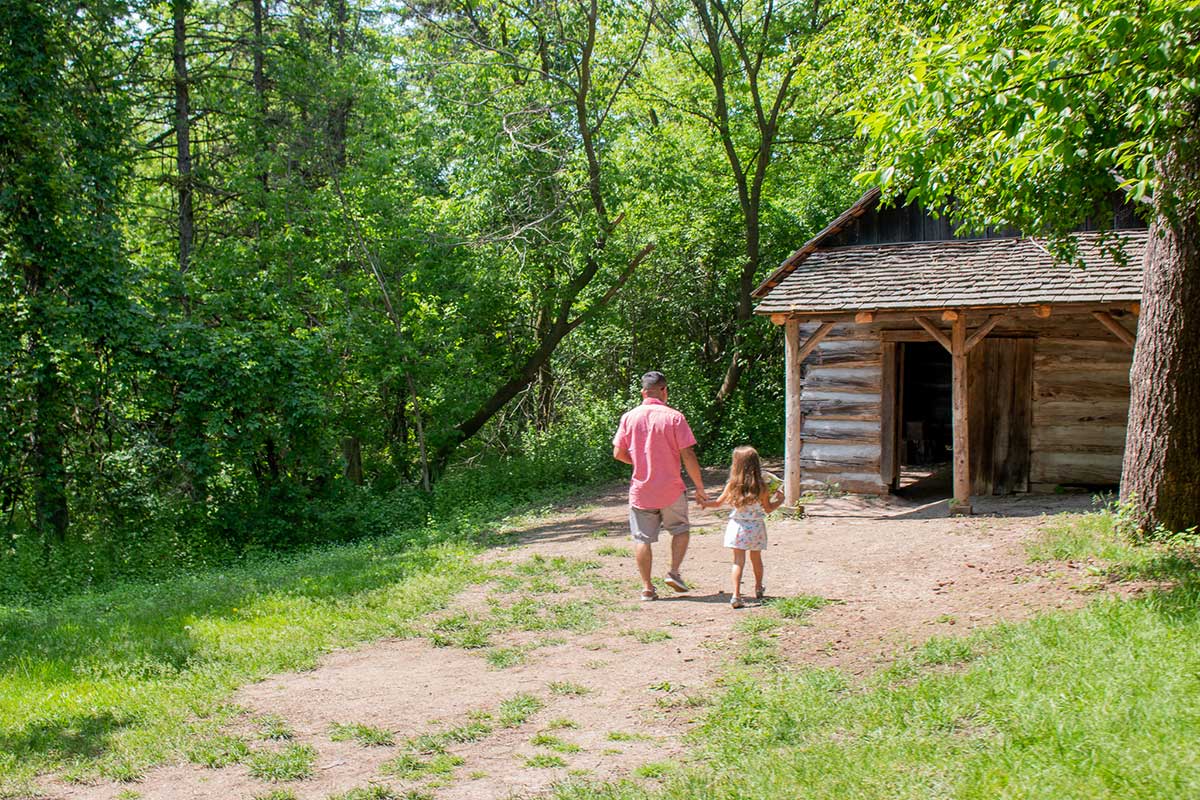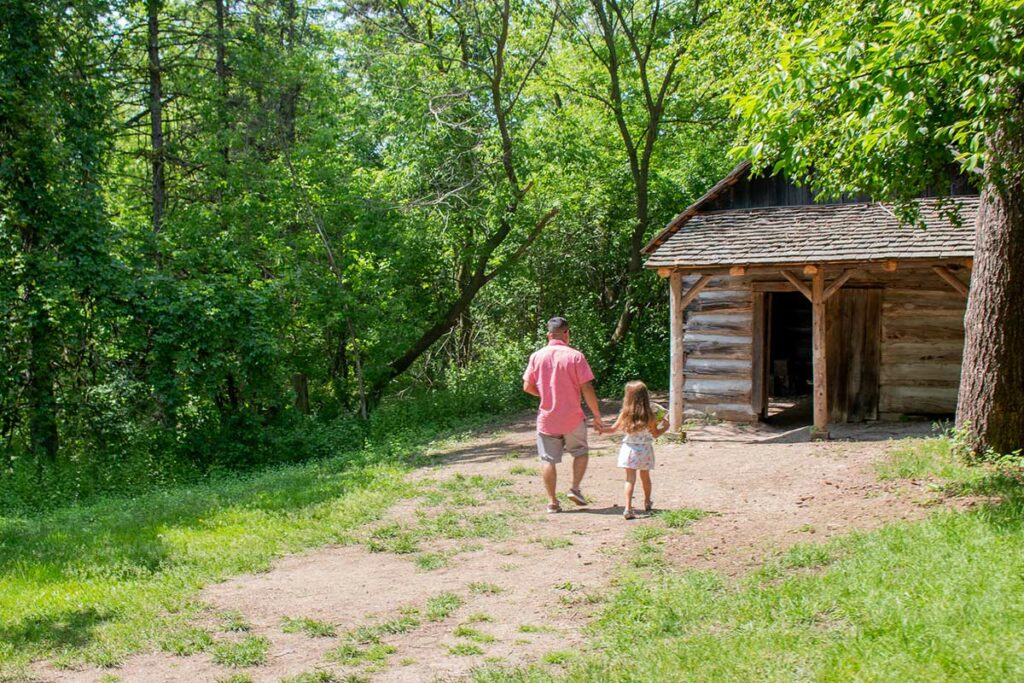 Where to Start
Here are 18 great state parks within two hours of the Fox Valley!
High Cliff State Park, Sherwood
Lost Dauphin State Park, De Pere
Heritage Hill State Park, Allouez
Hartman Creek State Park, Waupaca
Copper Culture State Park, Oconto
Point Beach State Forest, Two Rivers
Kettle Moraine State Forest – Pike Lake Unit, Hartford
Potawatomi State Park, Sturgeon Bay
Kohler-Andrae State Park, Sheboygan
Rib Mountain State Park, Wausau
Peninsula State Park, Fish Creek
Governor Thompson State Park, Crivitz
Harrington Beach State Park, Belgium
Roche-A-Cri State Park, Friendship
Buckhorn State Park, Necedah
Mirror Lake State Park, Baraboo
Devil's Lake State Park, Baraboo
Are you looking for even more ideas of where to start your 2022 Wisconsin State Parks Challenge? We've got 10 must-do state park adventures waiting for you!