For Wisconsin families who love to explore, winter makes familiar places feel fresh. Gear up with thick, warm gloves, cozy coats, and insulated snow boots and step into a Wisconsin paradise: Door County!
Located on a peninsula between Lake Michigan and Green Bay, Door County is known for its beautiful shorelines, quaintness, and parks. It is a perfect destination for recreation all-year-round for families looking to escape the city life, and wintertime never fails to impress! From engaging outdoor adventures to opportunities to snuggle up and be cozy, families can find those moments of togetherness that we all seek alongside a chilly but blissful wintery scene.
Door County is one of my families' personal favorite vacation spots near home. Many unique, local mom and pop-style shops, delicious eats like no other, and an incredible peek back at history for a short drive away. If the family is up for an adventure and a short drive, check out these itinerary suggestions for a fun, mini getaway to a wintery wonderland on the water!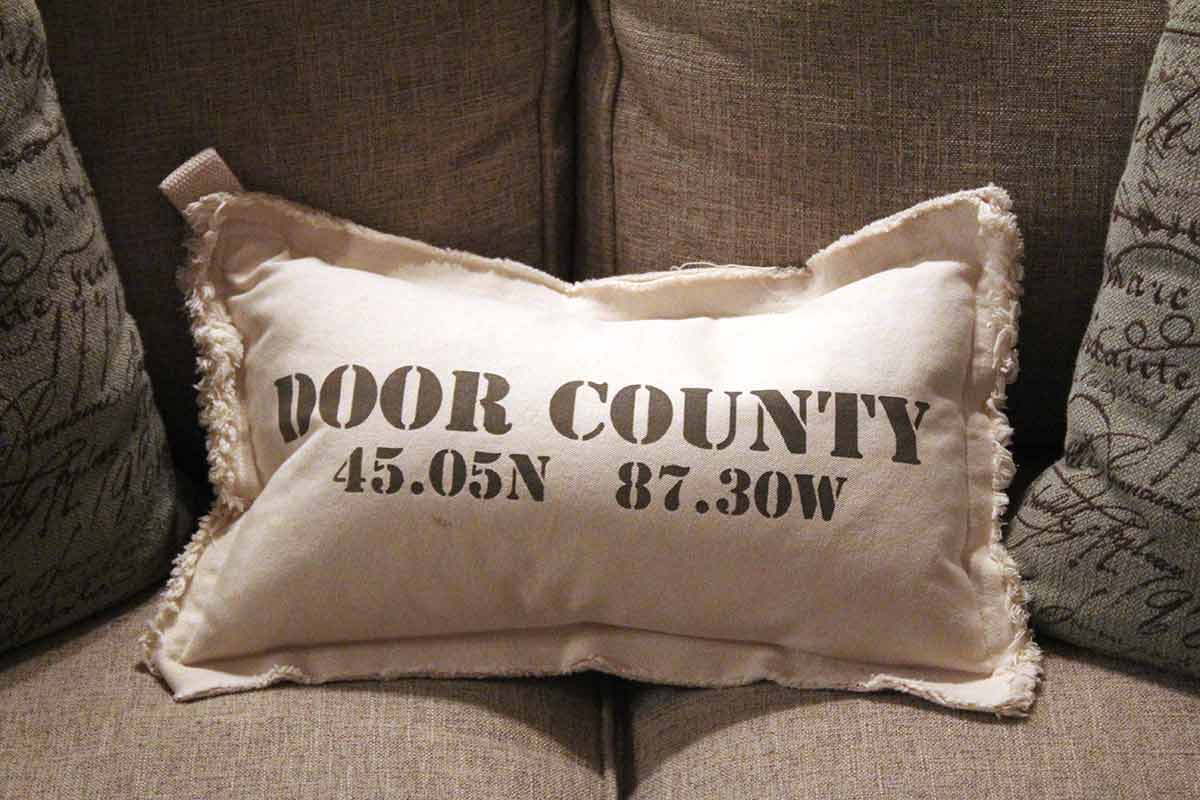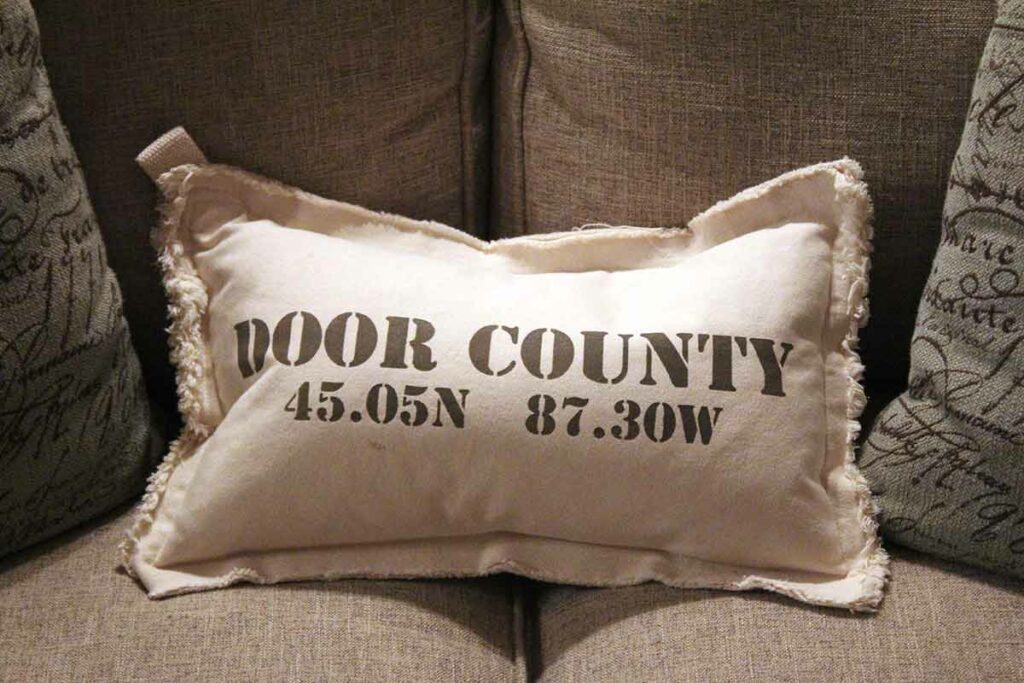 Things to Do in Door County
Hand Dip Taper Candles at Door County Candle Company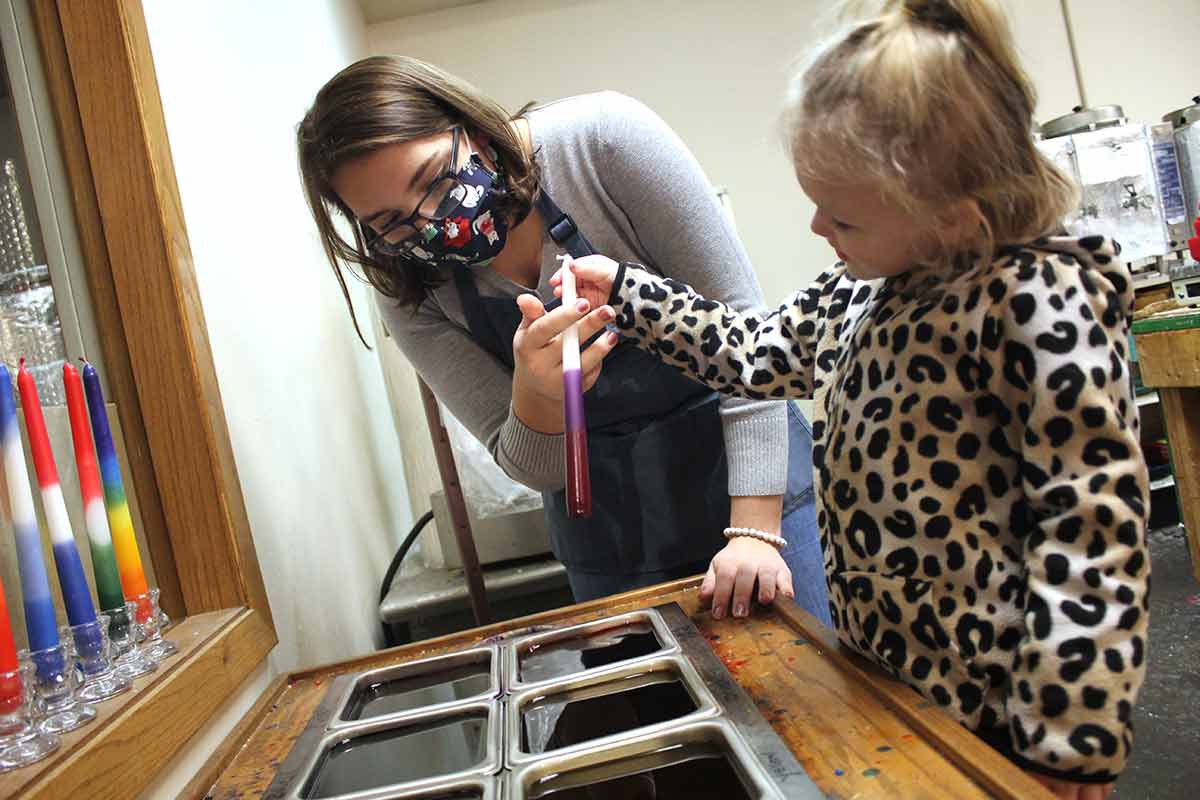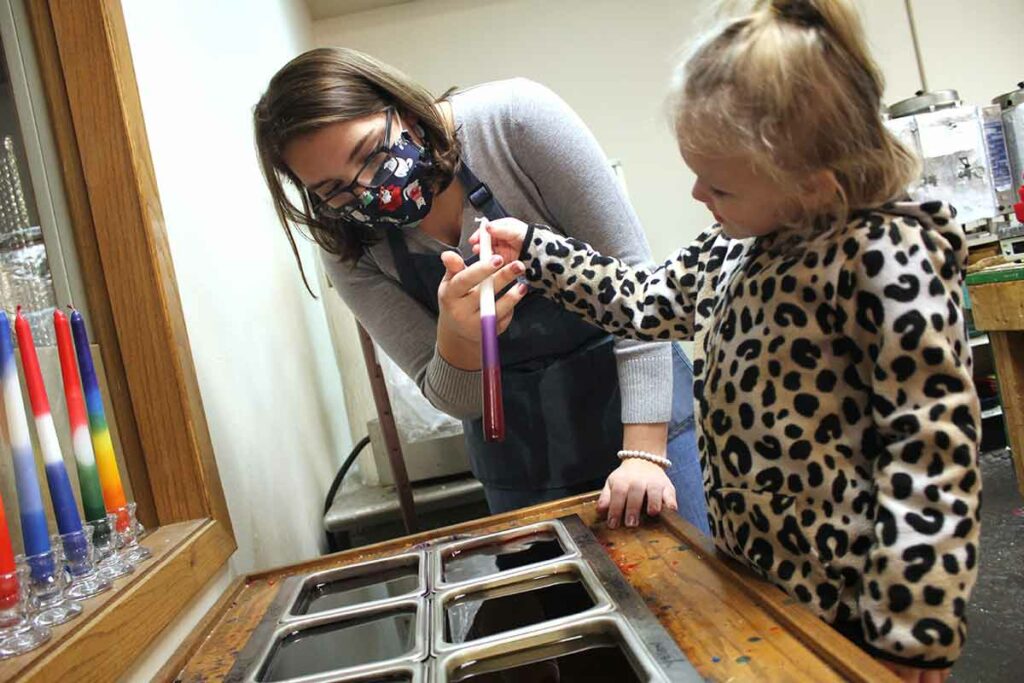 Children of all ages can enjoy hand-dipping their very own candle at Door County Candle Company! For just $2.50, children can transform a white taper candle into a colorful masterpiece. Staff guide children as they dip their candles into different colored wax basins to create beautiful blends and patterns. The candles are cooled to the touch and are ready to go in a couple of minutes. Candle dipping can become a cherished family tradition and is a fun experience for all ages. The shop also has an unforgettable aroma of hand-poured candles, and you will wish you could bottle it up and take it with you! While you're there, shop hundreds of candles that you can watch being poured by hand live by master candle makers.
Taste Test Cheese, Fudge & Infused Oils at Renards Cheese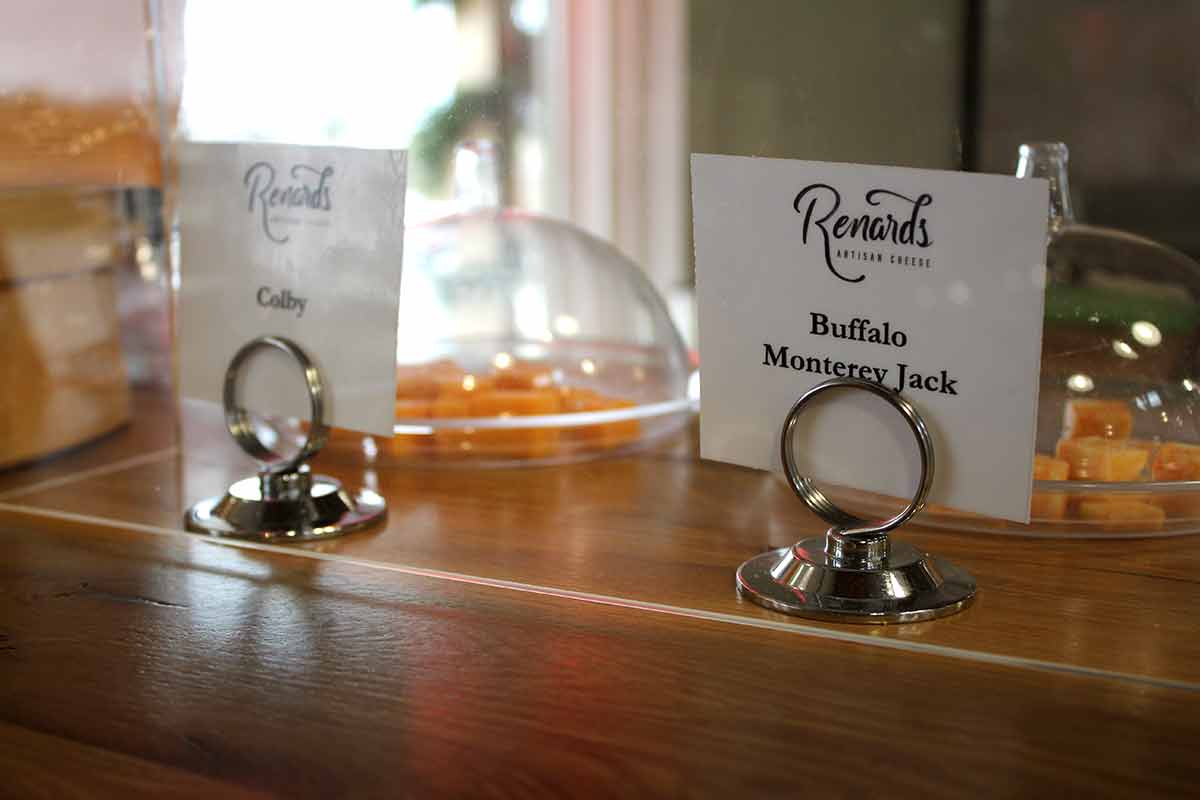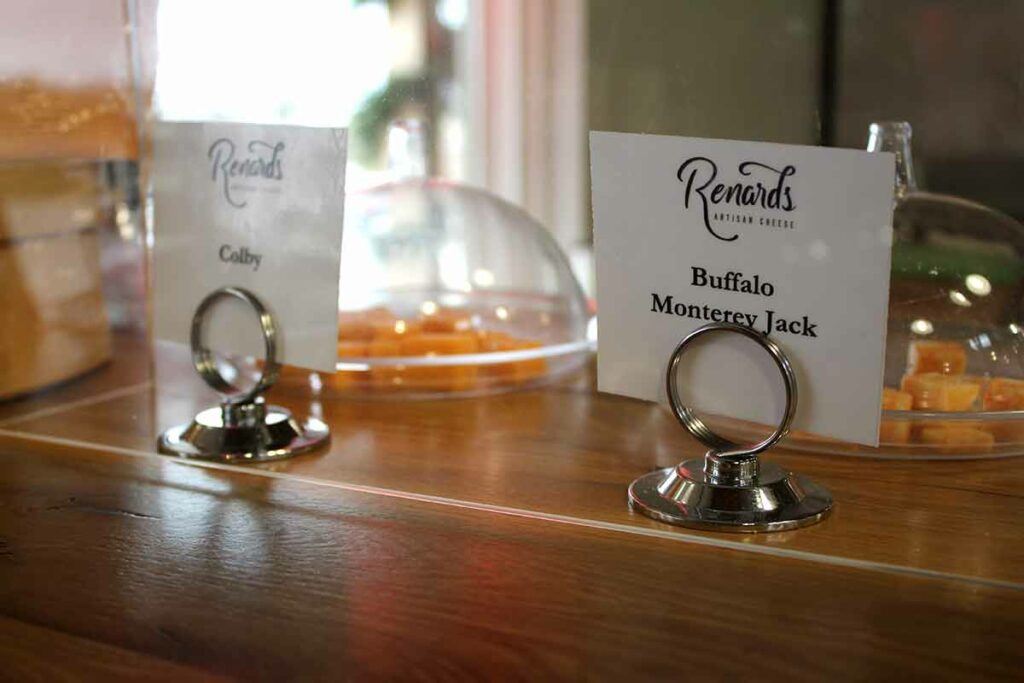 Our state is brimming with decadent cheeses – plan to stop at Renards to try some of the finest! Opened in 1961, the shop features an impressive selection of cheddars, Colby, brick, marble, and smoked cheeses, along with over 50 infused specialty varieties. Families can safely socially distance while sampling cheeses, fudge, and olive oils. Most samples are available in individual containers, allowing for a delicious and safe experience. After making your taste buds happy, browse the store filled with hundreds of gifts, food items, and treats from the Door County area, or let the kids burn off some energy on the outdoor playset.
See the Iconic Ice Caves at Cave Point County Park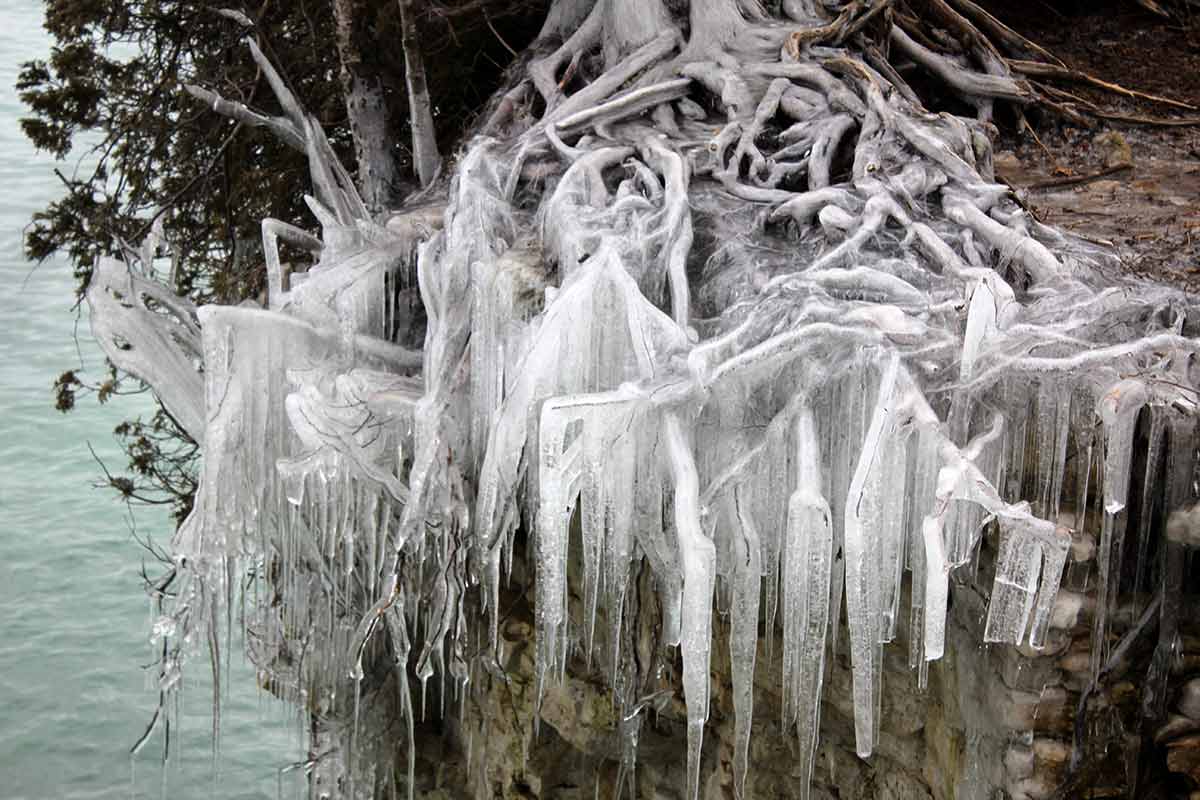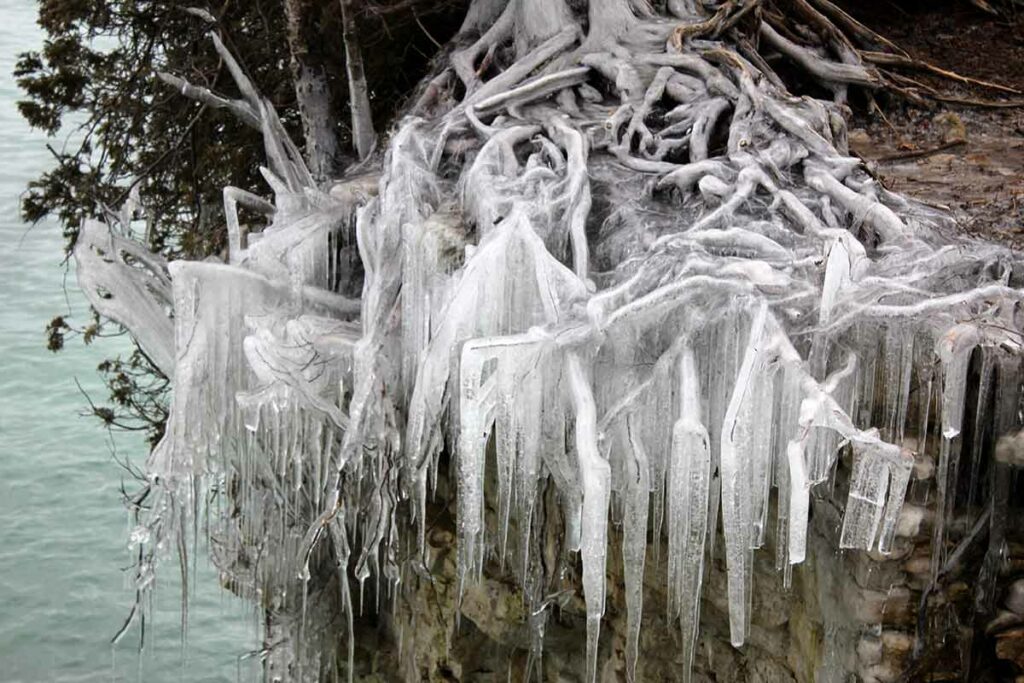 Spend time outdoors in the fresh air at the beautiful Cave Point County Park, surrounded by a breathtaking view of Lake Michigan's blue waters and historic rock formations. The scenic stop provides gorgeous landscapes and features hiking trails, limestone cliffs, and unique underwater caves. Be cautious when exploring this beautiful area, especially the frozen tree roots embedded in the rocks. There is no fencing along the cliffs, and waves can reach up to 30 feet while hitting the cliffs and rocks, and it can become rather windy, regardless of the season. If enjoying from a distance, there is still plenty of space to explore safely. There is also an area with signage to learn about the park's history and gazebo to have a small rest.
Stargaze & Learn about the Planets at the Leif Everson Observatory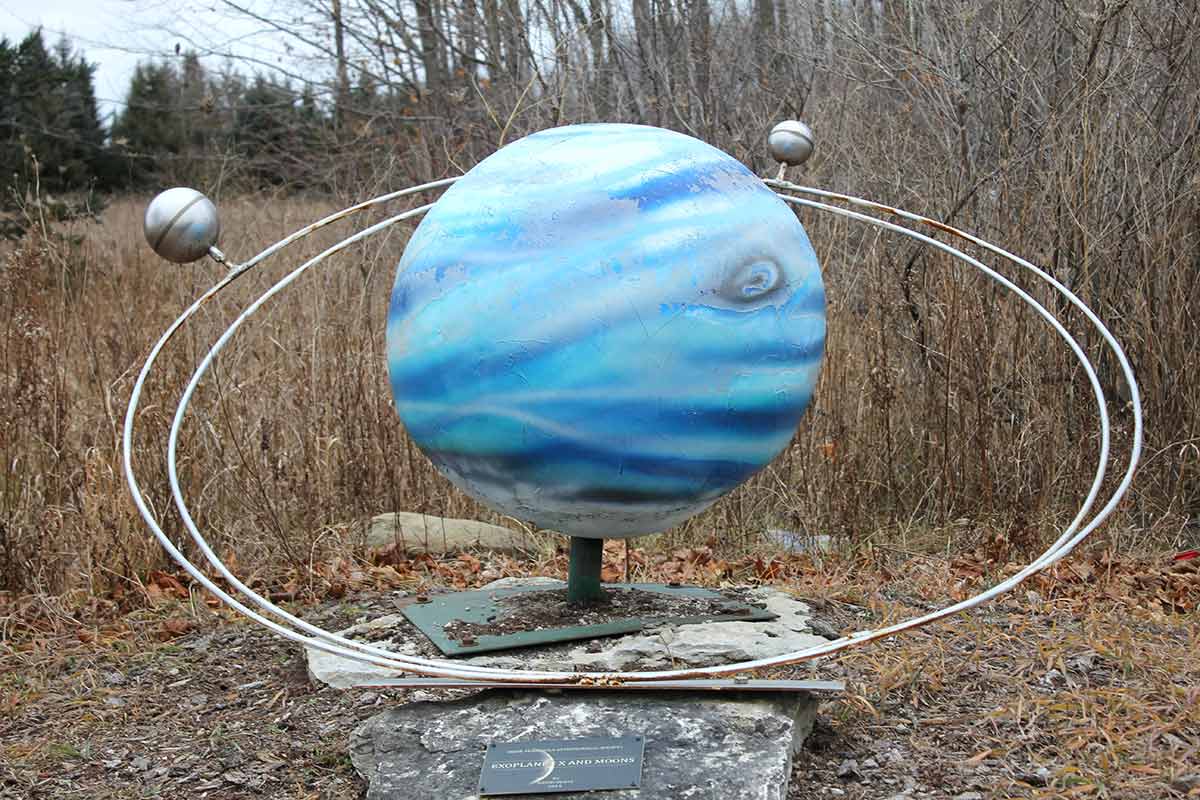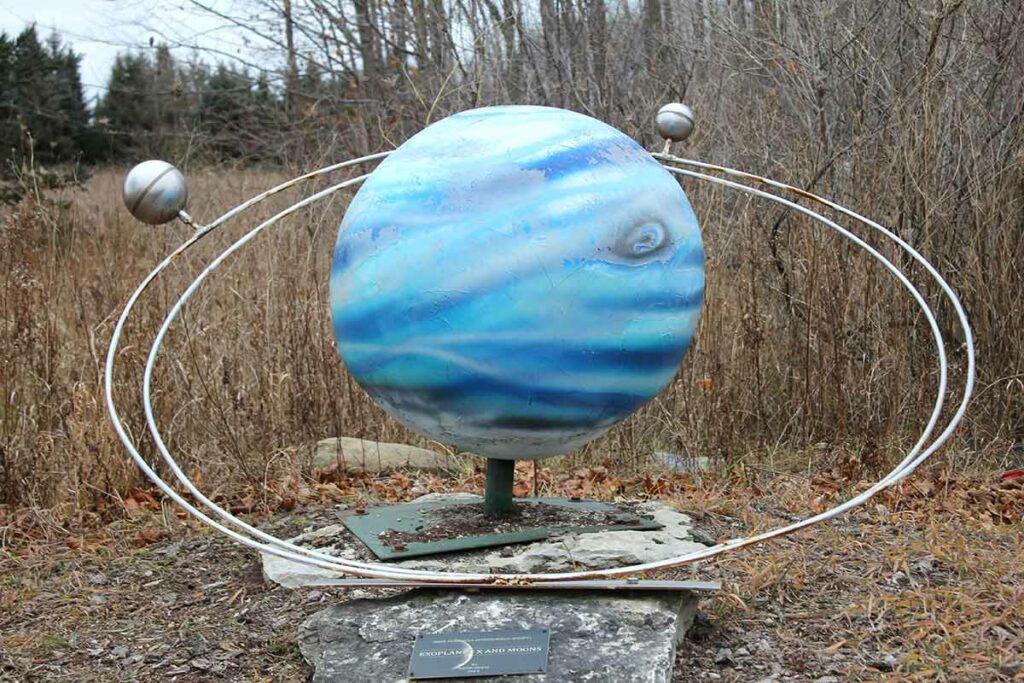 Head out and enjoy a walk in nature and learn about our solar system at the Leif Everson Observatory! The observatory has an open-air pathway and Star Garden, where kids can enjoy reading about the planets. The area is excellent for viewing the sky with the bare eye, binoculars, or portable telescopes. The Ray and Ruthie Stonecipher Astronomy Center is located on-site. When open, it allows visitors to check out the sky with a 16" Ritchey Chretien Telescope and an 8" Maksutov piggyback telescope. The pathways span a large space, making it a suitable spot to space out and enjoy the fresh air. There is also a giant sculpture at the entrance for a fun photo op!
Hike to the Range Lights at The Ridges Sanctuary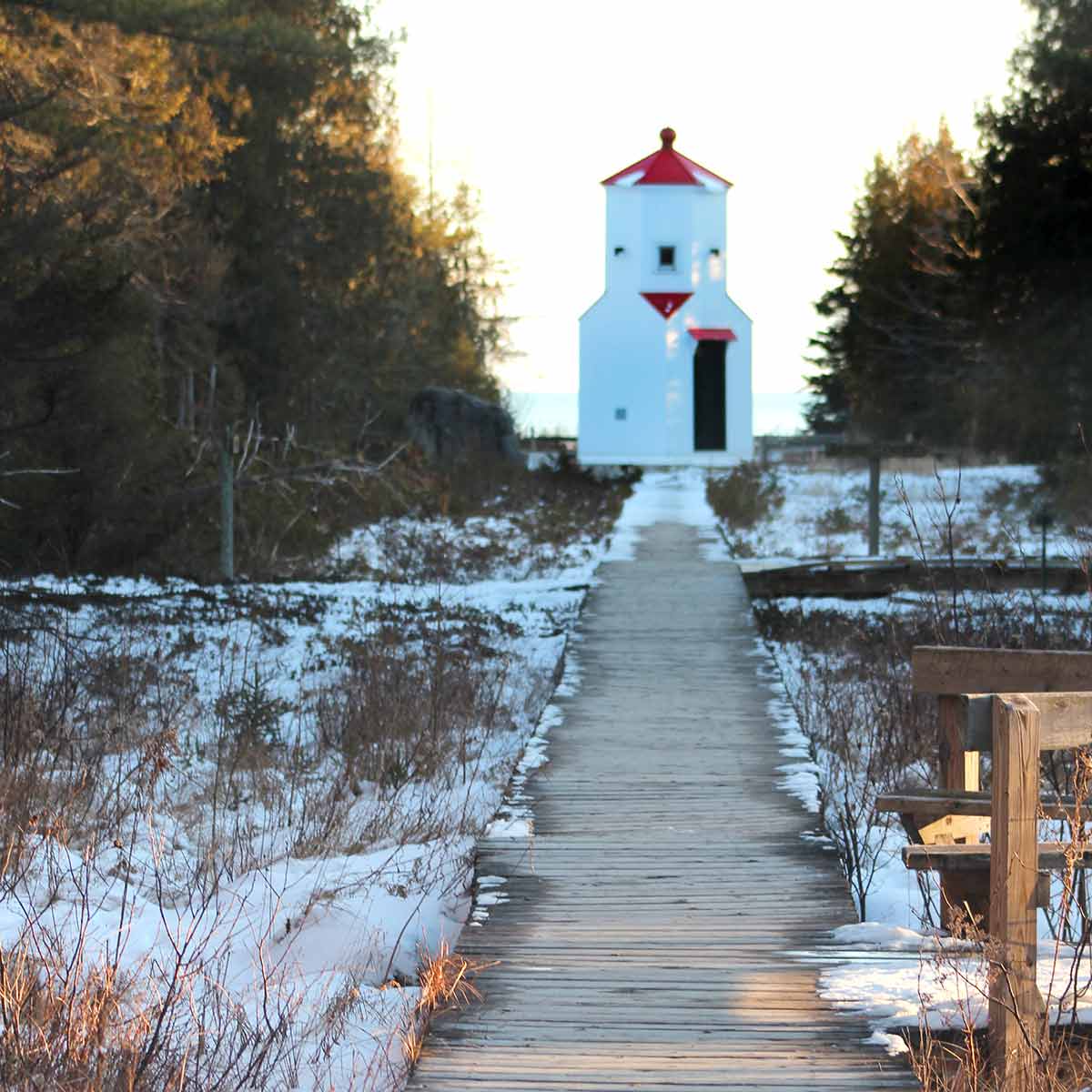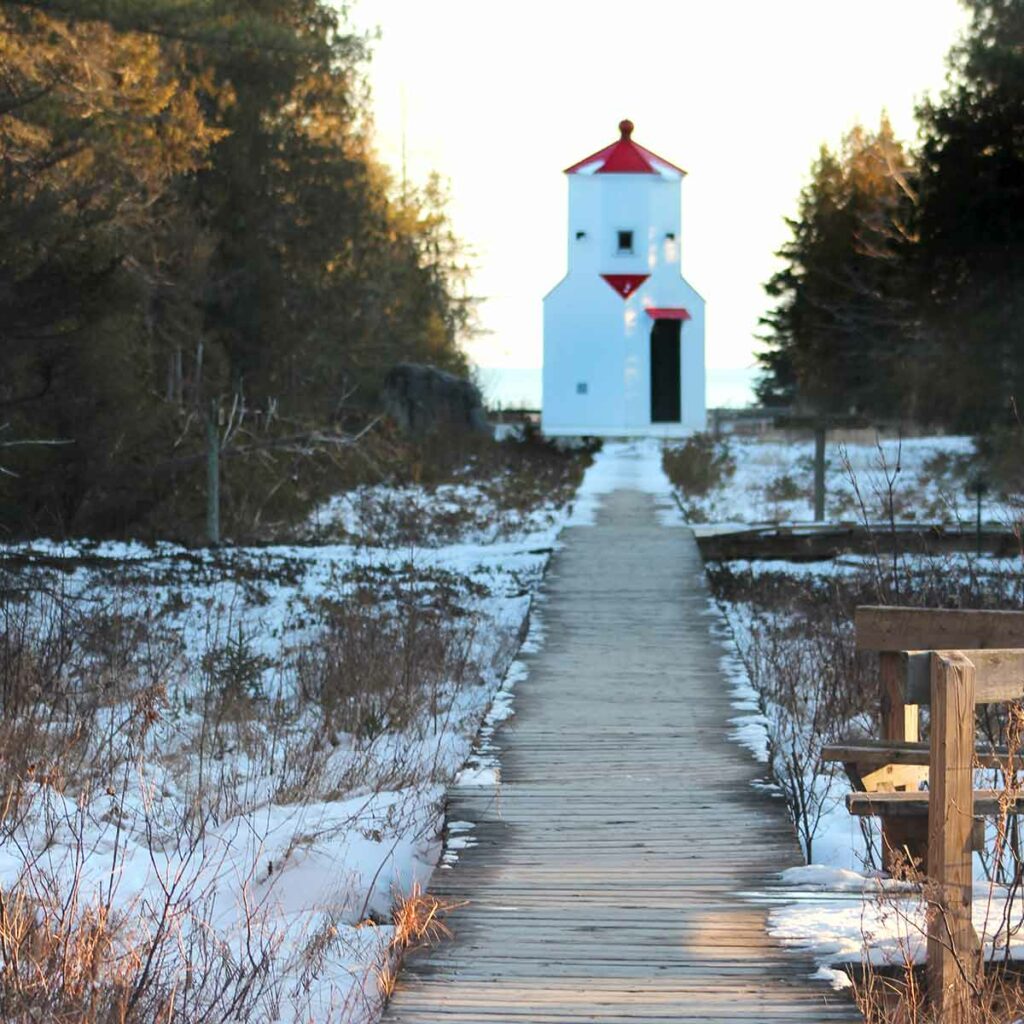 Enjoy a sunny winter day with a family hike to the Range Lights, located at The Ridges Sanctuary! Home to two historic Range Lights, the sanctuary is a 1,600-acre nature preserve and land trust in Baileys Harbor that is part of the National Register of Historic Places. Built-in 1869, the lights helped guide ships into Baileys Harbor by allowing them to align with the lights from the water, preventing them from running aground. Both sets of lights are easily accessible by walking the wooden footbridge on the hiking trails. The Upper Range Light, located on the Hidden Brook Boardwalk, was home to eight lighthouse keepers and their families until automatic electric lights in the 1930s replaced lamps. The path is easily accessible for those with limited mobility and young children, too.
Enjoy a Scenic Drive to see The Cana Island Lighthouse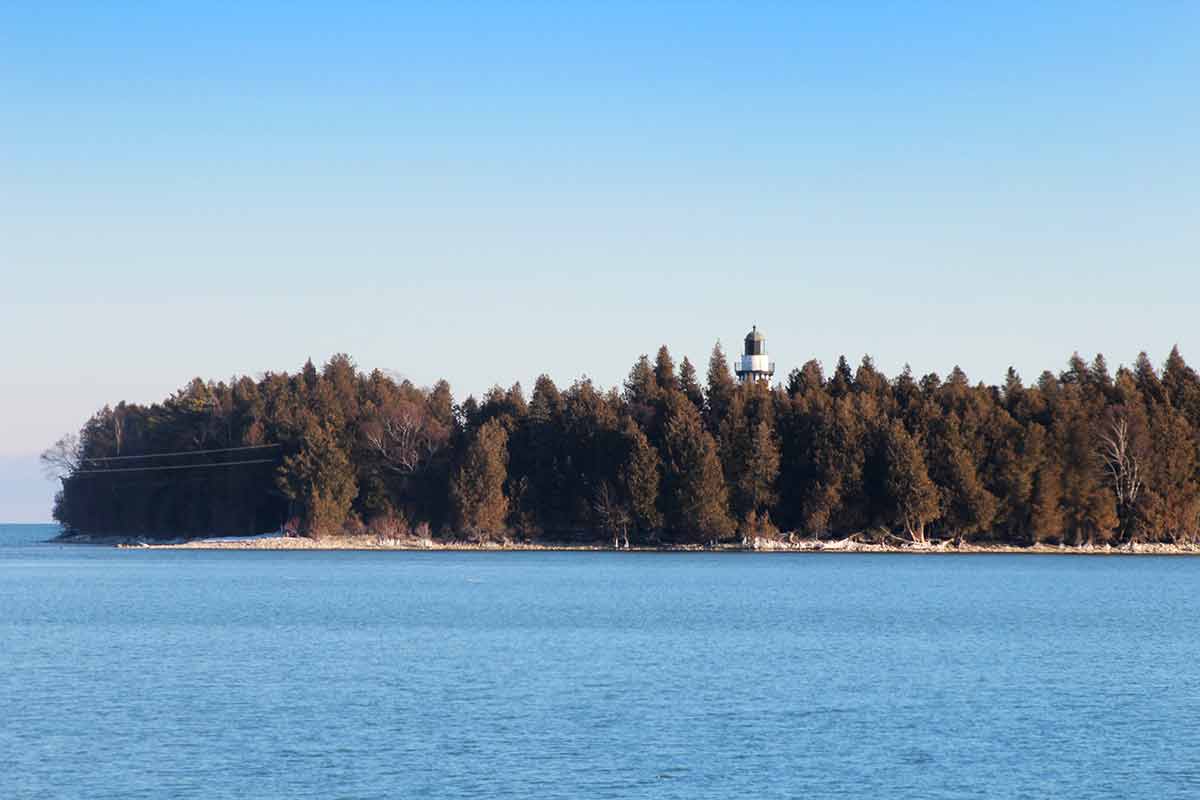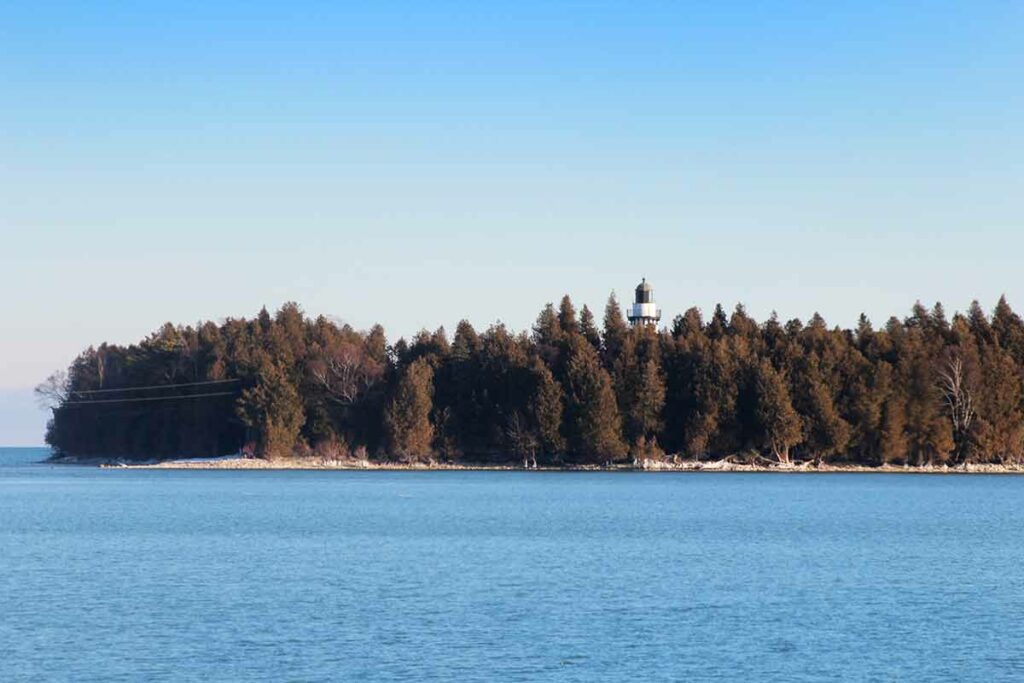 Along with the Range Lights, the Cana Island Lighthouse helped sailors navigate the waters. Families can take a scenic ride and pull over to snap photos of the iconic lighthouse from a distance. The view is spectacular and offers little photographers an opportunity to snap beautiful photos, too! You can see the lighthouse and island while taking in the winter scene over the water. Add this to your list to return over summer when visitors can take a complimentary tractor-pulled wagon ride across the causeway to Cana Island and see the 89-foot lighthouse, the original keepers' home, and where they kept the lamp oil!
Where to Eat in Door County
Feast on Stuffed Door Country French Toast at The White Gull Inn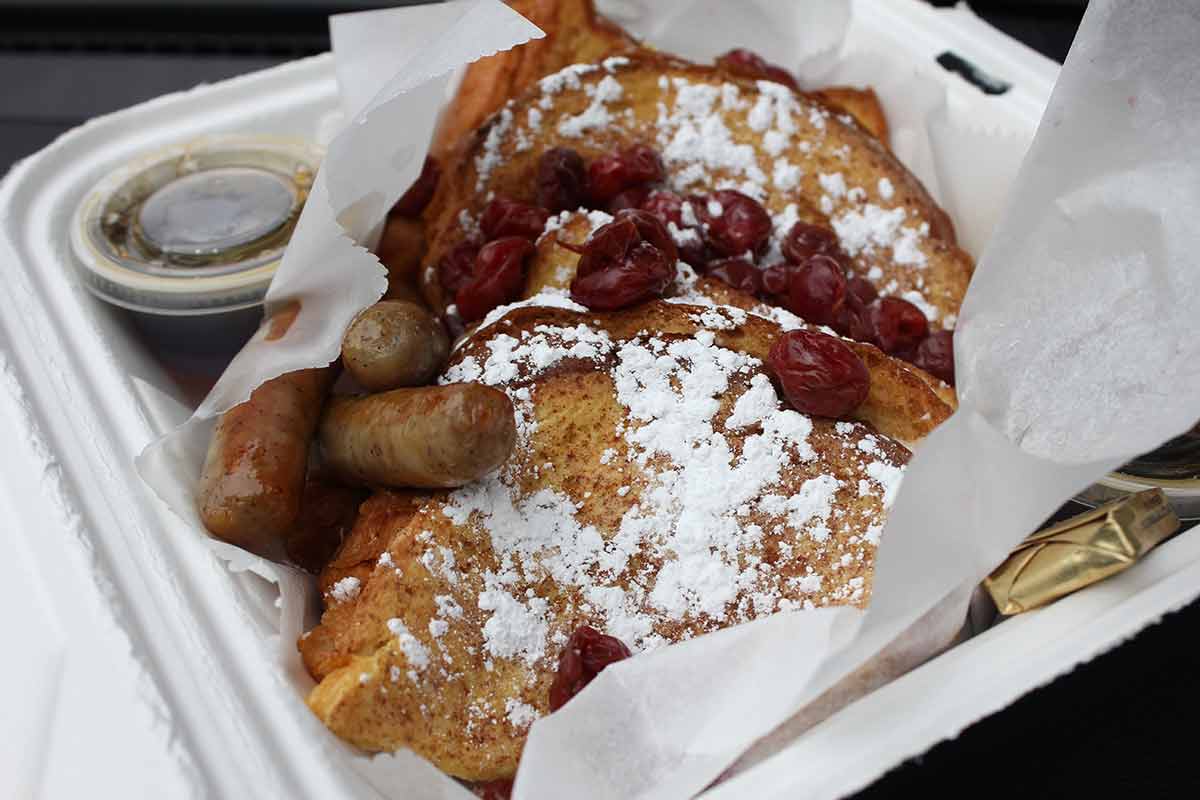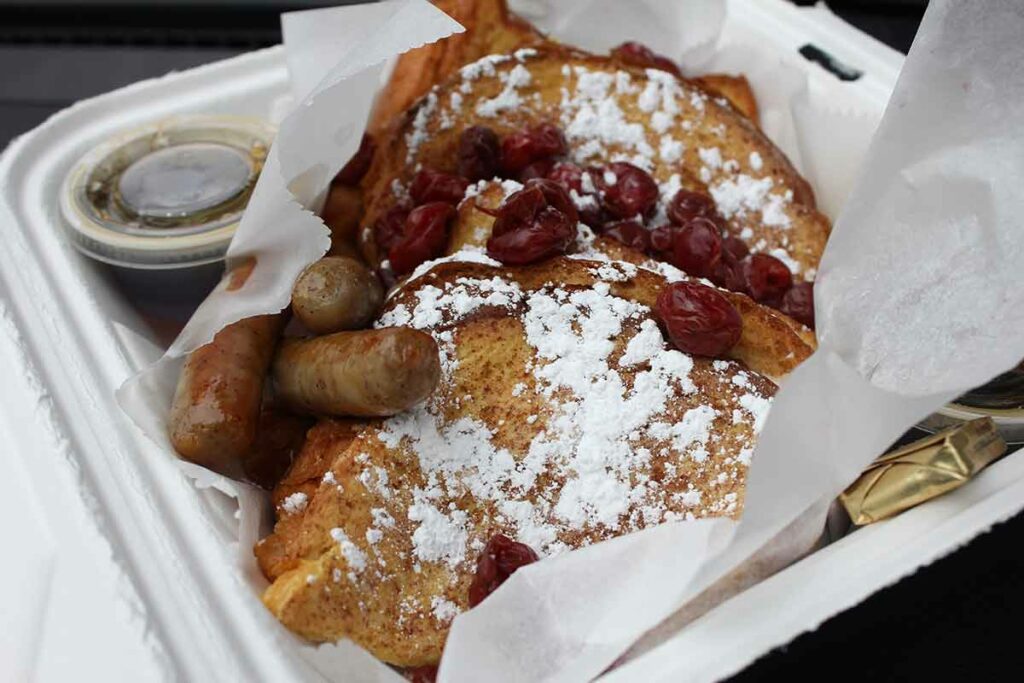 There are simply not enough words for me to express just how excellent this breakfast is! Hands down, I would make the drive just for this meal! The White Gull Inn, located in the nearby Fish Creek, offers the most delicious, decadent, and mouthwatering breakfast your fork will ever touch. Good Morning America agrees, giving it a national best breakfast award! While you can dine in, my family chose to take out breakfast to eat alongside the water. I scored breakfast for three for less than $22 plus tip, including a full order of Stuffed Door County French Toast! Made from golden brown slices of egg bread filled with fresh Wisconsin cream cheese and Door County cherries, dusted with powdered sugar, and topped with even more cherries and fresh, locally sourced maple syrup. If you remember anything from this article, trust me, remember the Stuffed Door County French Toast!
Dine Among History & Haunts at Shipwrecked Brew Pub & Restaurant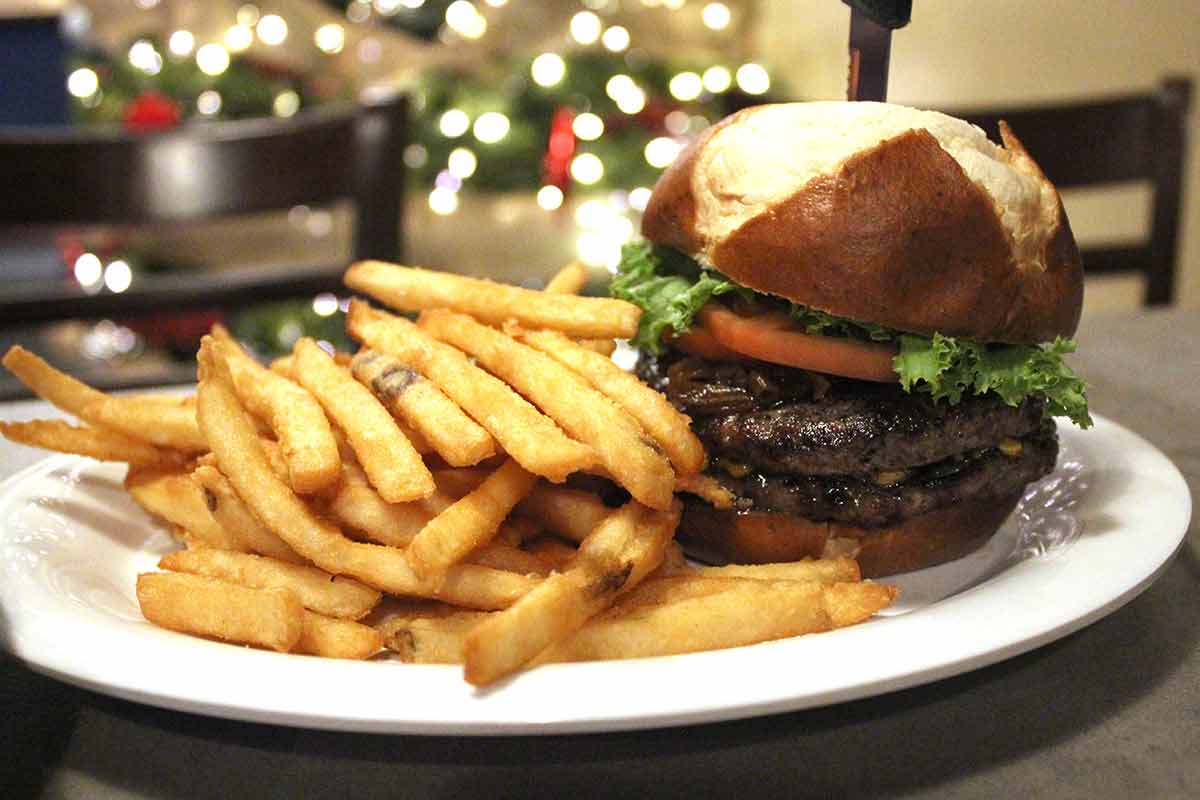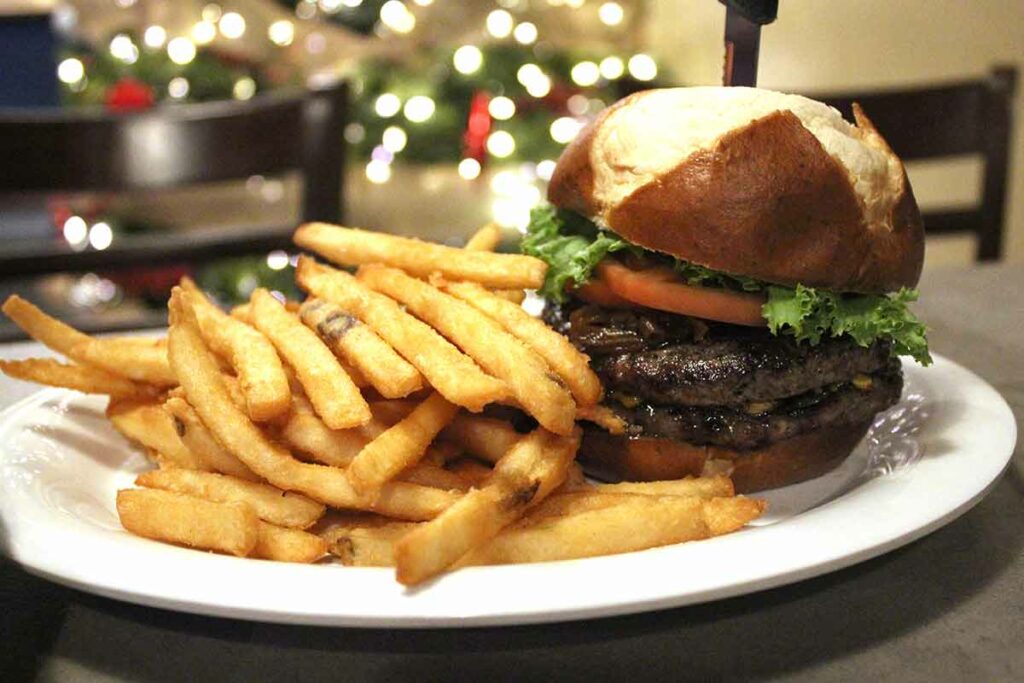 When traveling, two of my favorite things are history and food – and dinner in Egg Harbor delivered! Shipwrecked Brew Pub & Restaurant, located down the hill from The Landmark, provided an entertaining and tasty family night out. After being cheerfully welcomed and seated on the second floor, a bubbly waitress quickly took our order – a Southwest Crab Cake, Pretzel Tavern Burger, and Fish sticks, respectively. The food was phenomenal, but what made our experience even more top-notch was the atmosphere and chatting with the waitress about the pub's history and spooky past. Built-in 1882, the restaurant was constructed to serve sailors and lumberjacks. It expanded to include guest rooms, where area visitors could get a meal and a room for only 20 cents each! Most interestingly, it became a favorite retreat for the notorious Al Capone in the 1920s. Tunnels once ran underneath the building throughout Egg Harbor making it an attractive hiding spot for Capone. Though the tunnels are closed and the building is rebuilt, the staff has many stories about the former inn and its late-night visitors. You can even check out some of the stories on Haunted State on Amazon Prime.
Where to Stay in Door County
Relax, Soak & Snooze at The Landmark Resort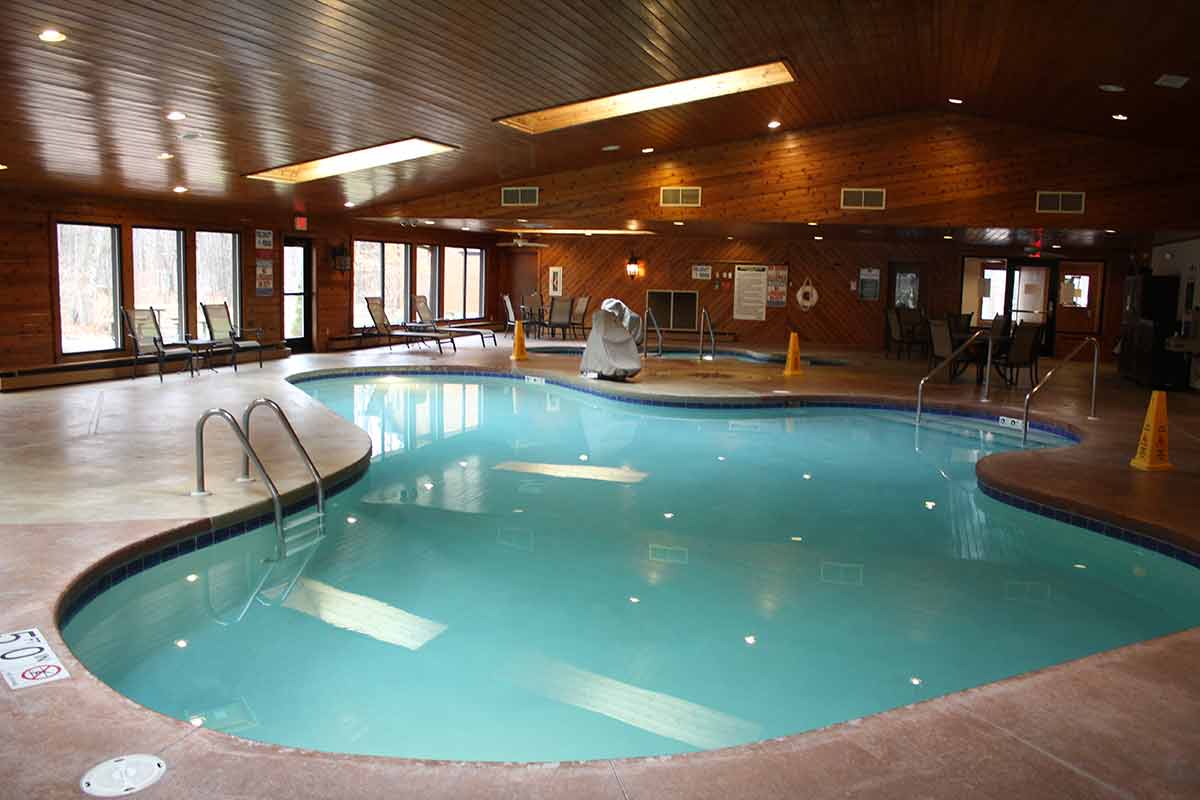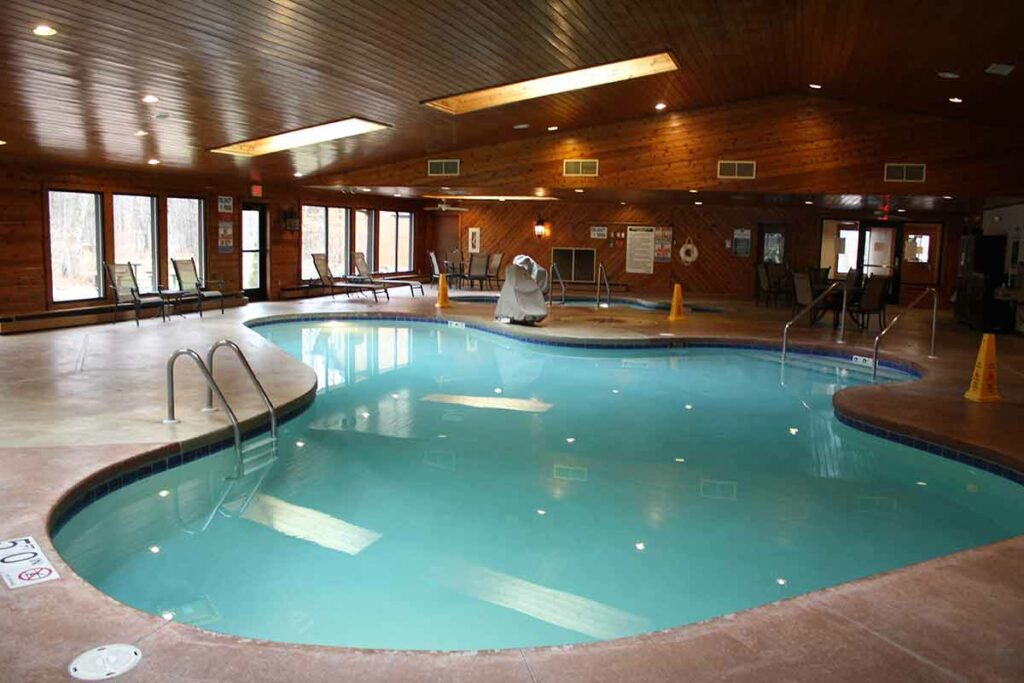 An exciting aspect of traveling is always where you get to stay! For my family, The Landmark Resort is our home away from home. Situated on forty tranquil wooded acres, Egg Harbor's all-suite resort provides spacious, comfortable, and affordable accommodations for families. Rooms are designed specifically with the family dynamic in mind, featuring a full-size refrigerator, dining room table, separated bedrooms, and plenty of room to stretch out. You'll find a 24-hour pool in the main building, and individual resort buildings also have whirlpools, gathering space,, and beautiful views. There is free Wi-Fi throughout the whole property, and the reception is flawless. Overall, I have always been impressed with the cleanliness of the resort and appreciative that it radiates a real solitude vibe. It is conveniently near outside amenities like a market, restaurants, and fun places to visit. Honestly, I'd live there all year if I could!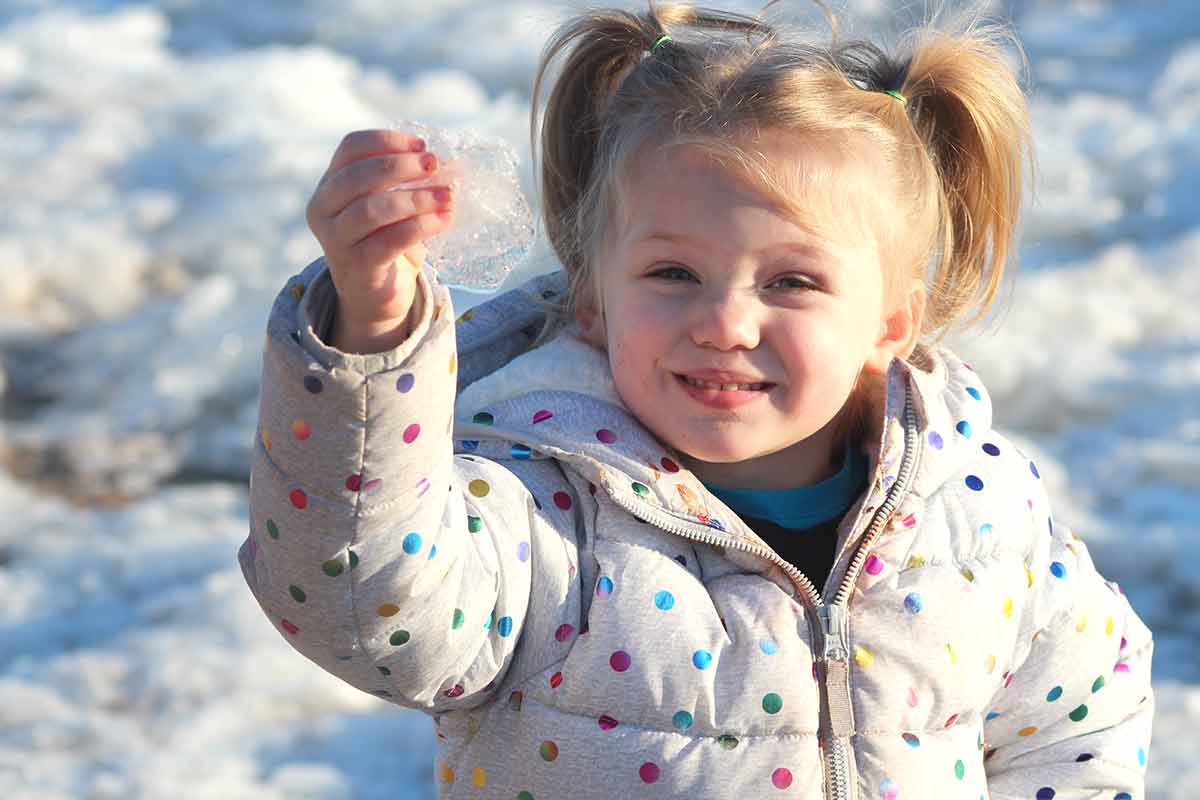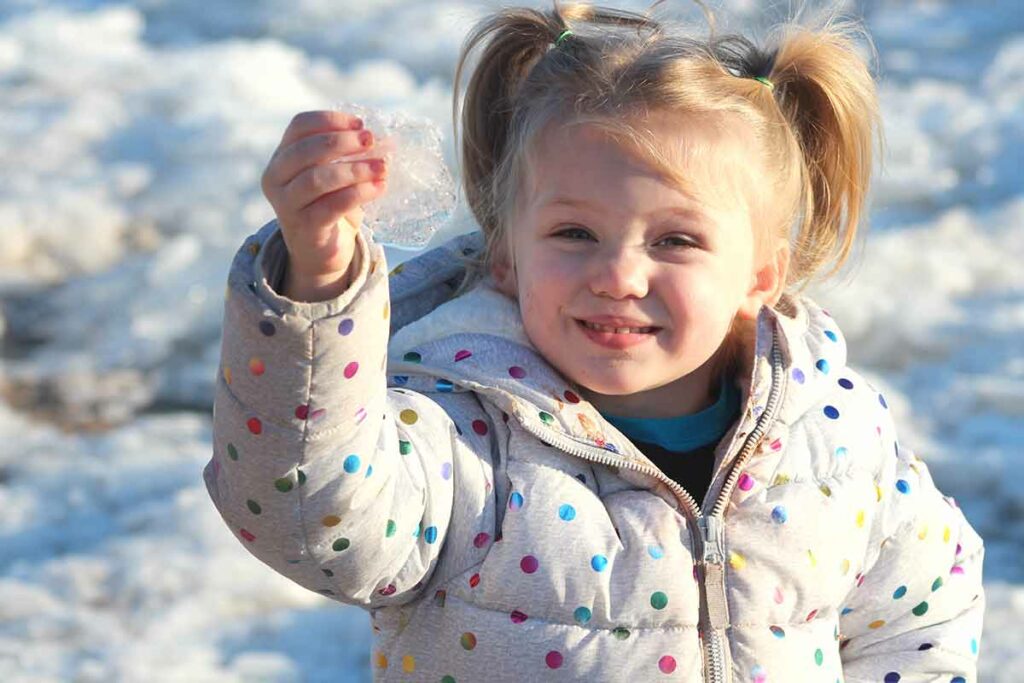 No matter how long you plan for your stay in Door County, there are a variety of activities available for families looking to have some winter fun. Whether you prefer the great outdoors or indoor coziness with peace in the woods, Door County offers a magical escape from the everyday craziness we so often experience with life in the city. Enjoy time with your family, the local flair, and explore one of the most beautiful spots in our state! Safe travels!