Memorial Park, Appleton Snapshot
Address: 1620 E Witzke Blvd, Appleton, Wisconsin
Surface Ground: main playground is rubber, soft ground
Bathrooms: yes
Special / Unique Features: Miracle League Field & Playground, Fishing Pond, Water Sprays, Double Swing (baby & adult), Scheig Center & more
Mobile Gaming: Pokestops & Gyms
Nearest Local Ice Cream Shop: Paradise Island Grill & Ice Cream, 2821 N Ballard Rd, Appleton
More Park Info: appletonparkandrec.org
Jodi's Review
This park is the perfect example of what makes Appleton a wonderful place to live. It embodies the energy, creativity, community, and beauty that made me fall in love with Appleton! Memorial Park has everything! Beautiful gardens and trails to walk, a pond to fish in, baseball diamonds, an ice skating rink, an archery range, a sledding hill, and 3 playgrounds. I am just starting to run, and this is my favorite place to go, especially at sunset.
There are 3 playgrounds in Memorial Park. There is a fun smaller playground by the Miracle Field which has fun and unique playground equipment, designed for children of all abilities. There is another smaller playground tucked in by the other baseball diamonds. Both of these share bathrooms and drinking fountains with the baseball diamonds.
The big playground, Universal Playground, is fantastic. It is nice and spread out, perfect for playing tag! There are monkey bars, multiple slides, rock walls, and towers to climb. There's also a sand area and cars to "drive". There are swings of every size.
Memorial Park is perfect for Pokemon Go. There are multiple gyms and a TON of Pokestops!!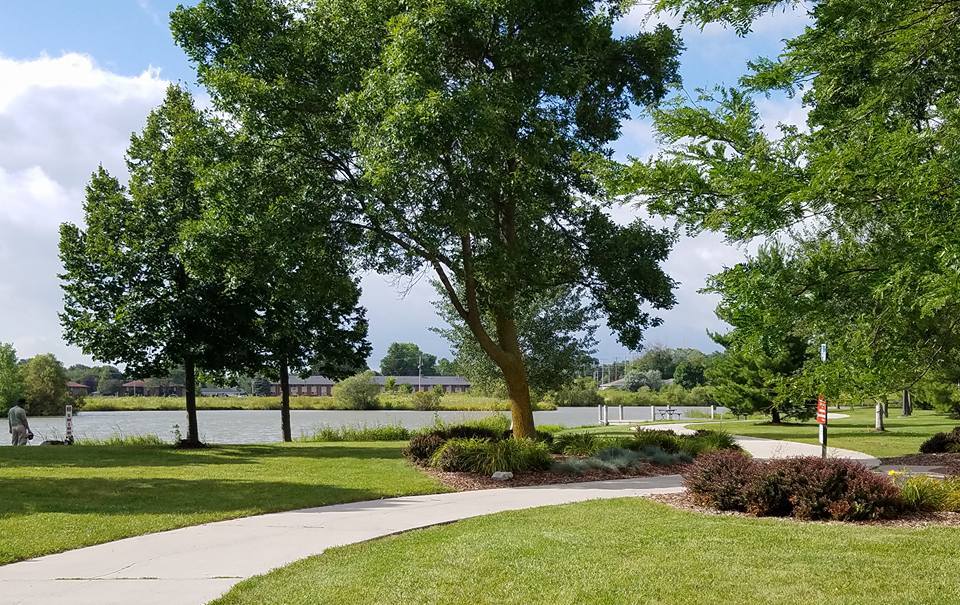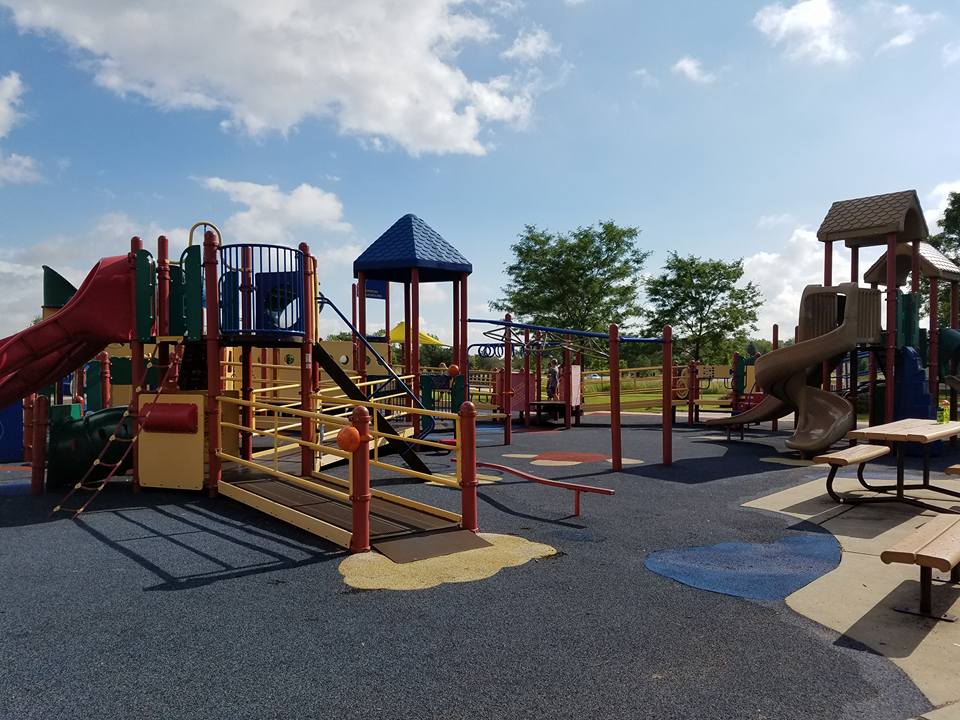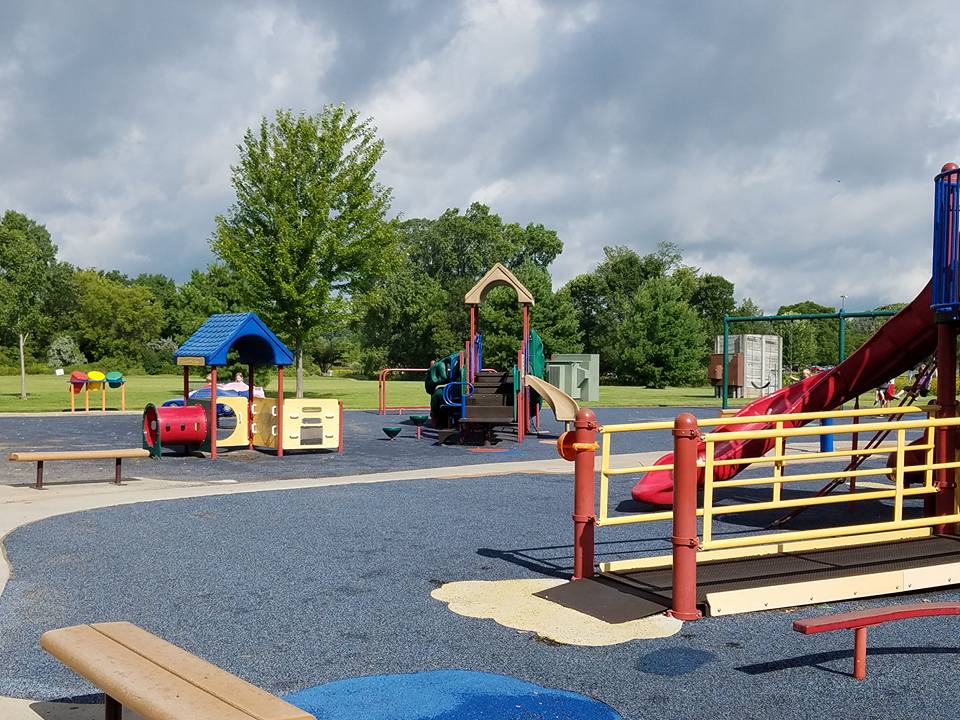 Do you have additional feedback or tips for this park? Fun spots nearby to try? Please share in the comments below!