Address: 1850 W Grand Chute Blvd, Grand Chute,
Surface Ground: rubber
Bathrooms: yes
Special / Unique Features: climbing rock
More Park Info: grandchute.net
Near-by Coffee and Ice Cream:
Park Review
Town Center Park in Grand Chute is located near the Grand Chute Town Hall and Grand Chute Police Department and Fire Department off Lynndale Drive. The newest park in Grand Chute sits on 23.8 acres and includes expansions on a beautiful natural community space. Future plans can be found here.
This fun park is great for little and big kids and includes lots of climbing structures and even a mini rock wall! There is also lots of green space to run around. Picnic tables are also convenient for picnics or a rest.
This park also has a beautiful indoor facility available for rent.
GVK Tip: Town Center Park is located just down the road from Bubolz Nature Preserve (4815 N Lynndale Dr, Appleton) for a nature trails and more natural playground. Make sure to stop by Turtle Pond. Bubolz also sells turtle food for $1.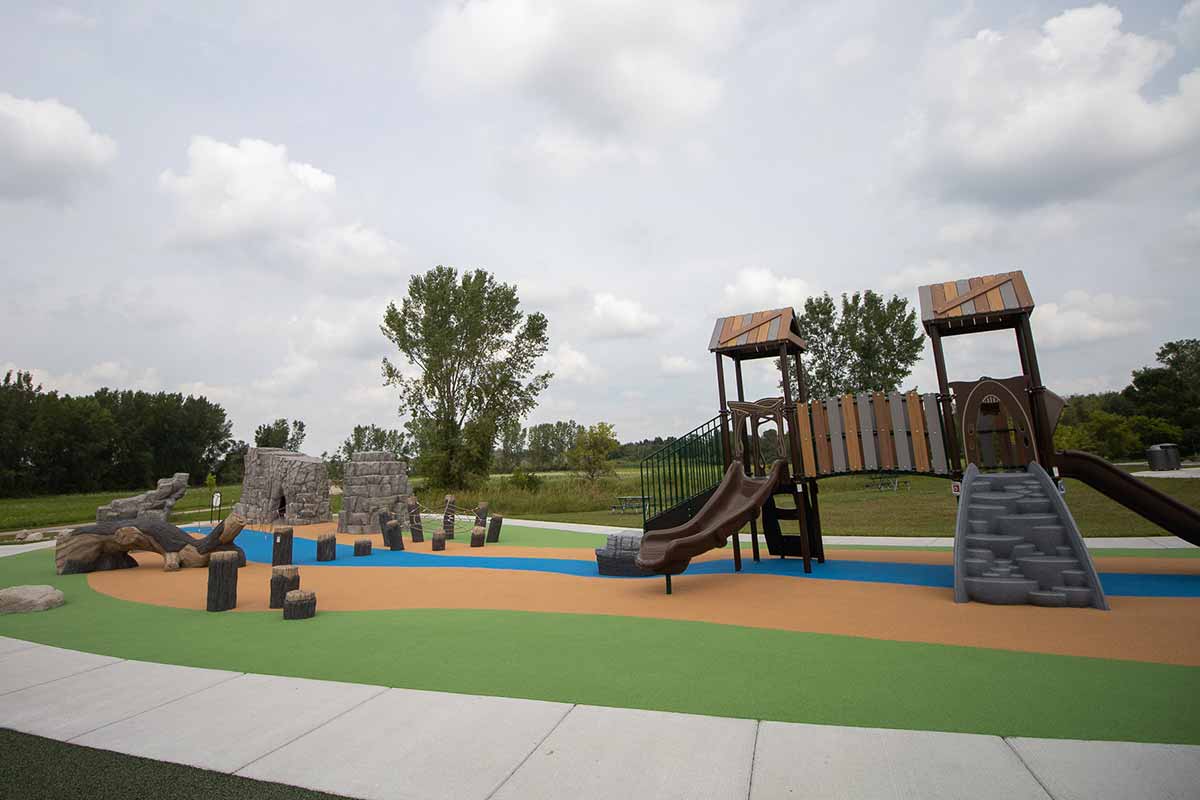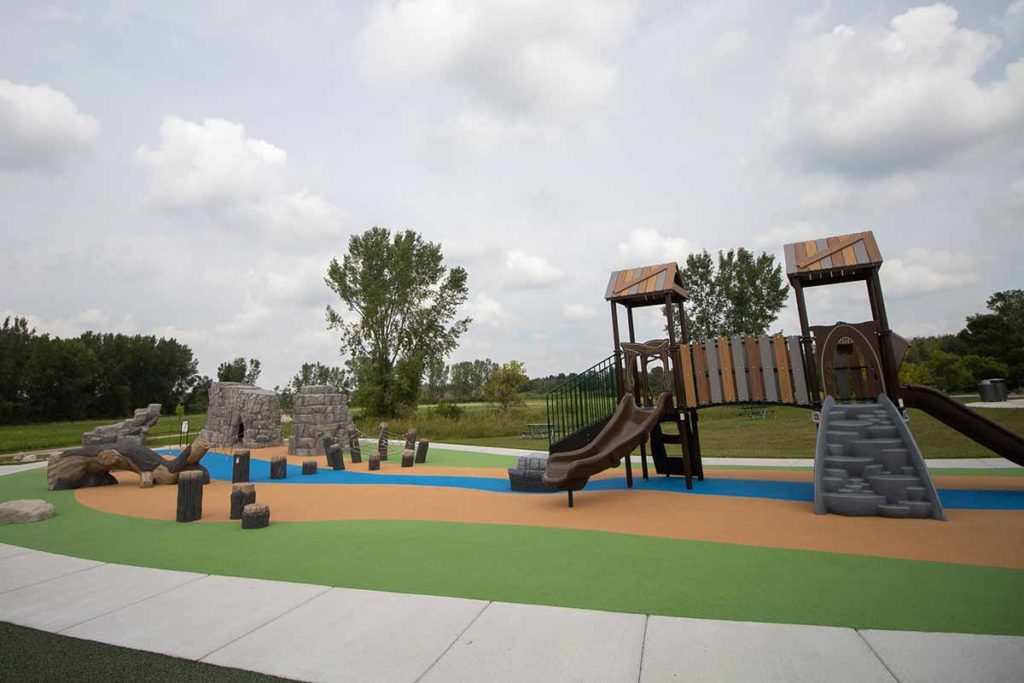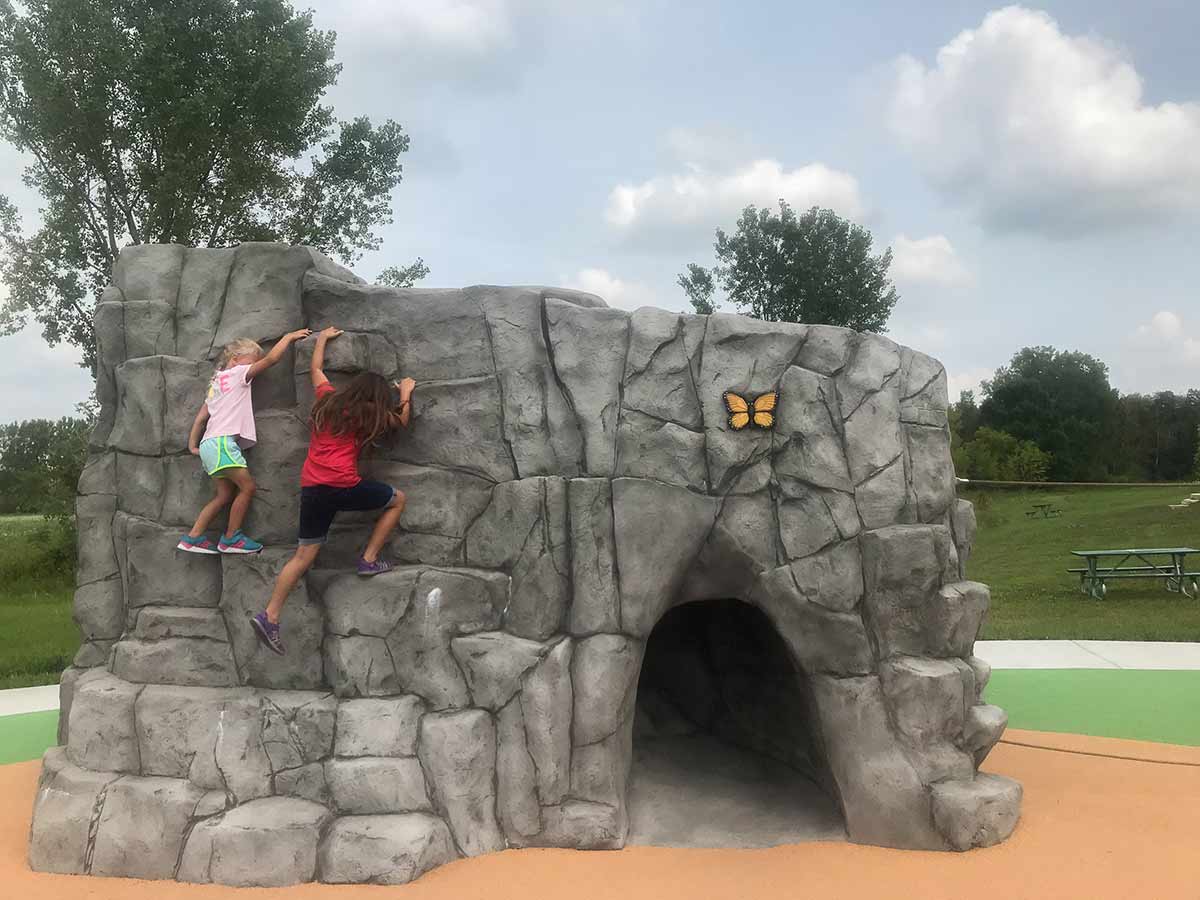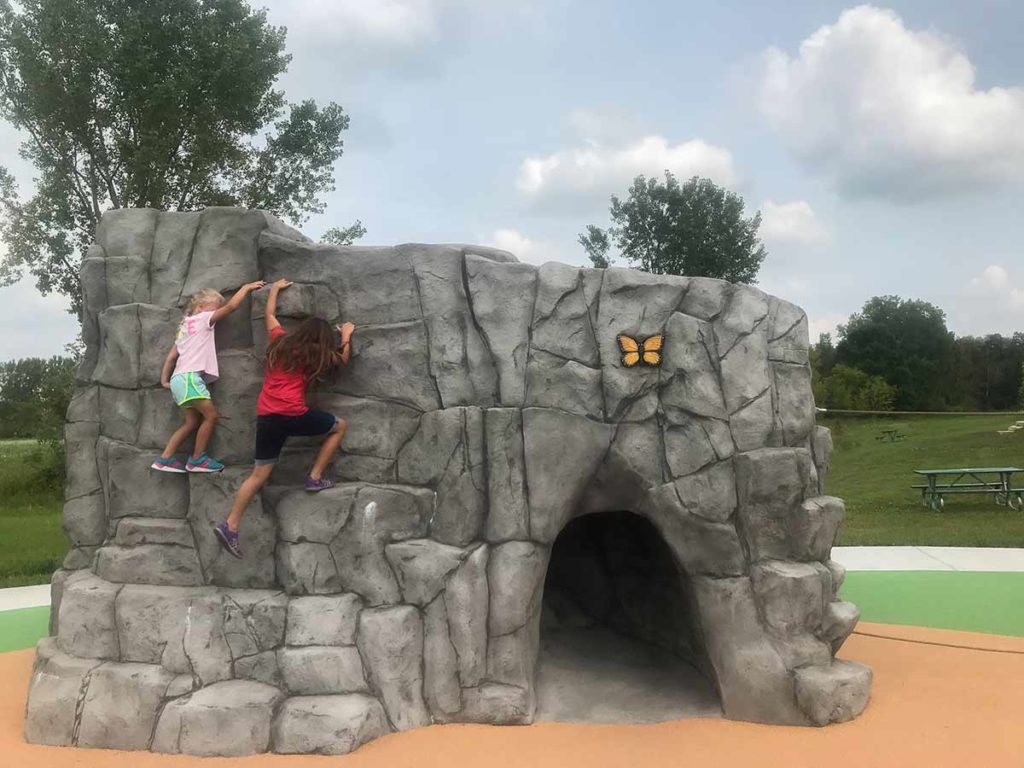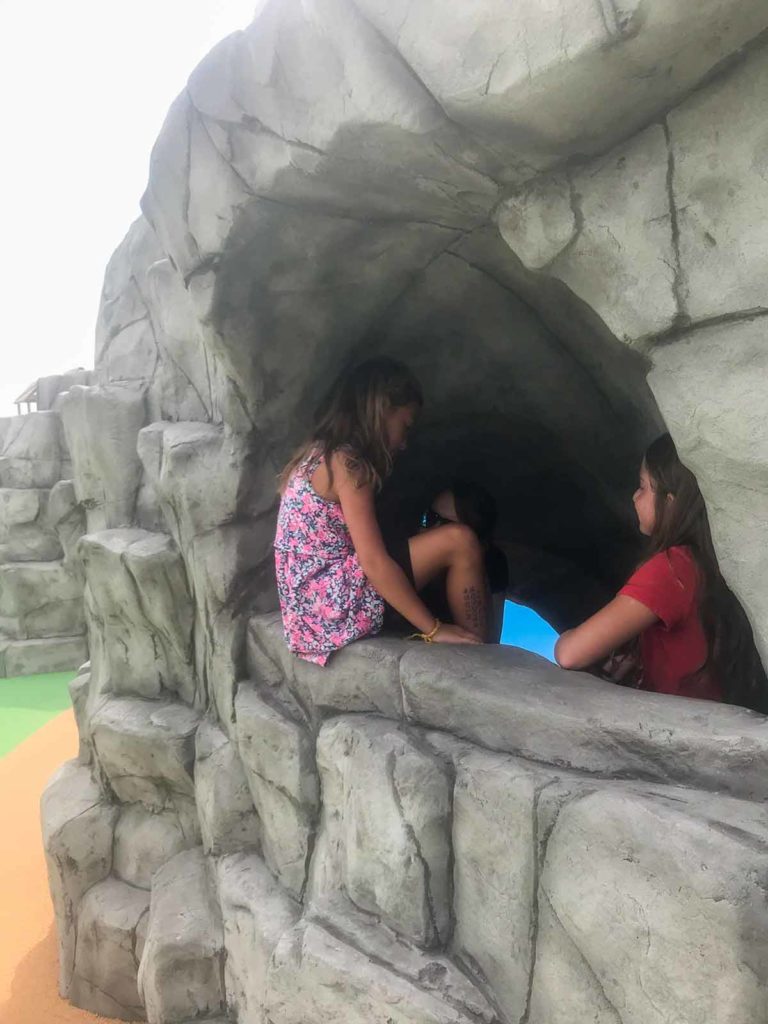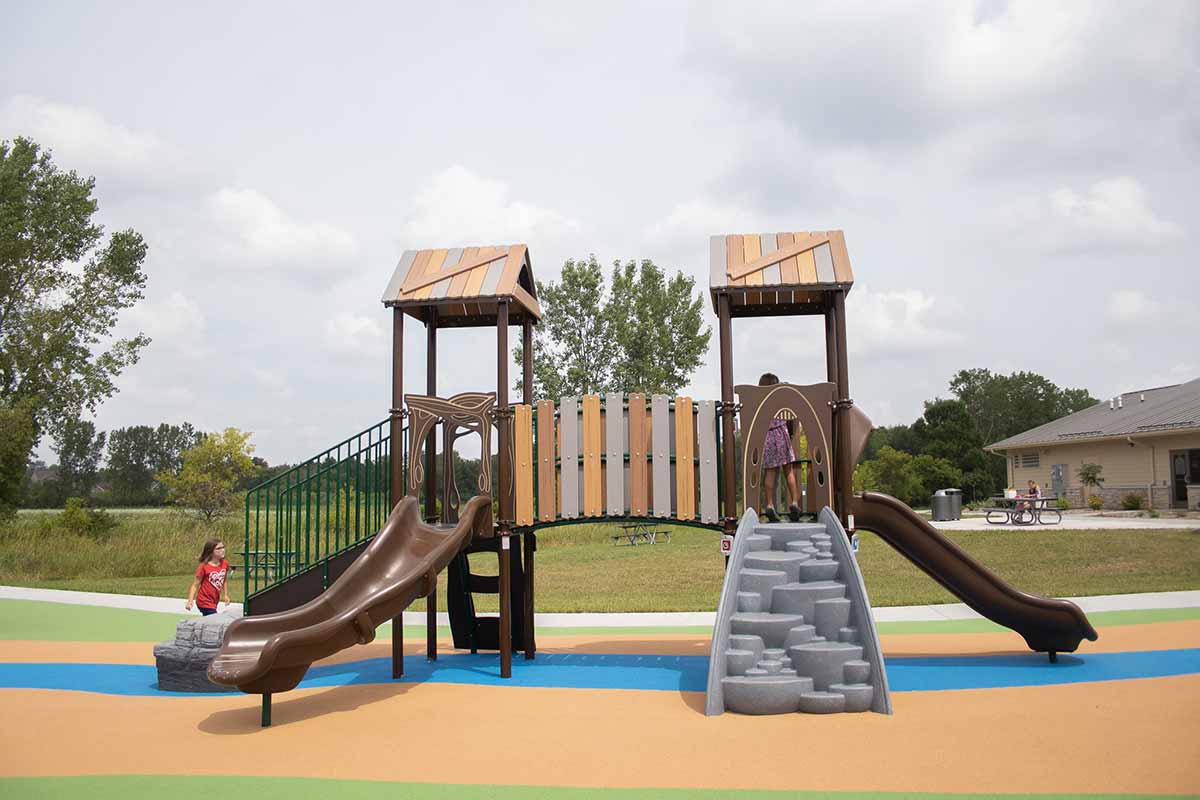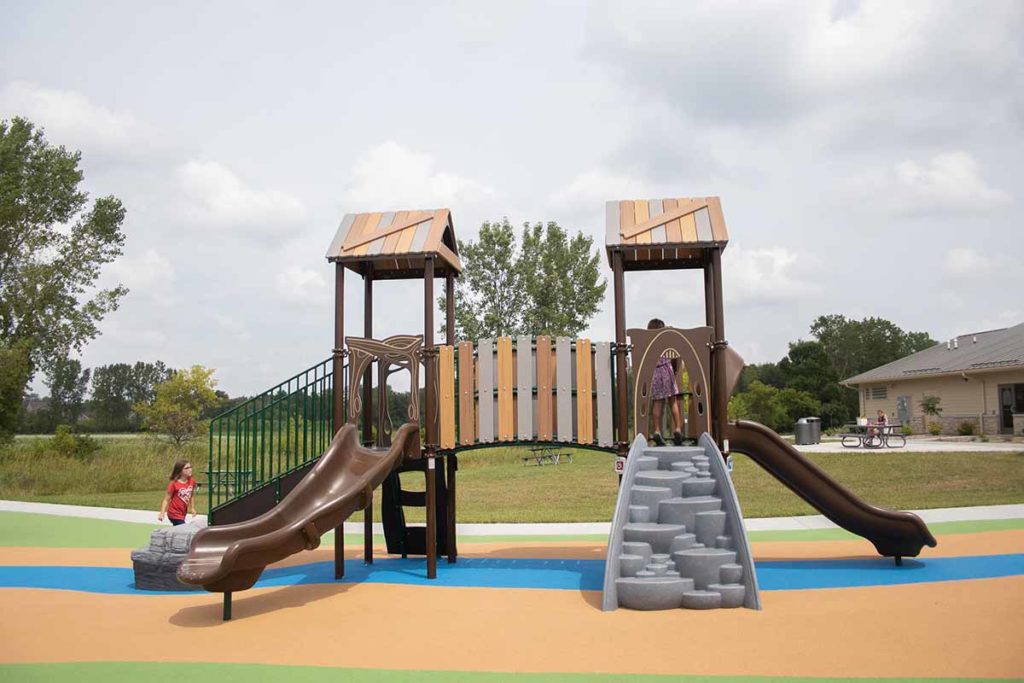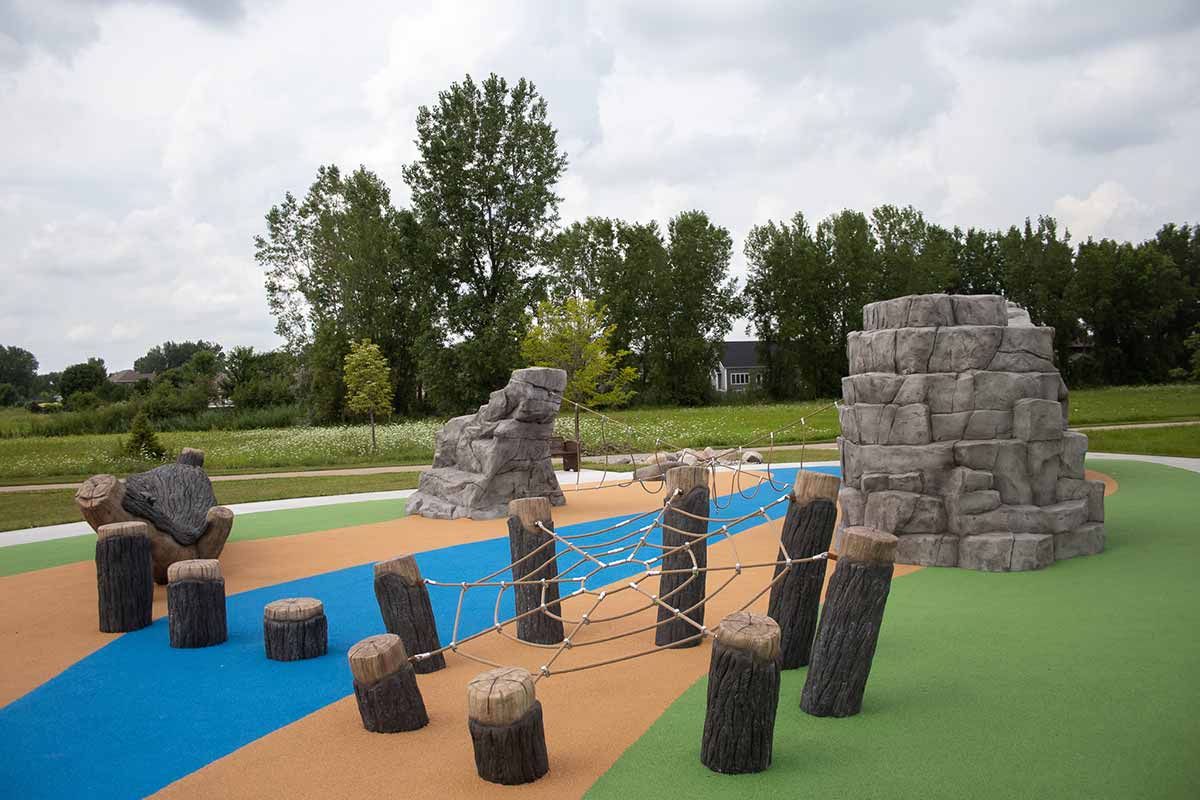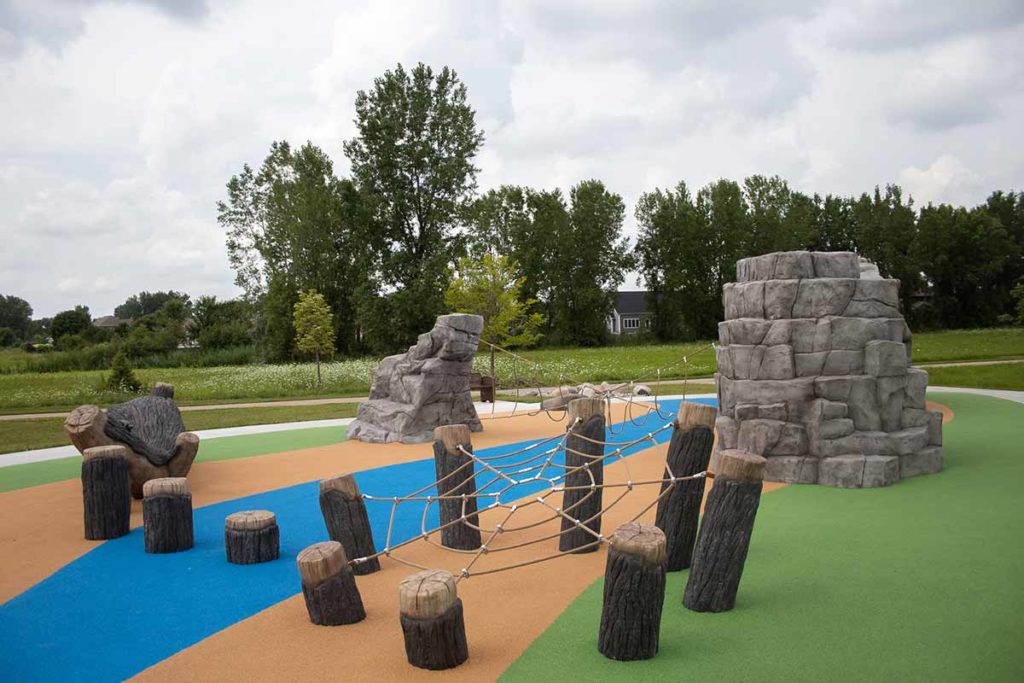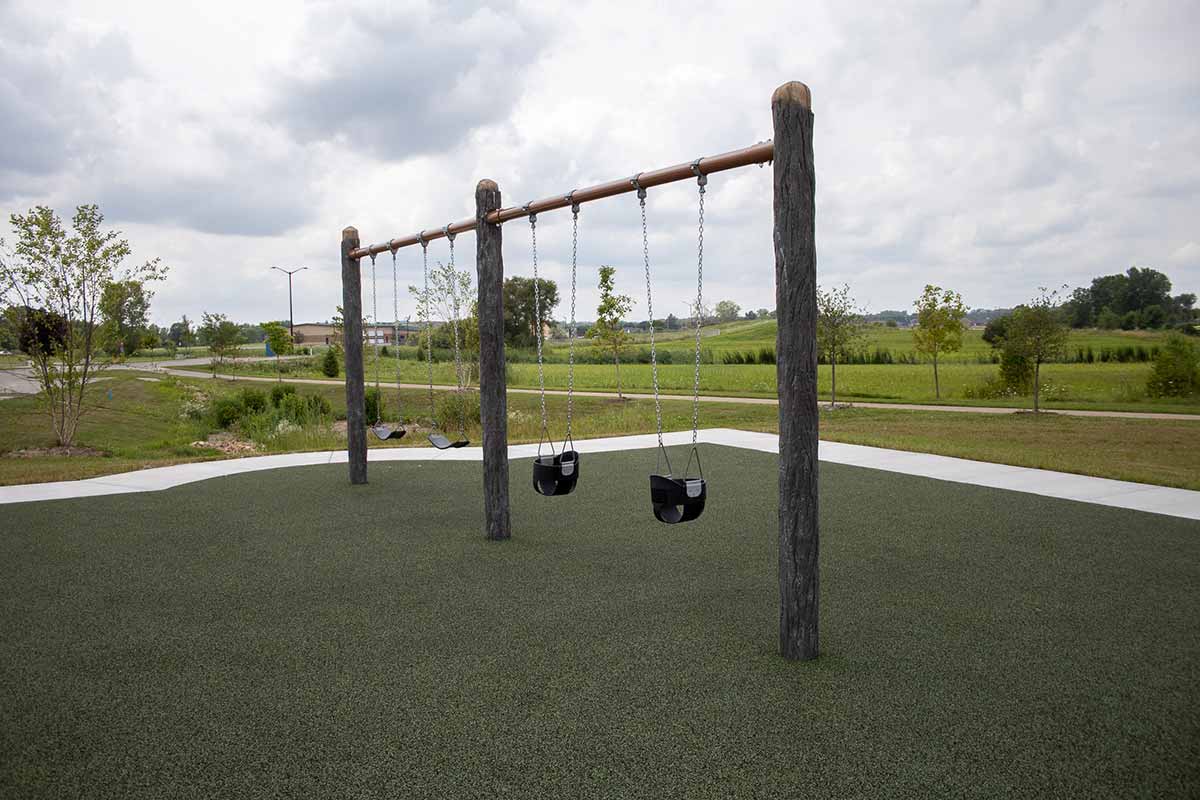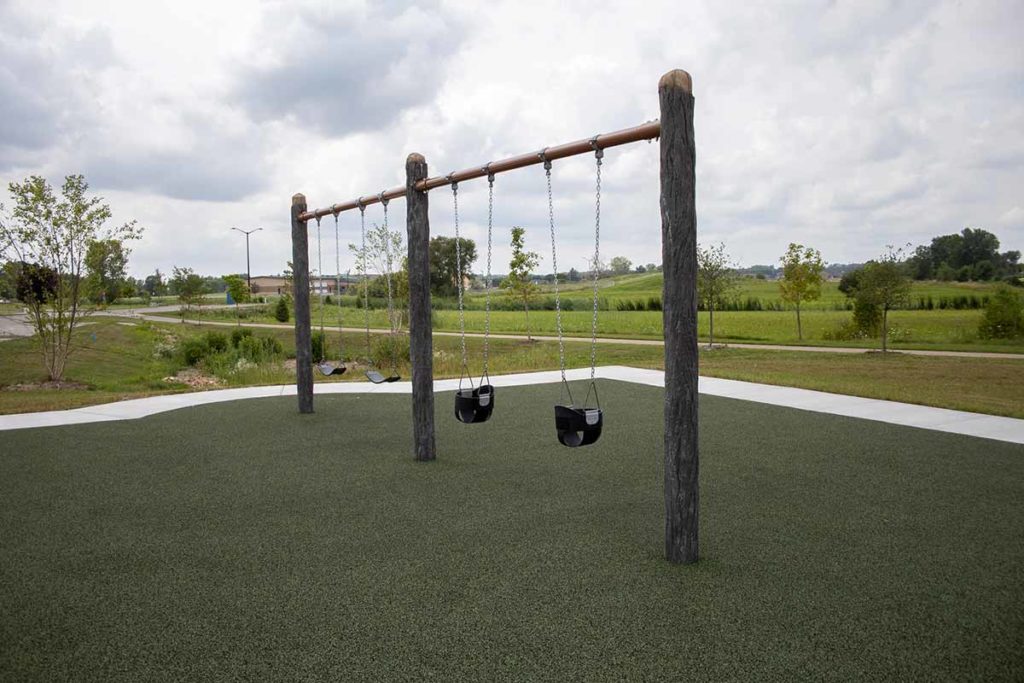 Do you have additional feedback or tips for this park? Fun spots nearby to try? Please share in the comments below!