Bonfires, apple picking, farms, corn mazes and more! There is so much to love about Fall in Northeast Wisconsin and we have rounded up all of our resources in one spot!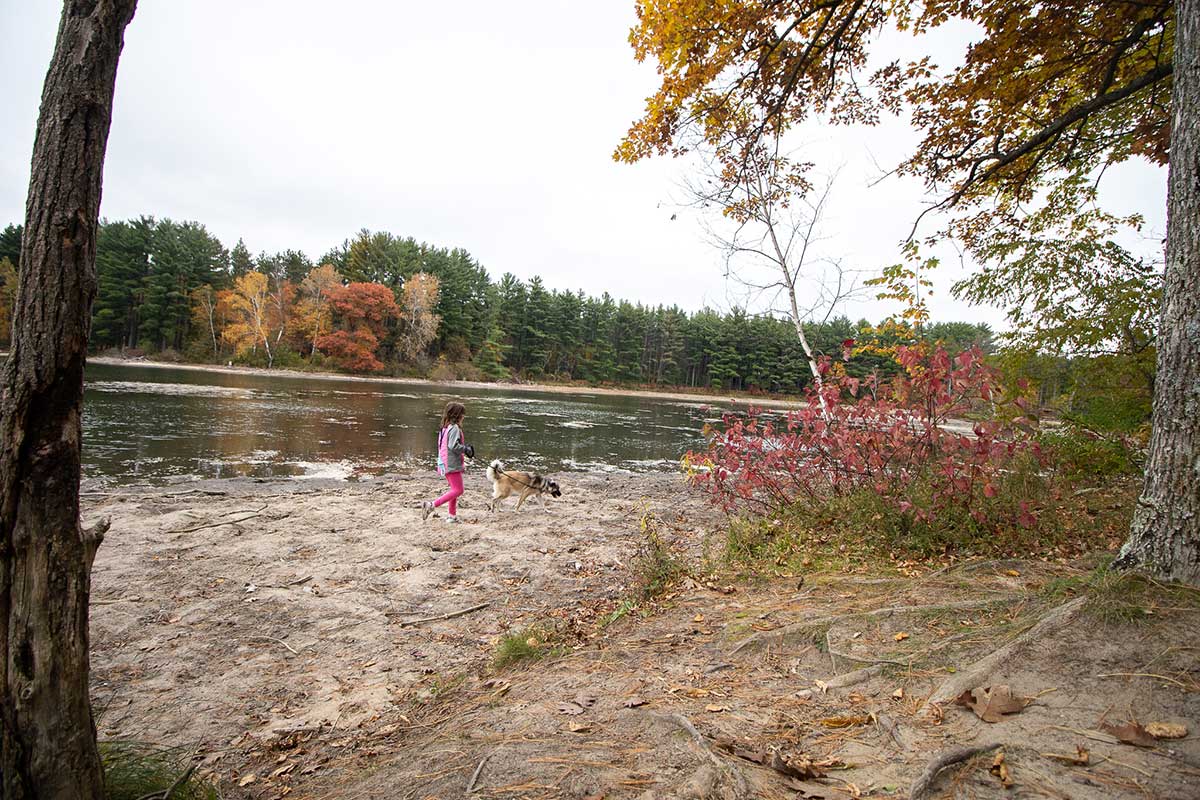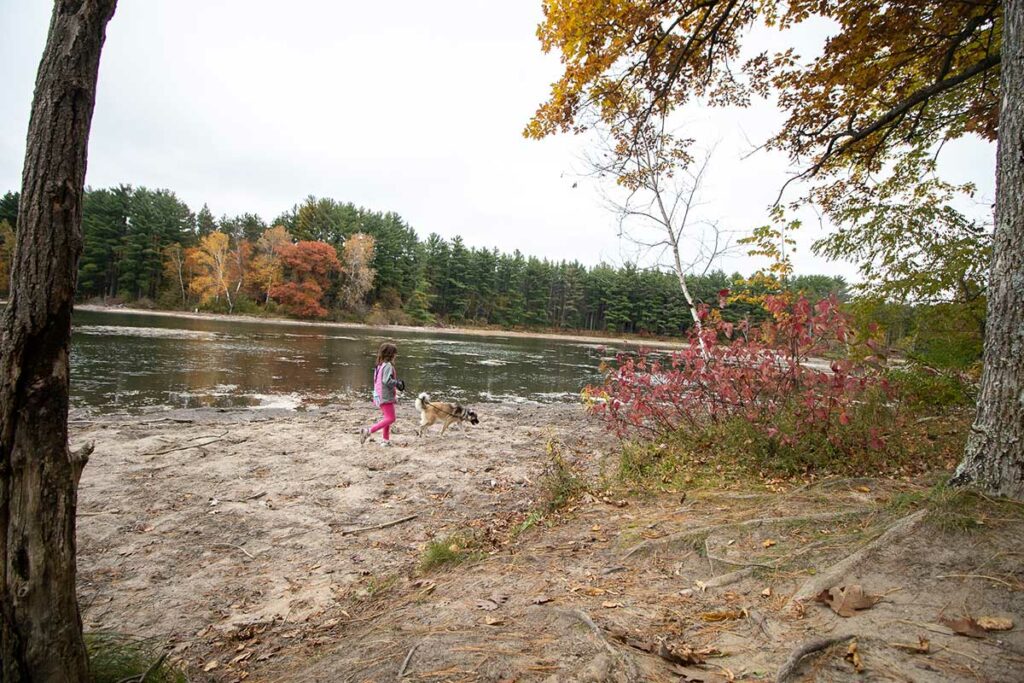 The first day of fall (the autumn equinox) is officially Wednesday, September 22, 2021, and ends on Tuesday, December 21, 2021, with the kick-off of Winter or winter solstice. This is the date between the summer and winter solstices when the day and night are equal lengths.
When will colors be at their peak in the Fox Cities? The Farmer's Almanac predicts average peak colors in Wisconsin, October 5-14, 2021, and the first Fall Frost in Appleton on October 7, 2021, with earlier peaks in Northern Wisconsin. Longer warm summer weather could delay peak fall foliage compared to previous years but leaves should start to change starting in early September. To dive into more specific dates throughout Wisconsin, we like the Travel Wisconsin Fall Color Report. 
Estimated Weeks for Peak Colors
Door County:

2nd Week of October, October 3-9, 2021

Kewaunee County:

3rd Week of October, October 10-16, 2021

Brown County

: 3rd Week of October, October 10-16, 2021

Outagamie County:

3rd Week of October, October 10-16, 2021

Winnebago County:

4th Week of October 17-24, 2021

Calumet County:

3rd Week of October, October 10-16, 2021

Manitowoc County:

3rd Week of October, October 10-16, 2021

Sheboygan County:

3rd Week of October, October 10-16, 2021