Observation towers are a great spot for breathtaking anytime scenic views but especially at fall. Enjoy the fall colors throughout Wisconsin. If you aren't afraid of heights and not scared of a couple of steps, check out these fun adventures!
READ MORE: 26 Awesome Wisconsin State Parks That Are Only Two Hours or Less From Appleton!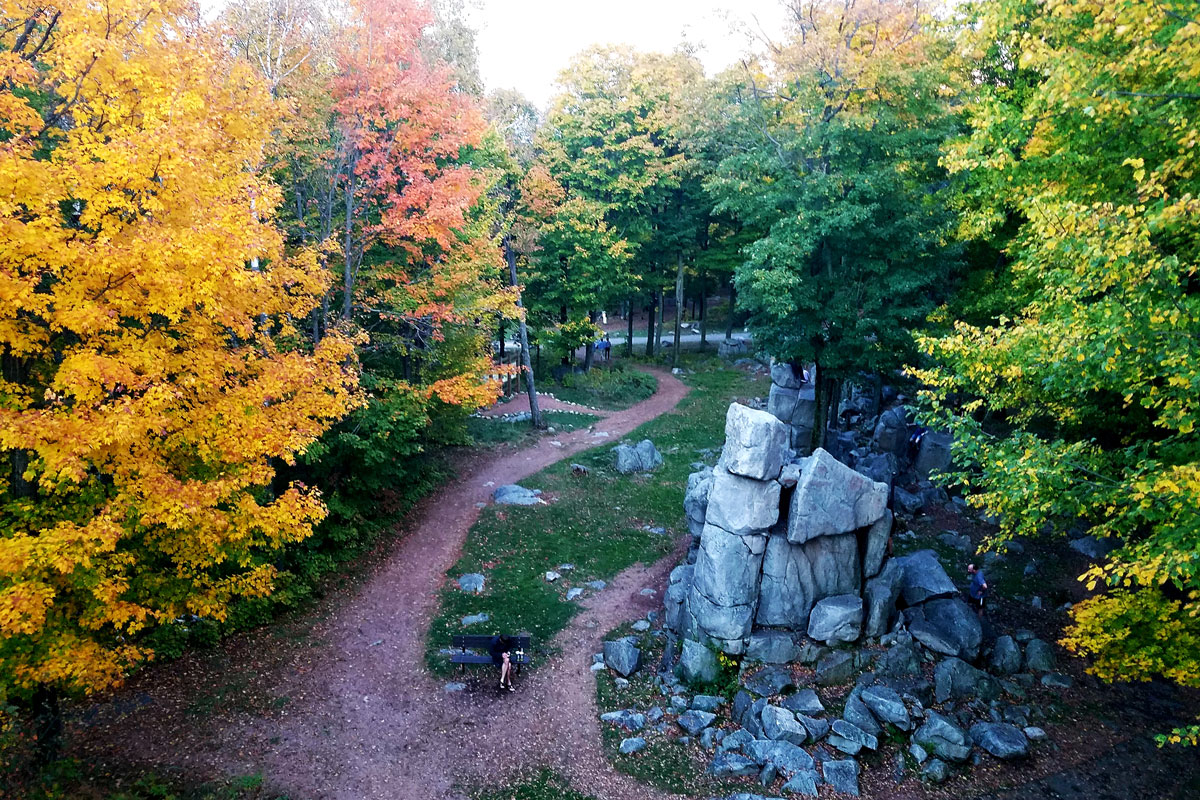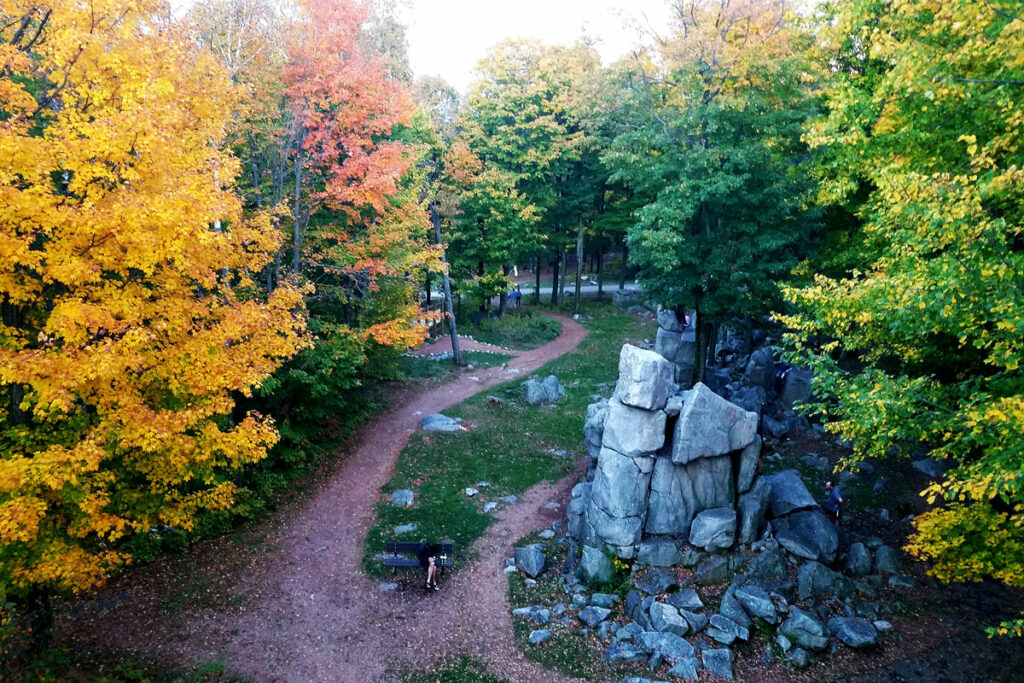 Bay Beach Wildlife Sanctuary
1660 East Shore Drive, Green Bay, Wisconsin
Helpful Tips for Your Bay Beach Wildlife Sanctuary Visit
Columbia Park
N10340 Calumet Harbor Road, Malone, Wisconsin
The Ultimate Fall Guide to the East Side of Lake Winnebago
Eagle Tower & Canopy Walk, Pennisula State Park
9462 Shore Rd, Fish Creek, Wisconsin
This is the only accessible and stroller-friendly observation tower around!
Enjoy a Refreshing Door County Adventure at Penninsula State Park
High Cliff State Park
N7630 State Park Road, Sherwood, Wisconsin
Breathtaking Lake Views & Family Hiking at High Cliff State Park
Lakeside Park Lighthouse
555 North Park Avenue, Fond du Lac, Wisconsin
Lighthouse, Splash pad, Playground, Train & More! – Exploring At Lakeside Park in Fond du Lac
Ledgeview Nature Center
W2348 Short Rd, Chilton, Wisconsin
Exploring in Chilton – Nature Center, Caves, Woods Park, & Ice Cream!
Mountain Park
1403 Mountain Rd, Washington Island (Door County), Wisconsin
Family Road Trip! Our Favorite Things to do in Door County with Kids
Parnell Tower, Kettle Moraine State Forest
W7876 County Highway U, Plymouth, Wisconsin
Clear Waters at the Pike Lake Unit in Kettle Moraine State Forest
Potawatomi State Park
3740 County Highway PD, Sturgeon Bay, Wisconsin
Set Up Camp at Potawatomi State Park in Door County
Rib Mountain State Park
4200 Park Road, Wausau, Wisconsin
Wisconsin Fall Colors Spectacular: Family Road Trip to Rib Mountain State Park & Granite Peak Scenic Chairlift Rides
Sheboygan Marsh Park & Wildlife Area
W7039 County Road, Elkhart Lake, Wisconsin
Day Trip to Kohler-Andrae State Park in Sheboygan
READ MORE: 7 Wisconsin Road Trips for Fall Colors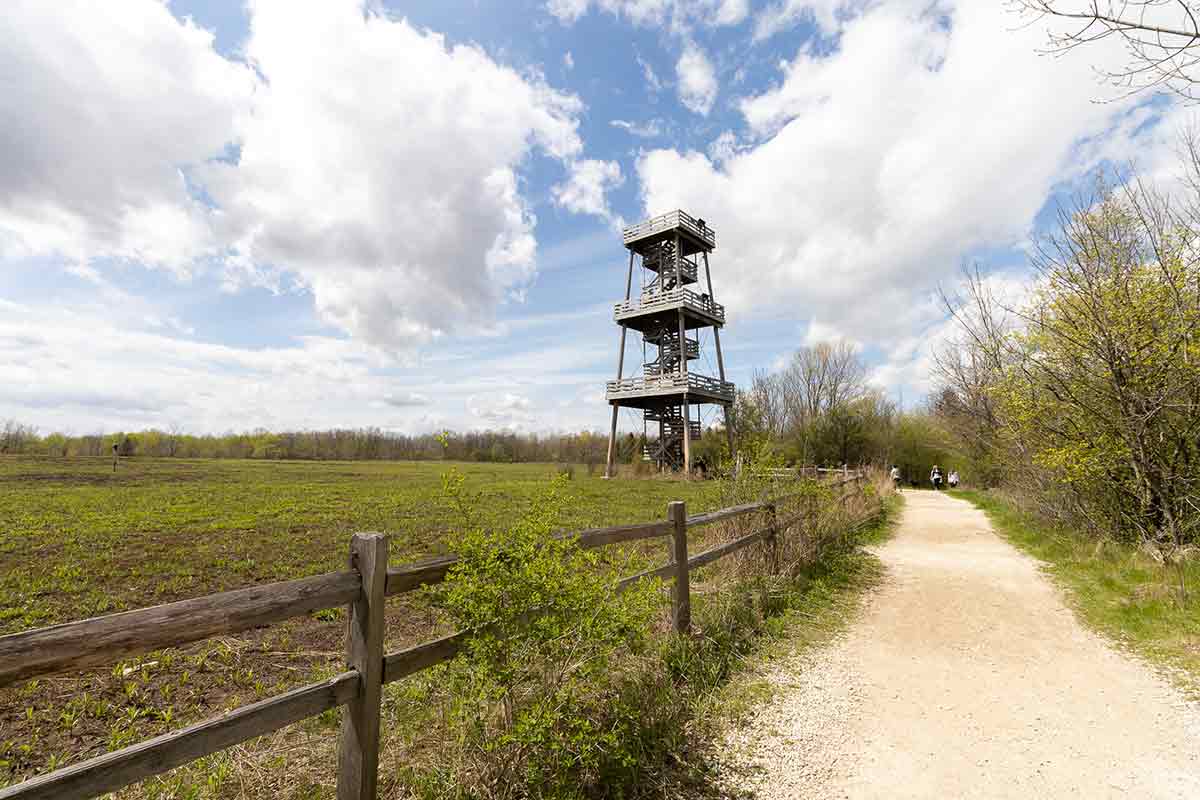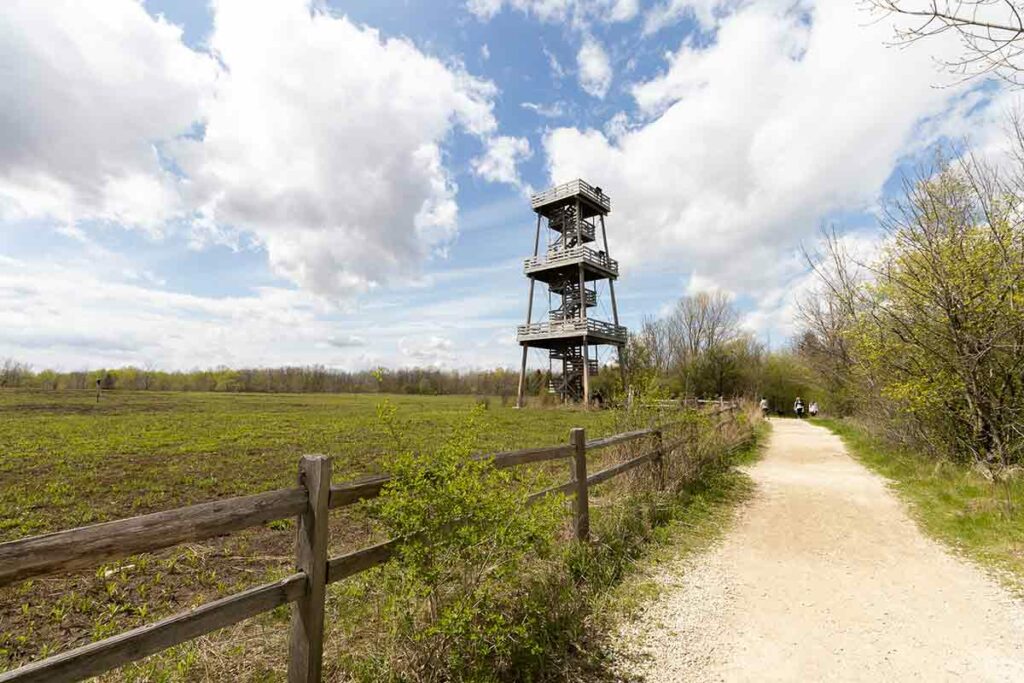 If you're looking for another great set of observation towers that are well worth the drive, check out the North and South Observation Towers at Blue Mound State Park!