This fall, introduce a new family tradition: exploring Happy Jacks Pumpkin Land at Basse's Taste of Country! Spend the day running through a wacky tumbler, watching pig races, and sliding down a combine at the farm's annual Pumpkin Fest. With over 65+ fun activities for children of all ages, the experience will yield lots of smiles and memories!
Located in Colgate, Basse's opened in 1997 and has provided diverse outdoor entertainment for visitors ever since. The farm is home to a spacious pumpkin patch, 8-acre corn maze, and quirky decor, including a giant rocking chair and 1970's Volkswagen bug transformed into a pumpkin! It is easy to navigate, and the specially-themed areas offer places to unwind, play, and eat.
Families should plan to spend several hours perusing the grounds, petting adorable farm animals, and riding out to the fields. A cozy little 'baby house' for changing and nursing is conveniently located on-site for tiny visitors. Best of all, the air is filled with delicious aromas. Order a rustic, wood-fired pizza, bite into a juicy burger, or bib up for a classic, Wisconsin-style BBQ before heading back to join the fun!
Activities for Toddlers
Though the many activities are suitable for all ages and even the kid at heart, those geared for toddlers and young children include:
Water Duck Races
Bunny & Chicken Trucks
Crank the Tractor
Animal Feeding Barn
Braid the Tails
Clansy the Combine
Corn Kernel Beach
Spider Climbing Web
Jumbo Building Lincoln Logs
Apple Popper Bounce Pillow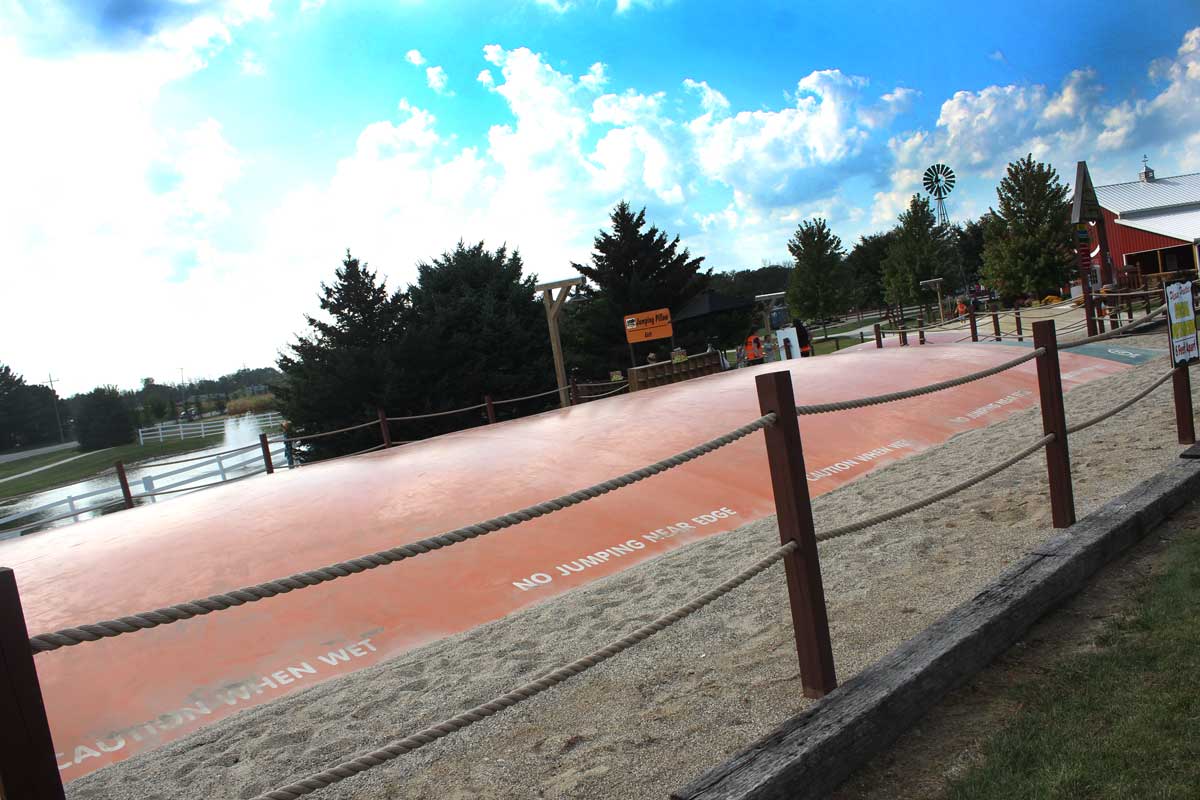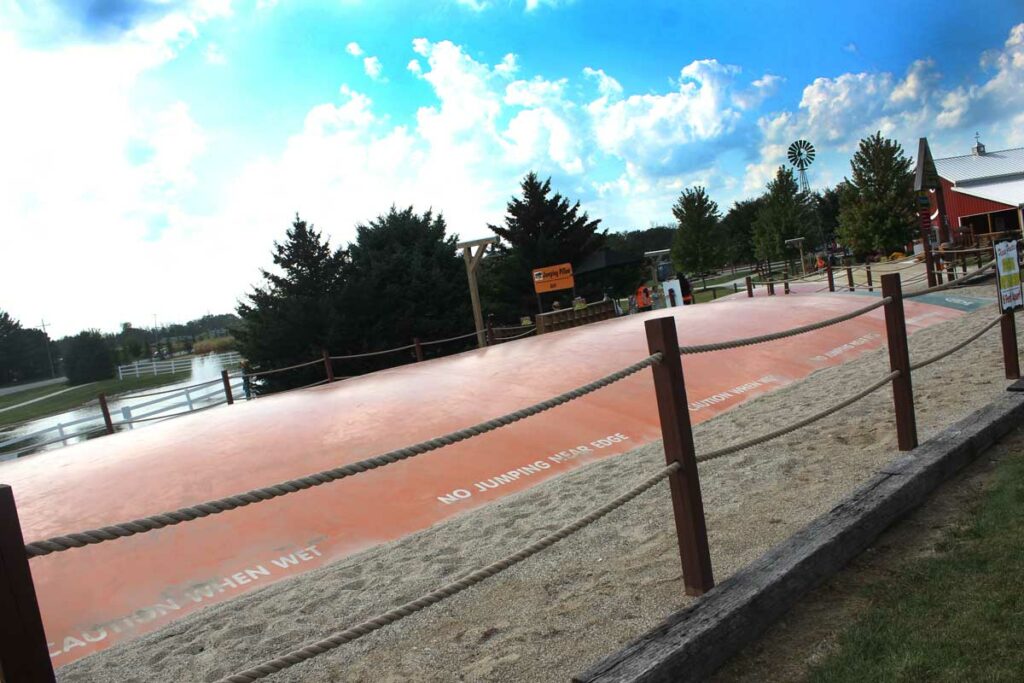 Attractions for Big Kids
Likewise, older children, teens, and adults can take on many interactive challenges, compete in games and hop on rides like:
Farmer Plinko
Hill Billy Roller Bowler
Peddle Cart Racing
Hoop N' Holler
Wacky Tumbler
Ropes Course
Farmer Skee Ball
Flying Farmer
Mechanical Bull Rides
Twisted Mirror Maze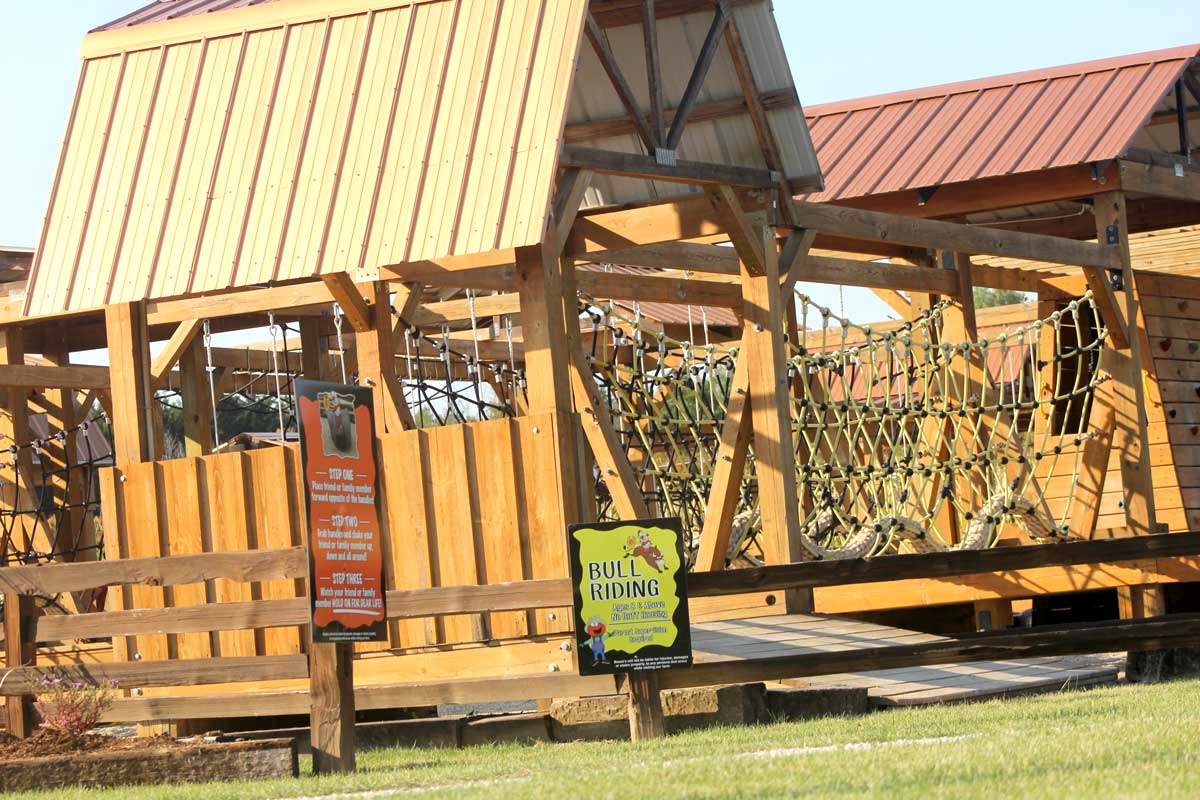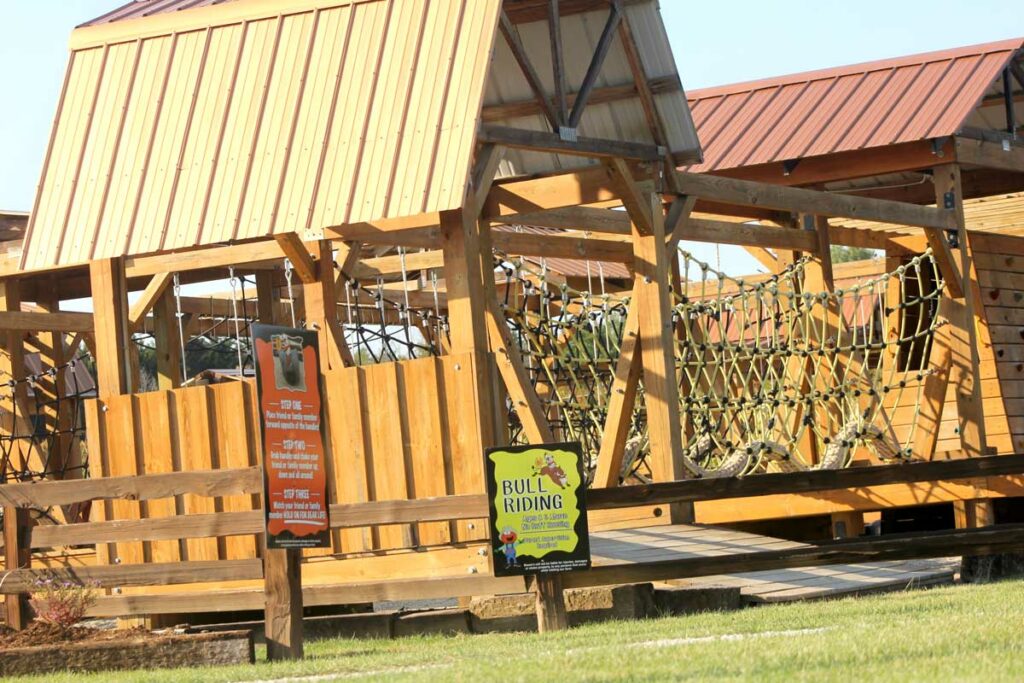 Awesome Family Favorites
Spend time together and enjoy an afternoon out with these activities:
Barncade
The Earl & Skip Show
Wagon Rides
Wild West Juncture
CandyCandy Cannon
Tommy the Train Ride
Pig Races
Apple Blasters
Corn Toss
Between the food and on-site attractions, Basse's exemplifies the taste of the country. Outdoor carts beautifully display fall decor like Indian corn, squashes, mini pumpkins, and gourds that are grown on the farm. Their shop is even filled with hundreds of treats and goods to take home including hand-dipped caramel apples, fresh-baked dessert bread, and pumpkin spice cotton candy!
Plan a Visit
Mark your calendar for a fun family day out in the patch!
For more information on special events during Pumpkin Fest, to learn more about the activities offered, or to purchase tickets online visit Basse's website.
Basse's Taste of Country, 3190 County Line Q, Colgate 
Special Note: Basse's is cashless: credit, debit & mobile payments accepted only.