We're not sure if there's any more quintessential fall treat than a caramel apple (apple cider and cider donuts may be a close tie). We asked our readers for their favorite and added our own to the list. Some you'll find at apple orchards and pumpkin farms. Others are available at retail outlets throughout the area. We love that you can find the most simple to the fanciest right in our backyards.

Let us know if your favorite didn't make it to this list and we'd love to add them!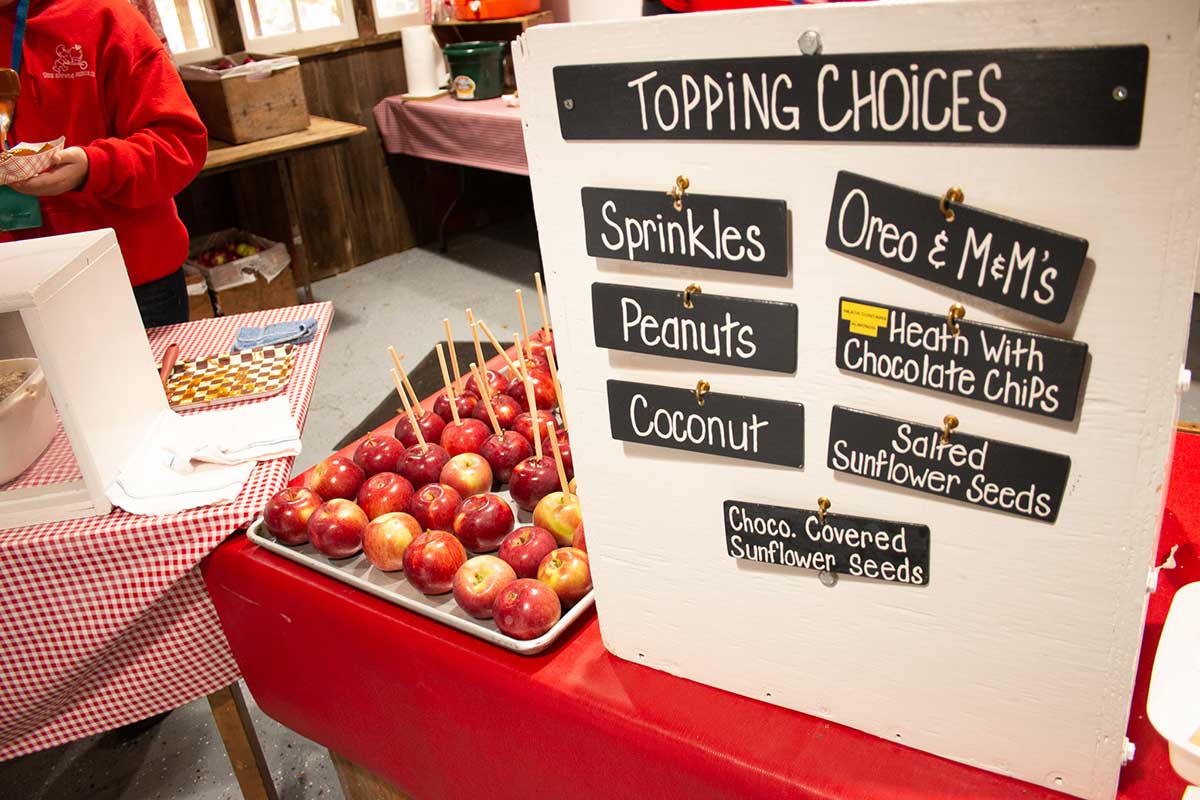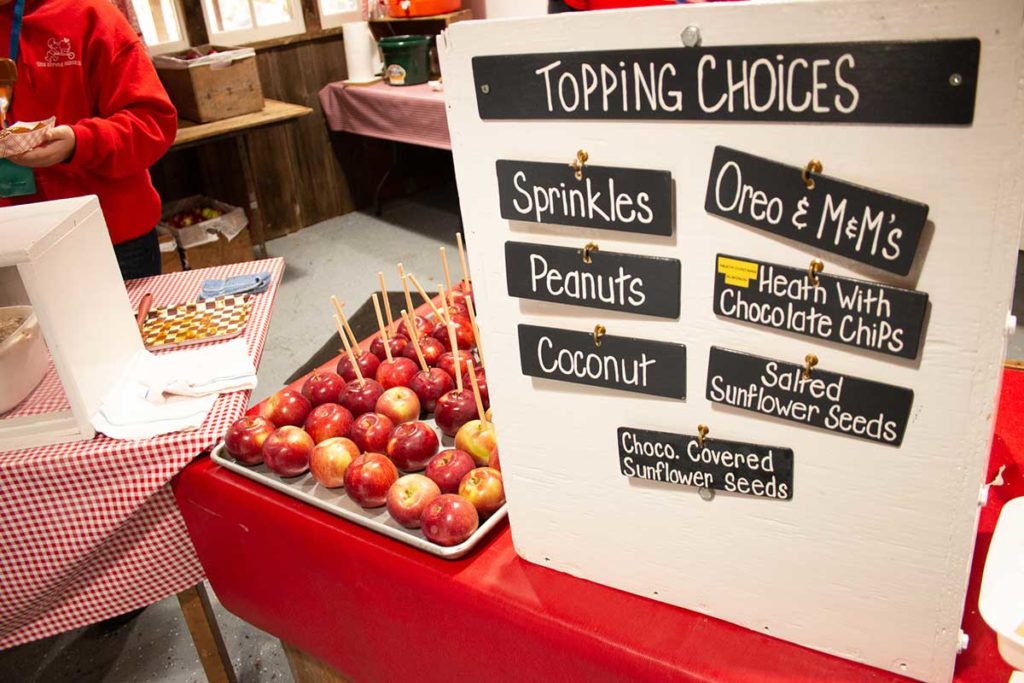 Sprangers
Caramel apples nearby and kept simple! GVK Reader described them as amazing and affordable.
The Little Farmer
The Little Farmer is a favorite fall destination for many local families. Their caramel apple situation is part of the reason. You can bypass the awkward trying to figure out how to eat an apple on a stick covered in caramel by choosing a cut-up apple drenched in caramel and topped with your choice of their rotating toppings that include a reader favorite: candy-covered sunflower seeds.
Hofacker's Hillside Orchard
Be sure to check Facebook for whether caramel apples are in stock before you head out. While you're there, try out the haymow zipline for ages 5 and older!
Sharky's Orchard
Sharky's also sells windfall apples for applesauce at amazing prices! Note- They do not access credit or debit cards, make sure to bring cash or checks.
Waldvogel's Farm
There's so much to do at Waldvogel's before you have your caramel apple! Make a plan to enjoy your time and buy your activity area tickets ahead of time to explore this giant pumpkin farm.
Amy's Candy
These beautiful caramel apples have been featured on national media and are available for shipping. Lucky for us, they're just a fall colors road trip away!
Vande Walle's Candies
Beautiful caramel apples from traditional to fancy! Caramel apples don't appear to be listed on their website, but they've posted about them on their Facebook page and they look amazing!
Wilmar Chocolates
Local apples dipped in fresh vanilla cream caramel and can be finished with nuts or chocolate.
Reader Honorable Mention for the Best Caramel Apple Latte
All Tied Up Floral Cafe
All of the flavors with the bonus of coffee. Don't miss the drive-through option!