Pumpkin spice is going to need to share the spotlight with these delish ciders available around Northeast Wisconsin. Many local orchards are pressing fresh cider weekly and sell out quickly. Check with the orchard you're heading to before you go! We love apple cider cold and warm. This year we tried an apple cider slushie on a warm fall day and it was an instant favorite. Enjoy by the glass, a half-gallon, or full-gallon fresh from one of these orchards!
Heritage Orchard
This orchard got the most recommendations from our Facebook readers! You can find cider on their farm or at the Appleton Farmers Market on Saturdays. They're 11-time winners of the Wisconsin State Apple Growers Cider Contest and the cider is pressed fresh at the farm.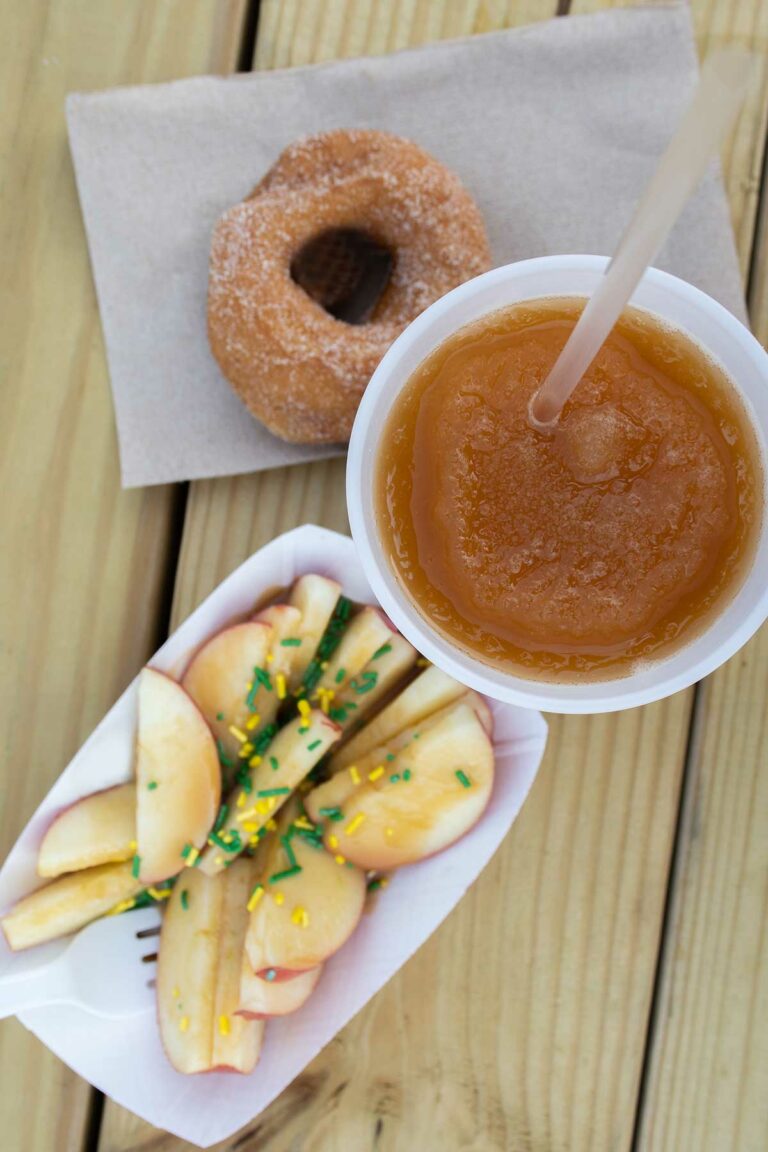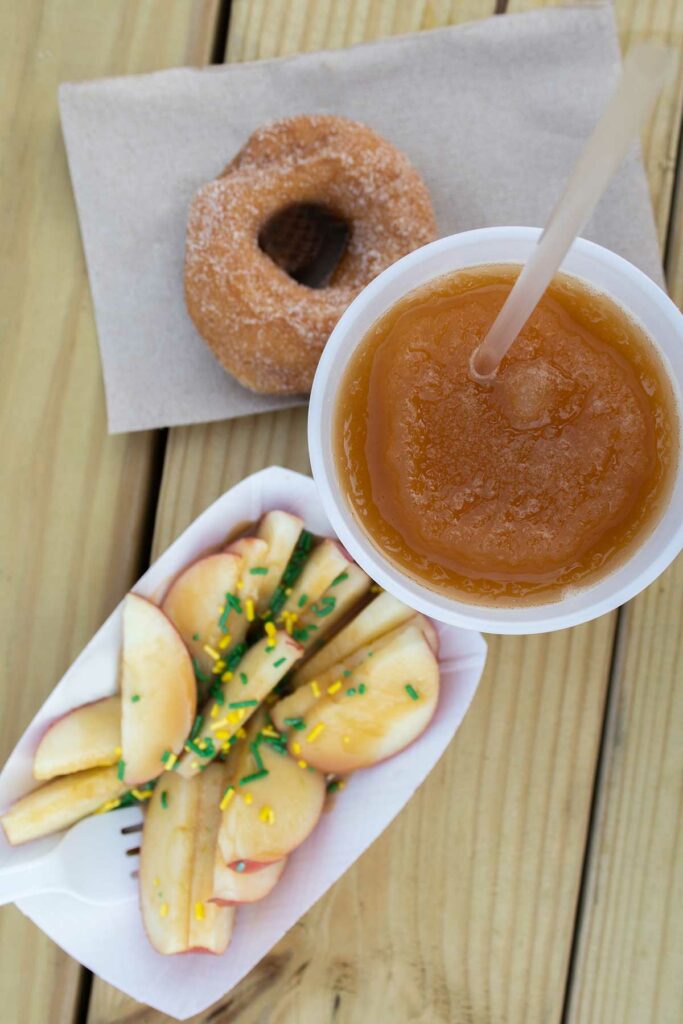 Misty Ridge Orchard
We loved our visit to Misty Ridge on our quest to find cider donuts and agree that their apple cider is delish. There is so much to do when you visit: corn maze, sandpit, a petting area, and more! They have a fun apple cider slushie which was a hit with our kids.
Star Orchard
Star Orchard has been family owned and operated just east of Appleton for 50 years! They have amazing cider available in their orchard store along with caramel apples on the weekends.
Sprangers Orchard
Farm fresh cider is pressed and UV treated weekly. They sell out fast, so keep an eye on their Facebook page before you head out. They also offer caramel apples as well as pick your own apples and pumpkins.
Oneida Nation Apple Orchard
You can pick your own apples and grab half gallons of fresh-pressed apple cider to take home. They offer a wide variety of apple types and other produce, including pumpkins, is available for purchase in their orchard store.
The Little Farmer
In addition to great cider, you'll find so many yummy treats in their Applehouse including caramel apples, pies, muffins, and even fresh bread on the weekends. You might want to plan time to stay and check out the barnyard, corn maze, and to see if you can find the farm cats, Crispy and Slim.
Peter's Pumpkin Patch
Press your own cider at Peter's Pumpkin Patch! You can also pick up a fresh pie or apple crisp or a jar of honey from their own bees. Peter's has the fall decor you need from gourds to haybales, they have you covered.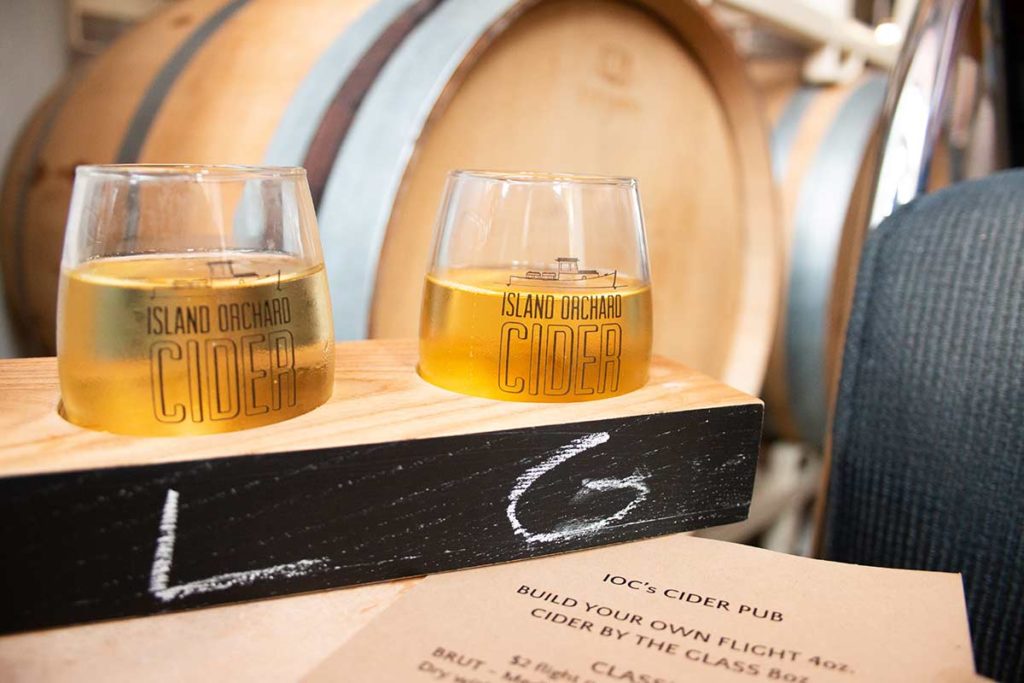 Hard Cider
One of our favorite fall destinations is Door County and it includes a trip to Seaquist Orchards for cider, but we also enjoy a delicious hard cider.
Door Peninsula Winery
Island Orchard Cider