Our kids have always been huge fans of places where they can pet animals. It is one of their favorite things to do! In their opinion, the more hands-on the better. At some of these spots, they might be able to just pet through a fence or gate, but at others, kids are able to hold baby animals, feed them, and spend more time with them. Find a new place to explore nearby or take a road trip at one (or all) of these Wisconsin petting zoos and farms!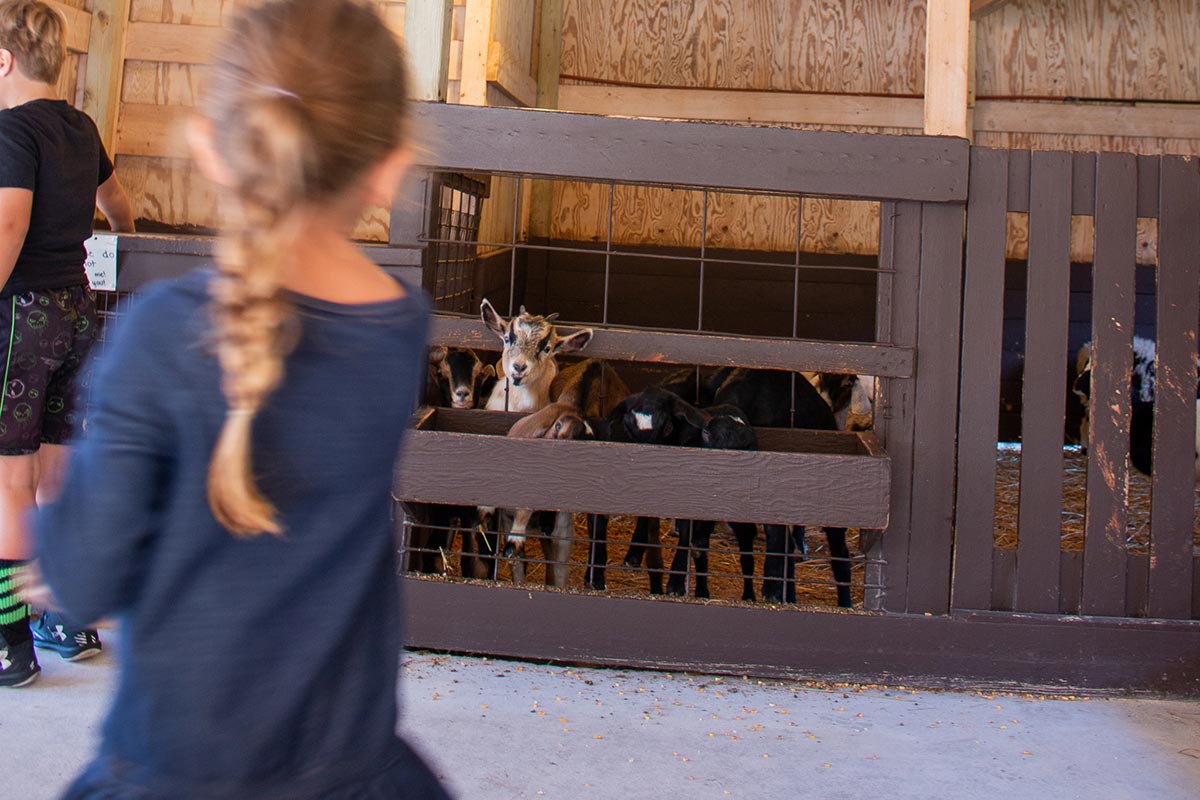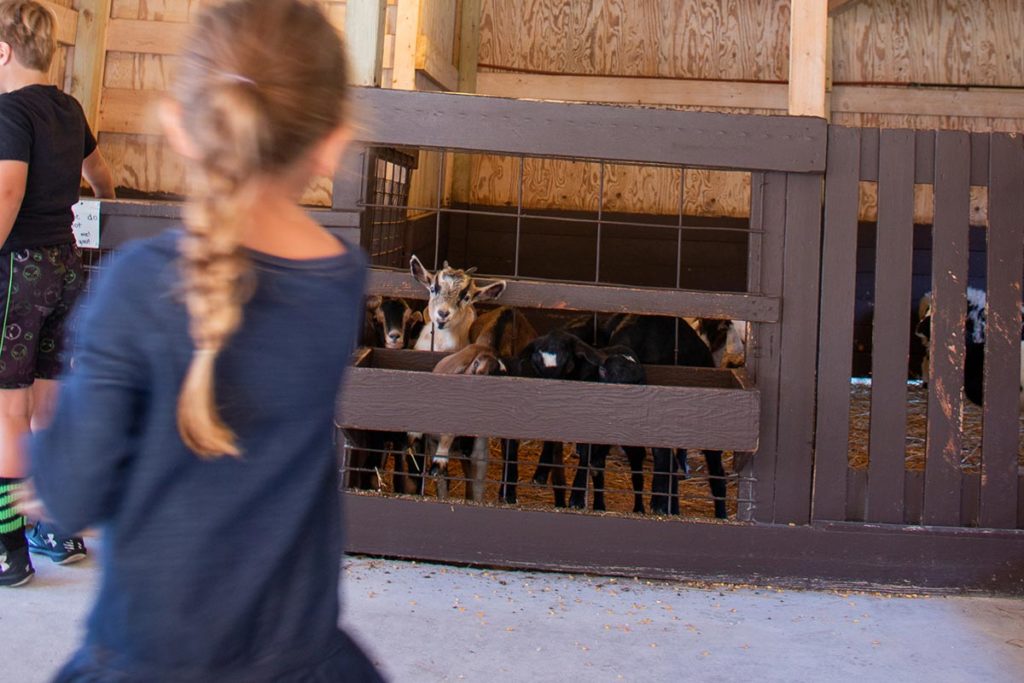 Tips for Petting Zoos and Farms
Most of these spots involve a lot of walking, wear comfortable shoes and consider bringing a stroller or wagon.
Get familiar with the rules of the zoo or farm you're visiting to help keep the animals healthy and safe. Some places ask that you wash your hands before and after. Some allow for animals to be handled, others will ask that you only pet and not lift them.
Feeding rules will vary also, keep an eye on your human kids' snacks while you're visiting so that no animals end up with a between-meals snack of goldfish crackers.
Bring your own hand sanitizer and/or wipes. We've ended up at a wash sink with no soap or an empty sanitizing station more than once. If you sanitize between or before feeding animals make sure that your hands are all the way dry!
Don't forget the sunscreen! Often these awesome spots have a lot of sun exposure!
Be sure your camera and/or phone have space for plenty of photos. Animals and kids make for the best photo ops! Don't miss any cute moments deleting screenshots and kid selfies!
Please check with individual farms before you head out to confirm hours and admission rates to ensure that you have a great trip!
Here is a roundup of petting zoos and farms in and around Northeast Wisconsin to enjoy with the animal lovers in your family!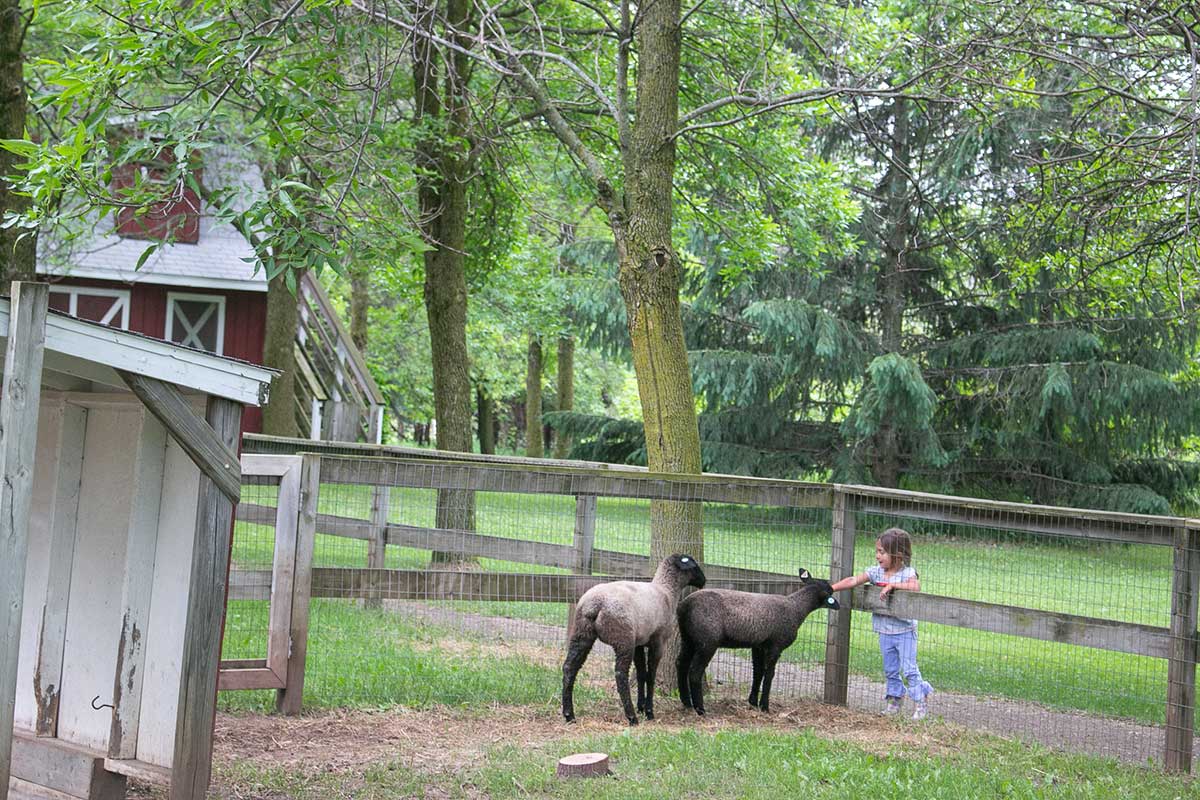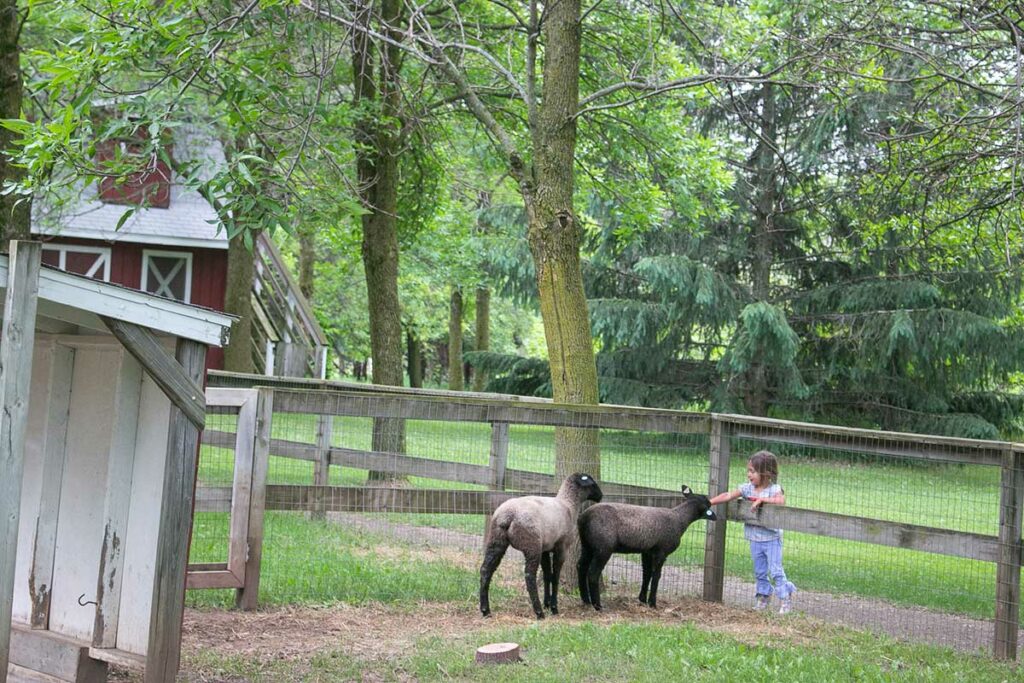 Petting Zoos & Farms Around the Fox Cities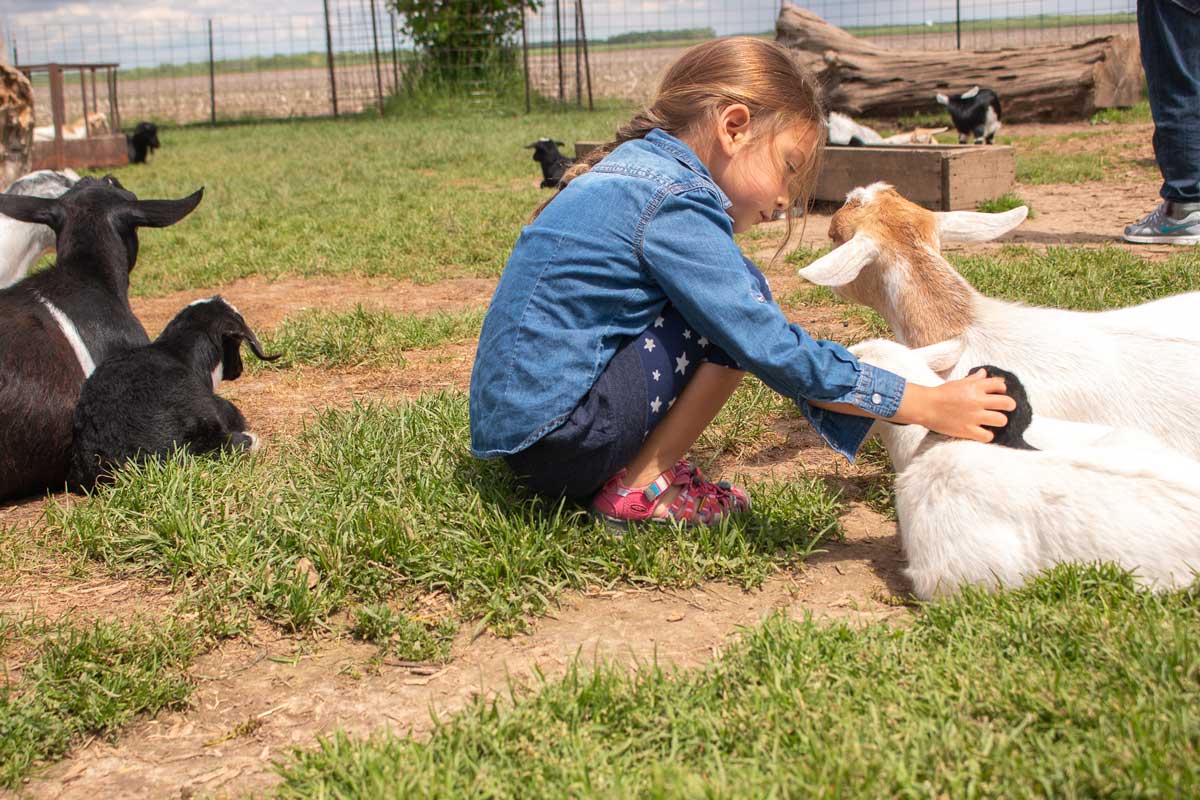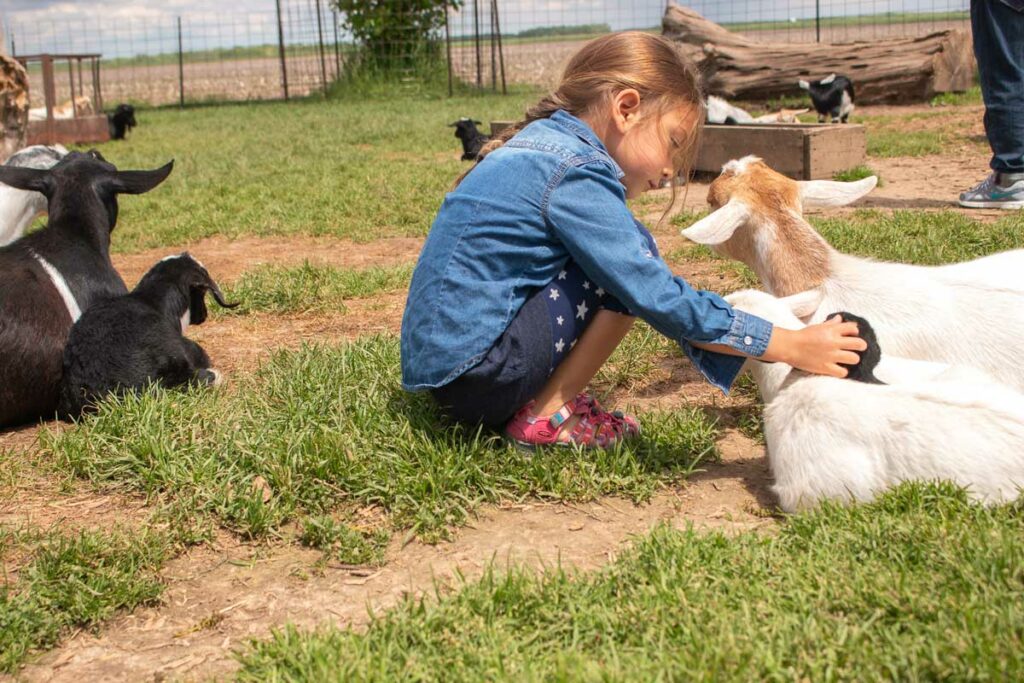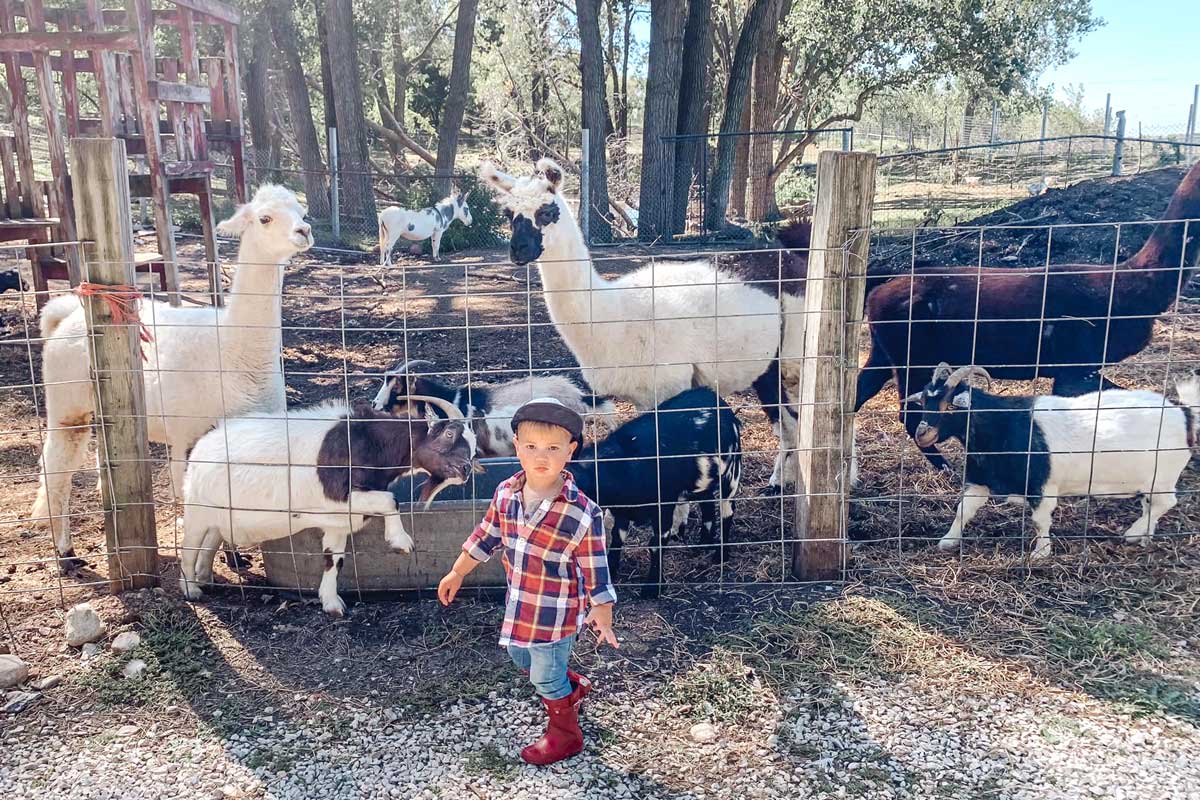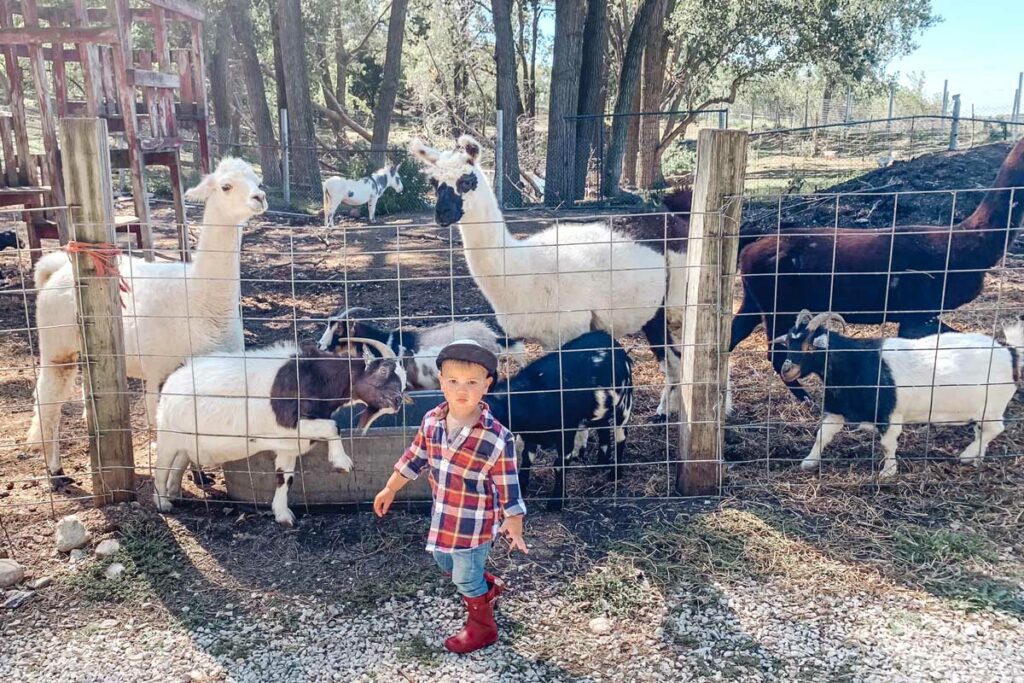 Petting Zoos & Farms in Green Bay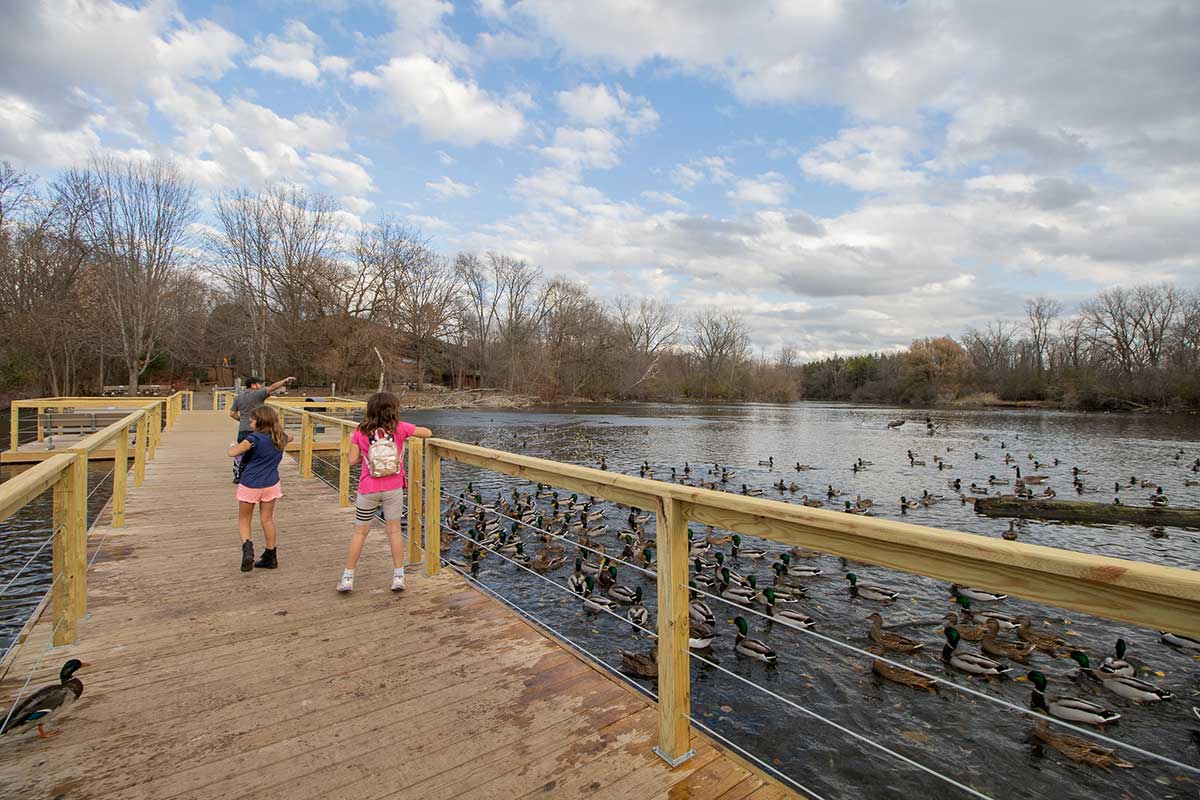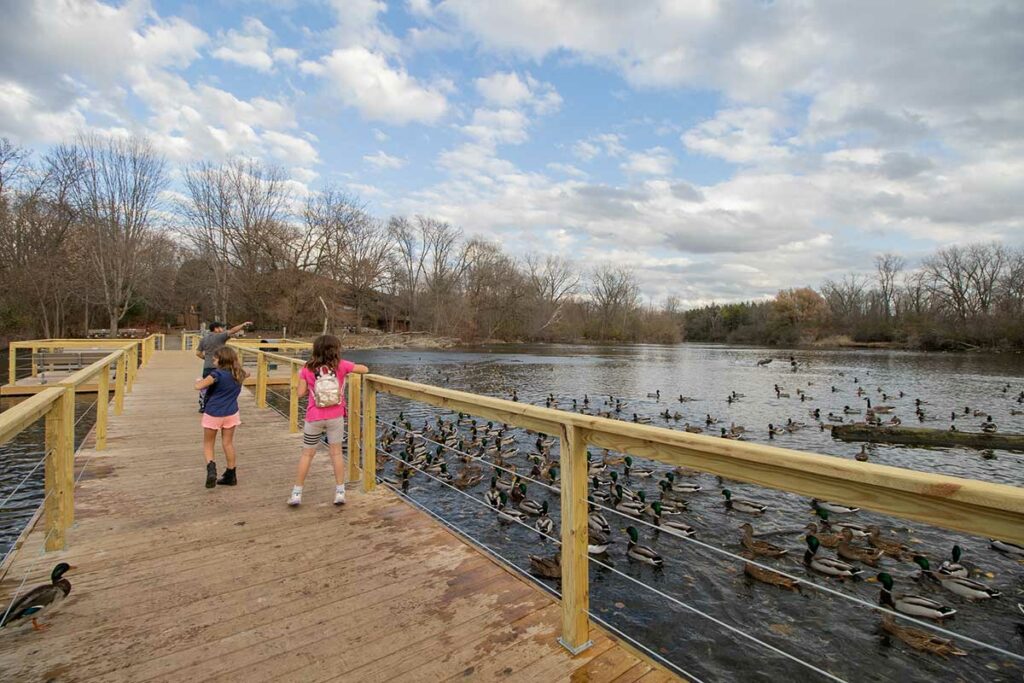 Petting Zoos & Farms in Door County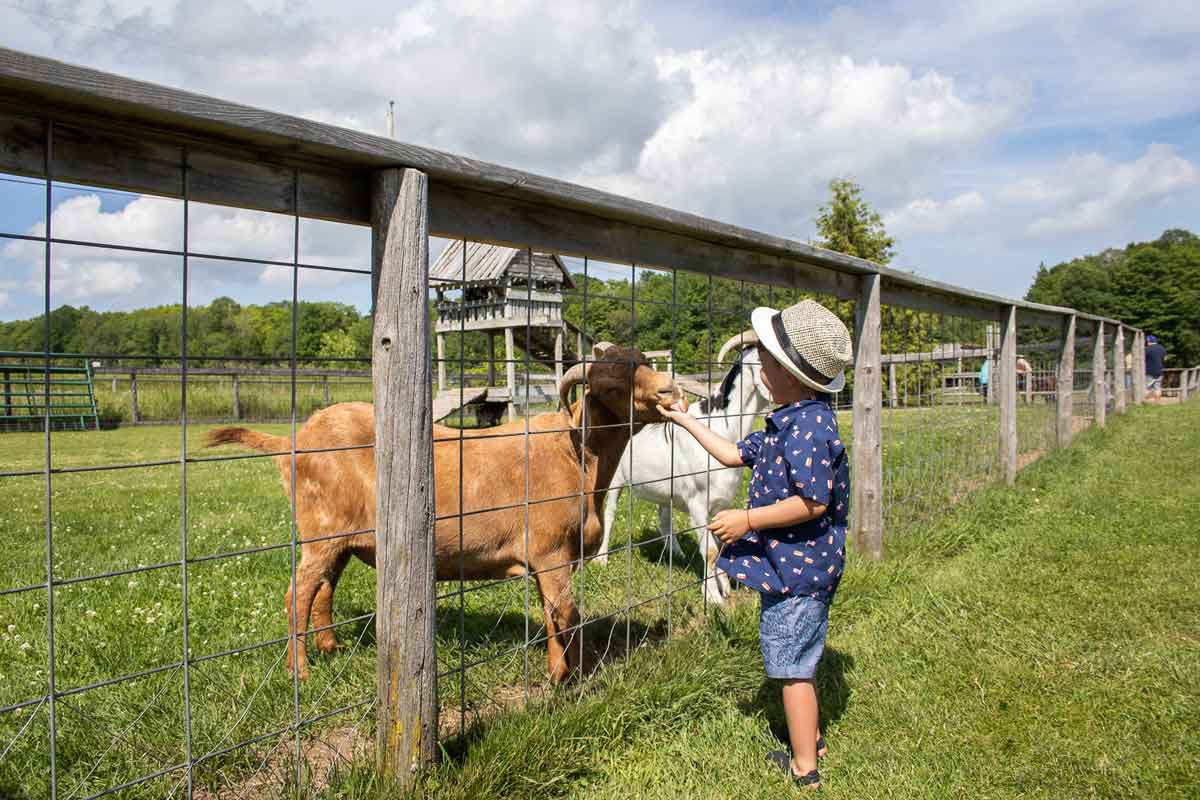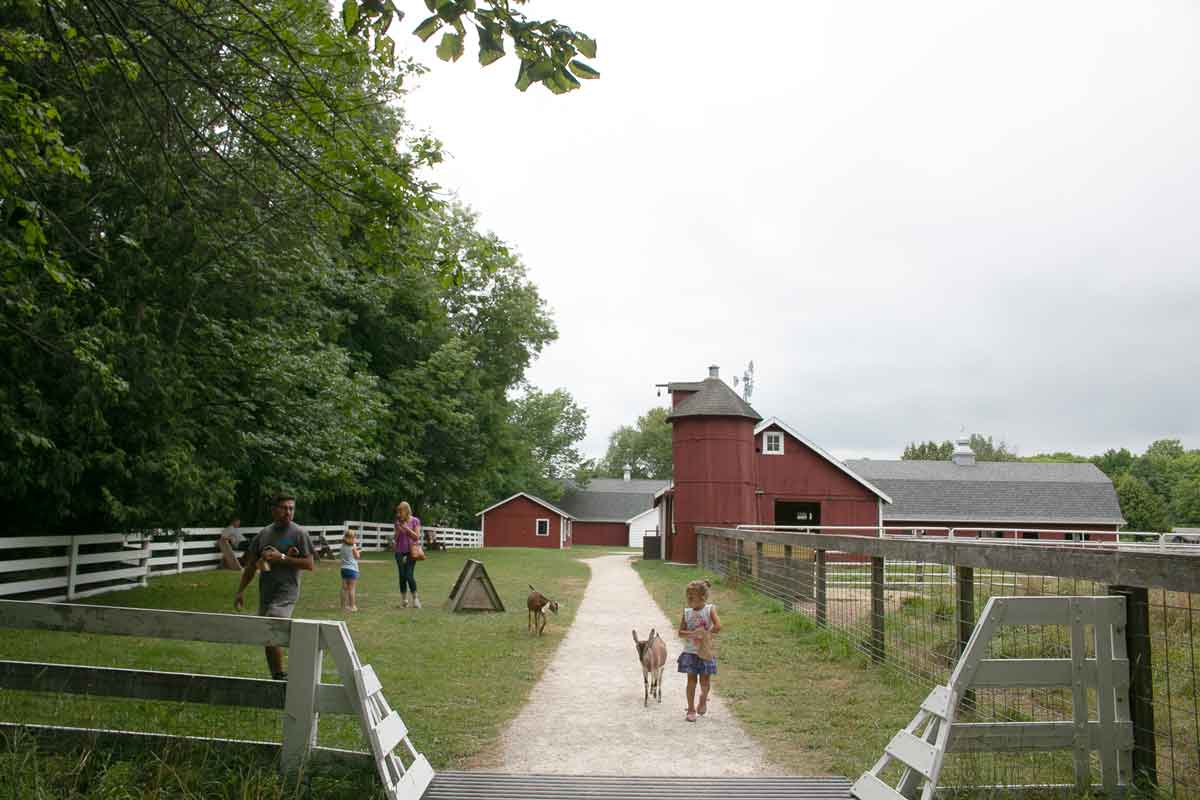 Petting Zoos & Farms South of the Fox Valley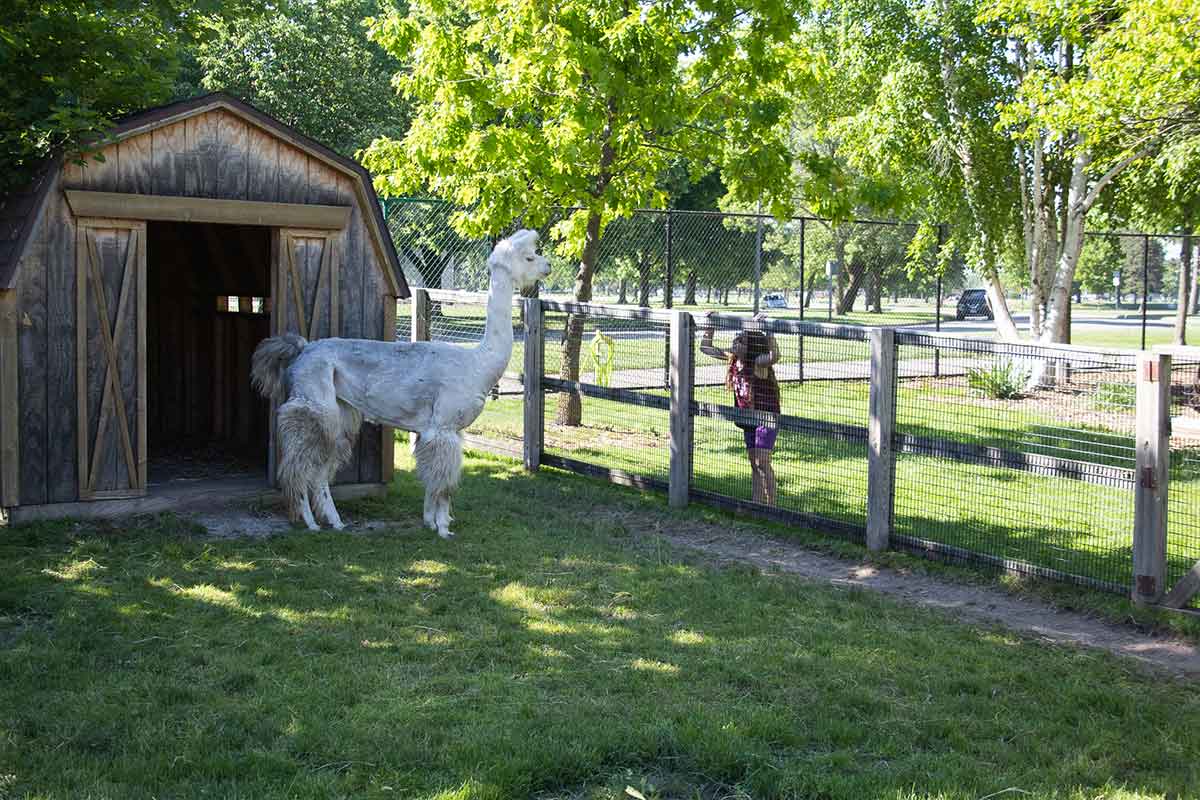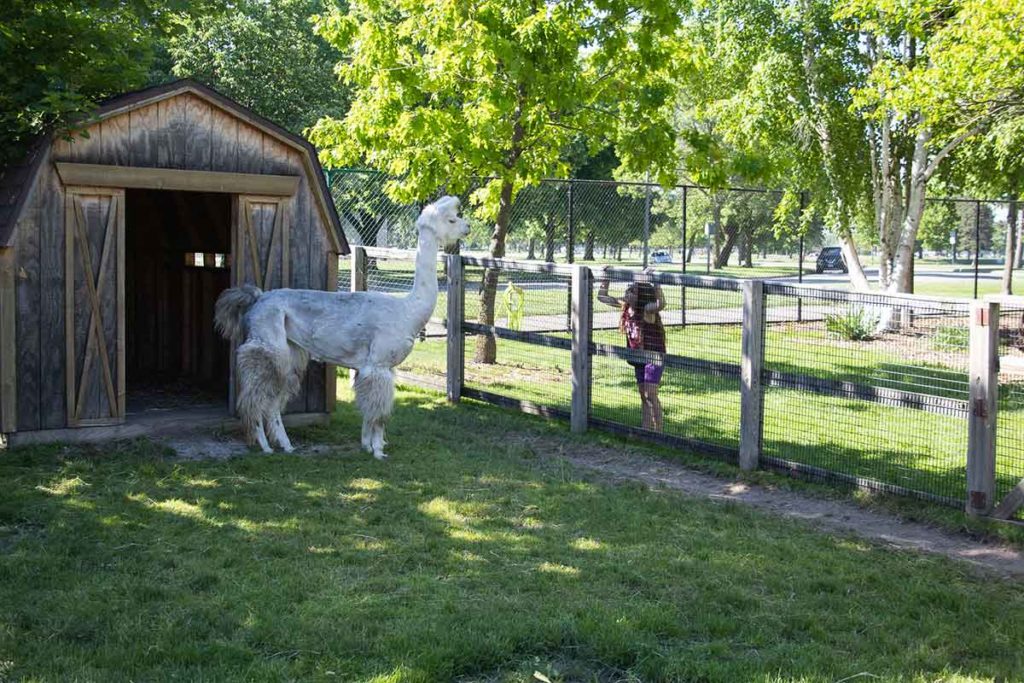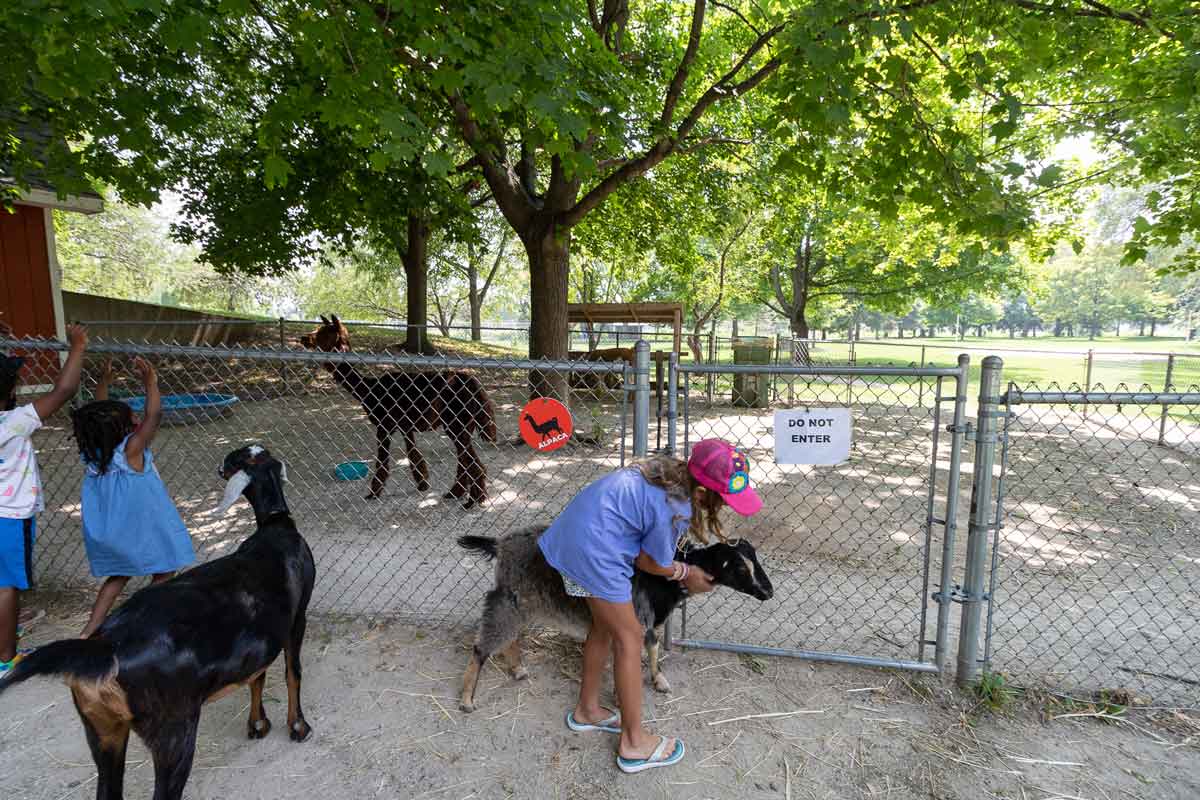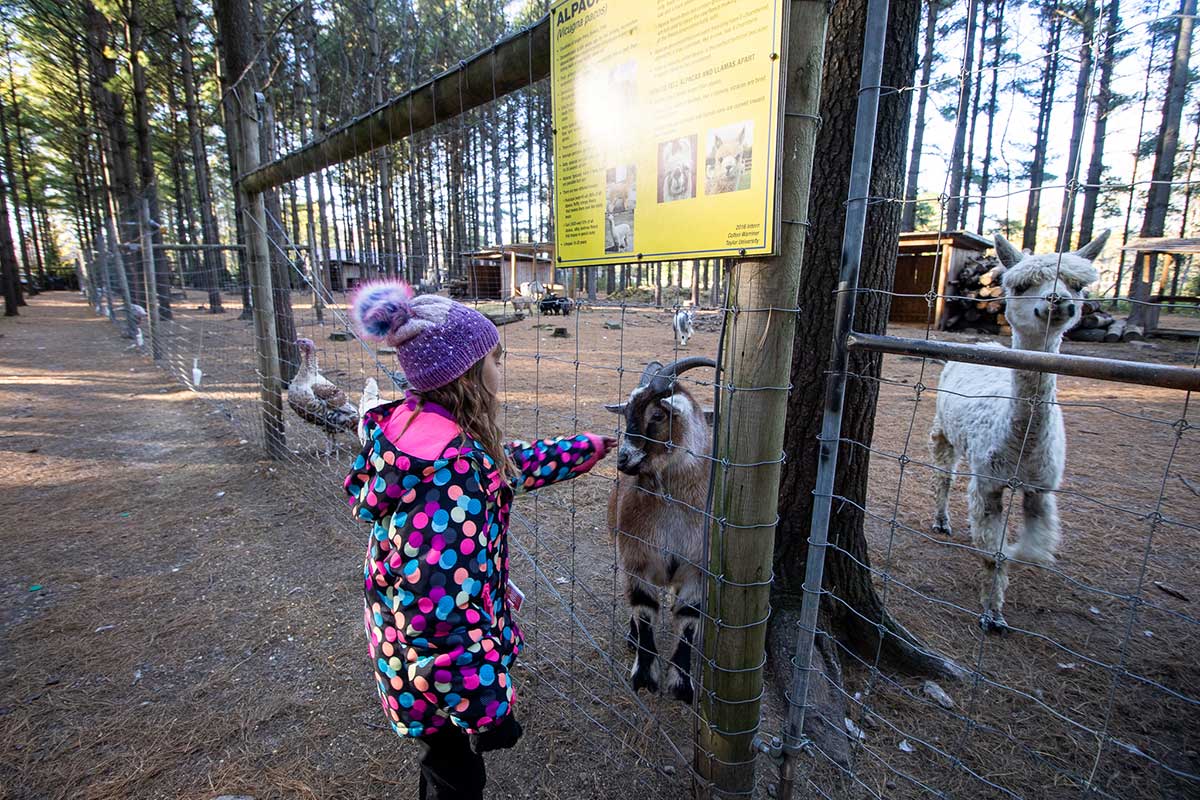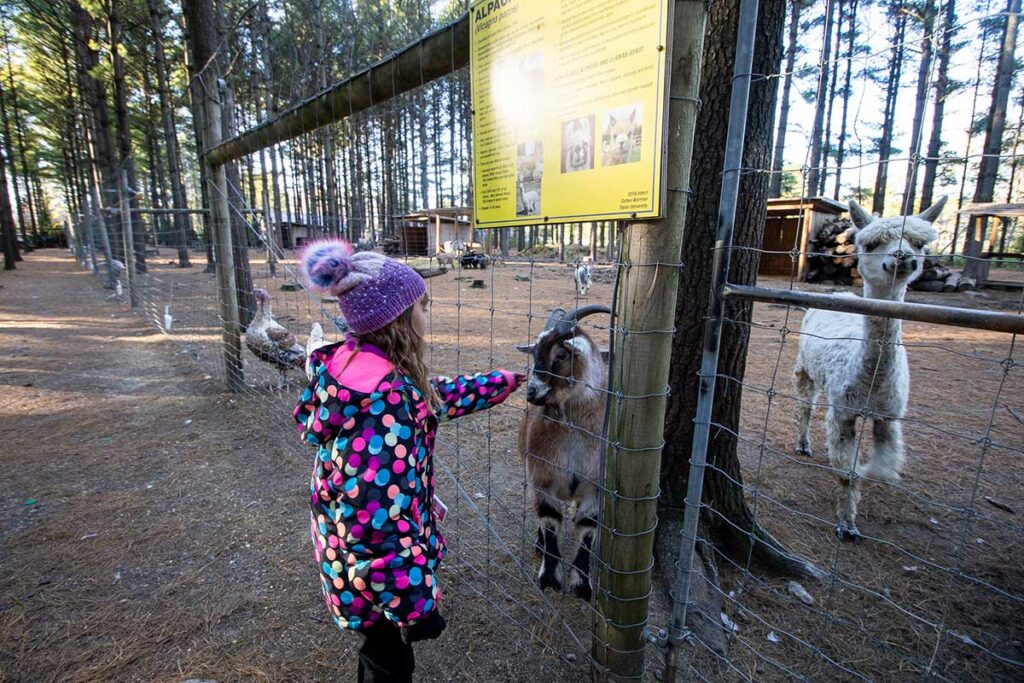 Petting Zoos & Farms North of the Fox Valley
Petting Zoos & Farms to the West of the Fox Valley