Nothing signals the very beginning of fall in Wisconsin quite like the cooler night air, the changing colors of the landscape, and the ripening of apples! Star Orchard, located in Kaukauna, is a perfect local spot for a pick-your-own family apple adventure. The orchard is open for picking 7 days a week, rain or shine, from late August until October typically. Short on time? Stop in their on-site orchard store for pre-picked apples of various varieties & other mouth-watering apple goodies.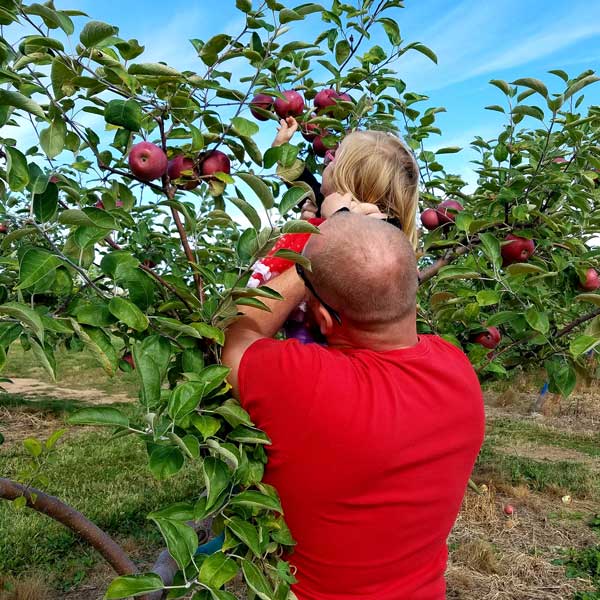 Plan Your Trip: Star Orchard
Address: 253 County Rd CE, Kaukauna
2022 Season Opening: Friday, August 26, 2022
Hours:

Monday through Friday 9 am – 6 pm

Saturday 9 am – 5 pm
Sunday 10 am – 5 pm

You Pick Apples: Explore the 55 acres and 25 varieties available here! Apples can be purchased by the pound via cash or card. Check out their apple guide to plan your trip around the ripening of your favorite varieties.
Pre-picked Apples: Honeycrisp & 5 to 10 lb bags of other varieties available in the store
Store: open 7 days a week during the apple season. Around mid-September check in with the orchard for caramel apples on the weekends and fresh-pressed apple cider in limited quantities!
Small pick-your-own pumpkin patch and corn maze
Portable toilet facilities & parking available on site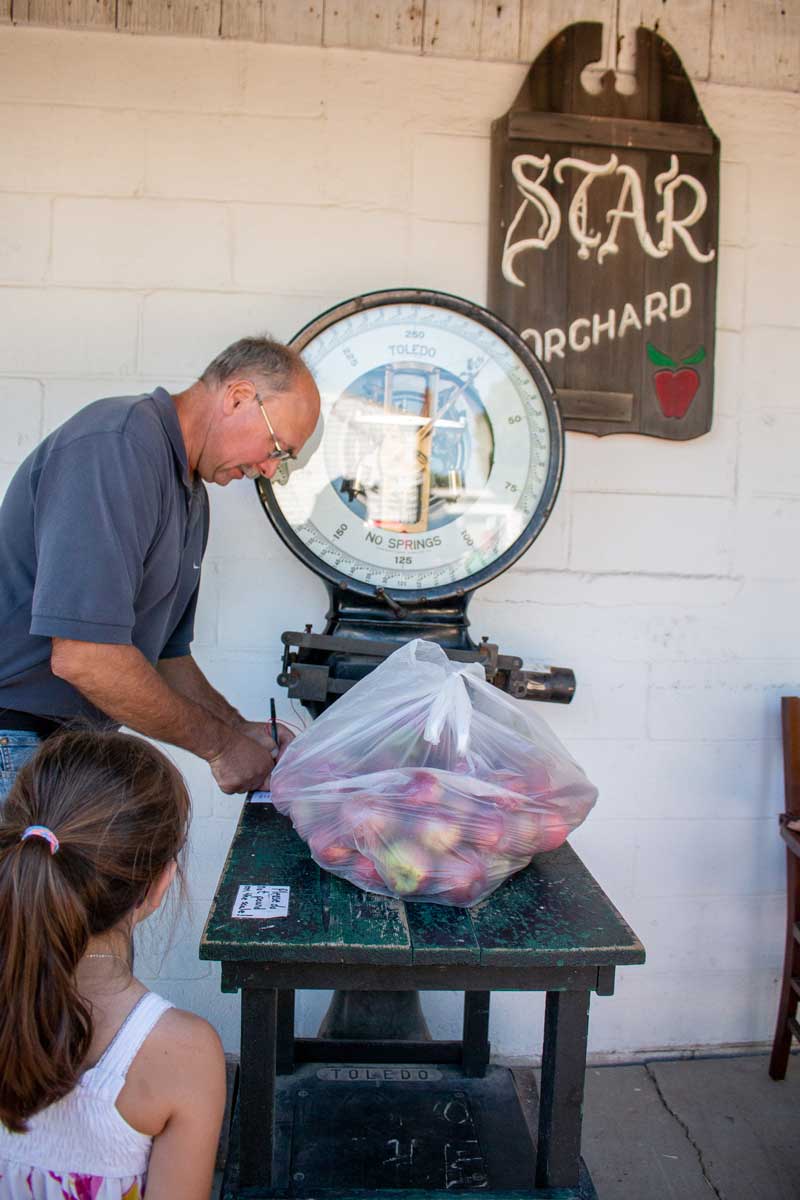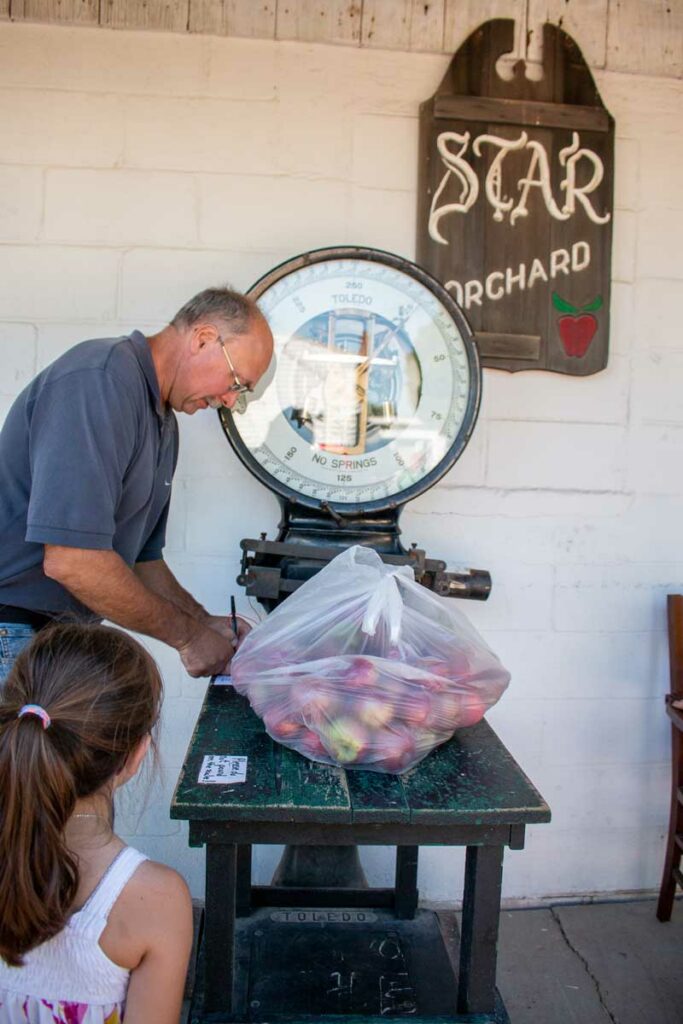 Tips
Dress for the weather — bring boots for mud, rain gear if needed, and layers.
Babywearing is your friend out in the orchard fields.
Consider giving each child a bag to pick and fill as much as they can carry.
You can usually drive out closer to where the varieties you are hoping to pick are located.
READ MORE: 10+ Patches Perfect for Picking Pumpkins Near the Fox Cities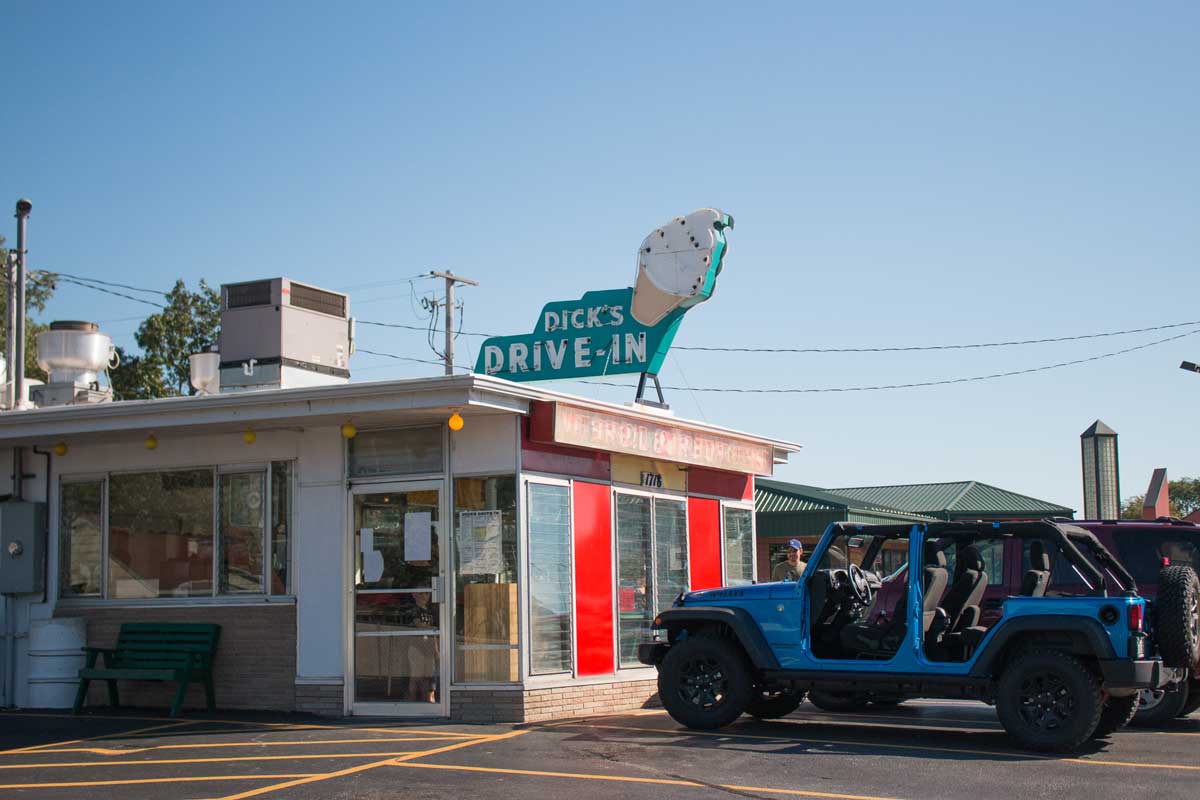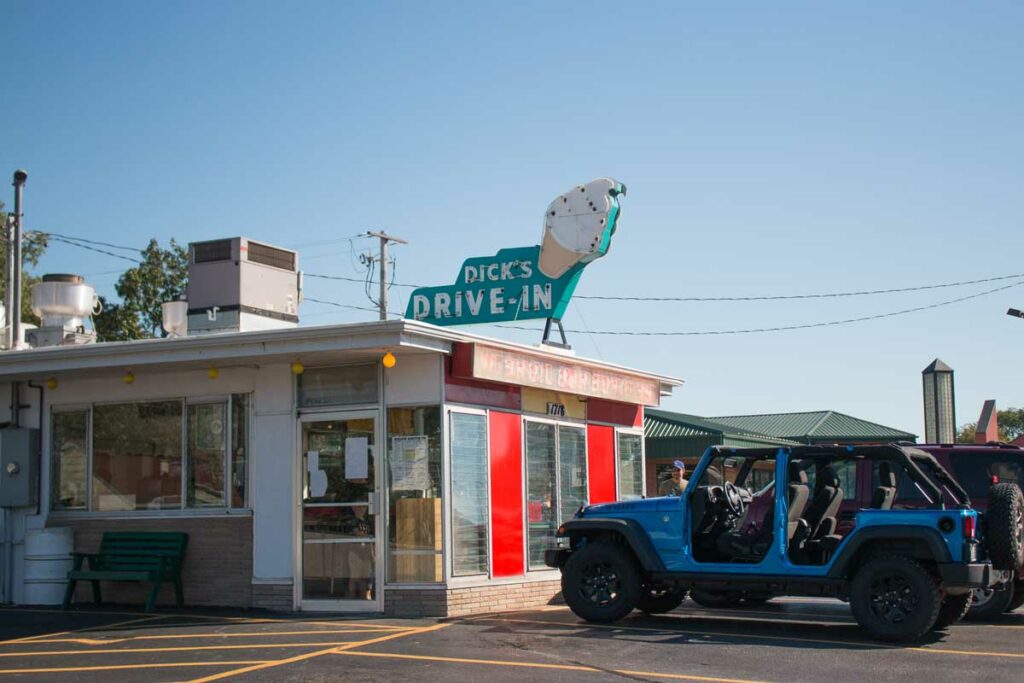 Nearby Breakfast, Coffee & Bakery
Fun Stops In the Area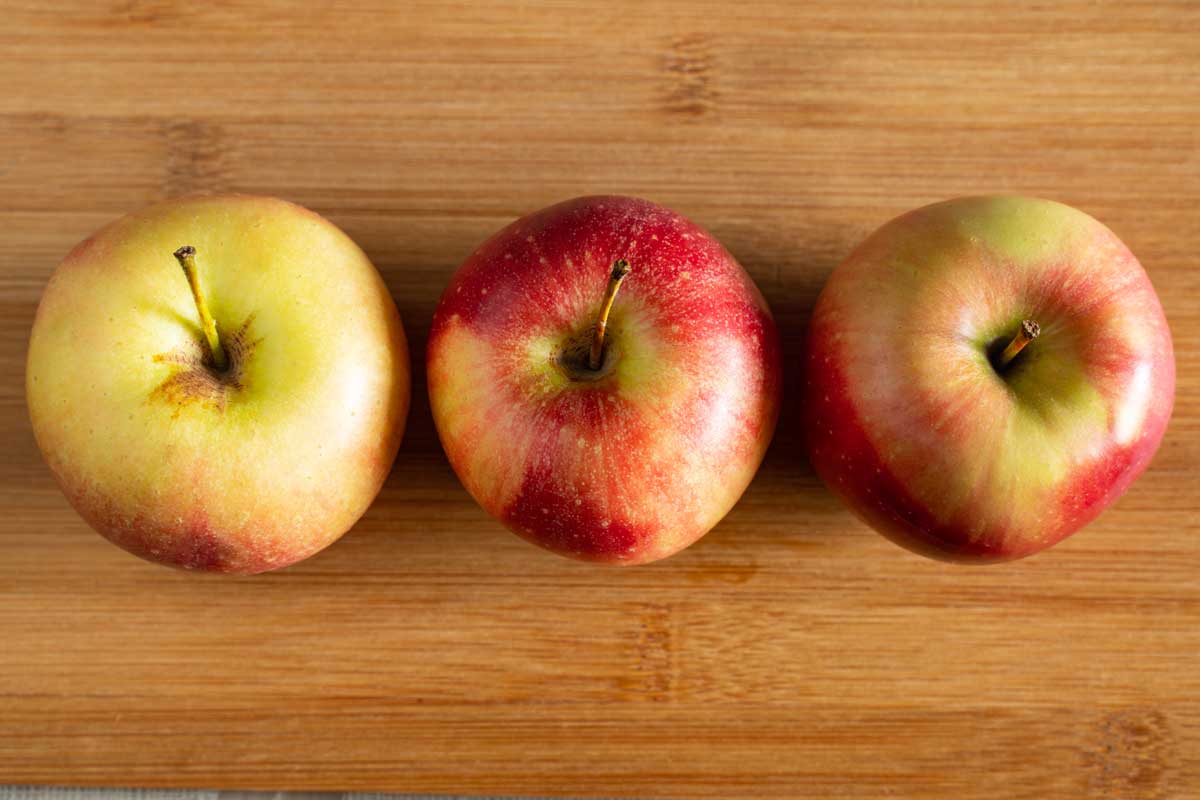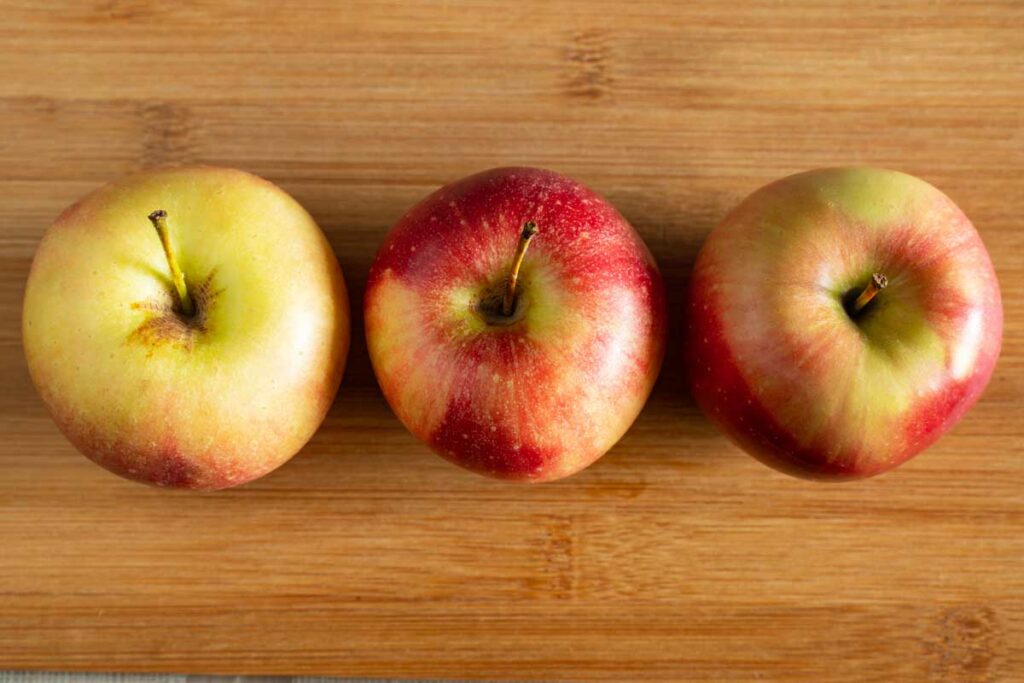 Easy Slow Cooker No-Sugar-Added Applesauce Recipe
Best sauce-making apple varieties to use: Paula Red, McIntosh, Summer Rambo
With no added sugars, this makes a great older baby and toddler snack. You can even fill your own re-usable pouches to boot!
Pro tip: Get your family one of these awesome apple peelers/corers to make the process go SUPER quickly! Plus, it's fun for the kids.
Recipe
Peel & core (about 6 medium) apples and place in slow cooker
Add ½ cup water and ½ tsp cinnamon (optional)
Cook on high for 4 hours. Stir and serve warm, refrigerate or freeze for later!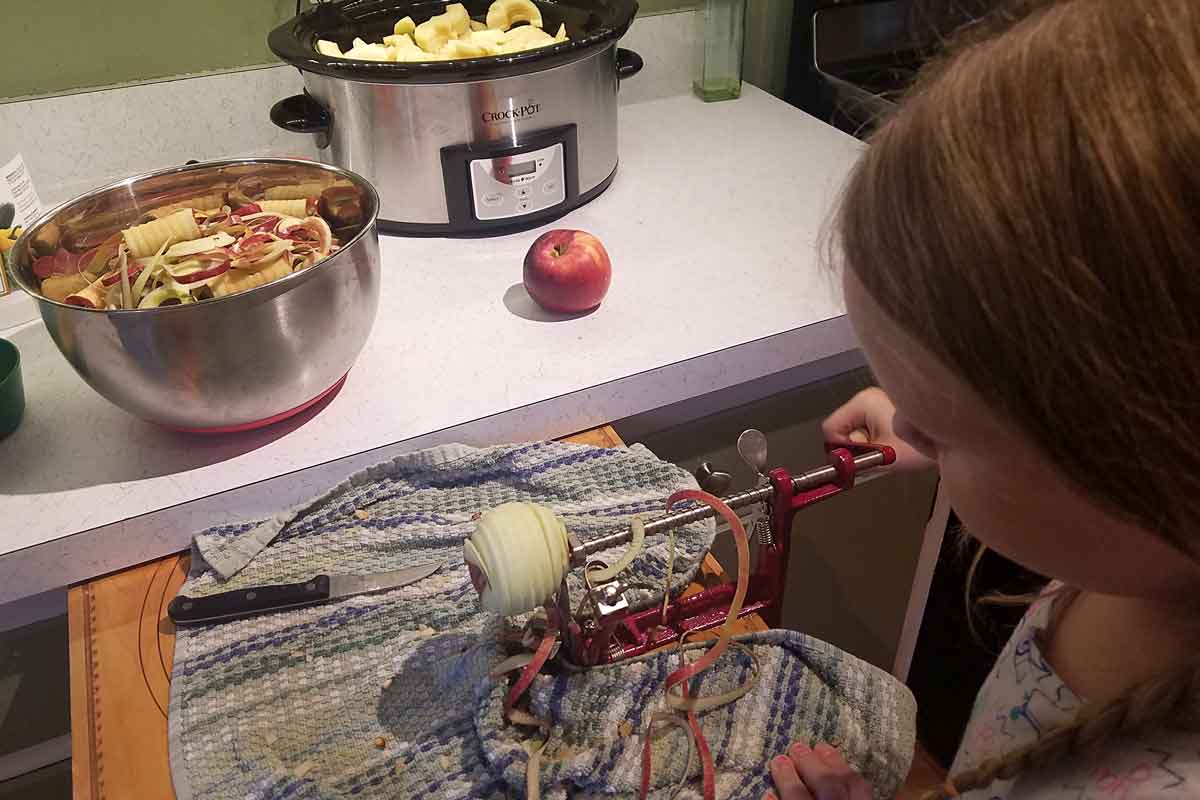 READ MORE: Kenna's Kabin – The Perfect Indoor Nature Play Area for Toddlers & Preschoolers!