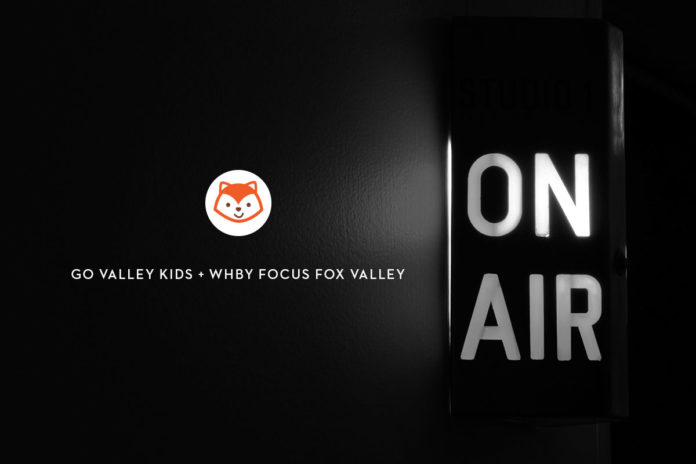 We're teaming up with Hayley Tenpas at Focus Fox Valley on WHBY Radio to chat with you about family activities, upcoming events, and not to miss seasonal favorites. We've been having a great time and if you miss the live broadcast, you can listen to the whole show as a podcast at your leisure.
About the Show – Focus Fox Valley
When: Weekdays from 4 – 6 pm
Where: 103.5 FM, 1150 AM, 106.3 FM or listen online at whby.com
Who: Hayley Tempas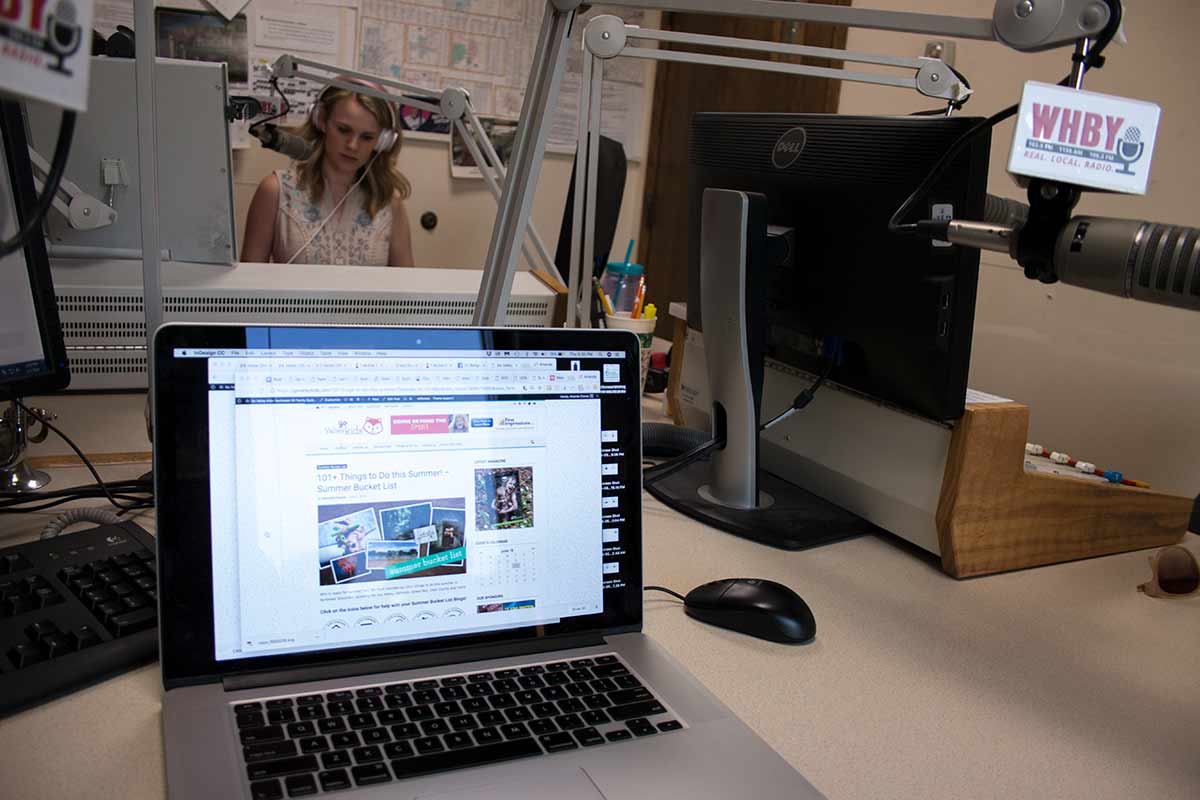 Radio Notes
Thursday, June 7, 2018: Summer Bucket List and NEW things this Summer
Thursday, June 21, 2018: Beaches
Thursday, July 19, 2018: Appleton Children's Week
Thursday, August 17, 2018: End of Summer
Thursday, September 6, 2018: GVK Readers Favorite Kid Friendly Restaurants
Thursday, September 20, 2018: Fall
Thursday, October 4, 2018: Halloween
Thursday, October 18, 2018: Fall Theater for the Family
Save the Date – Upcoming Radio Interviews
Thursday, November 1, 2018: 5 – 6 pm
---
Go Valley Kids is a complete community guide for family activities and information in Northeast Wisconsin, focusing on the Fox Valley area. As proud local moms we love sharing all our community has to offer by educating, entertaining and empowering families to lead happy, healthy lives.