We are fortunate to have the P.A.C. in our community. A place to fuel the imagination and adventure and dive into magical stories. We hope that you have or will have the opportunity to experience the wonderful world of performing arts.
Past family-friendly shows include Peppa Pig, The Lion King, The Sound of Music, Lion King, Daniel Tiger, Finding Neverland and more.
INSIDER TIP: Best available tickets for families are for Tuesday and Wednesday evenings.
We have tips to make your visit both memorable and fun with kids.
What to Expect From your Visit to the P.A.C.
Regardless of age, everyone must have a ticket.
Doors open 1 hour before shows. Plan to arrive at least 20 minutes before the start of the performance.
The average show has 2 acts with a 20 minute intermission. Plan accordingly when purchasing tickets.
Tips to Maximize your Enjoyment of the Performance
Familiarize your kids with the show before hand. Read books, watch the movie, listen to the soundtrack. It will help keep their attention and be easier for them to follow along.
Dress casual and comfortable but feel free to dress up if you like as well. Bring a sweater, sometimes it can get chilly.
Stop by the photo booth before every show for a fun (and free) commemorative snapshot!
Visit the bathroom before the show.
A limited amount of booster seats are available for public ticketed performances at the main coat check. Arrive early to ensure you get one.
Snacks and bottled water purchased at the Center are allowed in the theater. Try opening any packages before the act starts so you don't disrupt others.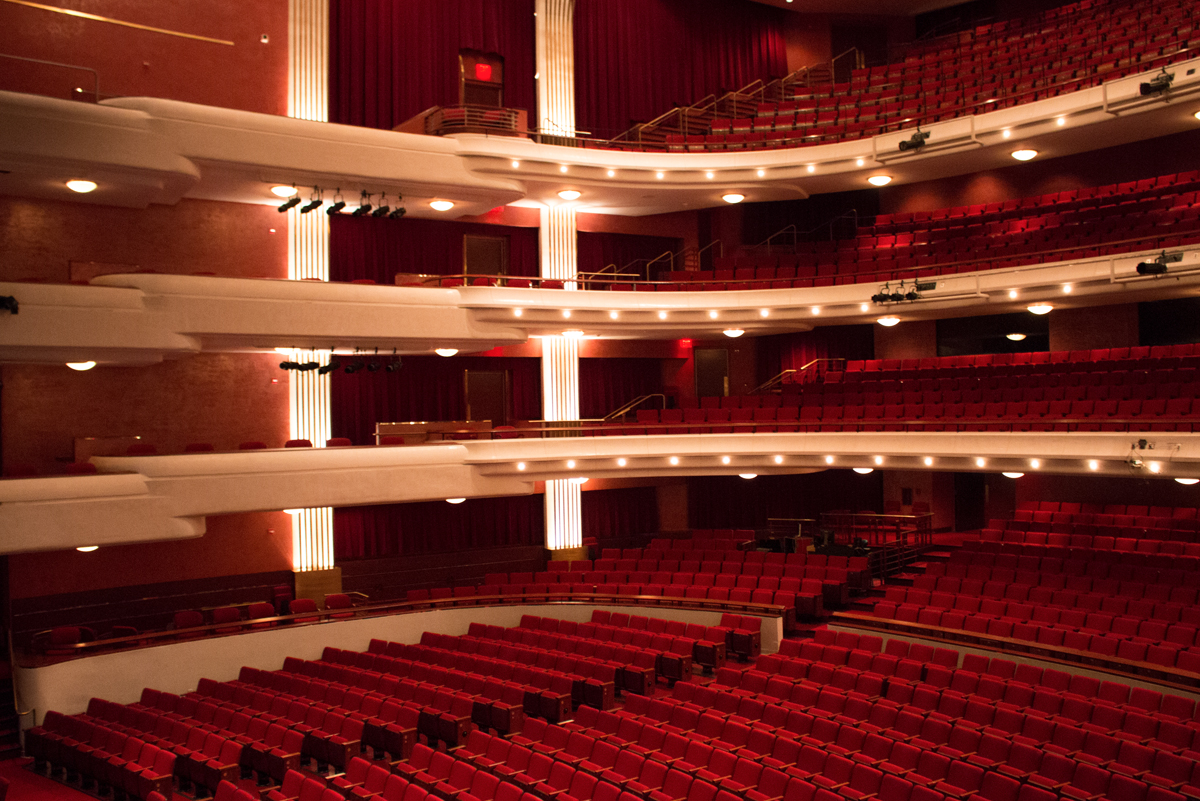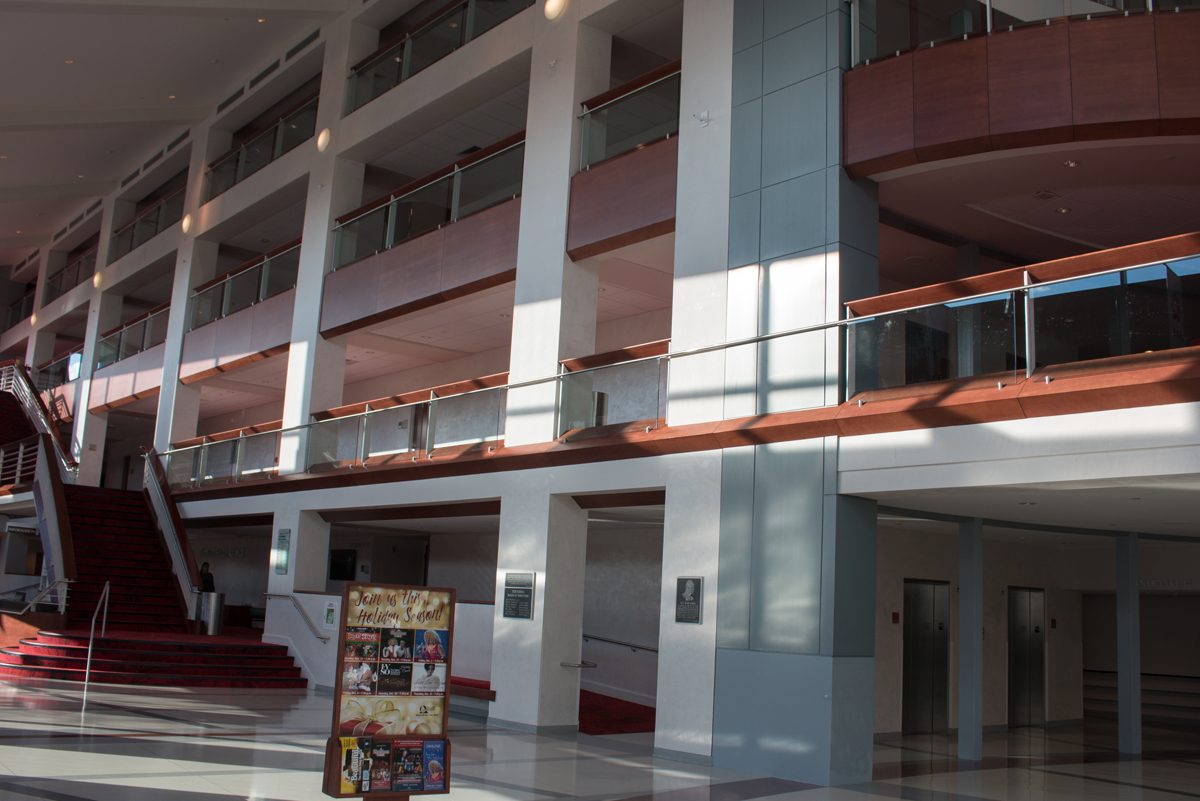 About the Fox Cities Performing Arts Center (P.A.C.)
The Fox Cities Performing Arts Center, a 501(c)(3) nonprofit arts and cultural education organization located in downtown Appleton, provides a premier venue for live performing arts. Since 2002, the Center has proudly served as a gathering place for the community to engage in educational opportunities while enhancing a greater understanding and appreciation of life through the live performing arts. The Fox Cities Performing Arts Center — Where the Arts Come Alive!
Fox Cities Performing Arts Center (P.A.C.)
400 W. College Ave., Appleton, Wisconsin
Tickets: (920) 730-3760  |  Admin: (920) 730-3782
info@foxcitiespac.com  |  foxcitiespac.com