Connection and entertainment don't have to leave you venturing far from home, looking for planned events, or hustling to activities. Pandemic summer reminded us of all of the slower ways we can enjoy the season while maintaining the sense of joy and excitement that it holds. We're holding on to this list to help remind us when we forget about the things that we enjoyed during the pause that events brought to us in summer 2020 because they are still quite worthwhile!
Heading into summer, remember that all situations are what we make of them; model kindness, flexibility, and love for our youngest community members.
Looking for adventures in Wisconsin? We've got nearly 300! Visit our Ultimate Summer Bucket List!
Virtual Things to Do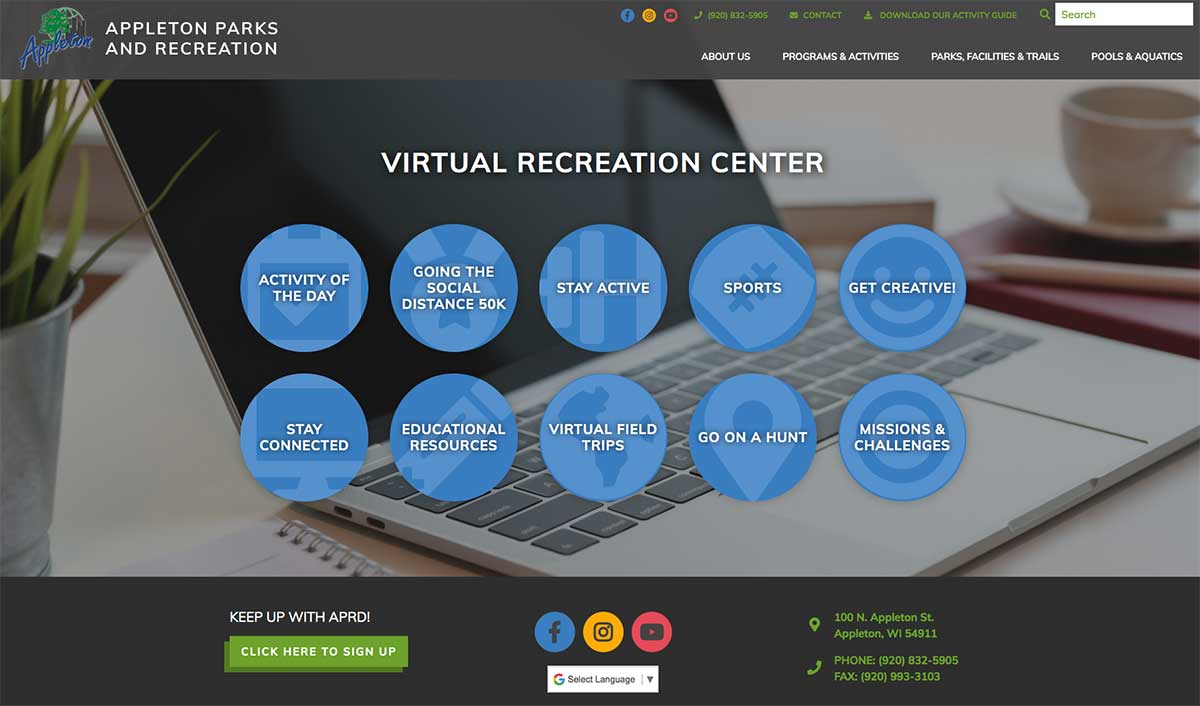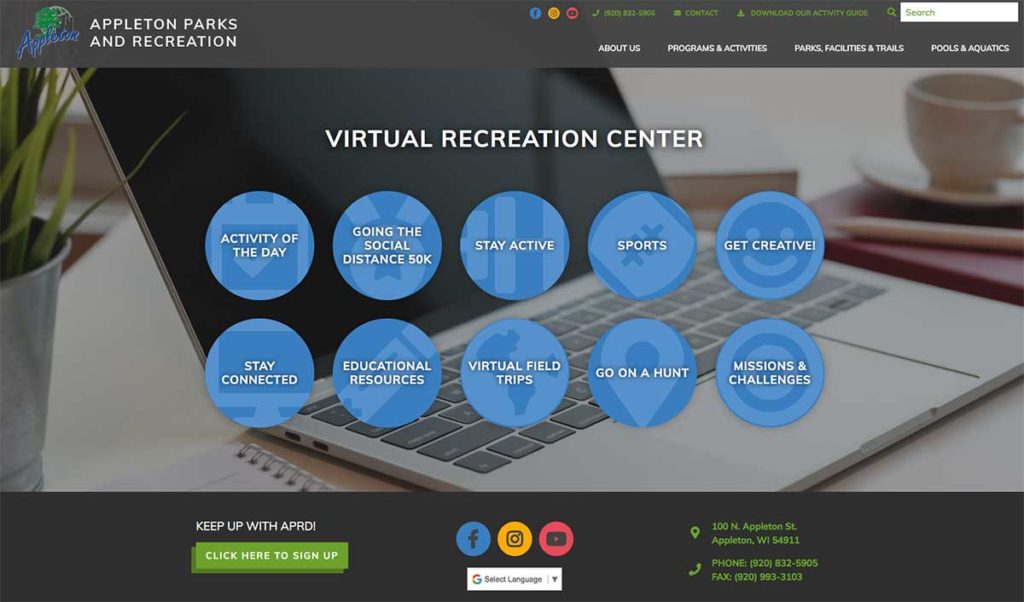 Create Art at Home
Things To Do In Your Driveway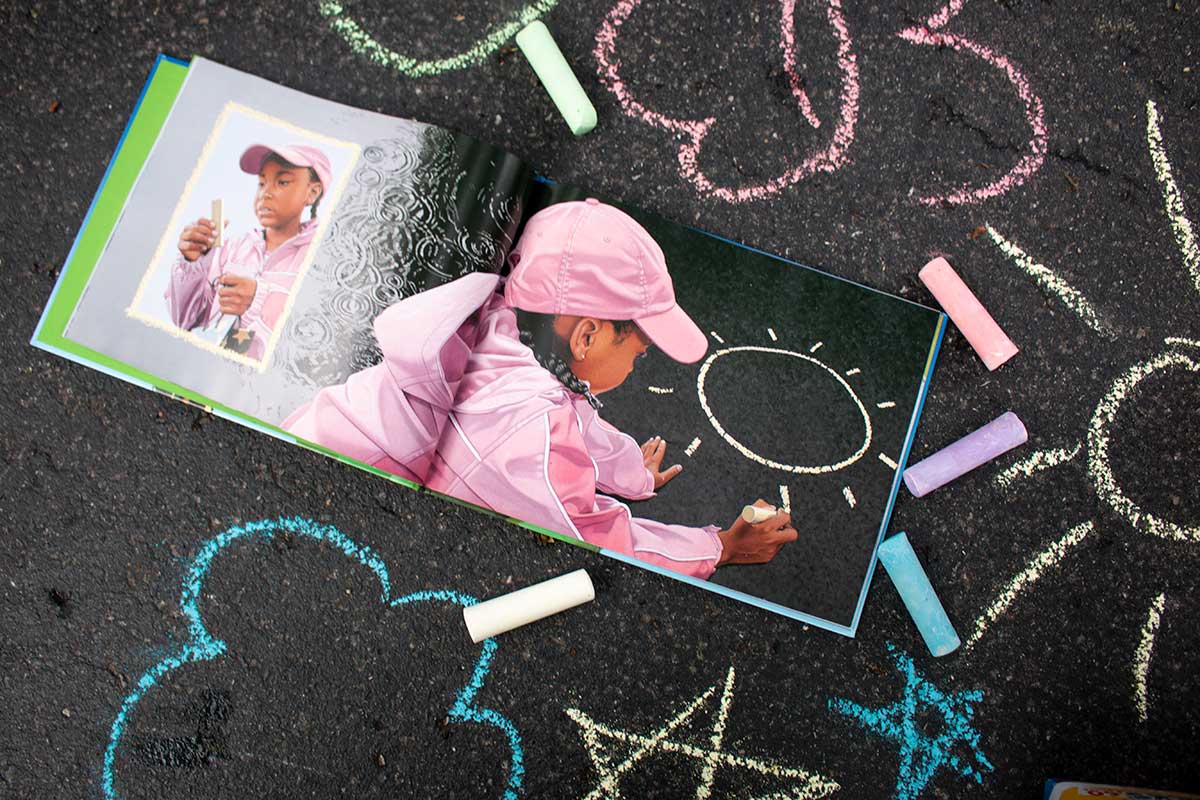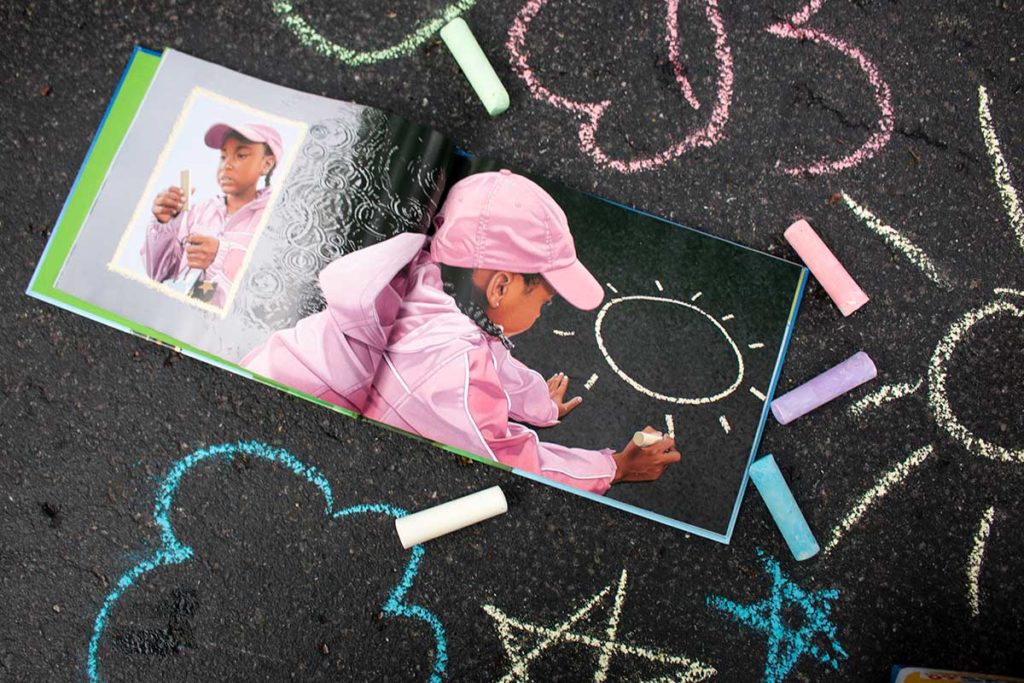 Things To Do In Your Backyard
There are lots of ways to make nature as stimulating as the activities kids like to do inside, here are some tips to engage with nature.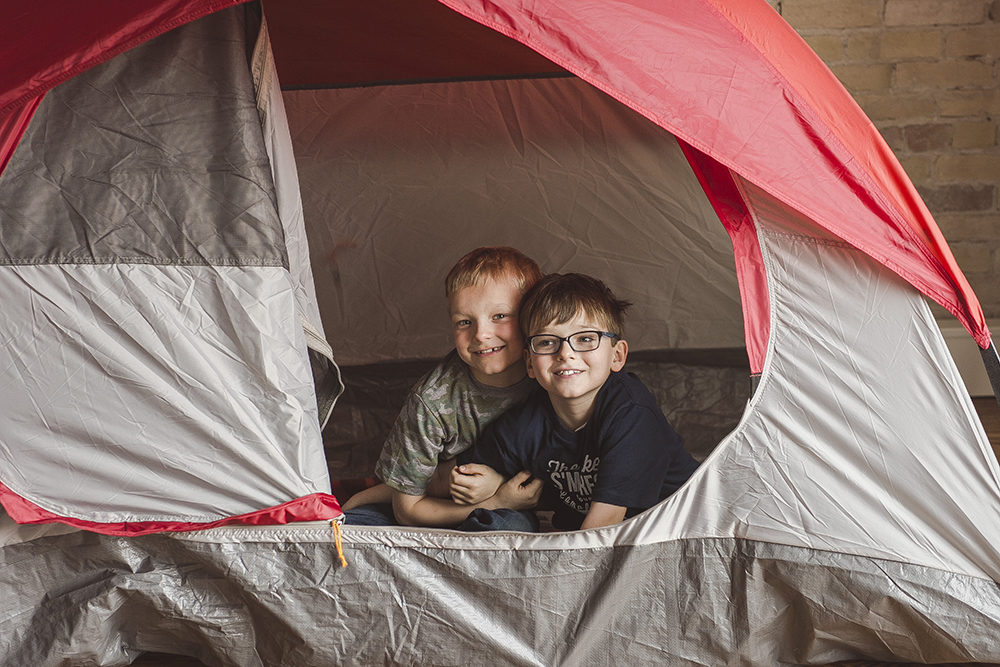 Cool off at Home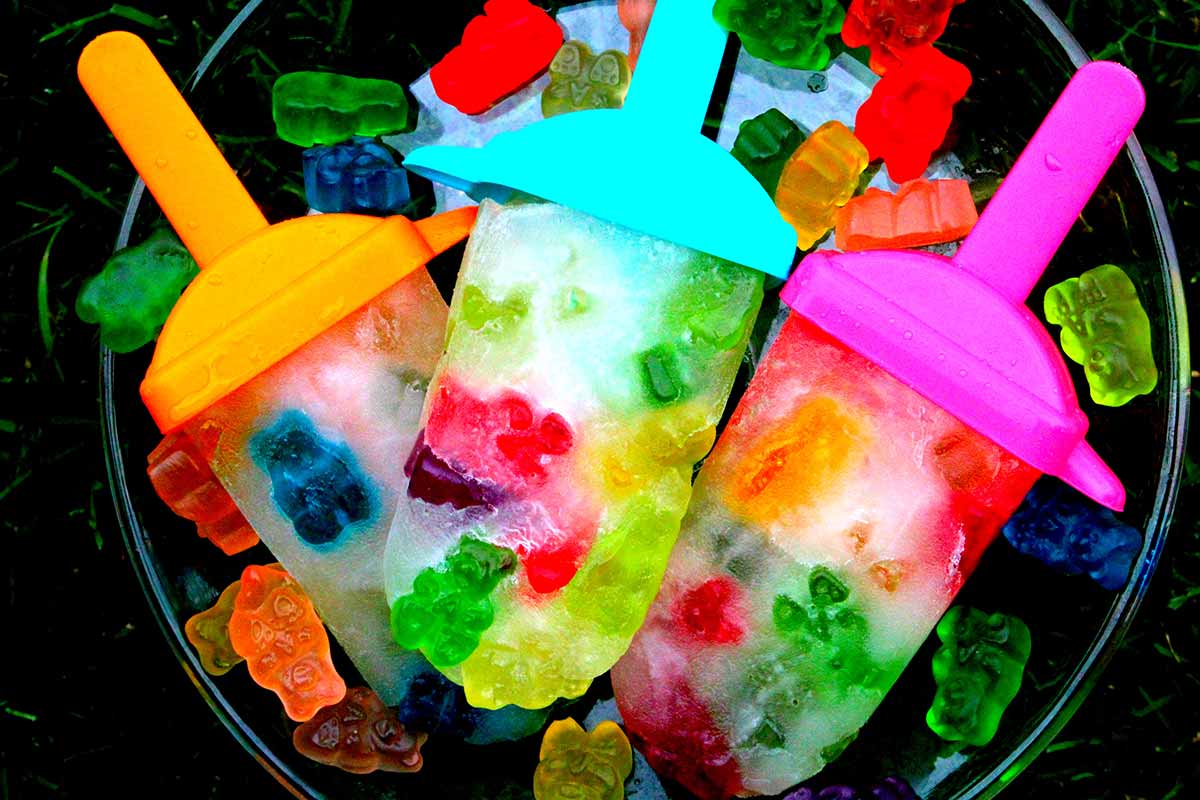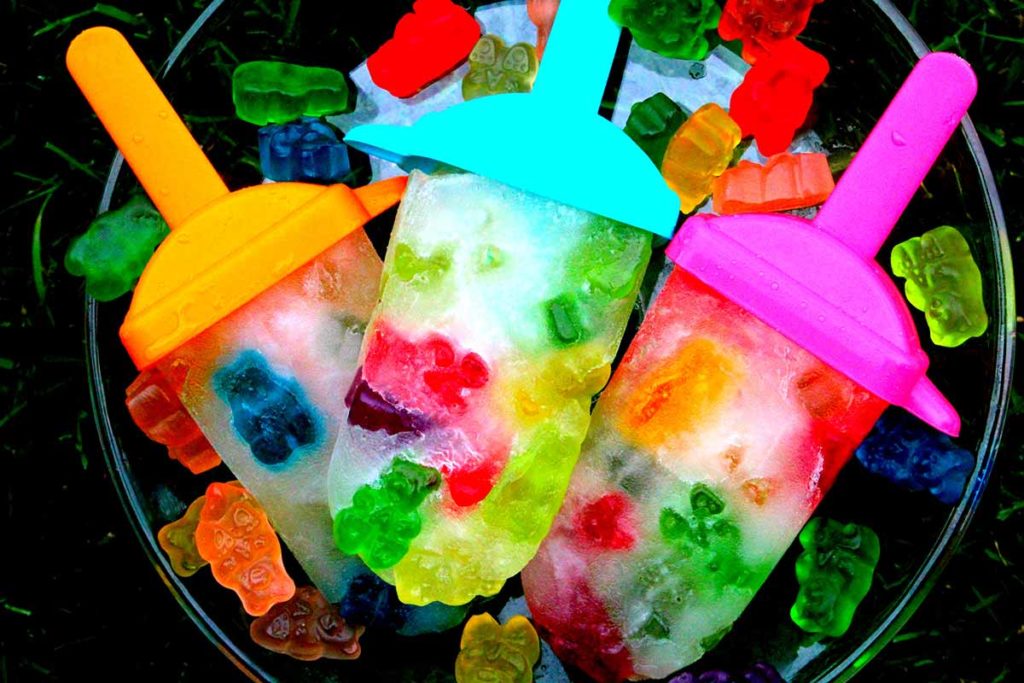 How To Make Your Walk More Interesting
Don't forget to tag us on Instagram @govalleykids, #govalleykids or share your pictures with us! Have fun! Get some fresh air! Be well!