Summer will look a bit different this year. This doesn't limit the possibilities for fun and memory-making. We're navigating a new set of circumstances and it presents unique opportunities to connect as families while looking at what we value the most while planning summer experiences. Connection and entertainment don't have to leave you venturing far from home, looking for planned events, or hustling to activities. Heading into what will likely be a slower summer, remember that all situations are what we make of them; model kindness, flexibility, and love for our youngest community members. As your family settles into finding where and how you feel safe and comfortable we have lots of ideas and resources for things to do at or near our homes. Remember to have fun (here are some more tips)! Don't forget to breathe! Have you tried these mindfulness techniques? We will get through this! Probably with lots of stories to tell on the other side.
Ready to venture out? We are working on an Ultimate Outdoor Focused Summer Bucket list and it will be ready soon!

Virtual Things to Do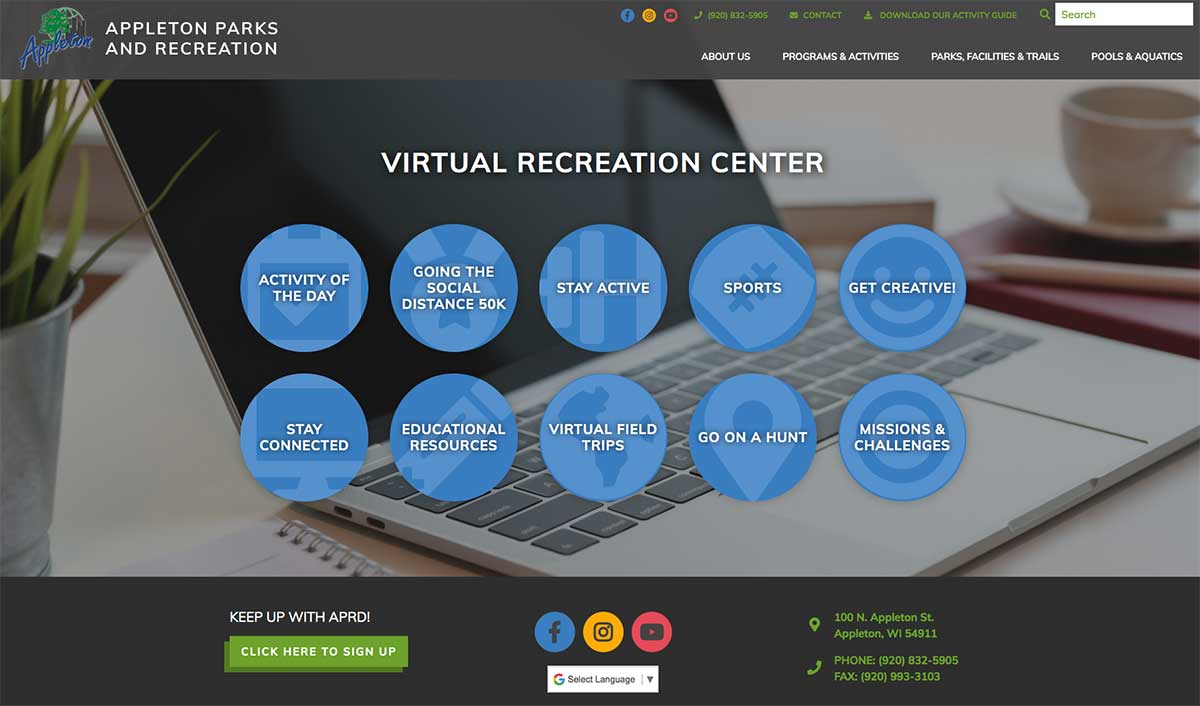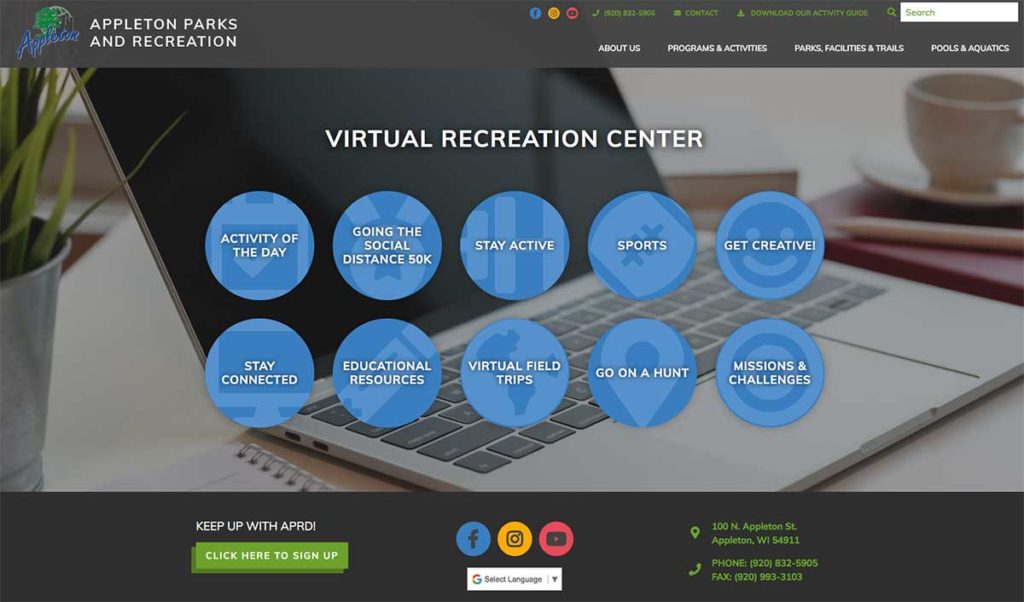 Create Art at Home
Things To Do In Your Driveway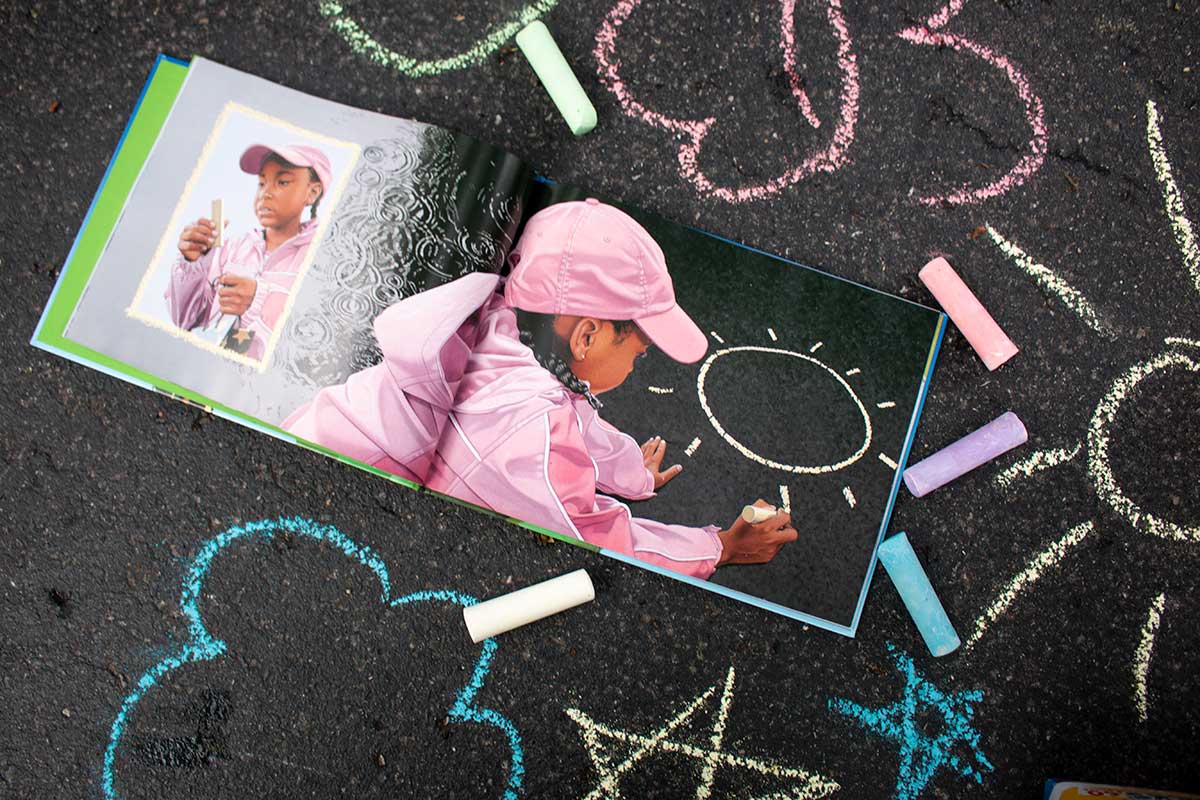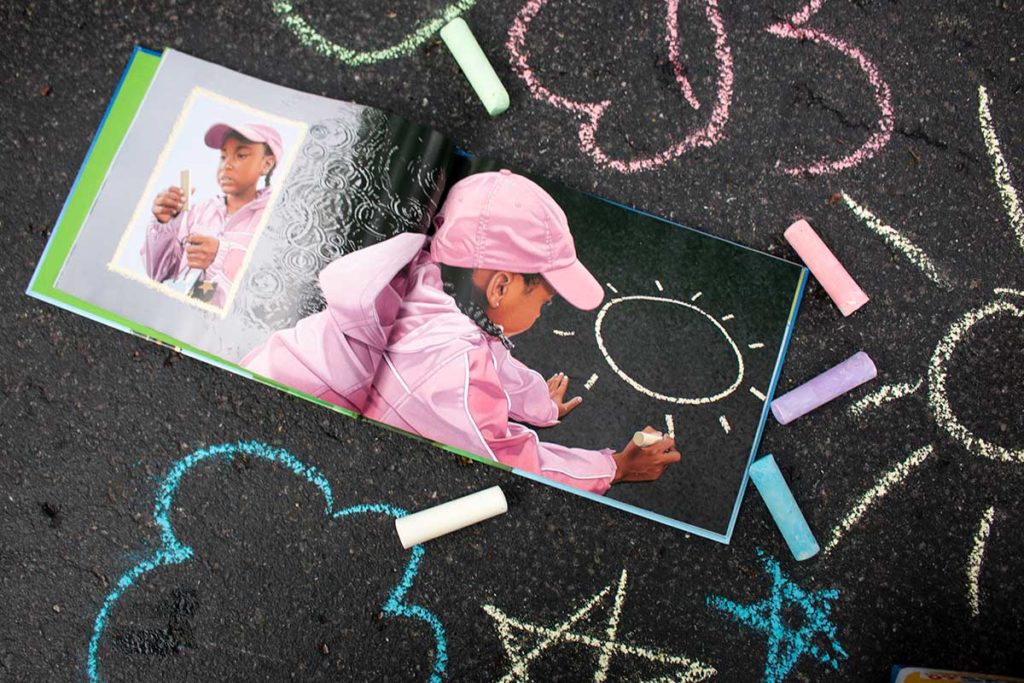 Things To Do In Your Backyard
There are lots of ways to make nature as stimulating as the activities kids like to do inside, here are some tips to engage with nature.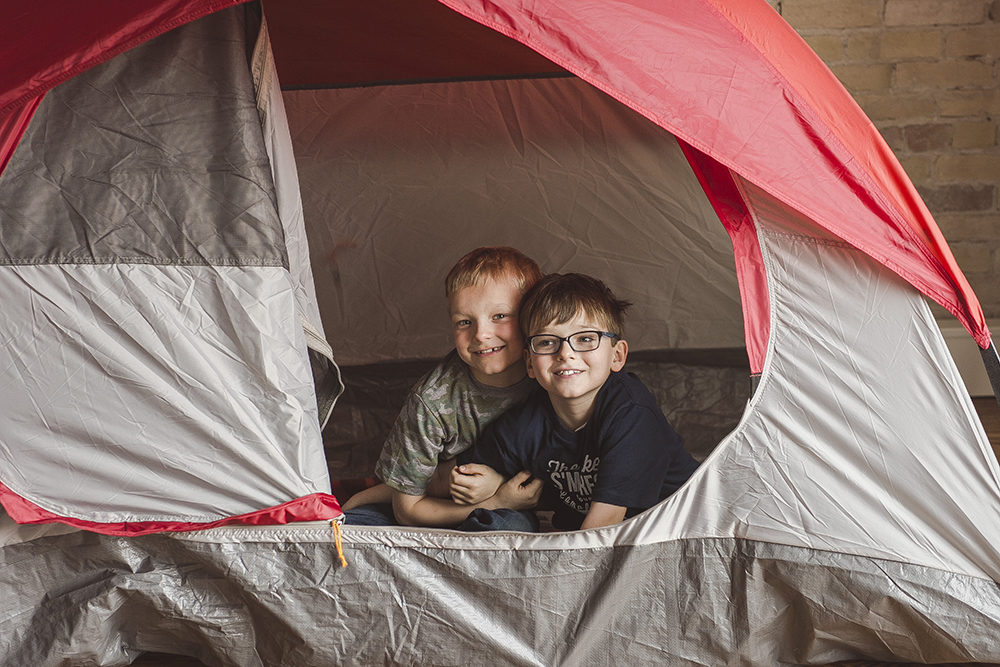 Cool off at Home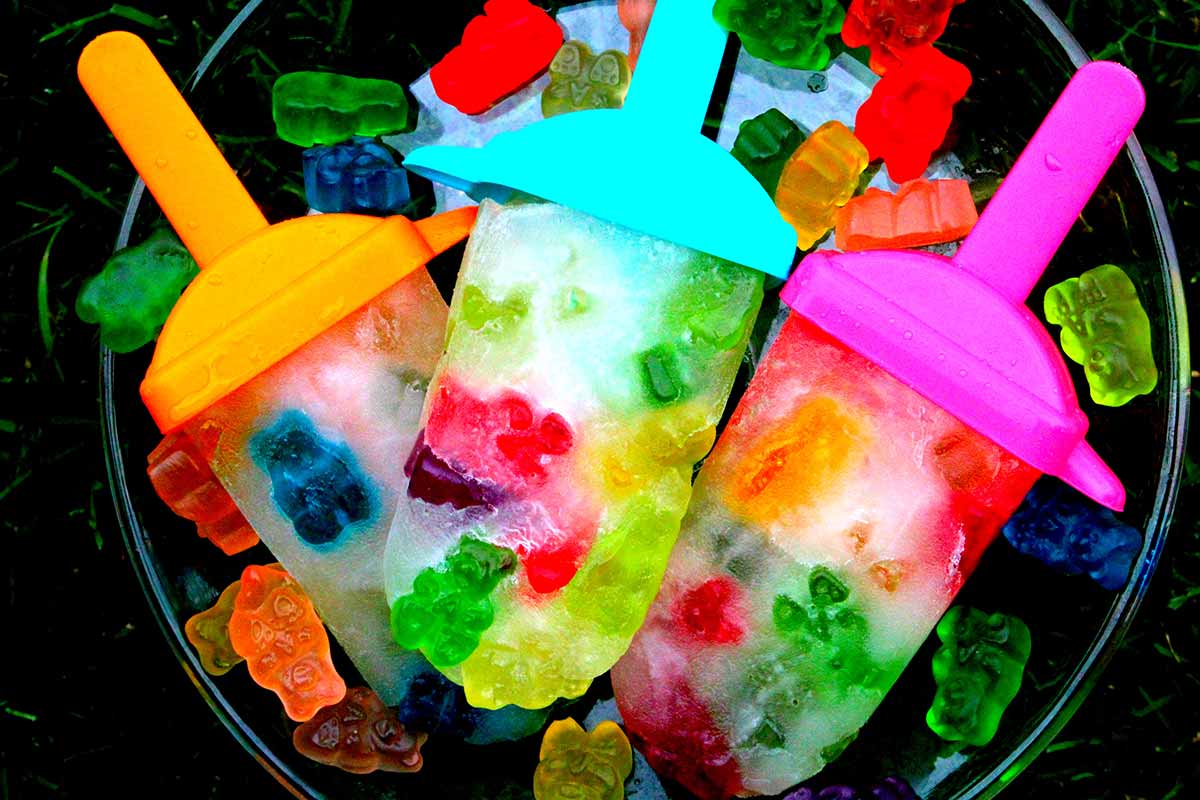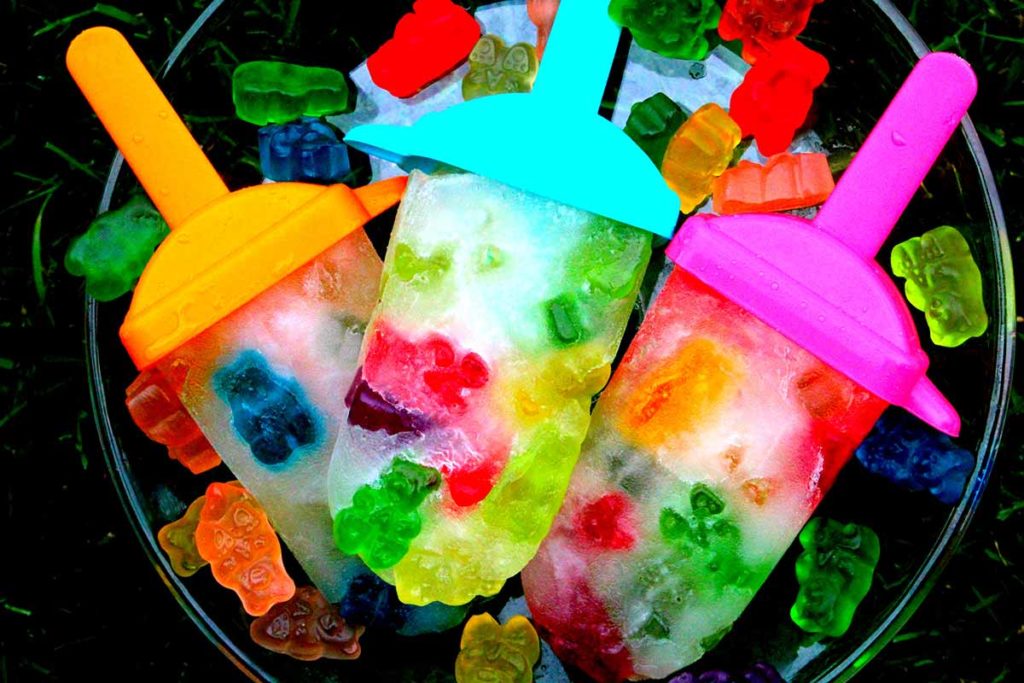 How To Make Your Walk More Interesting
Don't forget to tag us on Instagram @govalleykids, #govalleykids or share your pictures with us! Have fun! Get some fresh air! Be safe! Be well!
Special thanks to our sponsor FVL Schools!