Did you start a garden for the first time in the last couple of summer or expand an existing garden? With more time at home, many people dug into growing some of their own foods. We grew new things and started composting with worms and our kids love feeding the worms our kitchen scraps year-round. There are so many ways to engage the whole family in the garden process from picking seeds to harvesting. Maybe even cooking and eating — this is a step we're still working on here. Maybe best of all, spending time working in your garden can be really peaceful and a little meditative as many of the tasks are pleasantly repetitive.
Tips to Get Started with Family Gardening
Grow what you like best. Particularly if your space is limited, plan to grow things that you love to eat. It can be fun to experiment with new things but making the most of your space and time by growing what you'll use cuts down on waste. Also, if you don't think you'll have a lot of time and energy to prepare dishes from your garden produce, choose crops that can be eaten fresh upon picking such as cucumbers, tomatoes, and green beans.
Assess your light. When you're planning your garden, think about where the afternoon sun will be. Most vegetables want a lot of sun. If you can find a spot with a clear southern exposure, that will likely be a perfect spot to get lots of full sun. 
Plan your bed. You can start small or go big, it's completely up to you! Don't be afraid to put your vegetable garden somewhere unexpected. In the city of Appleton, you can get permission to plant your garden on the terrace, and there's often great sun to be found there! Feel free to try different things out. Containers are really appealing for some people, other people like to till up a plot and plant straight into the ground. You can even get really creative and try your hand at hydroponics or aeroponics! If you need to maximize a small amount of space, square foot gardening can be just the right fit.
Assign garden jobs wisely. Weeding around seedlings is a job that requires lots of patience and the ability to identify what you want to stay or go. It seems like the perfect job for little hands and it totally is, but wait for that task until it is super easy to tell which is the weed and which is your food. Watering is a great task to delegate to small gardeners, but they might do better with a watering can than a hose, or a hose set to mist rather than soak. It took a while for our kids to get the hang of aiming the hose to water to the base of the plants without flooding them or disrupting the soil too much.
Mix it up! You can grow food and flowers together! Check out companion planting, some flowers will even help to discourage common garden pests.
Let them choose! Our kids each choose something to grow and be responsible for each summer. You might need to steer their choices to keep within your space and light conditions. 
Don't get discouraged. Things happen in gardens, pests, problems, high winds toppling even well-supported plants. Reach out to your greenhouse or a friend that gardens if you're battling a problem or pest. There are some pretty standard issues for Wisconsin gardeners and they've likely been right where you are.
Have fun! Make fun markers, try new recipes, spend time observing the changes together.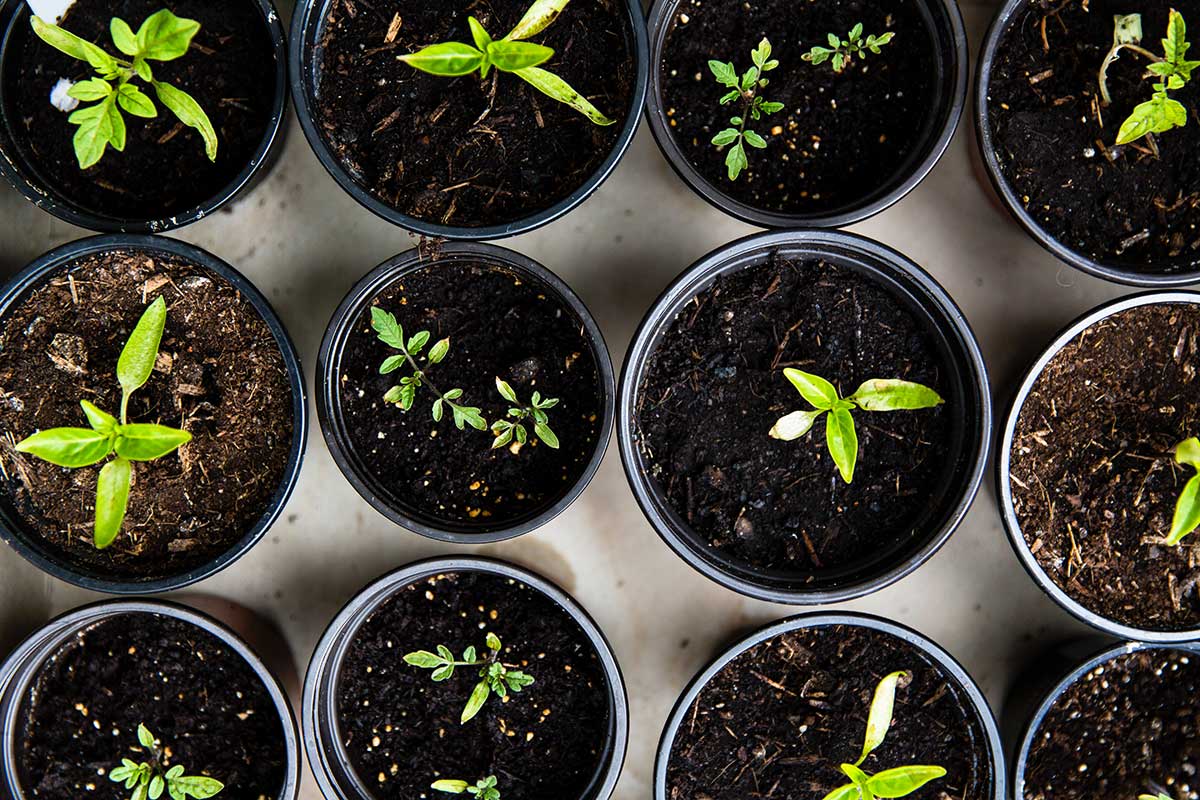 When should I plant seeds or plants into my garden?
The Farmer's Almanac – Find a planting calendar for the Fox Valley including when to start seeds indoors, plant seedlings or transplants, and when to start seeds outdoors. The calendar finds the best planting dates based on local average frost dates and historical weather data.
Wisconsin Spring Planting (an average last frost date of May 1)
Late March or early April – Plant seeds indoors for:
broccoli, cauliflower, celery, early cabbage, eggplant, head lettuce, peppers
Mid to late April – Plant seeds indoors for:
tomatoes
Late April – Plant seeds directly into the garden for:
beets, carrots, chard, kohlrabi, leaf lettuce, mustard, onion sets, parsnips, peas, radishes, spinach, turnips, potatoes
Early May – Plant seeds indoors for:
cucumbers, melons, pumpkins, squashes
Early May – Transplant plants into the garden for:
broccoli, cauliflower, early cabbage, head lettuce, onions
Mid May – Plant seeds directly in garden for:
beans, okra, pumpkins, sweet corn
Late May / Early June – Plant seeds into the garden for:
brussel sprouts, cucumbers, late cabbage, lima beans, summer squash, watermelon
Late May – Transplant plants into the garden for:
cellery, eggplant, melons, pumpkins, peppers, tomato, winter squash
Wisconsin Late Planting (an average first frost date of October 15)
August 1 – Last date to plant seeds for:
beets, bush beans, carrots, Chinese cabbage, cucumber, kohlrabi, peas, turnips
August 1 – Last date to plant transplants for:
broccoli, cabbage, cauliflower, Chinese cabbage, collards, kale, onion plants
September 1 – Last date to plant seeds for:
chard, leaf lettuce, mustard greens, spinach
September 1 – Last date to plant transplants for:
kohlrabi, onion sets
September 15 – Last date to plant seeds for:
radishes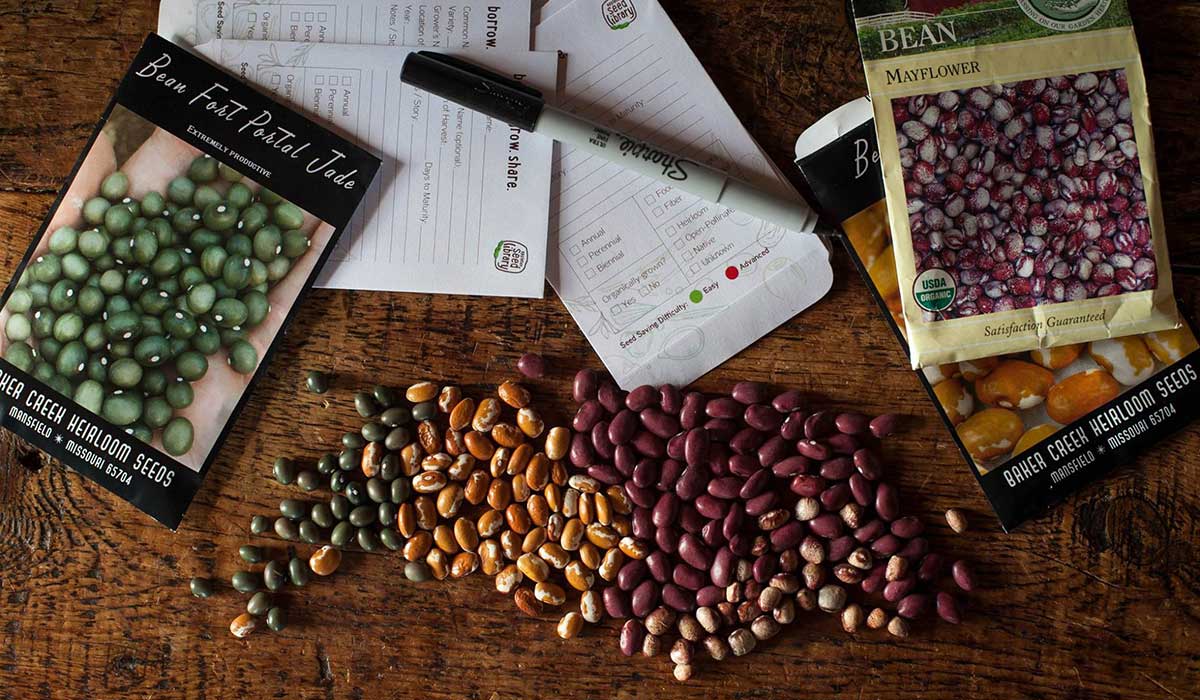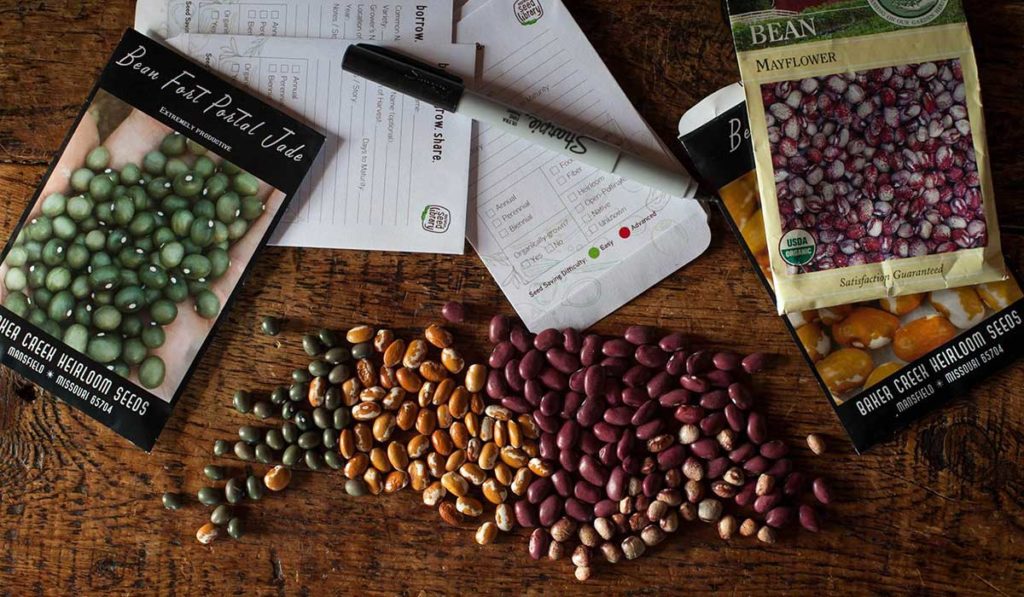 Fox Valley Gardening Resources
Our Favorite (Most Loved) Local Greenhouses
Watter Farms
This amazing greenhouse has a wide variety of house and some garden plants. The owner is a botanist that is always willing to help find the right plant for your growing conditions or troubleshoot.
2015 Cty Rd II, Neenah
(920) 729-1012
Robinson Florist & Greenhouses
Family-owned greenhouse with a large selection vegetables and ornamental plants.
444 S Washington St, Kimberly
(920) 788-5244
Schroeder's
Wisconsin's oldest and largest family-owned greenhouse. Perennials, annuals, hanging baskets, and vegetables.
N5855 Cty Rd H, DePere
(920) 236-7333
Lindsley's Greenhouse
Wide variety of hanging baskets, annuals, perennials, and vegetable plants.
733 Lime Kiln Rd, Green Bay
(920) 468-6898
The Enchanted Florist/Foxglove Farms Greenhouse
Organic and heirloom vegetables, fruits, and herbs along with unique annuals and perennials.
207 W Main St, Hortonville
(920) 757-9868
Little Village Greenhouse
A family-run, small hometown greenhouse that sells annuals, perennials and vegetables.
7780 County Rd MM, Larsen
(920)594-2700
Honeymoon Acres
Family-owned greenhouse is a local favorite with a wide variety of vegetables, herbs, perennials, annuals, roses, fruits, and more!
2600 Ford Dr, New Holstein
(920) 898-4490