Being in nature creates a unique sense of wonder that indoor environments can't compete with. There are a slew of benefits that exploring nature provides kids' minds.  It can be noted that kids who play outside have sparked creativity and enhanced problem solving, increased stamina, practice mindfulness, and are more engaged in their senses.
Naturally, there are lots of ways to make nature as stimulating as the activities kids like to do inside. Starting a routine of less screen time and more outdoor time is a goal every family should press into.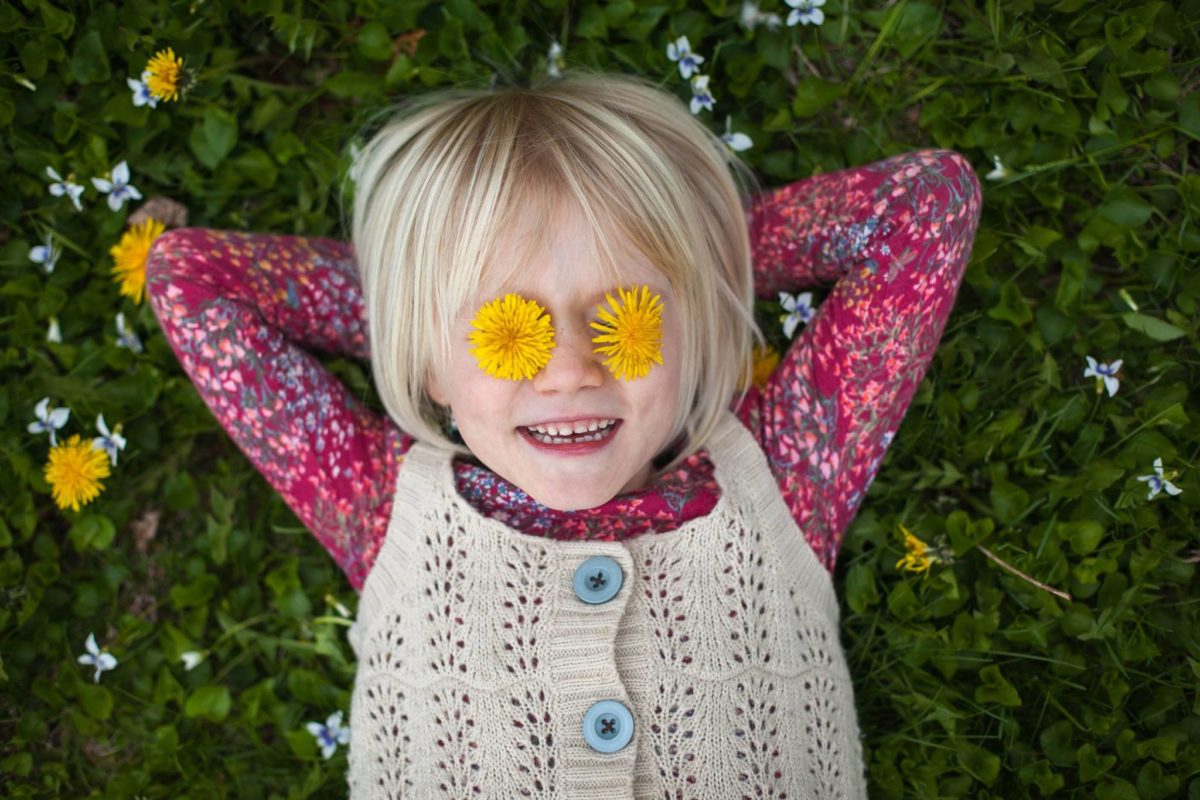 Here are some ideas:
Create scavenger hunts. Write a short, simple list of things for your kids to look for outside — such as "a white flower," or "something that fell from a tree." The joy of finding the objects turns it into a reinforcing activity, this alone will keep them outside in search of the next list item.
Identify things. Get a field guide — with pictures — about birds, bugs, leaves, trees, or flowers in your local area, and go outside looking for specific creatures in the book to identify. Matching leaves to pictures and names has a reinforcing treasure hunt kind of appeal.
Give them the tools to discover. Gifts like a bug box, a magnifying glass, or a nature journal will encourage ways to explore the outdoors with a fun new tool that feels professional and empowering.
Start a collection. Finding small parts of nature like rocks or shells and starting a specimen collection is thrilling, it gives kids motivation to search and look forward to their time outdoors. Just make sure you know the rules of the place you're exploring, some don't let you bring anything home.
Plant a garden. Tracking the progress and seeing the product of a seed your child planted provides a different, deeper awareness of where food comes from. Entrusting a child to take care of the living parts of their environment is empowering. For kids, plant larger seeds like beans, peas, sunflowers or squash that grow quickly and result in something edible. Try using the Appleton Seed Library, within the Appleton Public Library, as a resource for heirloom seed and seed saving tips.
Get moving. Walking on a trail to a pond or other scenic views gives kids a sense of awe, rewarding them for their physical efforts during the hike. The same goes for bike rides, too. Plan to bring water, healthy snacks and take short breaks to keep their energy up! For extra fun, go on a nighttime hike for extra mystery and excitement.
Create art projects. Get kids to use objects from nature to create art. Some ways to infuse nature into activities they already enjoy can include leaf rubbings, pressing flowers onto paper, using berry juice as paint, or collecting pinecones and rocks to paint.
Get dirty. Playing in the dirt is said to decrease susceptibility to allergy and inflammation disorders. There are tiny microbes in the soil and other organic matter that are beneficial to the immune system.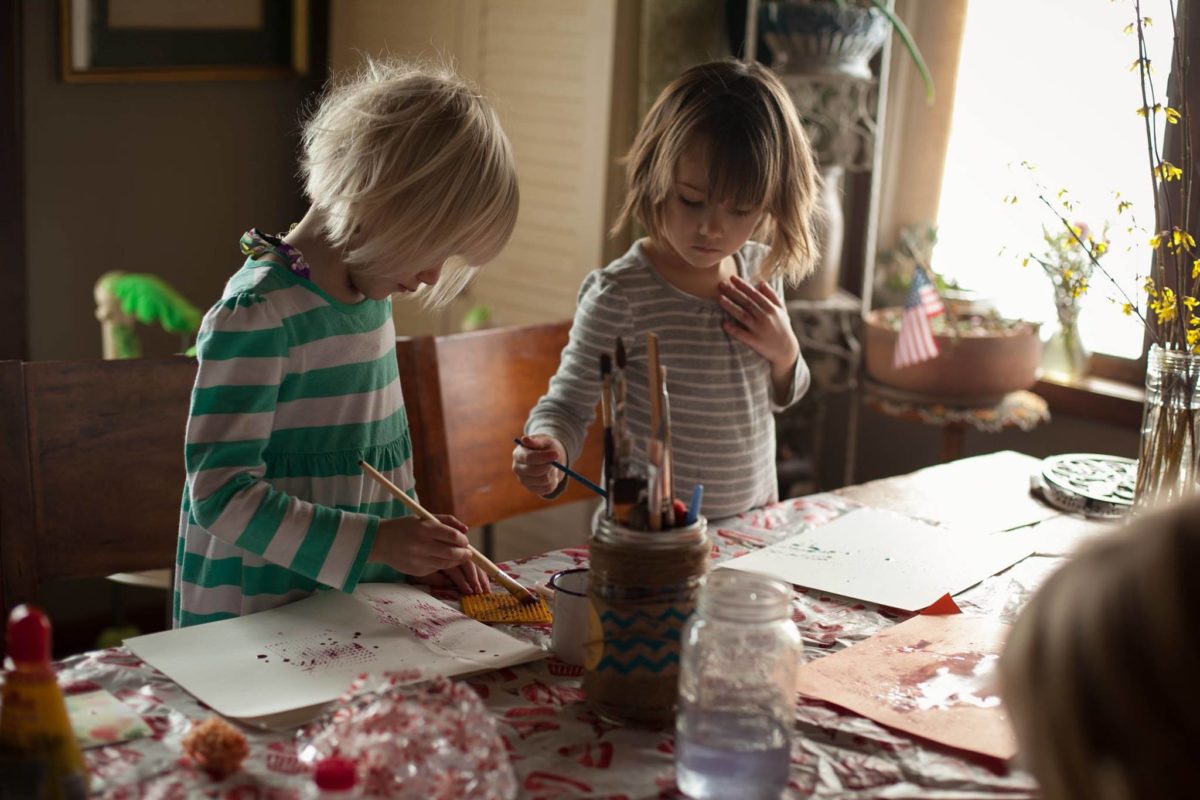 Here are some local organizations to help you get your kids outside year-round. In addition, we have countless other local and county parks to explore!
Gordon Bubolz Nature Preserve
4815 N Lynndale Dr, Appleton, Wisconsin
bubolzpreserve.org
Mosquito Hill Nature Center
N3880 Rogers Rd, New London, Wisconsin
outagamie.org/government/n-through-z/parks/mosquito-hill-nature-center
Heckrodt Wetland Preserve
1305 Plank Rd, Menasha, Wisconsin
heckrodtnaturecenter.org
Butterfly Gardens of Wisconsin
N2550 State Hwy 47, Appleton, Wisconsin
butterflygardensofwisconsin.com
1000 Islands Environmental Center
1000 Beaulieu Ct, Kaukauna, Wisconsin
1000islandsenvironmentalcenter.org
Fox Trot Trail
Scenic two-mile loop of Appleton's downtown and riverfront
appletonparkandrec.org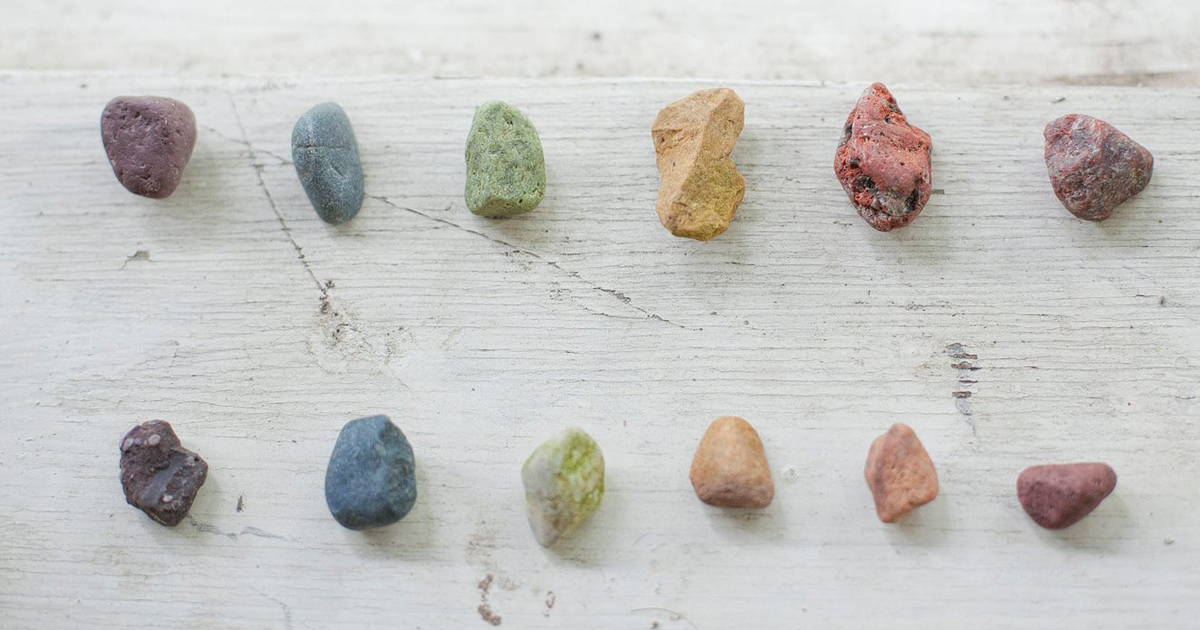 Lead by example
Challenge yourself to explore and create memories with your kids, it models to them how important spending time in nature is. Make it a goal to be that outdoor mentor for them, facilitating your child's lifelong love and longing for the wild spaces that lie outside our doors. You are bound to witness some transcendent childhood memories unfold. Allowing them the freedom to explore can literally be life-changing for them, shaping their vision of who they are and inspiring them to ponder the meaning of life.
About the Author
Kari Witthuhn-Henning lives, breathes, and works as a mother, community volunteer, and educator. Kari is the founder of the Appleton Seed Library, an Outagamie County Master Gardener, avid seed saver and a budding herbalist. She believes that some of the most profound teachings and healing come from working on the land with plants. To that end, Kari offers classes and educational nature walks to help people explore and deepen their connection to what grows right here in our beautiful Fox Cities.