Fox Valley families will have another Neenah splash pad to enjoy this summer in addition to Washington Park. The City of Neenah is working on a fun project that many families will enjoy this summer! Work is underway on transforming the old water fountain at Shattuck Park into a small splash pad water feature for families to enjoy on warm summer days! Other park improvements include new concrete. The splash pad is expected to be ready by June 3, 2022 (by the first Farmers Market).
The park improvements are part of the 2022-26 City of Neenah Comprehensive Outdoor Recreation Plan which includes many improvements to the parks offerings for families prioritizing playgrounds, walking trails, bicycle trails, the pool facility, and splash pad.
Here's what we know so far—we'll update this when they're finished!
About Shattuck Park
Shattuck Park was donated to the City of Neenah by Clara A. Shattuck on August 26, 1915. Shattuck Park, a beautiful three-acre site includes a new 165-foot walk-out pier
Shattuck Park was a gracious gift to the city of Neenah by Clara A. Shattuck in 1915. The three-acre property sits on the Fox River and includes a 165-foot walk-out pier and a 1.5-mile open river trail, a popular place for fishing and boaters. It is also the home of Neenah Farmers Markets and concerts with its 2,900 square foot pavilion with restrooms, fireplace, elevator, and top viewing deck.
The latest addition was an accessible boat launch in 2014. The accessible kayak and canoe launch has railings and rollers for easy river access and was approved by the American Disabilities Act (ADA).
Neenah Riverwalk-Shattuck Park, 210 East Wisconsin Avenue, Neenah

Park features:

1.5 Mile Riverwalk
Fishing Deck
Accessible Kayak and Canoe Launch
Concert Lawn
Public Restrooms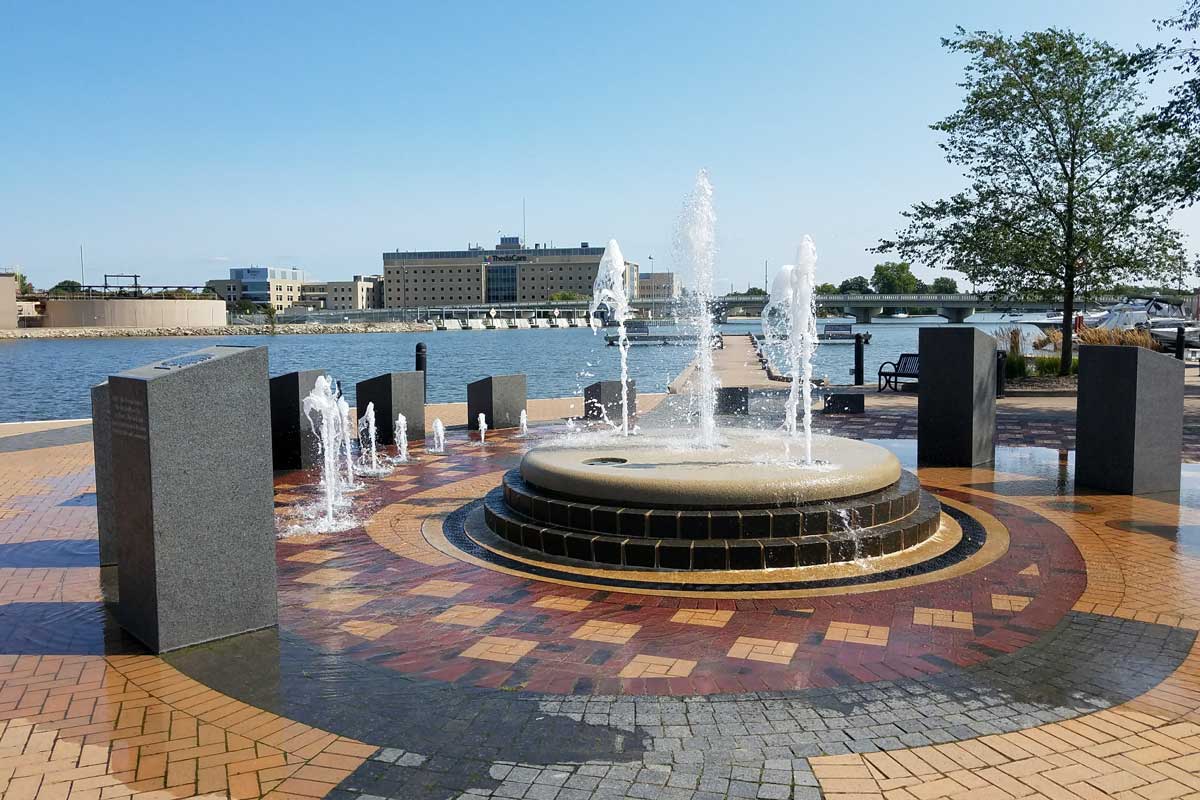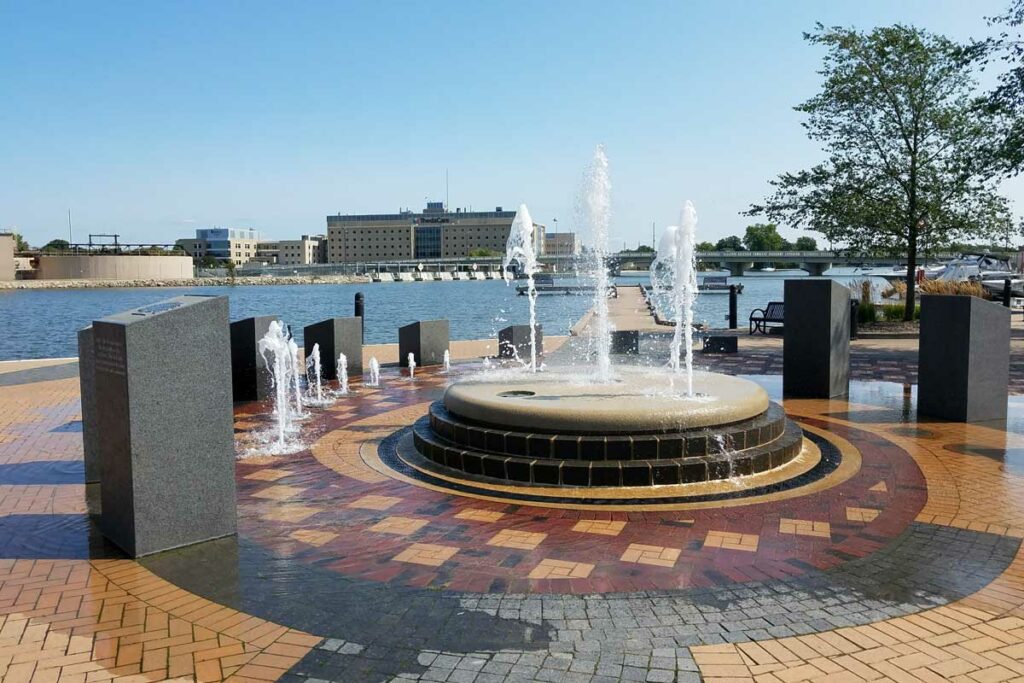 Other Fun Things to Do at Shattuck Park For Families!
Nearby Things to Do in Neenah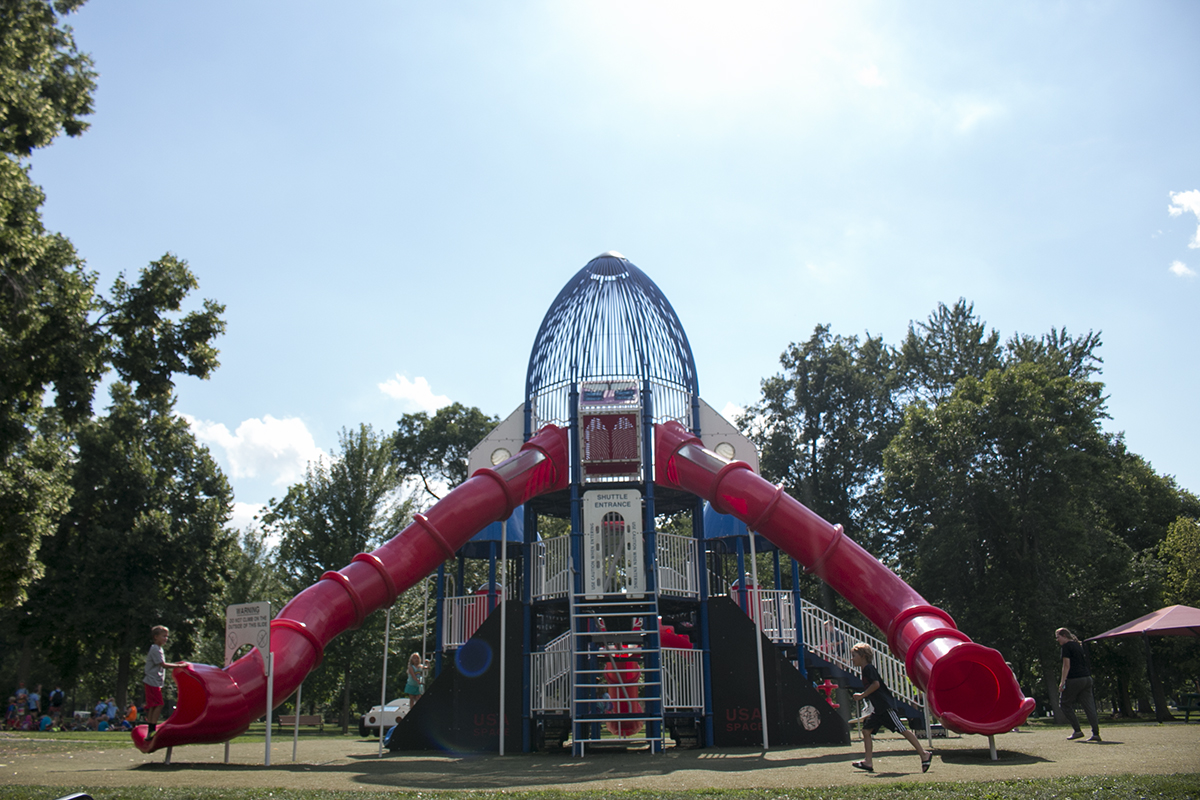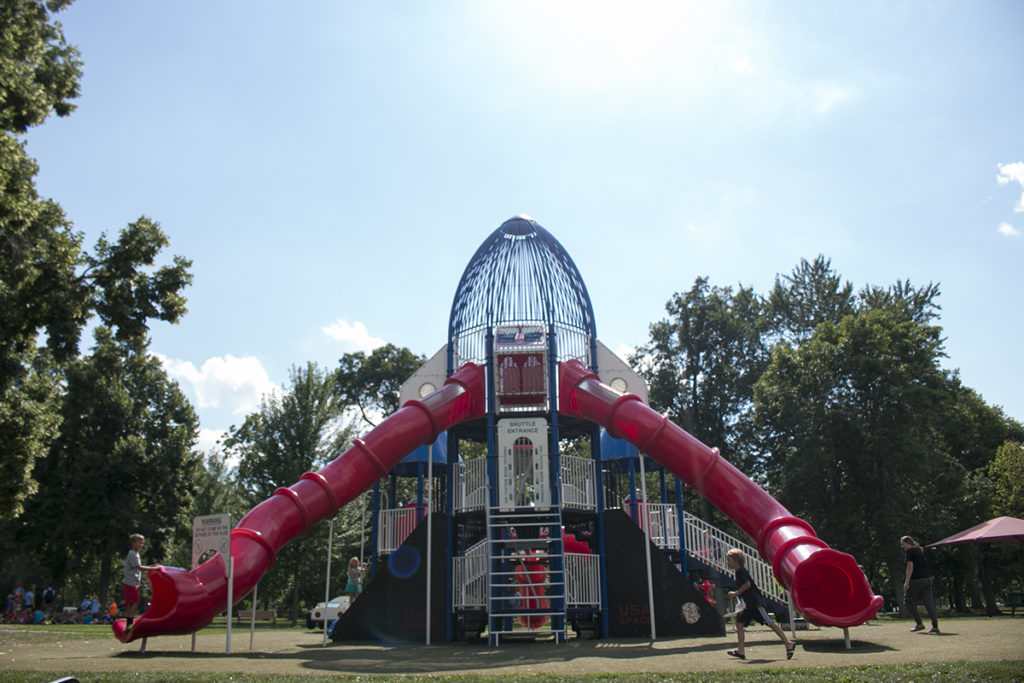 Nearby Coffee and Ice Cream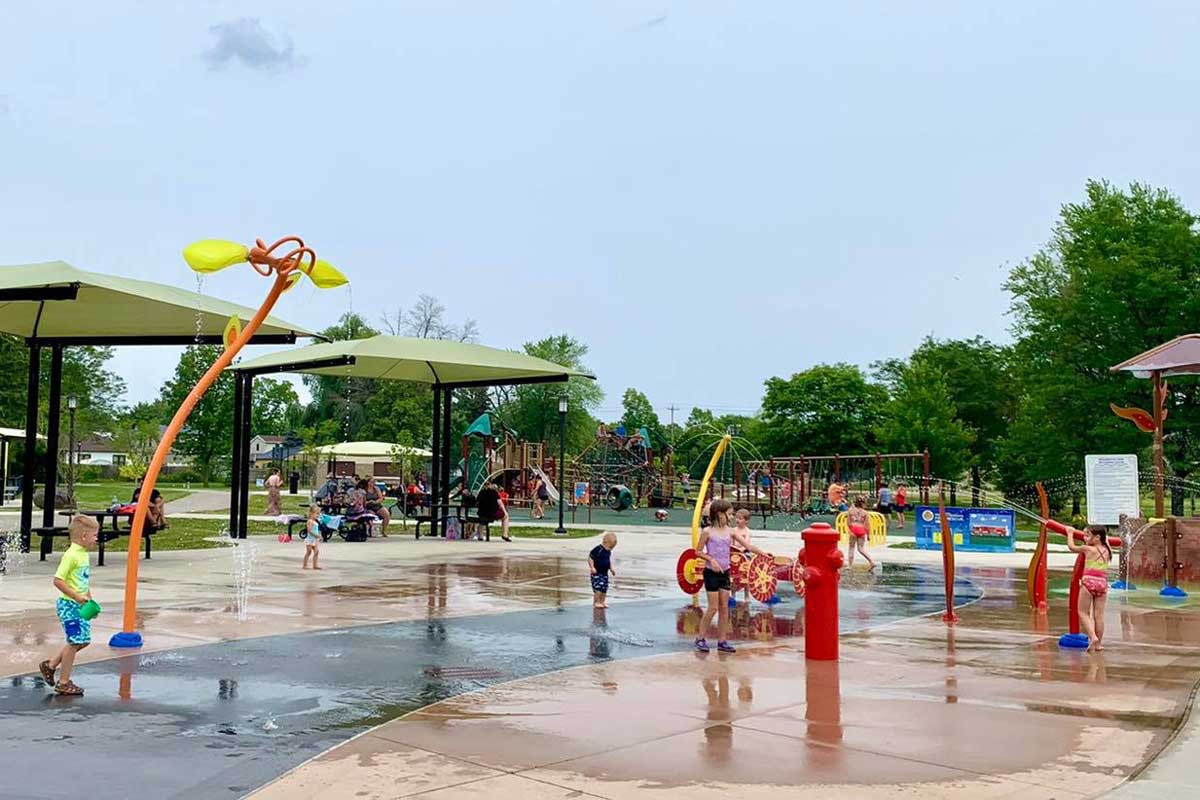 We have so many great cities in Northeast Wisconsin, but Neenah is one of our…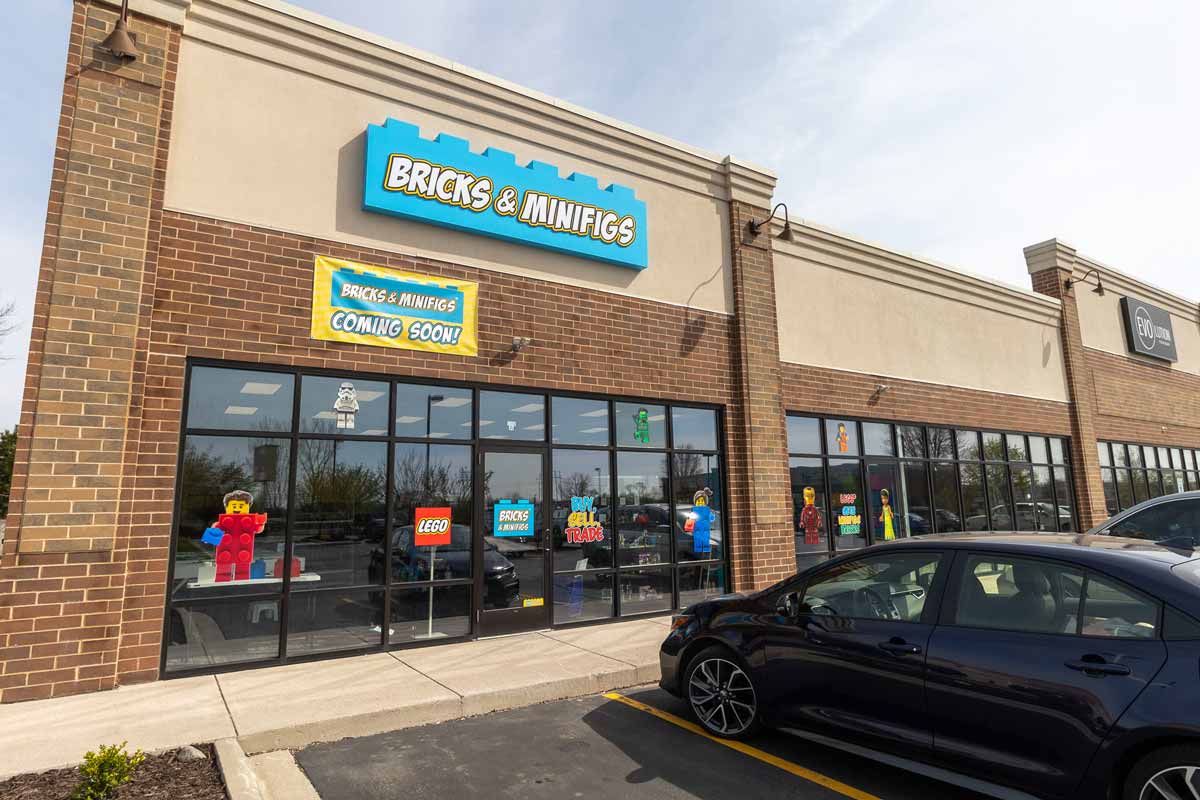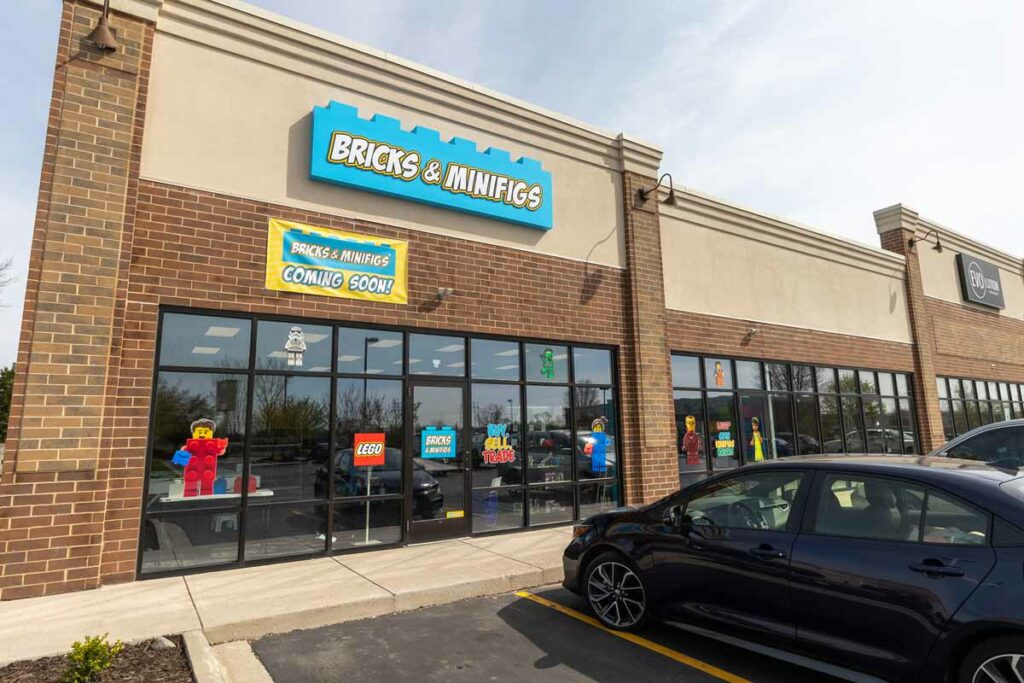 Calling LEGO® Bricks and Minifigs lovers of all ages in the Fox Cities, Northeast Wisconsin,…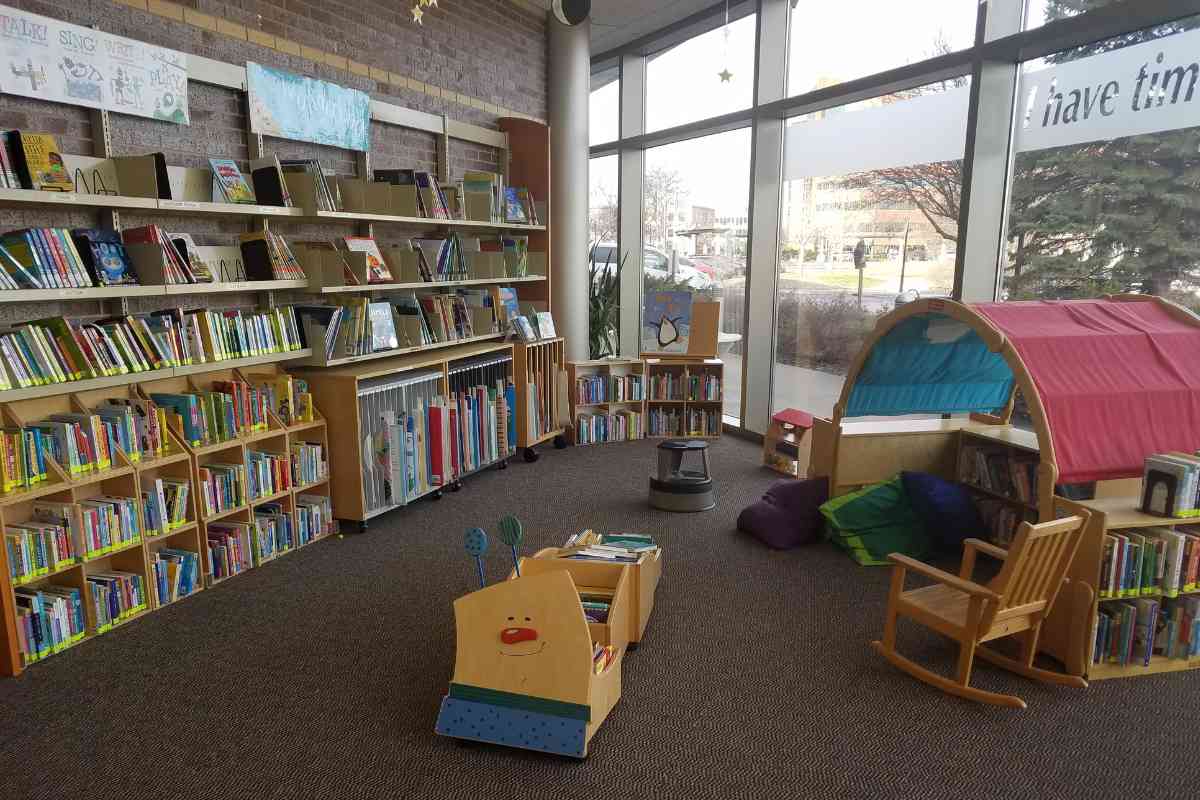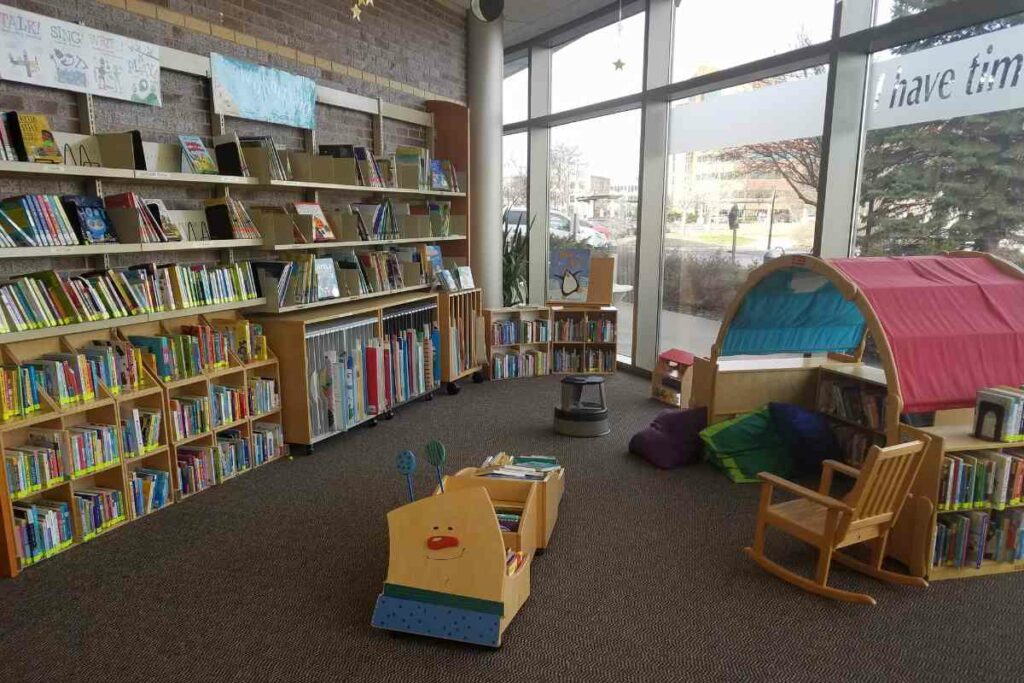 Heading to Neenah Public Library is one of our favorite things to do in Neenah!…