Exploring the beauty of art is one of the best ways to learn about the history of human handiwork. You may not realize it, but the Fox Cities offers your family a unique opportunity to immerse in the mesmerizing visual beauty of glass artwork right here in Neenah. Indeed, downtown Neenah is home to a quiet yet captivating collection of glass pieces: the Bergstrom-Mahler Museum of Glass. This museum includes a handful of galleries highlighting hundreds of glass masterpieces including Germanic glass, contemporary glass, and an extensive collection of glass paperweights among other objects. While some of the exhibits, such as the paperweights, remain on display every year, there are also some exhibits within the museum that rotate, including a high school display that begins in March 2022. Intrigued to learn more? Keep reading to learn all of the family adventures to be found at the Bergstrom-Mahler Museum of Glass!
History of the Museum
A bequest of the late Evangeline Bergstrom and her husband John N. Bergstrom, the Bergstrom-Mahler Museum of Glass first opened as the John Nelson Bergstrom Art Center in 1959. Evangeline's interest in glass paperweights began as a child, and she began to collect them as an adult. Her exquisite collection and a self-published book on glass paperweights became well-sought after in the 1930s and 1940s. The Bergstroms donated their 1929 Tudor mansion and a substantial sum of money to the City of Neenah as means to open a museum. Today the museum is under the care of a private foundation, Bergstrom-Mahler Museum, Inc. and remains located in the Bergstroms' donated mansion with some additions to accommodate the growing number of visitors throughout the years.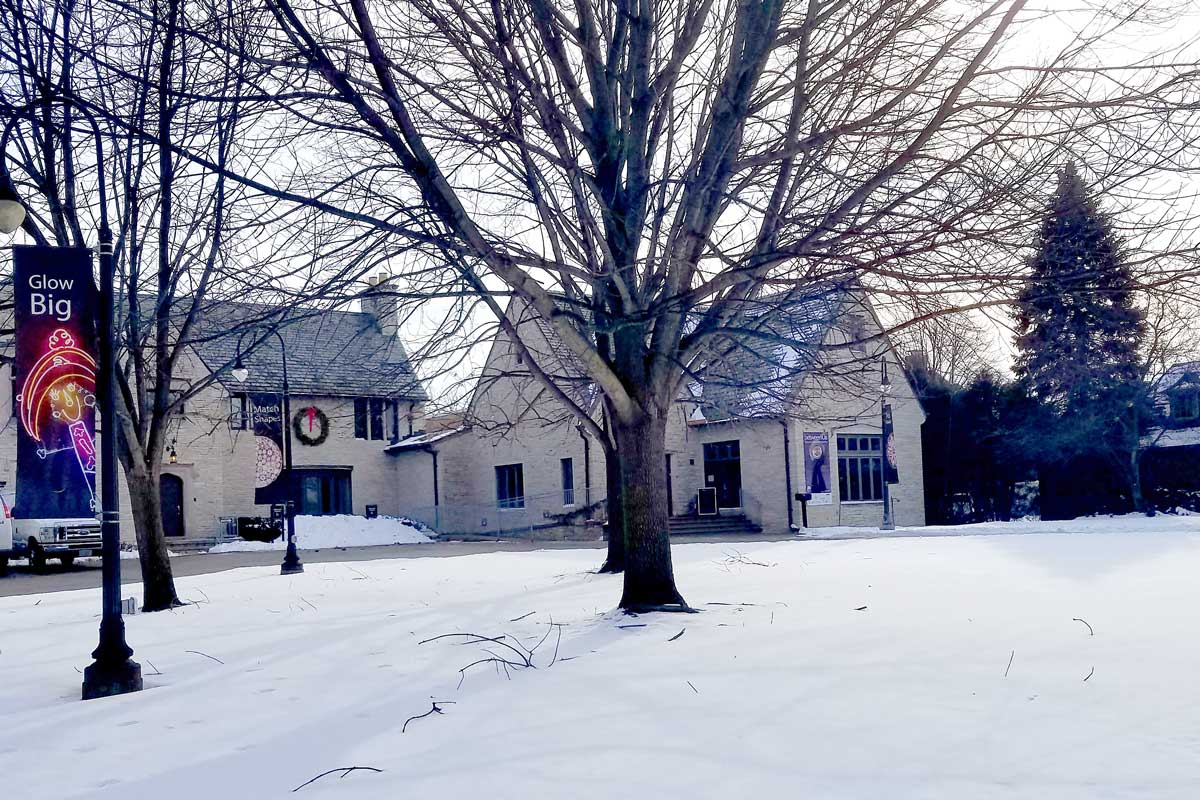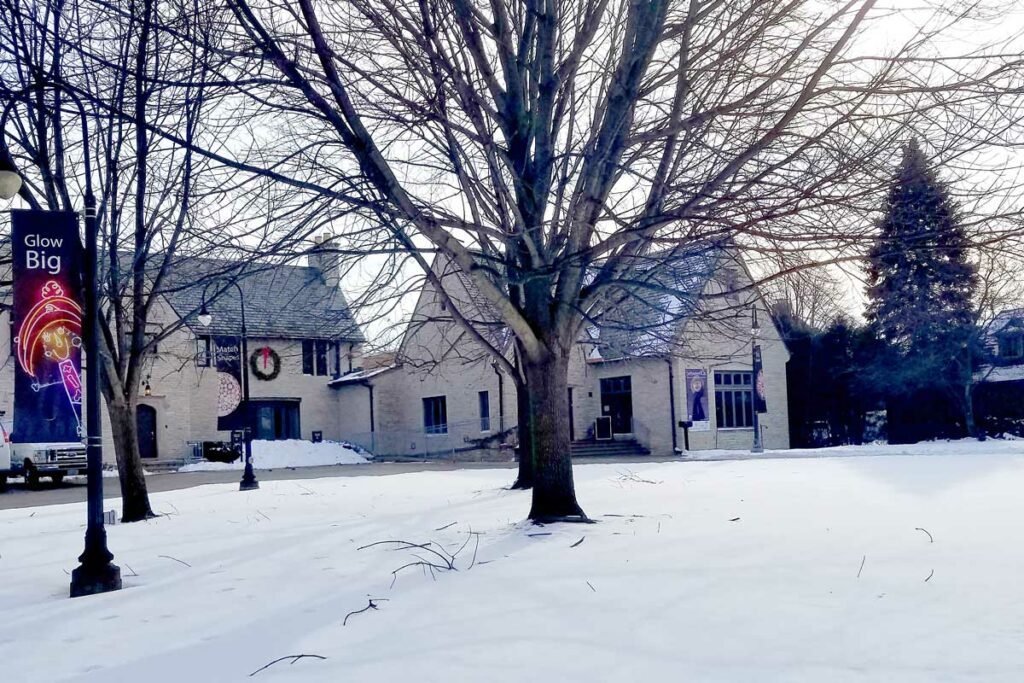 Visiting with Young Children
Don't be deterred by the idea of bringing little ones into a glass museum! While this may sound like a recipe for disaster, the museum is actually very child-friendly. Most pieces are safely displayed behind plexiglass or displayed at a height that is beyond the reach of little hands. You'll need to be the most vigilant in the gift store. The building is stroller-friendly as well. You can easily get through the entire museum in under one hour, and then stop by Riverside (rocketship) Park across the street to complete your visit!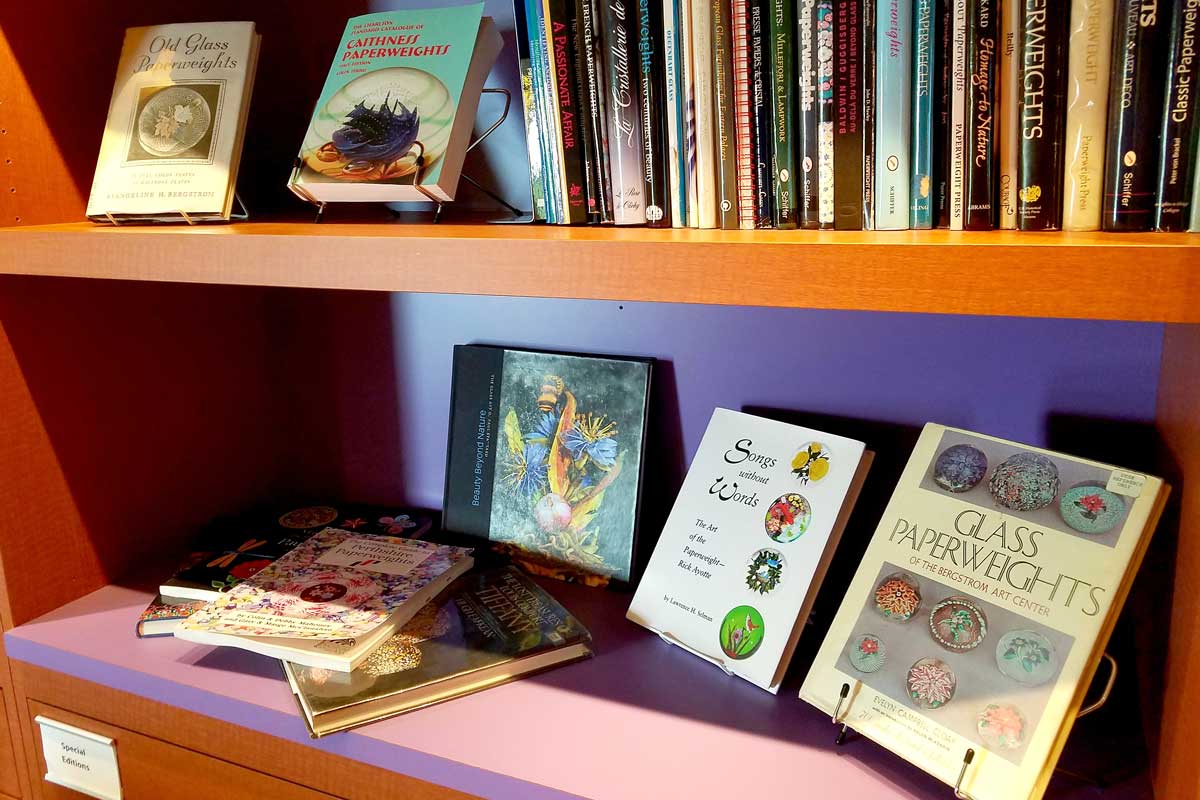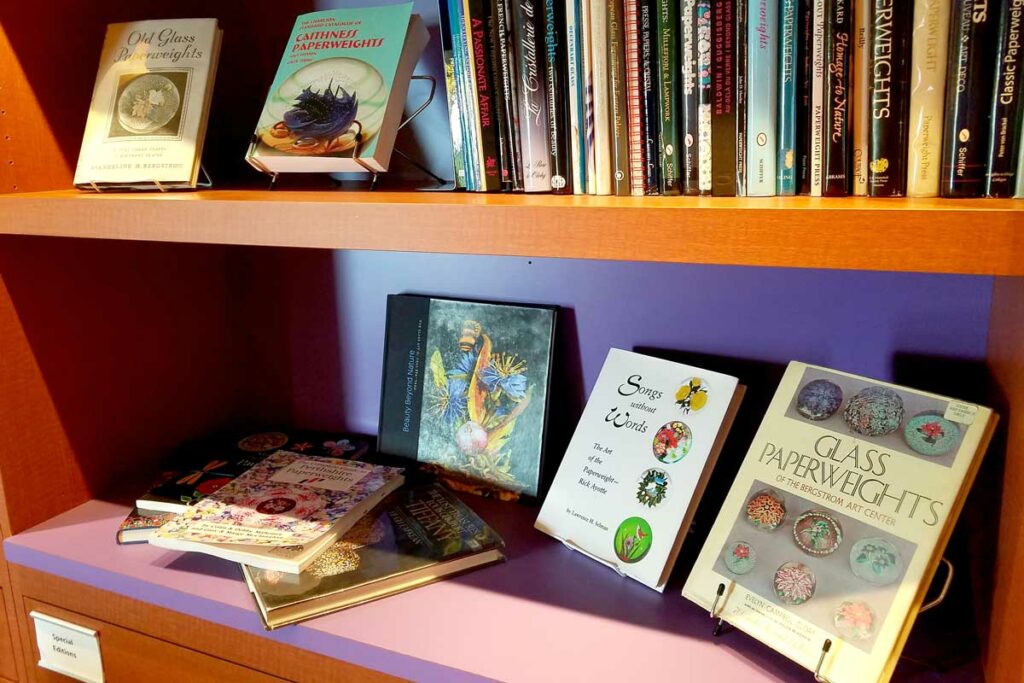 Plan Your Visit
Location: 165 N Park Ave, Neenah
Hours:

Monday: closed
Tuesday: 10 am – 4:30 pm
Wednesday: 10 am – 4:30 pm
Thursday: 10 am – 8 pm
Friday: 10 am – 2:30 pm
Saturday: 10 am – 4:30 pm
Sunday: 1 – 4:30 pm
Closed on all major Holidays

Admission: FREE but donations are greatly appreciated and essential for museum operation.
Parking: There are a few spots right in front of the museum. Otherwise, free street parking is available across the street adjacent to Riverside Park.
The Glass Studio Classes & Camps:

The museum offers a variety of classes and camps throughout the year for both adults and youth ages 5-15. Visit their website for details.

Art Activity Days: Bring the family to create a predesigned and prepared art project every first Saturday of the month (except on Holiday weekends). Registration is essential as seating is limited. Schedule and registration.
The Museum Shop: You'll find a large variety of glass pieces, including Christmas tree ornaments and jewelry, to purchase at affordable prices. Keep toddlers or children who struggle not to touch glass objects in a stroller or perhaps skip this part altogether to save yourself the headache.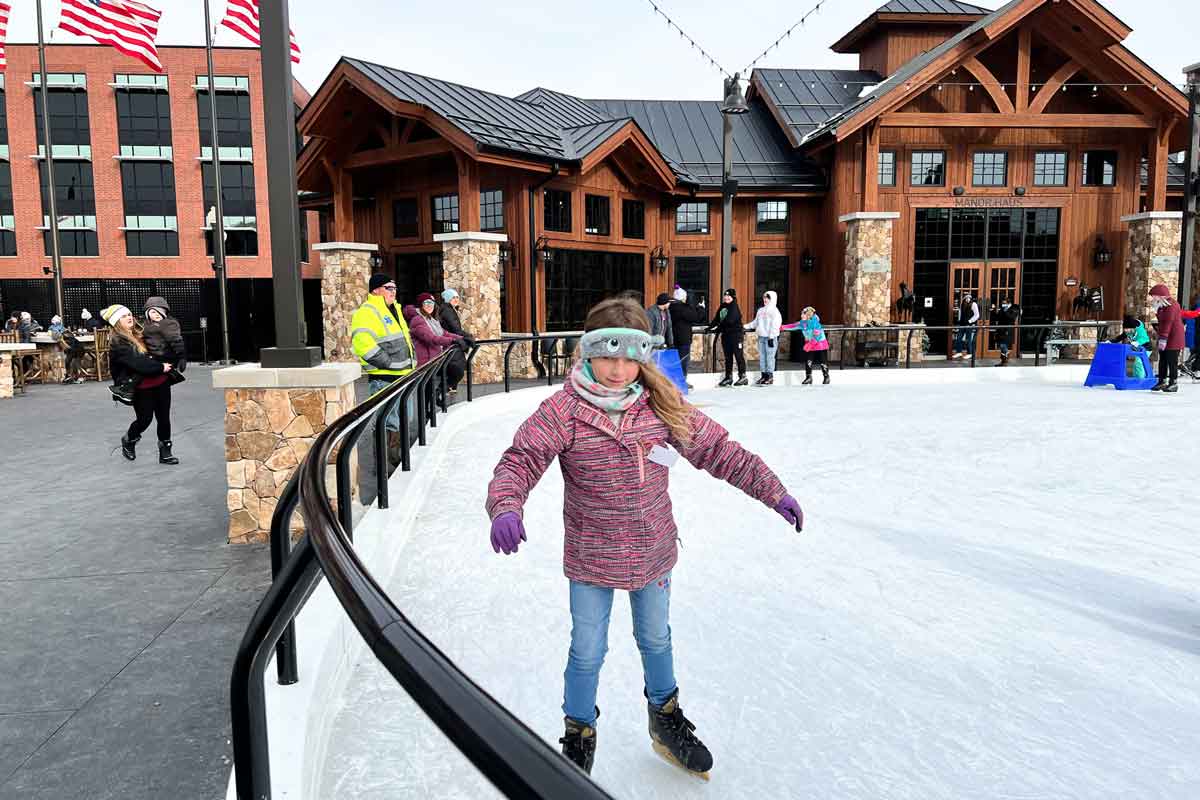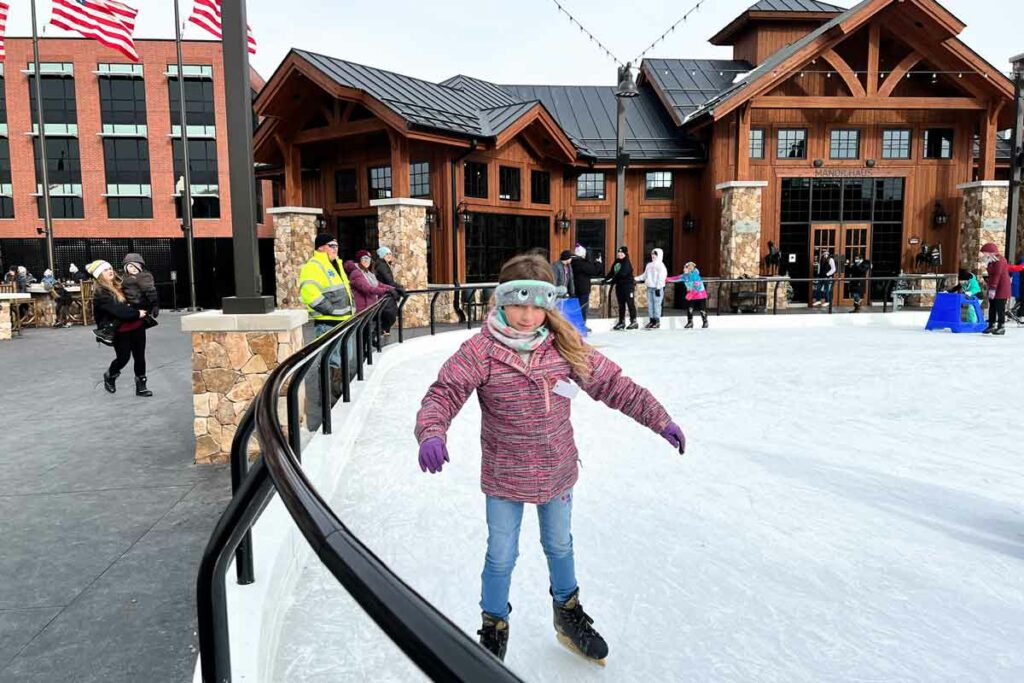 Nearby Fun
Riverside (Rocketship) Park, 500 E Wisconsin Ave, Neenah

Literally right across the street from the Bergstrom-Mahler Museum of Glass! Pack a picnic lunch to enjoy at the park after your visit.

The Plaza at Gateway Park, 229 W Wisconsin Ave, Neenah

Swing by for a spin on the ice rink or to roast a marshmallow at the outside fire pit! Enjoy some time together on their outdoor patio in the summer, too.

Neenah Public Library, 240 E Wisconsin Ave, Neenah

A wonderful community library with a children's area, storytimes, to-go craft kits, and much, much more!
Nearby Coffee & Treats
For more information visit bmmglass.com.