Are you looking for a small-scale adventure not too far from home? Then, exploring the area just west of the Fox Cities is a perfect option! Filled with charming small towns, a variety of options to get outdoors and dive into nature, some delicious local fare, and a handful of playgrounds ready for exploration, a day trip journeying through Outagamie, Winnebago, and Waupaca counties will not disappoint!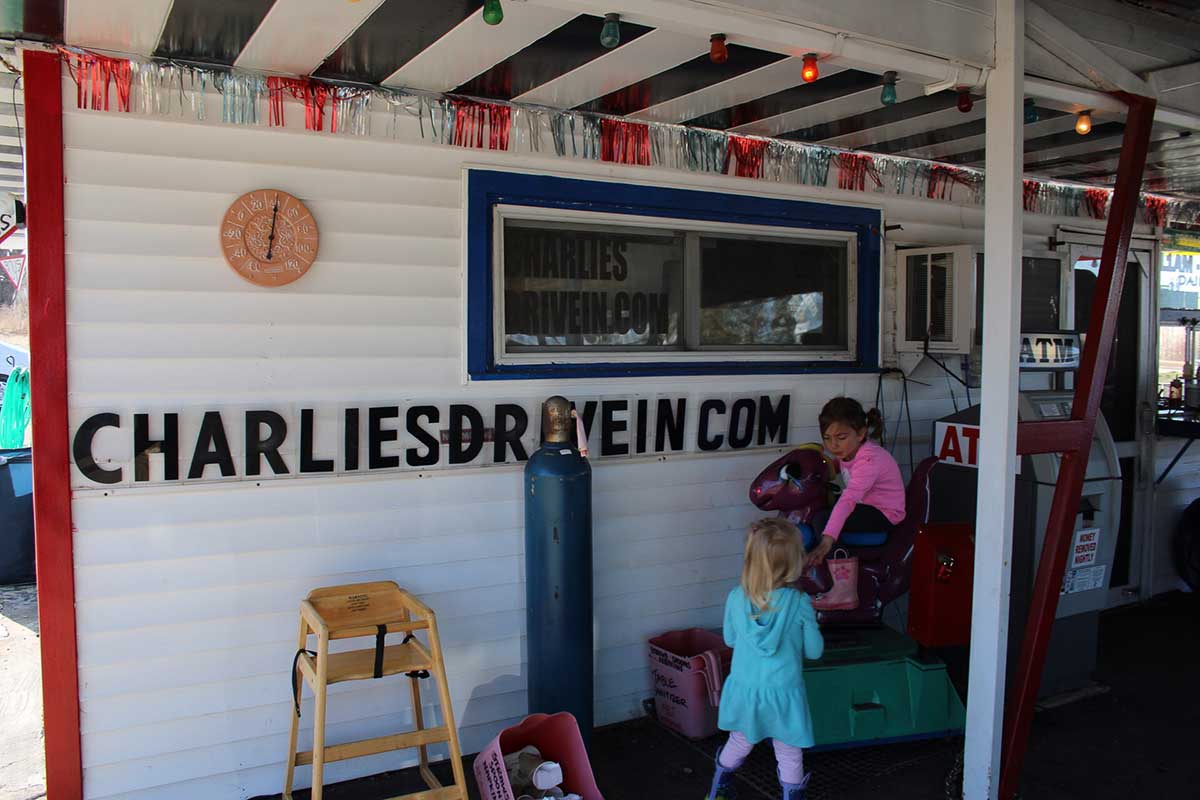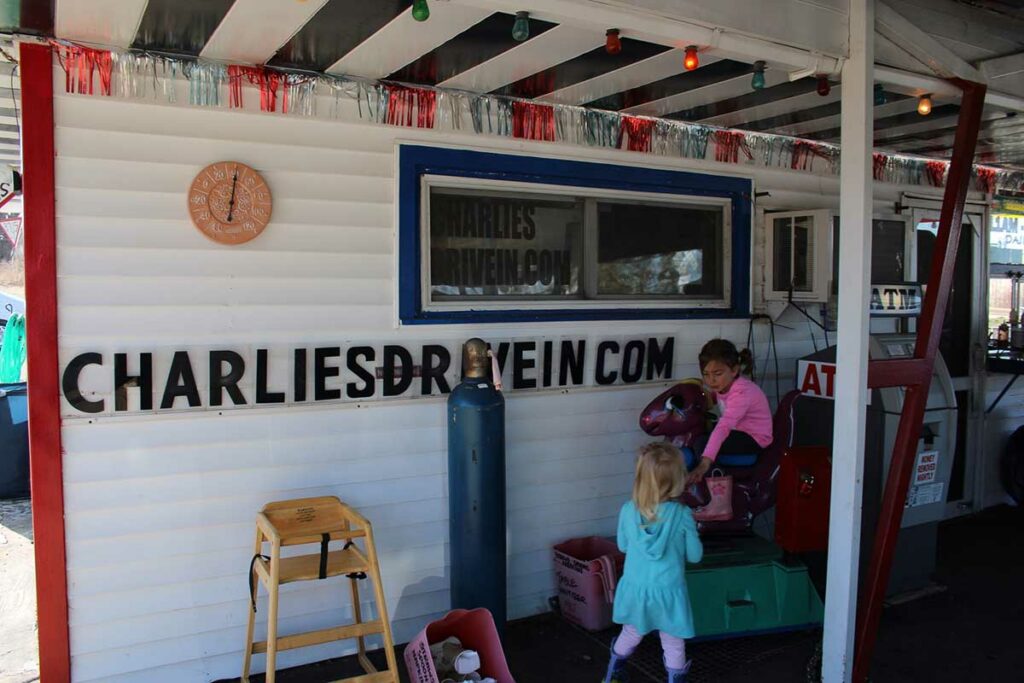 Hortonville
Hortonville boasts Outagamie Co's largest lake! Black Otter Lake is a great place to fish (in any season) or kayak. While you're exploring this small town, don't forget to stop in at Charlie's Drive-in for a good burger or a malt. Passing through town in the evening? Check out the Black Otter Supper Club for a steak dinner and salad bar that will not disappoint.
READ MORE: Kids Fishing Guide – Northeast Wisconsin
New London
New London boasts a variety of options for a day of family fun. Start out your day here by grabbing a breakfast sandwich or scone and a coffee at Familiar Grounds. This coffee shop and cafe is huge and offers seating for all moods and needs, including a children's play area.
Mosquito Hill Nature Center is definitely worth the visit and the hike to the top of the hill. New London is home to the Wolf River and also some fantastic water-sport opportunities. Check out Dragonfly Paddlers for a canoe or kayak rental or Wolf River Trips & Campground to experience tubing down the river.
New London, er Dublin, is also the local hot spot for Irish festivities and grub surrounding St. Patrick's Day. There is even a parade!
Mural lover? You won't want to miss all of the beautiful artwork and photo-ops available in this little town. Use our Guide to Murals in New London to help you navigate!
New London also makes a great destination for a winter day trip as well!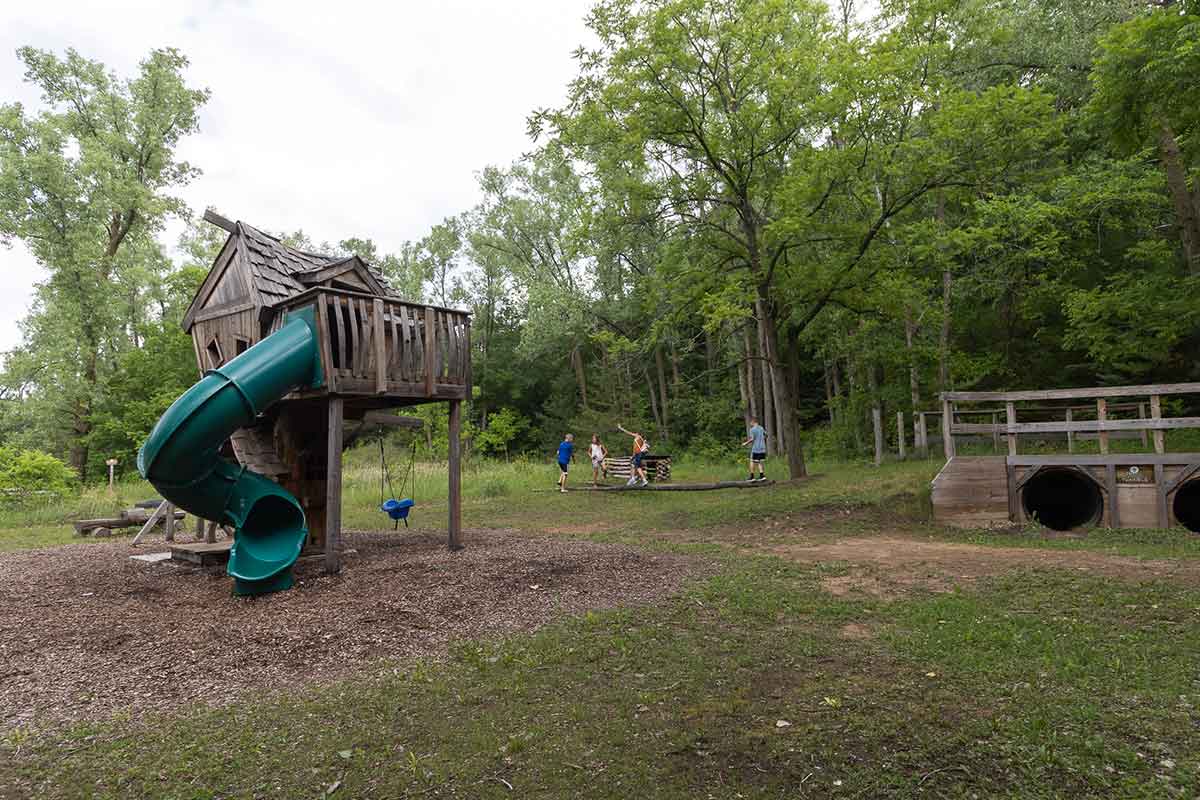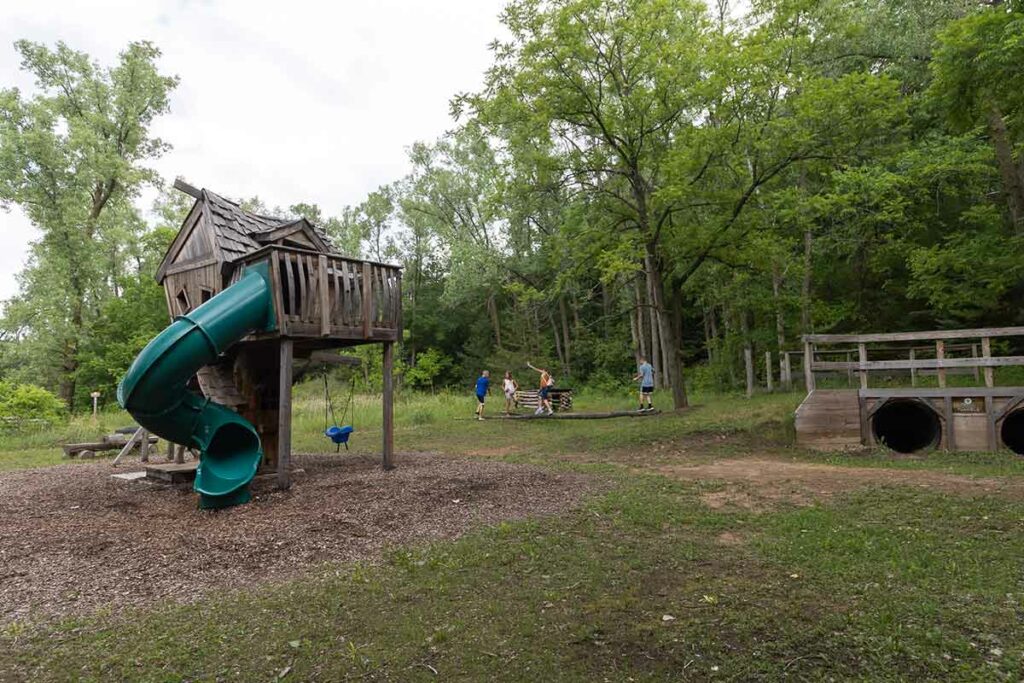 Waupaca
The Waupaca area is a gem and an absolute must for any Northeast Wisconsinite or visitor! From the breathtaking Chain O' Lakes and Crystal River to the trails and beaches at Hartman Creek State Park and South Beach Park, Waupaca is definitely a haven for outdoor fun for anyone.
Hungry? Little Fat Gretchen's in downtown Waupaca boasts delicious breakfast and pie. Have the opportunity to head out this way on a date night? Try a good old-fashioned Wisconsin fish fry or steak dinner at Simpson's.
Downtown Waupaca has several other treasures, including a farmer's market on Saturday mornings, city band concerts in the summer, and various charming stores.
Looking for other trinkets, treats, and treasures? Check out the Red Mill Gift Shop and Cottage Garden Farm to satiate your itch for browsing.
If Waupaca sounds dreamy, check out this Go Valley Kids day trip with Creek Stomping, Ice Cream, and a Picture Perfect Bridge, and other nearby attractions.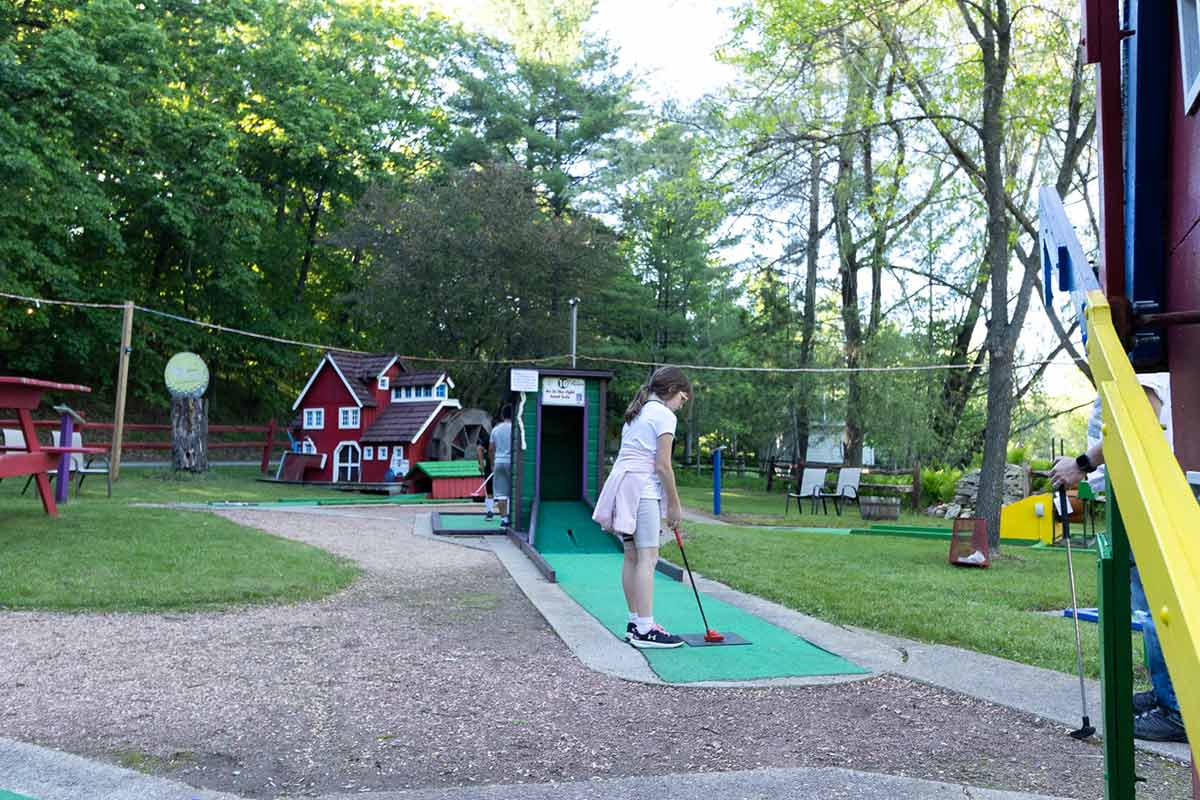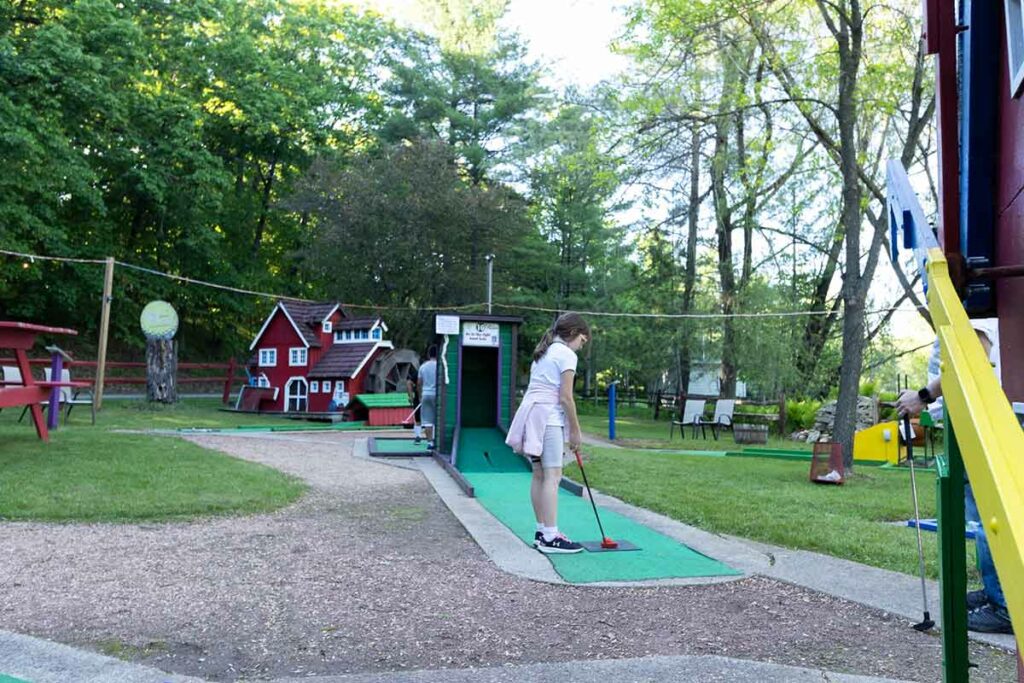 Weyauwega & Fremont
If you're in the mood for a tasty side stop, check out Weyauwega Star Dairy or Union Star Cheese Factory (located in Fremont). They both offer a factory store with loads of the dairy state's finest flavors.
Find details for these stops and 8 other great places to get cheese!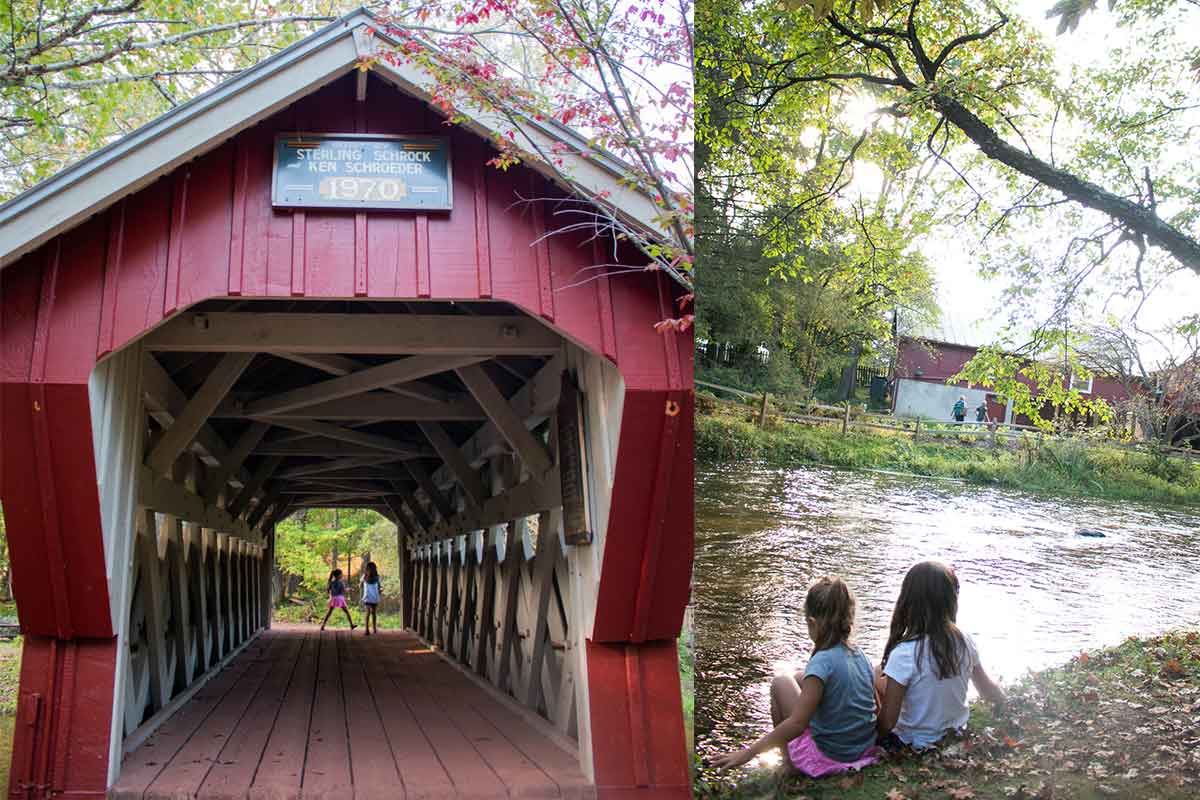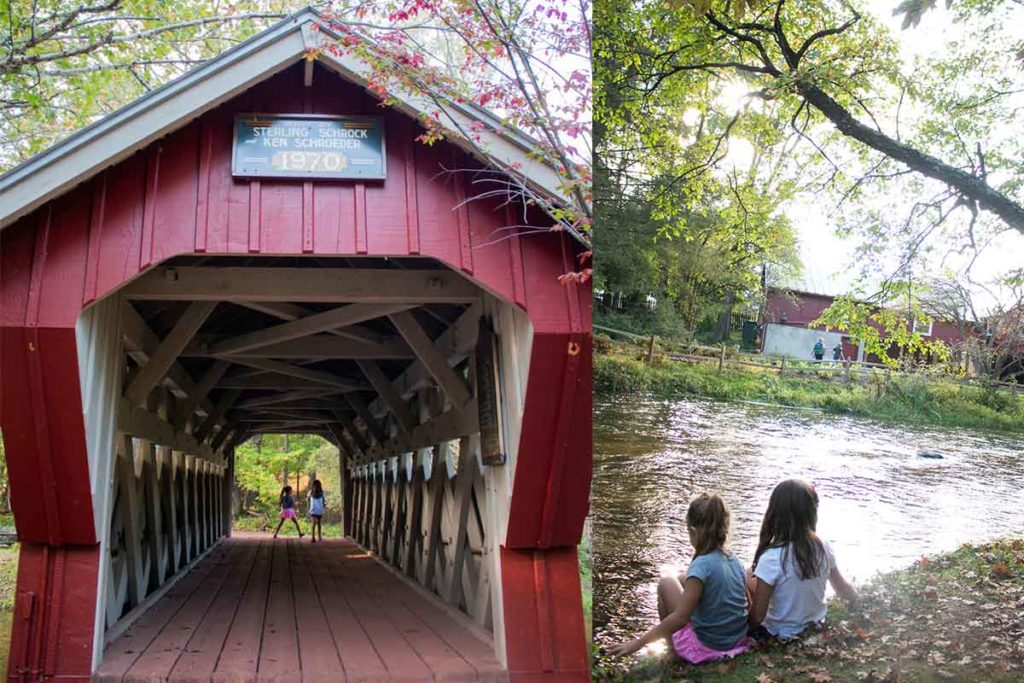 Other Must-Sees
Other notable destinations include the Wiouwash Trail. This trail runs from Oshkosh to Hortonville and beyond into Shawano Co. There are several great entry points to the trail, including Medina Junction Rd in the Rat River Wildlife Area. There is a railroad crossing here which offers excellent train spotting for young and old enthusiasts alike.
Another wonderful spot for agritourism nearly year-round is Cuff Farms in the greater Hortonville area. Bringing the family out in June for strawberry picking is an adventure sure to make memories, and their chemical-free berries are delicious! Pro tip: load up the family and come out to pick early in the morning. The sun and bugs are more manageable for young pickers in these earlier hours. Cuff's is also a favorite place in September and October for a hayride, pumpkin picking, and a variety of other fall fun.
READ MORE: Exploring Somewhere New – 15 Unexpected Family-Friendly Day Trips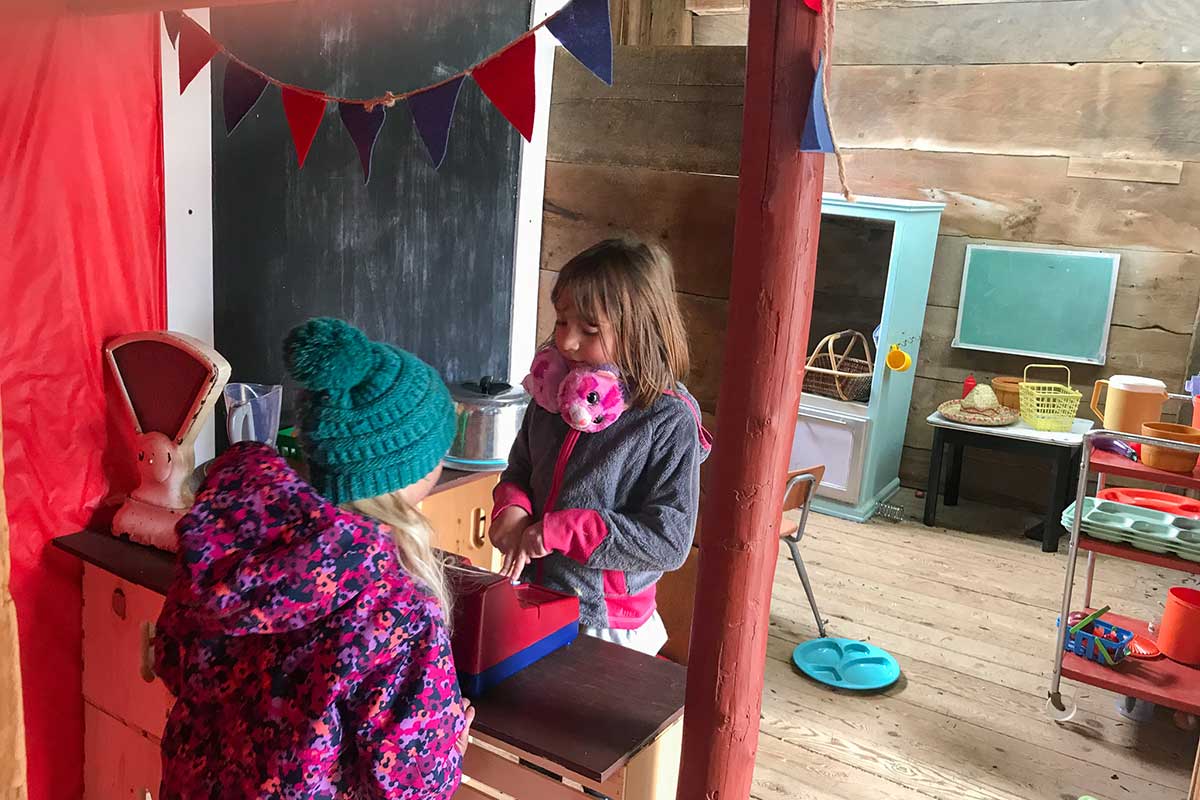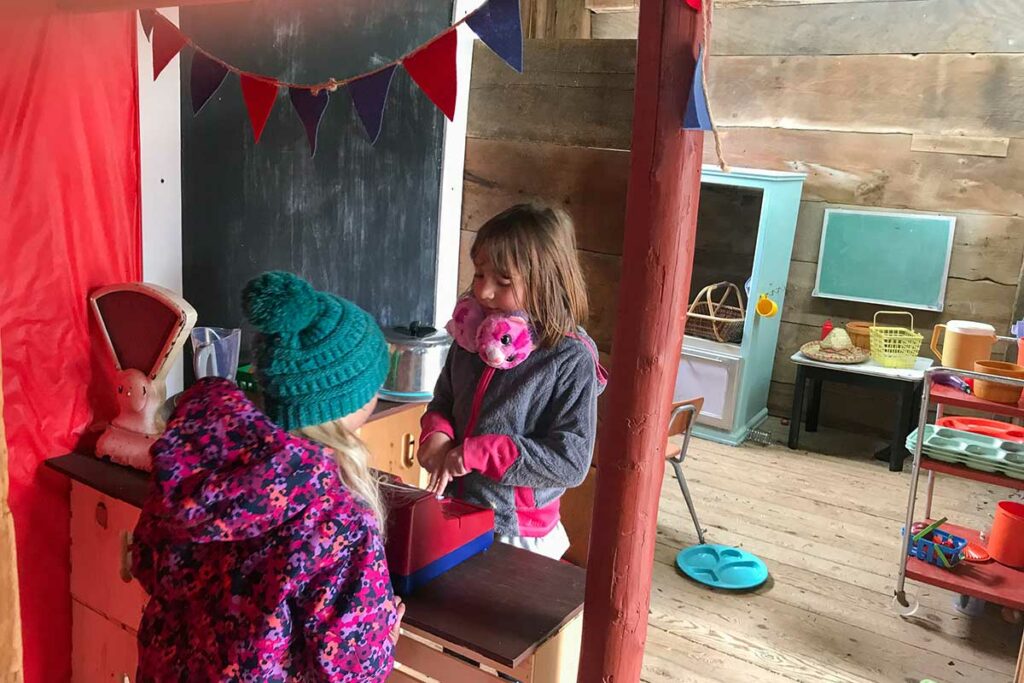 Playground Round-Up
A novel playground is sure to cheer up any car-weary youngster or parent! This area is home to several fun and exciting playgrounds to explore.
Medina: Medina Playground Park
Winchester: park located behind the Winchester Fire and EMS building
New London: Franklin Park
Larsen: Trailhead Park
Hortonville: Alonzo Park
Waupaca: playground at South Park Beach
Whether you're looking for a day trip with varied stops along the way or want to soak up just one town at your leisure, add the area west of the Fox Valley to your next local getaway! Are you familiar with, or do you live in this area and have other must-see destinations to share? We're all ears and ready to head out onto the next adventure!