If you're looking for a fun-filled family fall day trip, pack up the car and head out to LaClare Family Creamery in Malone, Wisconsin, right outside of Fond du Lac (and it's one of our fall must-do family activities)!
Just a short drive from the Fox Cities along the beautiful eastern shore of Lake Winnebago, LaClare Farms has so much to offer in one, easy-to-access location. If the idea of cuddly baby goats, goat-filled events, or goat cheeses gets you excited, then this is the spot for you!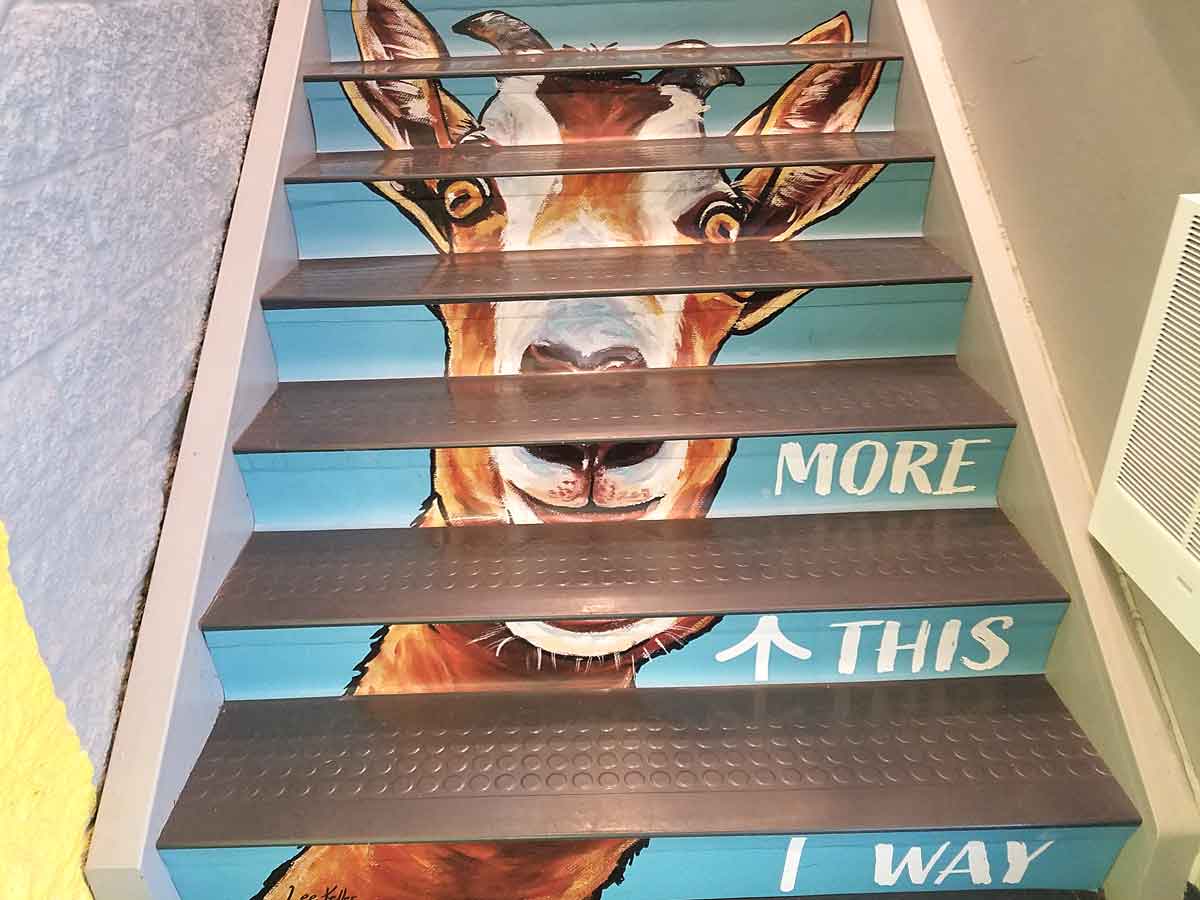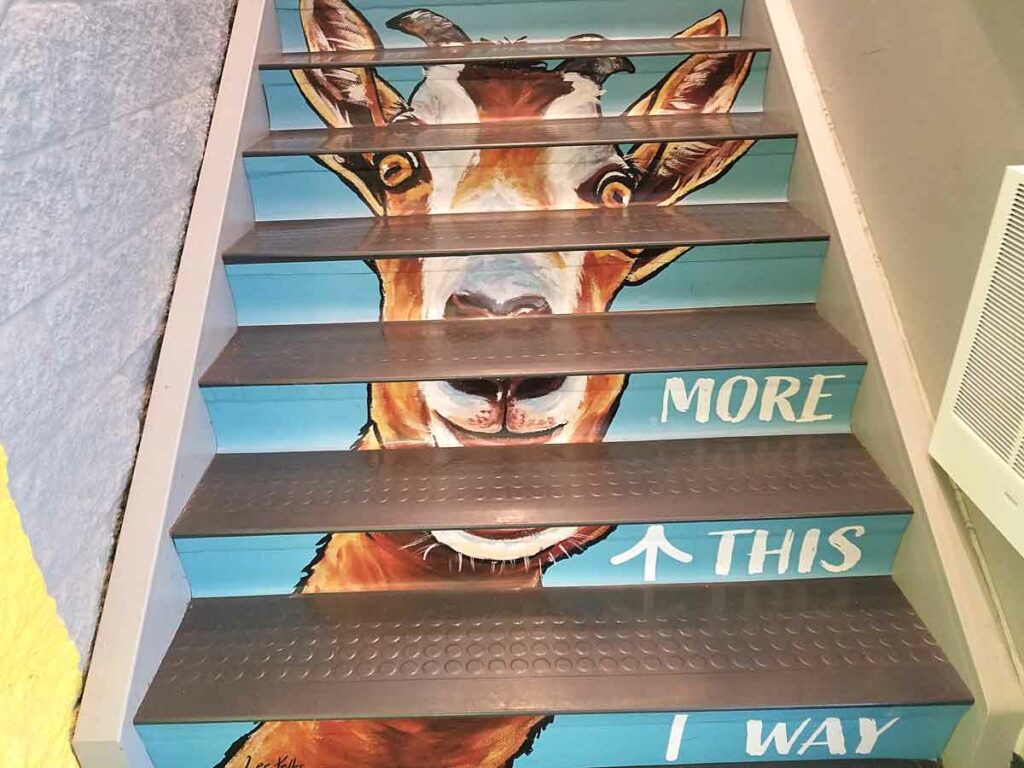 LaClare Family Creamery At-A-Glance:
Address: W2994 County HH, Malone, Wisconsin
Phone: 920-670-0051
Hours:

Monday through Saturday 9 am – 5 pm
Sunday 10 am – 3 pm

Admission: FREE
READ MORE: 15+ Petting Zoos and Farms Near the Fox Cities for Animal Lovers!
Events
LaClare seriously has some of the most creative events around, all including their cuddly & cute goats! Our favorites are Goatoberfest in the fall, Patriotic Goats for the 4th of July, and their Baby Goat Snuggles.
Garden Center
Stop in for all of your seasonal garden needs! In the spring, you'll find annuals, perennials, and garden plants galore. In the fall, beautiful mums, pumpkins, gourds, and other fall-hearty plants are available for purchase.
Note: the garden center hours may vary from the shoppe & cafe.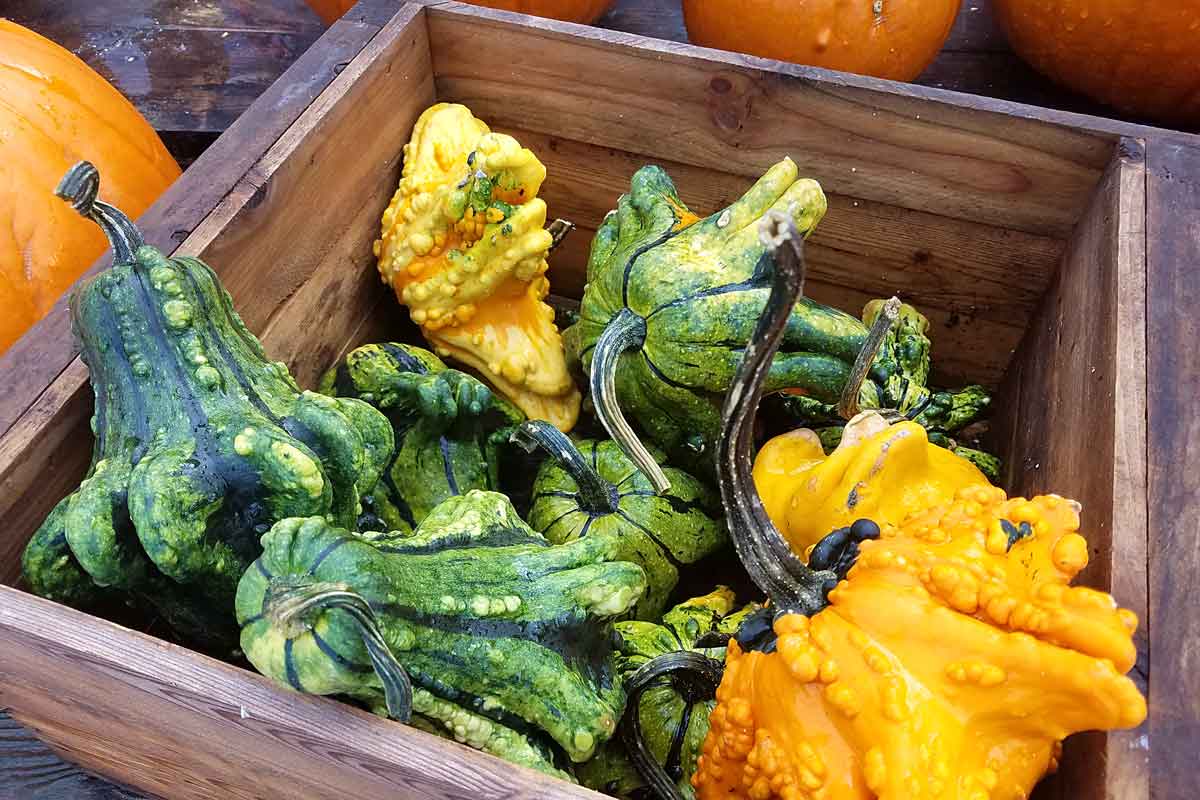 Goat & Animal Barnyard
You are now entering an animal lover, goat paradise! There is so much for little ones to see here. Check out the goats climbing the goat silo right out front, baby chicks/chickens and cows in the barn, adult goats in the side yard (they'll happily nibble your feed treats!), and adorable baby goats just inside the Cafe near the milking parlor.
This entire campus is extremely compact, so you may not even need a stroller for the young walkers! Little ones will want to be on their feet to check out all the goats and other animals.
Shoppe & Cafe
Name a type of cheese, and they've probably made a goat cheese version here at LaClare! Yup, they've got sooo many flavors all the way down to 'goat curds' cheese curds (and award-winning!). You'll find plenty of other goodies and gifts here too. Not sure if you're a fan of goat cheese? Don't worry; they offer samples so you can safely expand your palette without being completely committed to a purchase.
Tip: You might want to use your stroller or baby wearing in here if your little ones can't help but grab everything within reach!
While you're visiting, be sure to try some of their seriously delicious fare, including many dishes that highlight their goat cheeses! And they offer scoops of both goat & cow milk ice cream for dessert.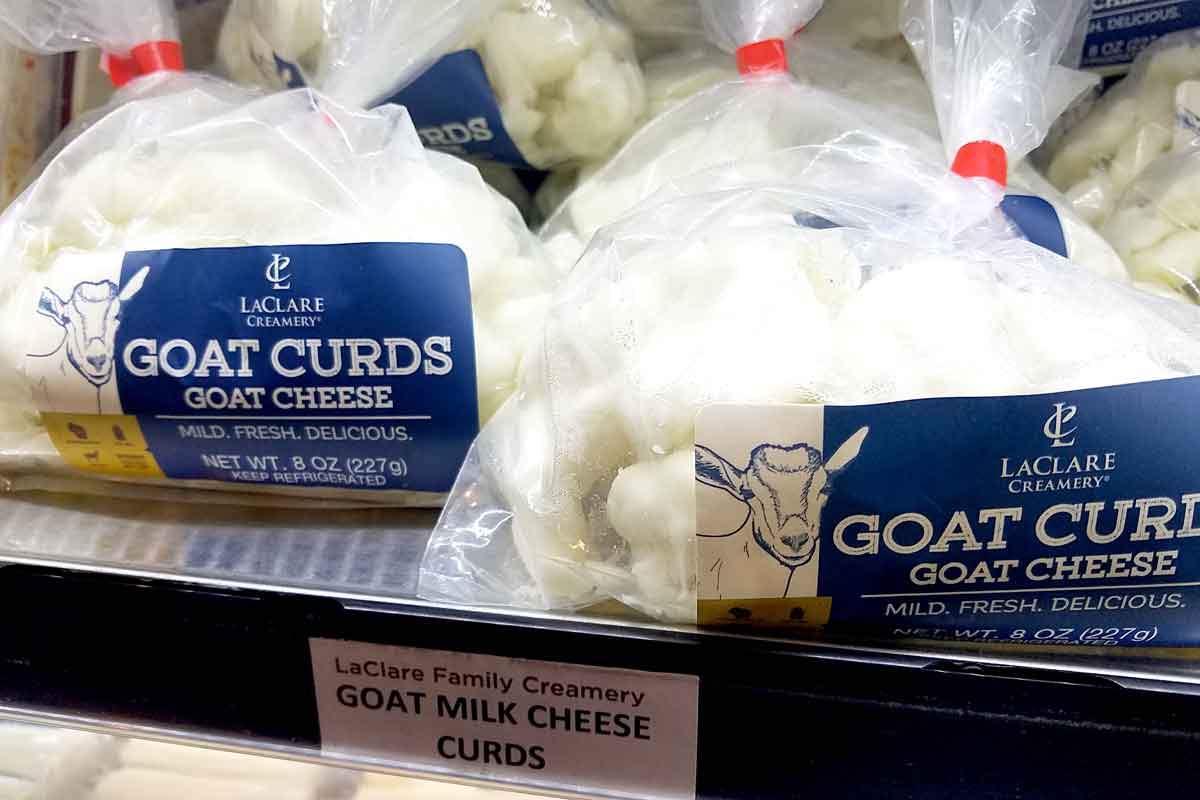 Tours
They offer both self-guided and guided tours. For a self-guided tour, take a peek through their windows at the cheese-making process. LaClare makes over 15 types of cheeses here on-site! You can also take a peek at their milking parlor from the viewing windows and enjoy the goat barn & pasture path outdoors all for FREE. Guided tours are available for $5/person and may be arranged in advance.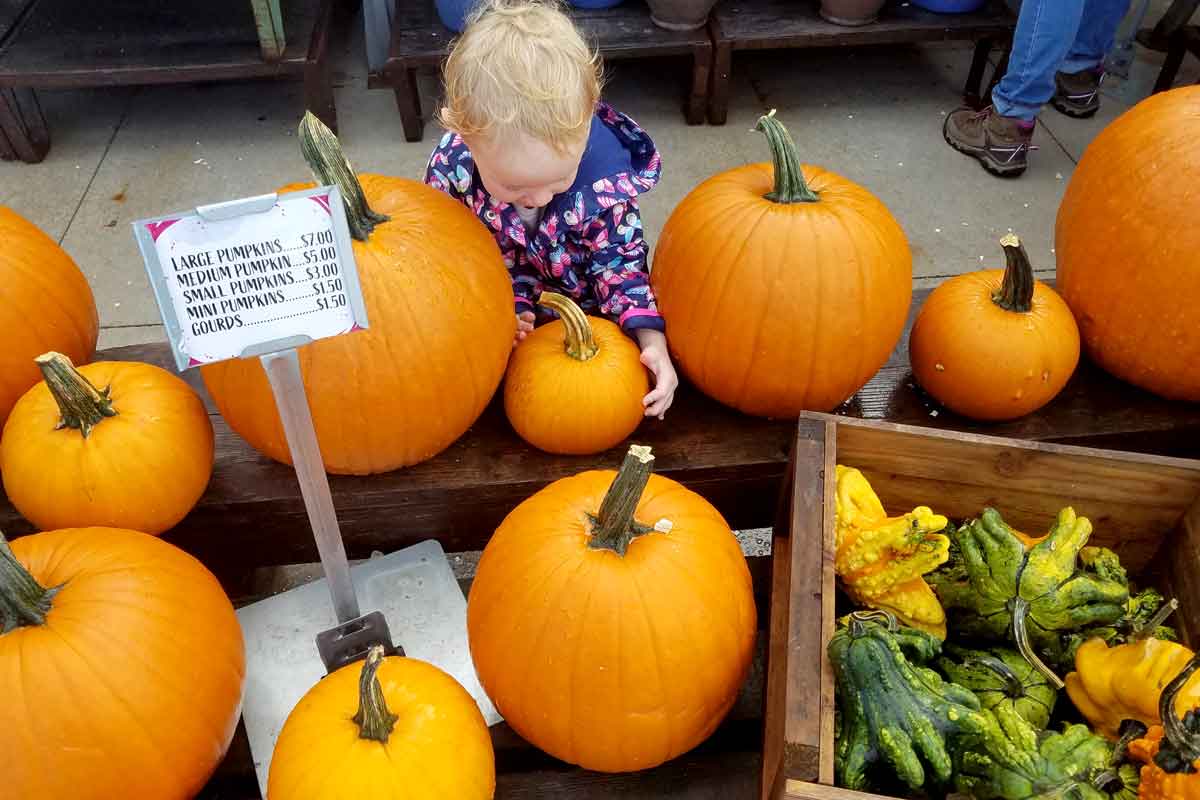 Nearby Fun Things to Do
Heritage Orchard, N2963 Lakeshore Drive, Chilton, Wisconsin

If you're visiting in the fall, stop by to pick your own apples and pumpkins! Their farm market store offers seasonal fruits, pumpkins, honey, popcorn, apple pies, cider apple cider donuts, caramel apples and more. They have a full bakery and a craft loft, too!

High Cliff State Park, N7630 State Park Road, Sherwood, Wisconsin

Enjoy Lake Winnebago views, a variety of hiking trails for all abilities, family-friendly camping, and two playgrounds at High Cliff State Park.

The Little Farmer, N9438 US-151, Malone, Wisconsin

Stop by to pick apples and pumpkins. Their Applehouse offers a variety of goodies, including caramel apples and various baked goods. They also have a corn maze, FREE playground for small children & toddlers, animals, tours, and hayrides. A true taste of all things fall!