Great news! The Kaukauna Public Library is open and ready for your family to stop by. The library is nestled right along the Fox River and housed on the first floor of the historic Eagle Mill which dates back to 1888. If you haven't yet had the opportunity to visit the Kaukauna Public Library with your children, you're going to love it! The children's play area and special storytimes are just a couple of the many reasons this is one of our favorite libraries in the Valley.
Plan Your Visit: Kaukauna Public Library
Address: 207 Thilmany Road #200, Kaukauna
Hours:

Monday through Thursday: 9 am – 8 pm
Friday: 9 am – 5 pm
Saturday: 9 am – 1 pm (Labor Day to Memorial Day only)
Sunday: CLOSED
Youth Services Department
Play area- The child play area is designed for children 5 and under (no exceptions) and includes a fun forest-inspired play mat and toys to encourage imaginative play! This space is great when you and your toddler need some time out of the house and a change of scenery. Socks are required and can be purchased at the library for $1 if you forget your own. This is our absolute favorite part of the library!
Storytimes: The Kaukauna Library is currently offering both in-person and virtual storytime options! They have special times for babies, toddlers, preschoolers, nature-themed storytimes & activities at the nearby 1000 Islands Environmental Center, and even an evening storytime. Storytime is a great way to build literacy skills with your child, all while having fun, bonding together, and meeting other children & parents in a similar life stage.
Summer Learning Program: Make sure to sign your preschooler, school-aged child, teen, or even yourself up to earn prizes all summer long while reading as part of the library's Summer Learning Program!
Side Note: If you're looking for other fun places to play with your kids when the weather isn't favorable for outdoor play check out our guide for indoor playgrounds, local coffee shops with play areas, or maybe even an indoor swimming pool!
Homeschooling & Educator Resources
Teacher Packs: Homeschool educators (and educators of all kinds!) can request teacher packs. They contain up to 50 age-appropriate materials on requested topics. Please allow for a one-week turnaround timeline.
OWLSnet Teacher Card: Educators can get a special Teacher Card here at the library which allows them additional privileges to borrow instruction-related materials.
Teen Resources
Teen Events: From programs in conjunction with 1000 Islands Environmental Center, to in-house writing workshops, to a virtual manga/anime workshop, there are a lot of fun & interactive resources for teens at the Kaukauna Public Library.
Other Fun Stops In the Area
1000 Islands Environmental Center, 1000 Beaulieu Ct, Kaukauna

Over 7 miles of hiking trails & an amazing nature center to explore!

Star Orchard, 253 County Rd CE, Kaukauna

Seasonal pick-your-own apple orchard and pumpkin patch including farm store with pre-picked apples, fresh-pressed apple cider, and delicious caramel apples!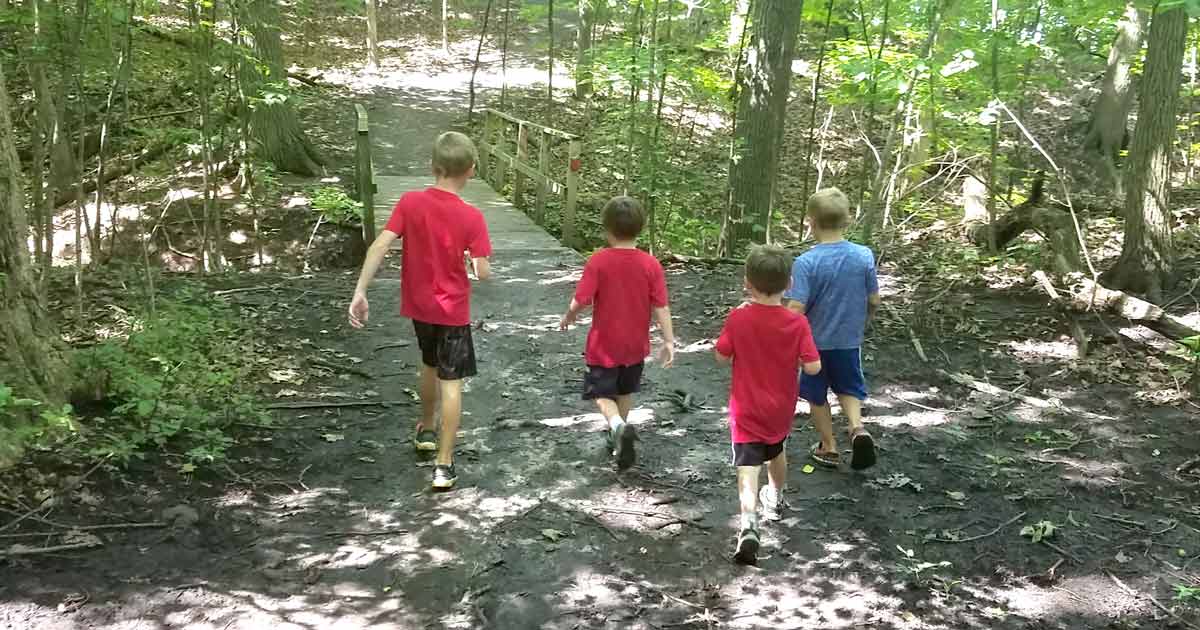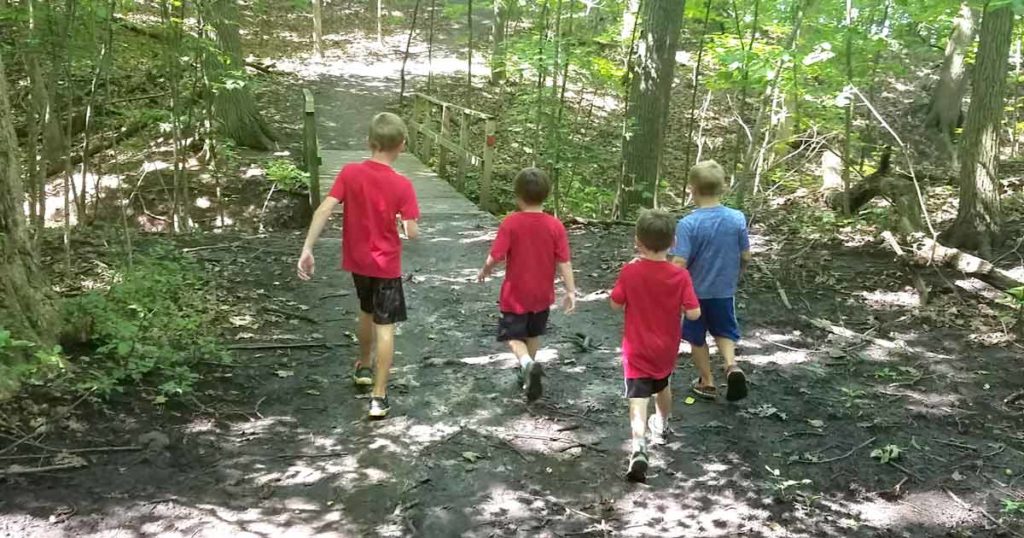 Nearby Breakfast, Coffee & Bakery
What are your other favorite libraries in the Fox Valley? We've got details to help you get started at the Appleton Public Library, the Menasha Public Library, and the Neenah Public Library. And, just like the Kaukauna Public Library, many other libraries have awesome summer reading programs to keep your little ones having fun and winning great prizes all while growing their brains!