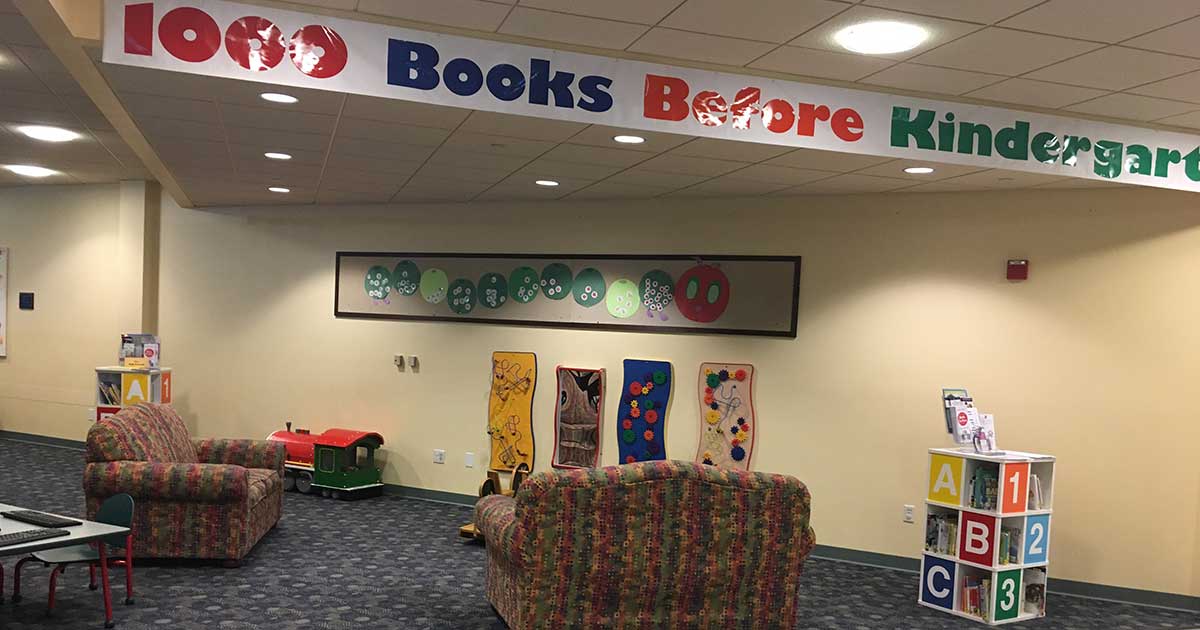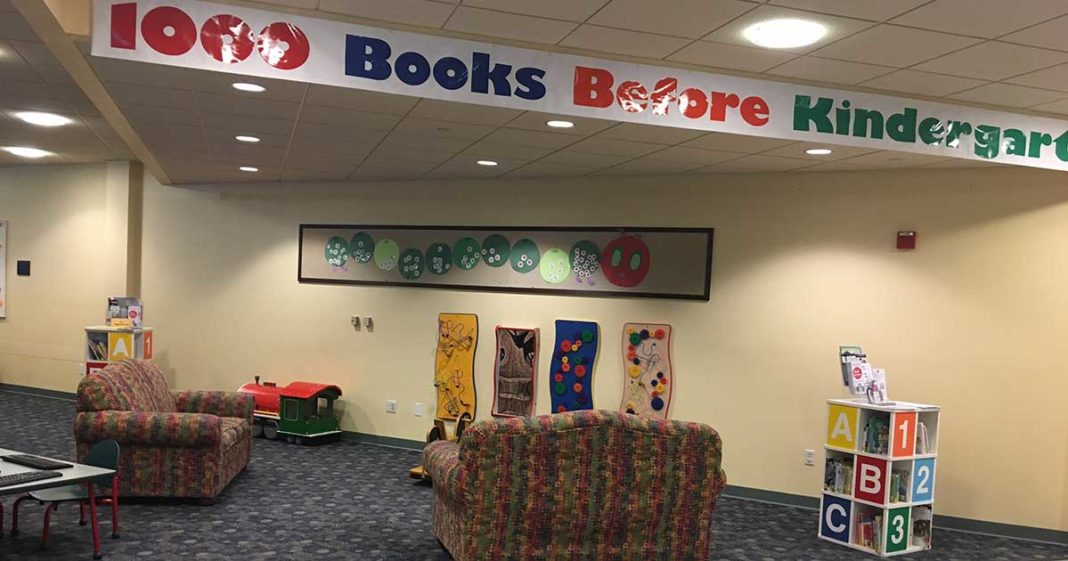 Menasha Public Library is one of our kids' favorite area libraries. They love the peaceful children's areas with lots of room to relax and enjoy their books. The toy and puzzle check out is a huge draw. They have so many great things to do and bring home and explore for a bit. When our son was small, I am pretty sure we checked out every large ride on item at least twice. The puzzle checkout seems particularly brilliant because after kids put one together a few times, they've usually lost their charm.
If you are a teacher or home educator, there are lots of resources at this library for you. There is a large selection of books on teaching, child development, and more. Additionally, there are large and small unit bins to check out with topics such as: the alphabet, shapes, and fairy tales. You'll also find grab and go author collections which are perfect for unit studies. A teacher card is needed to borrow these items, but any librarian is happy to help you get one set up and there are lots of other perks with it (like no over-due fines!).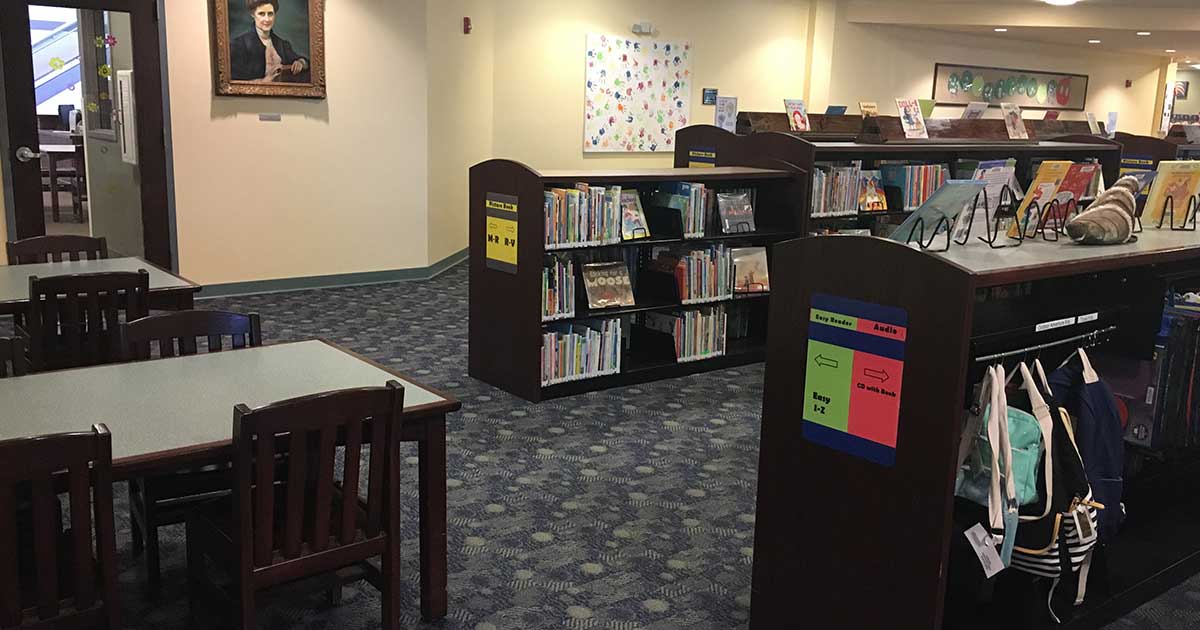 Parking
Free parking in a lot and on street.
Children's Section Age Focus
Birth – 10 years
Preschool play area with full-sized sofas
Full-size chairs and sofas in an area at the back of the section
Separate section for tweens and teens located nearby
Features for Children
Totes and toys available for check out
Bead and gear wall
Rocking horse
Puppets
Sofas
Children Autonomy Policies
First-grade aged children and younger must be with a caregiver. Second-grade and older not requiring supervision may use the library independently.
Nontraditional Items Available for Checkout
Device chargers (in-library use only)
Wattmeter
Kindles loaded with best sellers and films
LCD projector
Rokus
Tablets with their own wifi
Wifi hotspot
Toys
Activity totes
System-Wide Digitial Resources
These are available to all cardholders!
Pronunciator (language learning)
Tumble Books (animated talking ebooks)
Hoopla
Flipster
ABC Mouse (in-library use only)
Menasha Specific Resources
Toy lending library with great large scale wooden toys, puzzles, puppets, and more!
File folder games and early reader collections.
Teacher resource bins available for check out with a teacher card.
Book Bike visits spots around the community
Visit our other library features: Appleton Public Library, Neenah Public Library