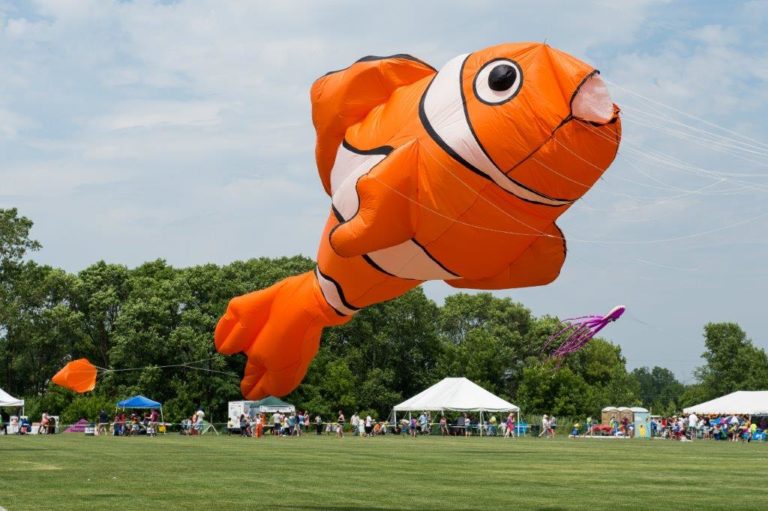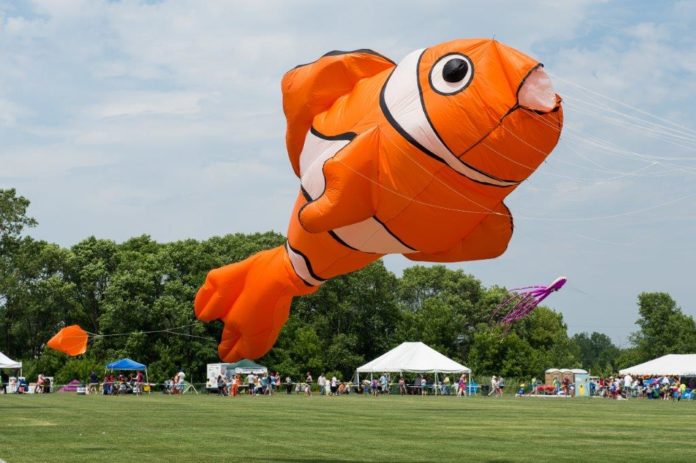 Enjoy Northeast Wisconsin with family and friends this summer! Find more things to do with the 2019 Go Valley Kids Summer Bucket List.
Fly A Kite Fest – A FREE Event to Support Family & Childcare Resources of N.E.W
Saturday, June 29, 2019: 10 am – 4 pm
Arnie Wolff Sports Complex, 3240 Humboldt Rd. Green Bay, WI
Bring your blankets, chairs and sun umbrellas for this relaxing day. All proceeds from concessions sales will go towards programming at Family & Childcare Resources of N.E.W. to support healthy child development programs.
There will be a variety of family-friendly activities taking place including:
Giant Show and Precision Stunt Kite Demonstrations
Kids' Kite Decorating
Activities for Kids
Kites will be available for sale by Unique Flying Objects
For more information visit: fcrnew.org
Summer Fun in the Park-Flight Night: Darboy Community Park, Appleton
Wednesday, August 7, 2019: 5:30  – 8:30 pm

FREE. Kites, balloons, music, craft projects, bounce house, popcorn, hot air balloons, & Barrel Train rides. Presented by Kiwanis Club of Darboy.
For more information visit: https://www.facebook.com/events/396780060853762/
Soar on the Shore
Crescent Beach, Algoma

Saturday, August 17, 2019: 11am – 4pm
Giant kite shows, kite making for kids, kite candy drop, pro stunt kites, DJ, food, and more!
For more information visit: https://visitalgomawi.com/soar/
Kites over Lake Michigan, Neshotah Beach, Two Rivers
Saturday, August 31, 2019
Sunday, September 1, 2019
Highlights include:

Precision stunt kite teams flying dual- and quad-line kites
Giant show kites
Spectacular and colorful ground displays
Running of the bols
Games for kids
Much, much more!

Learn how to fly dual- and quad-line stunt kites from the experts representing kite manufacturers. Free shuttle service is available from Two Rivers High School to beautiful Neshotah Beach and the kite fest. Food and beverage vendors will attend both days.
For more information visit:
https://www.trba.info/community-member-events/kites-over-lake-michigan/
Kite Specialty Stores
Unique Flying Objects
2022 Washington St Two Rivers, Wisconsin
For more information visit: www.uniqueflyingobjects.com
Gift of Wings
Veterans Park, Milwaukee, WI.
W. St. Martins Road, Franklin, Wisconsin
For more information visit: www.giftofwings.com
Save
Save