Take the road less traveled for a Sunday scenic drive any day of the week! Pack up the family, grab some snacks and books and explore from inside your car. These drives would also make a great day date!
Reader Question: Help! We have a new baby and need to get out and sometimes sleep schedules don't coordinate! What Wisconsin State Parks are just as awesome to drive through as hike?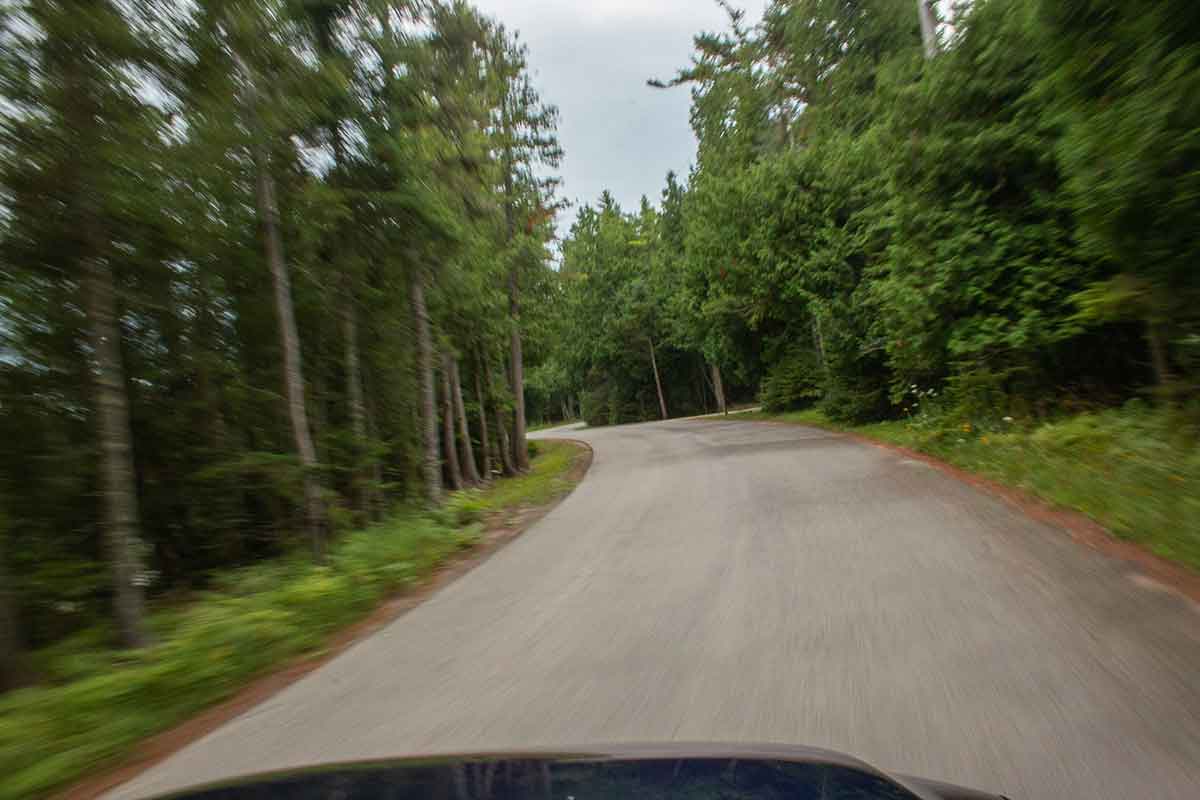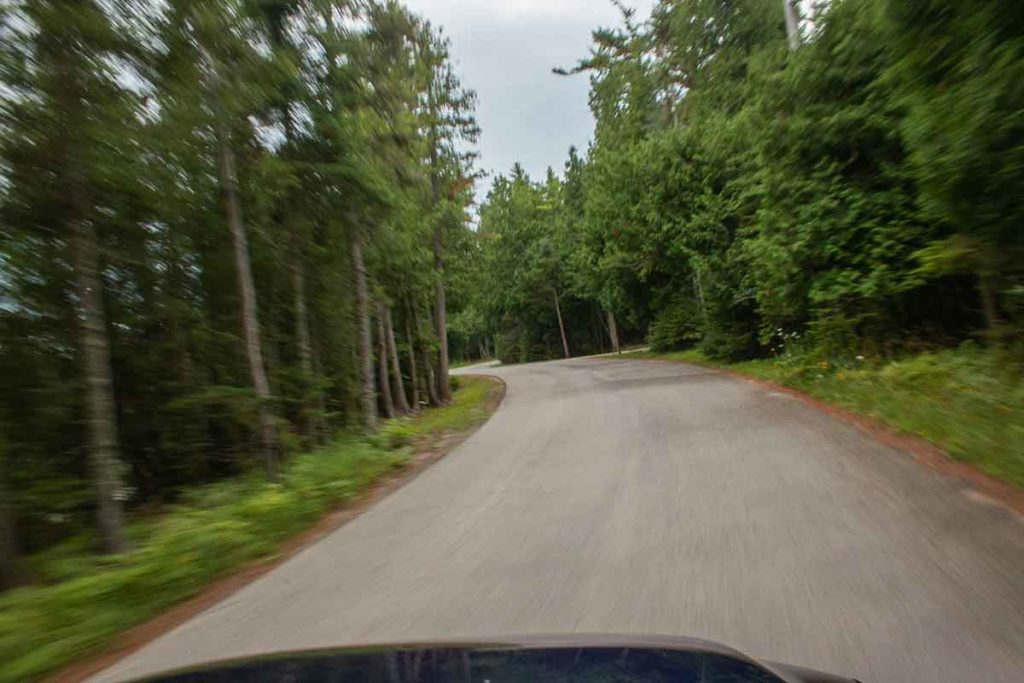 Kettle Moraine Scenic Drive
The Kettle Moraine State Forest makes a beautiful drive through six Wisconsin counties for 115 miles. The north end begins near Elkhart Lake in northern Sheboygan County and the southern end begins at Whitewater Lake in southeastern Walworth County. Find a map and more information here.
Reader favorites include the Northern Unit and Pike Lake.
Nearby Things to Do
Horicon Marsh, Horicon
Horicon Marsh Wildlife Area has 3 mile drive through, as well as observation parking. An annual park sticker or trail pass is required to visit state parks and trails.
Lake Shore Road
Lake Shore Road from Manitowoc to Sheboygan is about a 1-hour drive from the Fox Valley with lots of things and beautiful parks and scenery including Kohler-Andrae State Park.
Nearby Things to Do
Sheboygan & Manitowoc County Rustic Roads
Rib Mountain
Rib Mountain State Park in Wausau is about a 1.5 hour drive from the Fox Valley. An annual park sticker or trail pass is required to visit state parks and trails.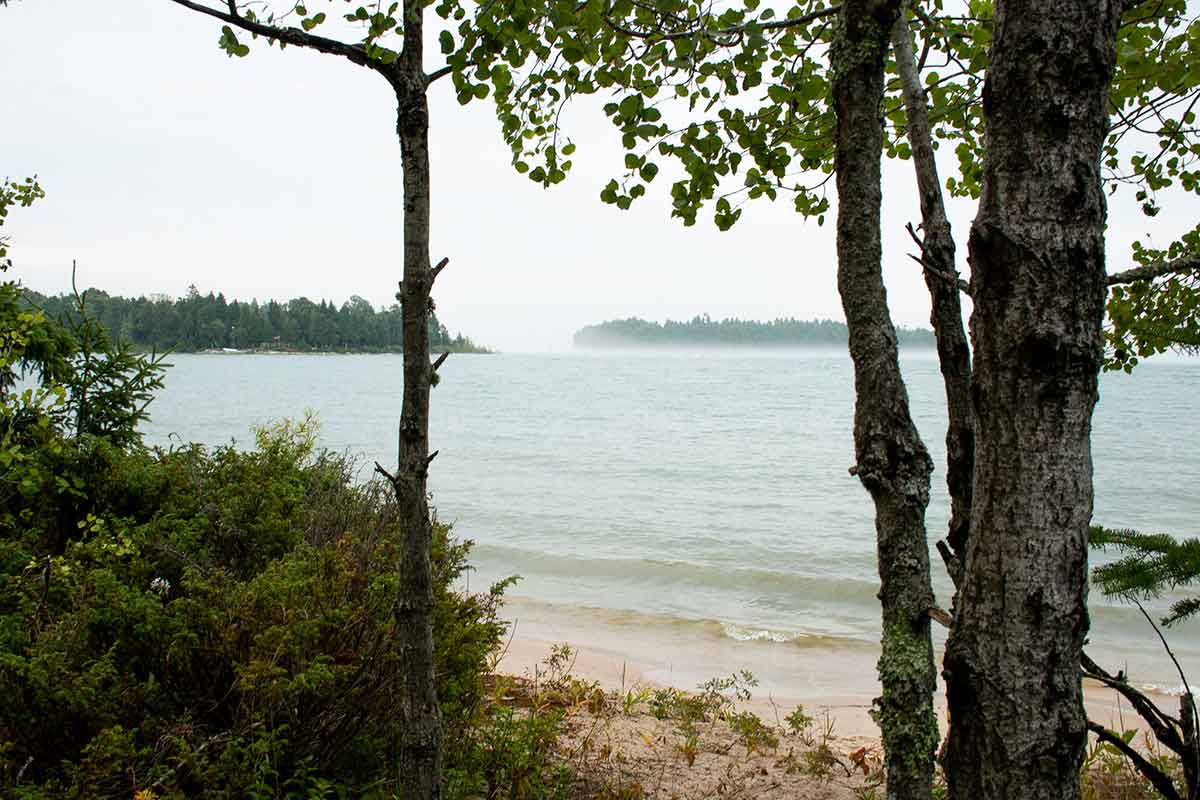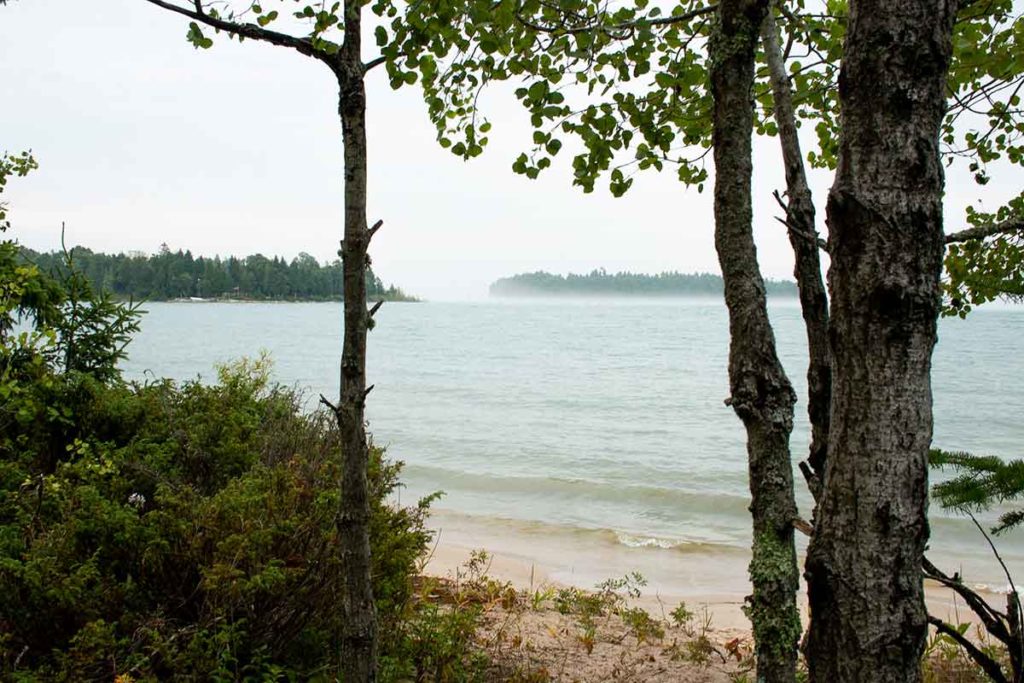 Door County Scenic Drives
The famous curvy road in Door County can be found on Highway 42 entering Northport and the Washington Island Ferry dock. Why do Door County's roads curve so much? Destination Door County explains that it was designed by a famous Danish landscape architect to slow traffic down to enjoy the view and surroundings.
Enjoy beautiful views from the car of Lake Michigan, the Bay of Green Bay and the Niagara Escarpment bluffs, as well as forest, agricultural lands, and cute towns and villages.
Door County Coastal Byway
Door County's Coastal Byway (DCCB) is an official Wisconsin Scenic Byway consisting of 66 miles of Wisconsin's beautiful Door Peninsula on Highway 42 and Highway 57 starting at Sturgeon Bay.
Door County Rustic Roads
Peninsula State Park, Fish Creek
Peninsula State Park offers bluff and lake views that are amazing even from the car! Sunset views here are breathtaking! Make sure to also check out the lighthouse. An annual park sticker or trail pass is required to visit state parks and trails.
White Cliff Road, Egg Harbor
Take this lakeside drive just south of Peninsula State Park for some more great views!
Read More: Things to Do in Door County with Kids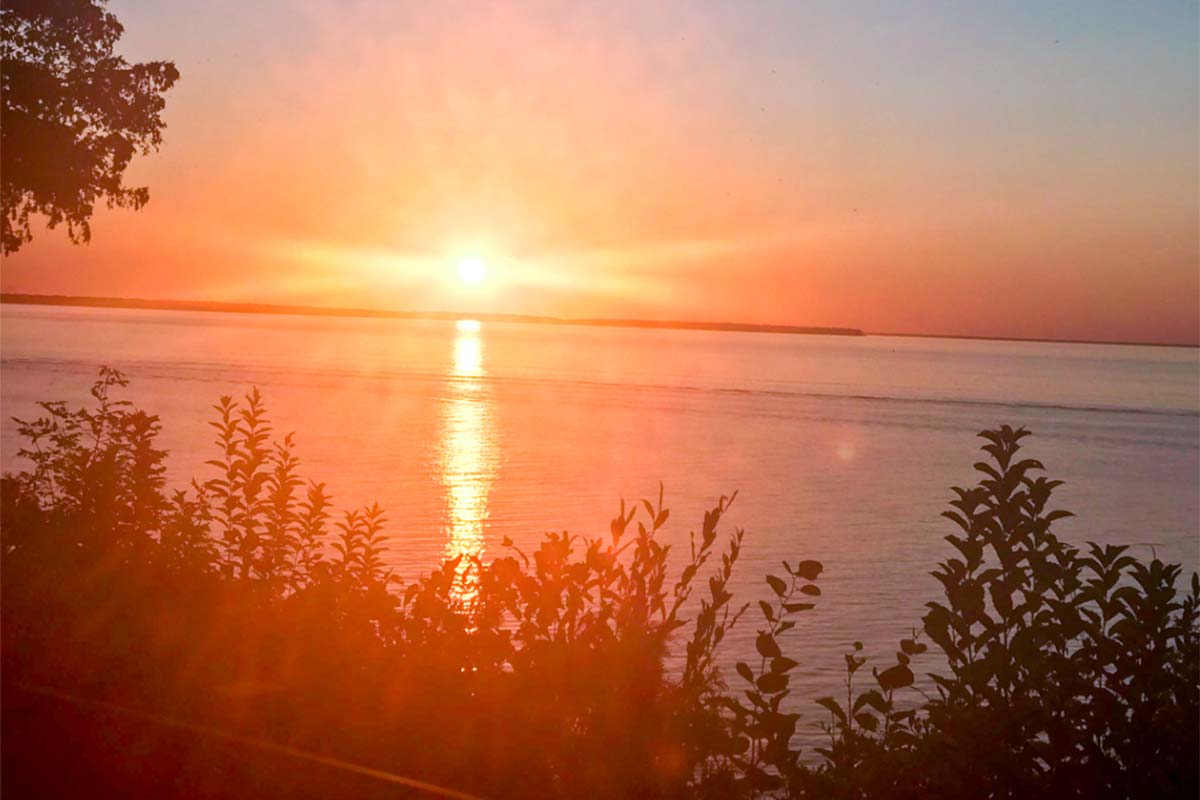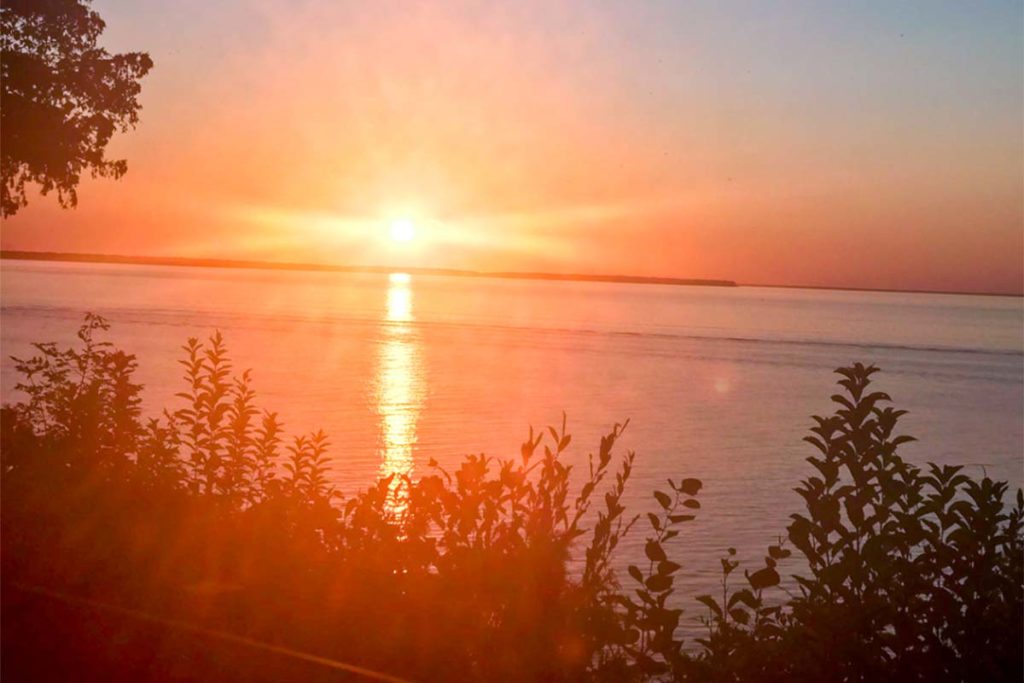 Wisconsin Rustic Roads & Scenic Drives
These lightly traveled country roads provide quiet peaceful experience, no matter what the season. These roadways require qualifications as an official Rustic Road including natural features including wildlife, scenic and farmland views. They also have a maximum speed limit of 45 mph. You don't have to worry about getting lost, they all connect to a major highway on both ends. Learn more about the history and where to find these rustic roads (including detailed maps) throughout Wisconsin on the Wisconsin DOT website.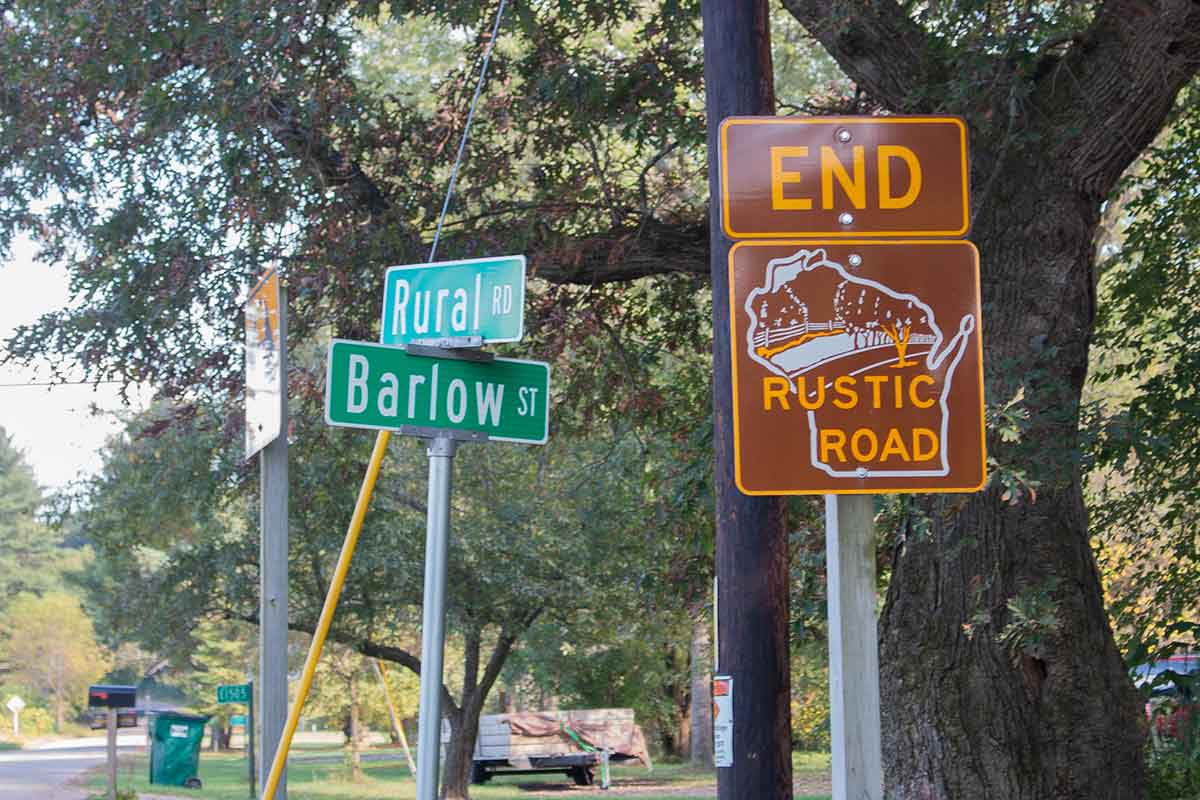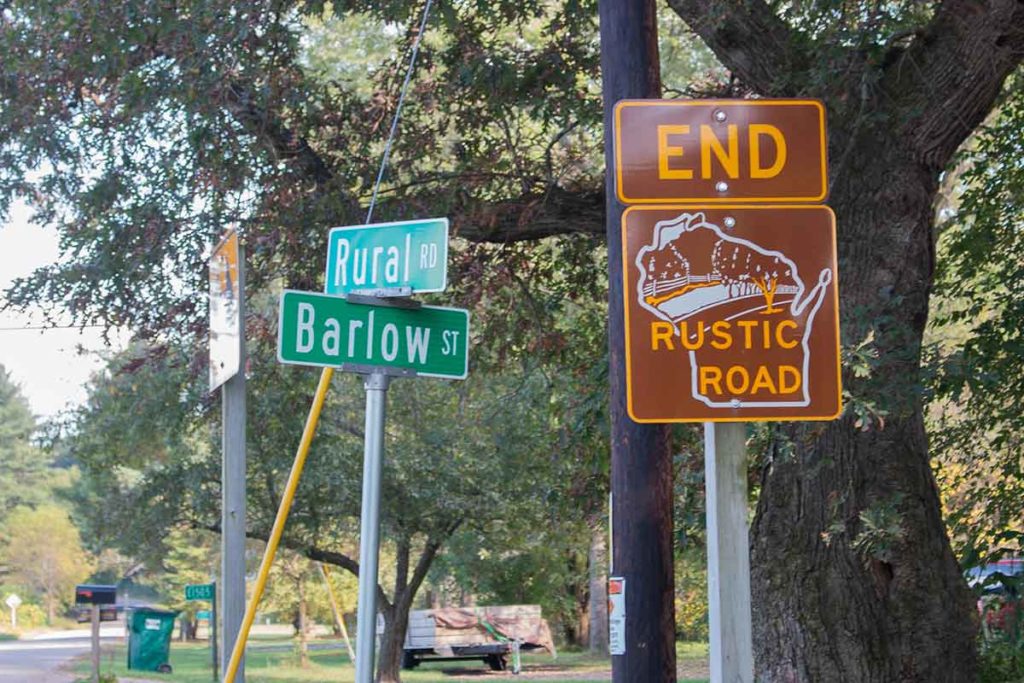 List of Nearby County Rustic Drives
Outagamie County
Winnebago County
Waupaca County
Brown County
Kewaunee County
Fond du Lac County
#RusticRoads @WisconsinDOT
Other Wisconsin Scenic Drives Worth Mentioning
These drives are picturesque and about a 2-3 hour drive from the Fox Valley.
You Might Also Like: Wisconsin Zoo Offers Drive-Thru Experience in West Bend