Wisconsin's only wilderness-designated state park, Newport State Park in northern Door County is an ideal destination for anyone looking to enjoy the quieter side of this busy vacation land.
The park encompasses 2,300 acres, has over 30 miles of hiking trails, and helps preserve 11 miles of shoreline on Lake Michigan. Newport State Park is also designated as a Dark Sky Park (one of only two in the Midwest and 18 in the country), making it an ideal location for stargazing. If you're lucky, you just might even catch a glimpse of the Aurora Borealis Northern Lights here at one the darkest spots in our state!
Before you hit the road to visit, we recommend you join the 2022 Wisconsin State Parks Challenge and get your kids started with the Wisconsin Explorer's Program (or get all the materials you need at the main office there) so that you can earn prizes and patches while you explore nature together.
READ MORE: Where to see Fourth of July Fireworks!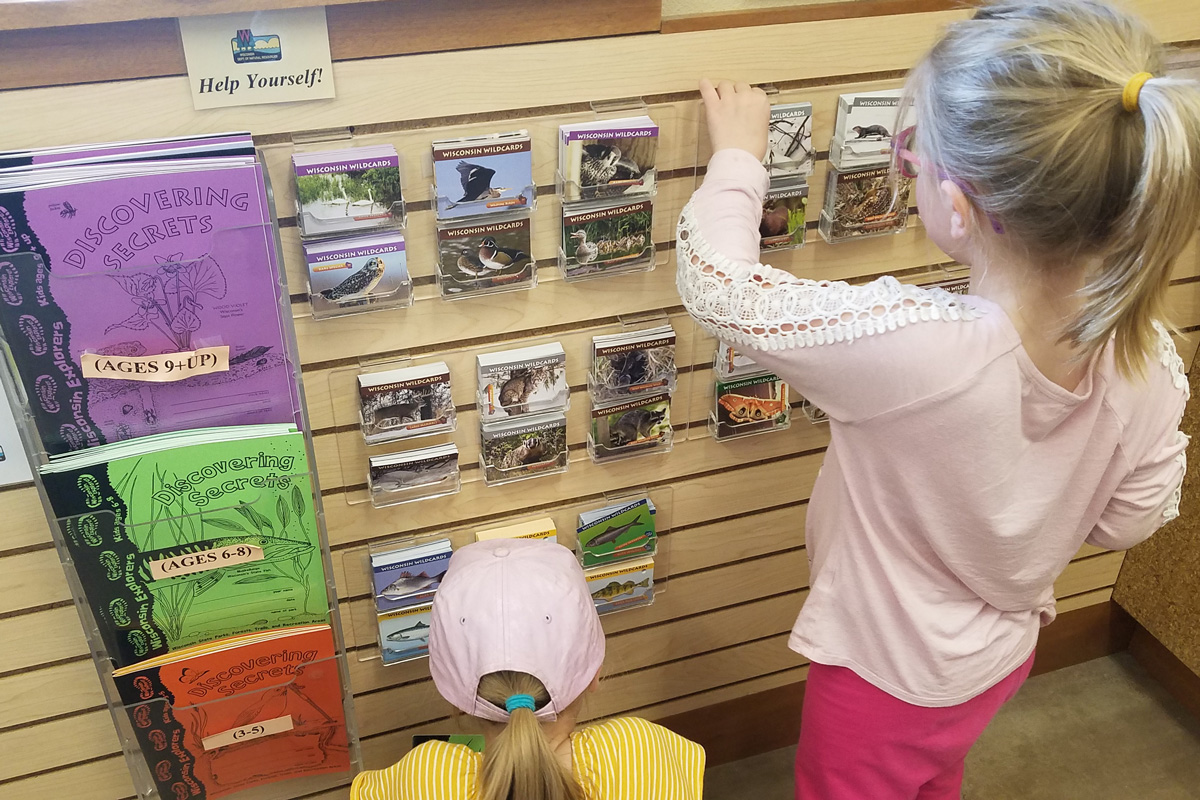 Newport State Park At-A-Glance:
Travel Specs: 2 hr, 5 min | 119 miles, Door County
Address: 475 County Rd NP, Ellison Bay
Vehicle Admission Pricing: With a WI license plate, you can purchase a daily pass for $8 or an annual pass to all of Wisconsin's state parks for $28. Stop in at the park office.
Pets: Leashed pets are allowed in the park.
Camping: Yes, 17 backpack hike-in sites
Park Office: You'll want to swing by the park office for a map, some trail advice, and to take advantage of the neat activities for the kids! There is so much to learn about wildlife and nature here at the office. The activity room includes opportunities for nature art, bird watching, and hold & touch pelts, feathers, bones, etc. Also, be sure to collect some more Wisconsin wildcards while you're here.
History: Establishing a State Park on this property first became of interest in the 1940s. Locals did not want to see the park attracting large crowds like Peninsula State Park so, Wisconsin's first wilderness State Park was born! The park is limited in further developing infrastructure such as additional, modernized camping sites and other day-use attractions to help preserve this quieter, rustic environment.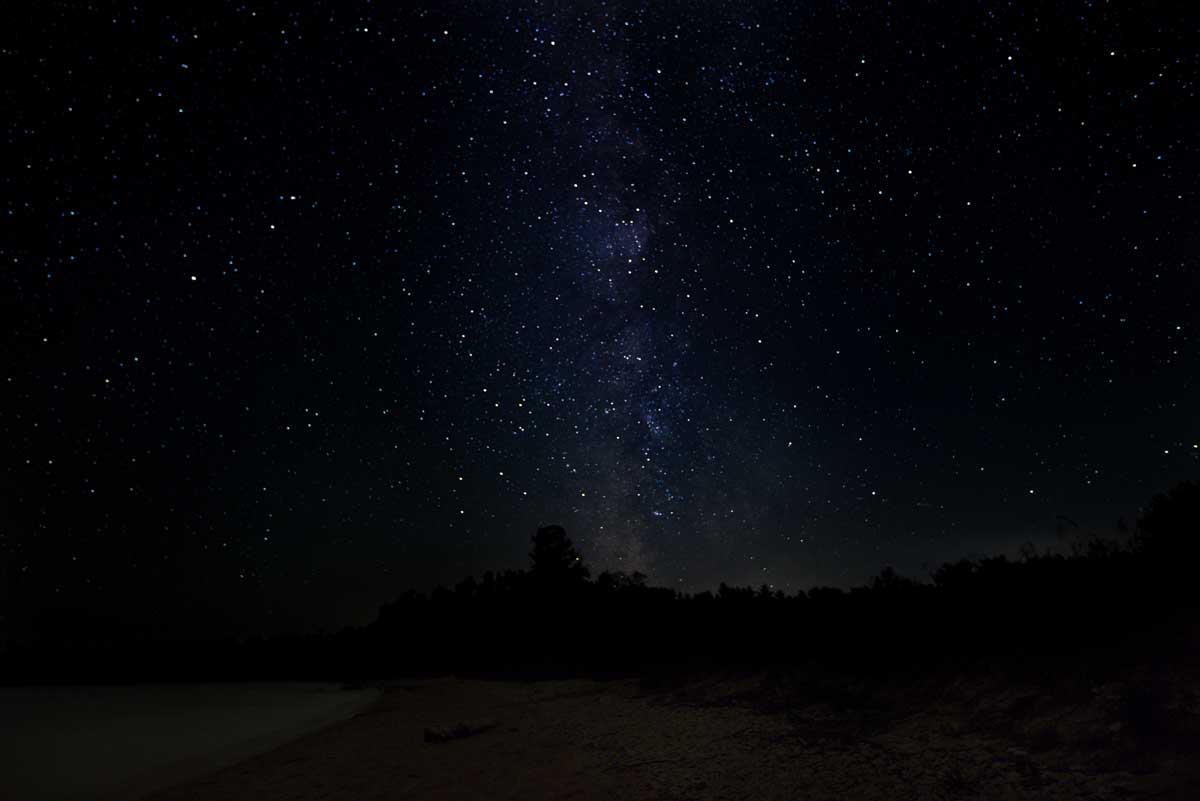 Recreation at Newport State Park
Astronomy & Night Sky Viewing
As Wisconsin's only Dark Sky Park, Newport offers some amazing opportunities to view the wonders of the night sky! This night sky-viewing hot spot attracts anyone from casual observers to professional astronomers. Make sure you visit in the daylight to get a lay of the land when it comes to star gazing. If you visit on a clear night with very little moonlight, you just might snag a glimpse of the Aurora Borealis!
Beach
Newport's beach is a great spot to play in the sand and dip your feet into the chilly Lake Michigan waters. Be aware that winds and waves on the lake can be dangerous. Keep a close eye on your little ones while here.
Biking
There are several trail opportunities for biking at Newport! You can take advantage of 30 miles of hiking/biking trails, many with hard-packed dirt surfaces that work well with hybrid-type bicycles. There are also 17 miles of off-road bicycle trails available weaving throughout the park.
Boating & Fishing
There are no boat launches at the park, and winds on Lake Michigan can be dangerous. This is probably not the best spot for a paddling adventure.
Fishing is permitted in both Lake Michigan and at Europe Lake. The lake is located on the north end of Newport State Park.
Camping
Newport State Park is home to 17 hike-in (backpack), rustic campsites located along the shoreline of beautiful (and chilly!) Lake Michigan. You won't find any modern facilities at these campsites, so be prepared to truly "rough it" out here. The campsites do have a lock box provided for food storage. Before you head to camp with your family, make sure you're ready for camping success with our camping tips and kid-friendly recipes in your arsenal!
Hiking
There are over 30 miles of hiking trails for you and your family to enjoy a rustic jaunt through the woods while you're visiting. Trails vary in length from 1.0 miles to 7.0 miles, so you can pick the one that's right for your group's energy level and time constraints. You can also explore along the 11 miles of Lake Michigan shoreline here at Newport State Park.
Winter Activities
During the winter, Newport State Park maintains 26 miles of cross-country skiing trails and five miles of snowshoeing trails to help you get out into nature. There is also a trail designated for fat tire biking/snowshoeing. For the cross-country skiers, you can find both traditional single-track trails and skate ski trails.
READ MORE: 25+ Of Our Favorite Things to Do in Door County with Kids!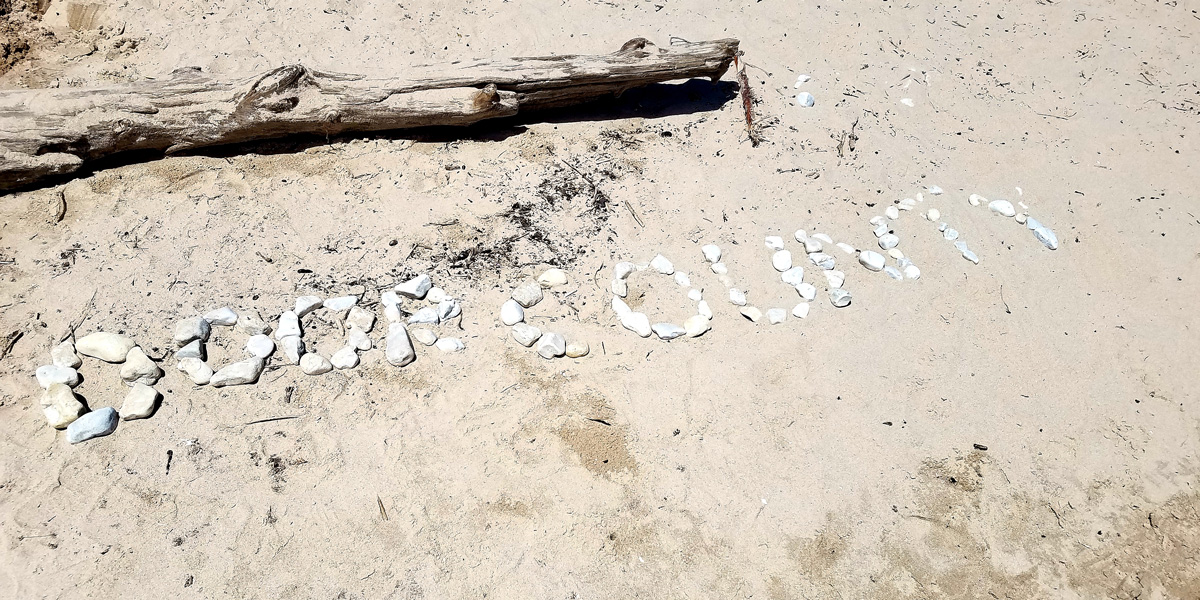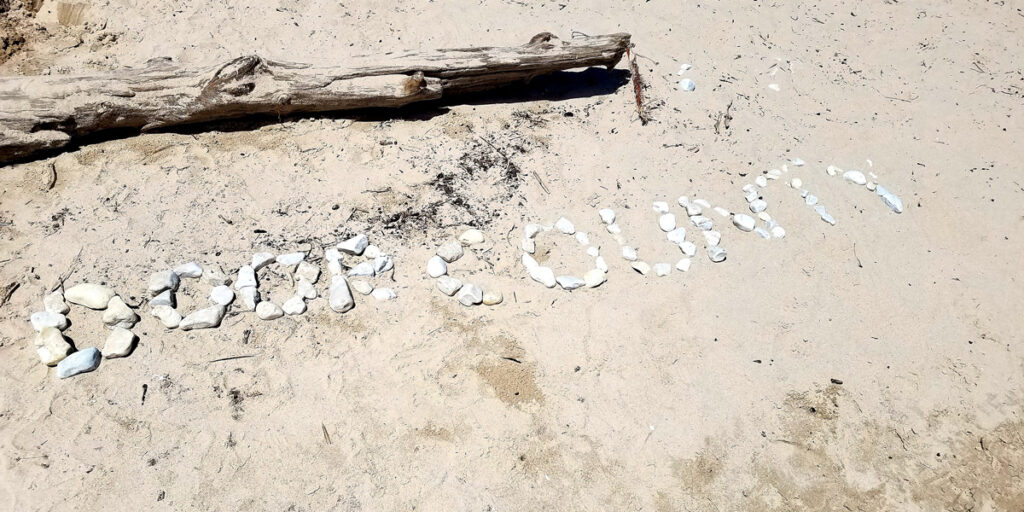 Other Fun & Yummy Stops In Northern Door County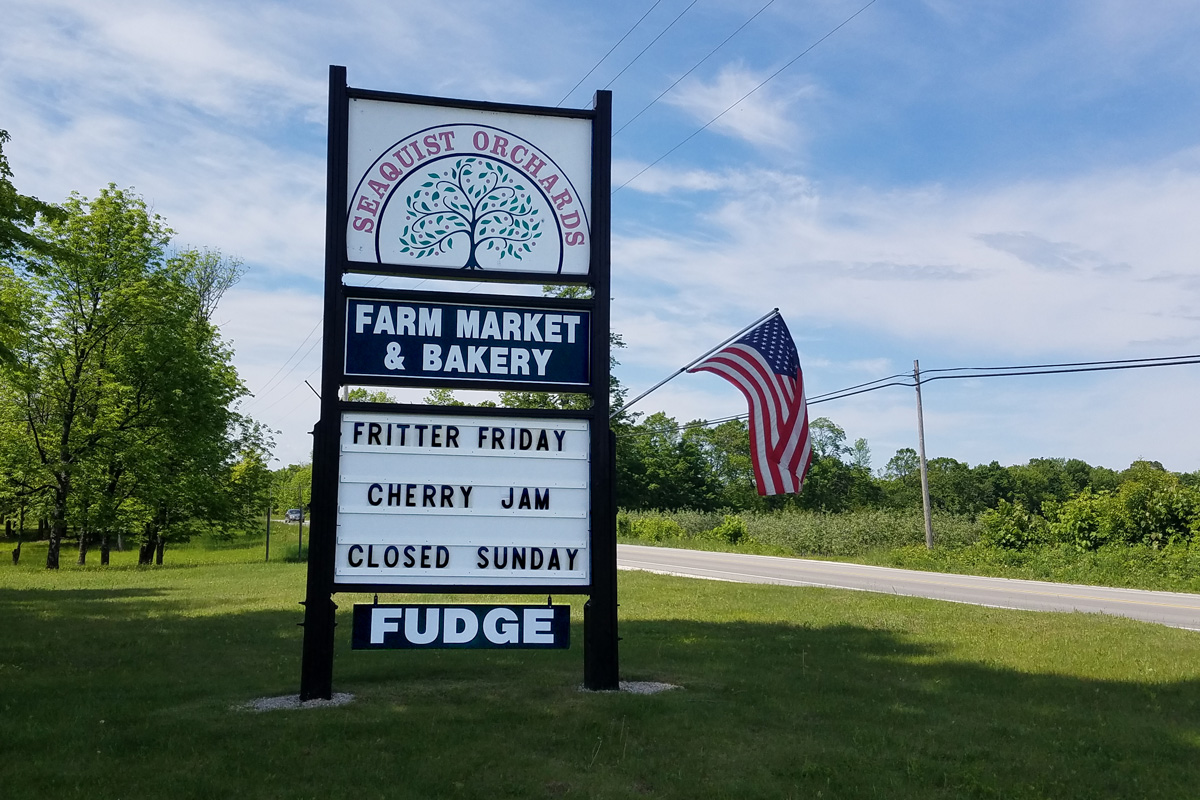 Check out the other amazing Door County State Parks including Peninsula State Park, Potawatomi State Park, and Whitefish Dunes State Park while you're in the area! We've also got a roundup of 26 Awesome Wisconsin State Parks That Are Only Two Hours or Less From Appleton if you want even more options to explore the great Wisconsin outdoors!