There are so many school options in our area! One of the best ways to find out about local schools is to ask other parents. Schools will also let you come in for tours and open houses. As a parent, you know your child the best. Hopefully, this guide can help you navigate the world of school and make the best choice for your child.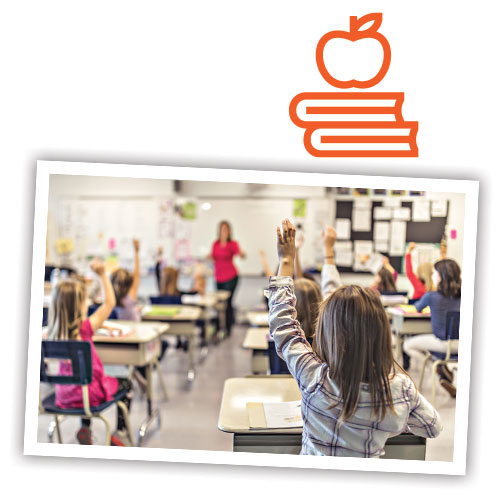 Add a header to begin generating the table of contents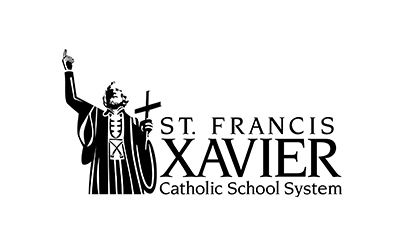 Xavier Elementary McDonald Street Campus, Appleton
Xavier Elementary Marquette Street Campus, Appleton
Xavier Middle School, Appleton
Xavier High School, Appleton
Grades: PK3 – 12
Xavier Catholic Schools offers opportunities for students to learn, pray, and serve the community together. We include an elementary school (PK3-4) located on two campuses; a middle school (5-8); and a high school (9-12). Xavier is a wonderful place for students from diverse backgrounds to grow educationally while learning how to balance faith, academics, and service in their lives. Our staff promotes an environment in which each student is given the opportunity to achieve individual success.
Enrollment for fall begins annually on February 1st.
More information is available from Admissions at (920)735-9380 or by email to Admissions@XavierCatholicSchools.org.
Fox Valley Lutheran Schools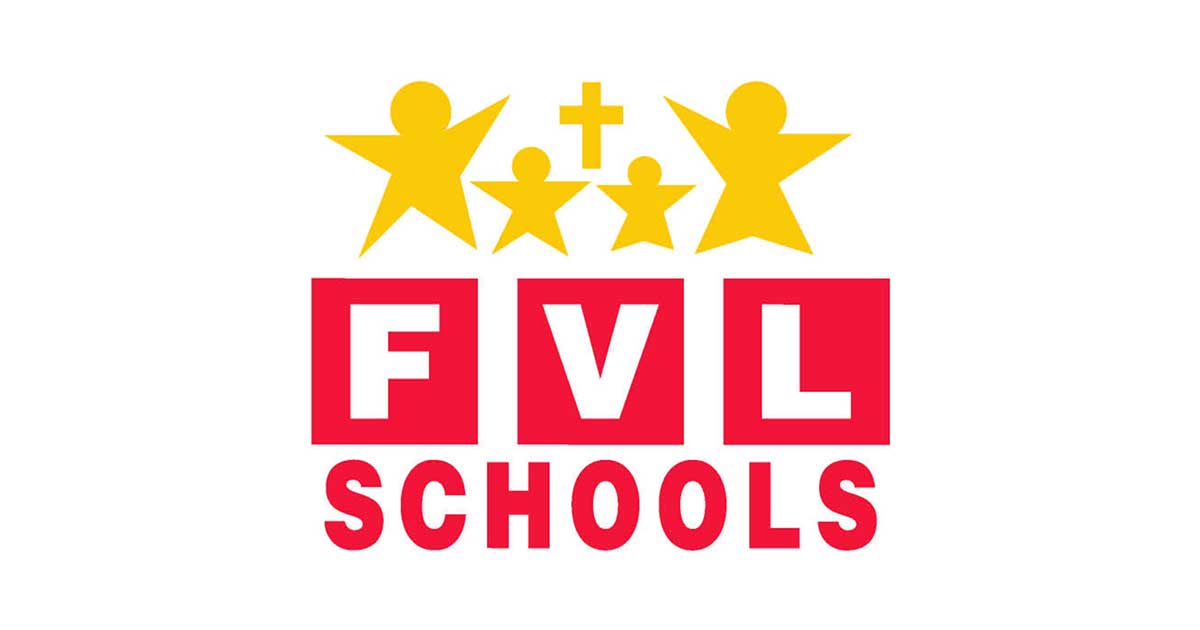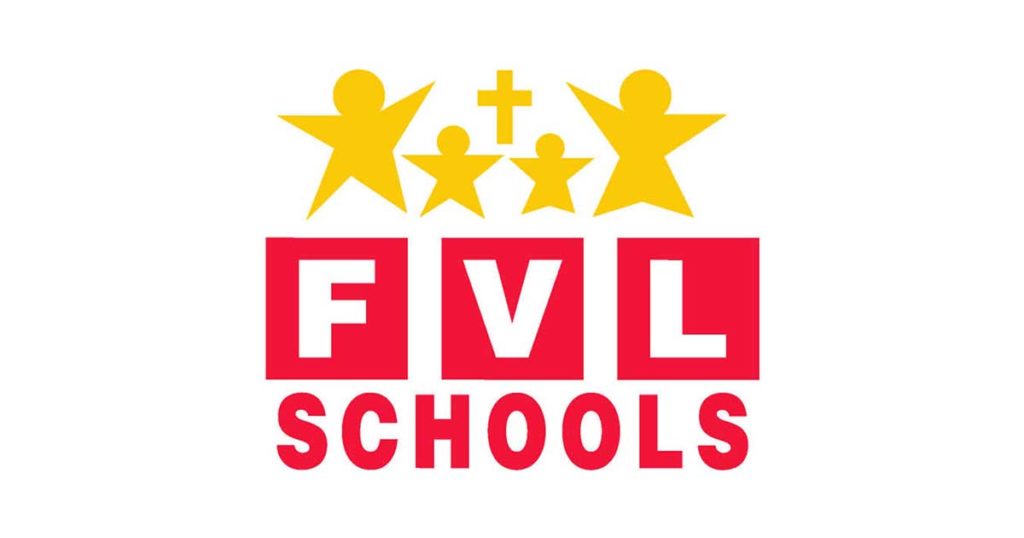 18 elementary/middle schools
5 child care centers
Fox Valley Lutheran High School
Schools are located from Green Bay on the north to Oshkosh on the south, Weyauwega to the west and Brillion to the east. Over a half dozen schools are conveniently located in the greater Appleton area.
Classical School is an official Core Knowledge® school that provides a rich and academically rigorous curriculum. The school promotes content-centered education, cultural literacy, and the values of a democratic society. For the sake of academic excellence, greater fairness, and higher literacy, Core Knowledge provides a solid, specific, shared core curriculum to help children establish a strong academic foundation.
Classical School, a tuition-free kindergarten through 8th-grade charter school in the Appleton Area School District. 
Celebration Lutheran School
Celebration Lutheran School offers a Christ-centered curriculum for 3K through 8th grade. CLS works with parents to educate and nurture children. All children are encouraged to develop their individual and collective God-given talents and abilities.
The mission of Celebration Lutheran School: "Academic Excellence and an Atmosphere of Christian Love"
Celebration Lutheran School offers flexible program options with your family in mind. Children age three or four by September 1, 2023, are eligible for our 3K and 4K programs and may choose from a variety of options to fit the needs of your family.
St. John-Sacred Heart Catholic School
St. John-Sacred Heart Catholic School provides a tradition of academic excellence & faith-filled living to students in grades 3k thru 6. Our multi-age classrooms provide a dynamic and diverse learning environment preparing our students to become successful life-long learners, who make educated decisions rooted in Catholic values. 
Join us for mass at 8 am on Sunday, February 5, 2023 followed by an Open House from 9 am – 11 am.
Contact Principal Sromek at 920-989-1373 or sjshprincipal@gmail.com for a private tour.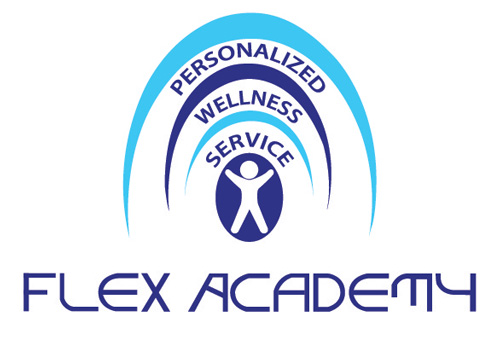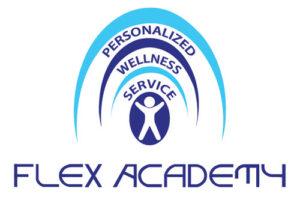 Located in:
Little Chute High School
325 Meulemans St
Little Chute, WI 54140
Grades: K-8
Flex Academy is a tuition-free K-8 public charter school within the Little Chute District serving the Fox Cities, offering the only hybrid of virtual and in-person learning in Wisconsin.
A 'flex'ible learning environment promoting student success and total wellness through the use of a personalized approach to learning.
Go Valley Kids' Resources
Other Resources
If you see your favorite organization missing from our list, see changes that need to be made, or are a school looking to upgrade your listing, please contact us.