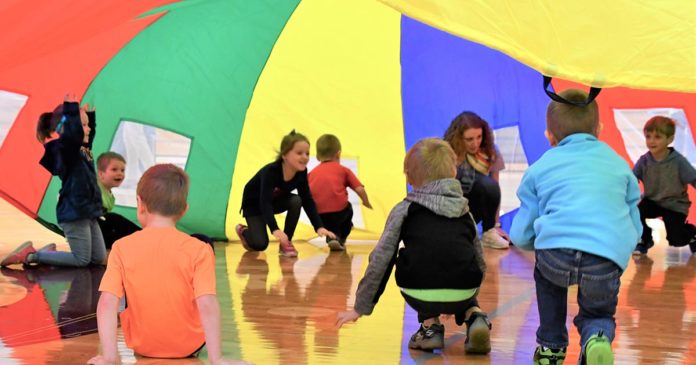 FVL Schools (Fox Valley Lutheran Schools) provides families of the Fox Valley with an excellent and affordable Christian education for their children. FVL Schools is a partnership of 26 Wisconsin Evangelical Lutheran Schools partners (18 elementary schools, 5 child care centers, and Fox Valley Lutheran High School) that spans the Valley. These schools work together on a preschool – 12th grade curriculum as well as offering joint sports, music, and academic enrichment programs to over 3,000 students.
Schools are located from Green Bay in the north to Oshkosh in the south, Weyauwega to the west and Brillion to the east. Over a half dozen schools are conveniently located in the greater Appleton area.
Click Here to Learn More About:
FVL Elementary Schools | Fox Valley Lutheran High School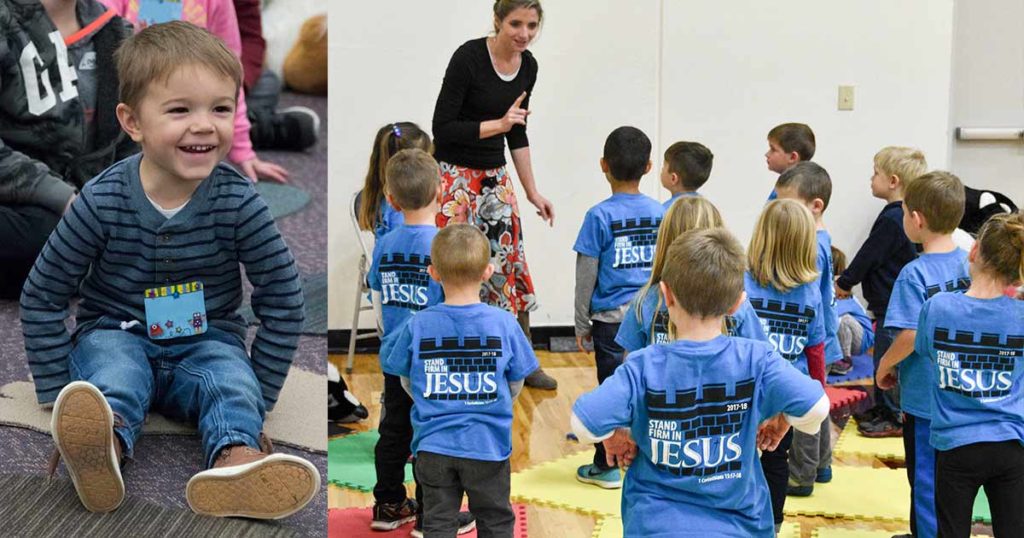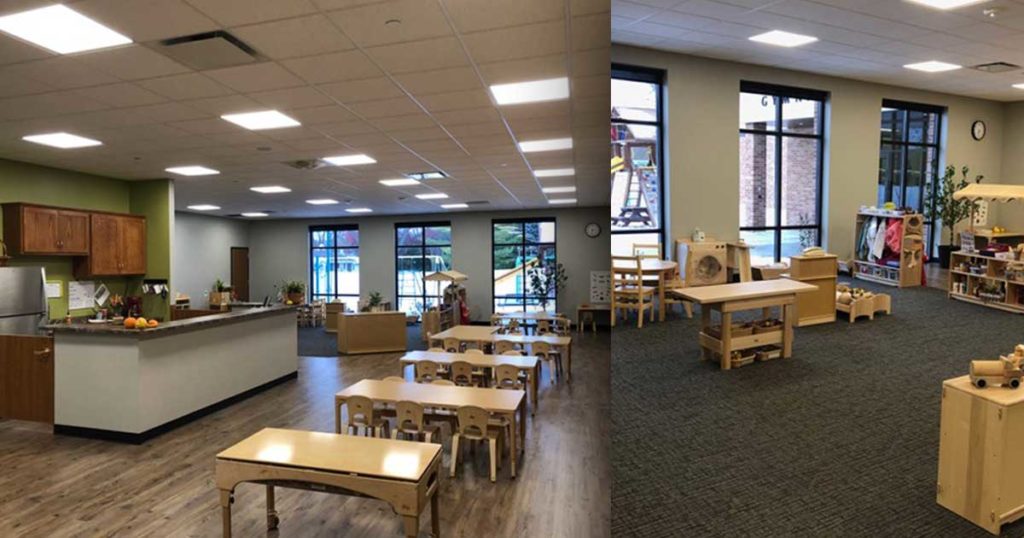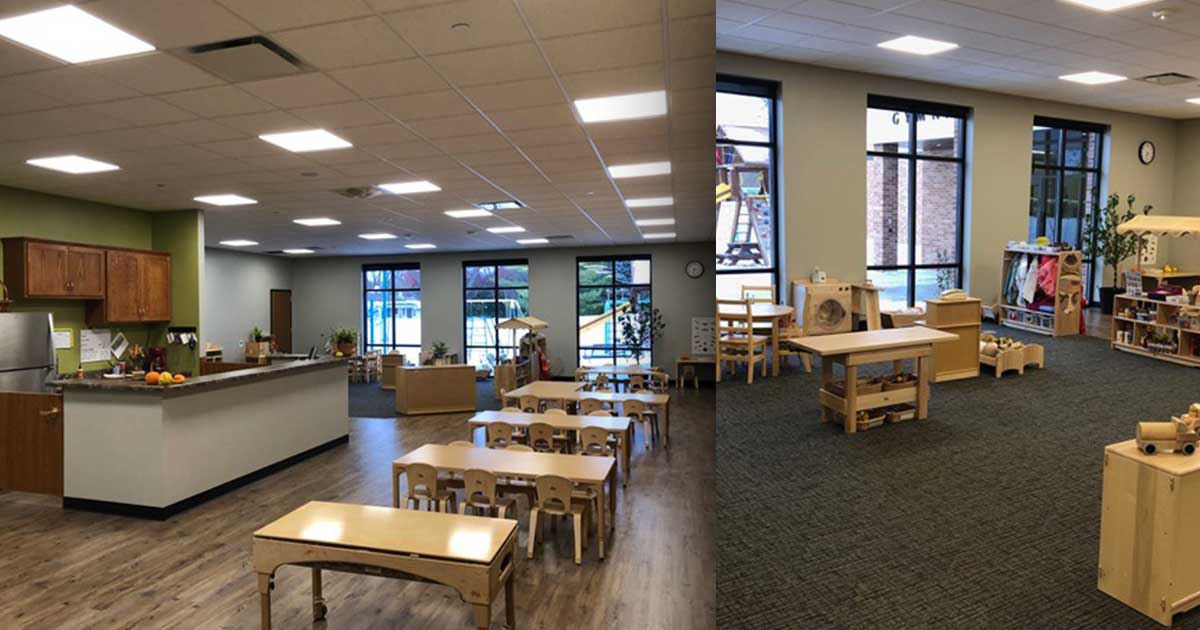 Why choose FVL Early Learning Centers & Preschools?
1. Christian Values & Academic Excellence
FVL Schools' caring and qualified Christian directors and teachers share their faith daily with every child and family that enters their school.
2. Parent Involvement
Parents are partners in education, even at the Early Childhood level.
3. Class Size
FVL Schools' class sizes enable teachers to know and relate to students as individuals, maximizing each student's ability to learn and grow.
4. FVL Schools Family
FVL Schools offers a caring, Christian atmosphere to students all around the Fox River Valley.
5. School System
No matter where you live or where your child attends Preschool, there is an FVL Schools elementary school nearby!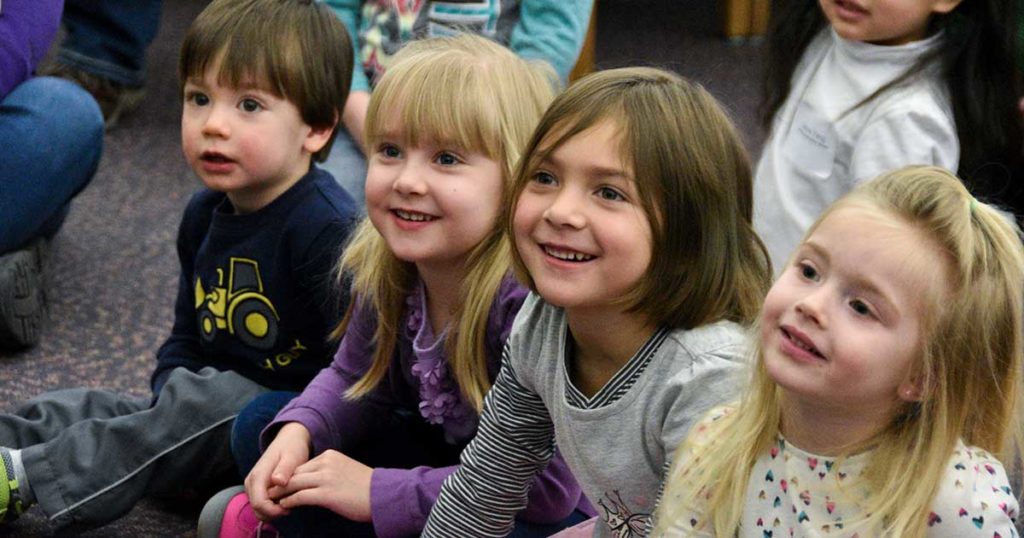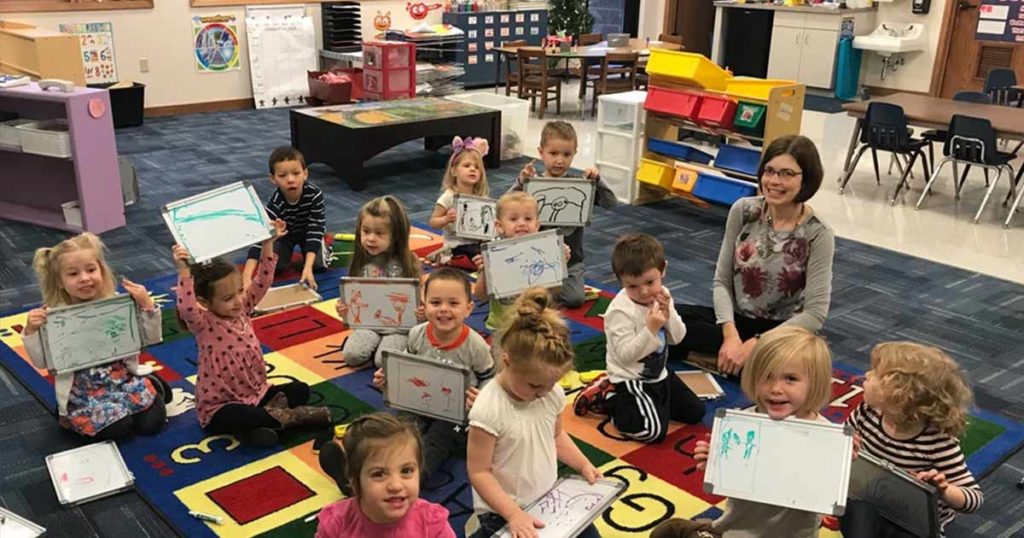 Learn More
To learn more or schedule a tour visit: fvlschools.org
Find 3K / 4K FVL Preschools Near Me
Appleton Preschools
Brillion Preschools
De Pere Preschools
Fremont (East Bloomfield) Preschools
Green Bay Preschools
Greenville Preschools
Hortonville Preschools
Kaukauna Preschools
Menasha / Darboy Preschools
Morrison / Greenleaf Preschools
Neenah Preschools
New London Preschools
Oshkosh Preschools
Weyauwega Preschools
Wrightstown Preschools