Wisconsin Parental Choice Program (WPCP) is now accepting applications for the 2022-23 School Year until April 21, 2022.
Fox Valley Lutheran High School and fourteen FVL School elementary schools participate in the Wisconsin Parental Choice Program (WPCP). Other area private/religious may participate as well, check with the school administrator. This state-run program allows eligible students who reside in Wisconsin to attend our schools tuition-free for the current school year.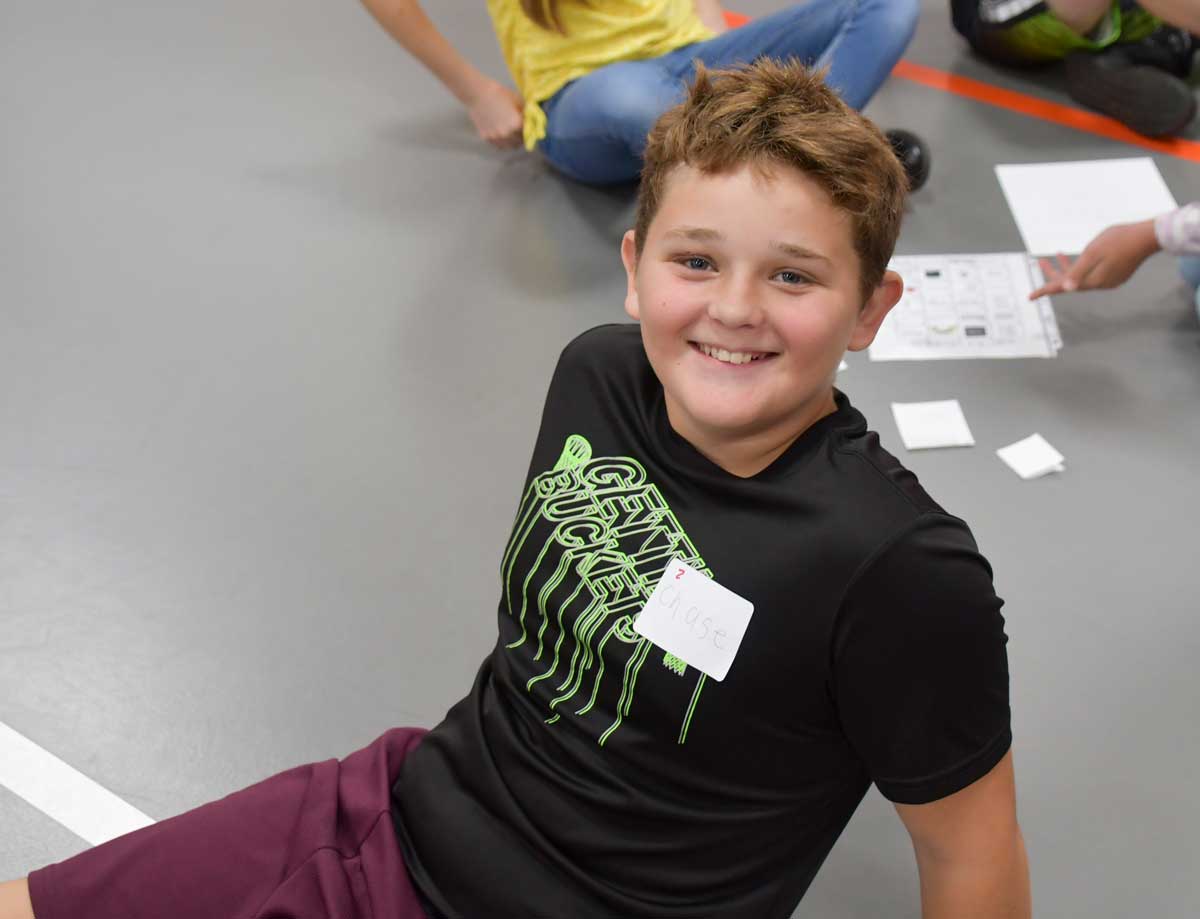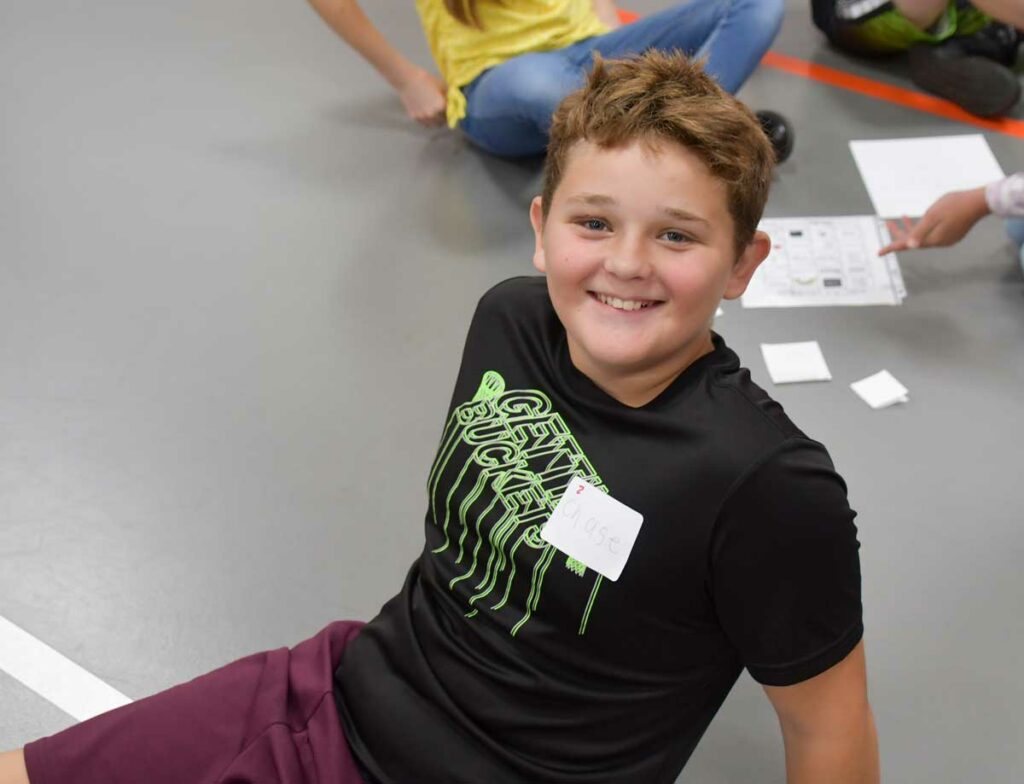 Who is eligible for Wisconsin's School Choice?
Student eligibility is based on a family's income, residence, and the student's prior-year school attendance.
Residence Requirements: Students must provide documentation showing they live in the state of Wisconsin during the application window.
Income Qualifications: Eligibility is based on family size and their adjusted gross income from their most recently submitted tax return (2020 or 2021). Consult the eligibility chart prior to submitting your 2021 tax return.
| Family Size | Max Yearly Income (Single) | Max Yearly Income (Married) |
| --- | --- | --- |
| 2 | $37,928 | N/A |
| 3 | $47,784 | $56,784* |
| 4 | $57,640 | $64,640* |
| 5 | $67,496 | $74,496* |
| 6 | $77,352 | $84,352* |
*NOTE – Figures listed in the right column will not be listed on the DPI site but reflect the $7,000 adjustment for married couples with children.
Prior-year School Attendance: Students must fit one of these categories for prior-year school attendance
Attended a public school the previous school year
Participated in the WPCP the previous school year
Not enrolled in school the previous school year
Homeschooled the previous year
Is entering grades kindergarten, 1st, or 9th grade and attended an FVL School or other private school the previous school year
Are there any Wisconsin state limitations?
For the 2022-23 school year, state law mandated that no more than 6% of the students of a public school district may receive a WPCP voucher. In the 2022-23 school year, this enrollment cap increases to 7%.
If the district cap isn't reached, all applicants who meet the requirements receive a voucher. If the cap is reached, students are selected through a random drawing conducted by the DPI.
NOTE: None of the public school districts in the Fox River Valley area reached the voucher cap for last school year (2021-22).
How long can students participate in the Wisconsin Choice program?
Once an FVL Schools student is accepted into the WPCP program, they can participate through high school graduation at FVLHS as long as they remain WI residents. Students continuing in the program are not required to provide annual income documentation. Students continuing in the program will have to re-apply and submit proof of residency.
When is application deadline?
Applications for the 2022-2023 school year must be submitted to the Wisconsin Department of Public Instruction (DPI) and are only accepted from February 1 – April 21, 2022. No late applications are accepted for any reason.
More Information
For more information visit the Wisconsin DPI website at: https://dpi.wi.gov/sms/choice-programs. To learn more about FVL Schools visit, visit www.fvlhs.org/wpcp or www.fvlschools.org/wisconsin-parental-choice-program